THAILAND
19 dec 2009 - 9 jan 2010
flights 1040+36 + sleep 109 + food 140 + transports 133 + entrance fees 78 + misc 17 + Italy trains 152 = 1705euro
Please, there are 264 photos.....have patience and reload.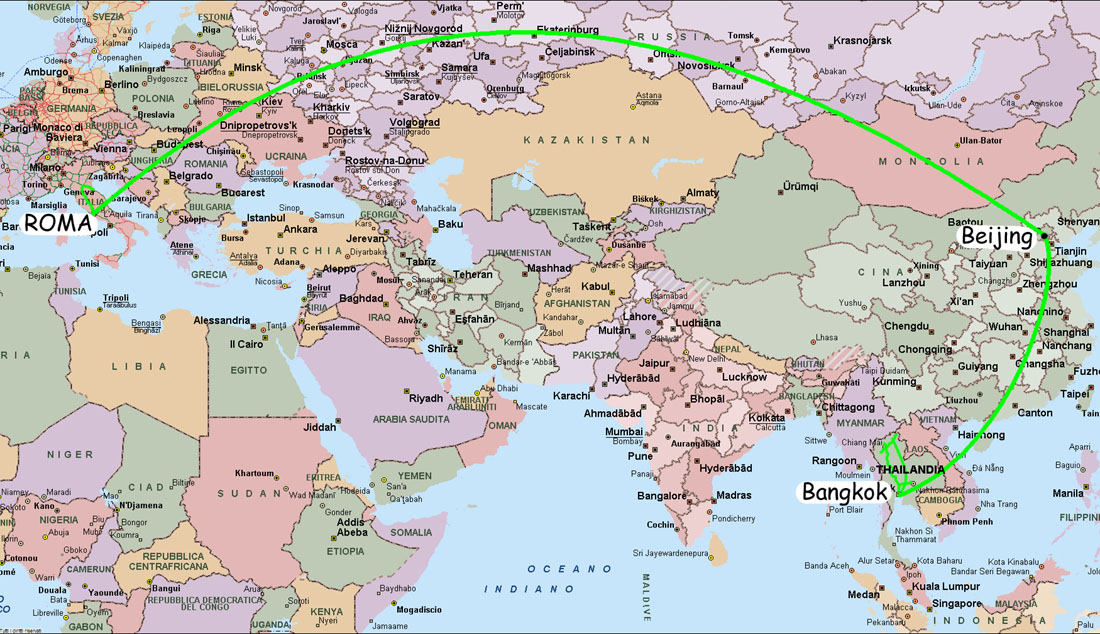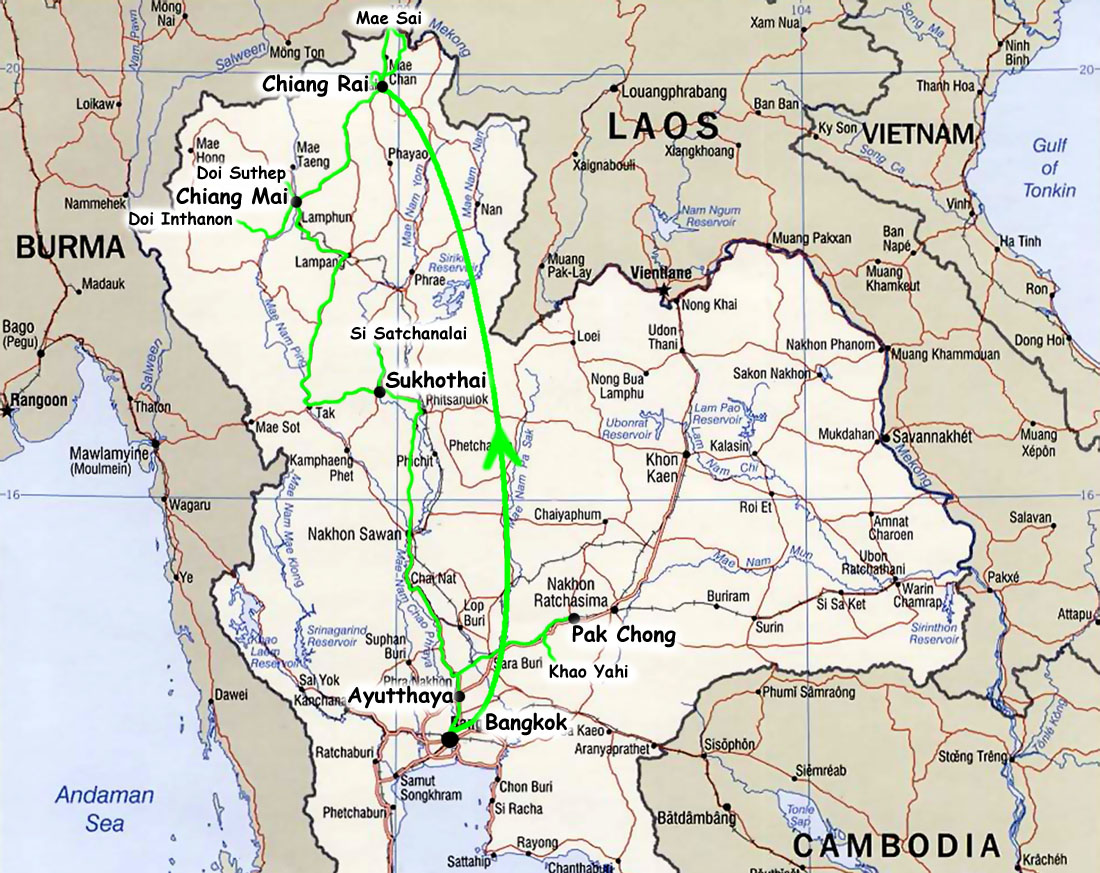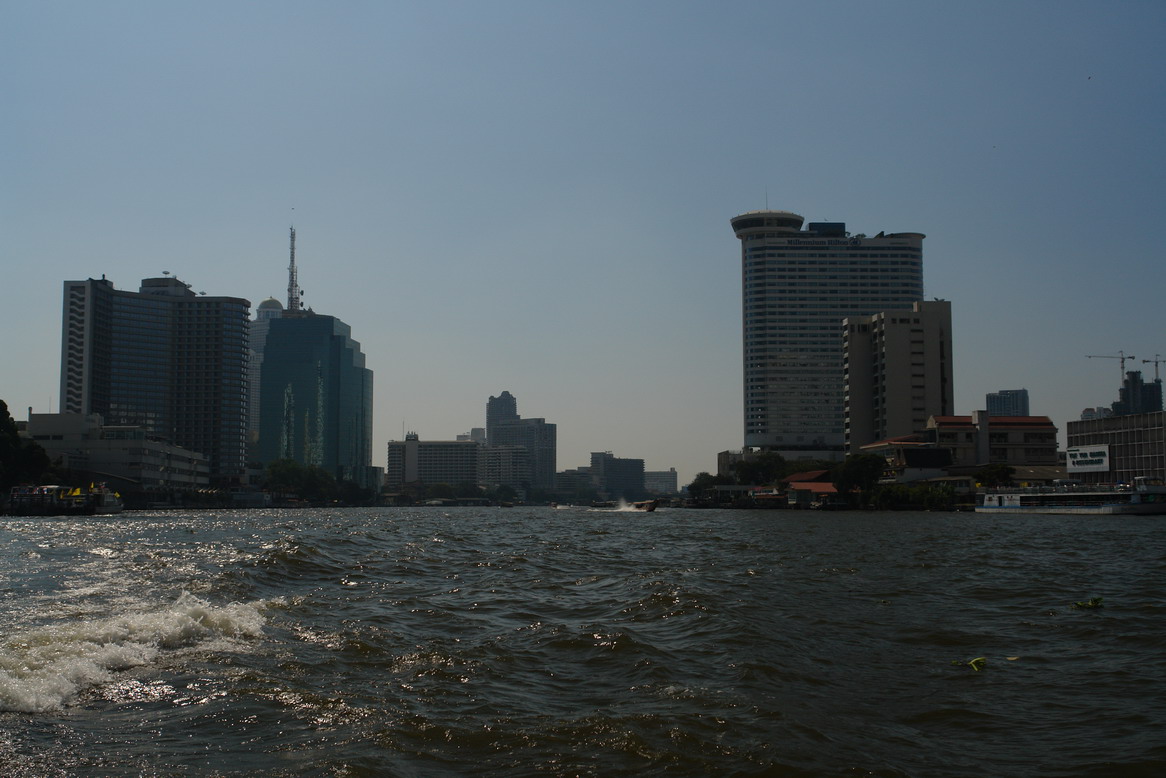 Chao Praya, the river of Bangkok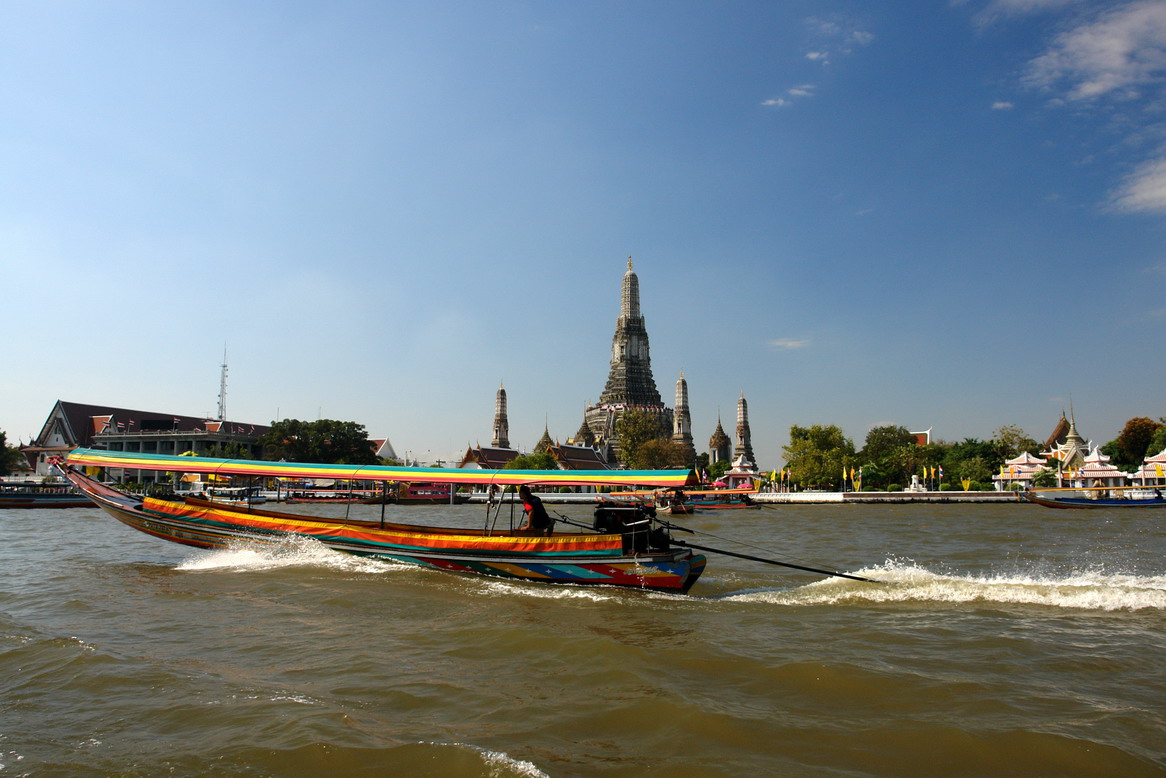 Wat Arun, on the other side of Chao Praya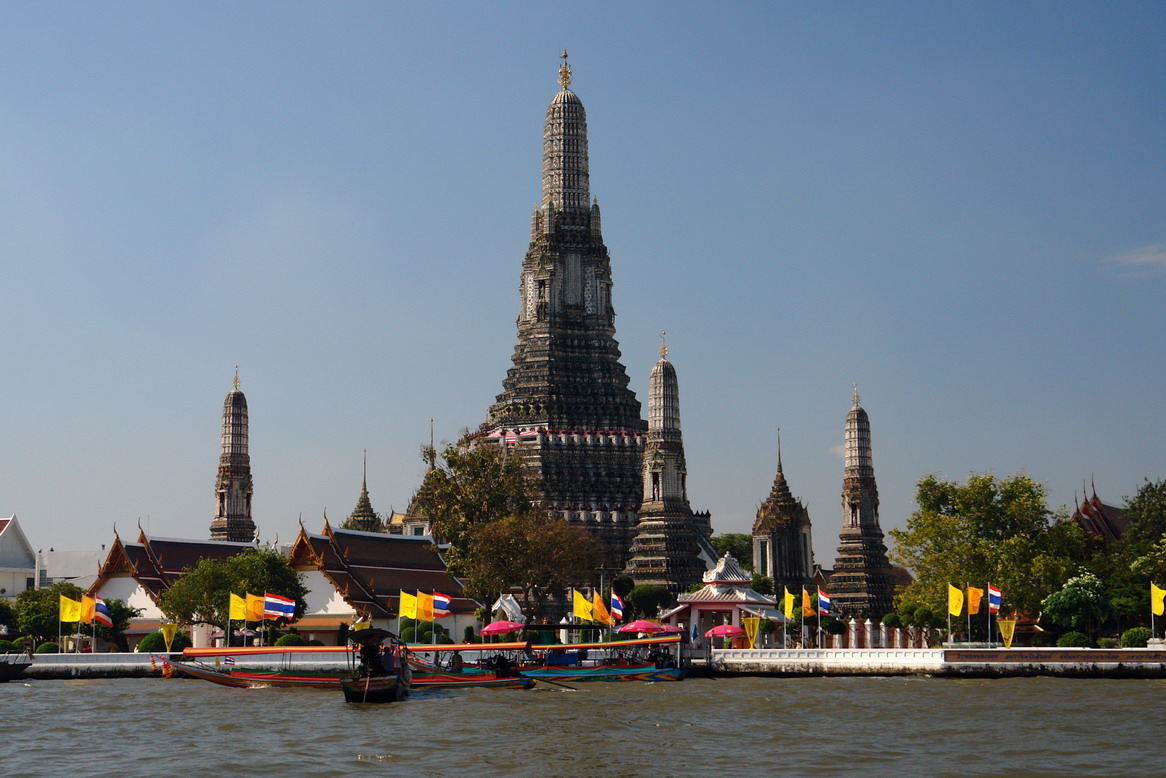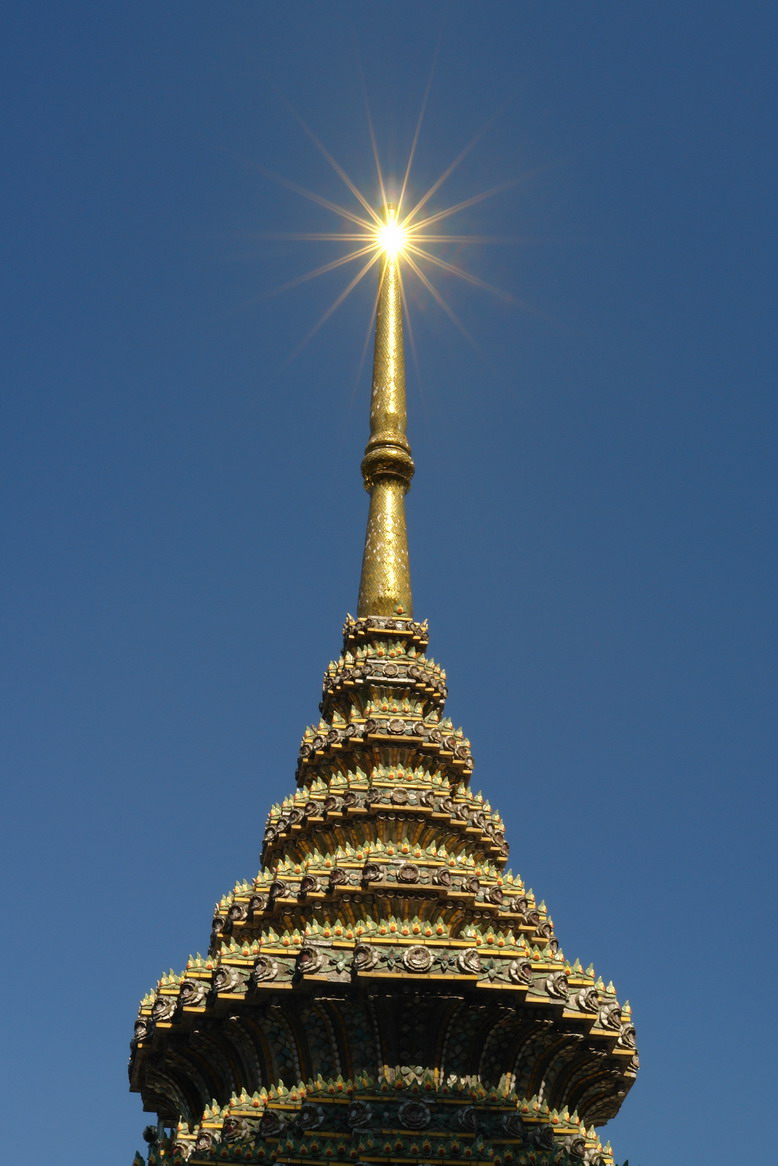 Wat Pho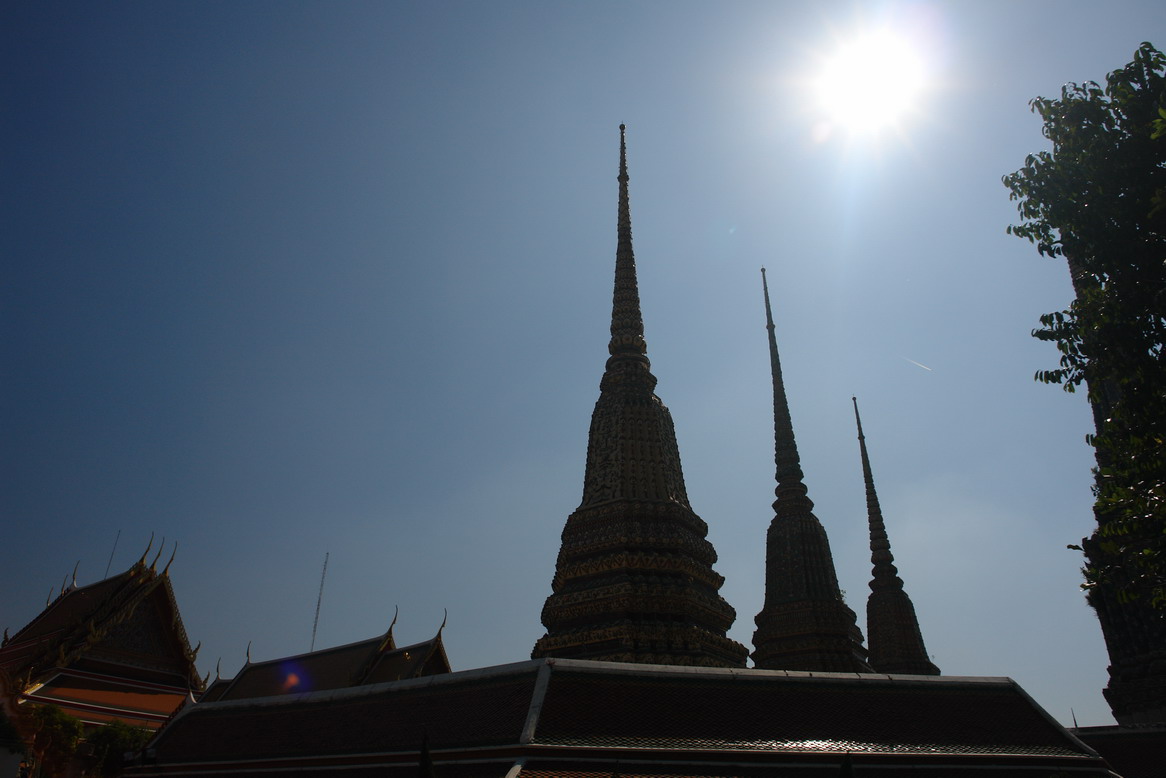 The Three Chedi at Wat Pho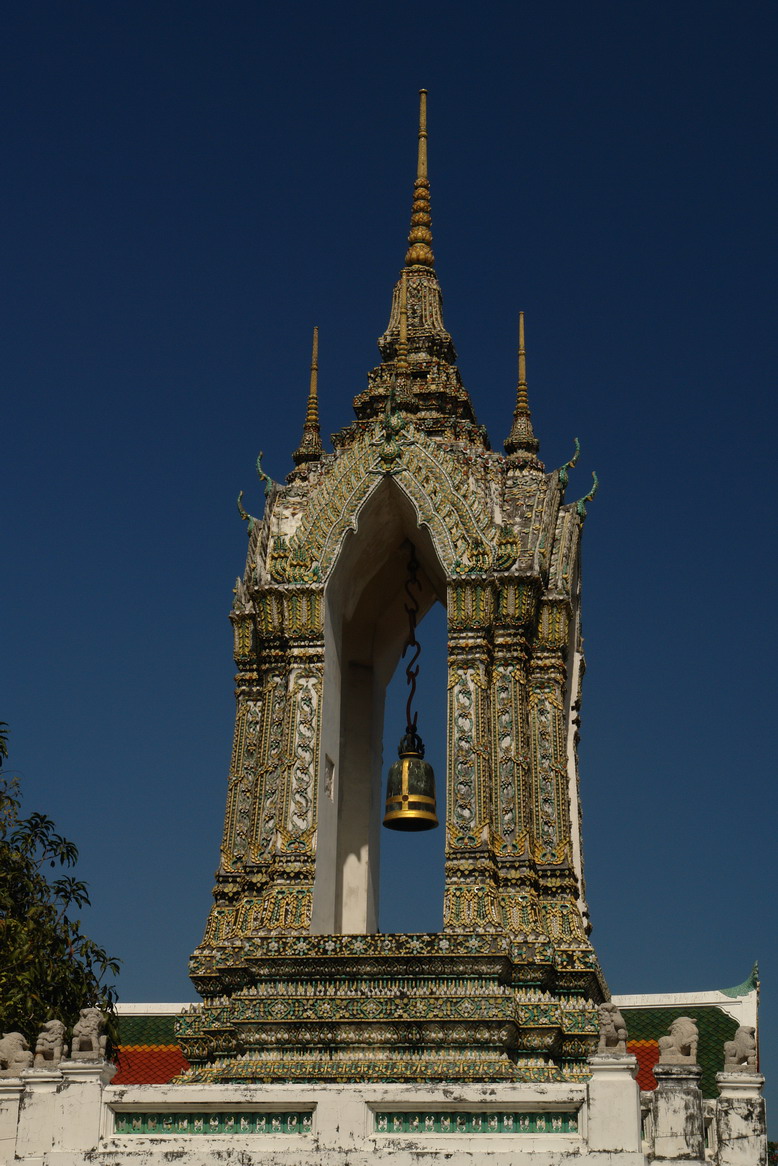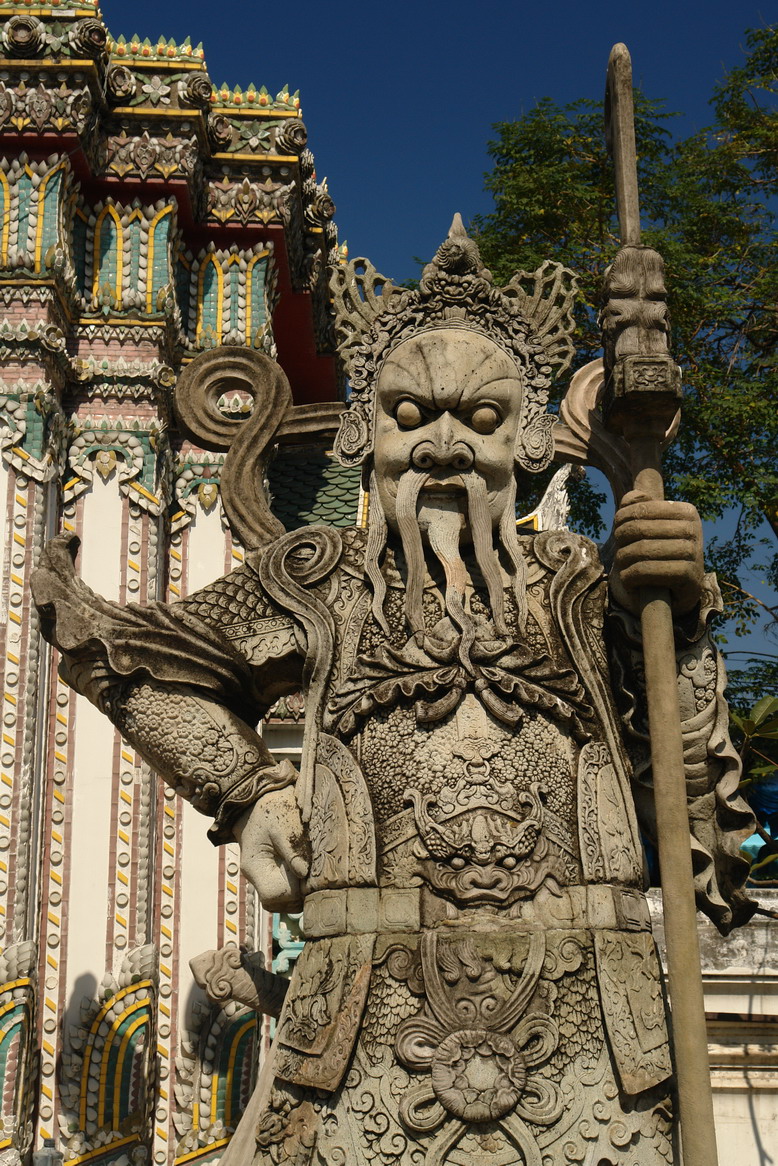 Chinese influence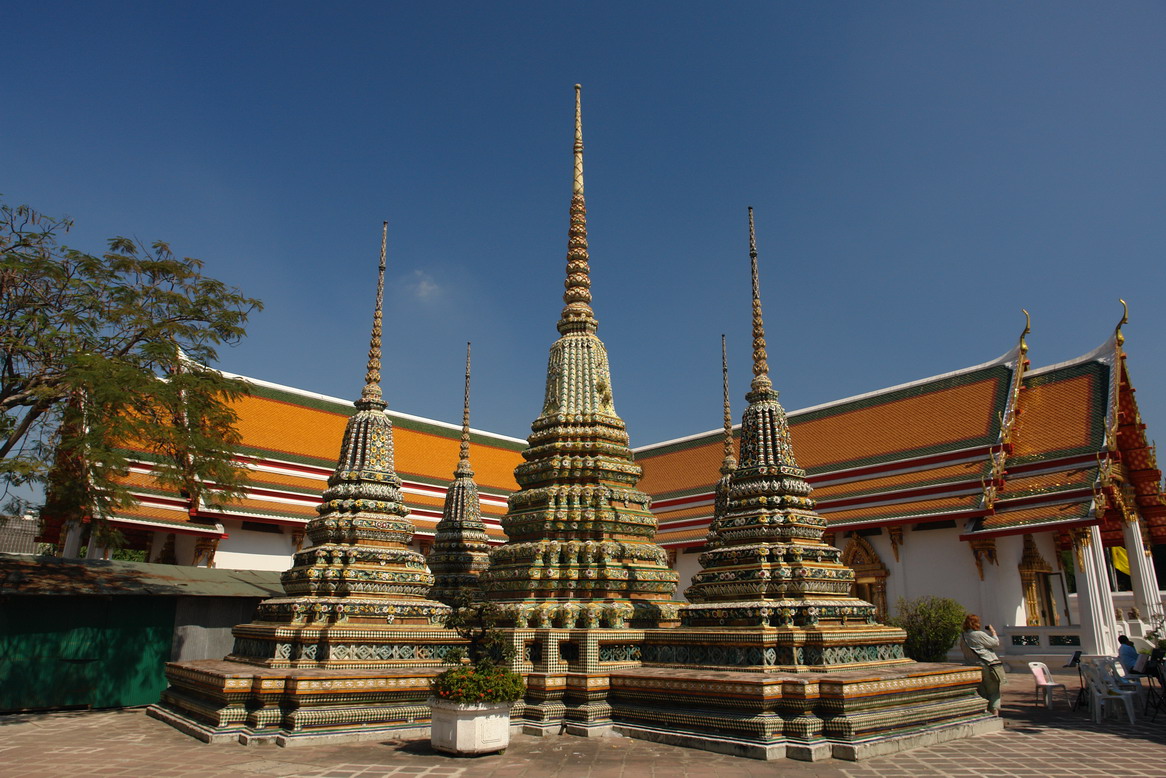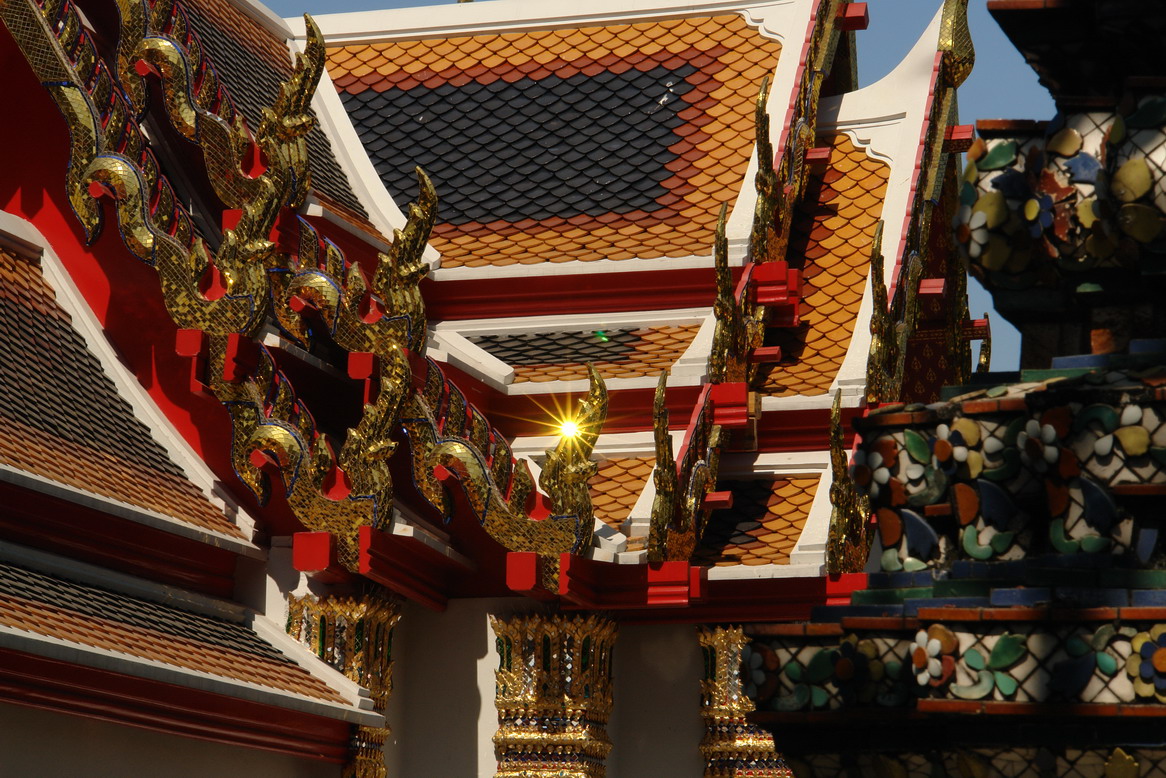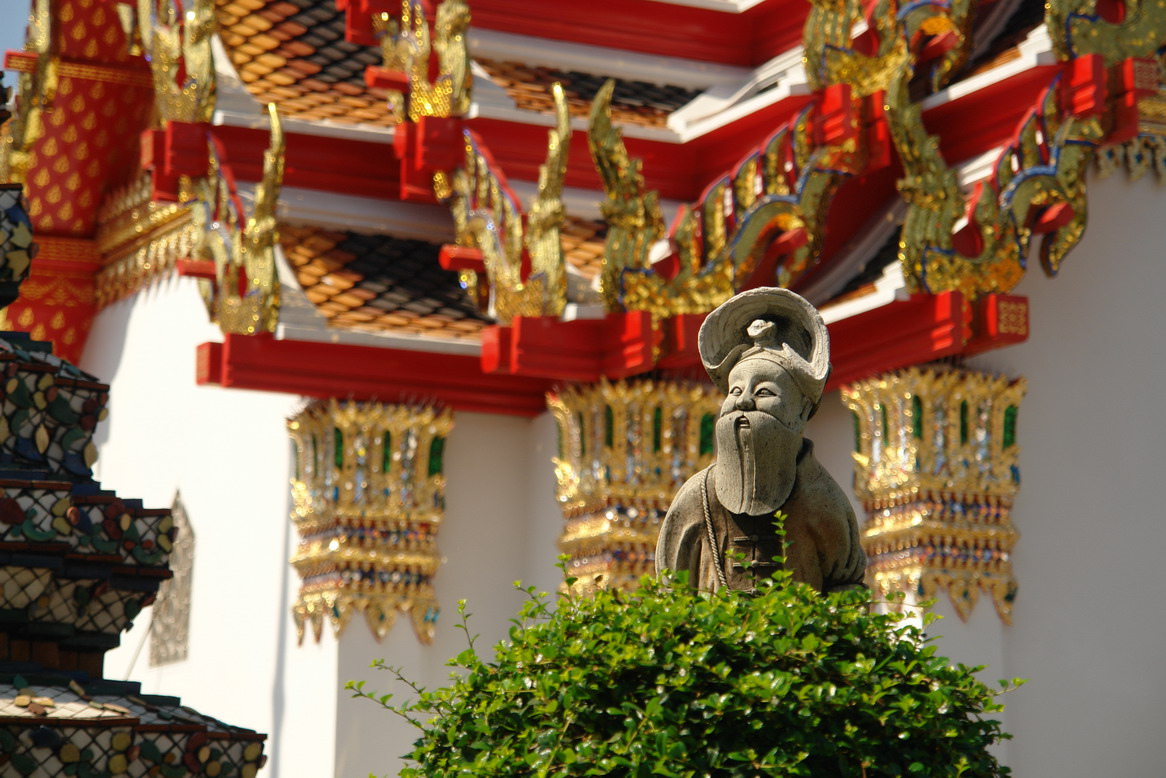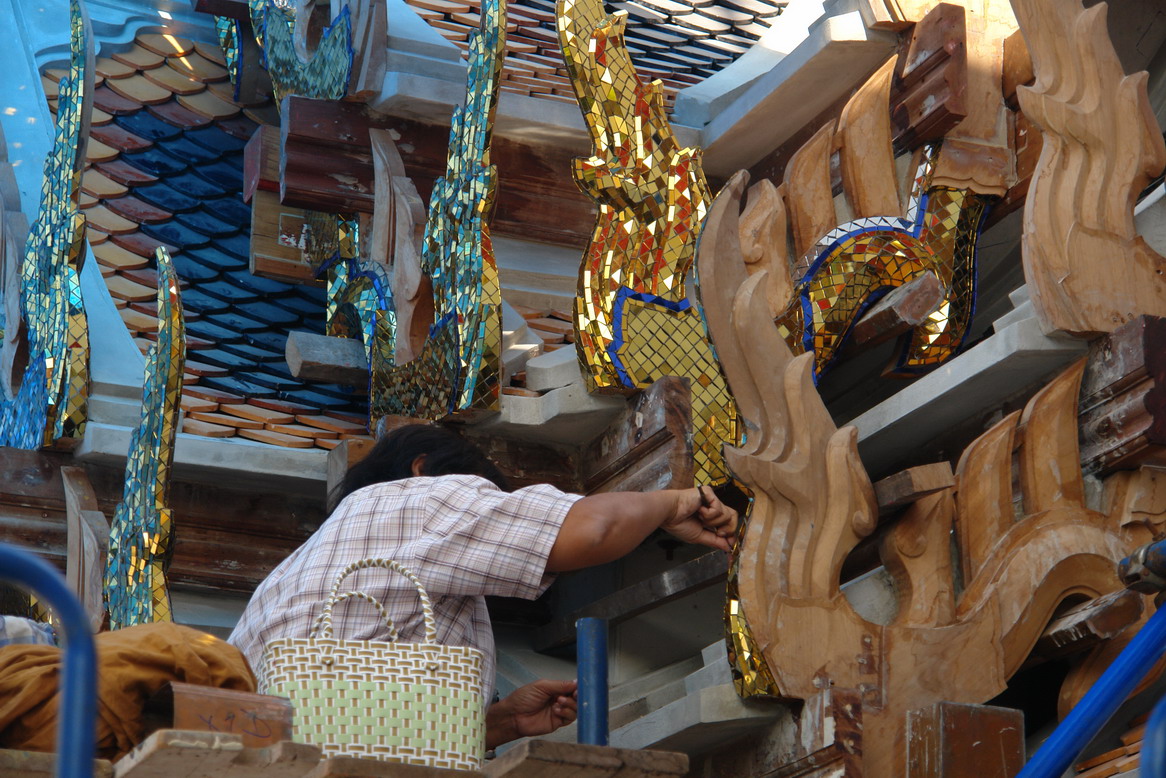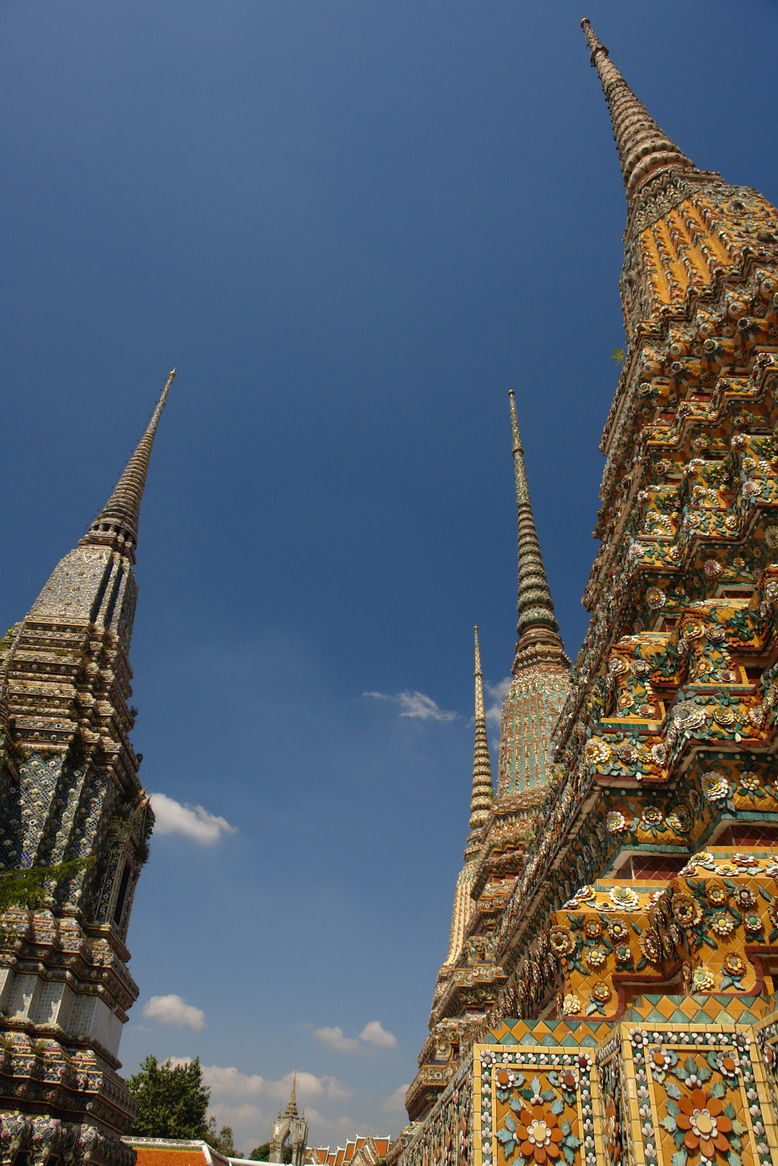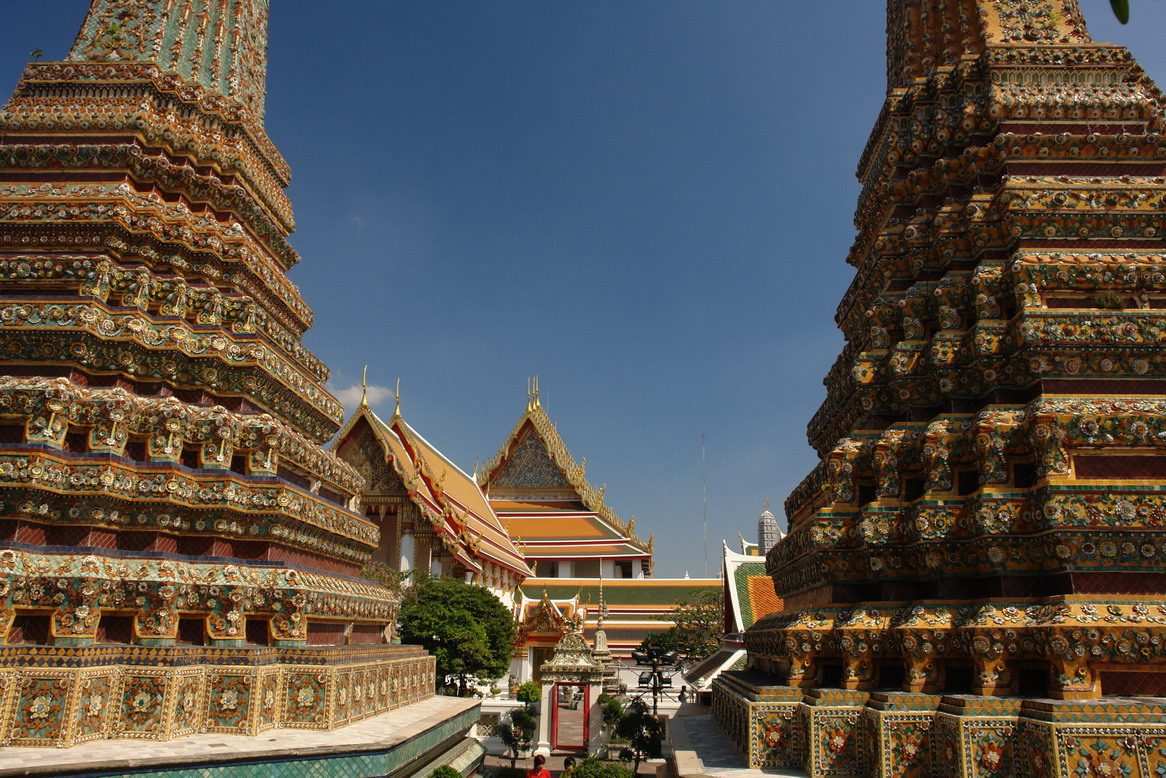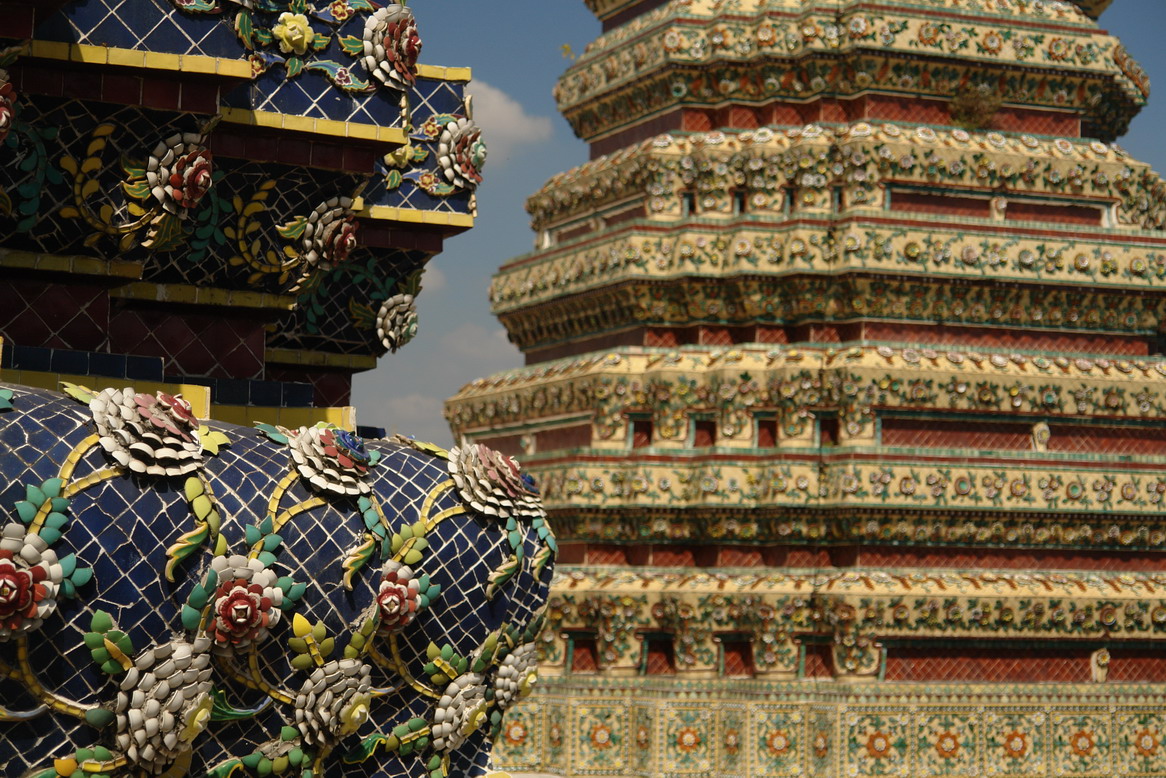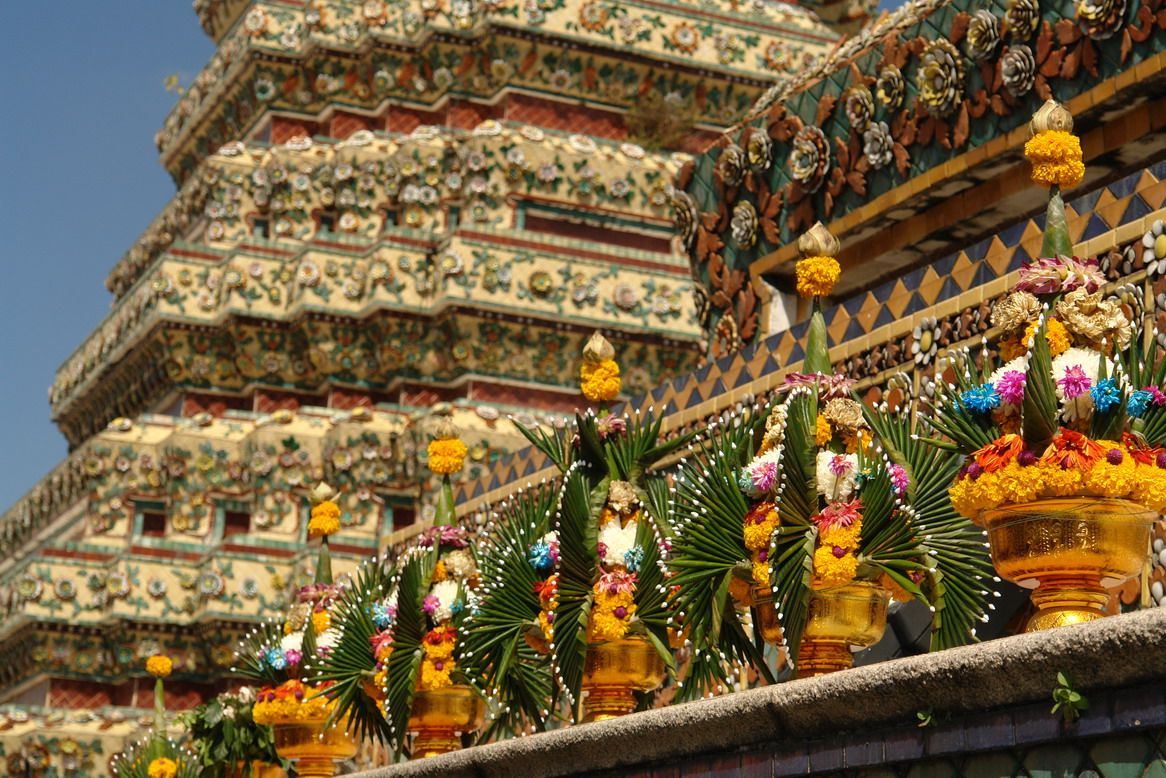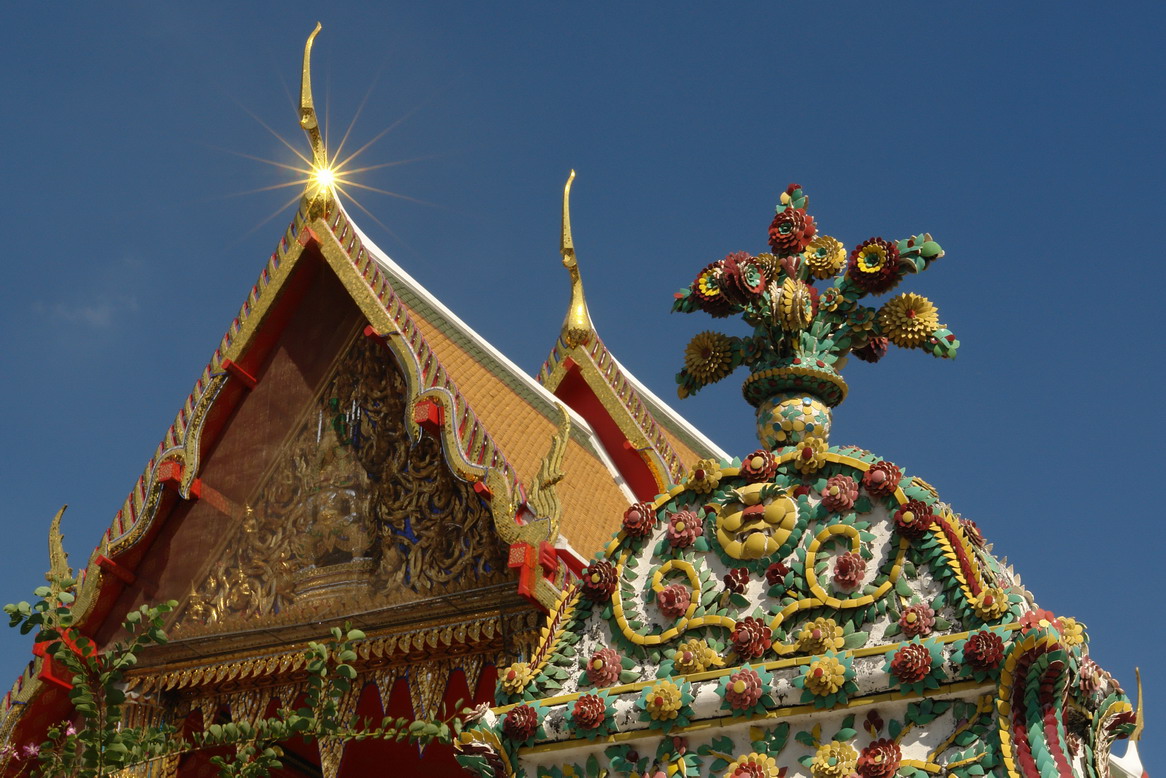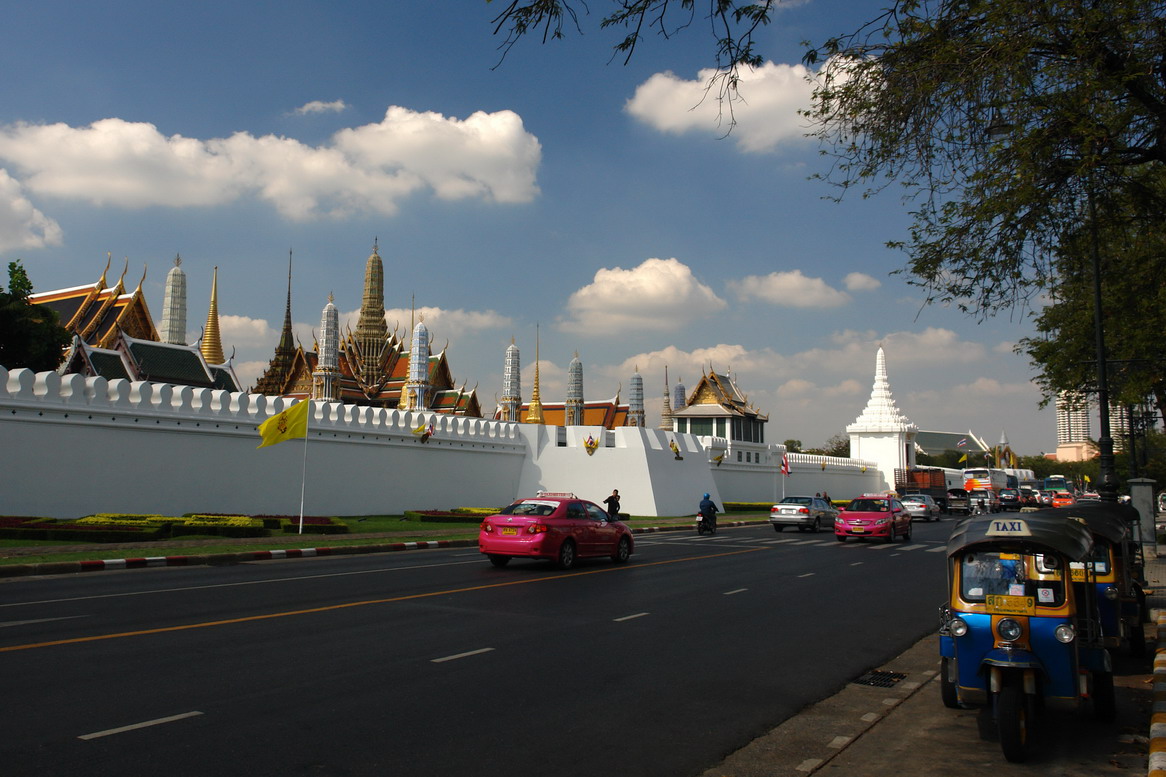 Wat Phra Kaeo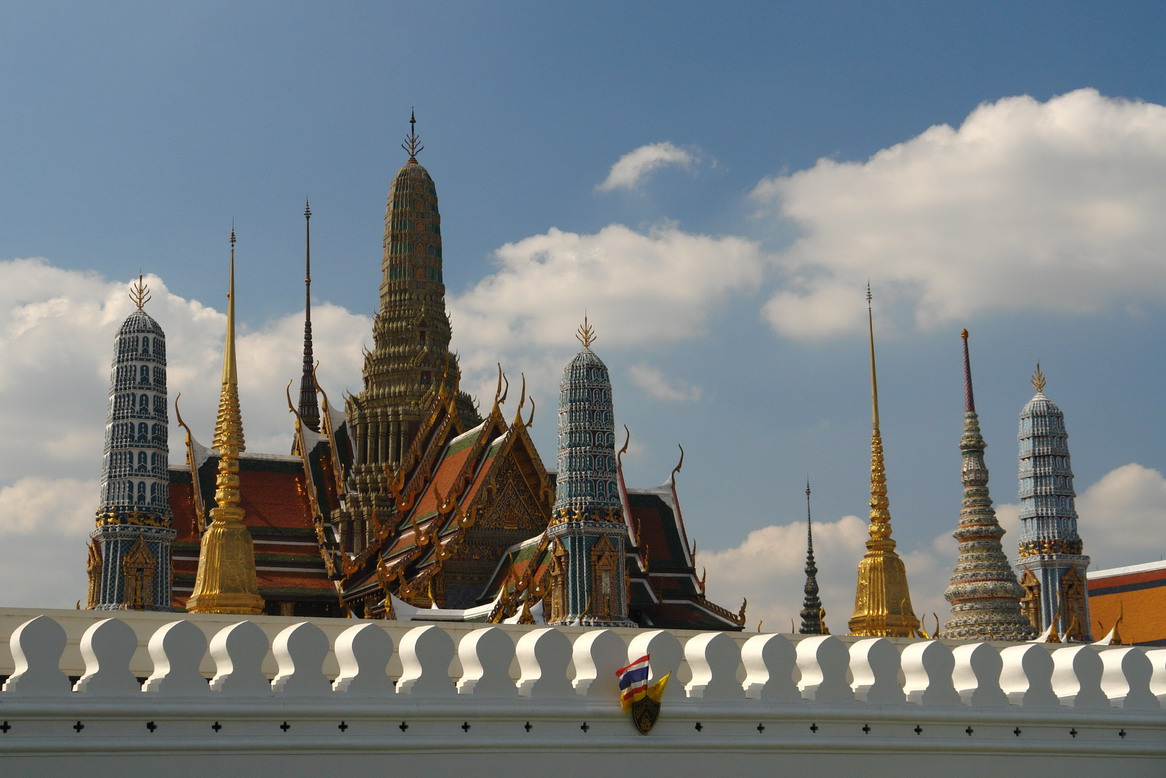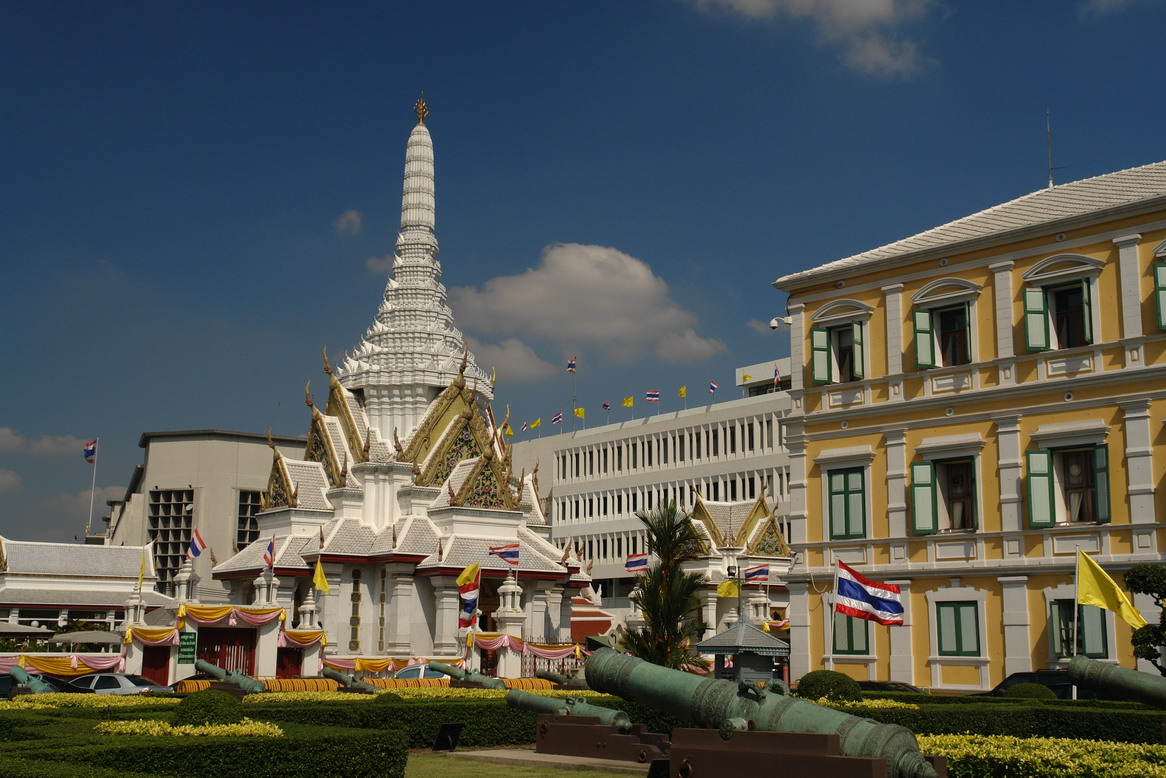 The Shrine of the City Pillars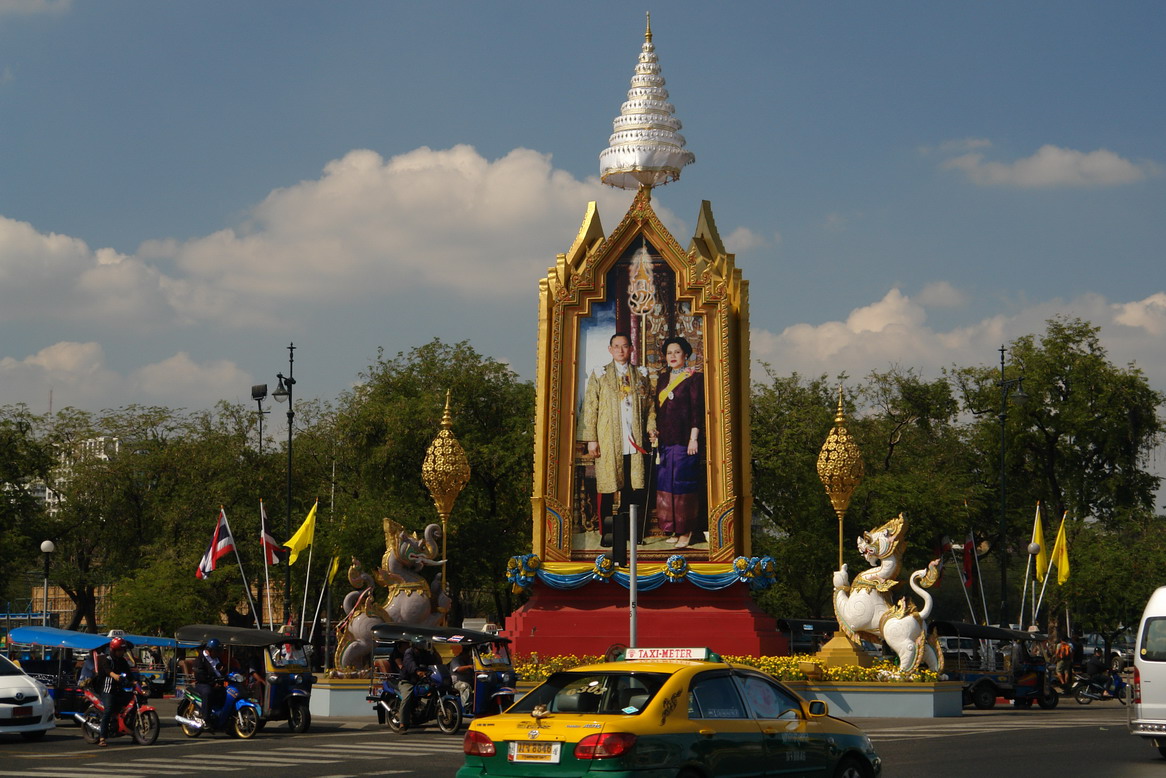 The King and Queen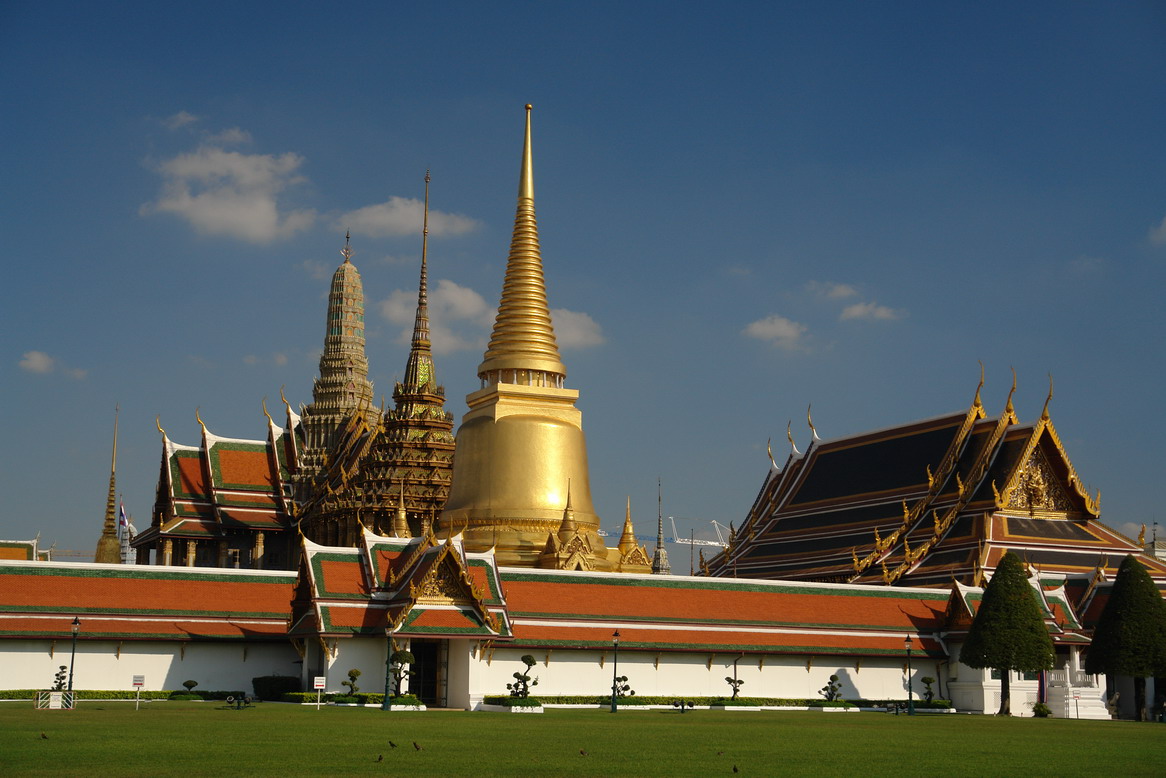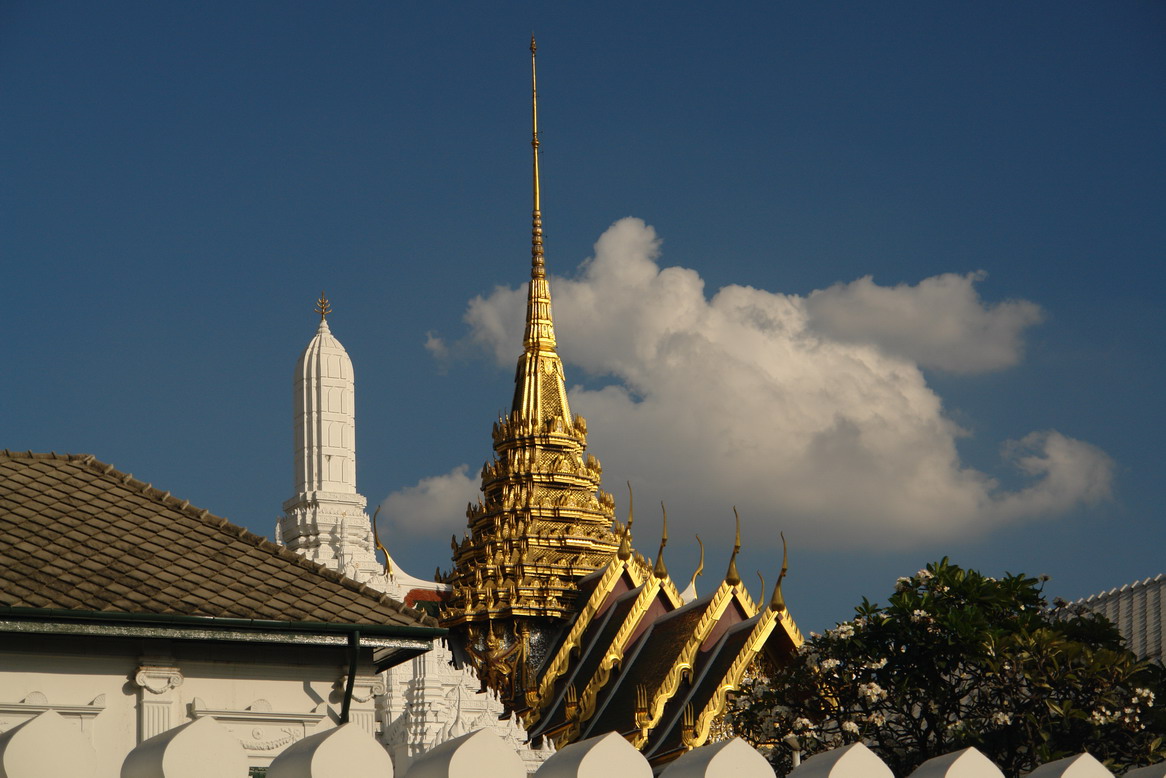 From the top of Golden Mount, a view of Bangkok at sunset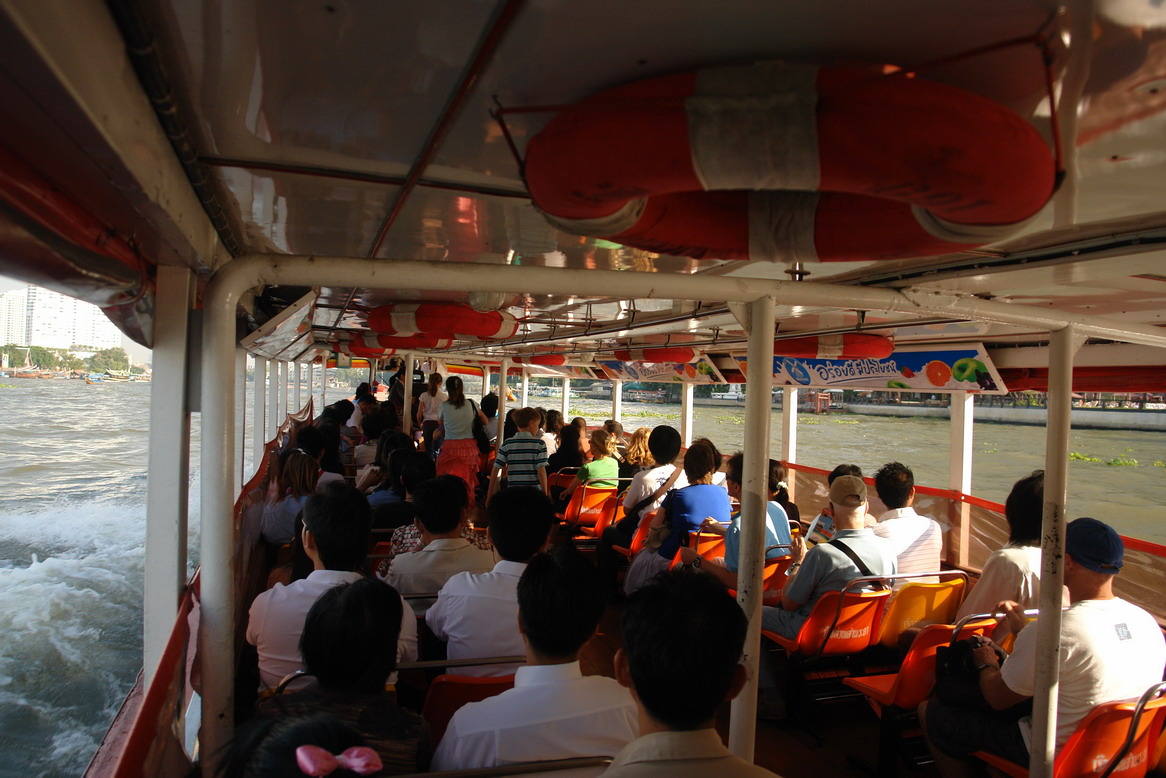 Chaio Praya Express Boat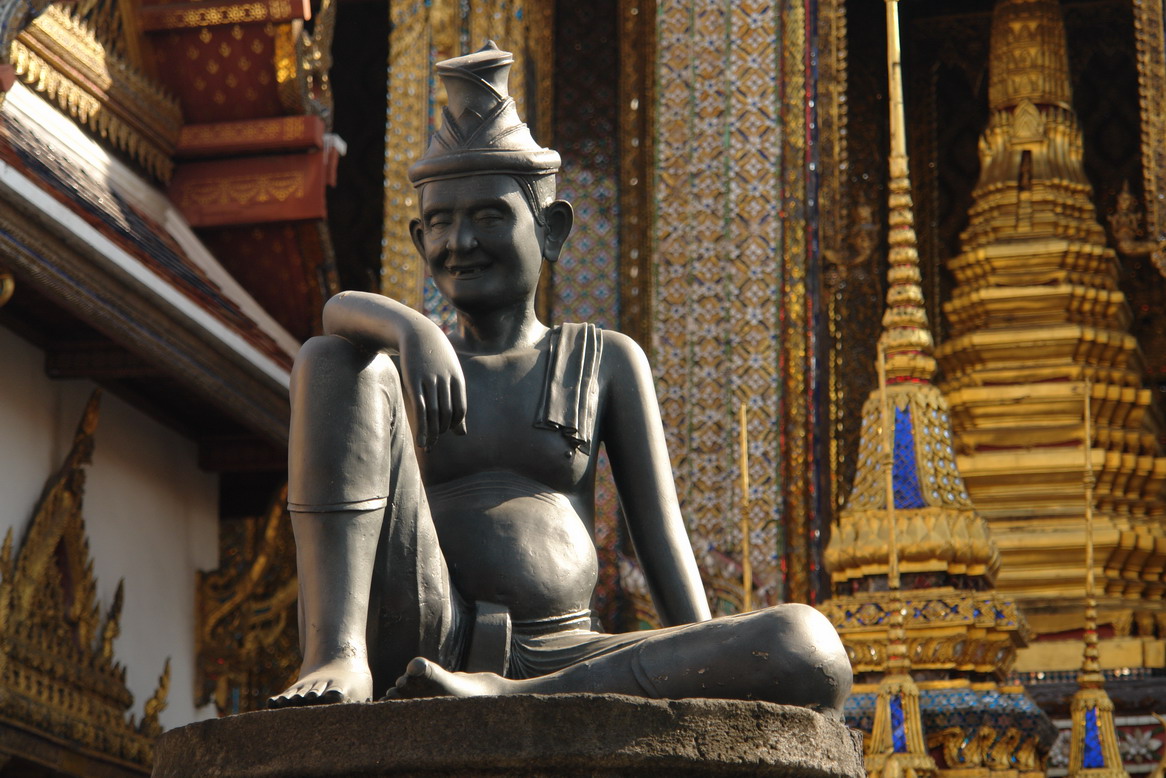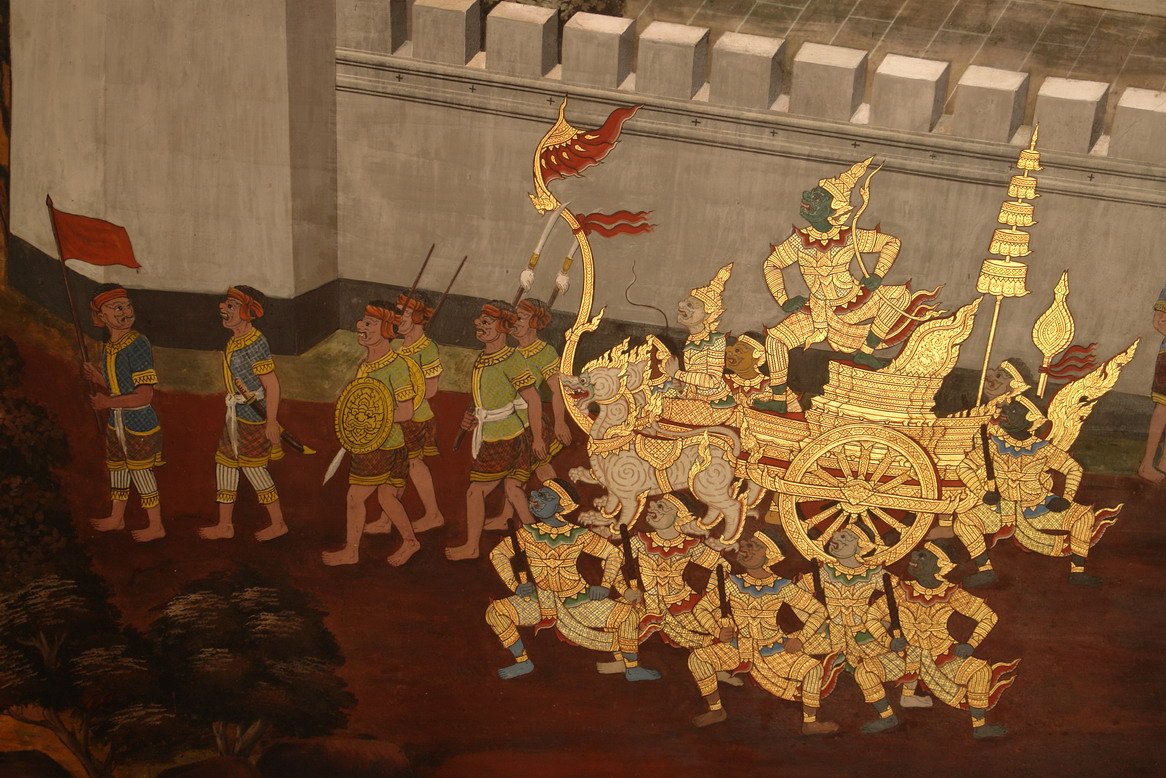 A scene from Ramakien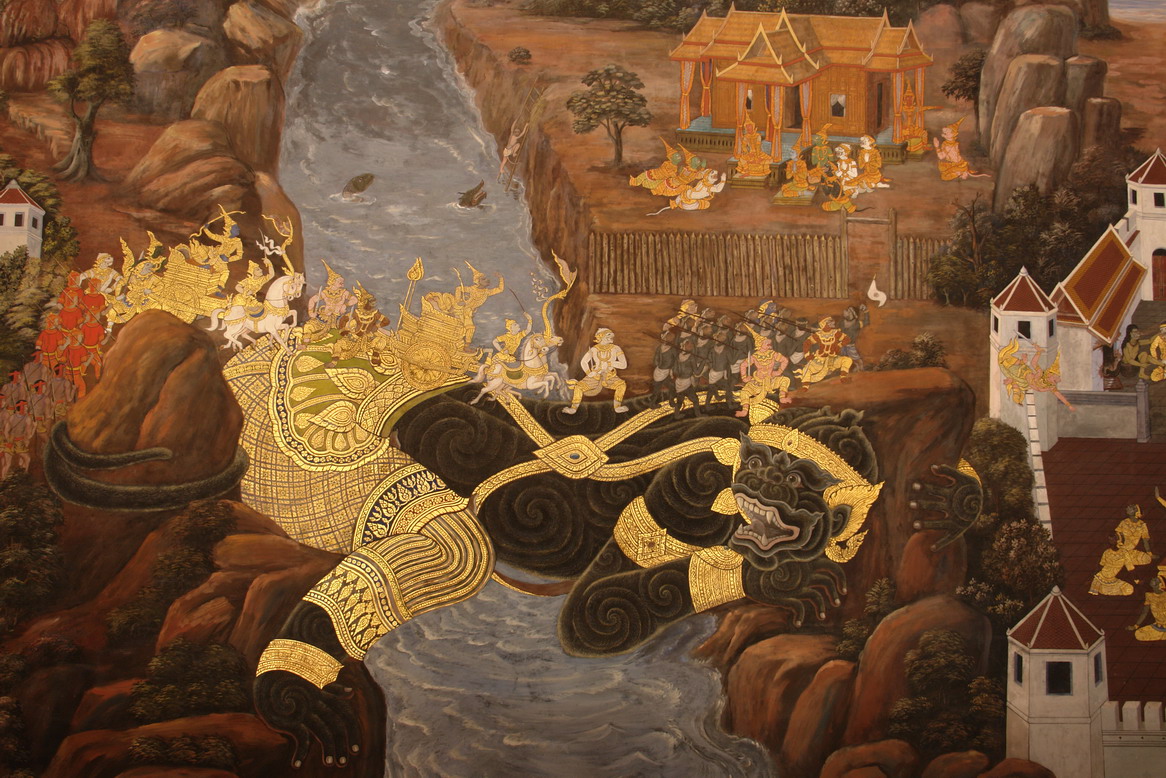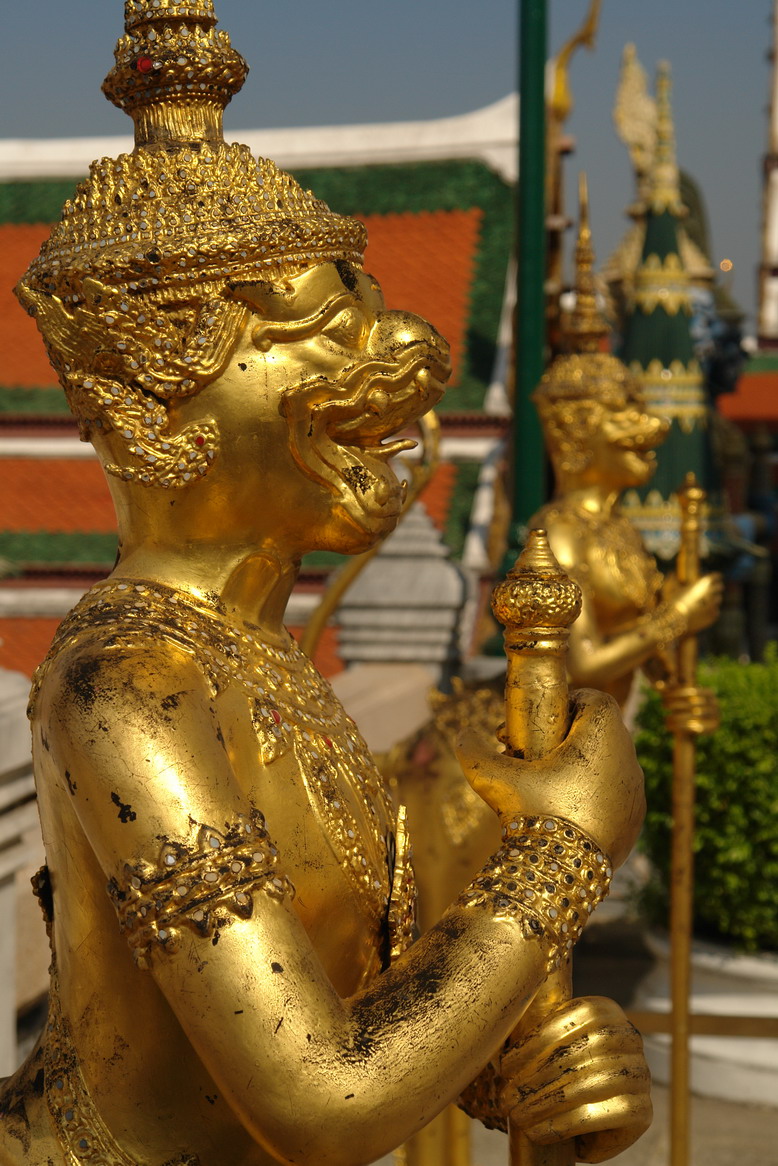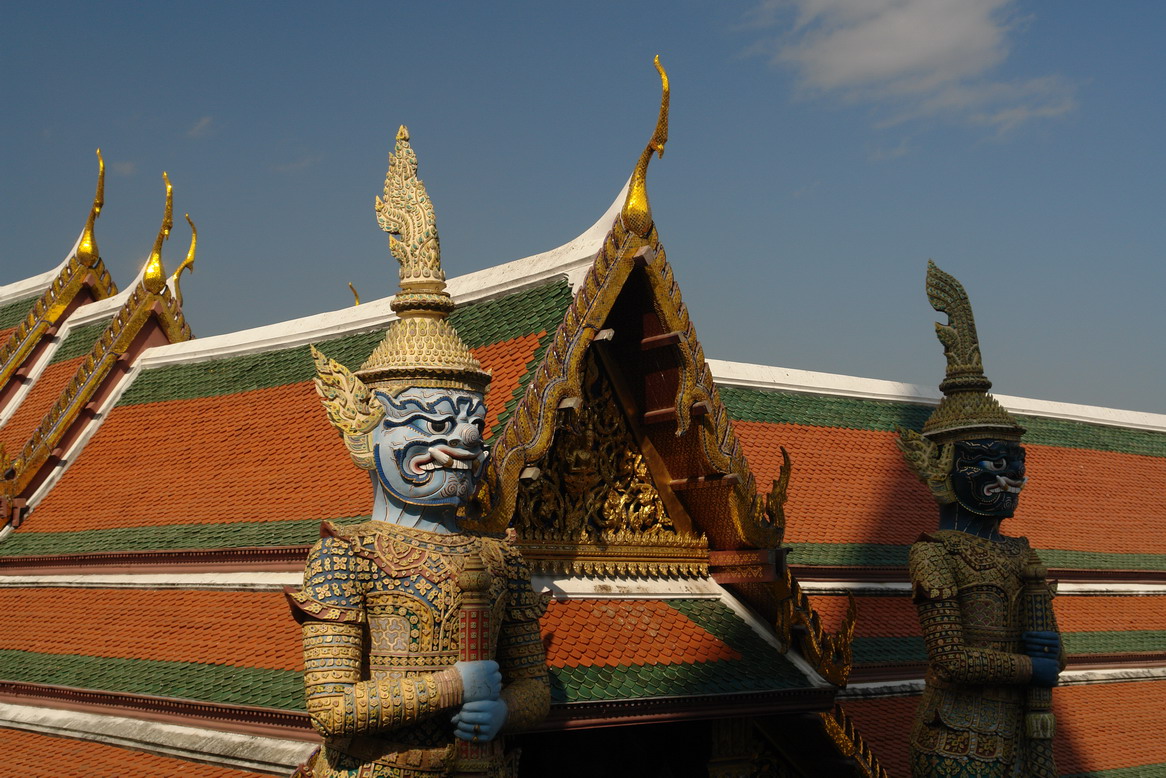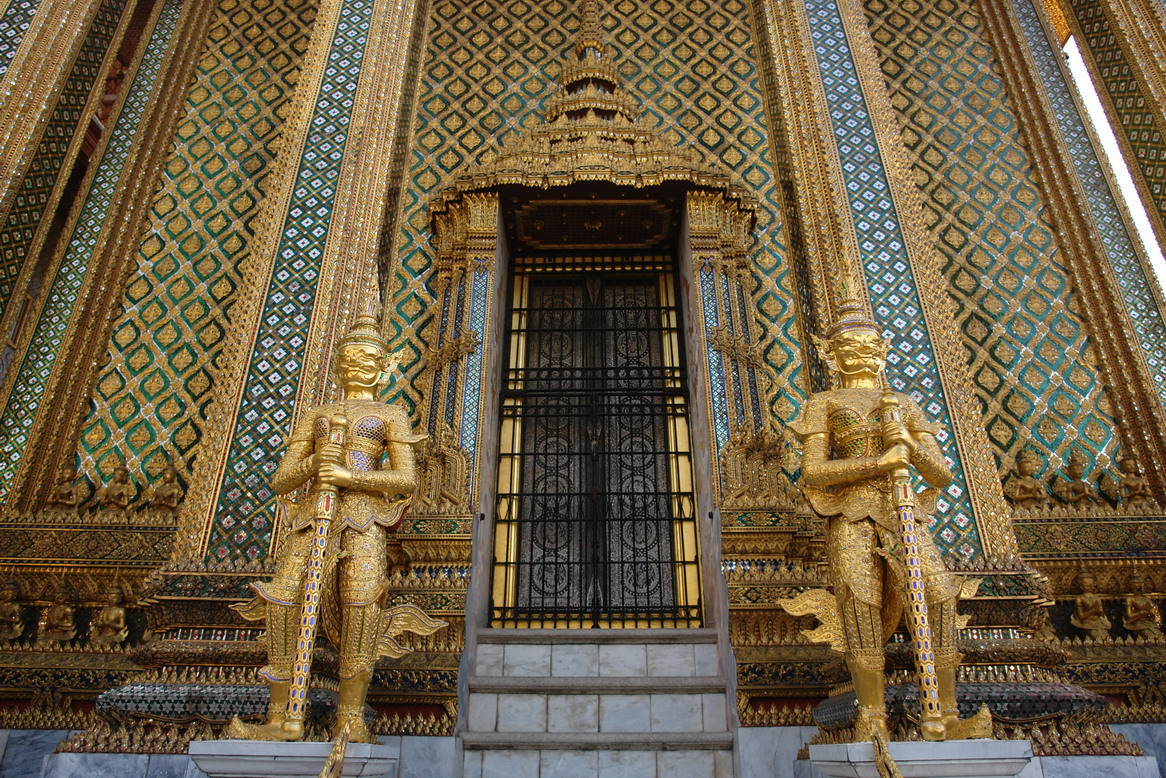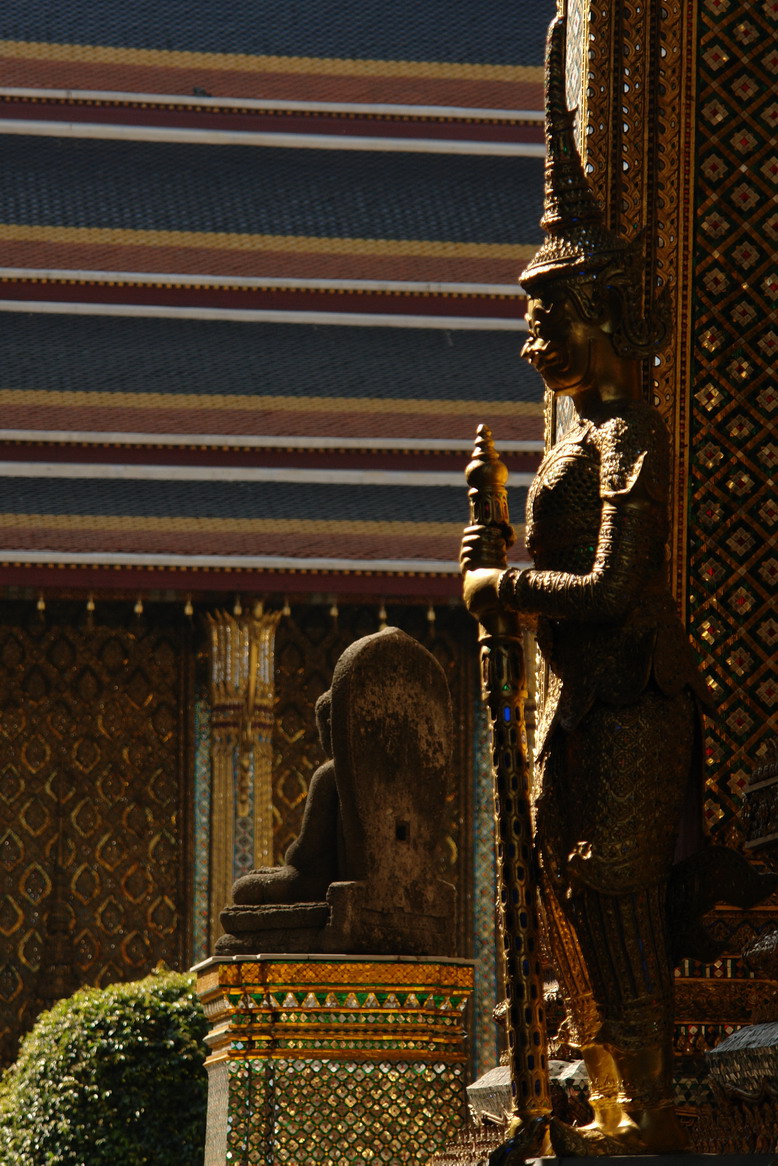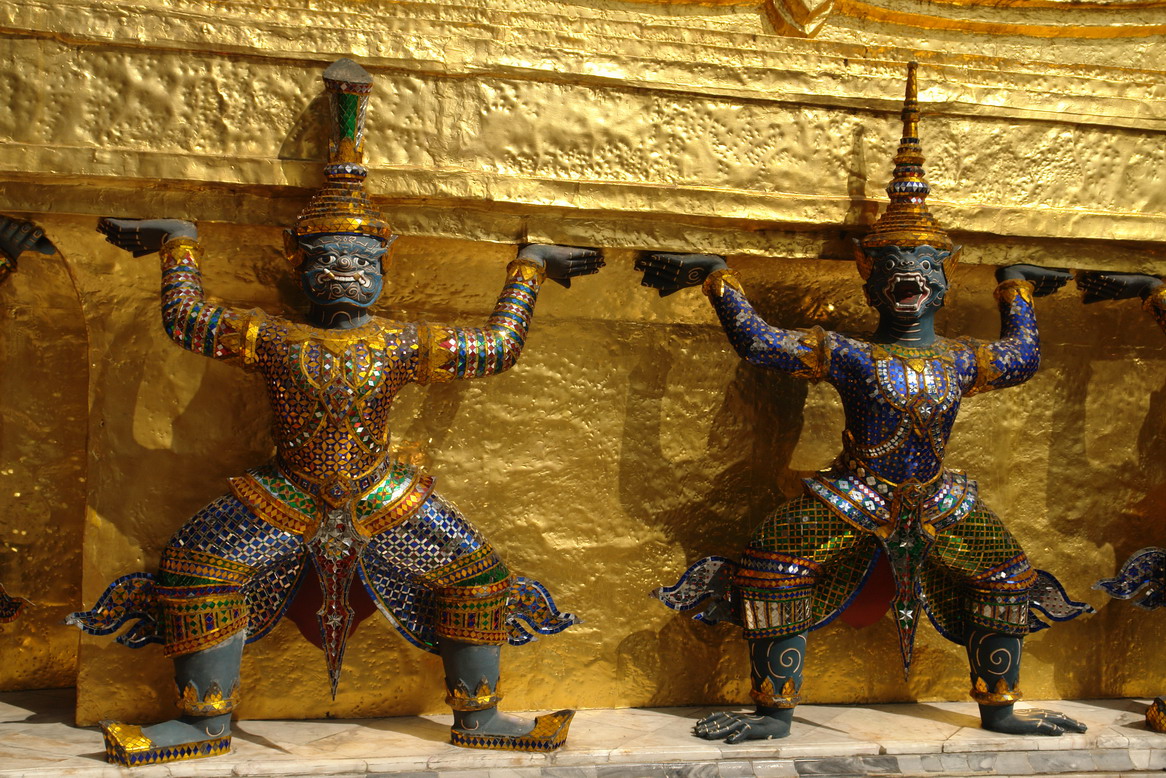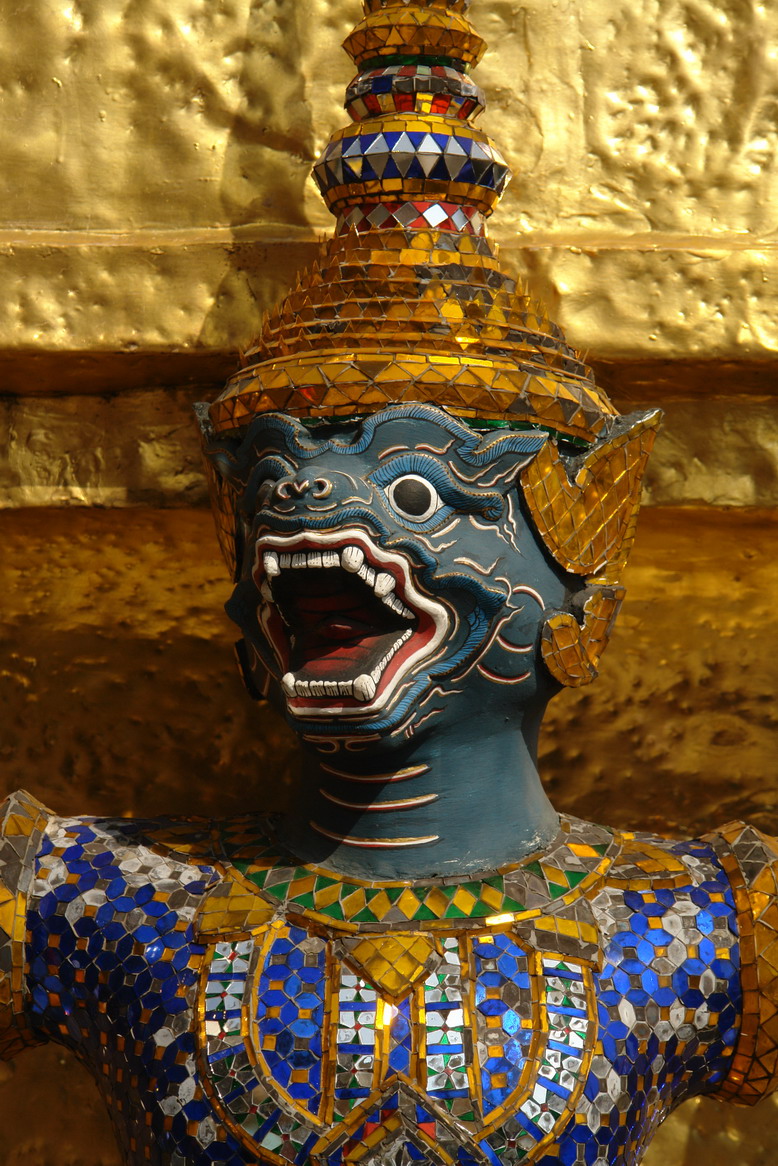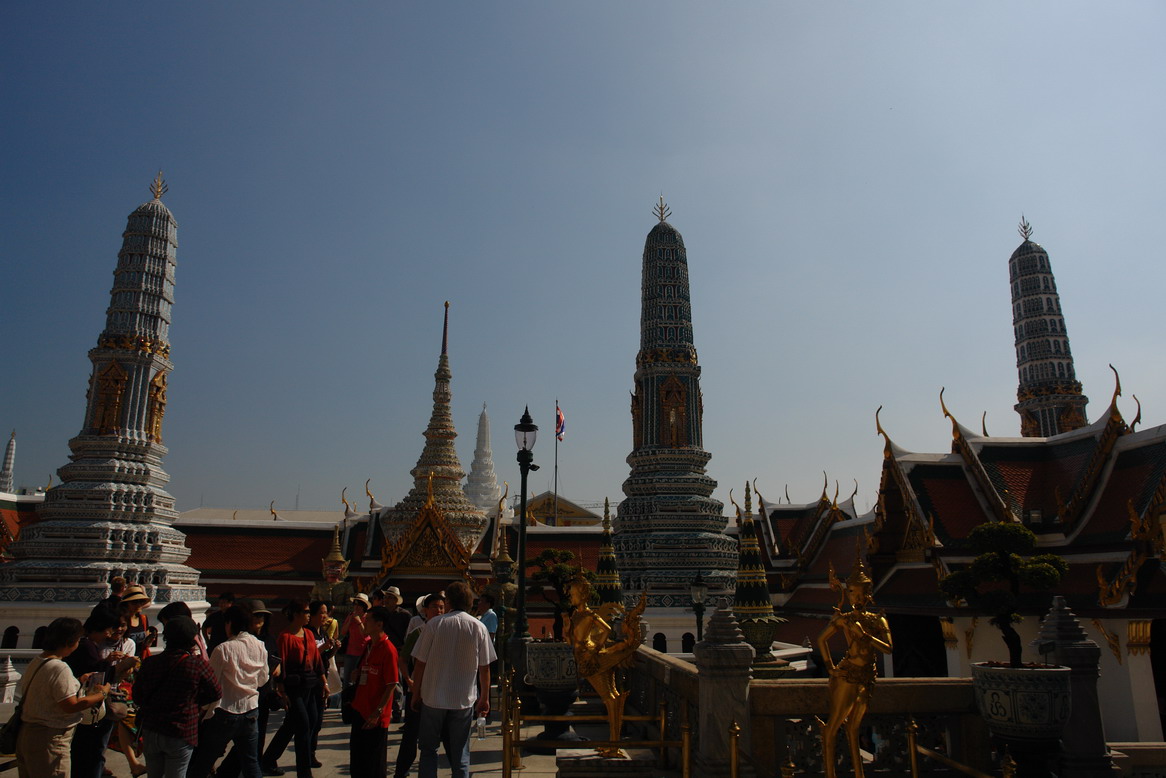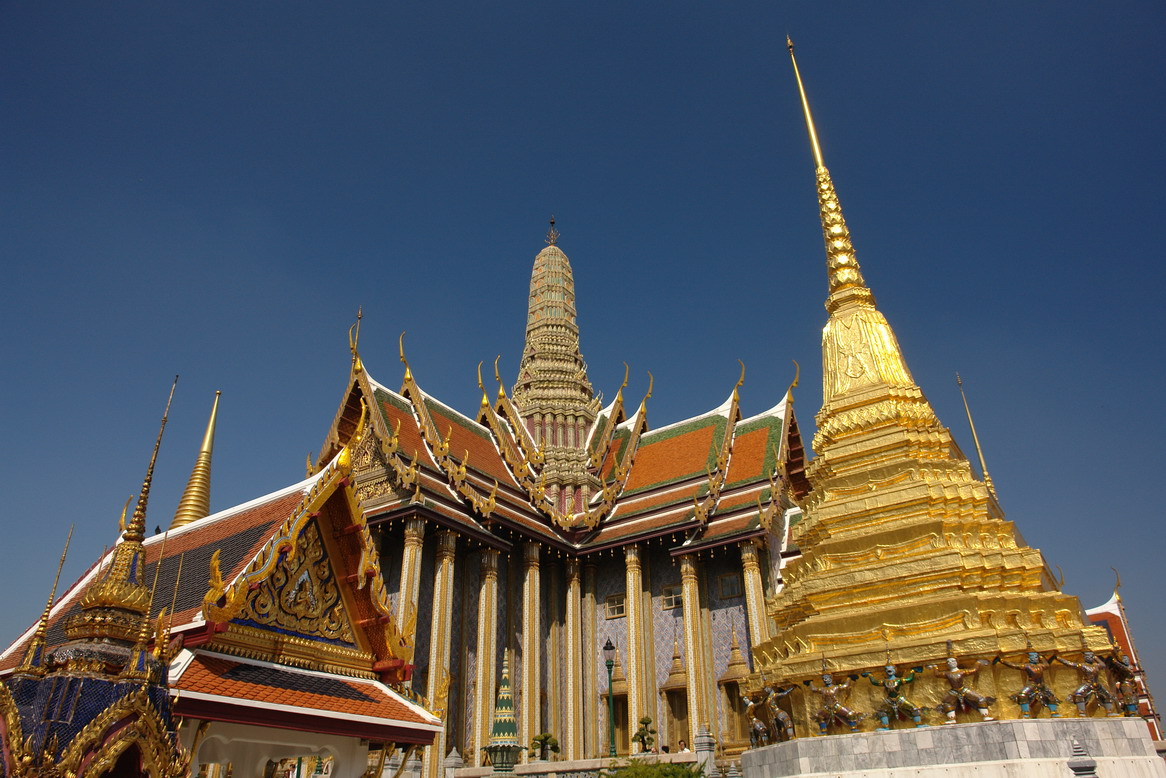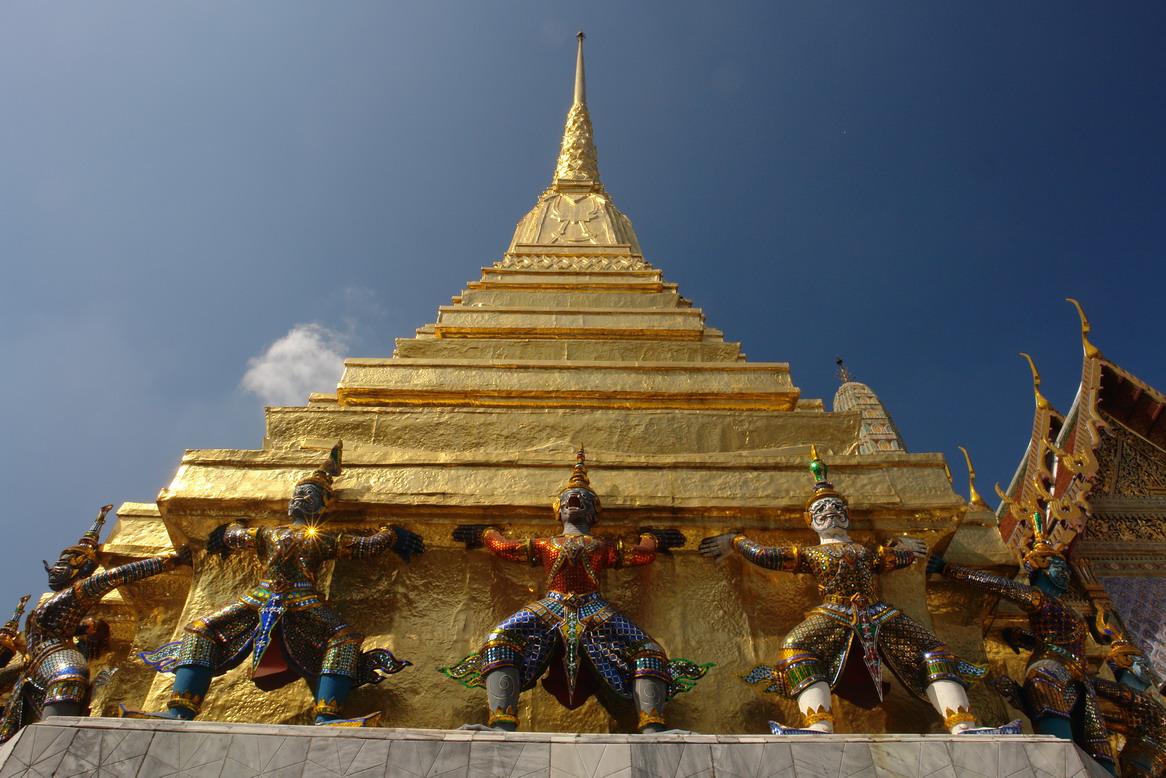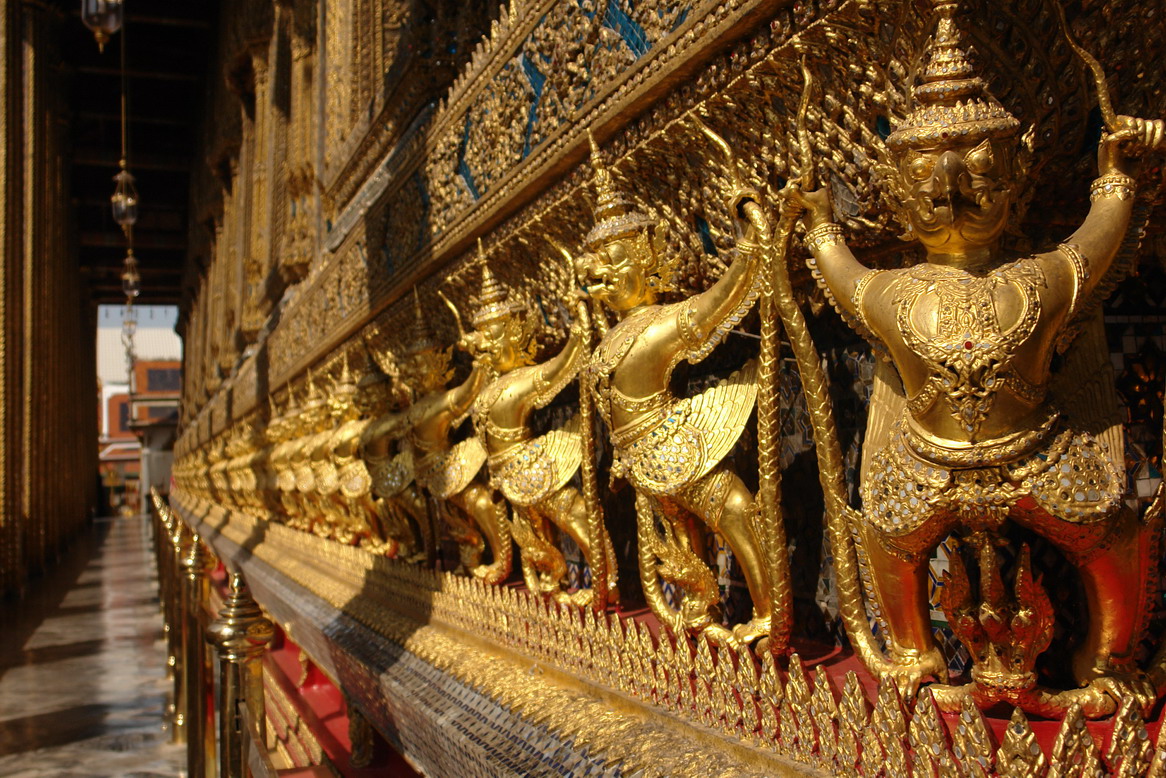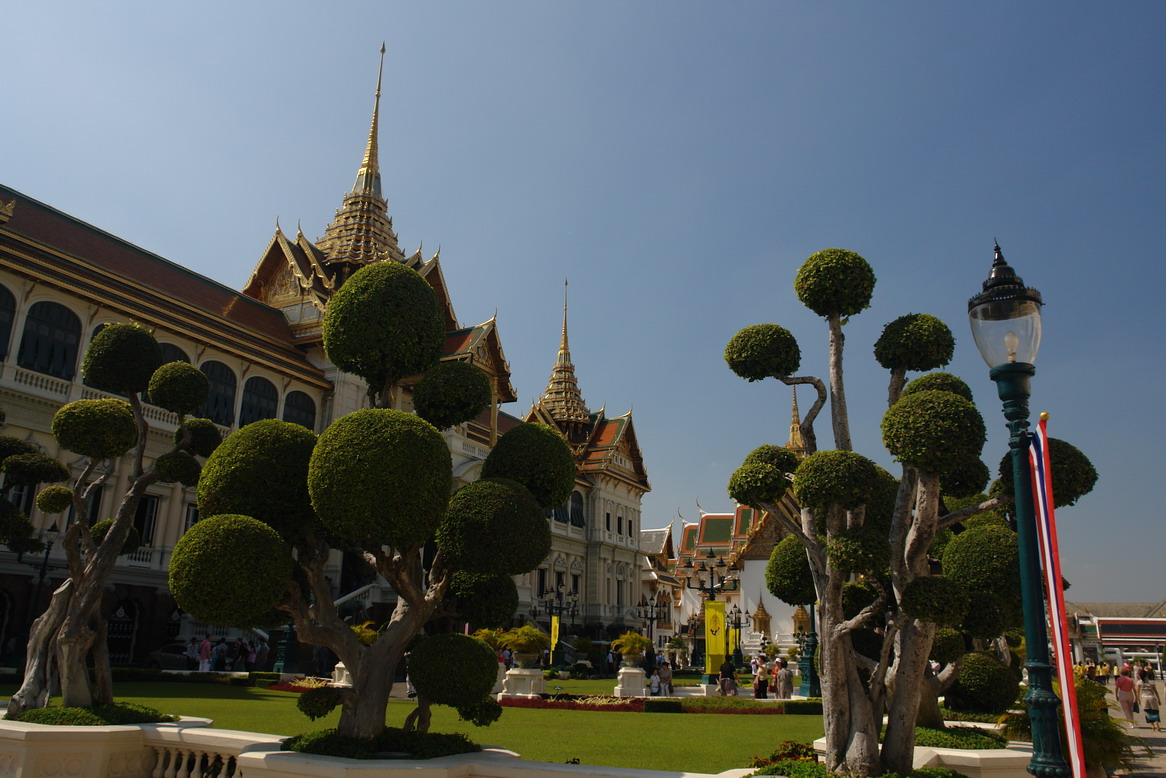 The Great Palace, residence of the kings from 1782 to 1946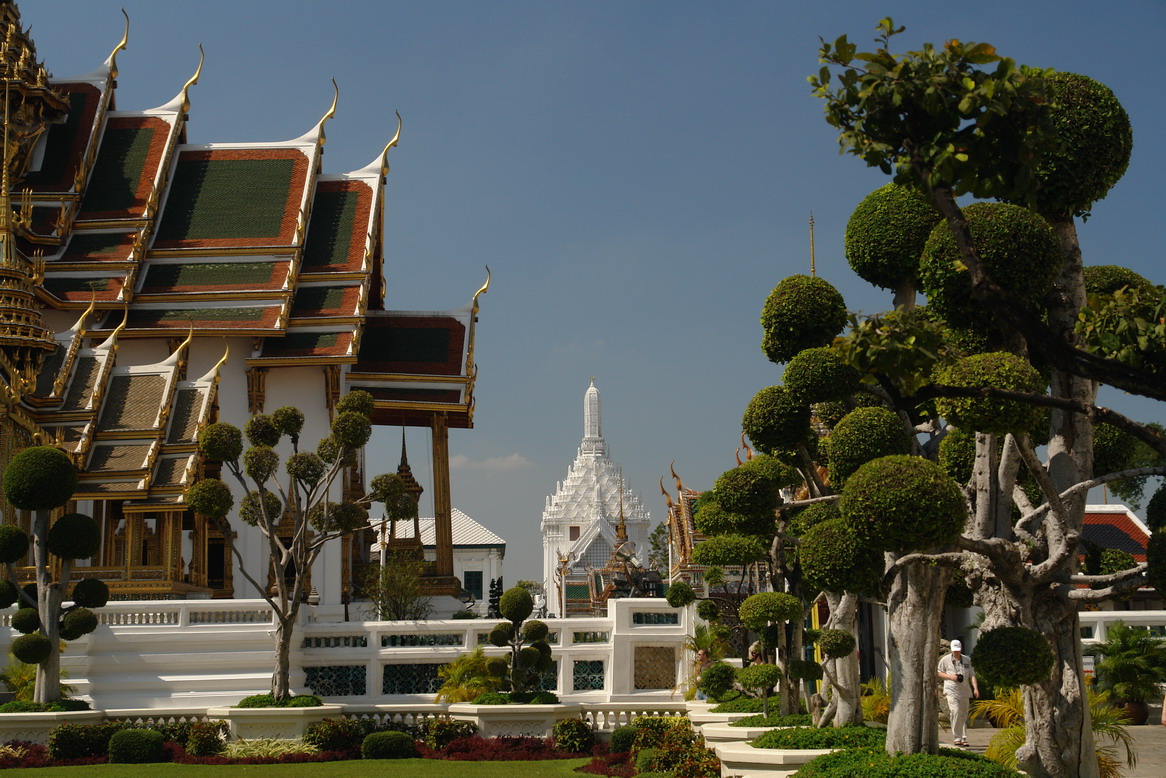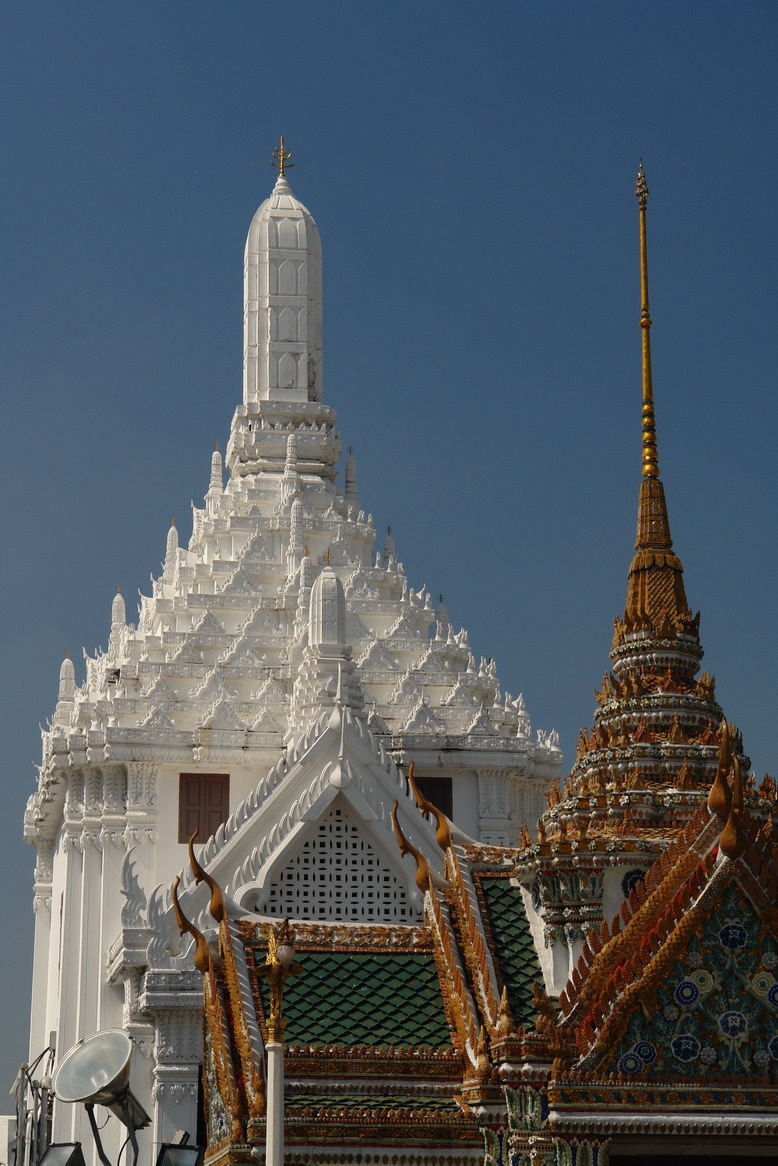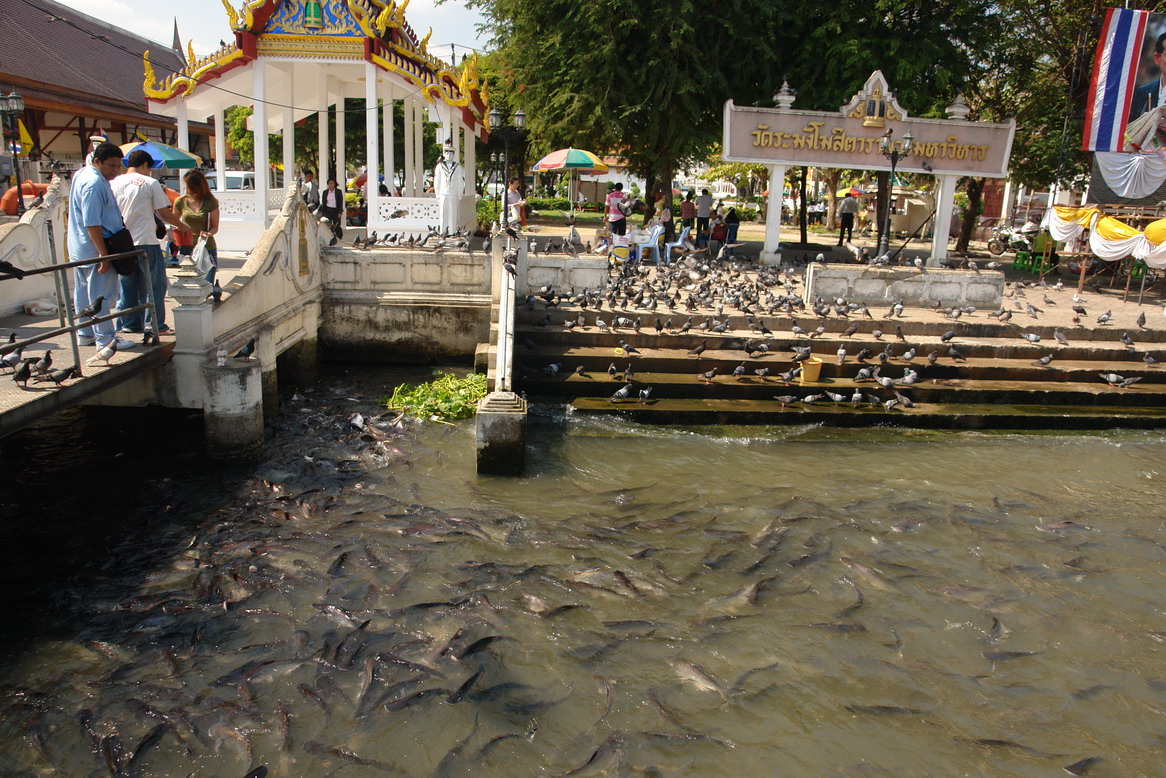 Cat fishes eating bread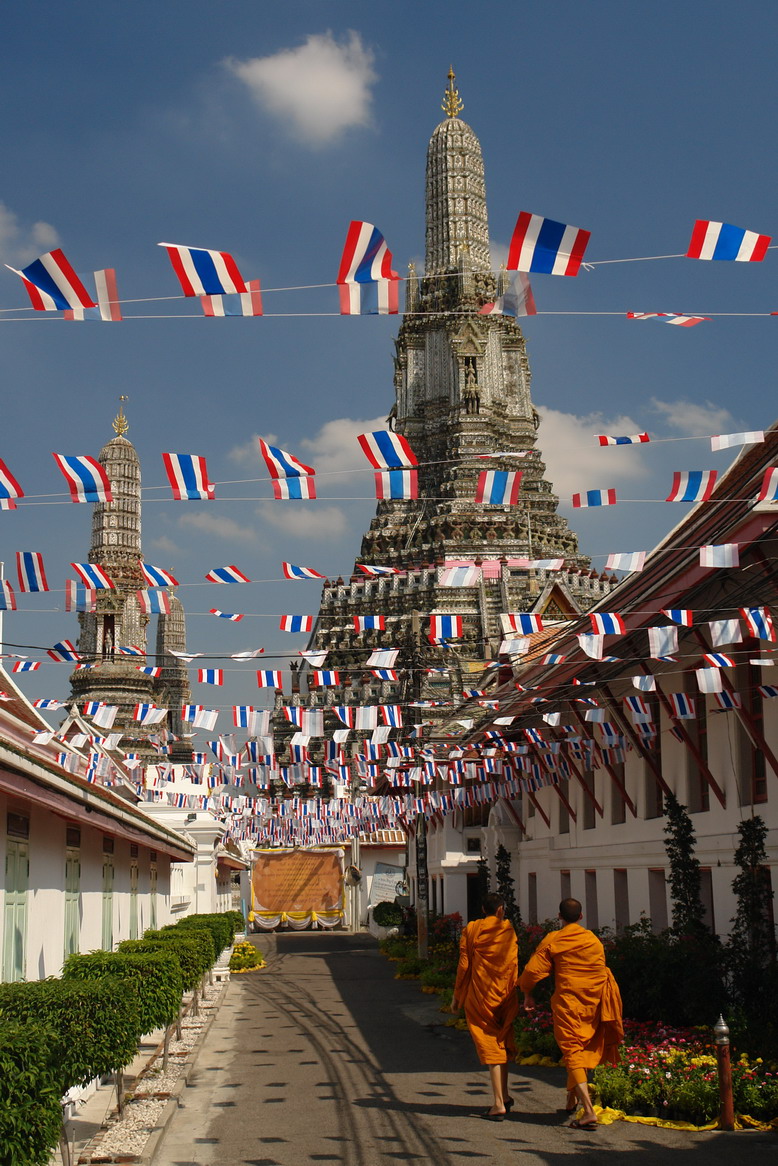 Wat Arun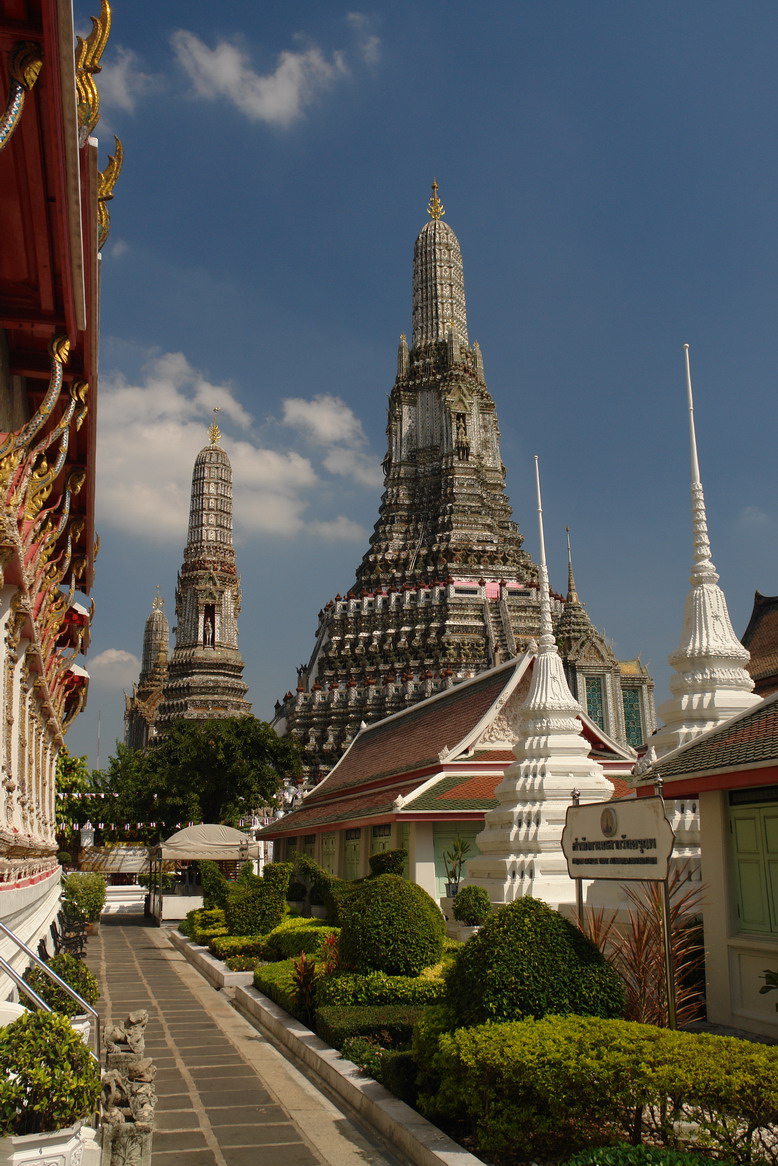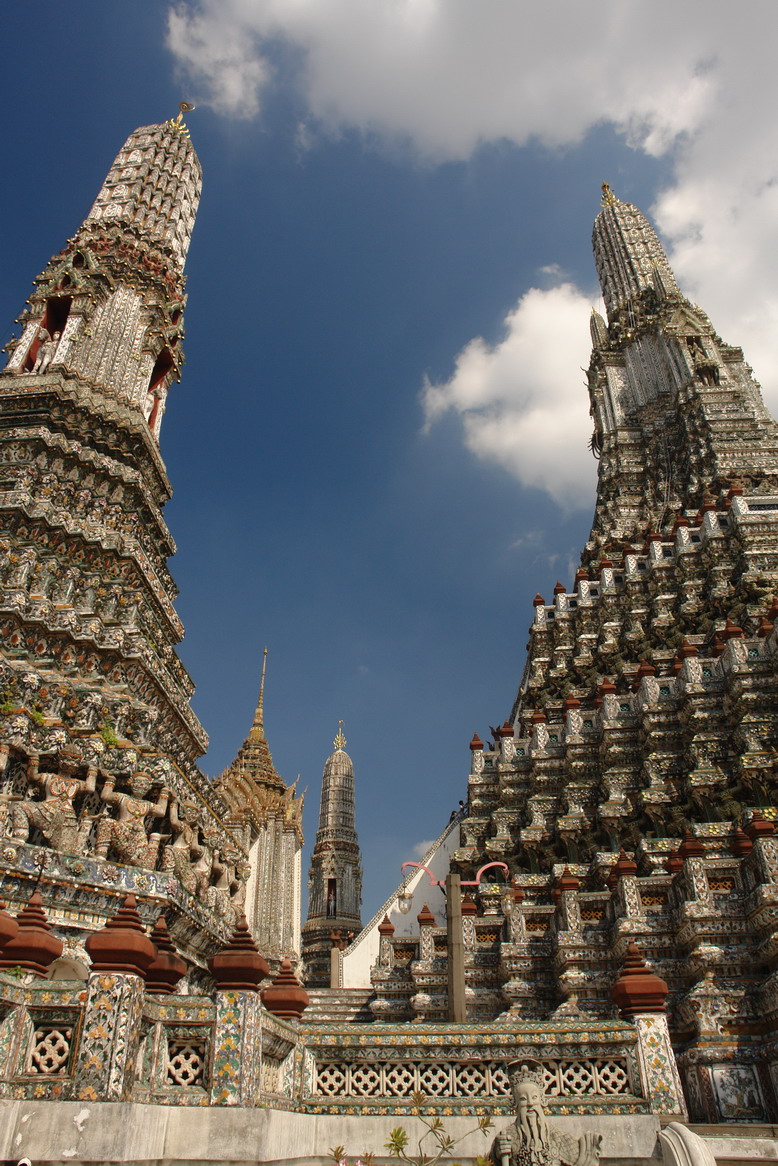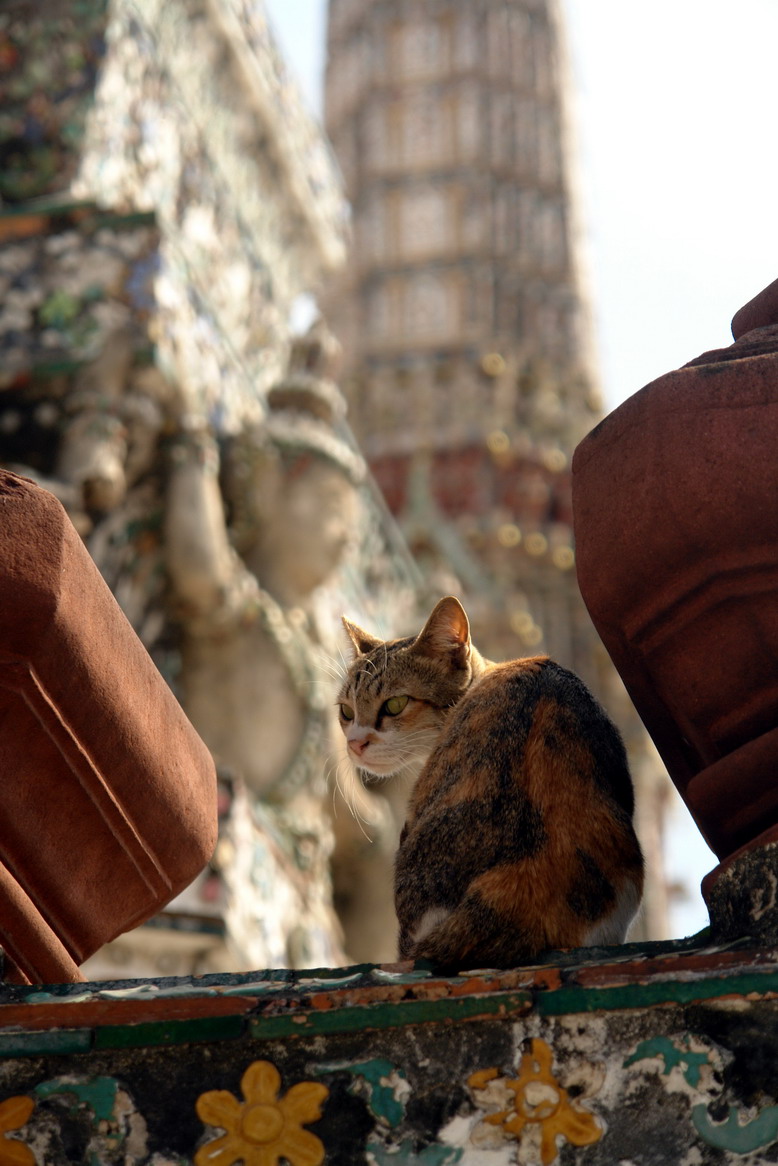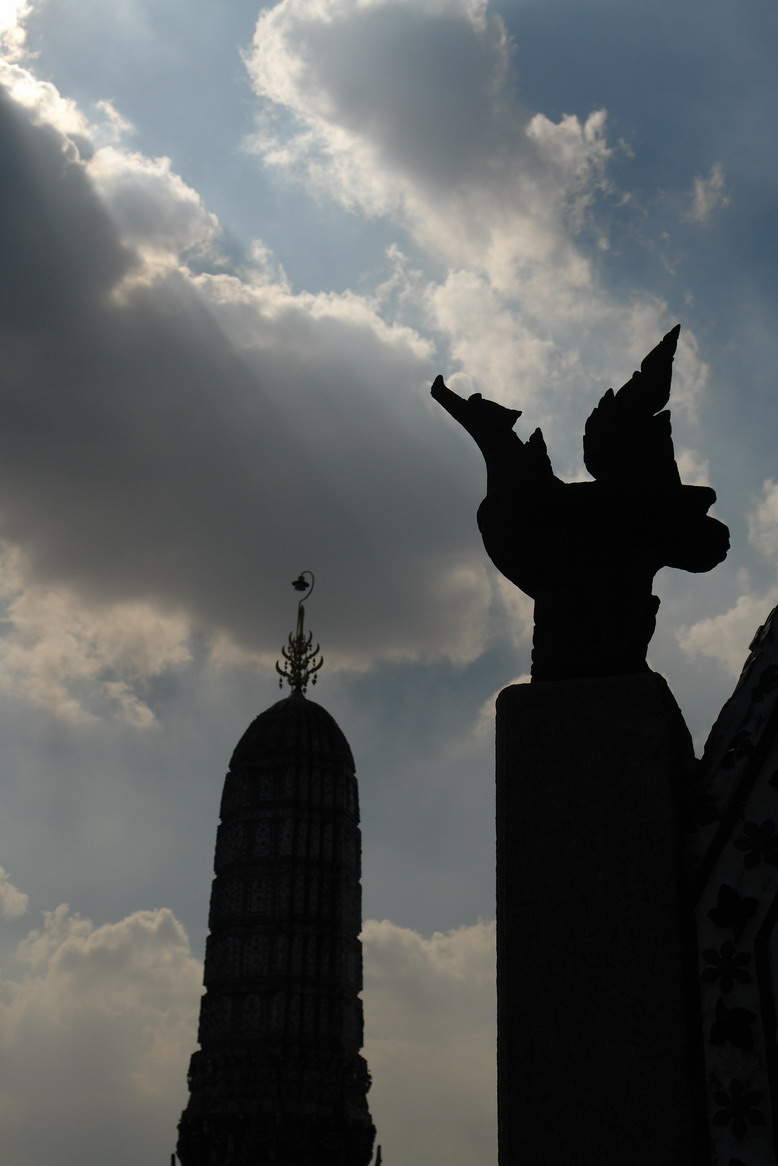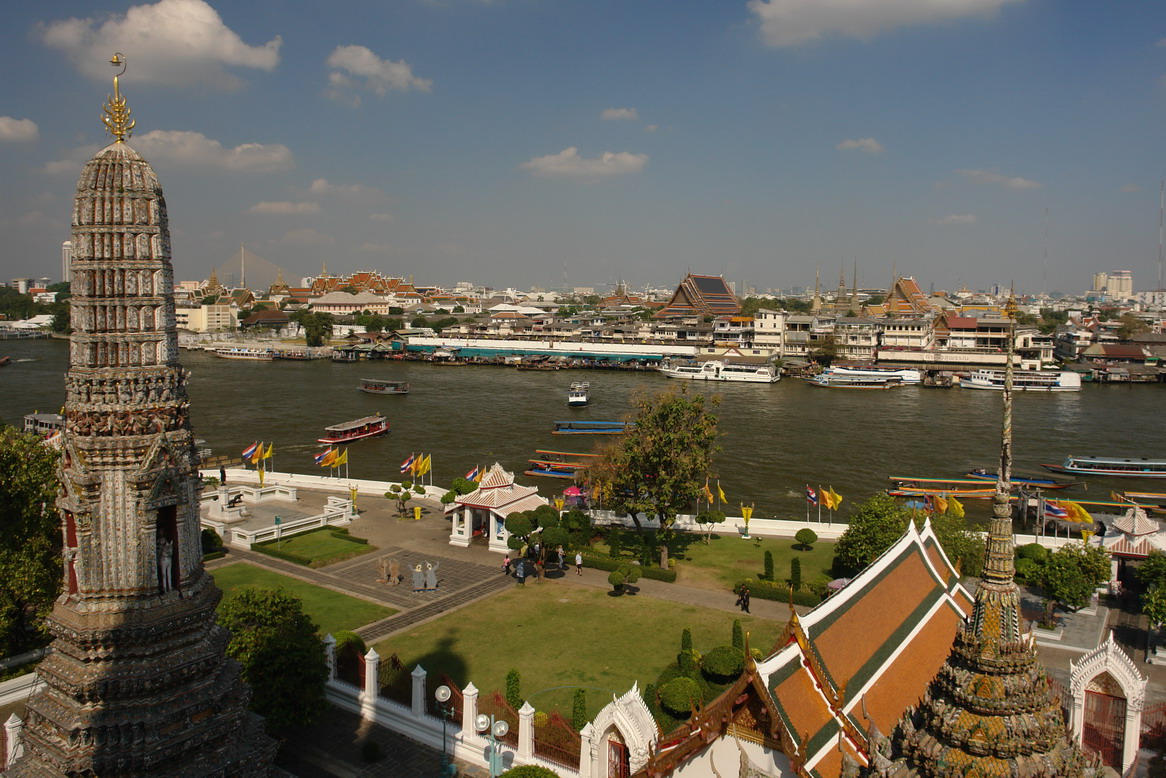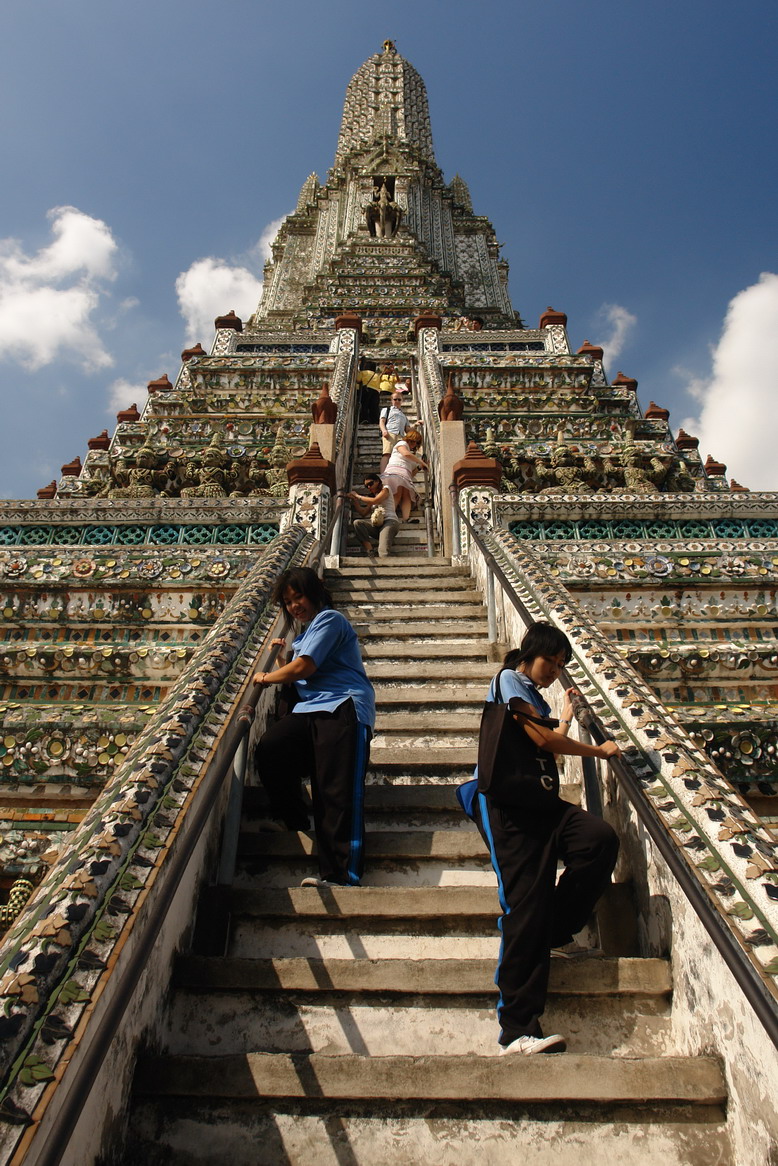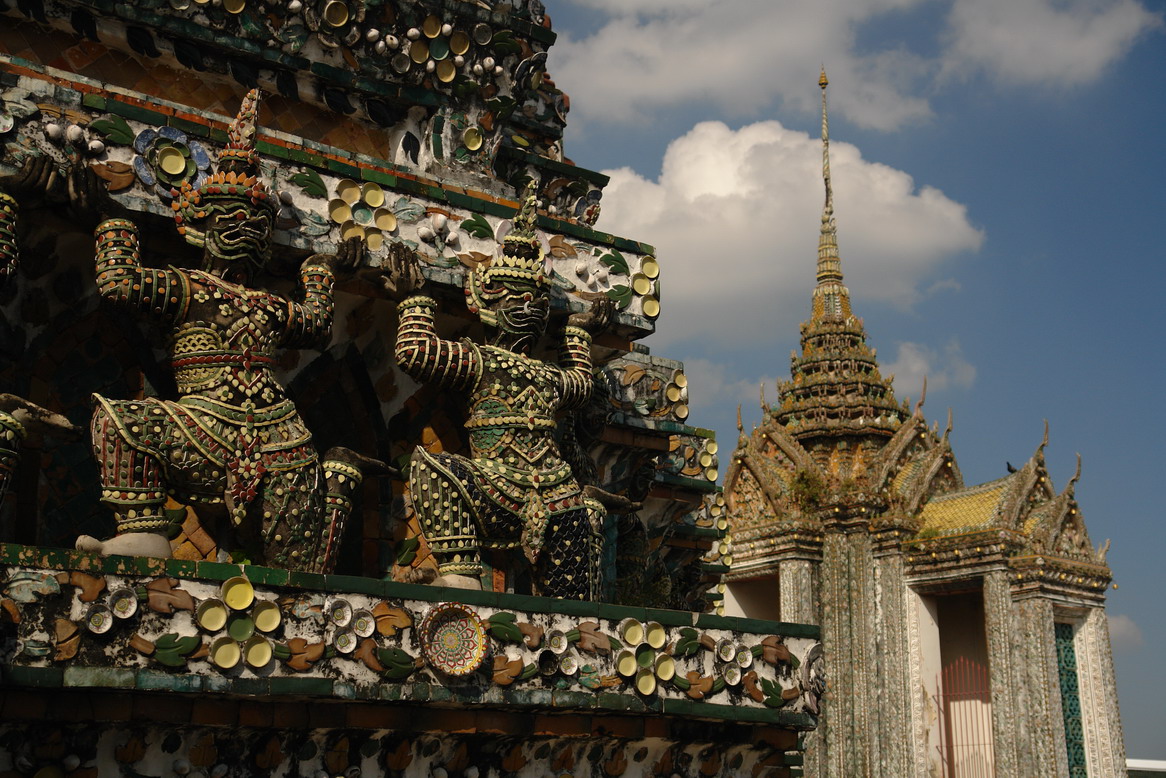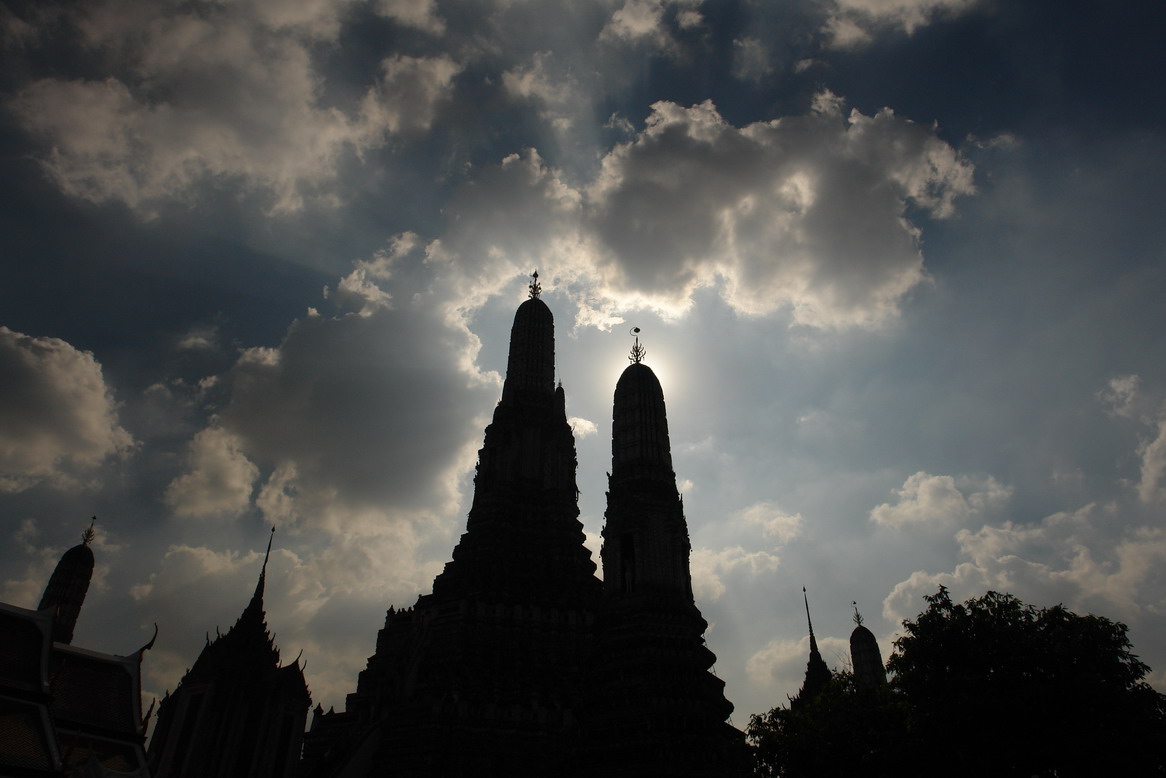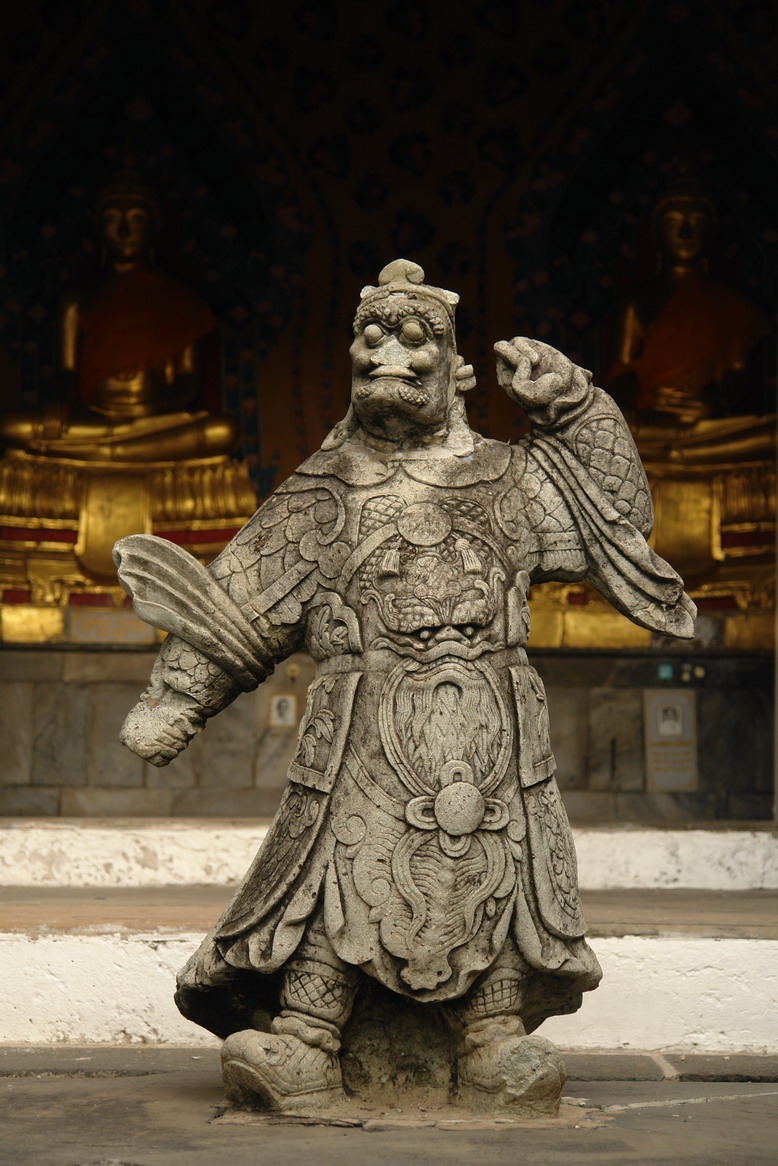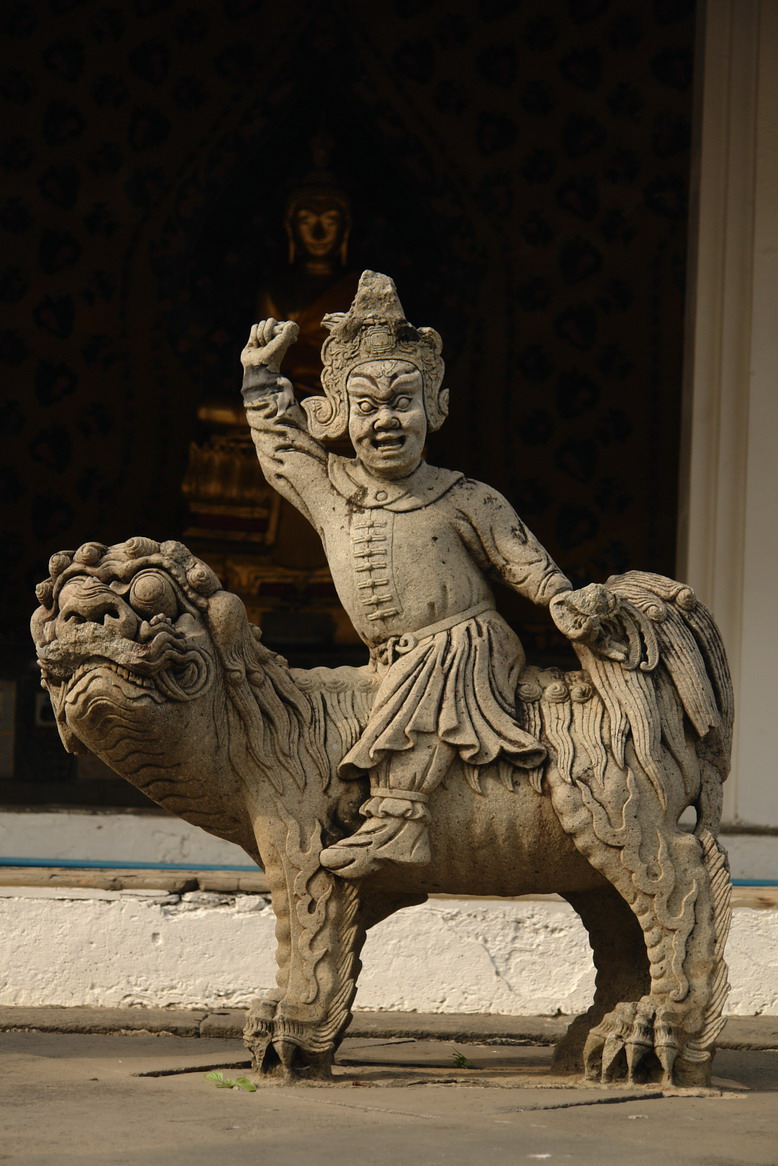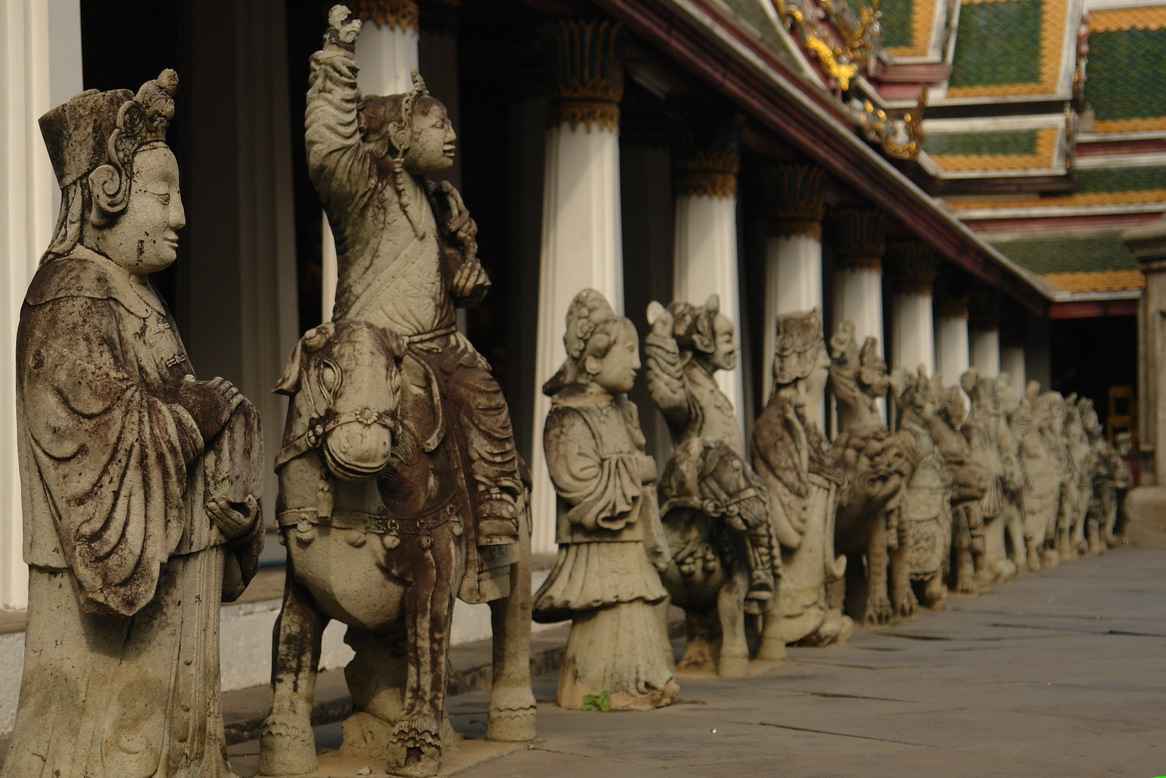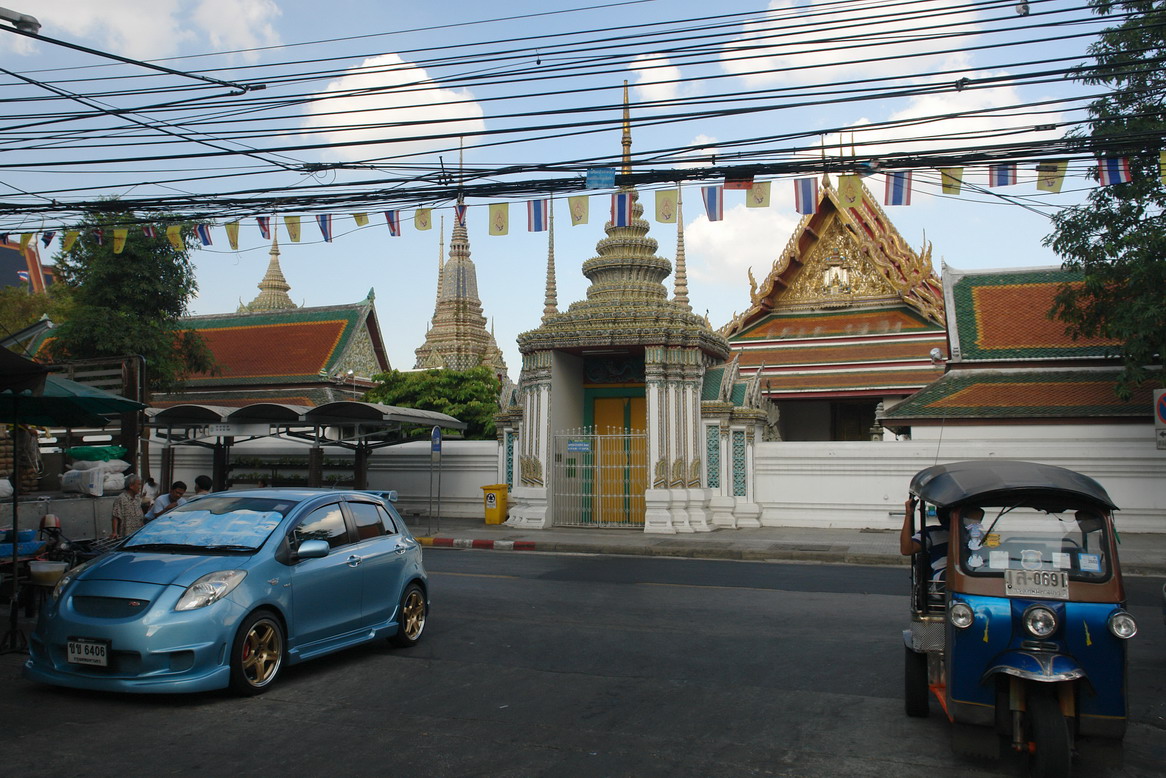 New and Old in the streets of Bangkok !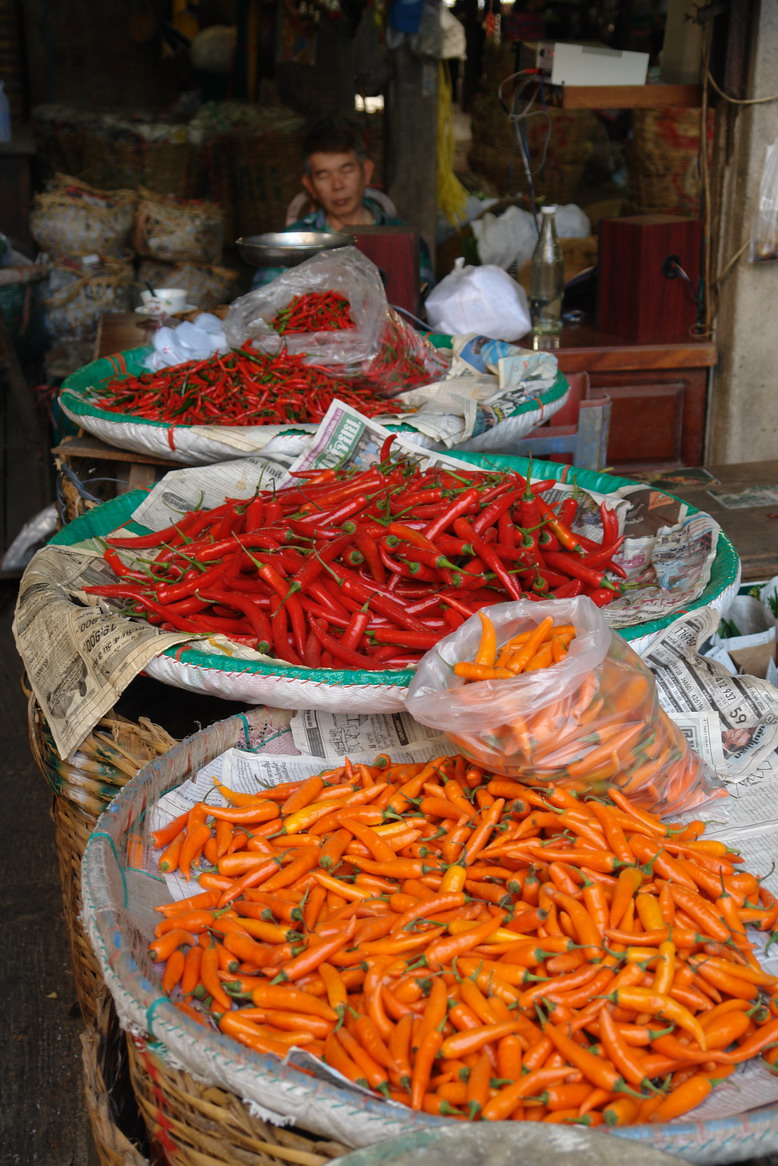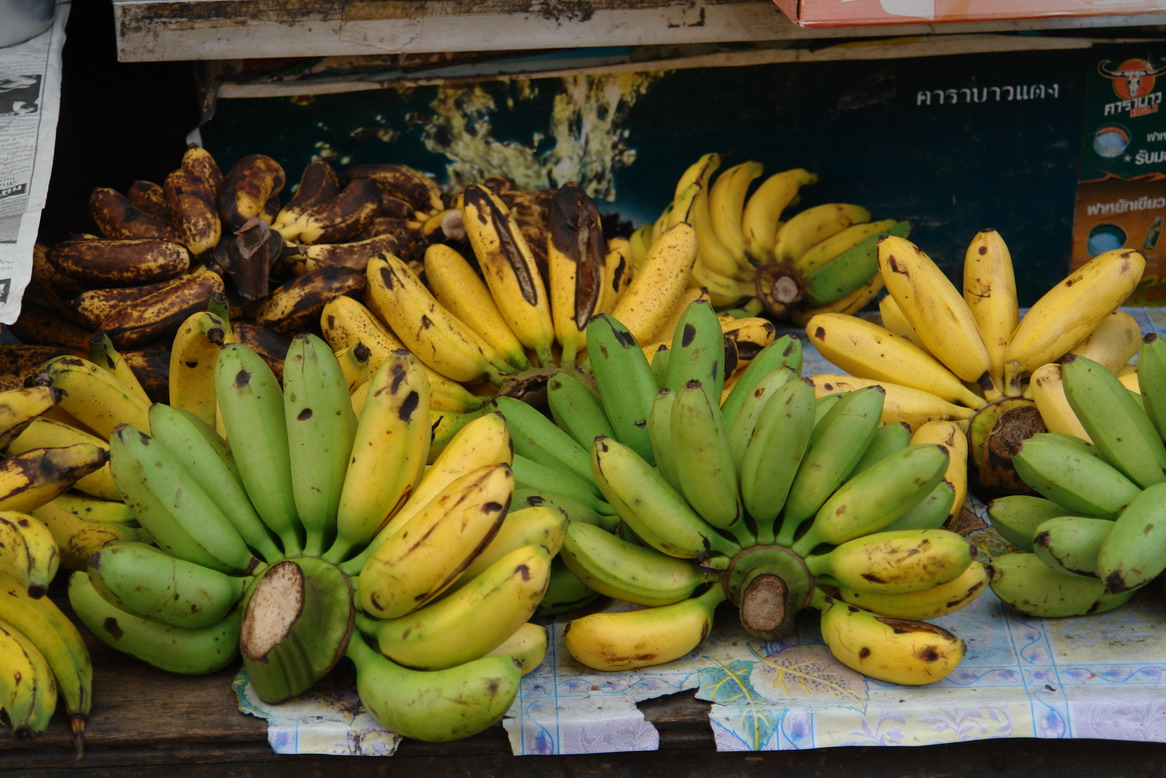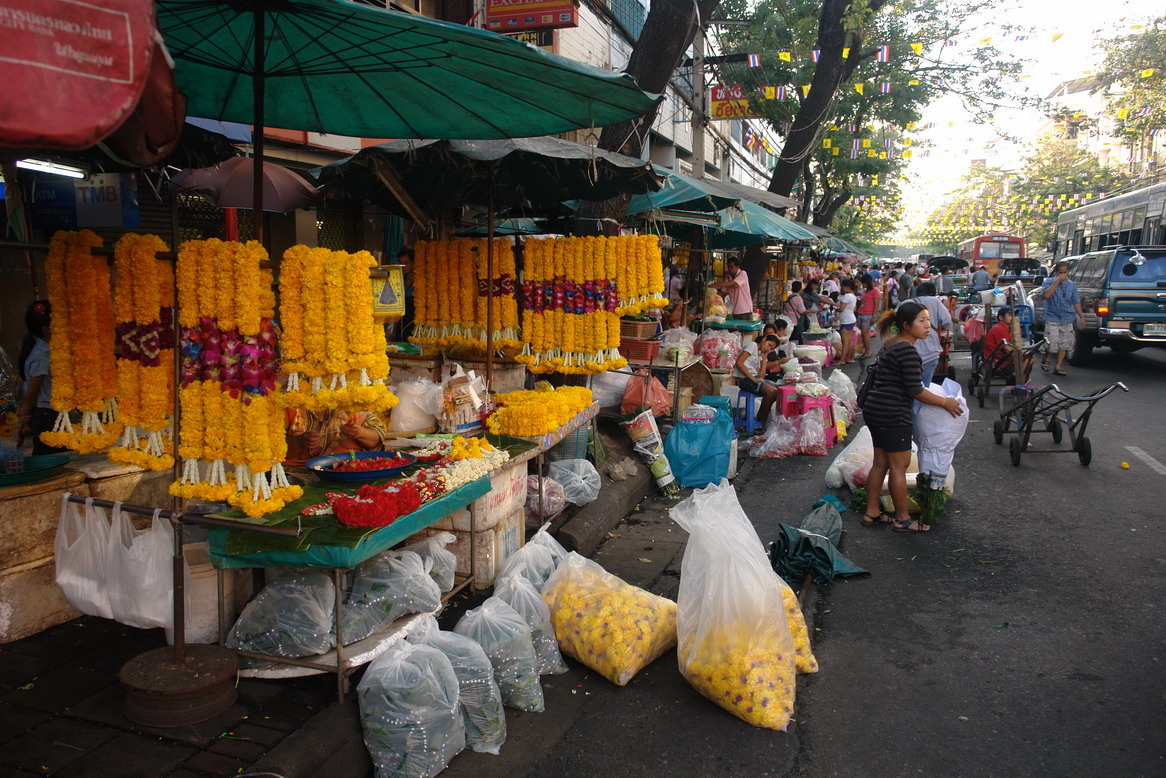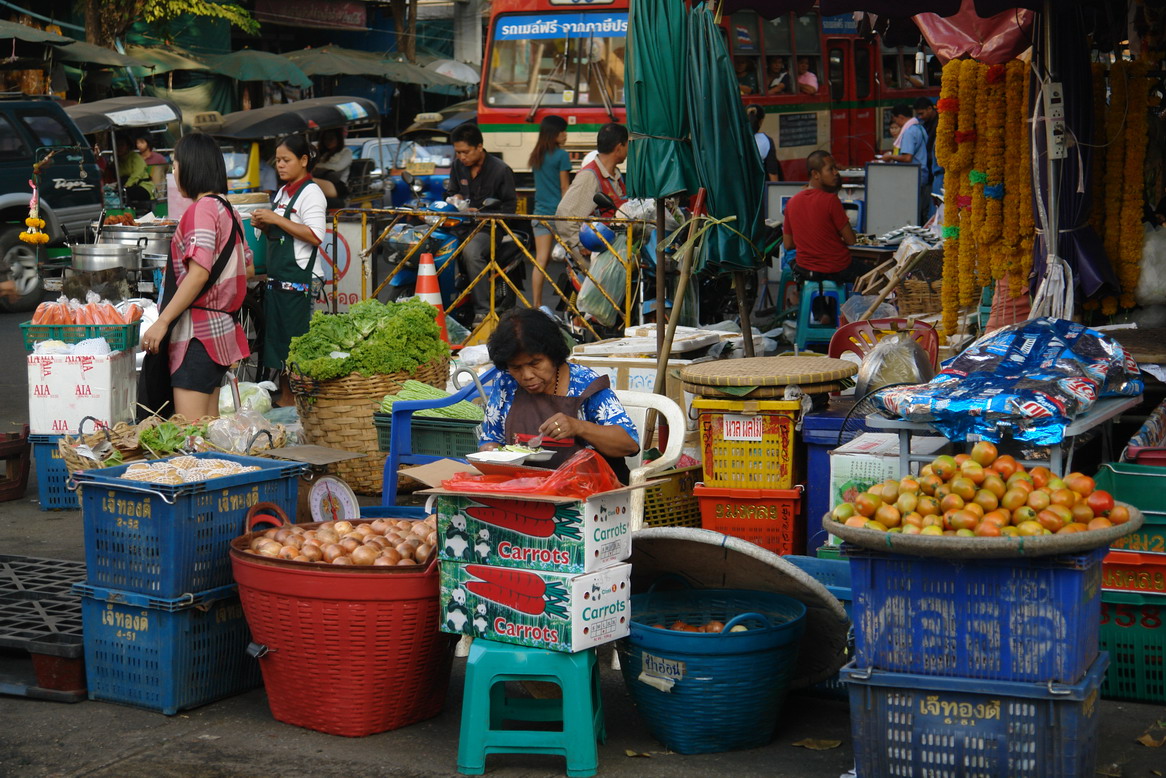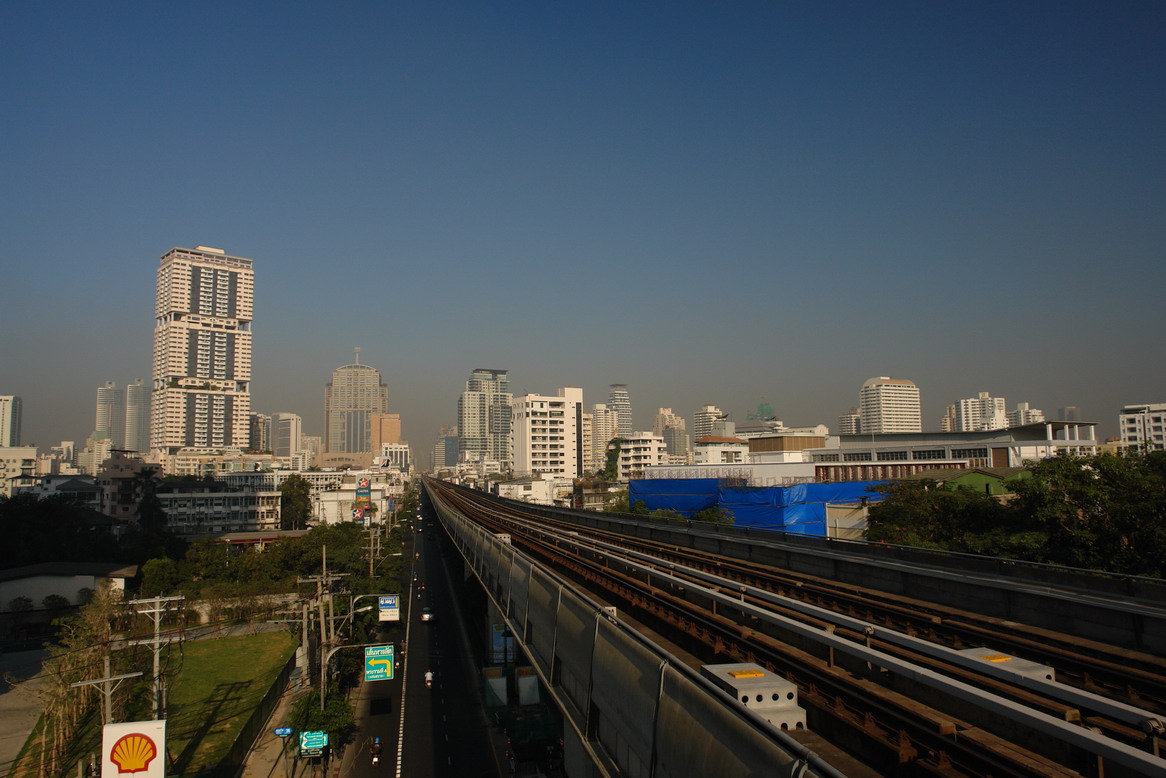 Skytrain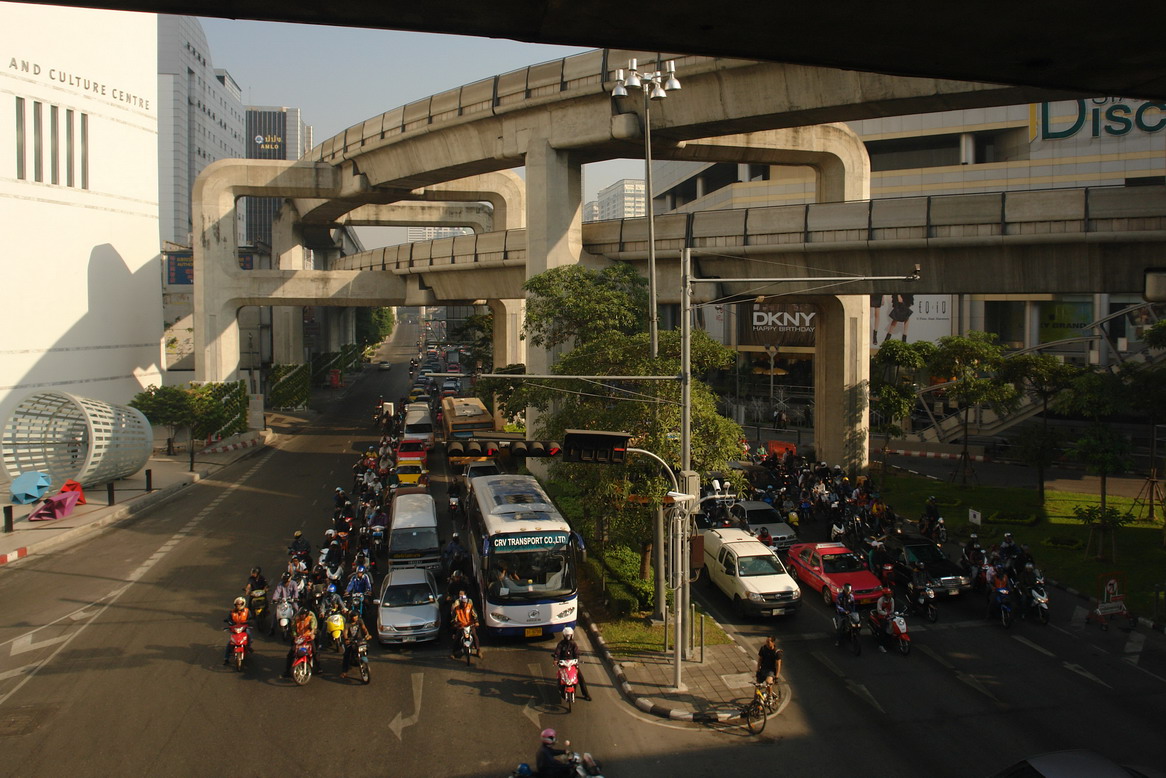 Skytrain and the traffic below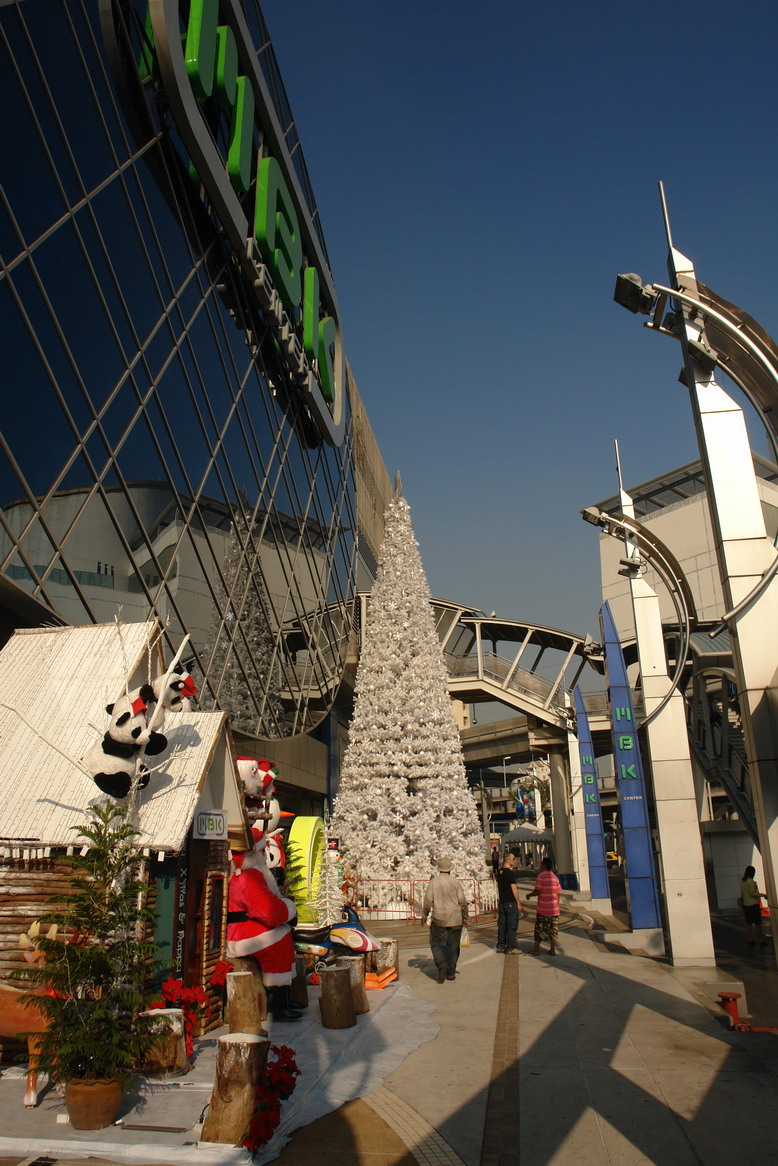 Hey, it's Christmas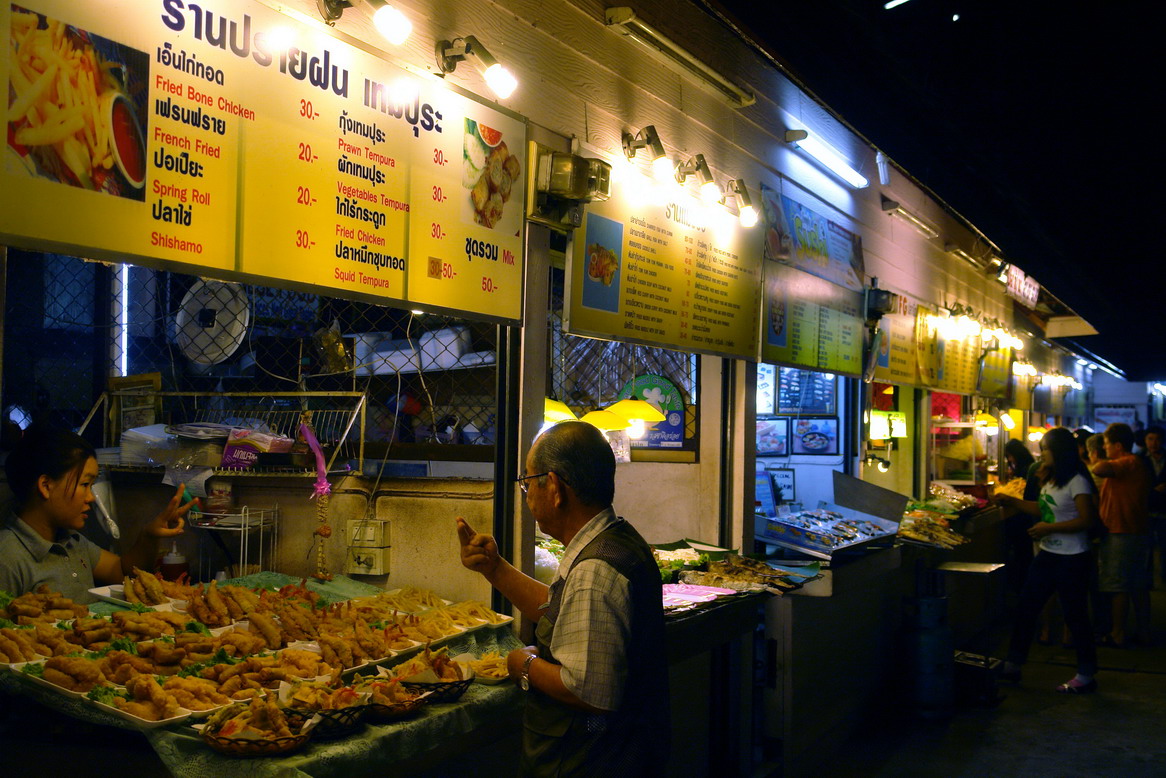 Fish and chips.....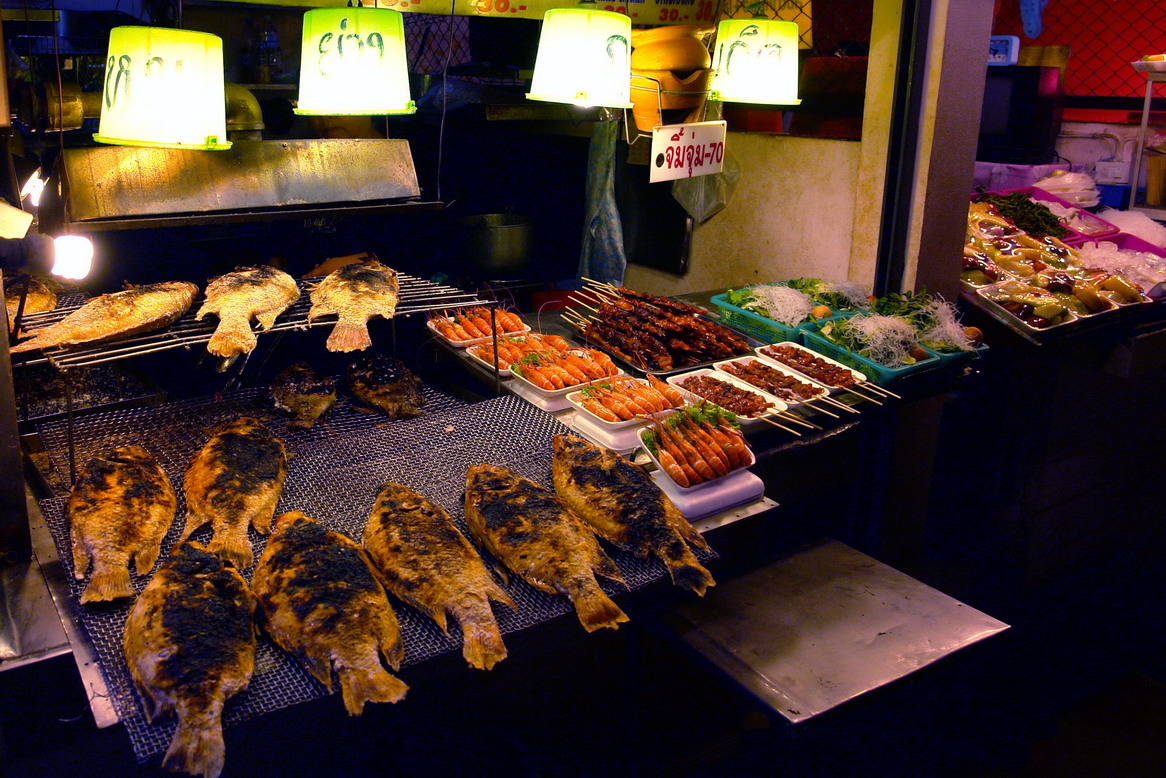 Big fish....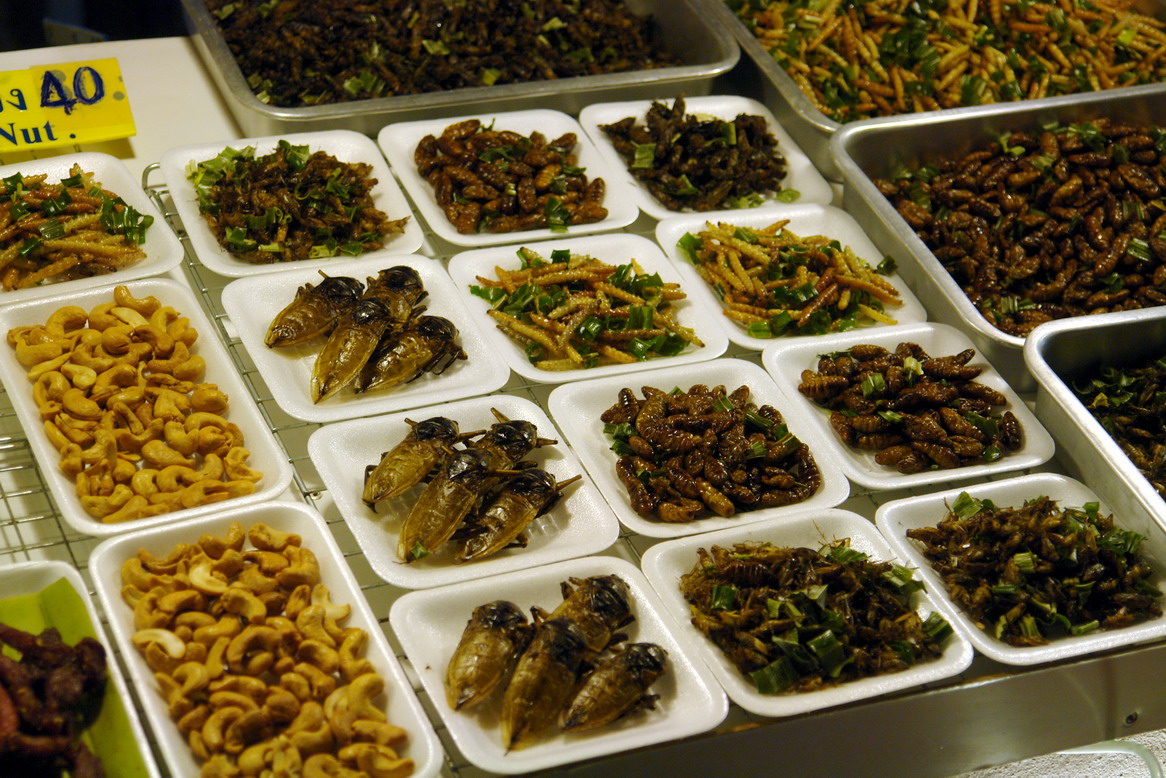 ..........mmmhhh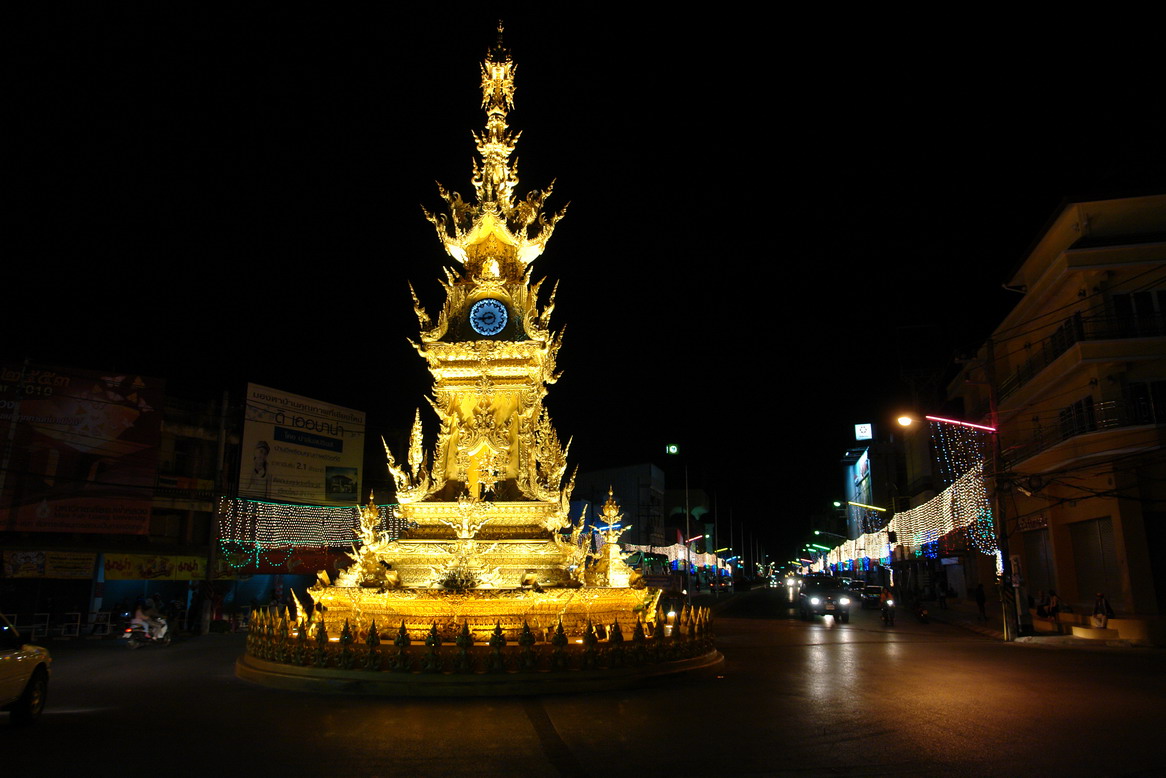 Clock Tower in Chiang Rai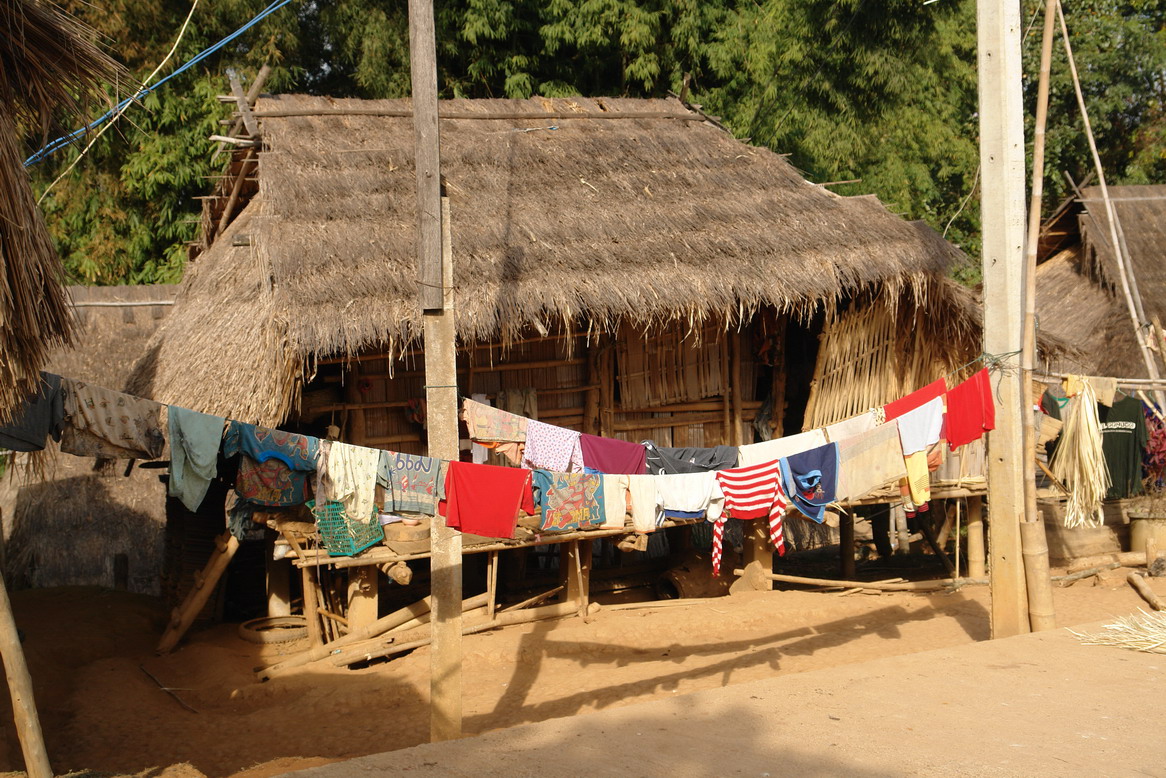 Hill Tribe village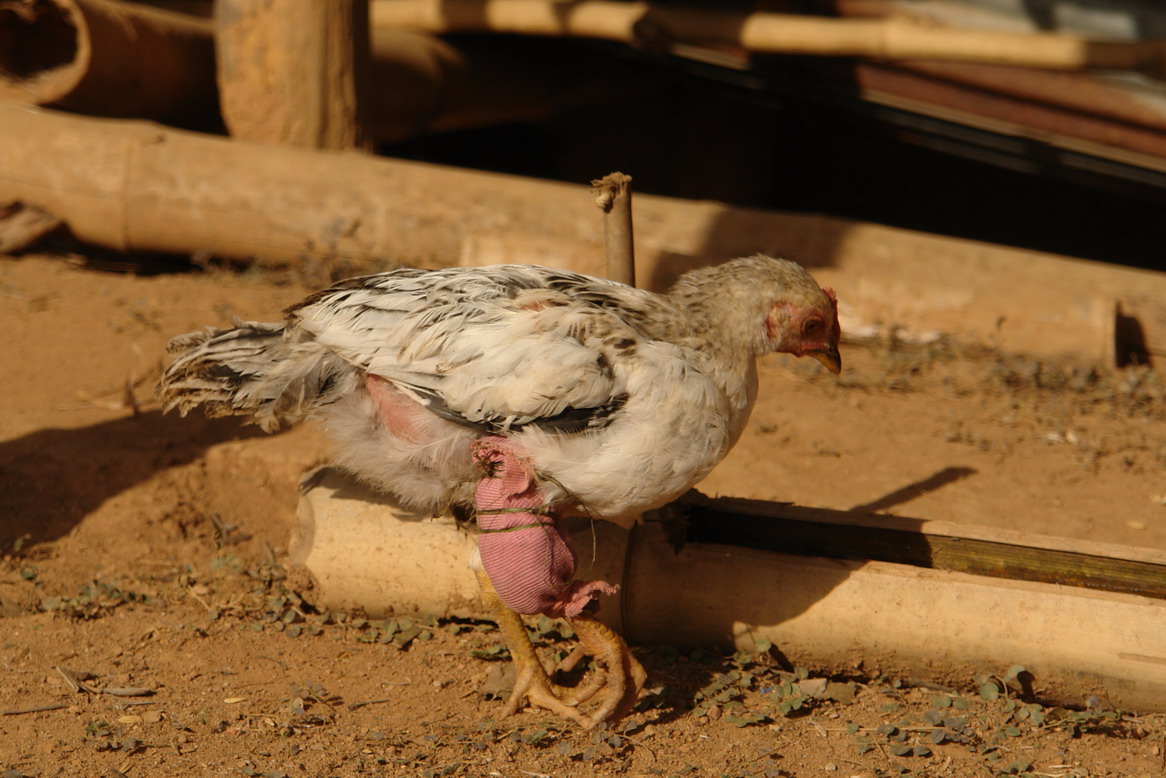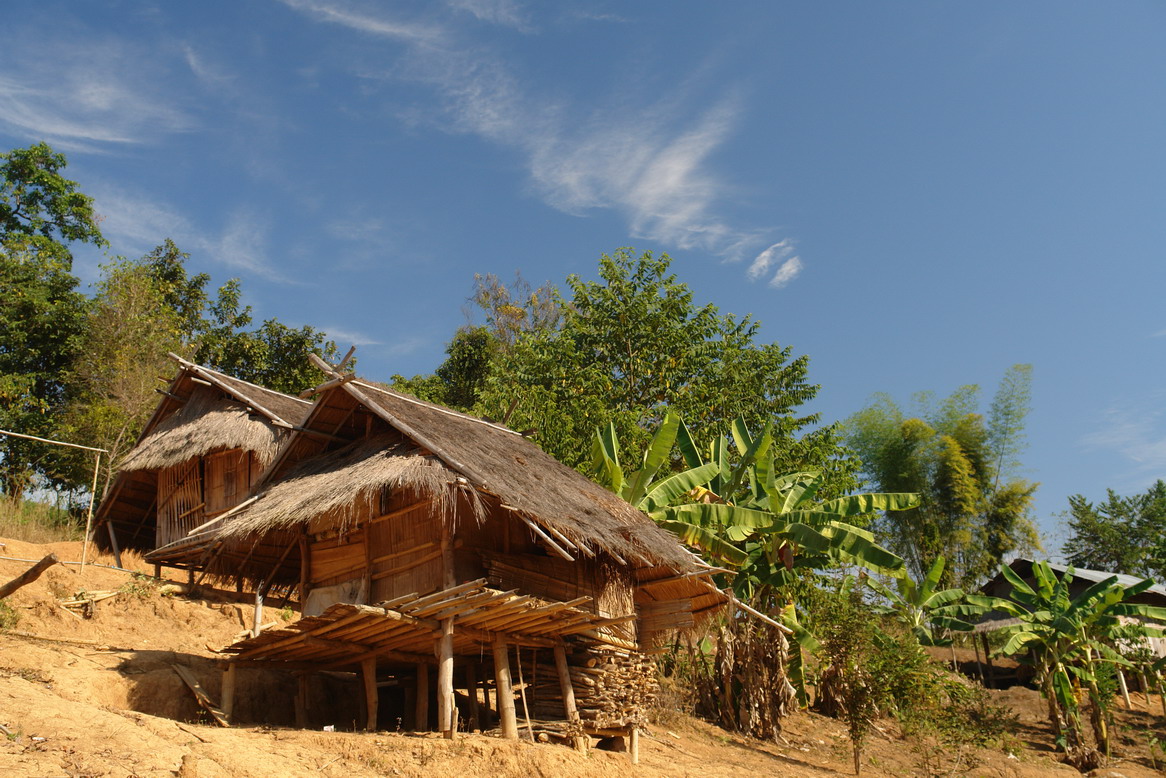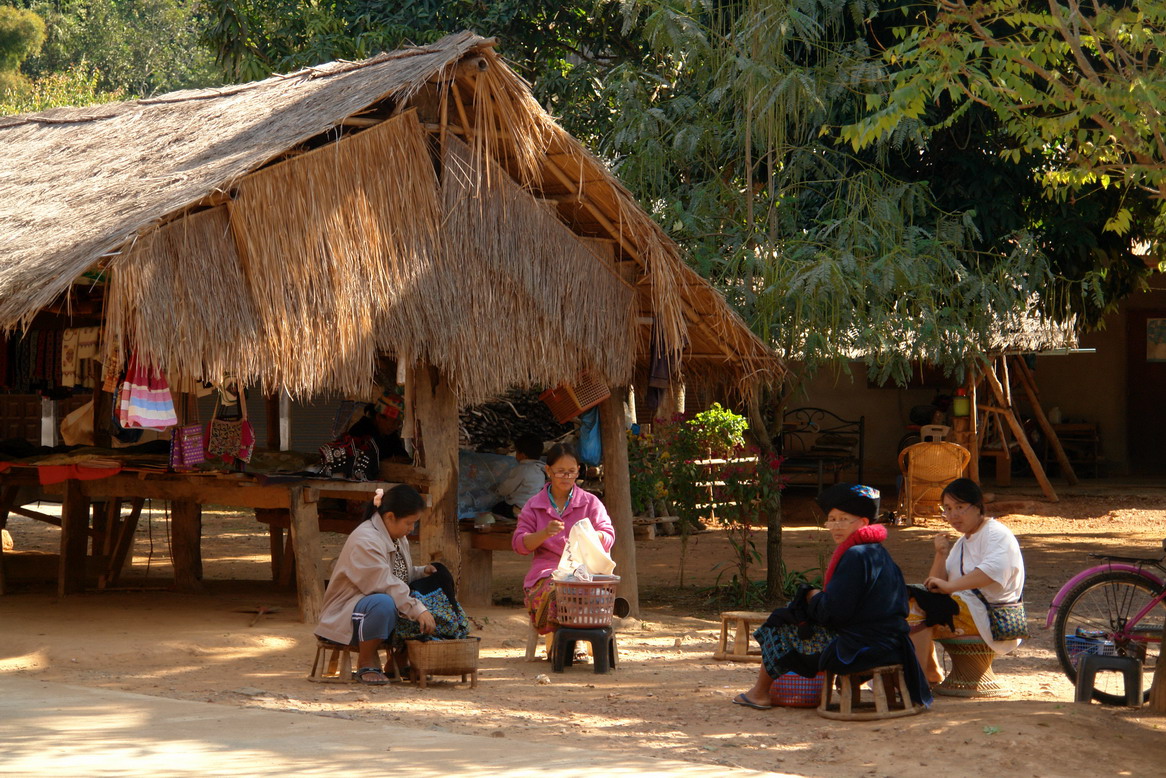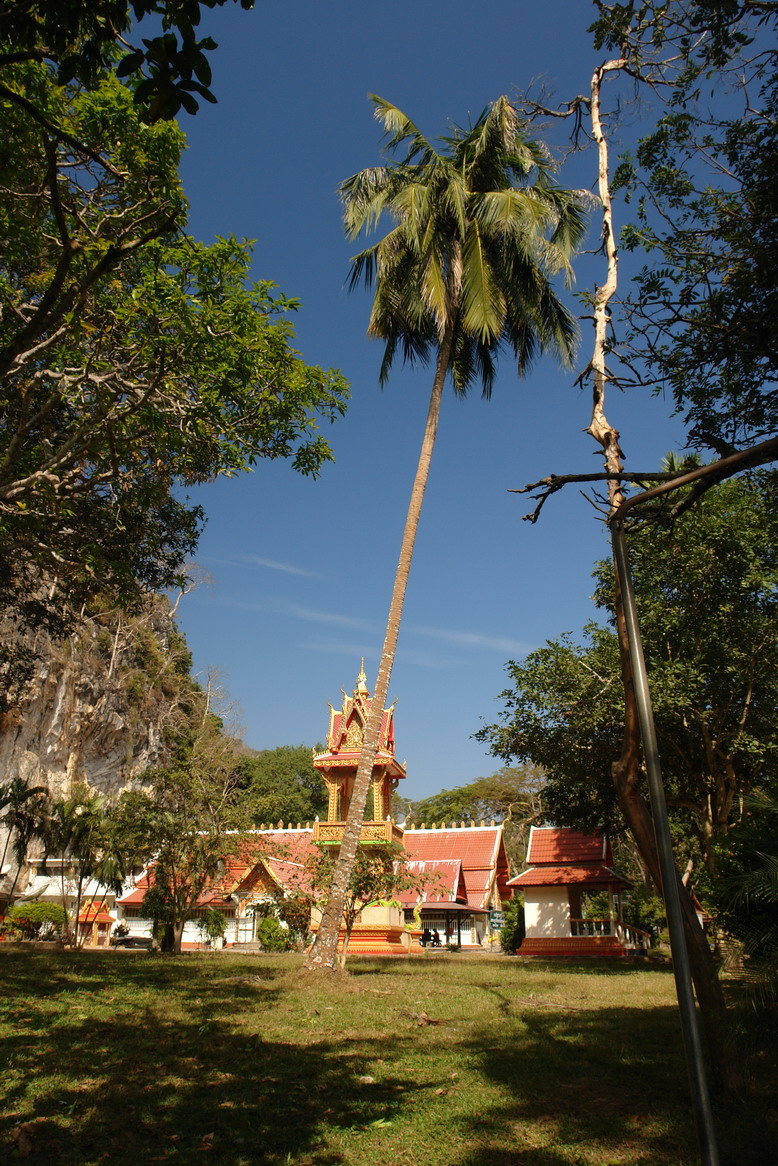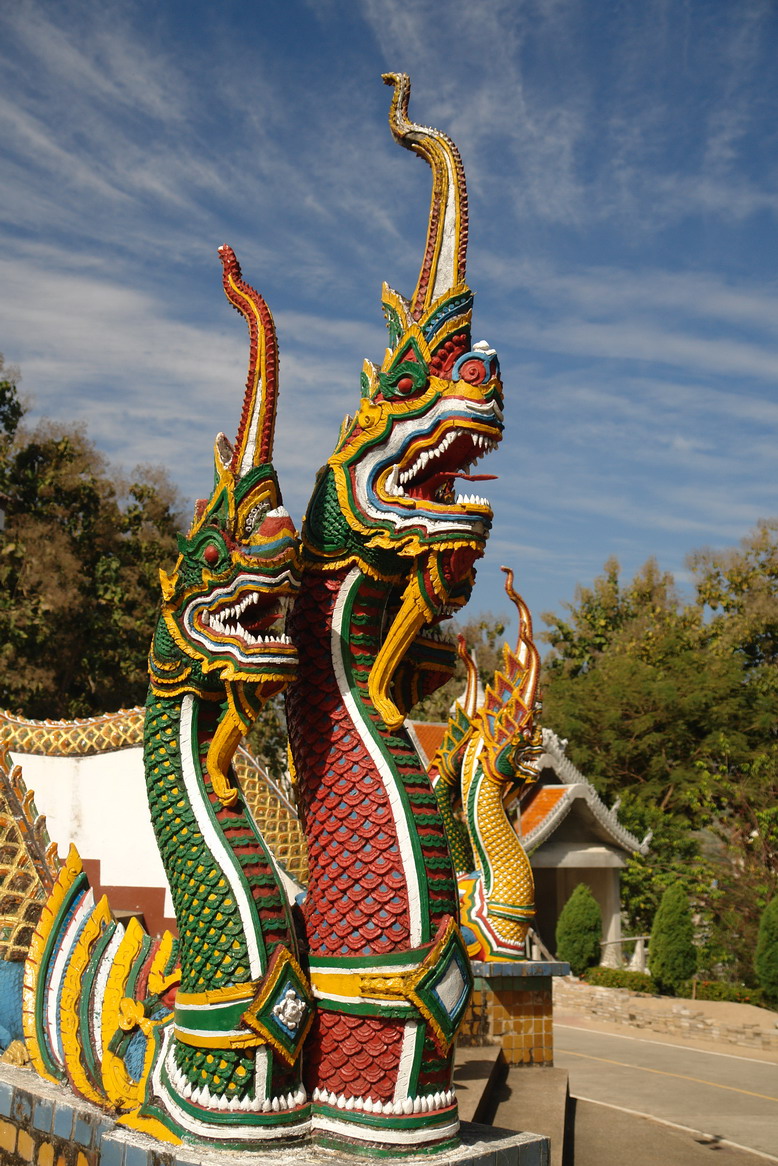 Naga, defending Buddha Temple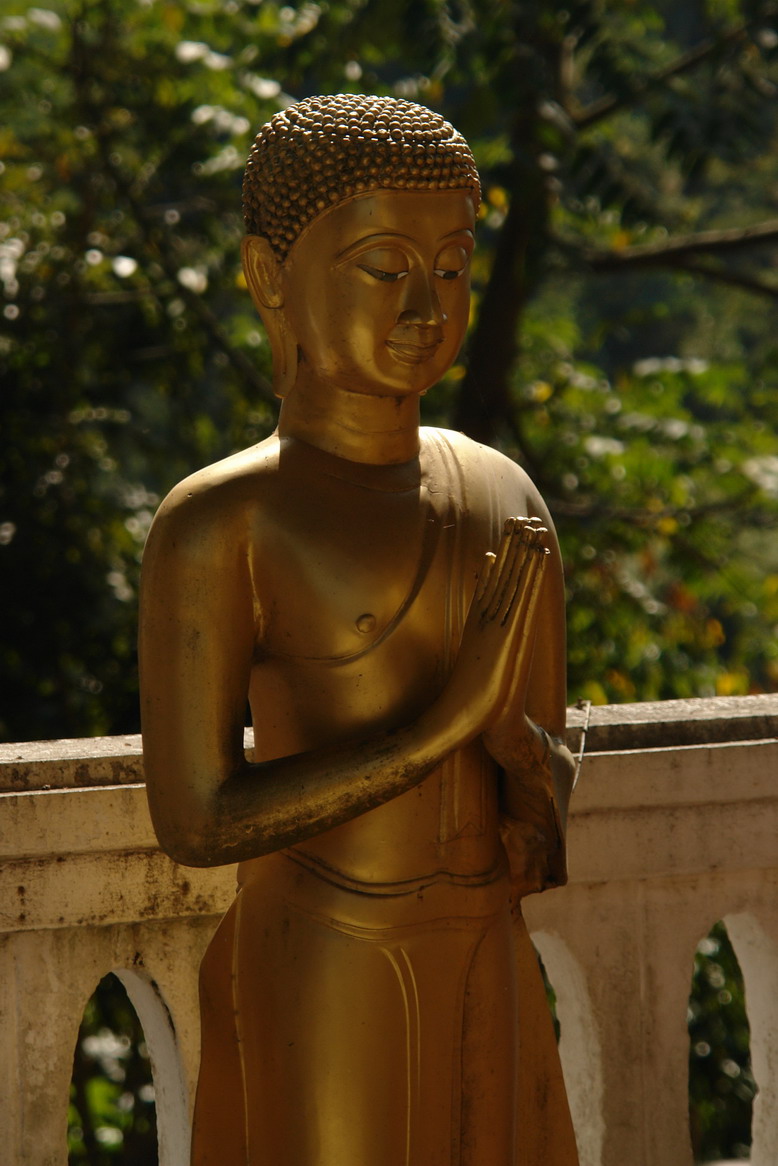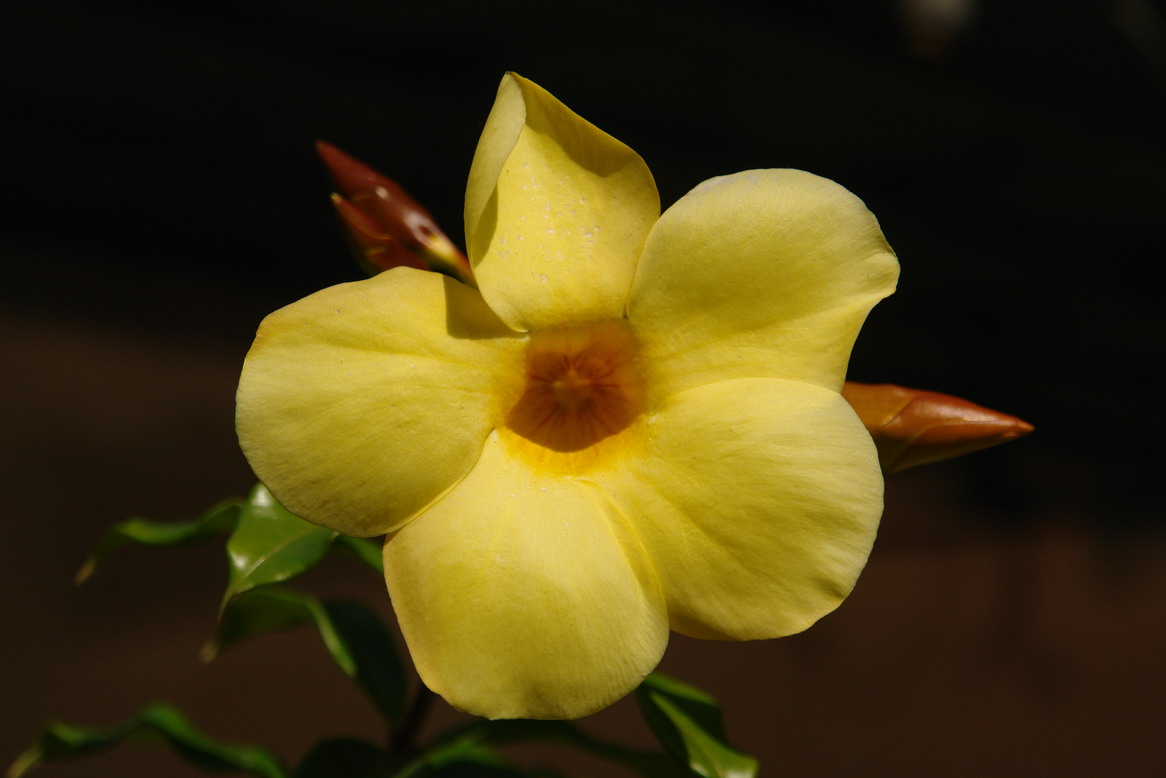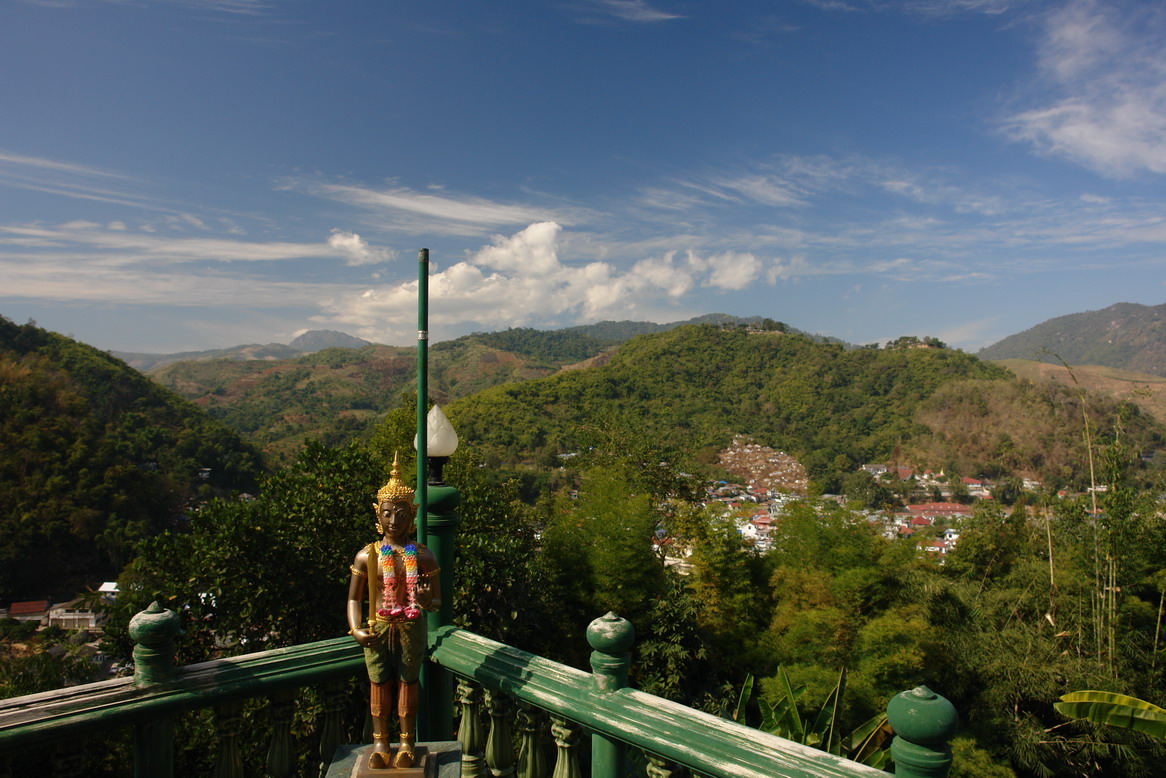 Myanmar on the background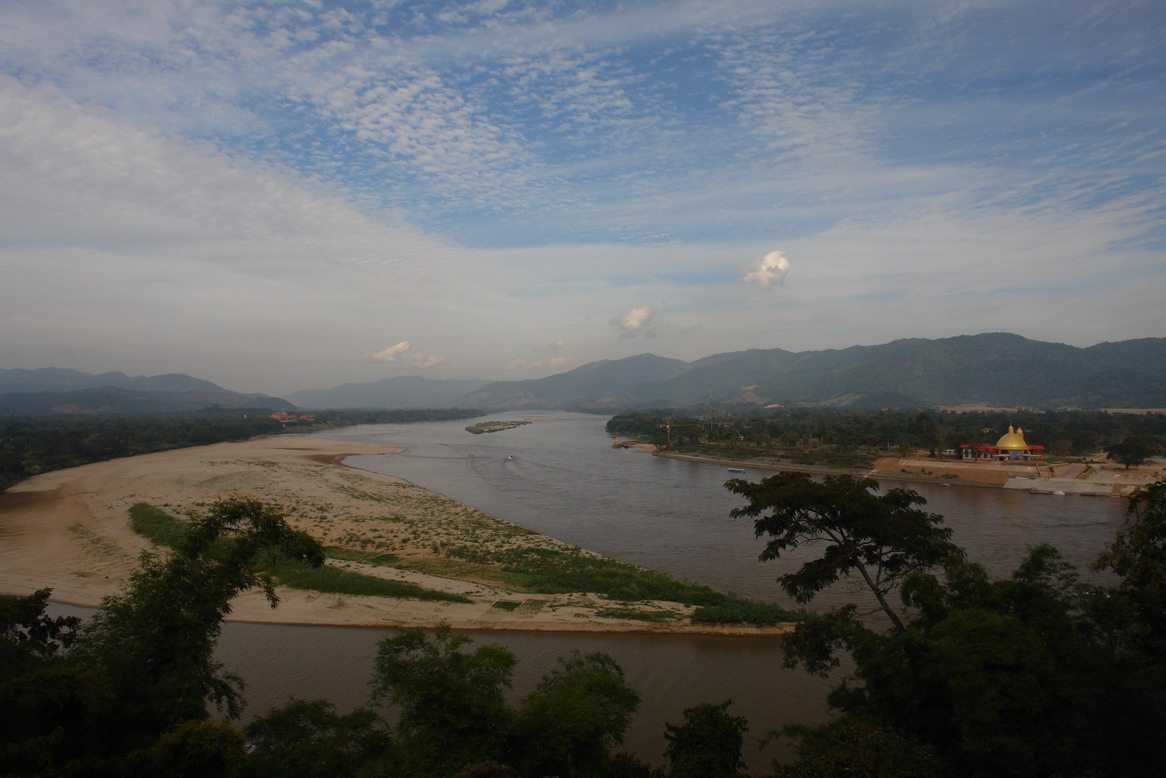 Mekong River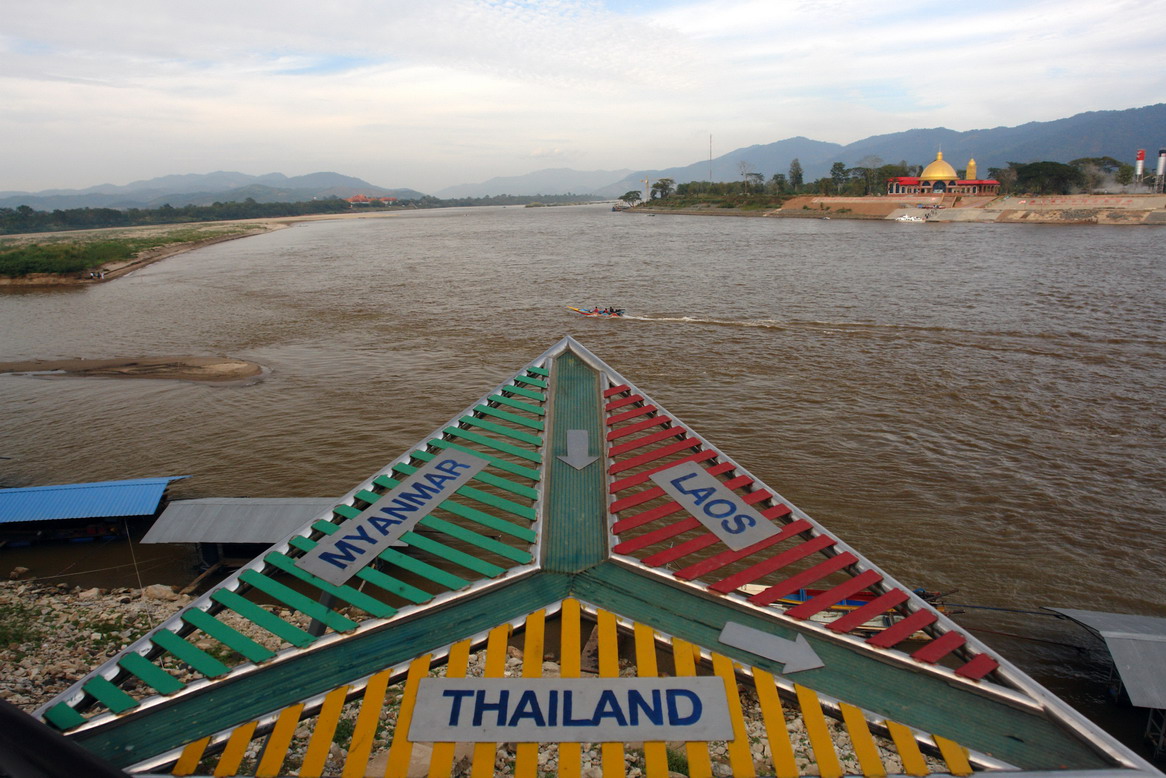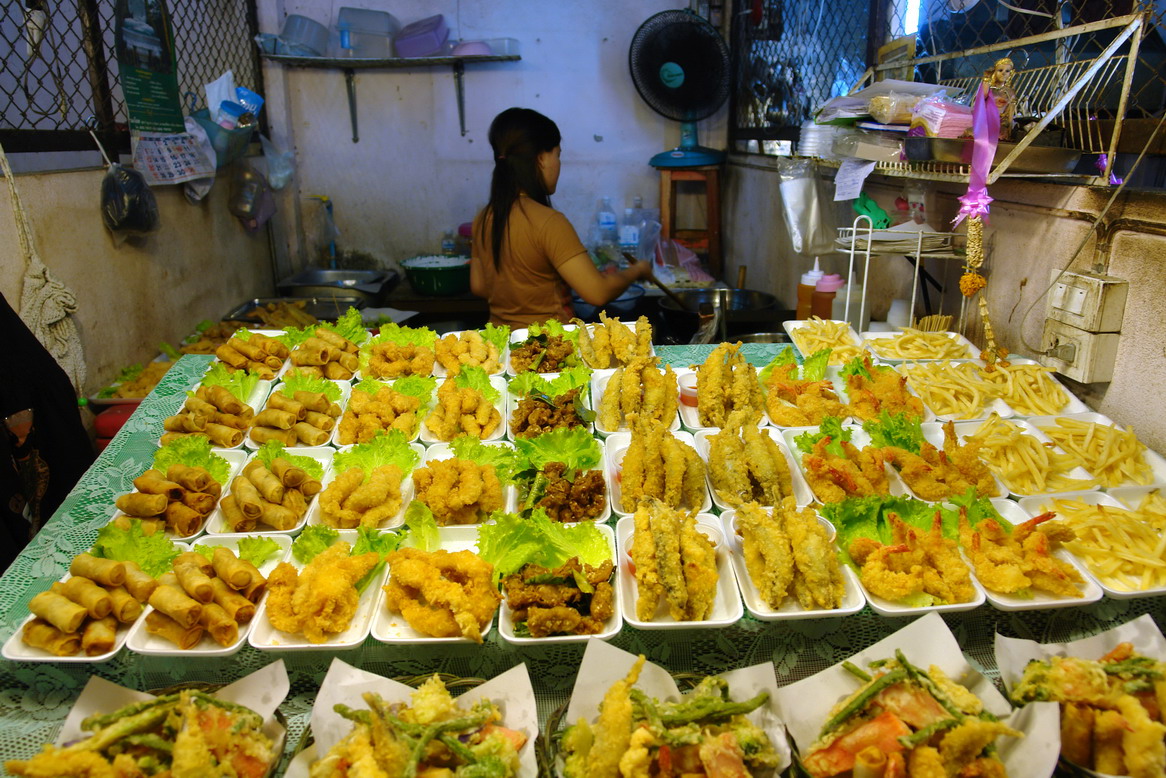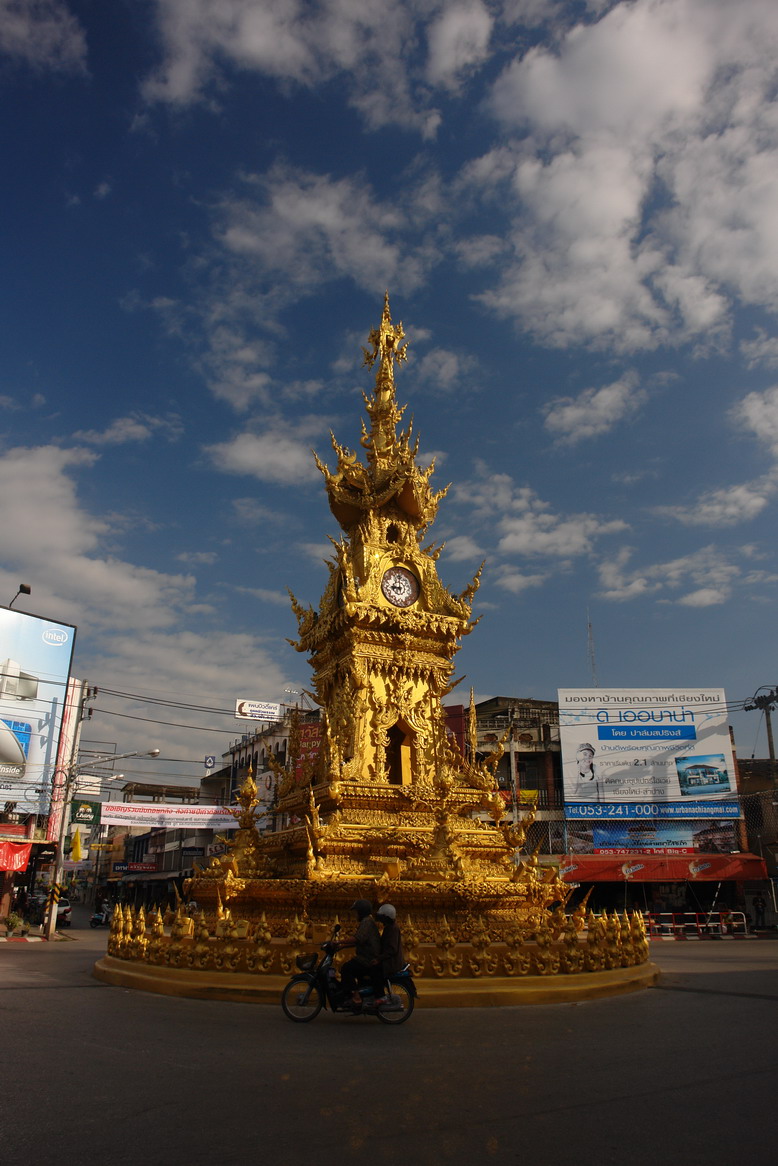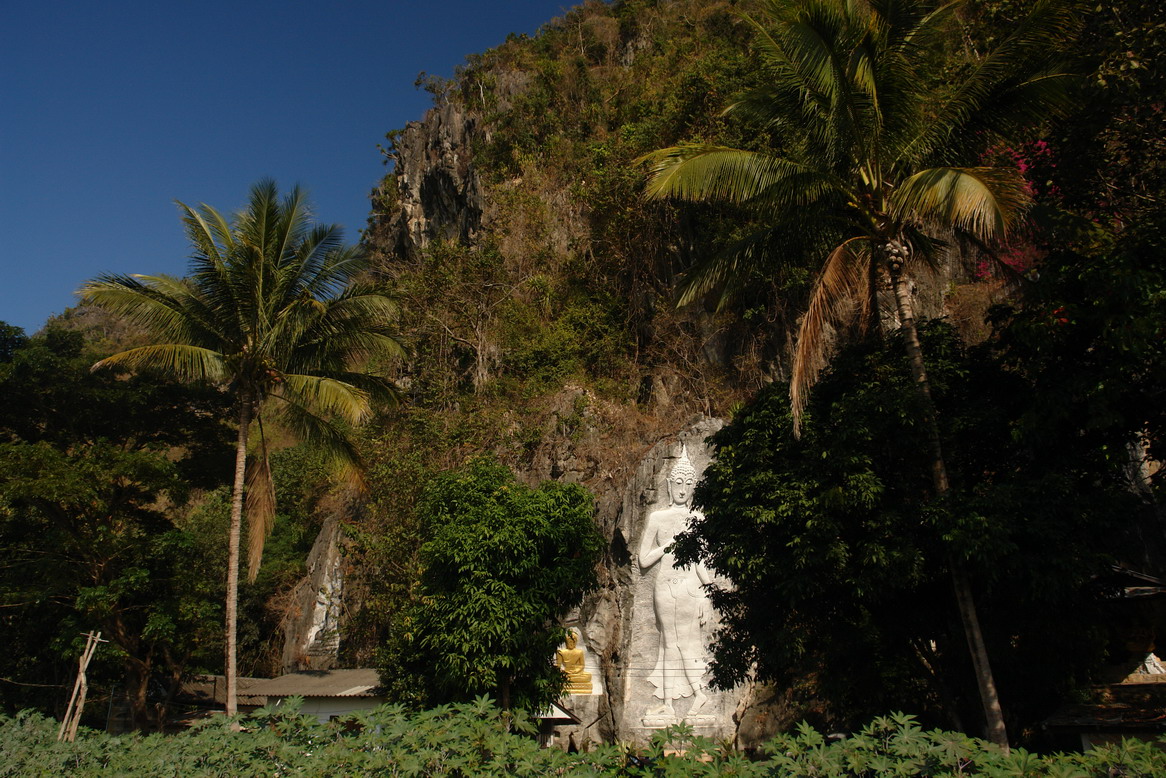 A day in the countryside of Chiang Rai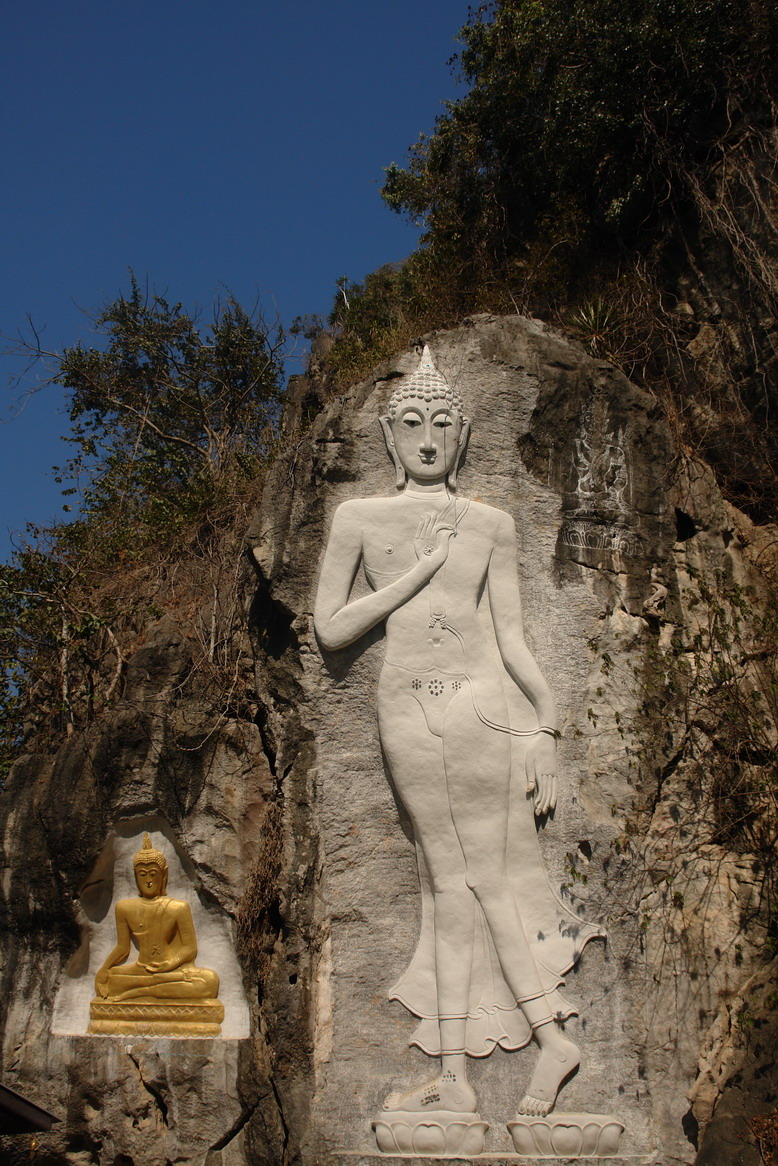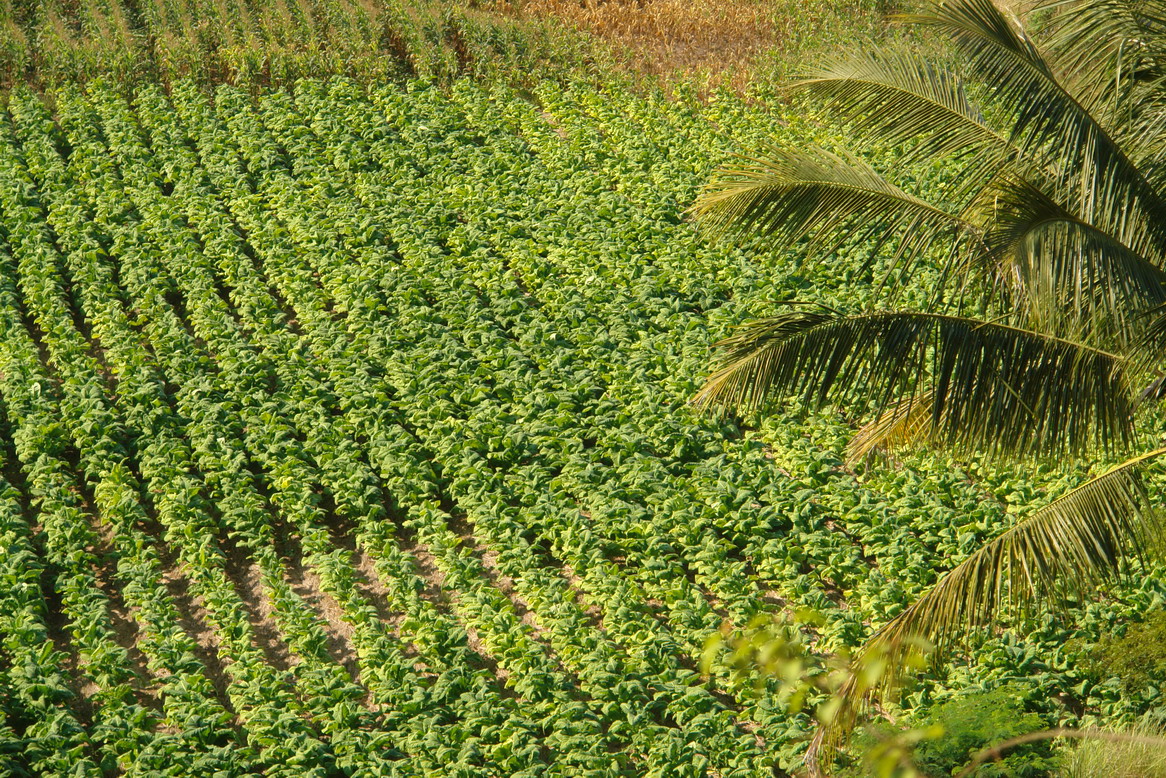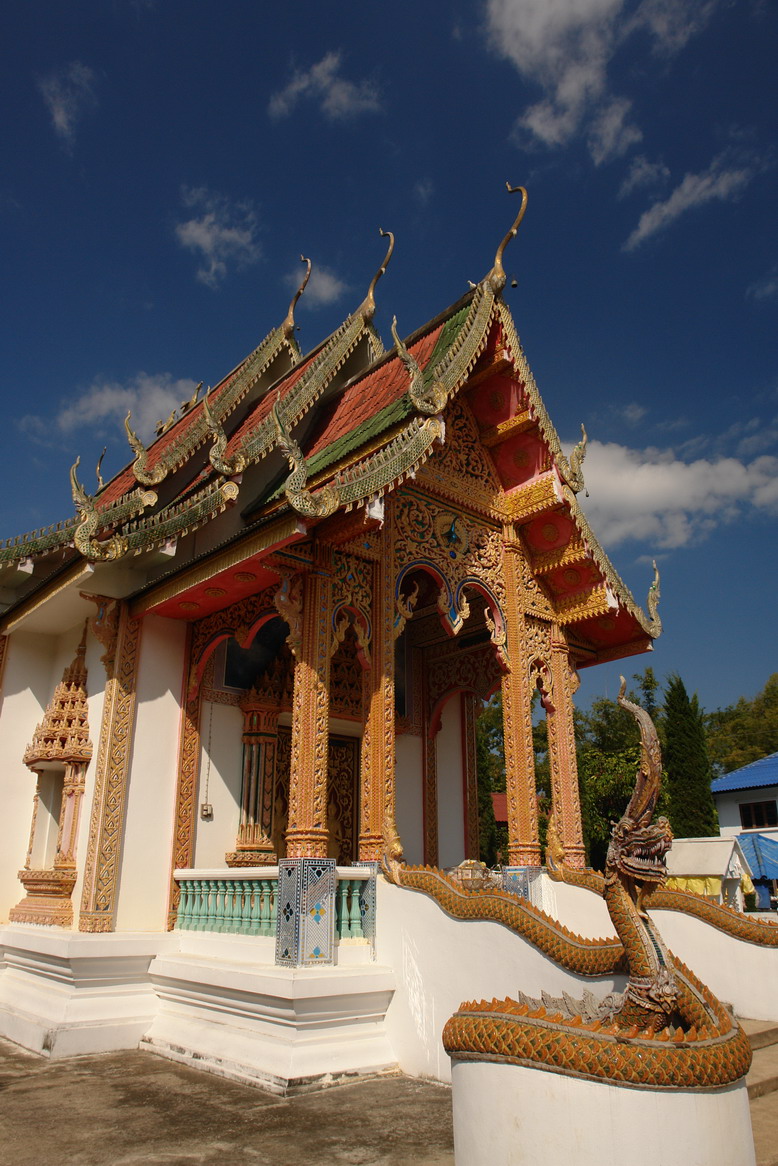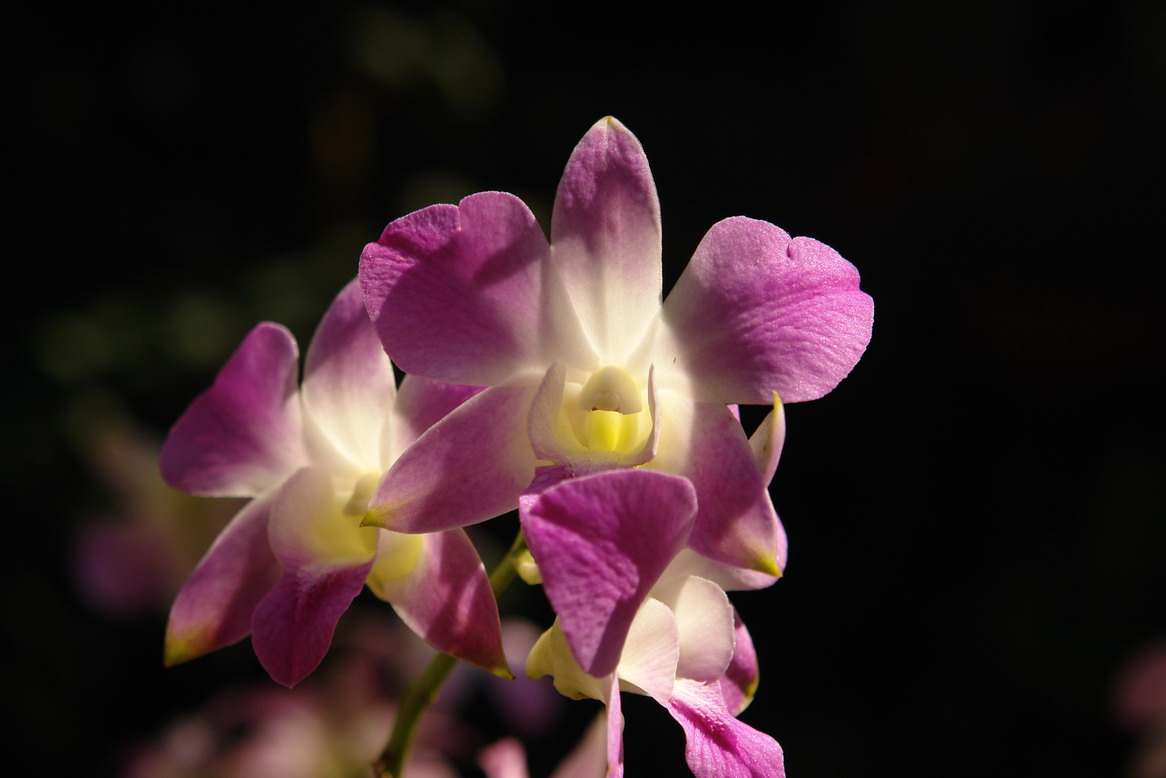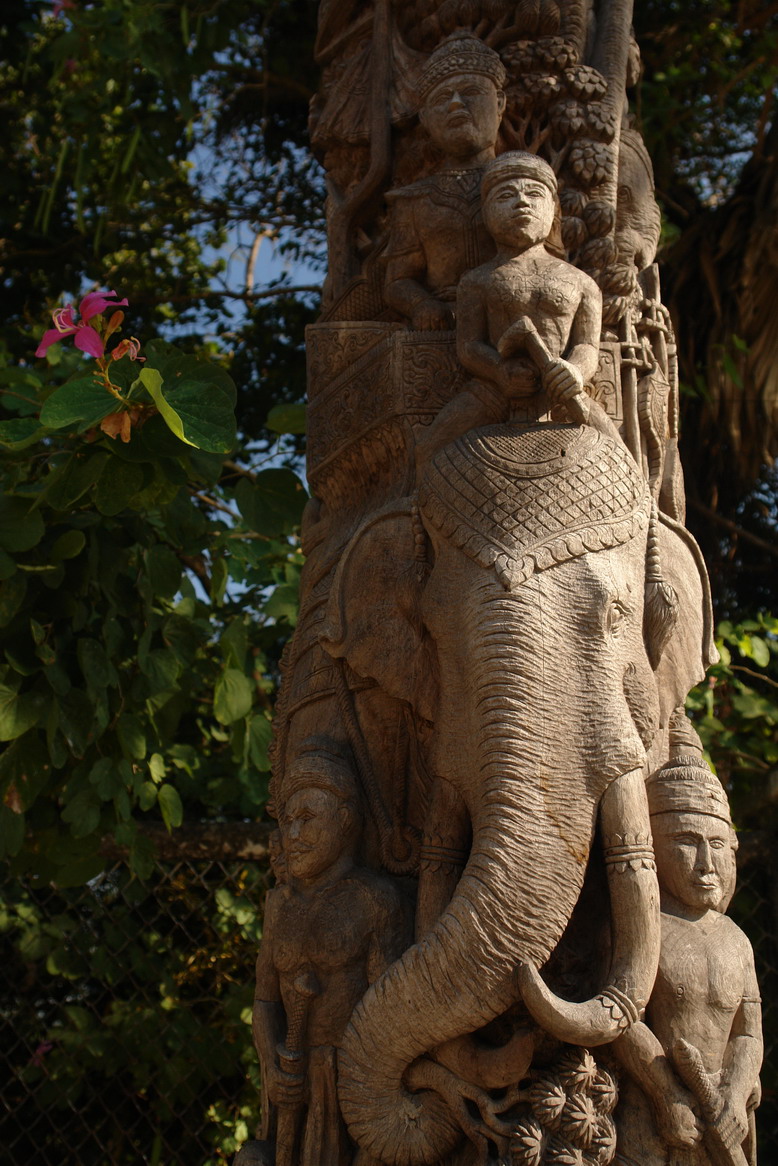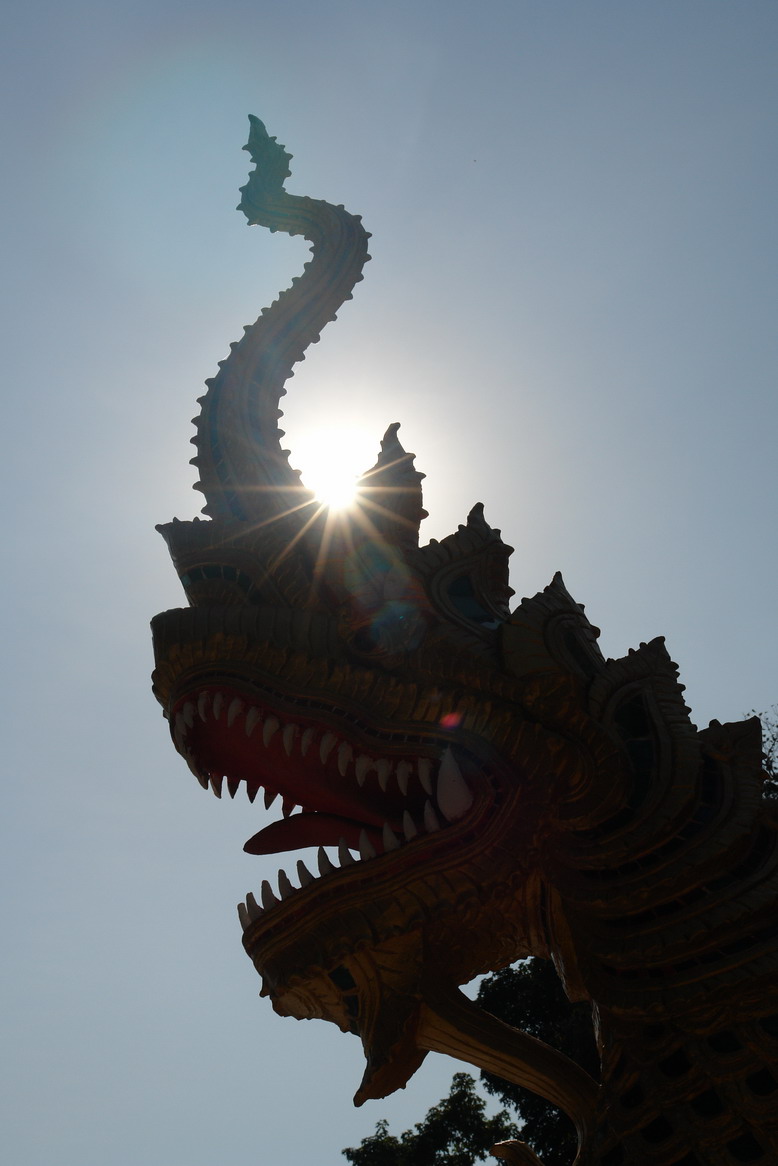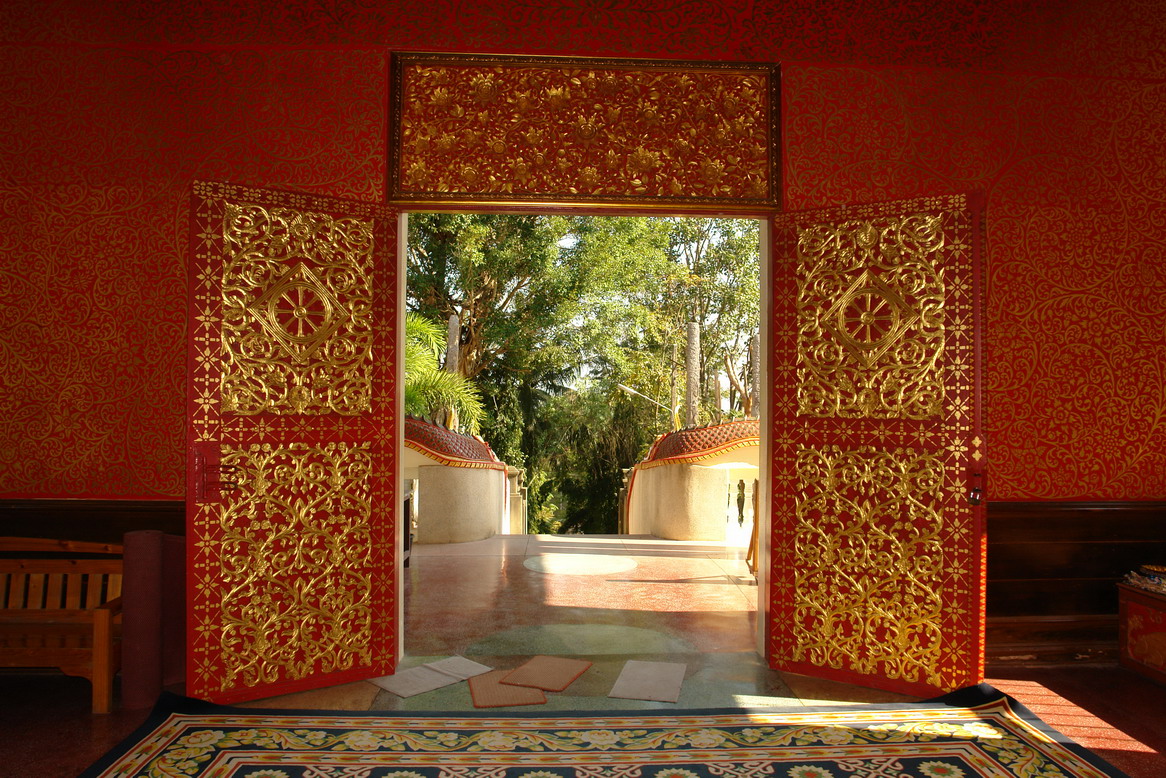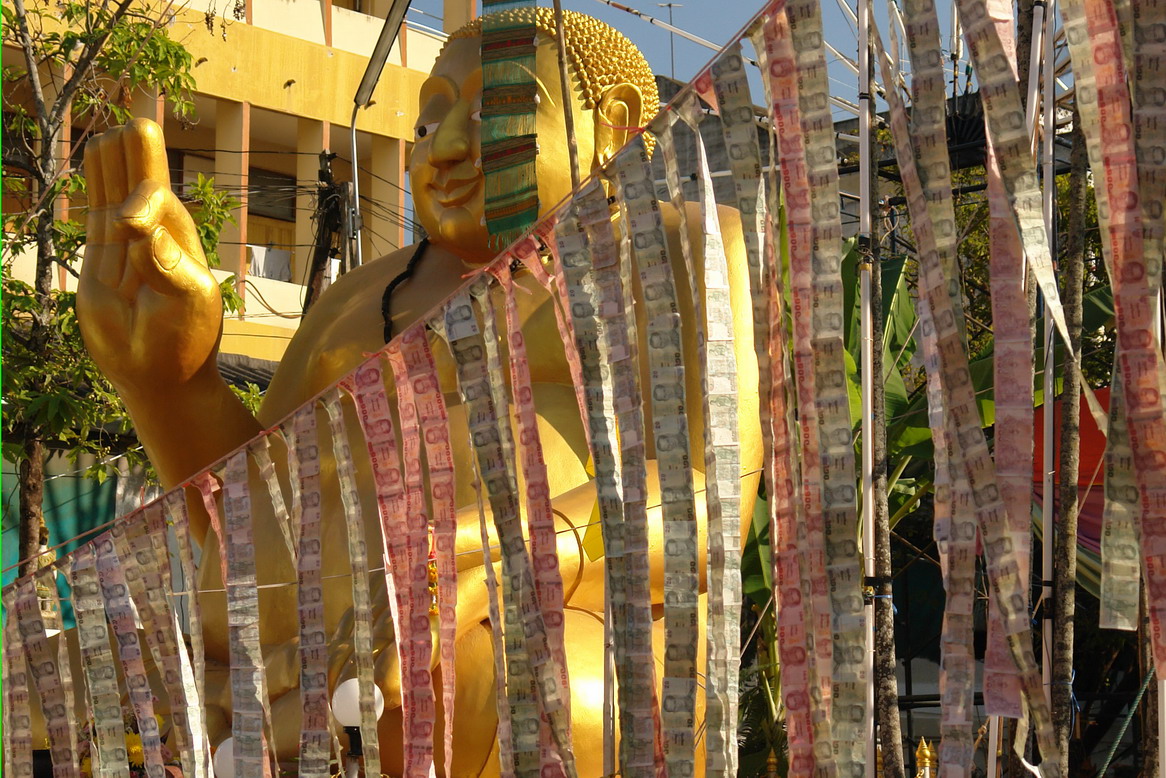 Money Money Money Money Money Money Money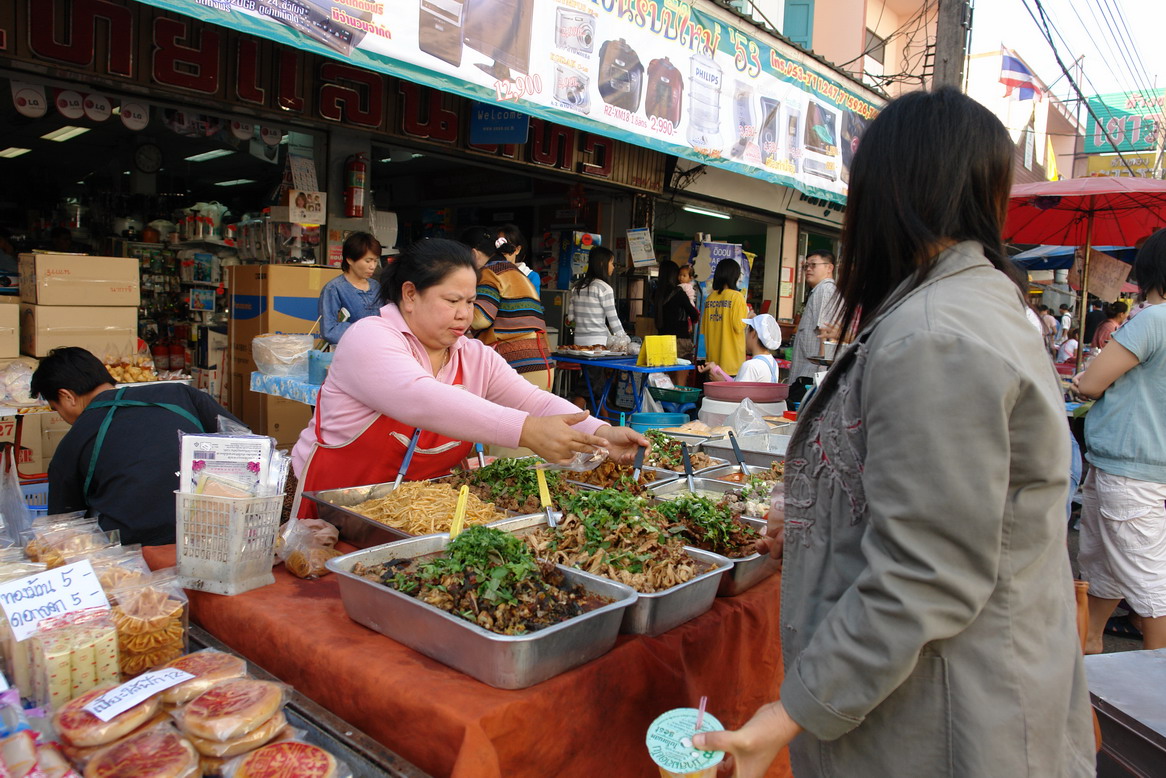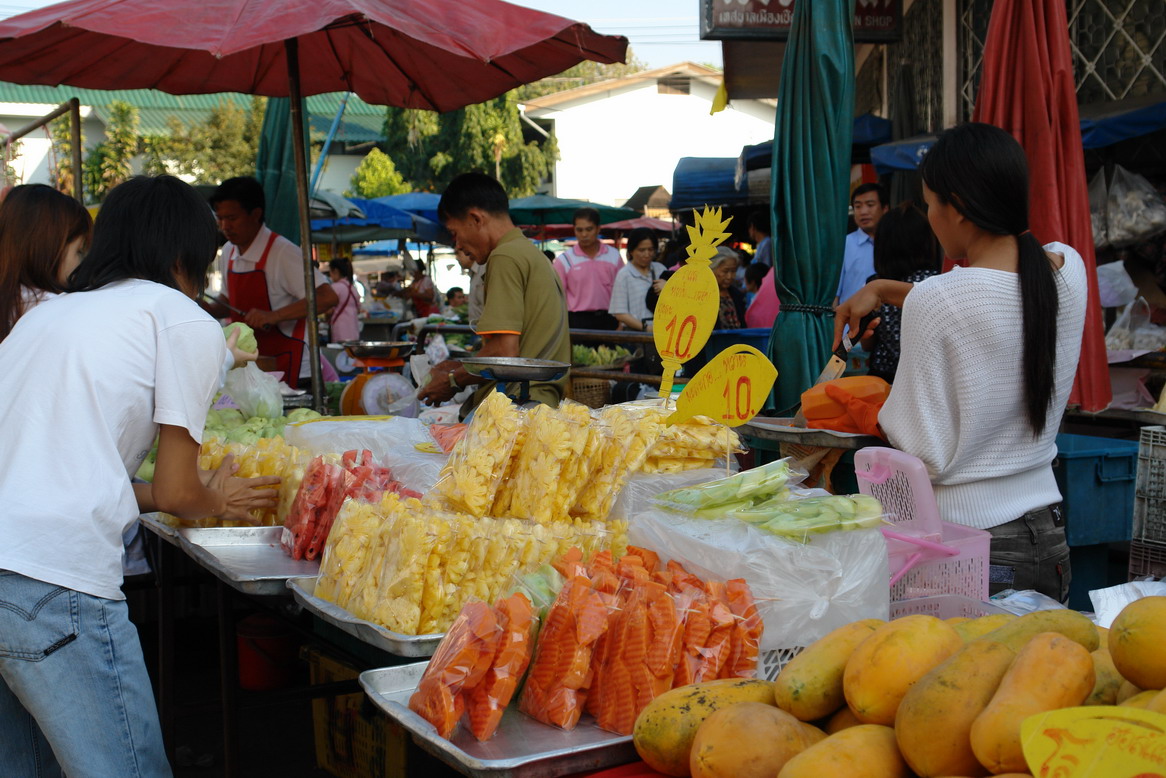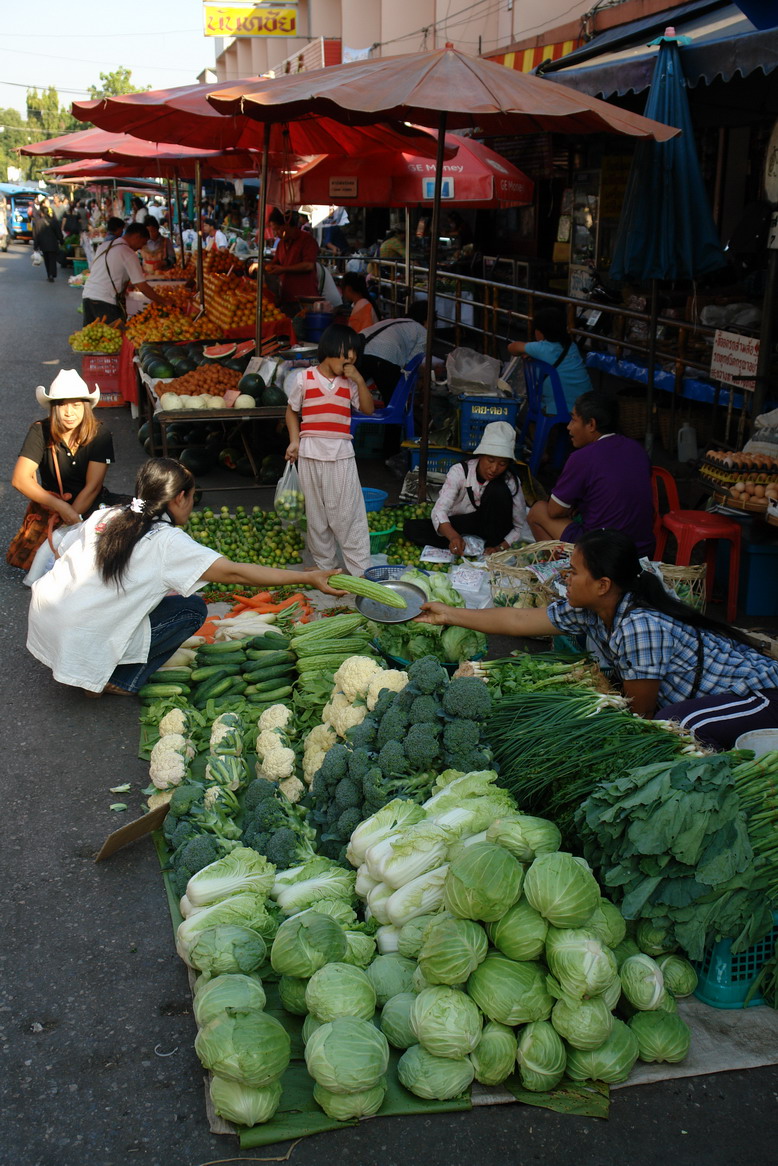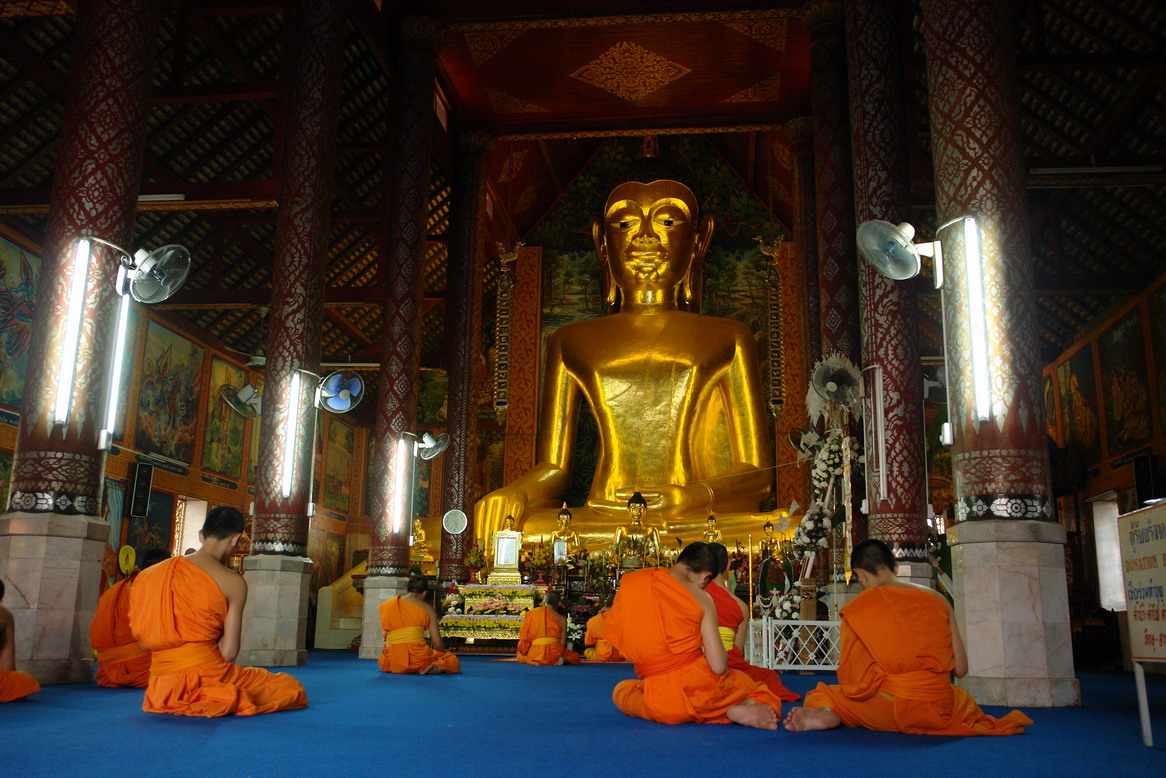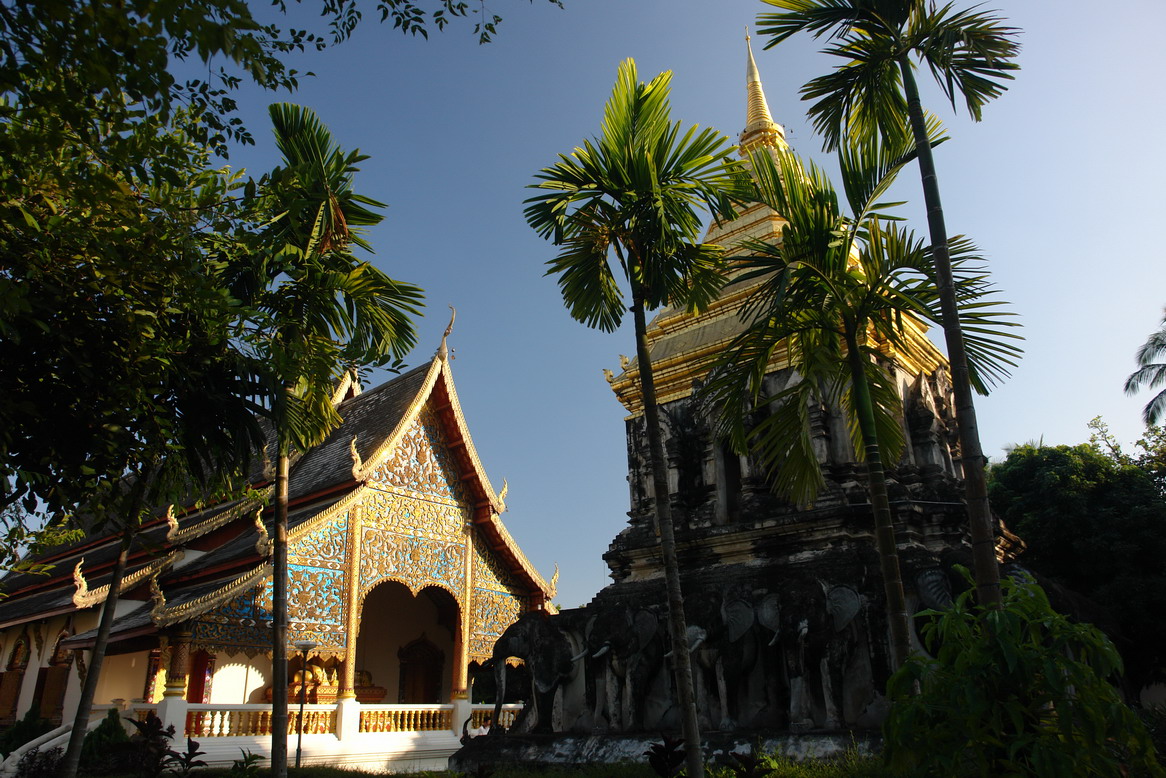 Chiang Mai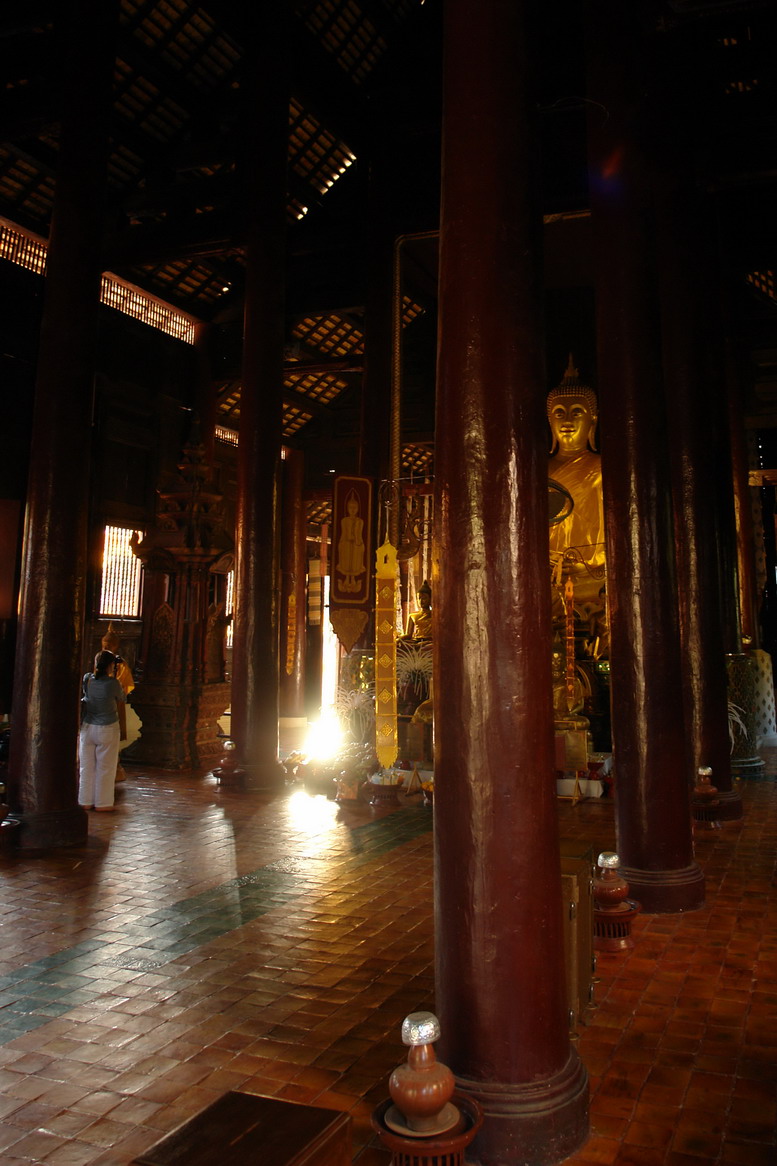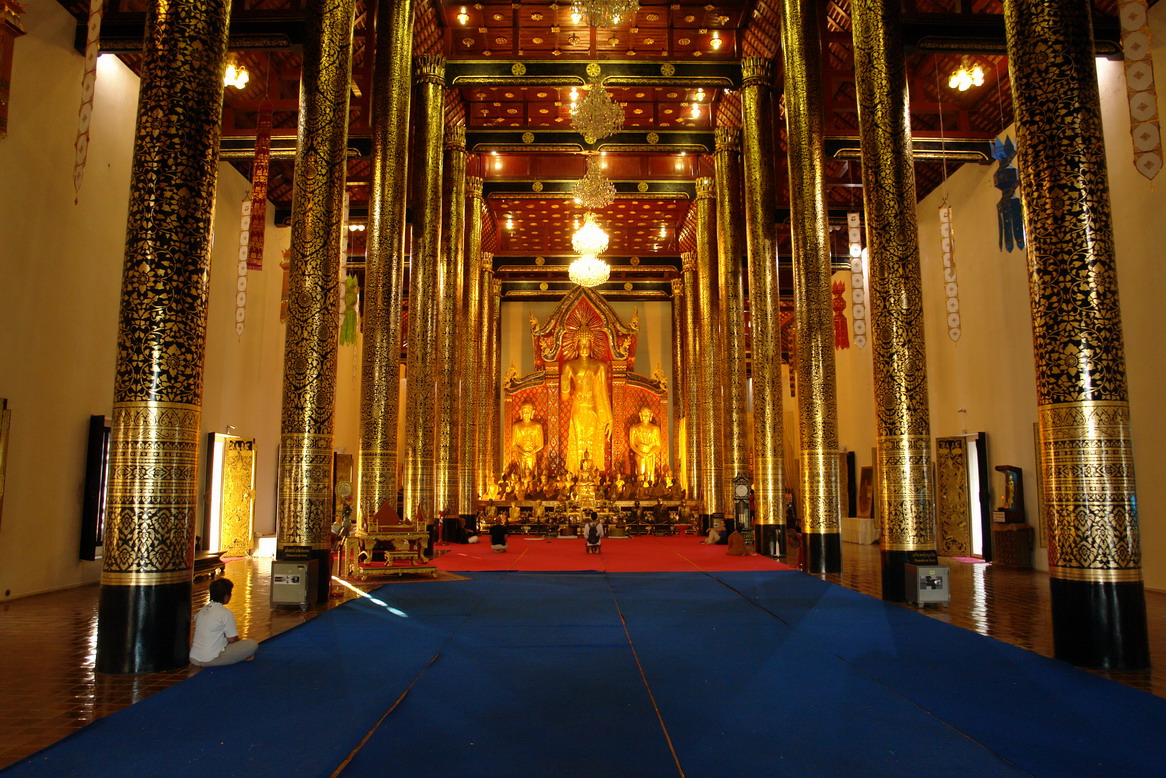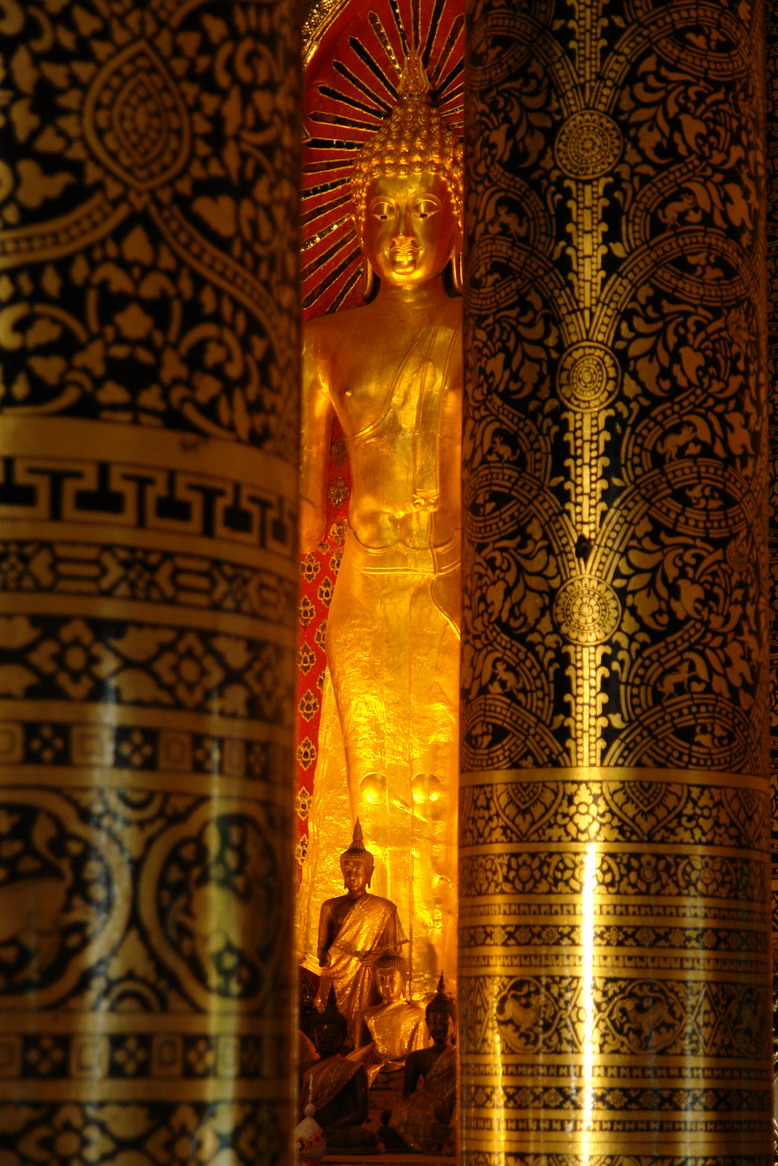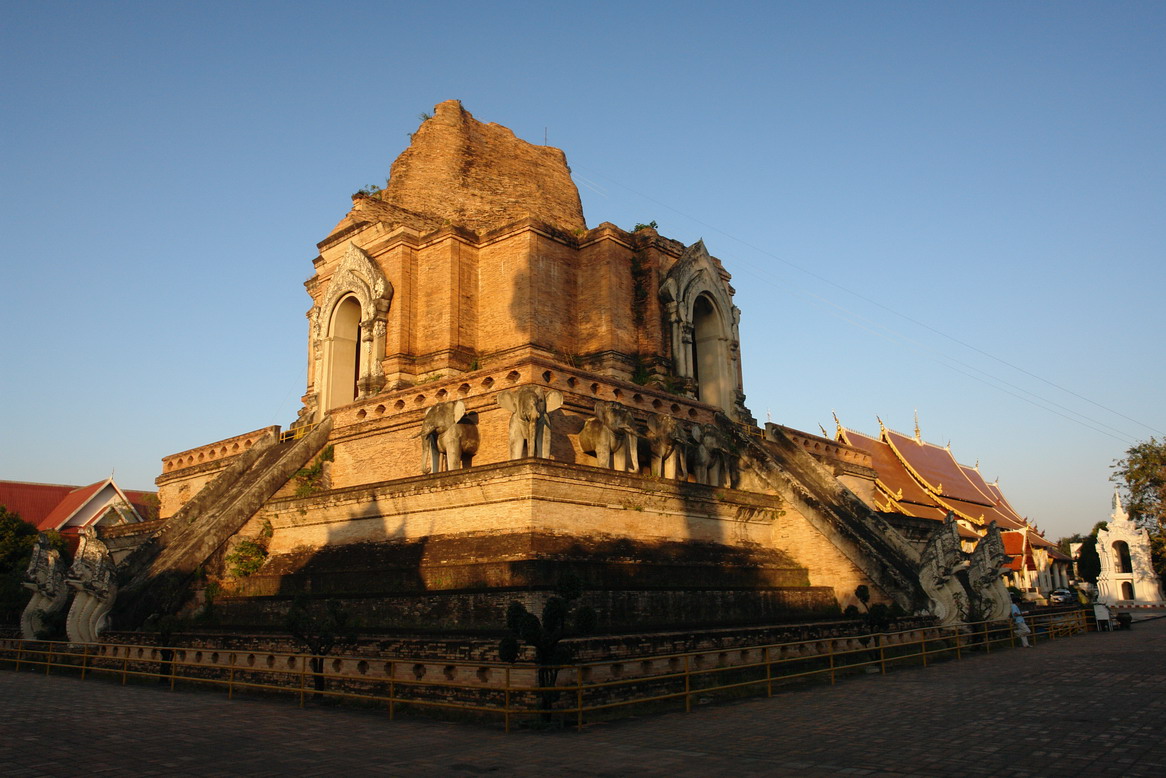 Wat Chedi Luang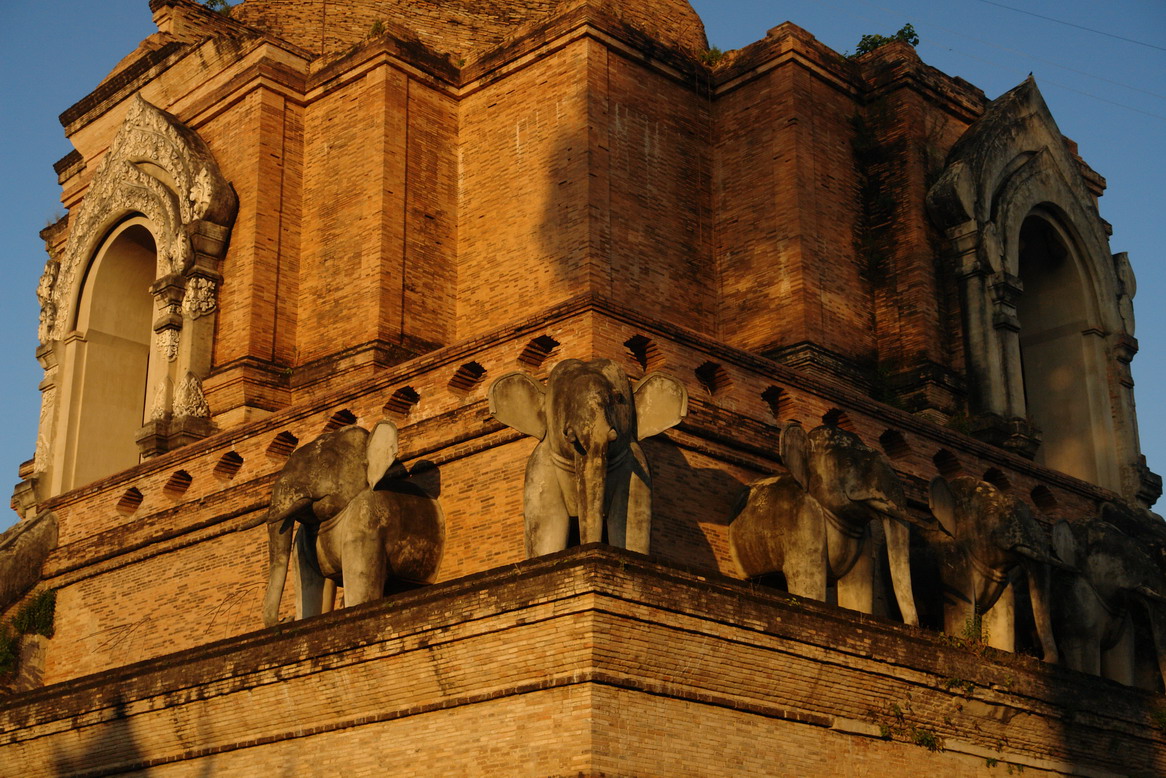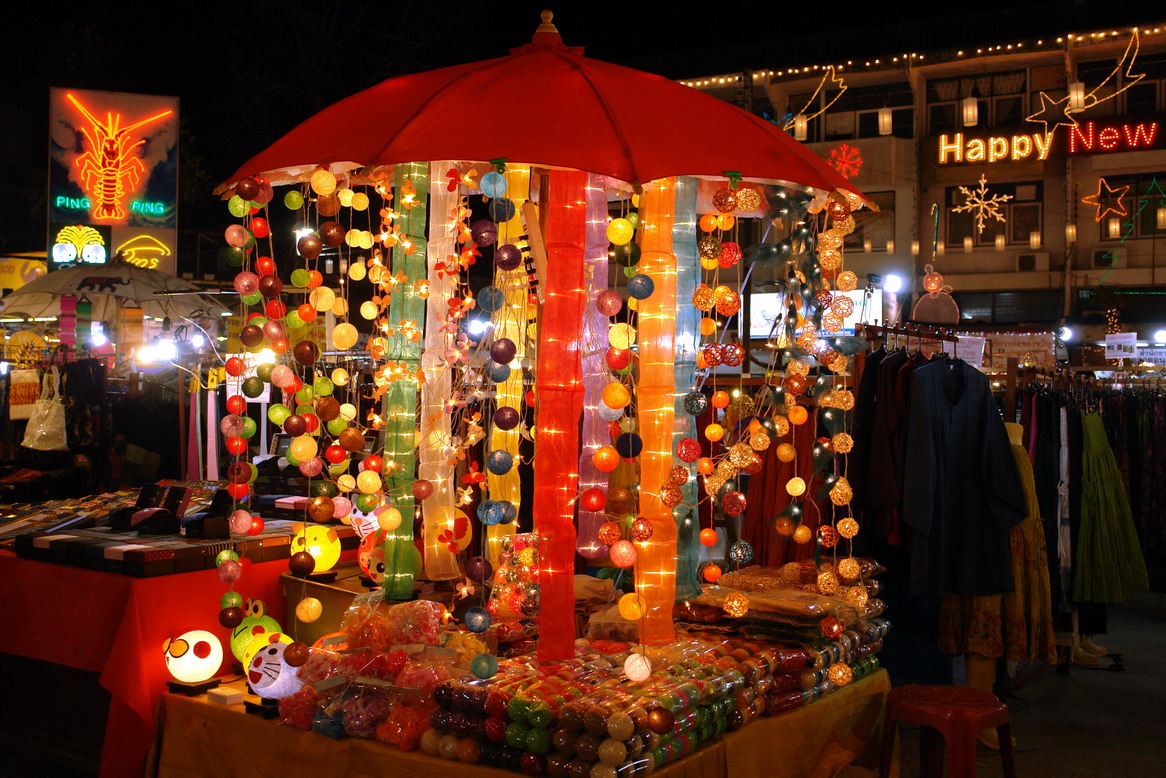 Night Bazar in Chiang Mai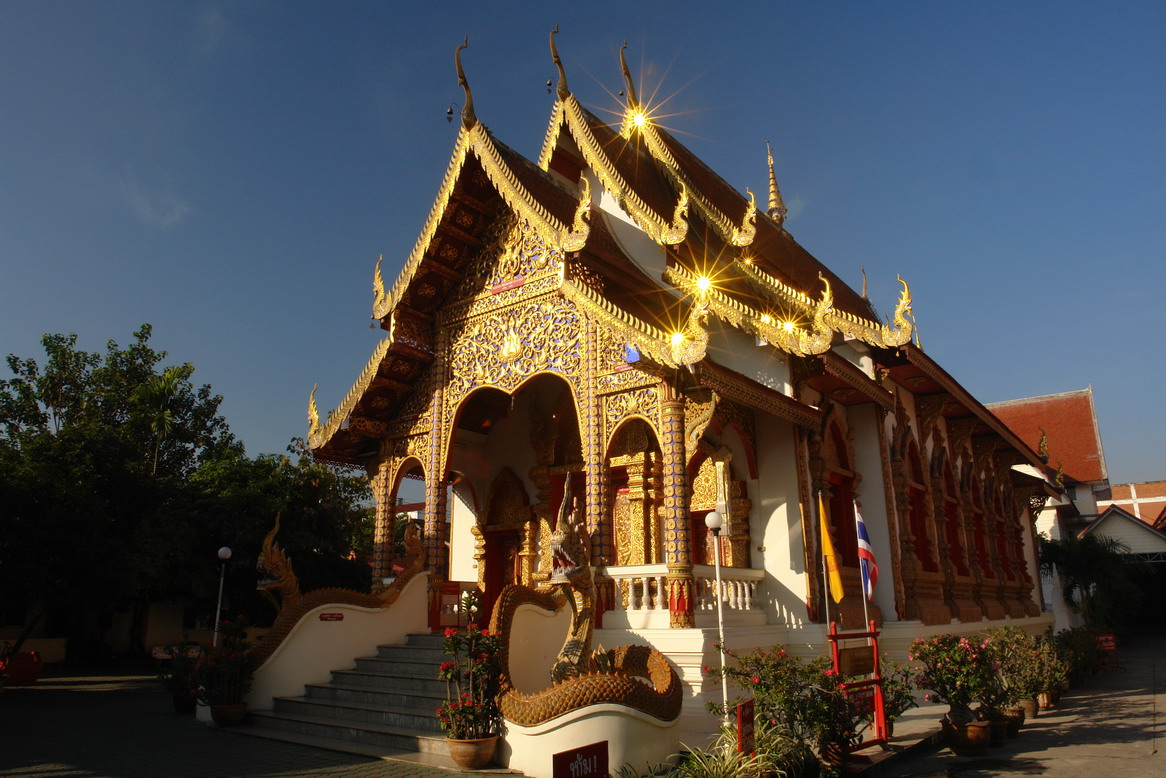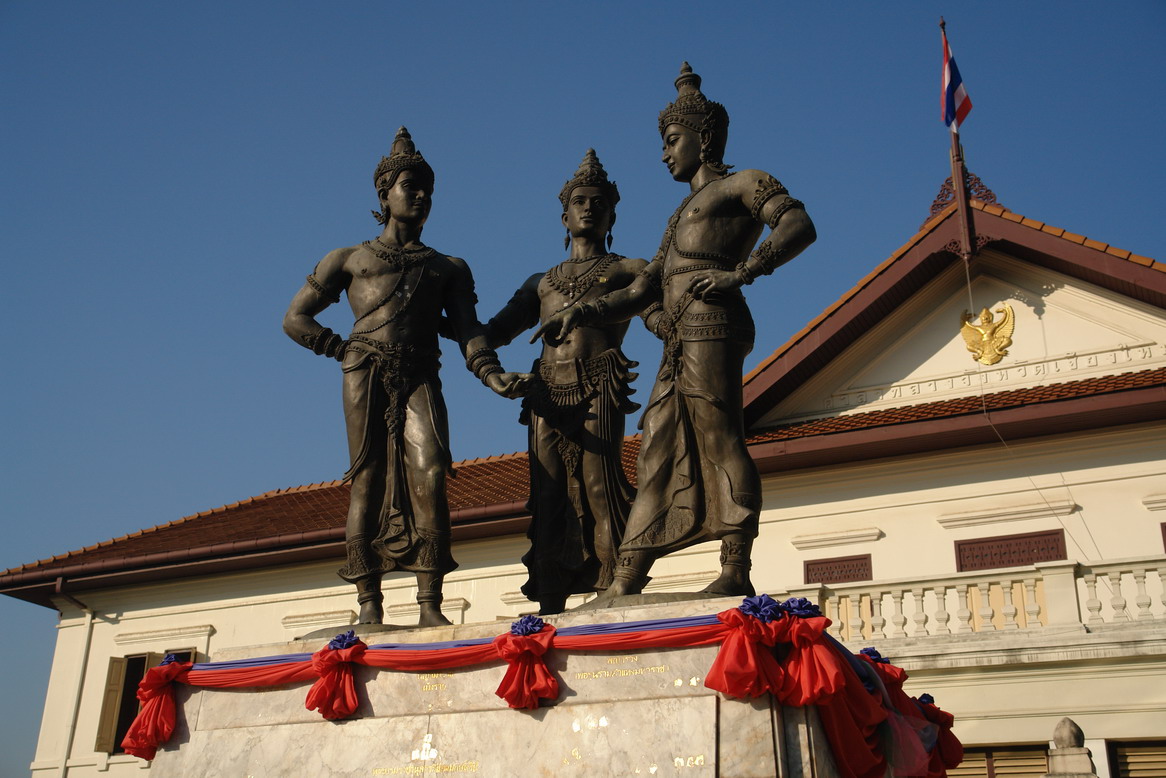 Three Old Kings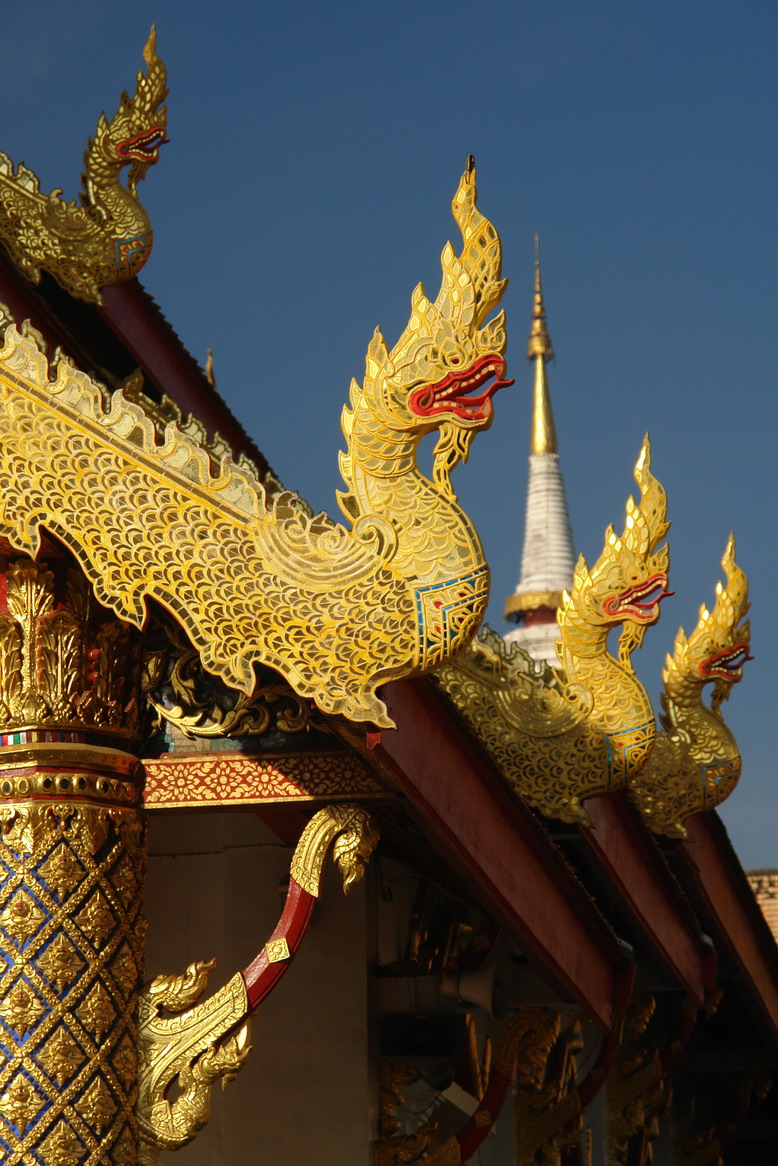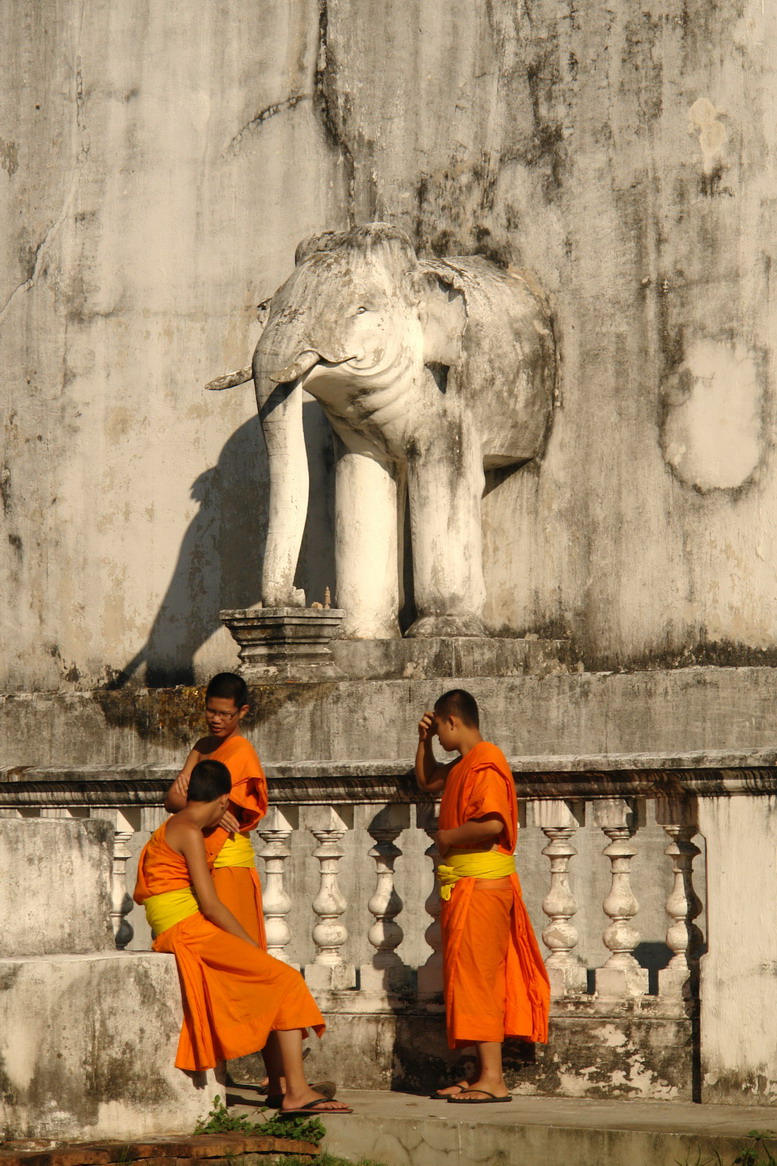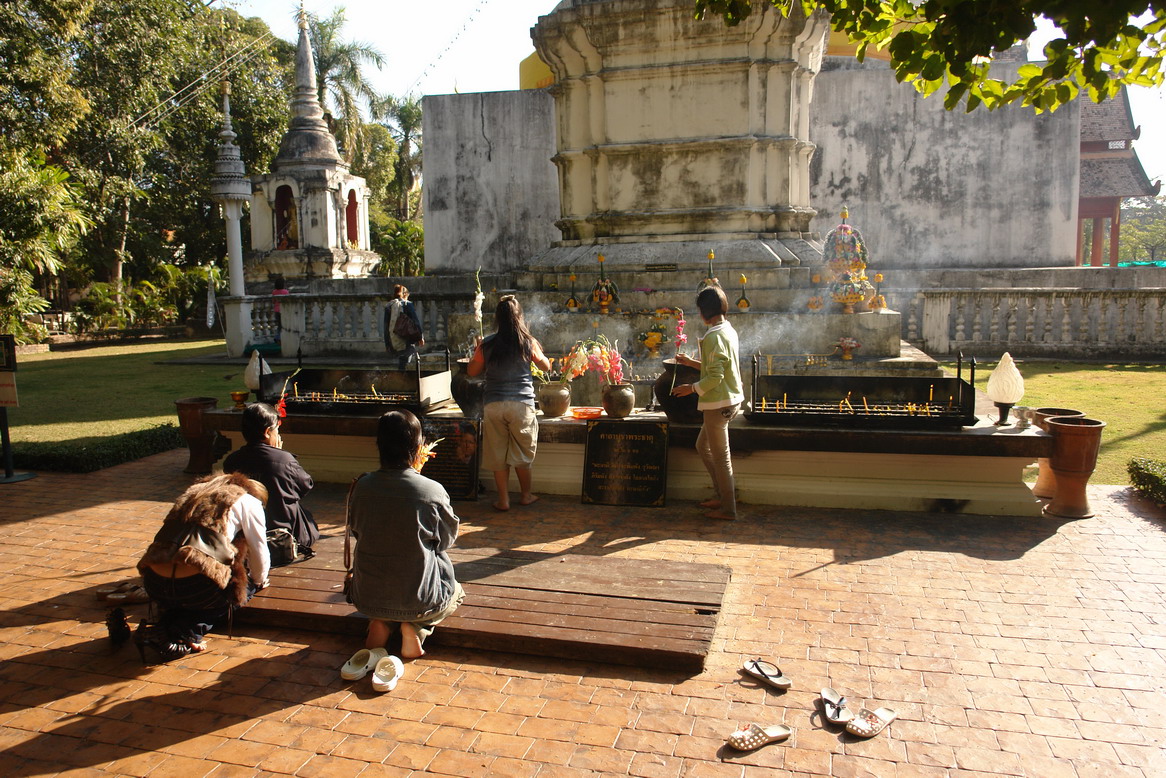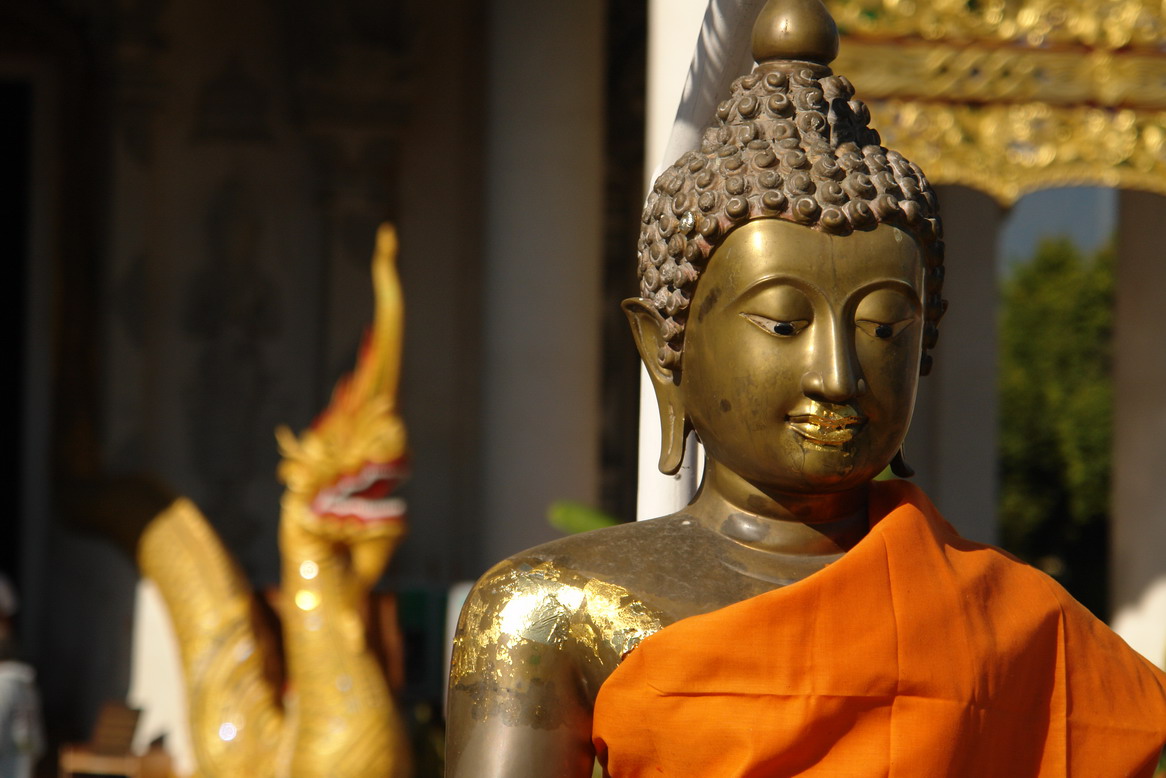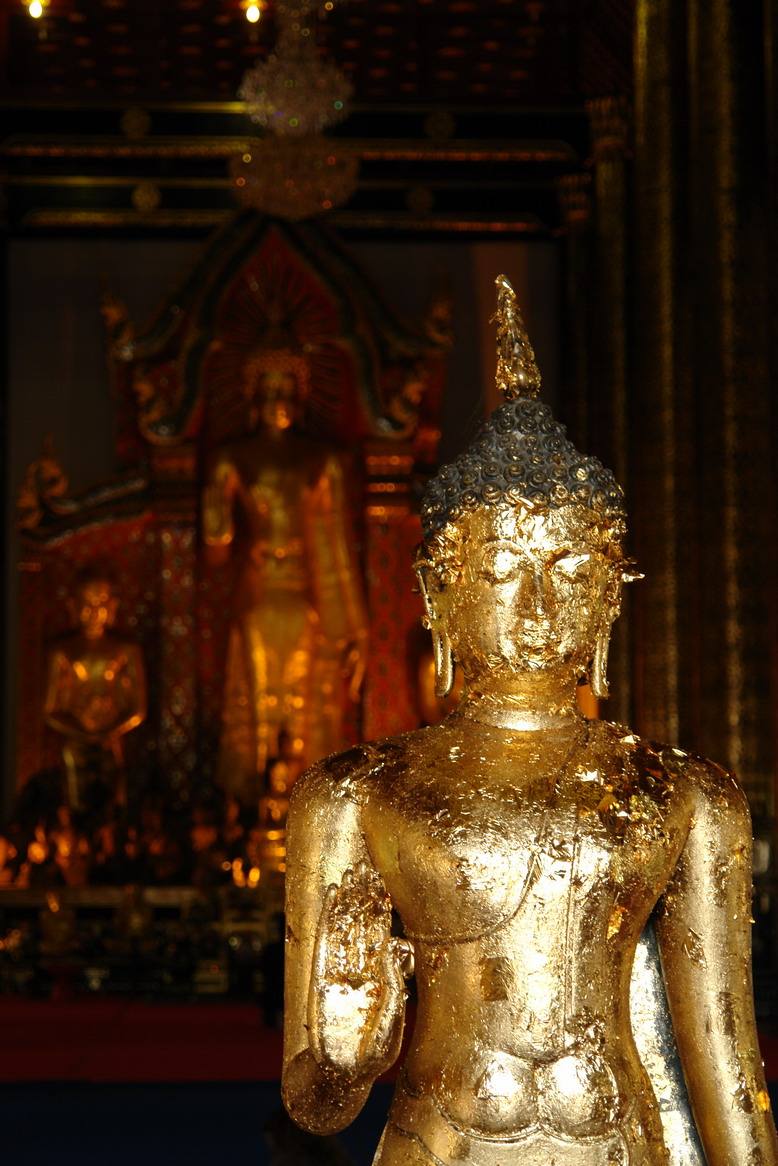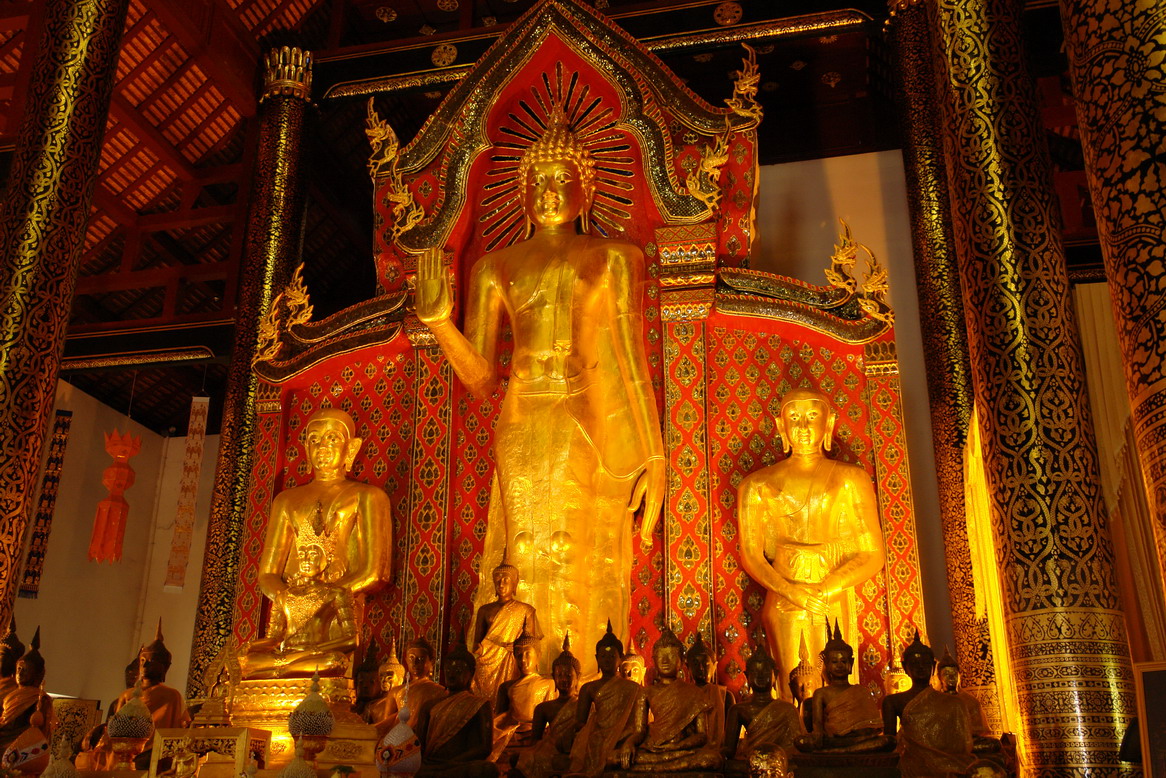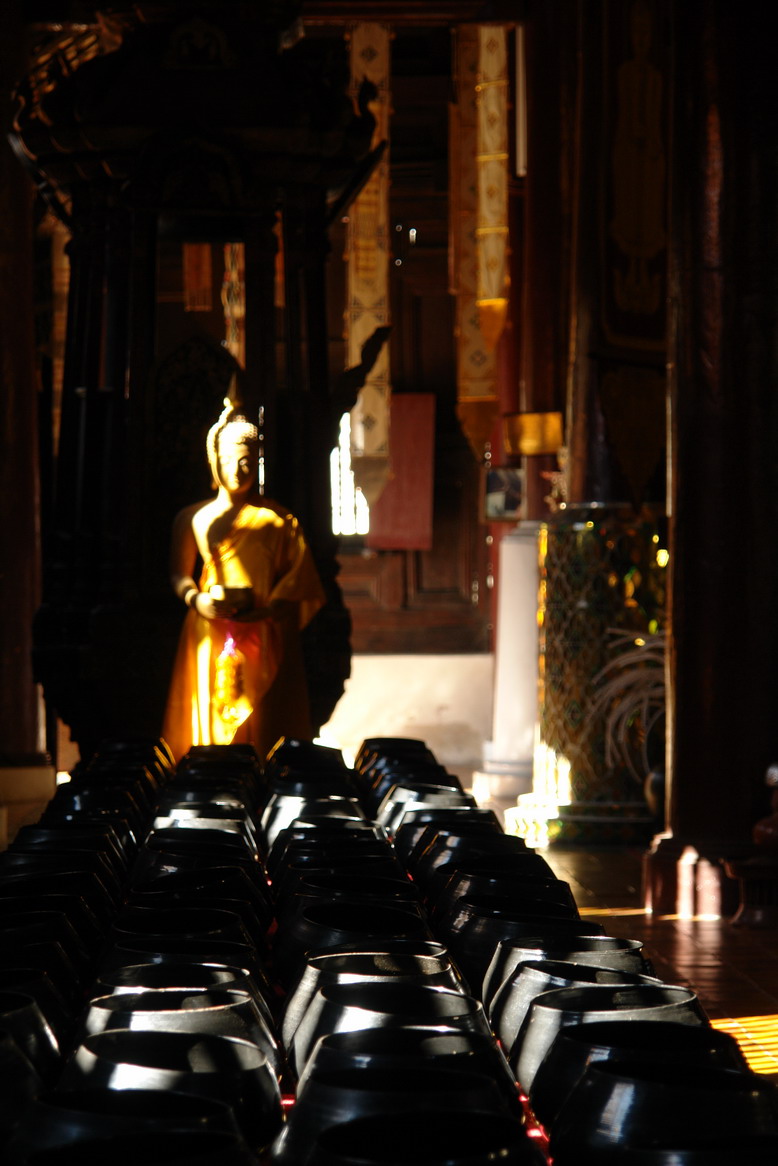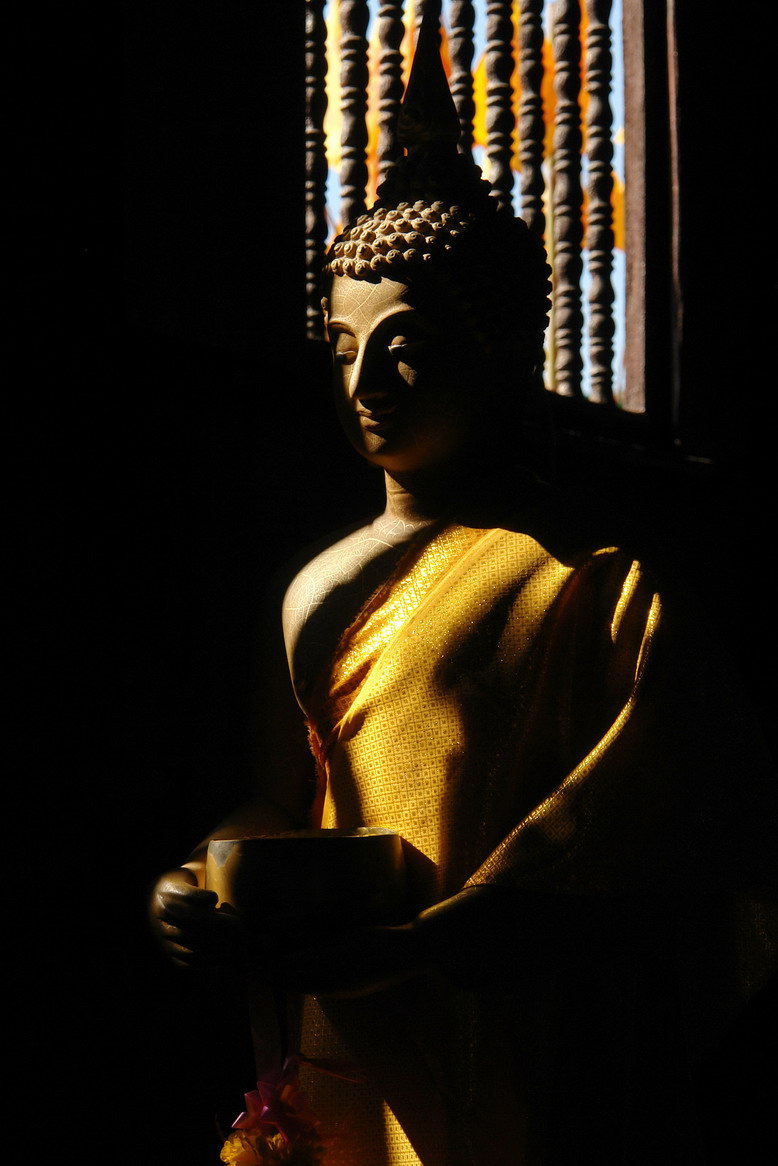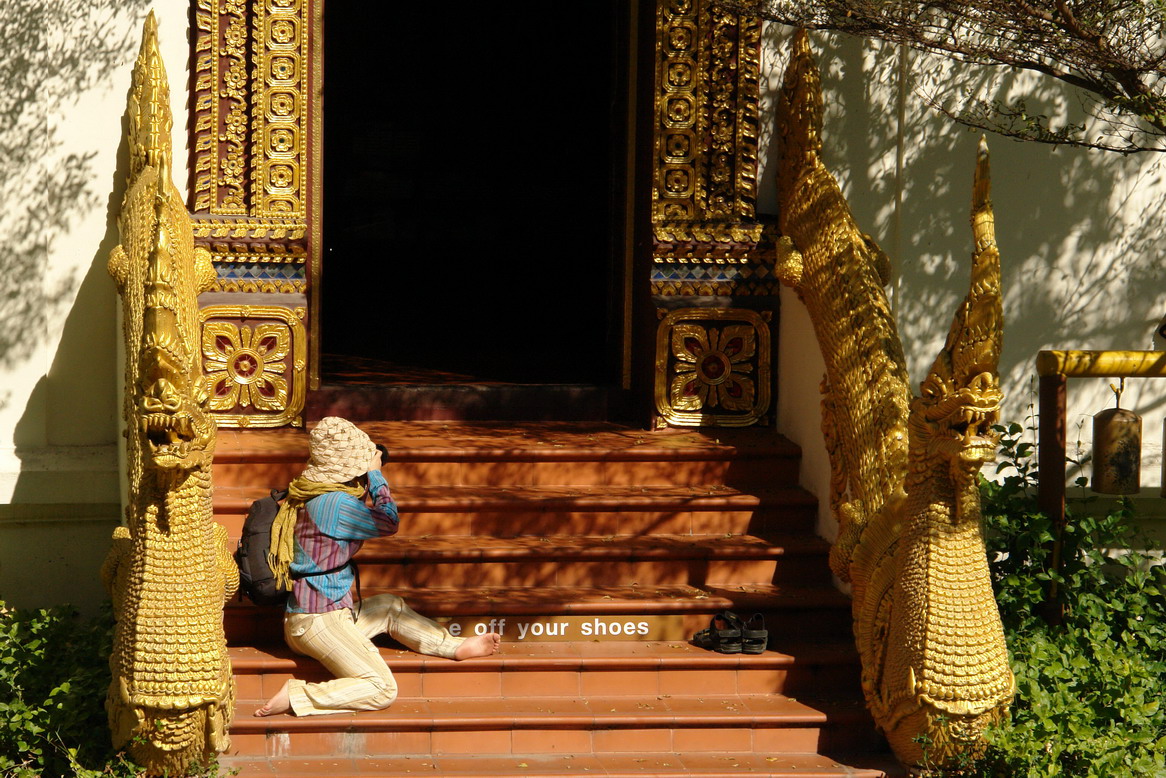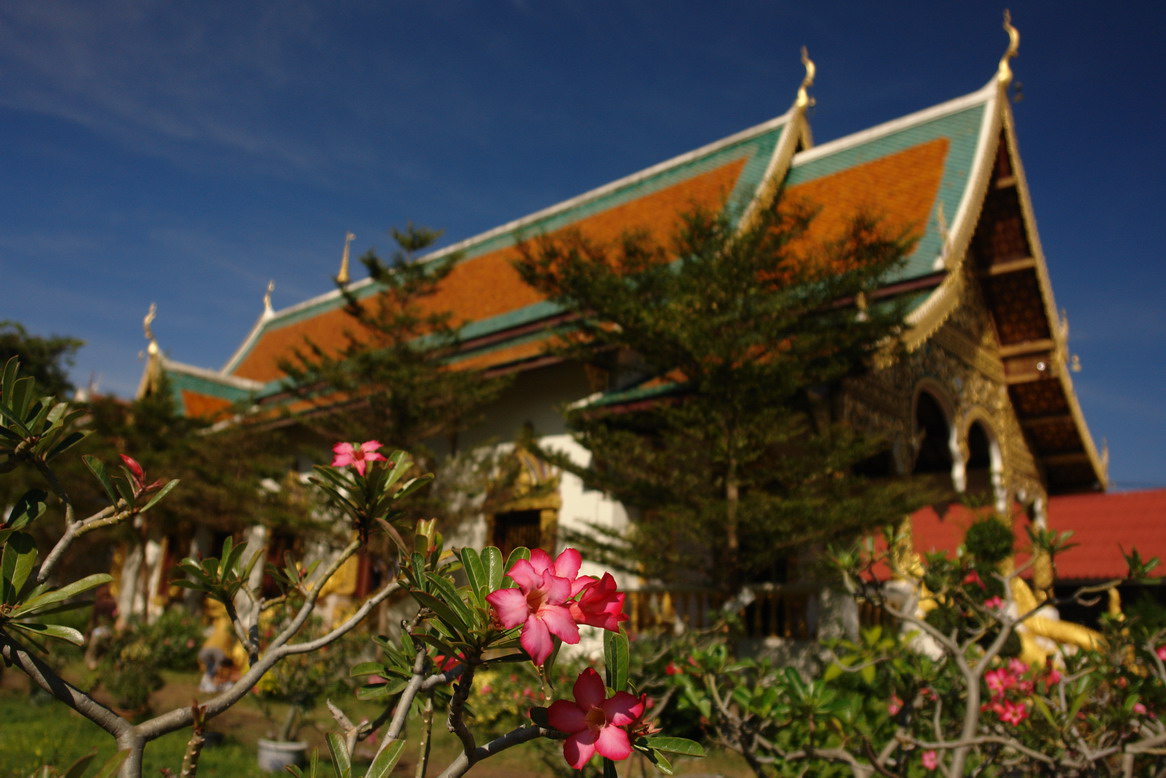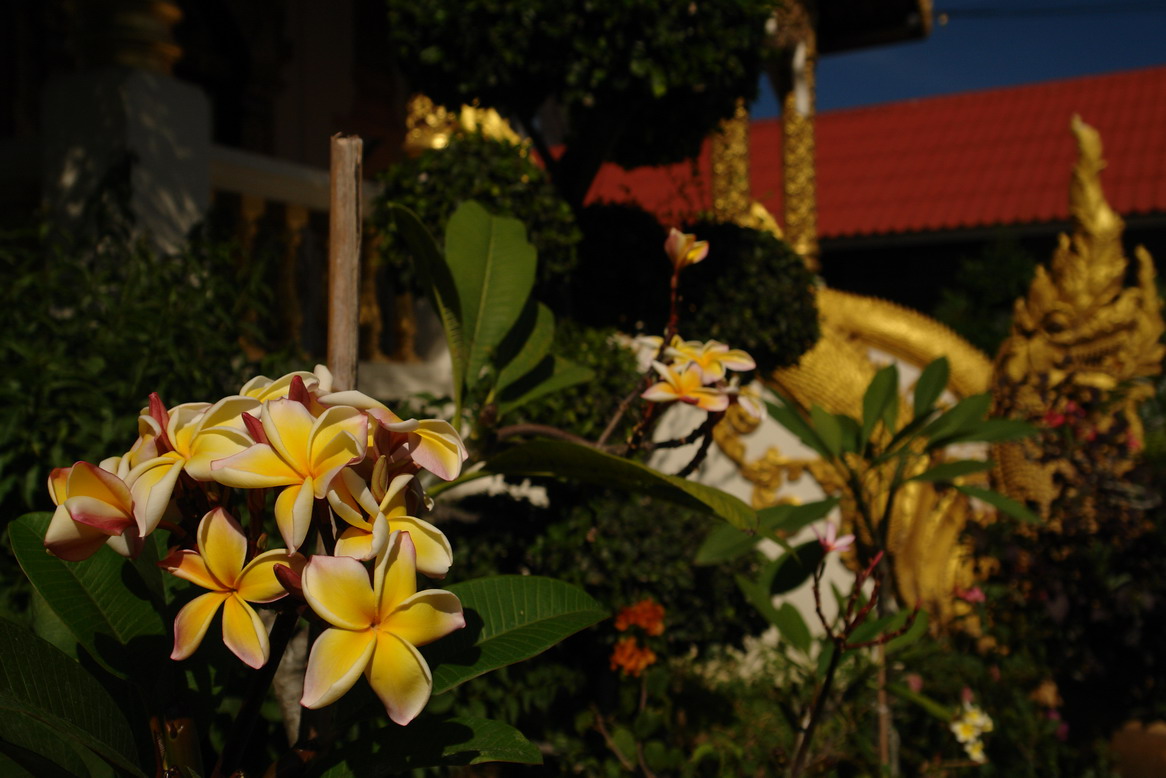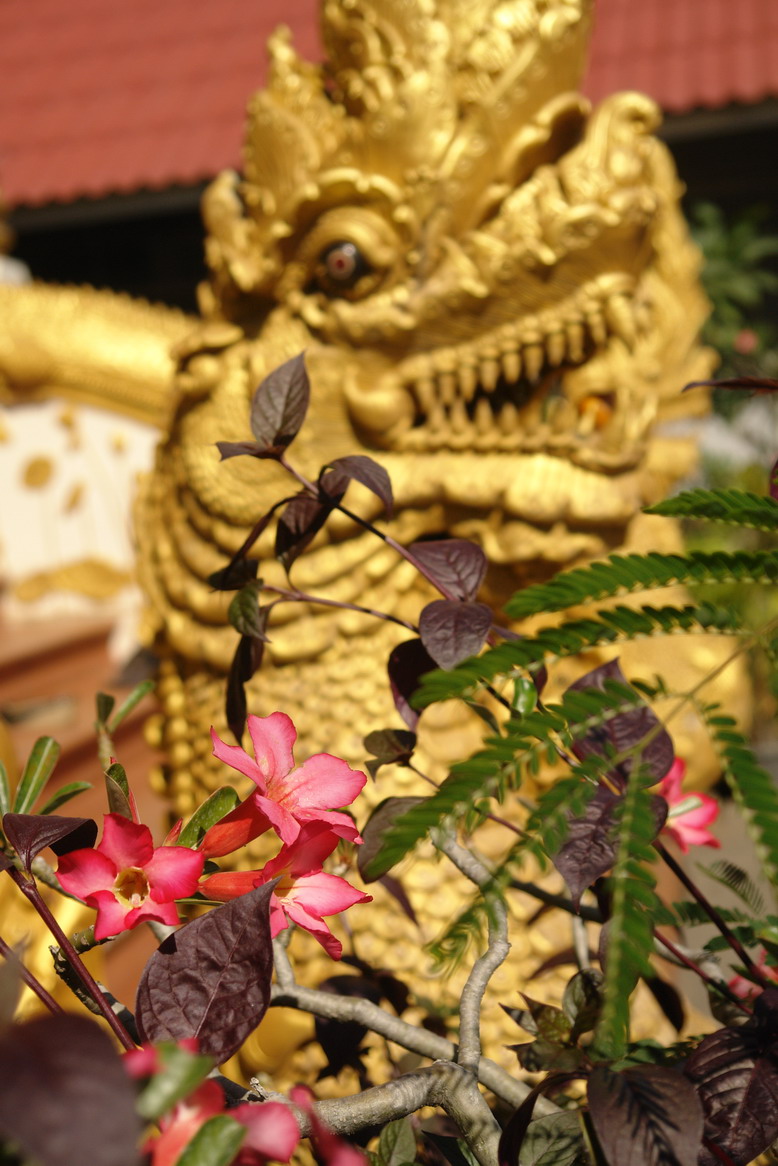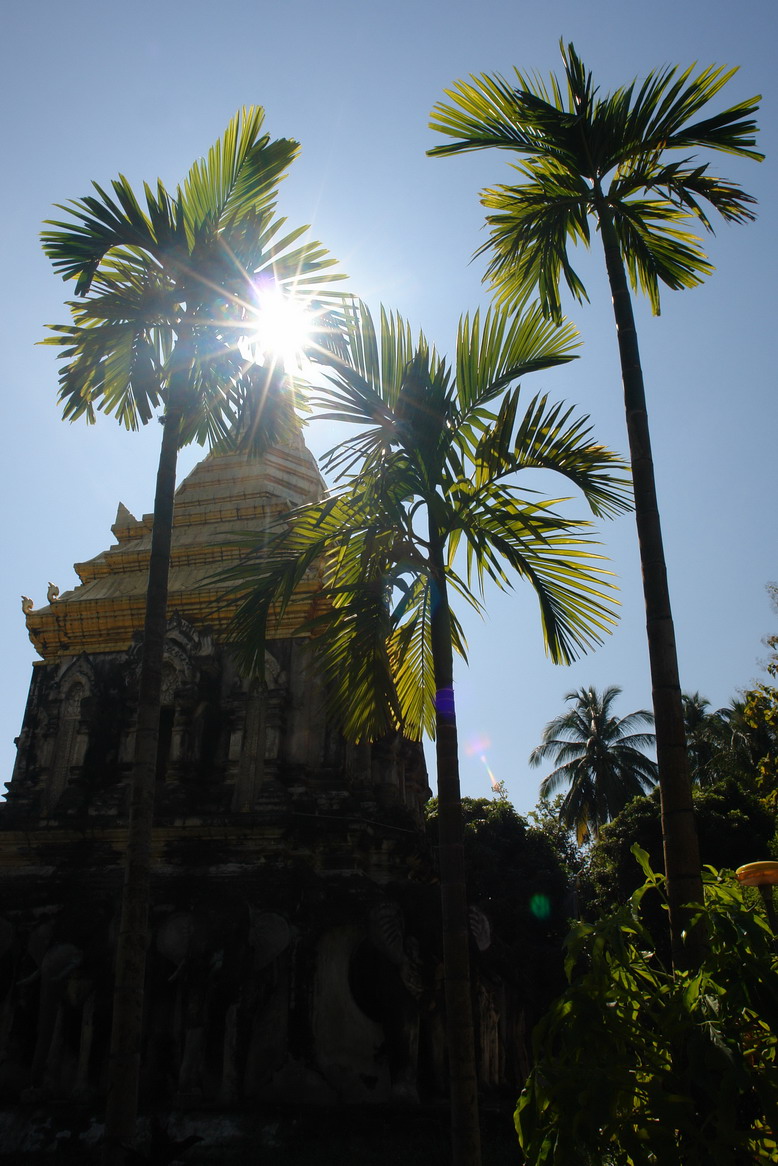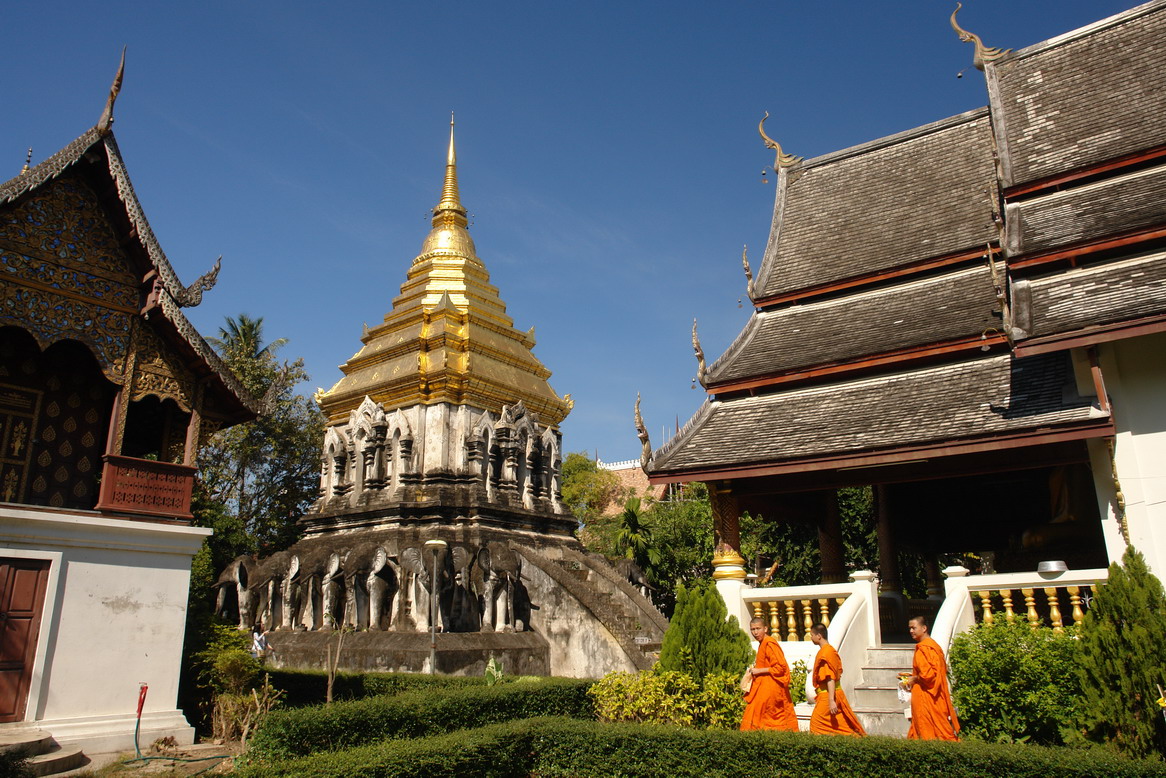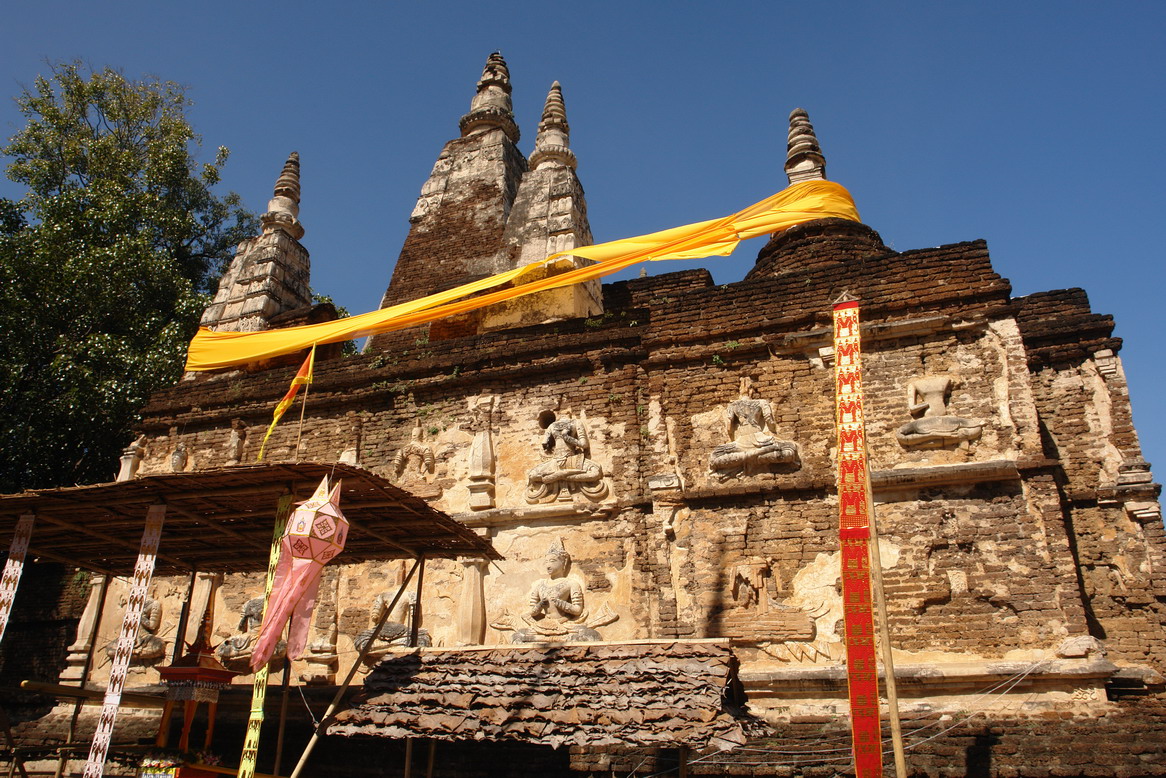 Wat Jet Yot, outside Chiang Mai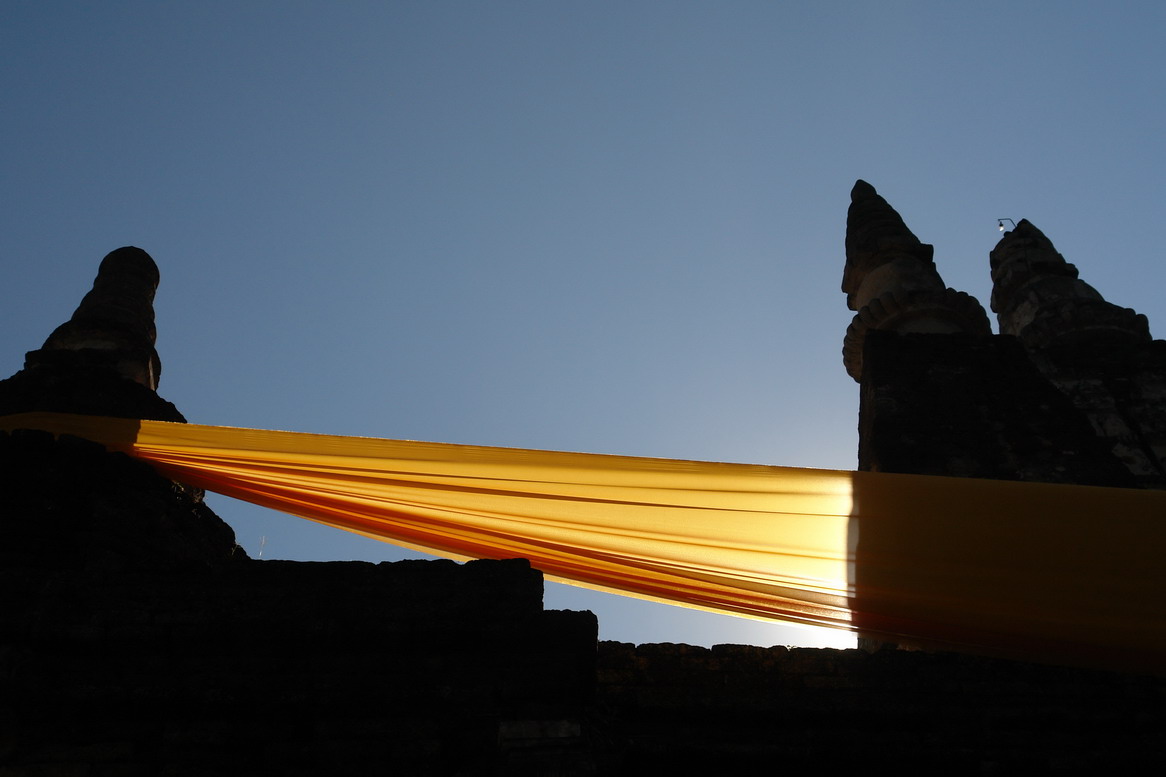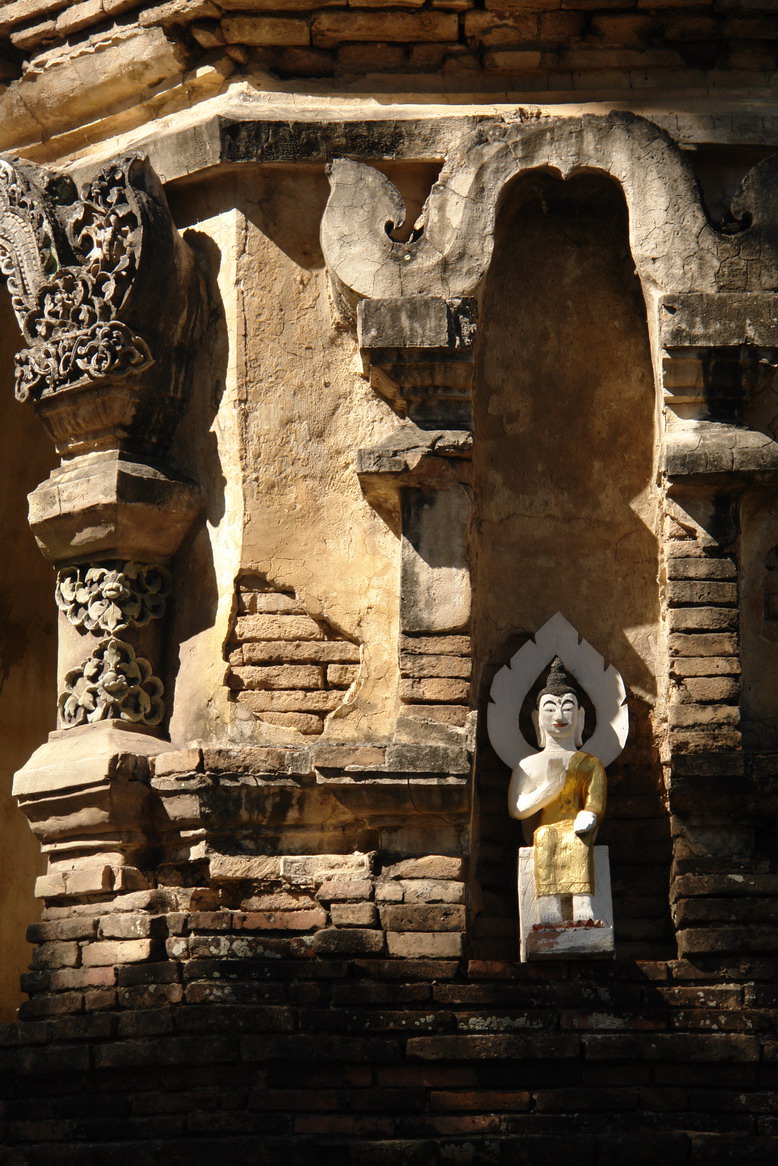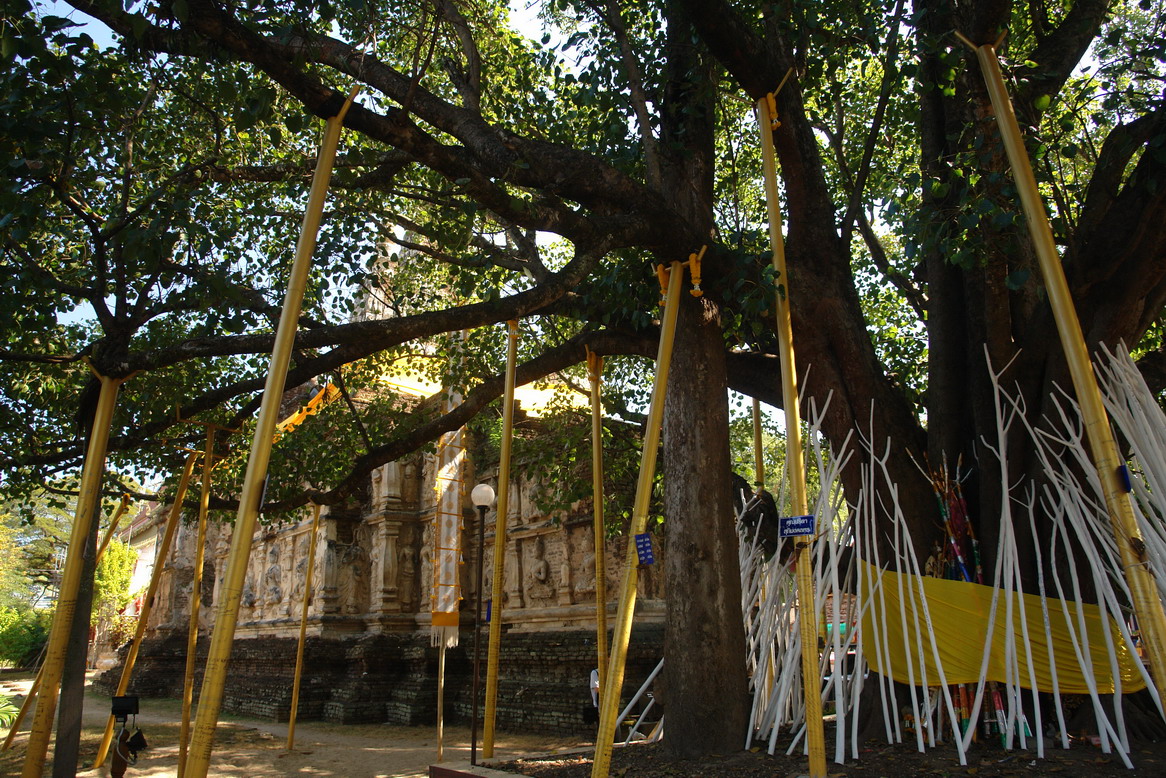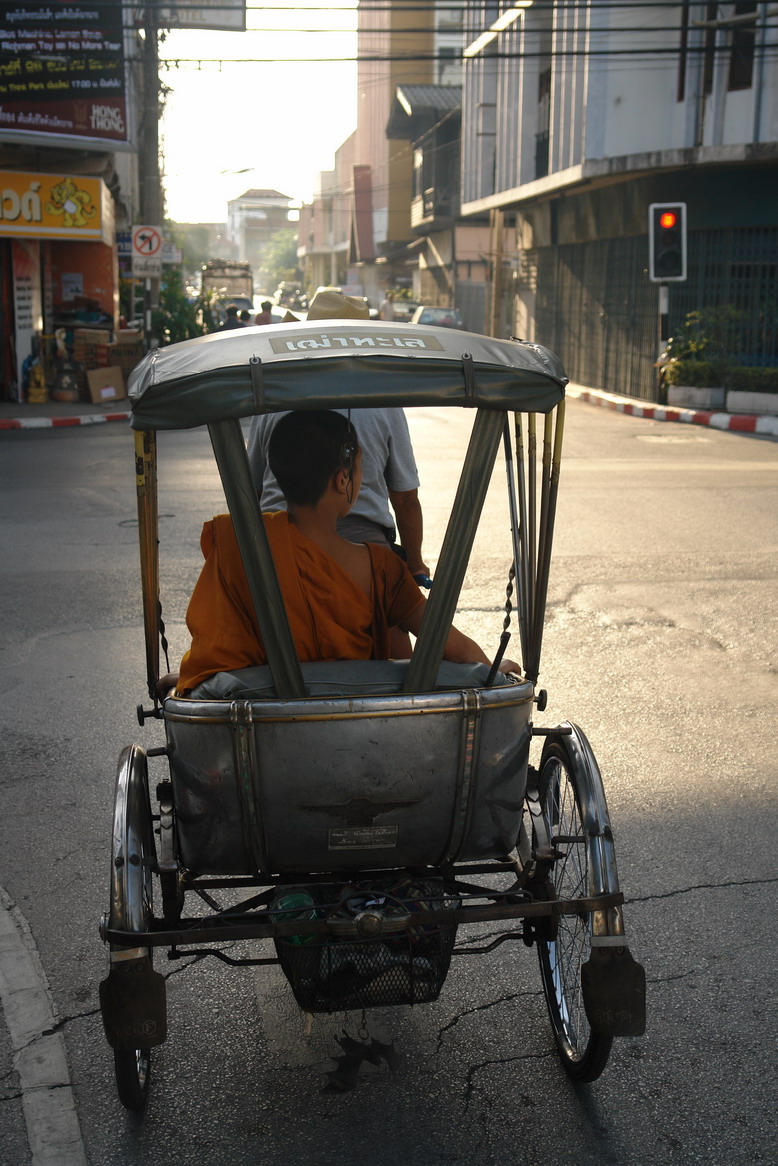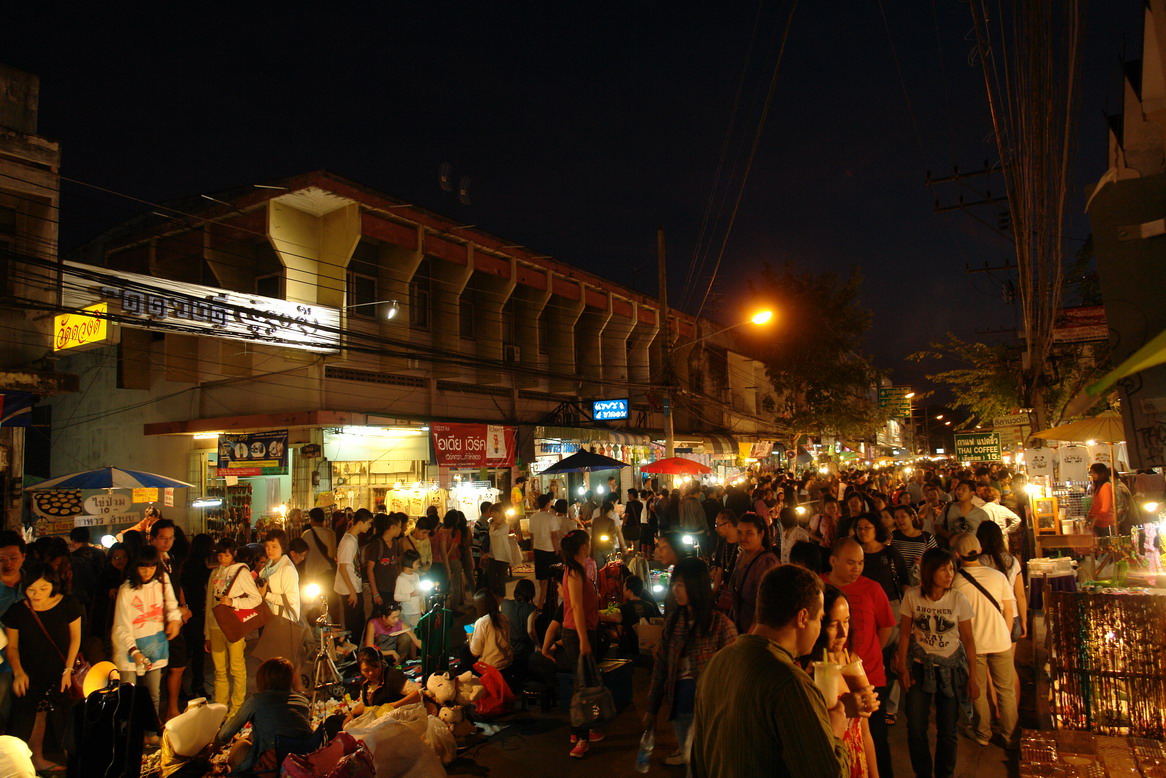 Sunday Night Bazar !!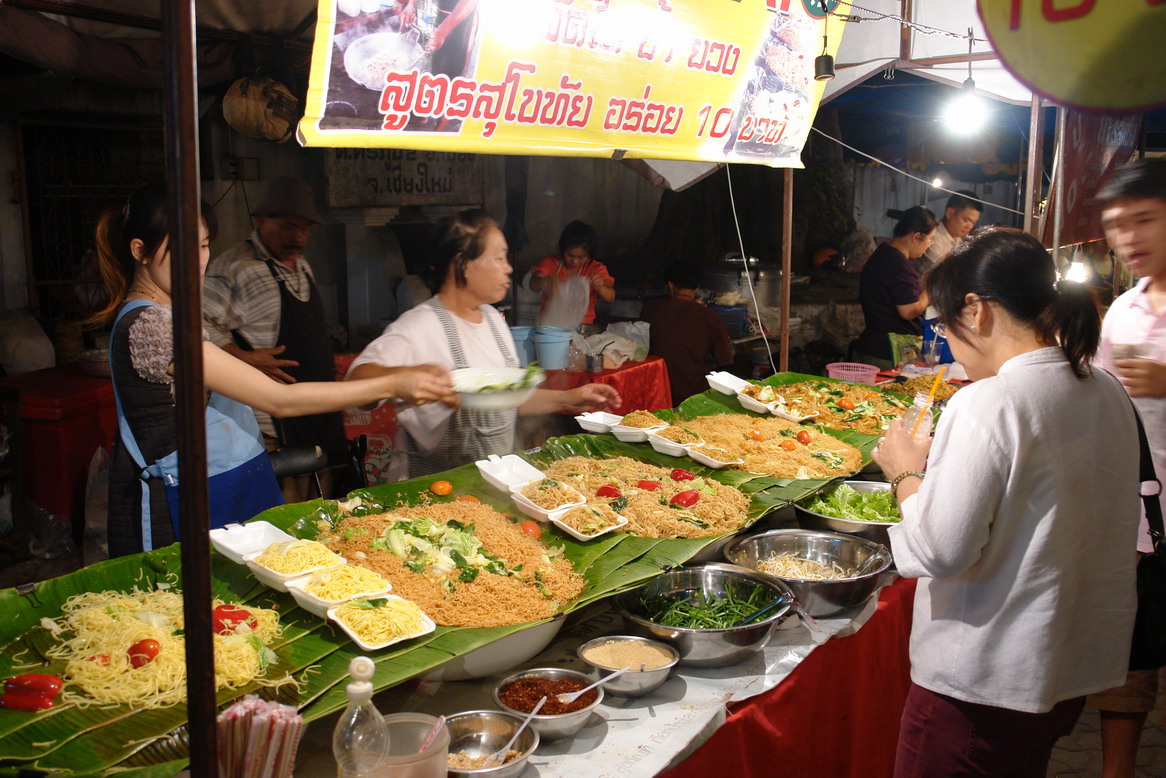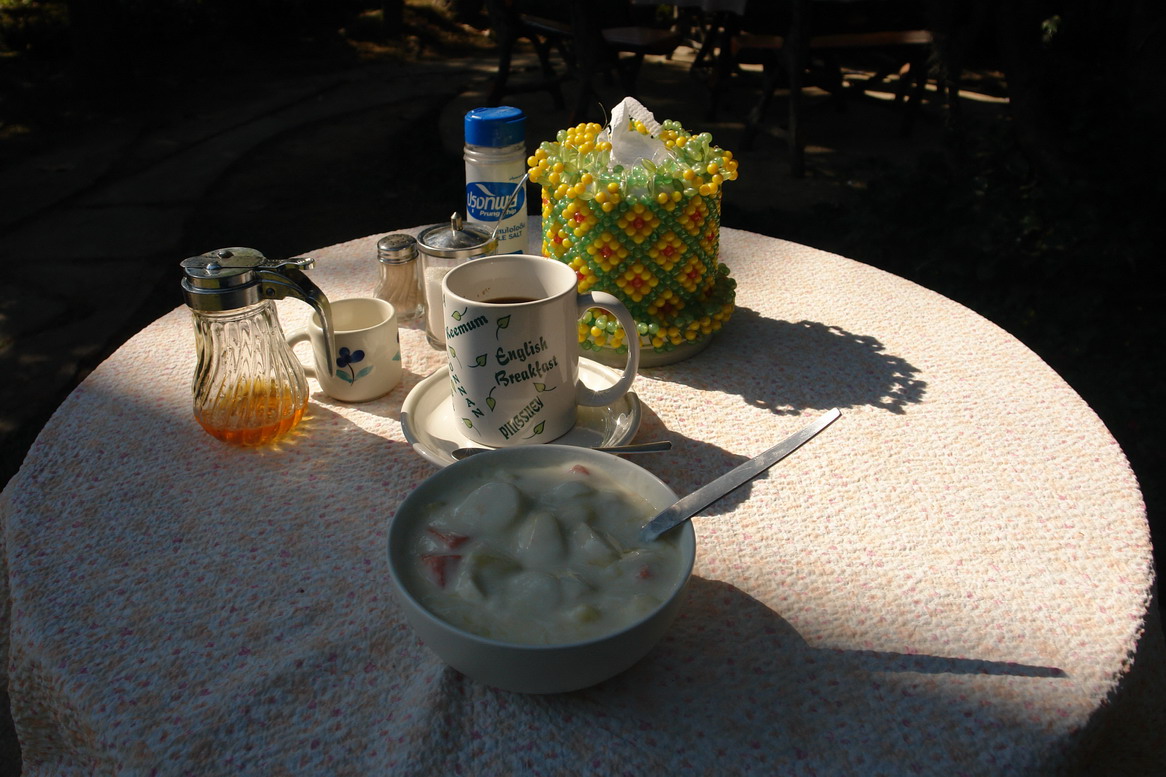 Breakfast Time !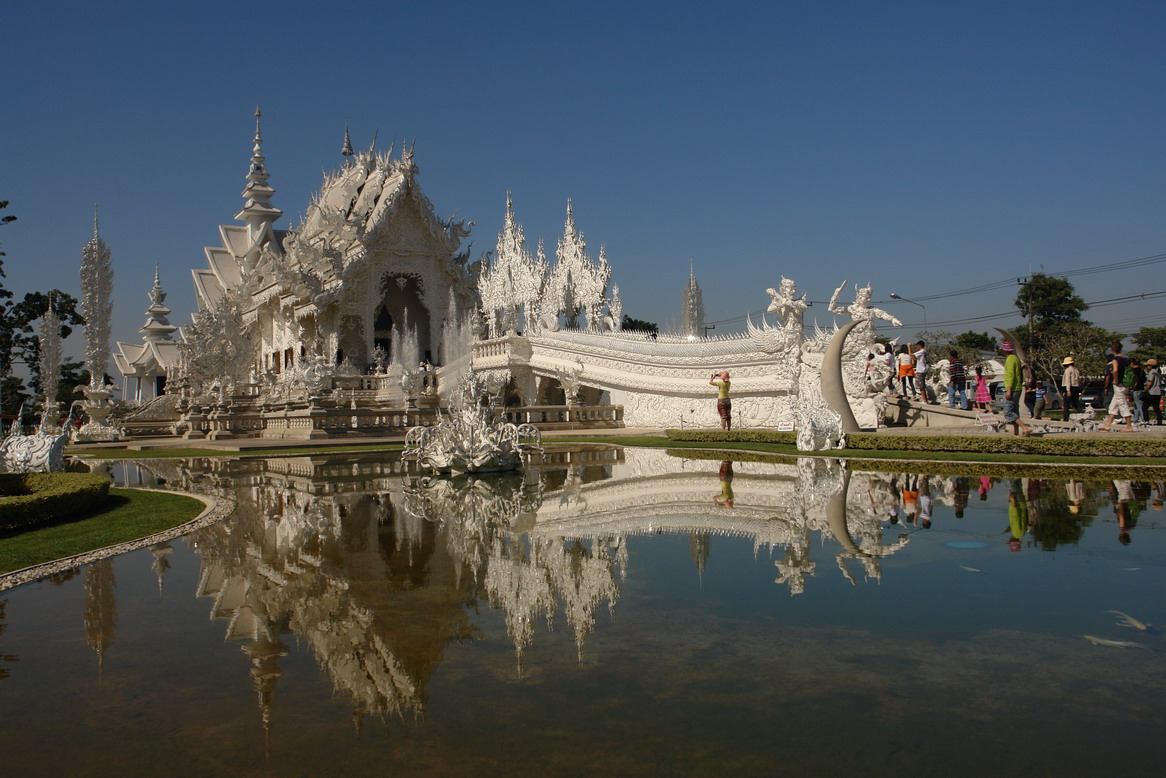 White Temple in Chiang Rai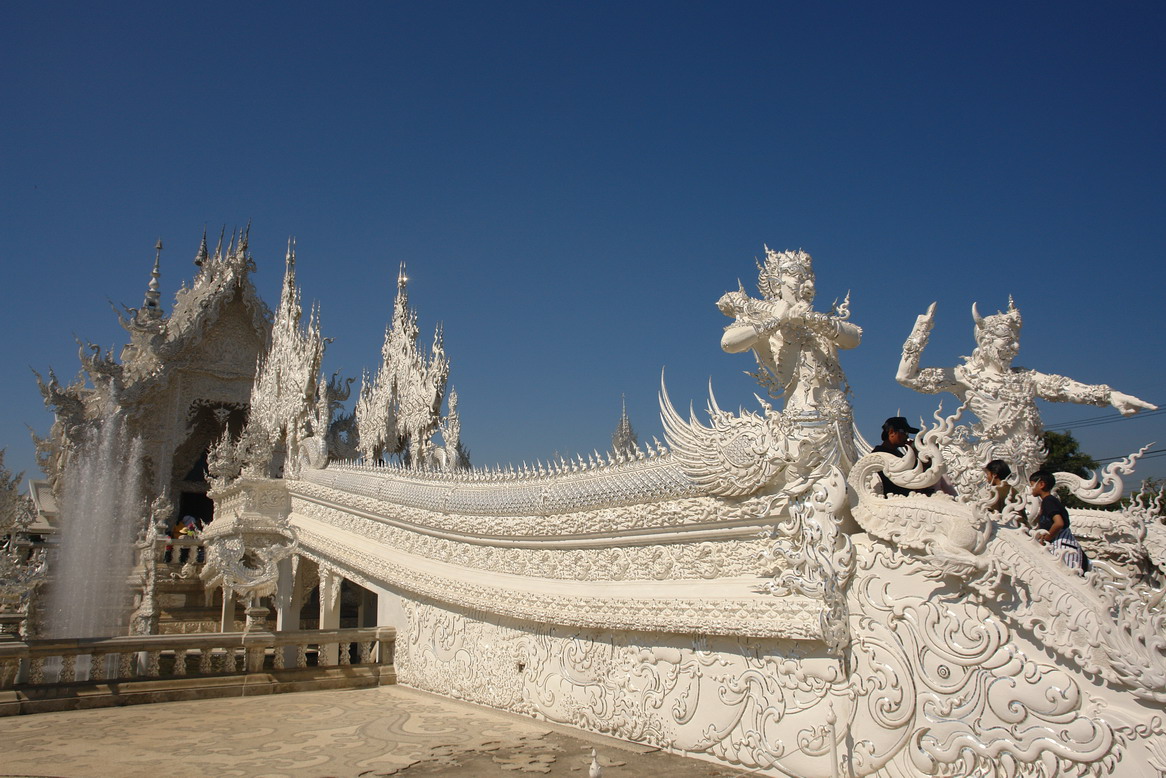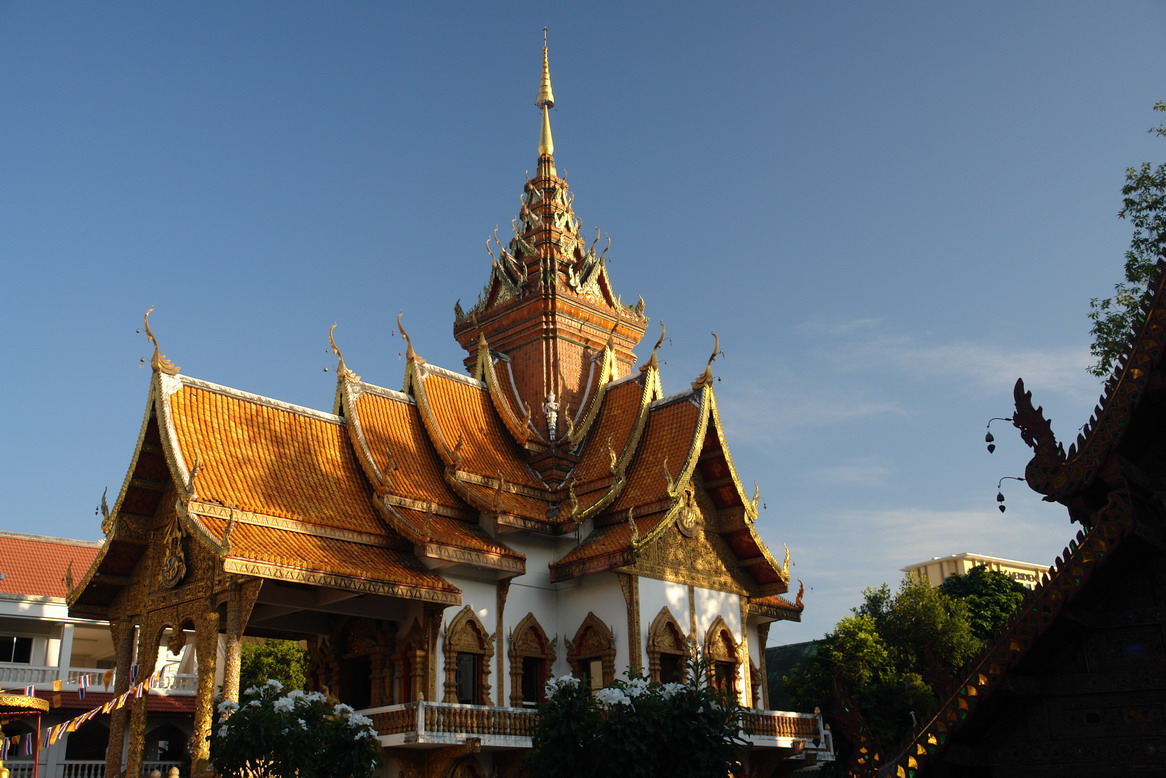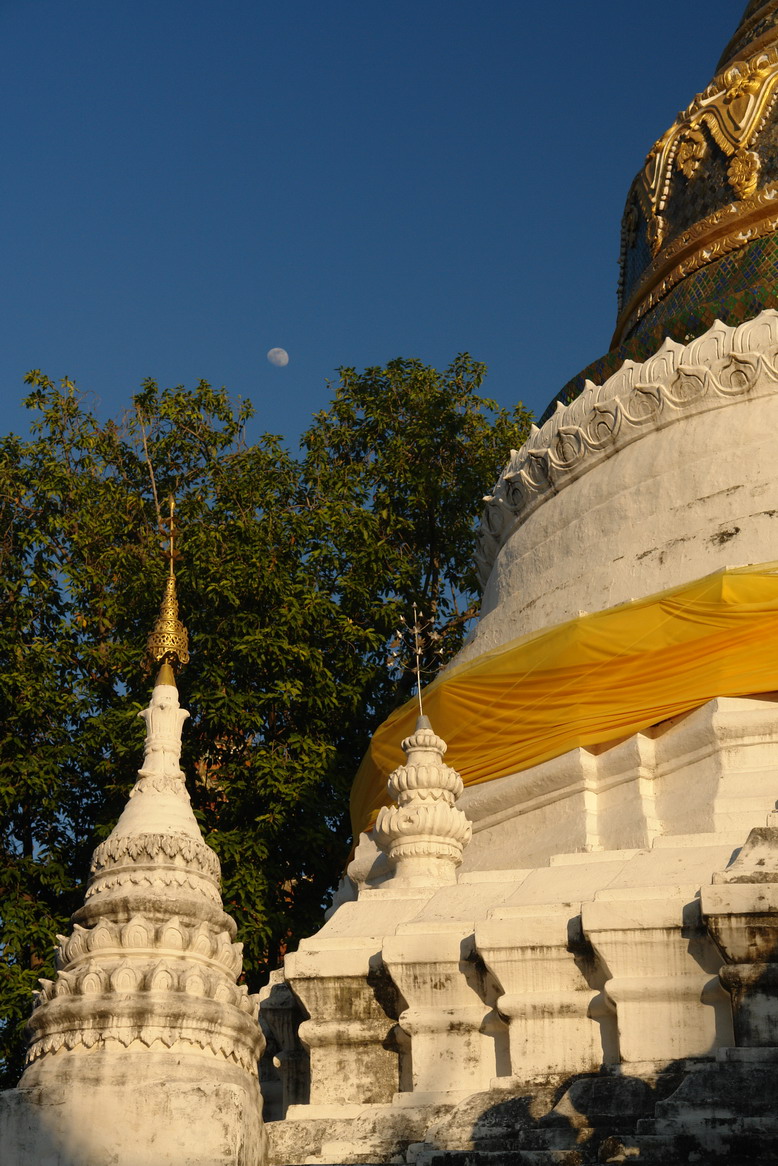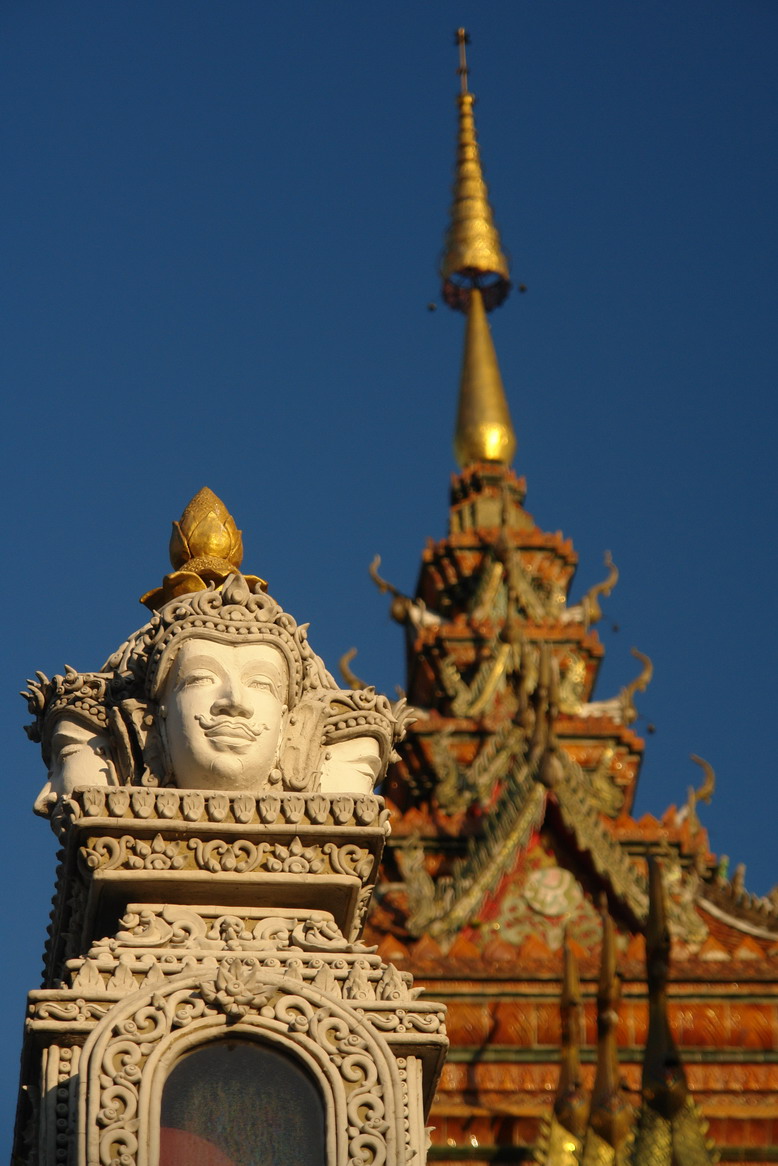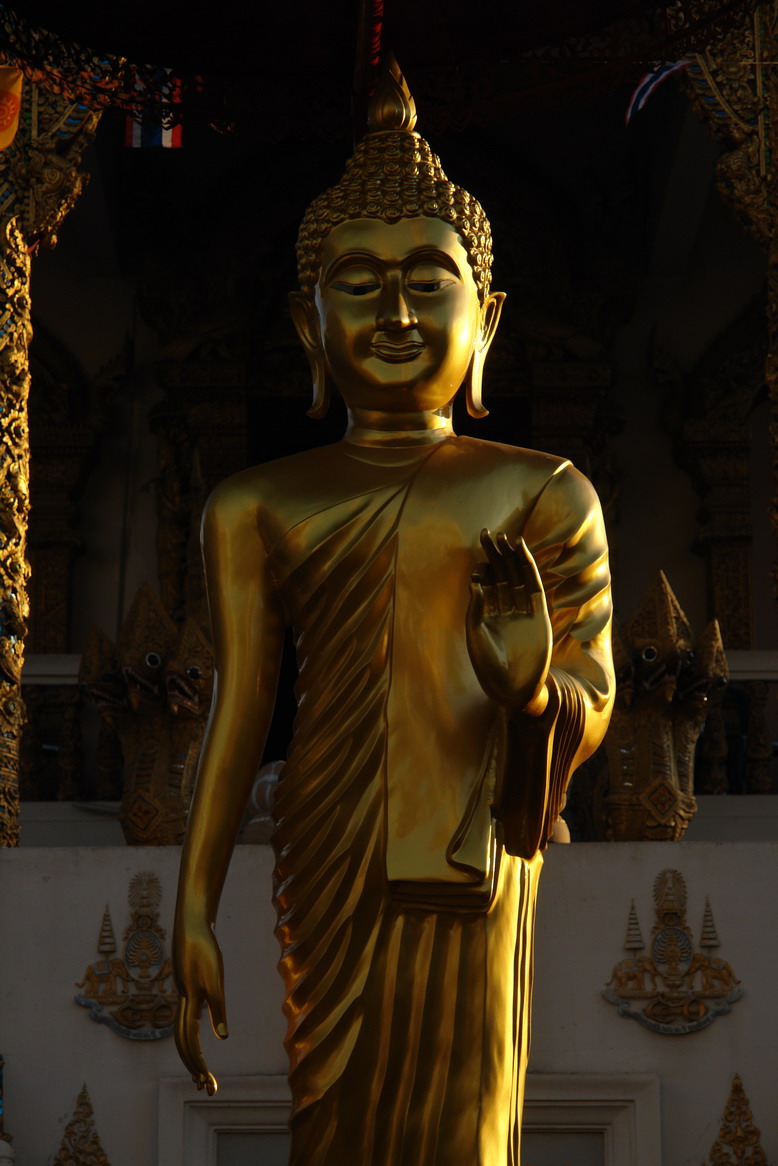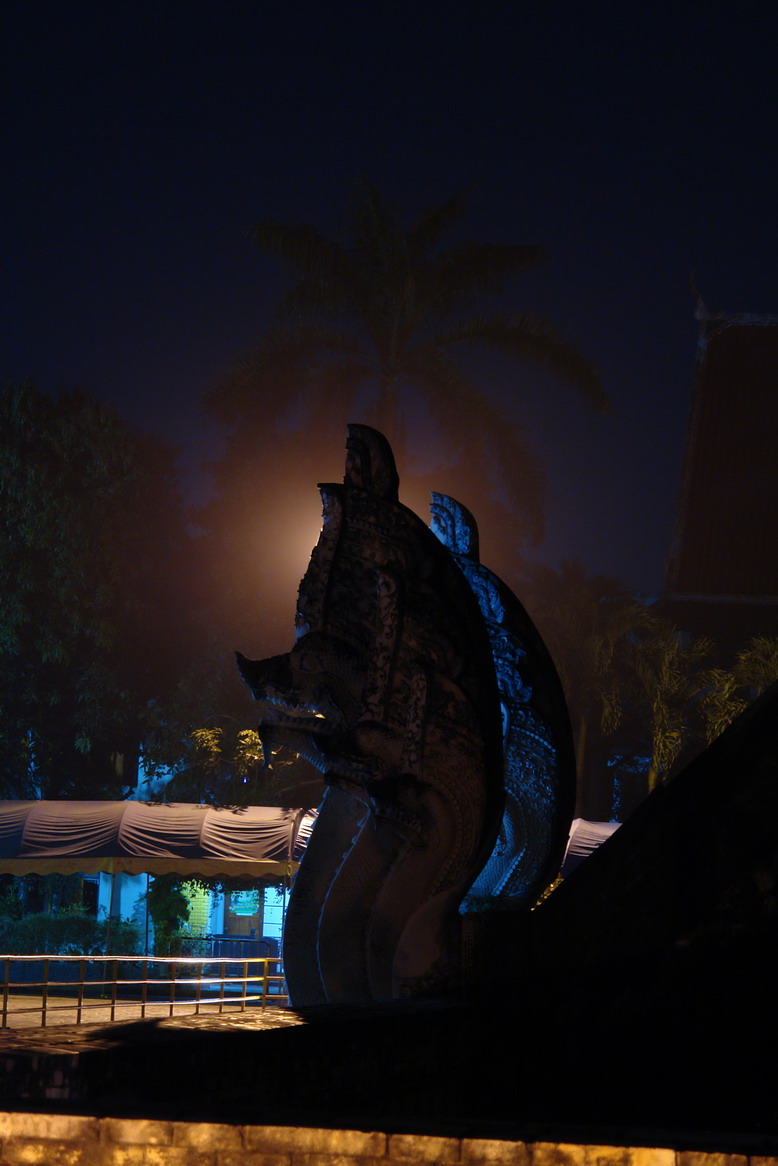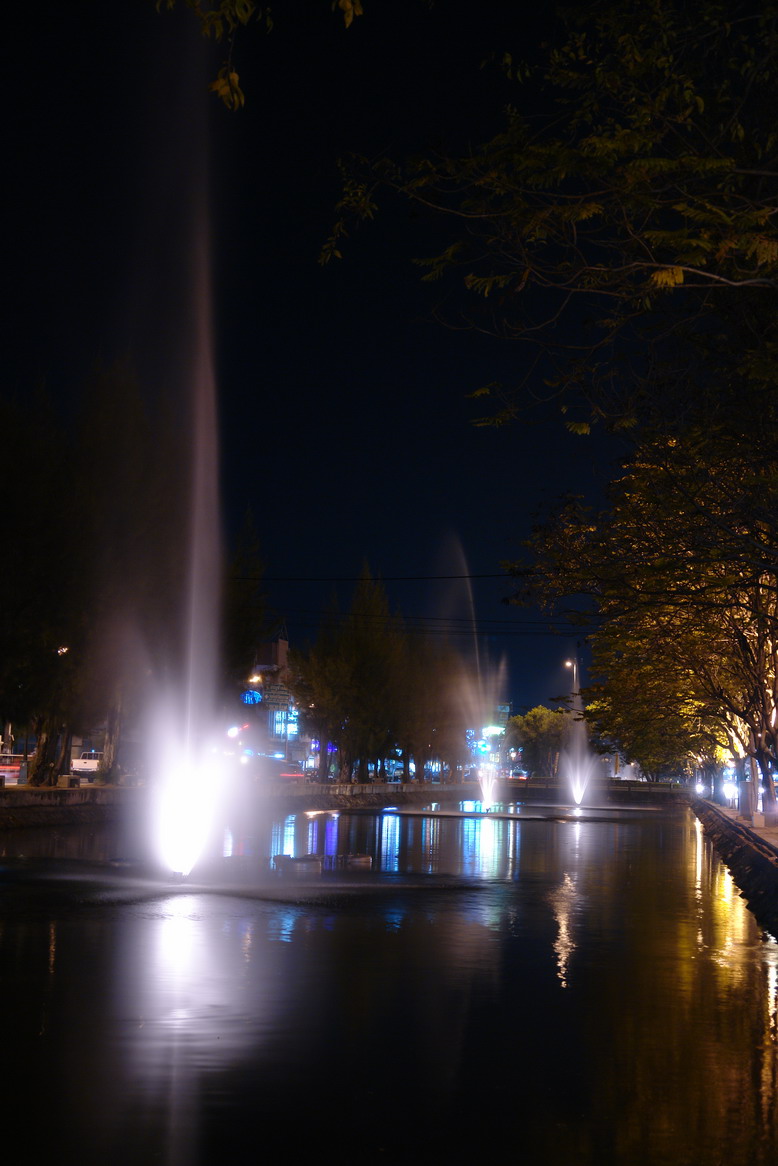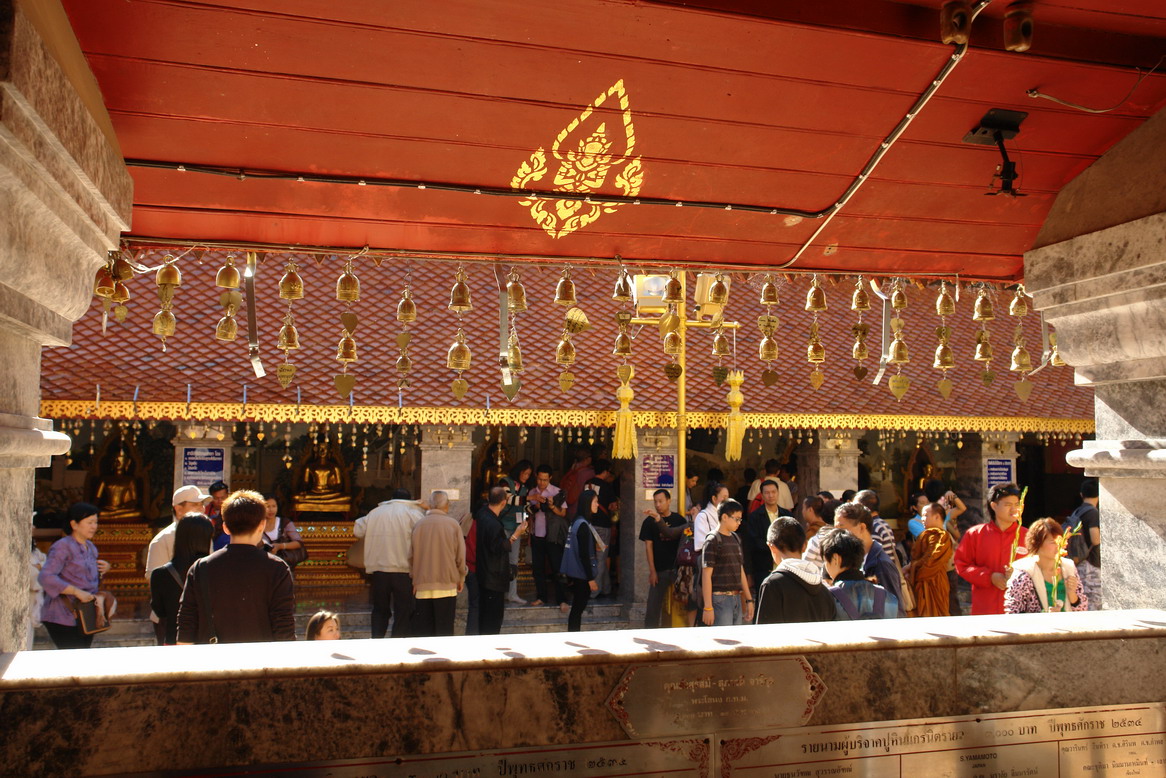 Doi Suthep Temple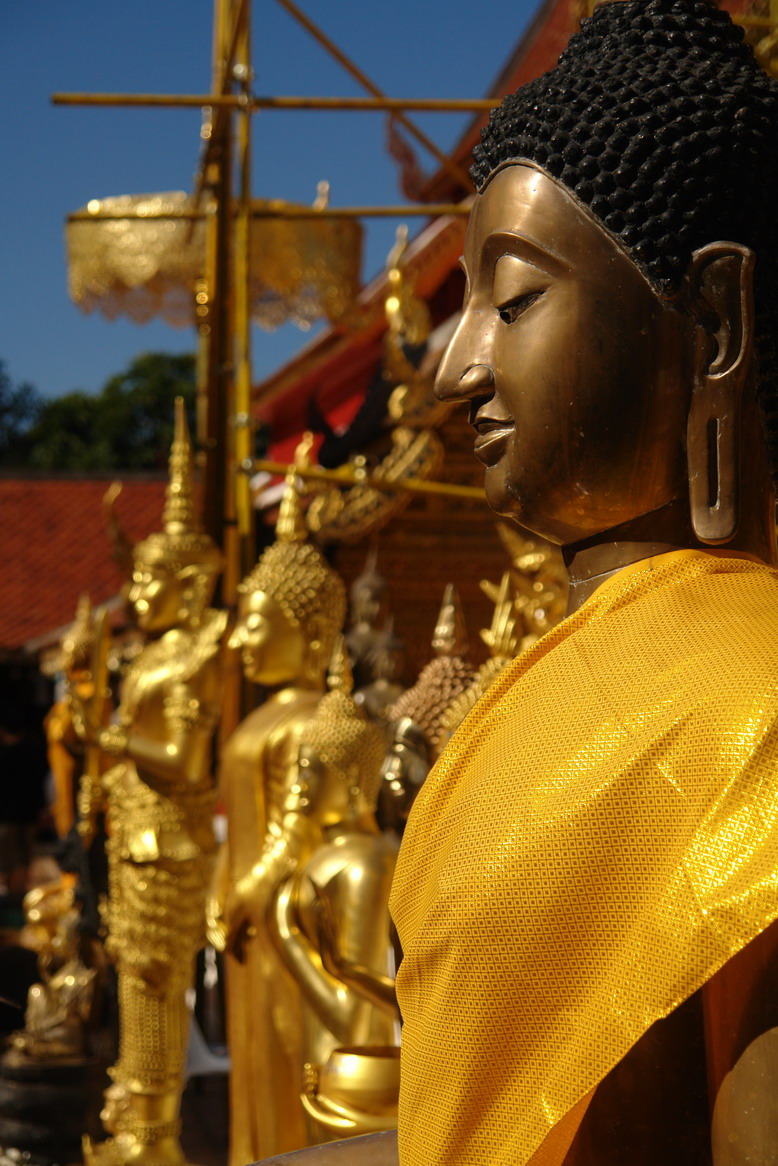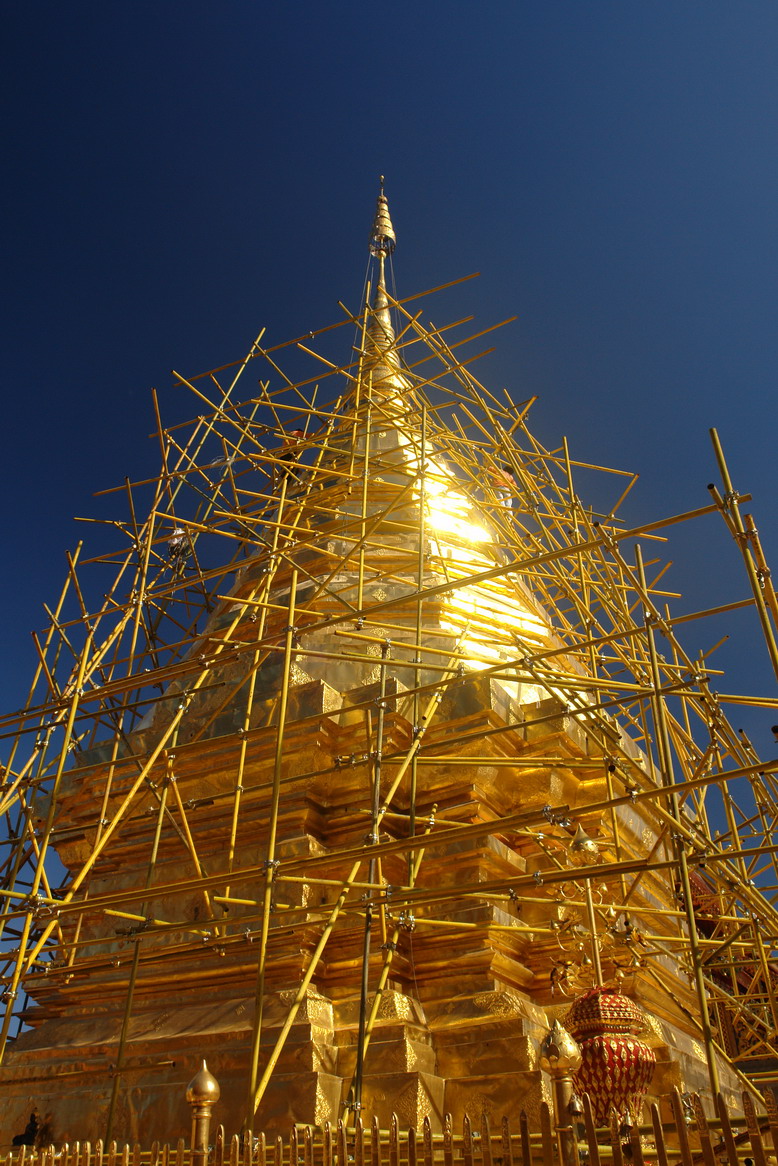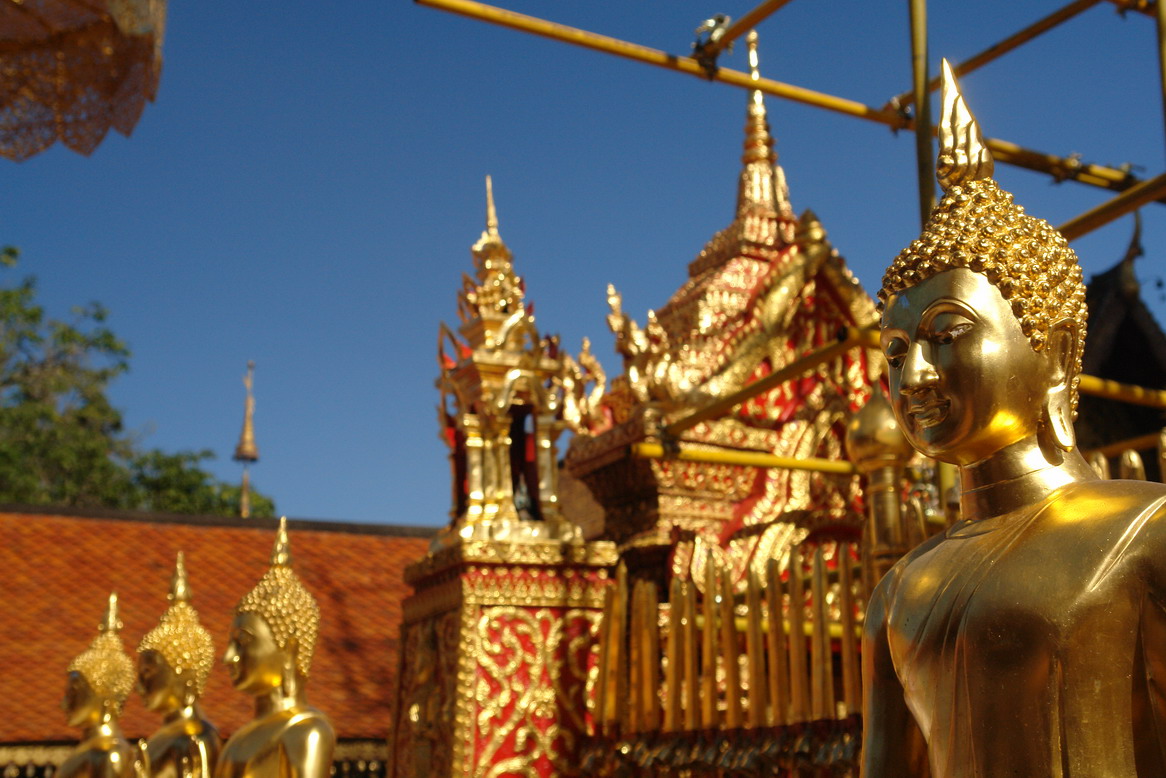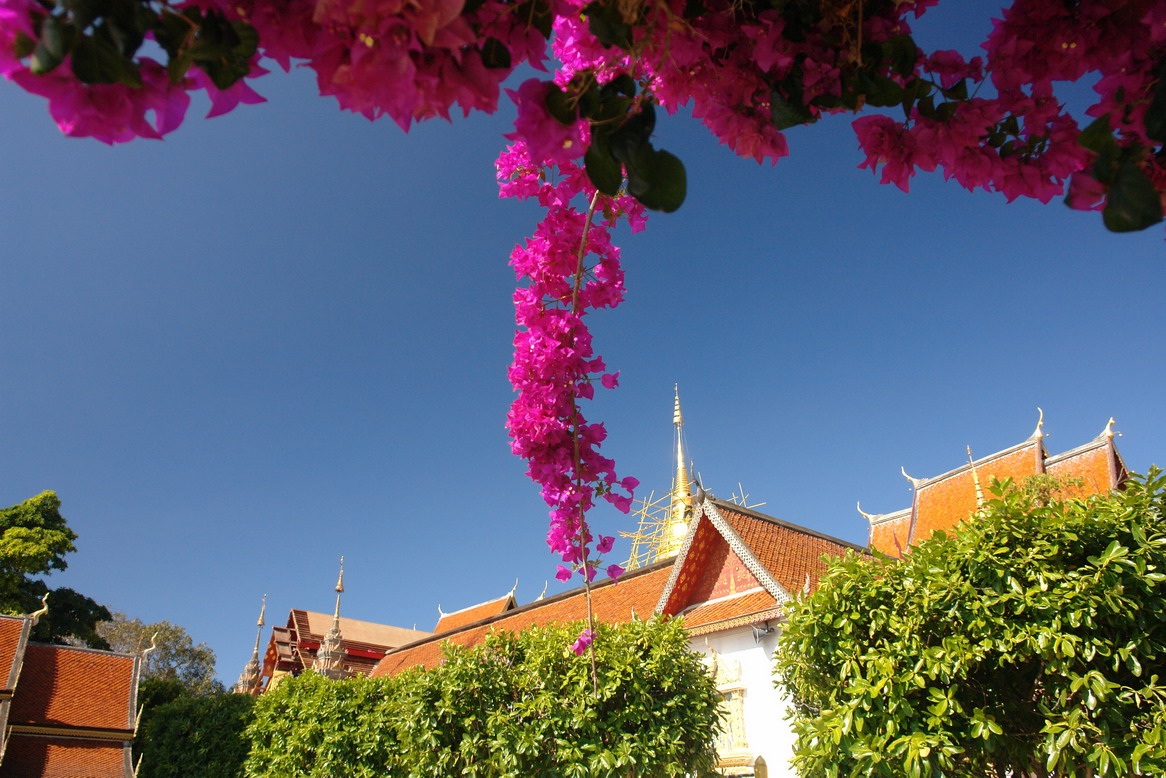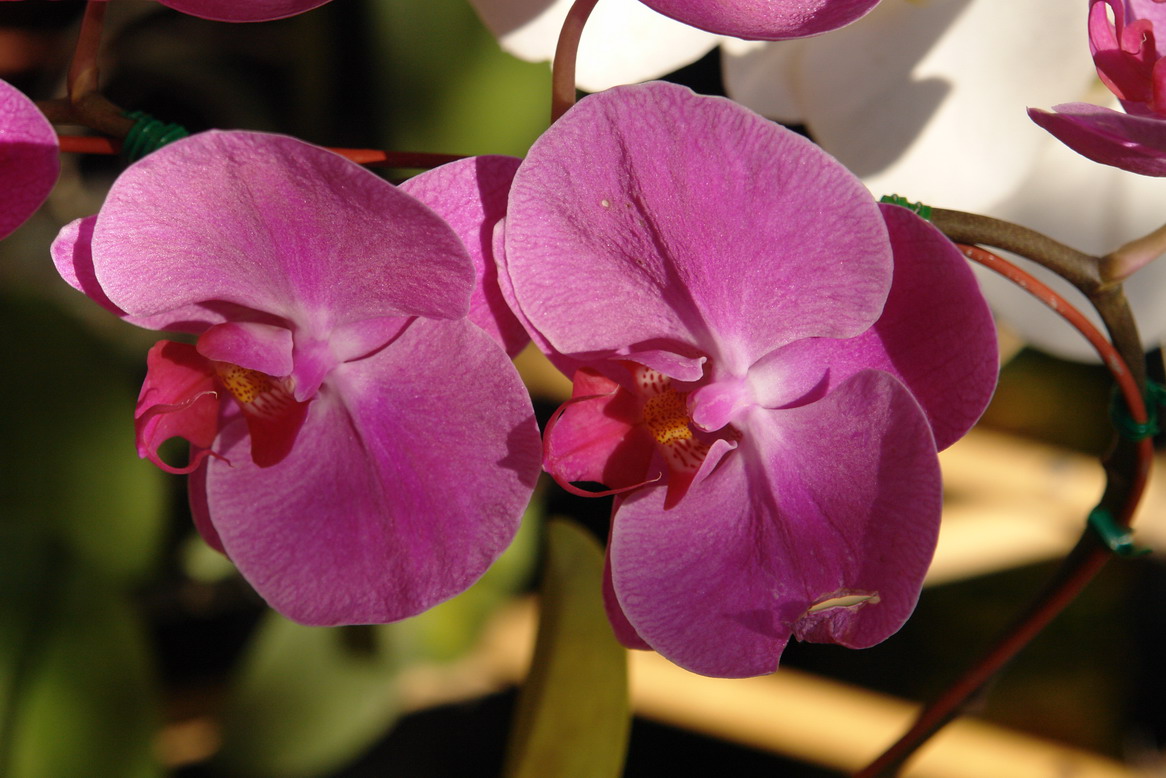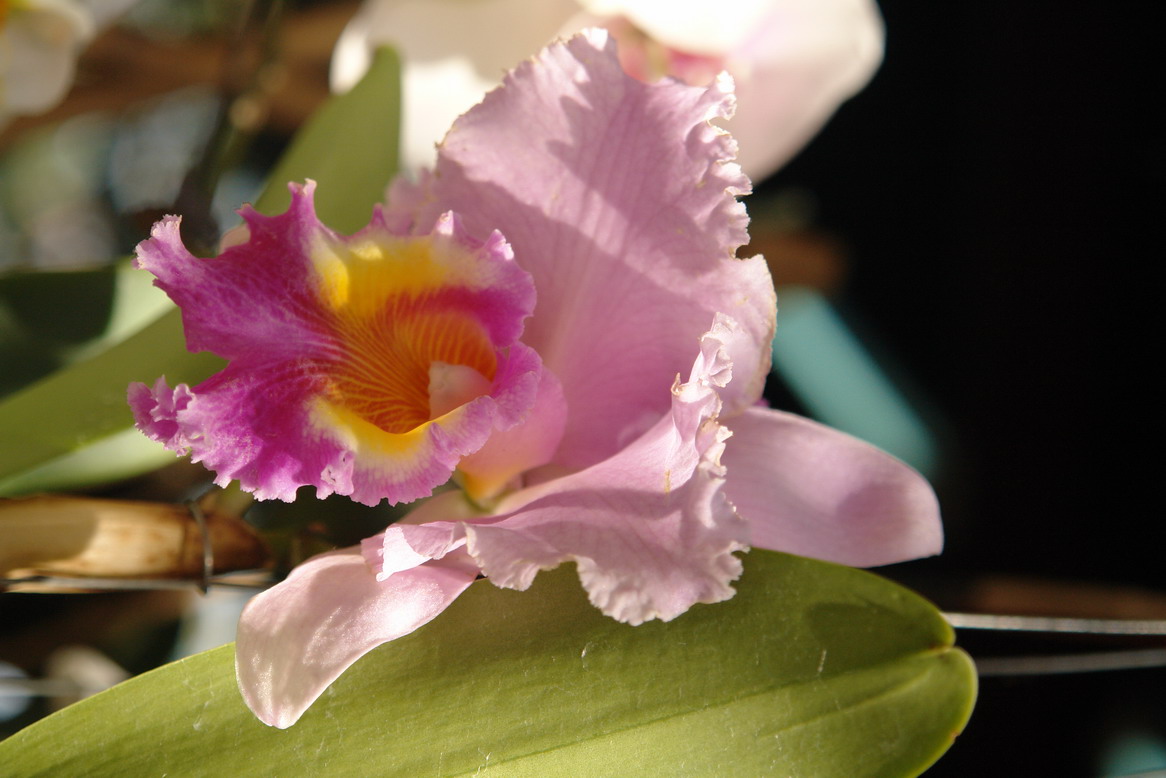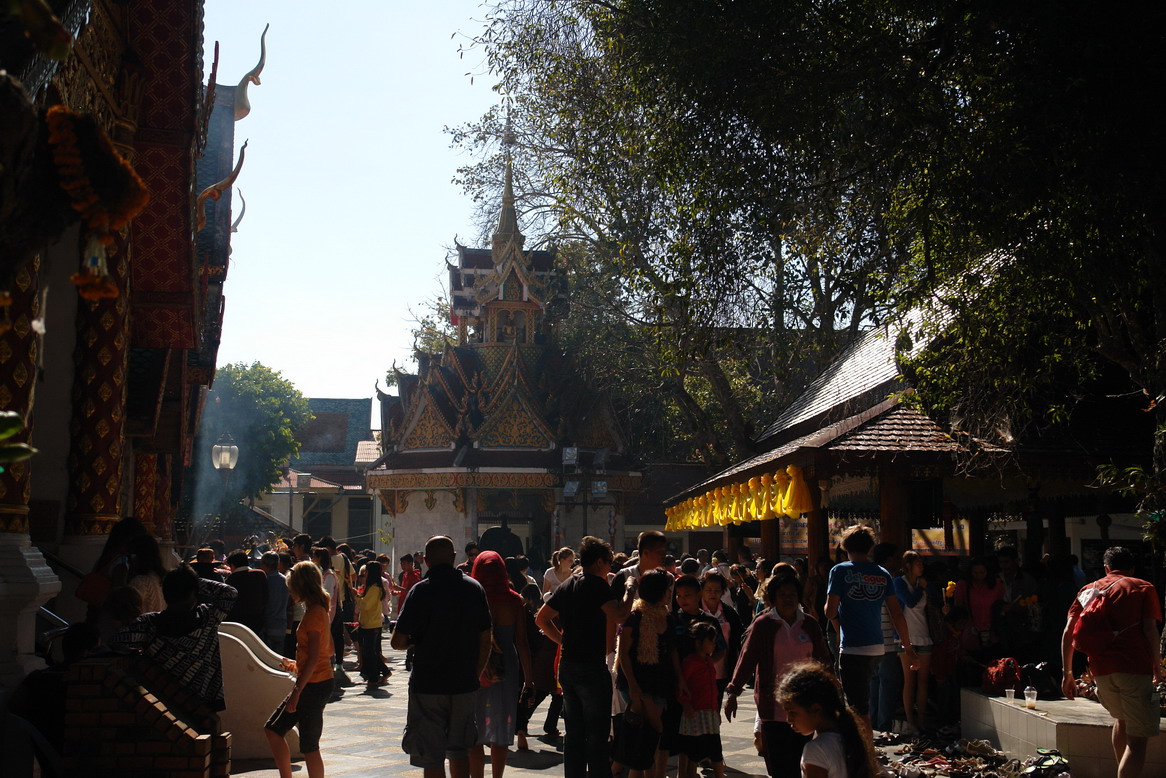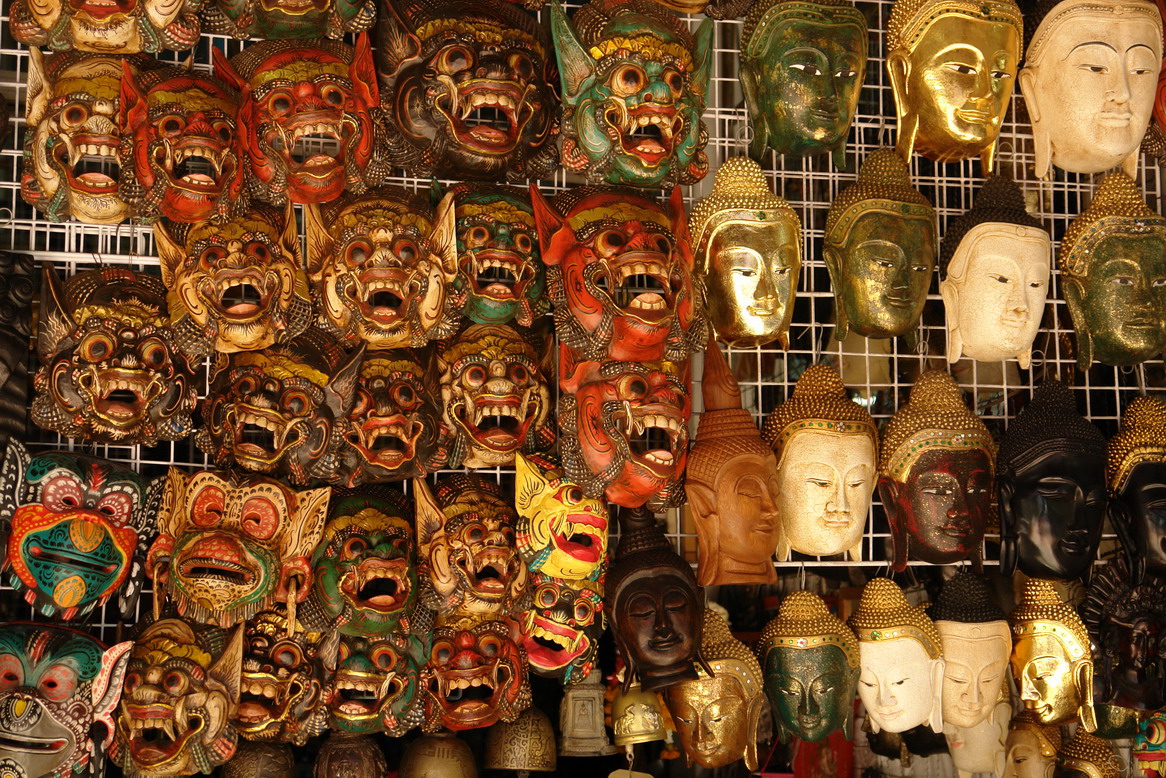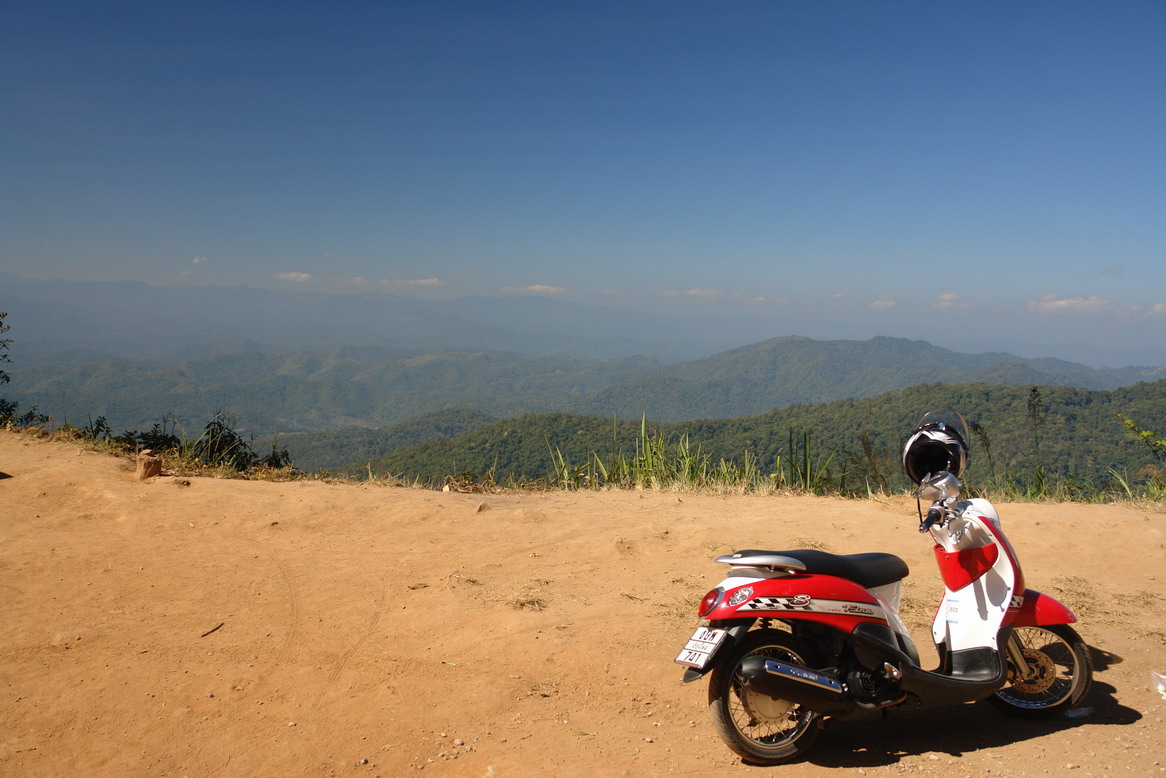 Around Chiang Mai, in mortorbike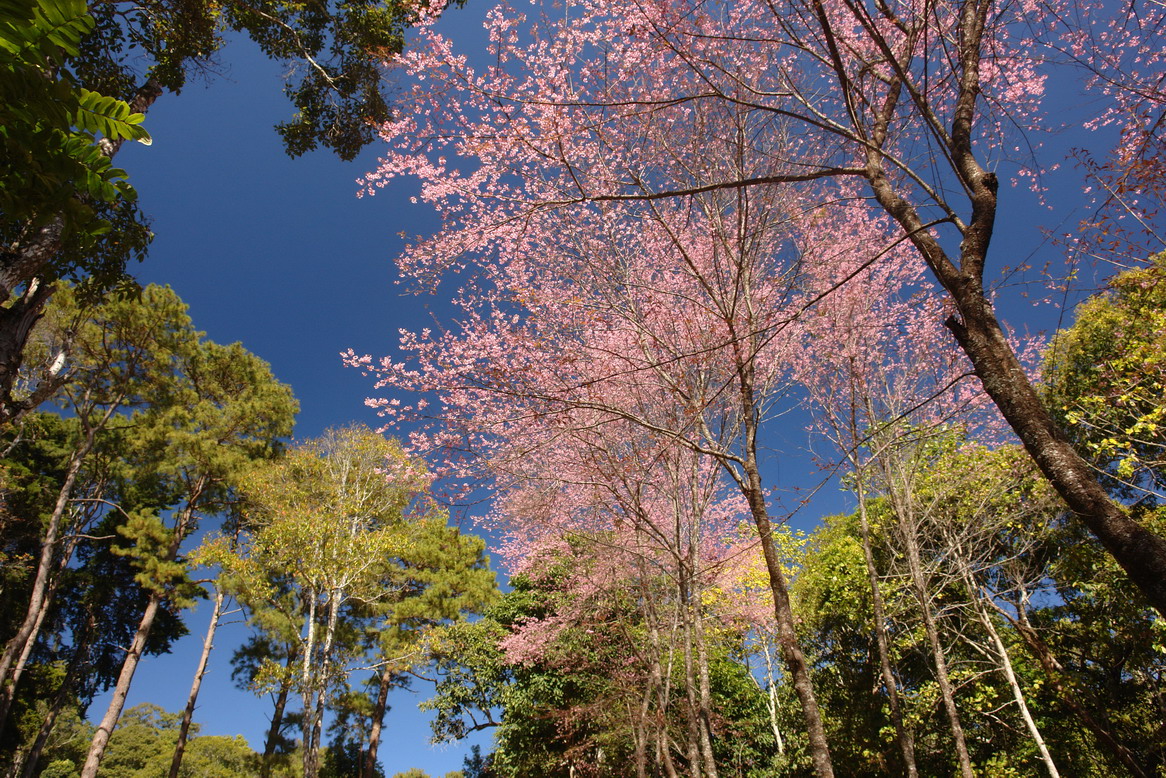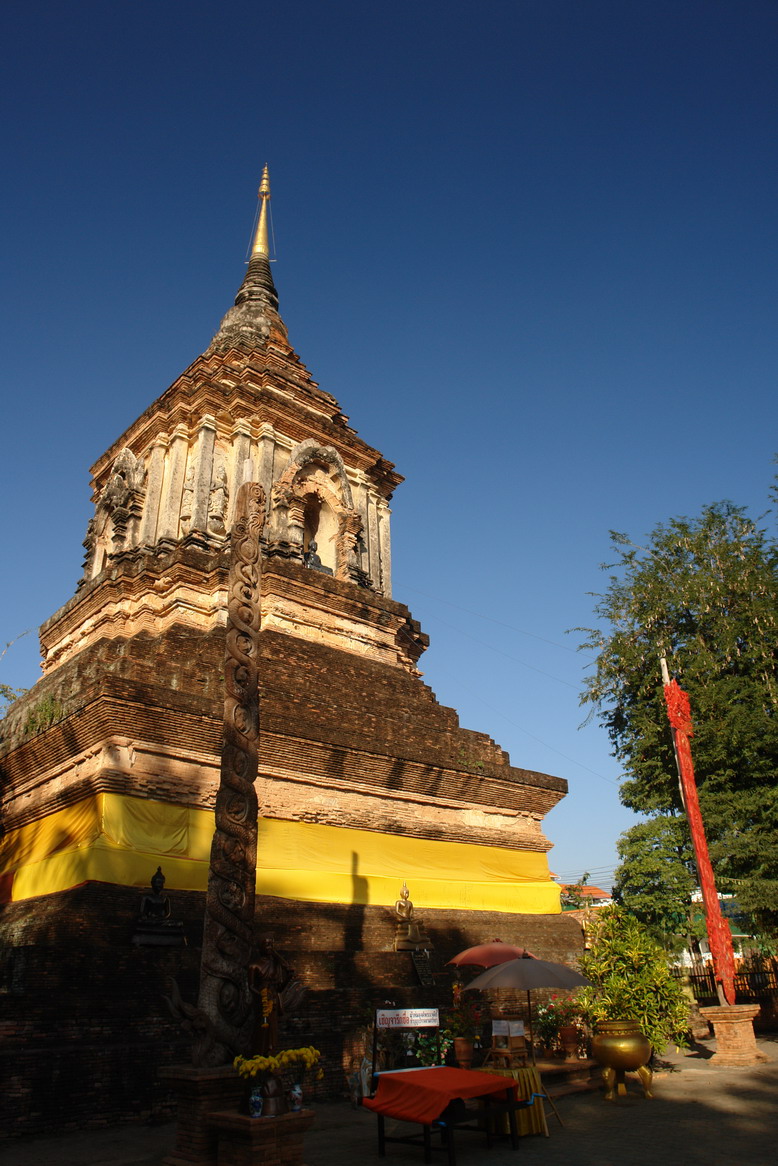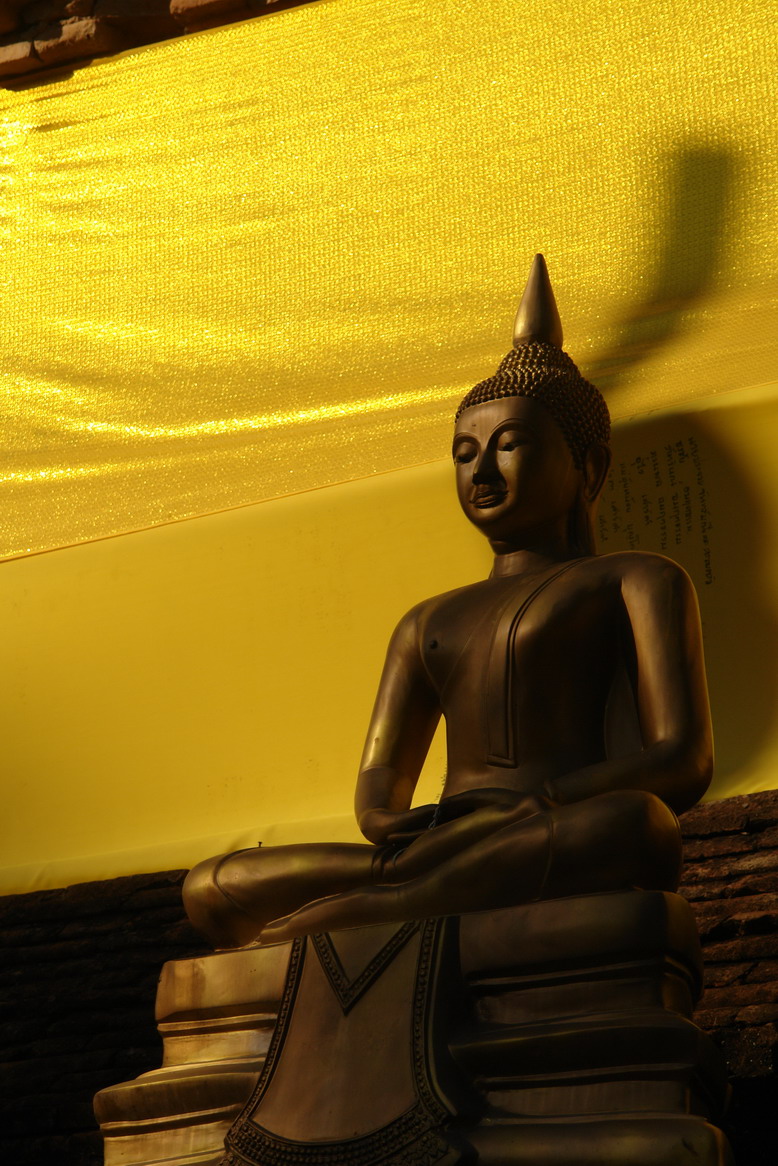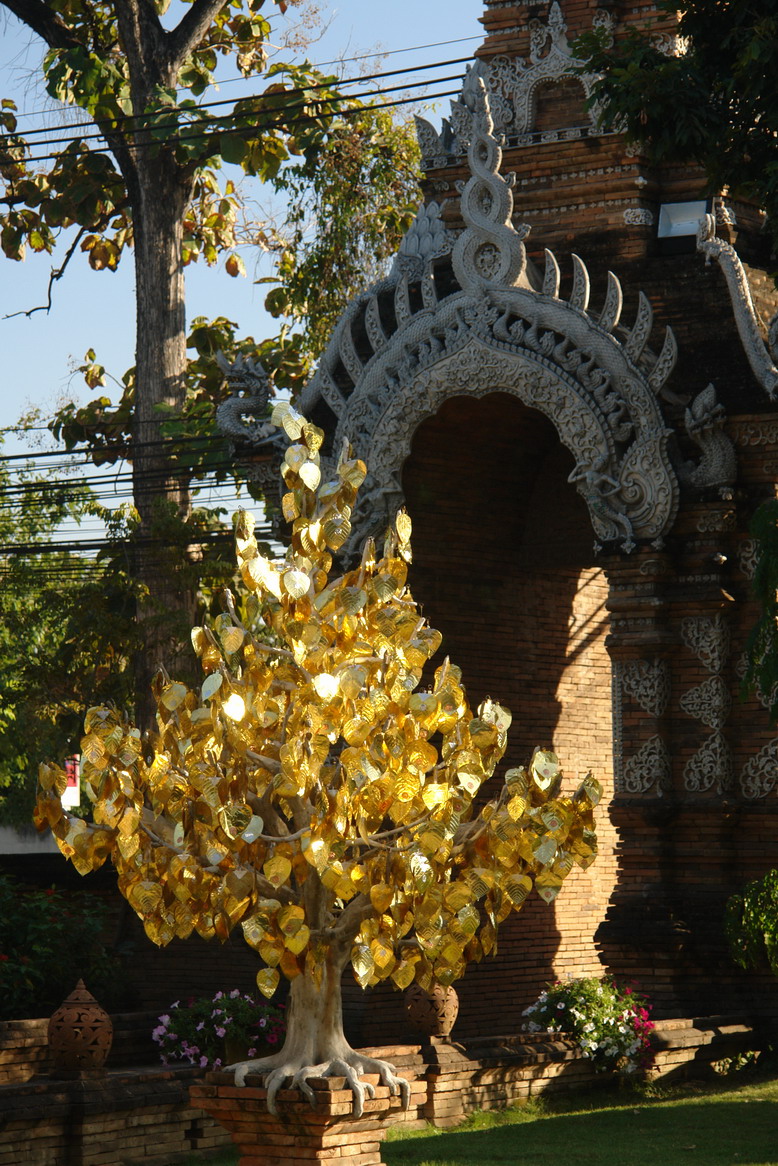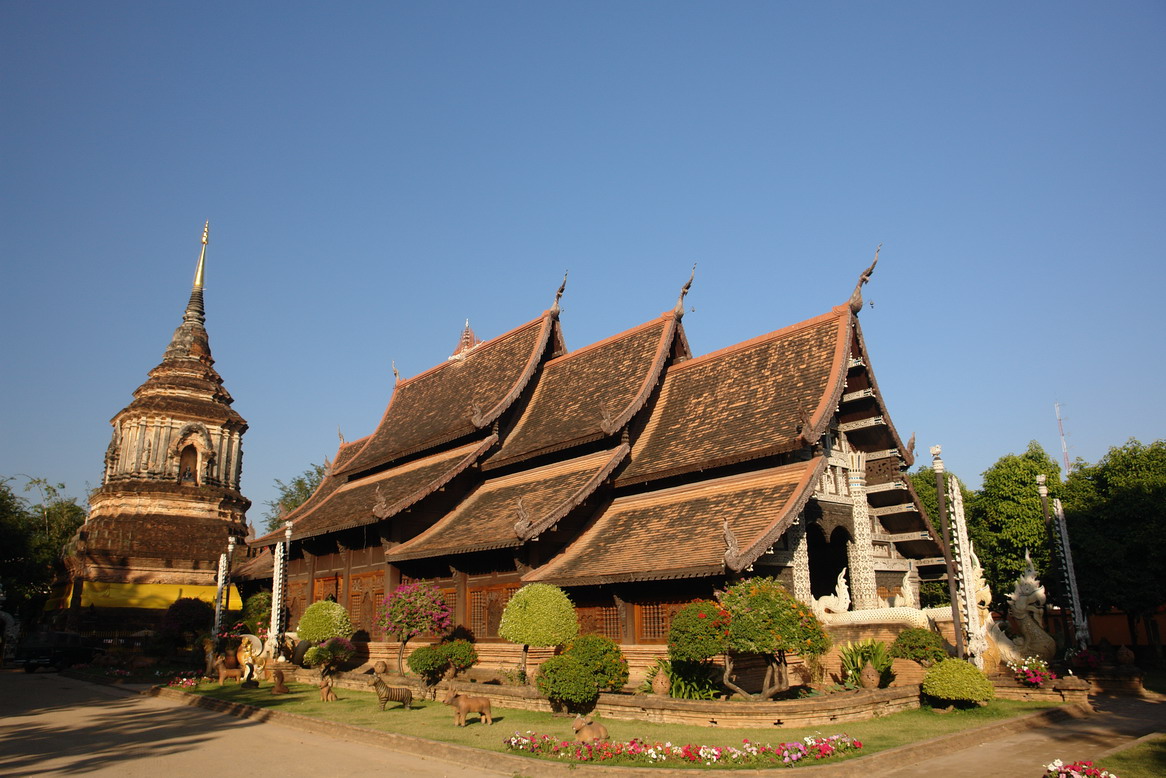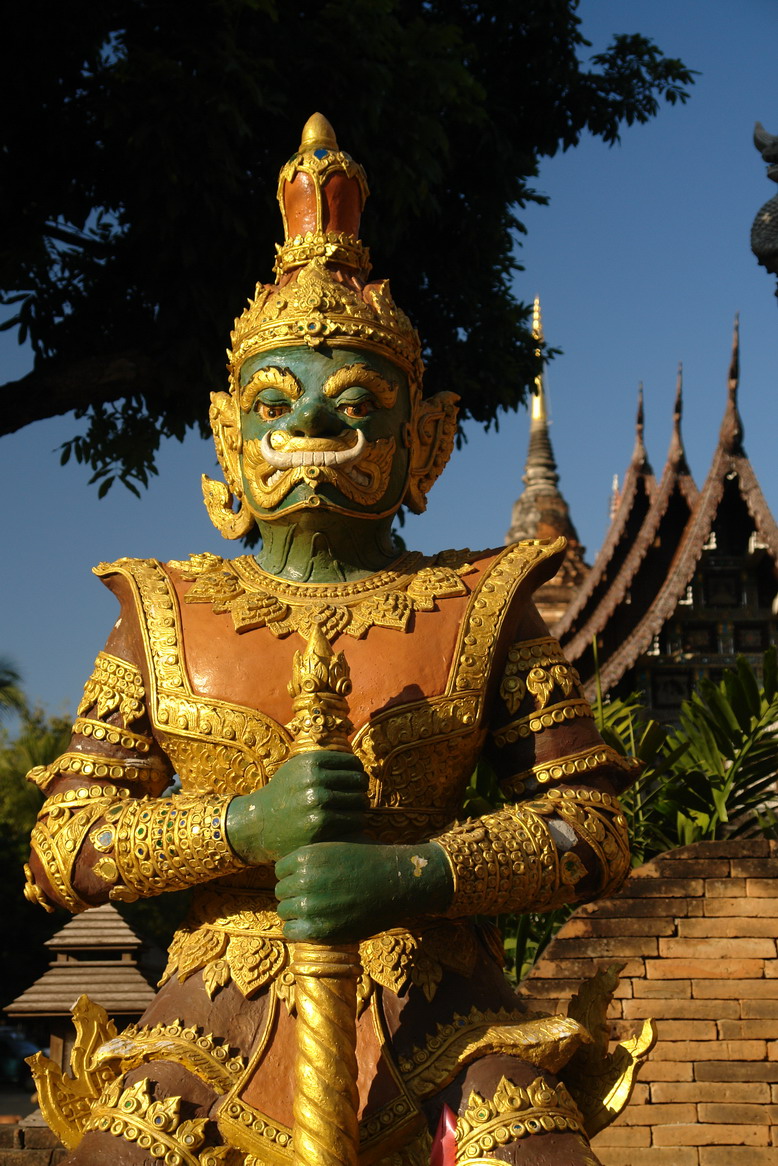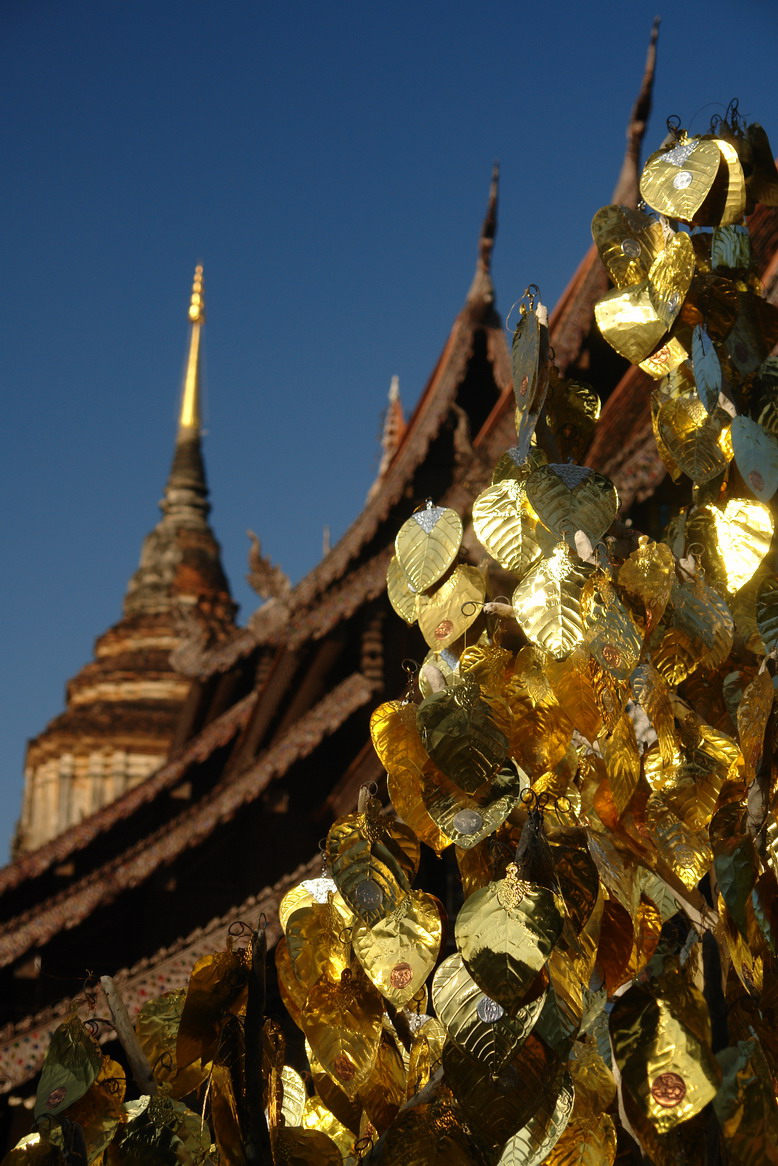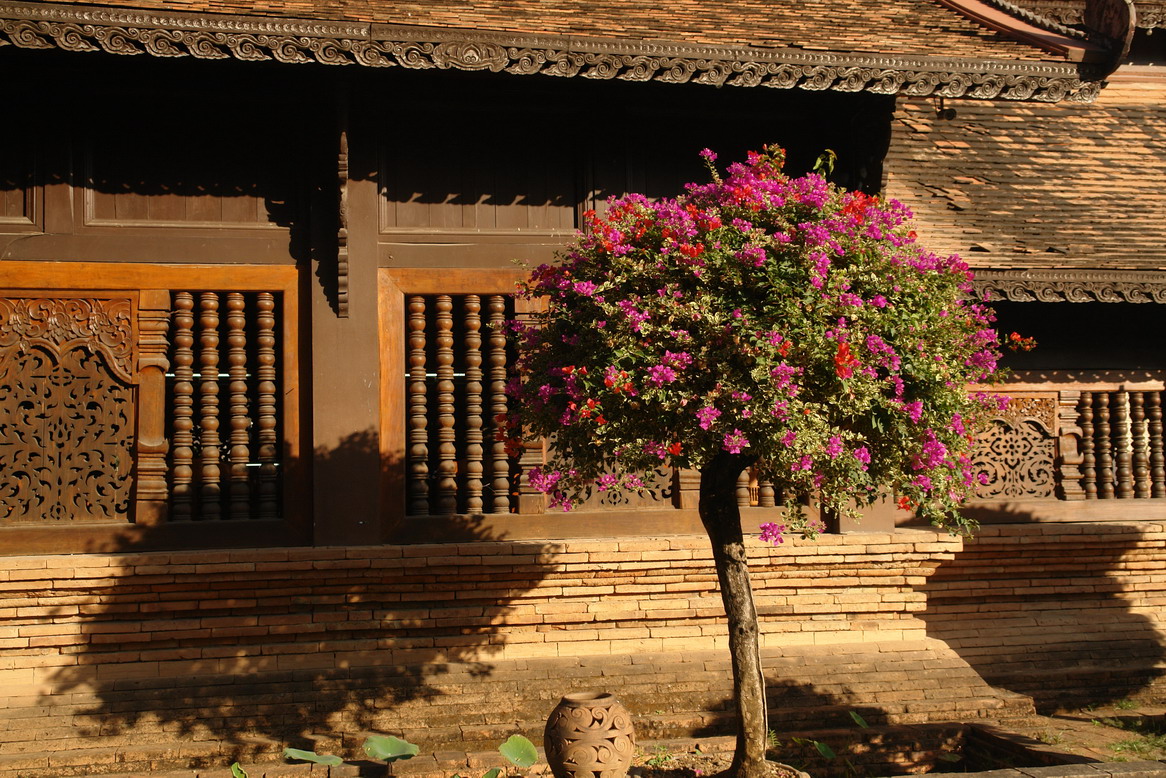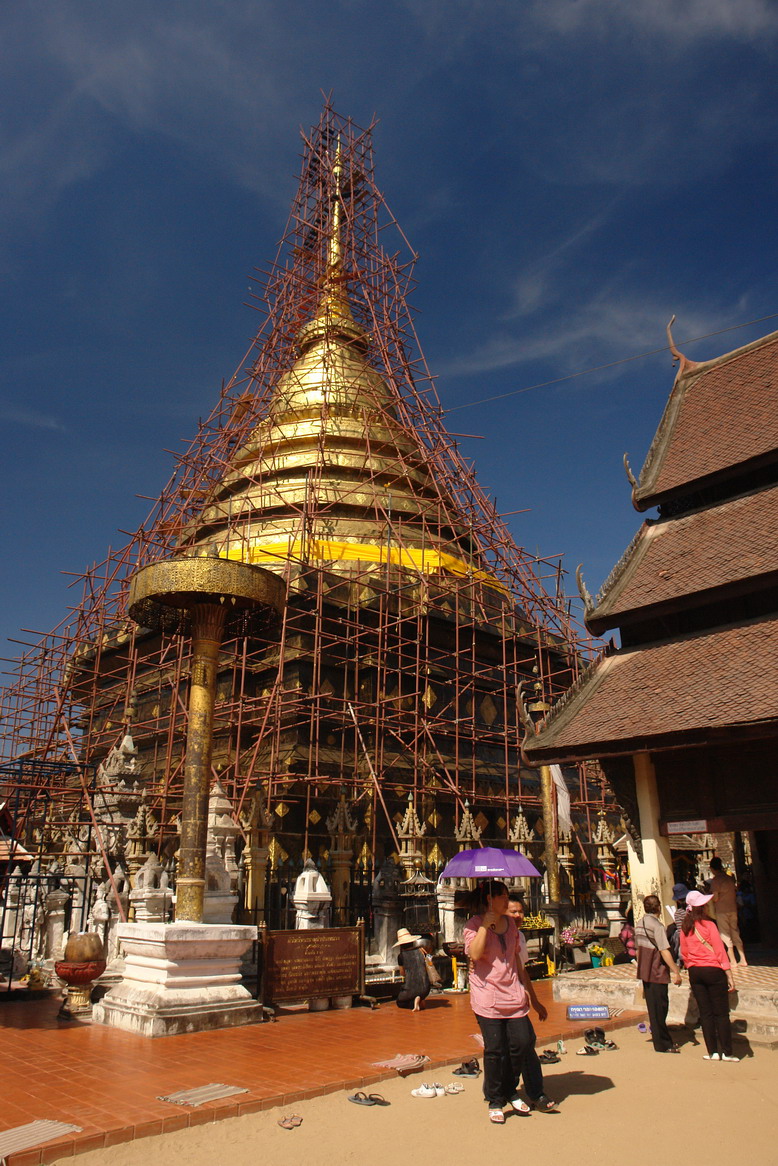 Wat Phra That in Lampang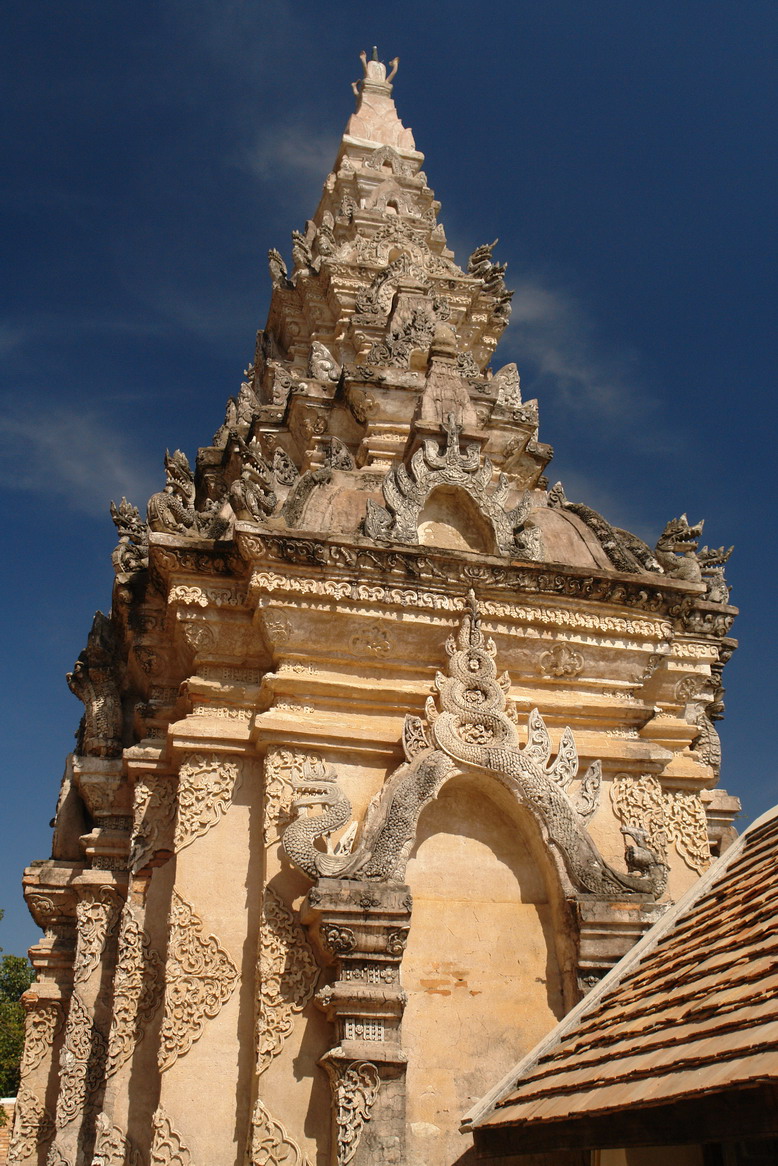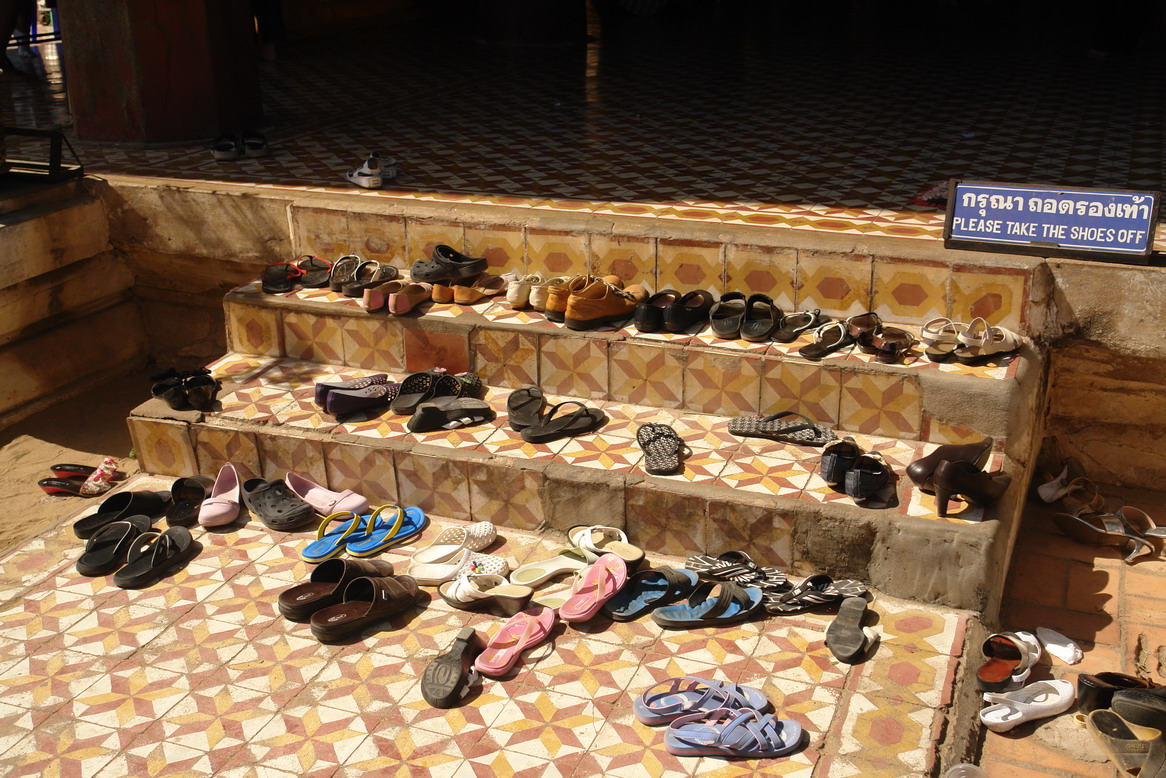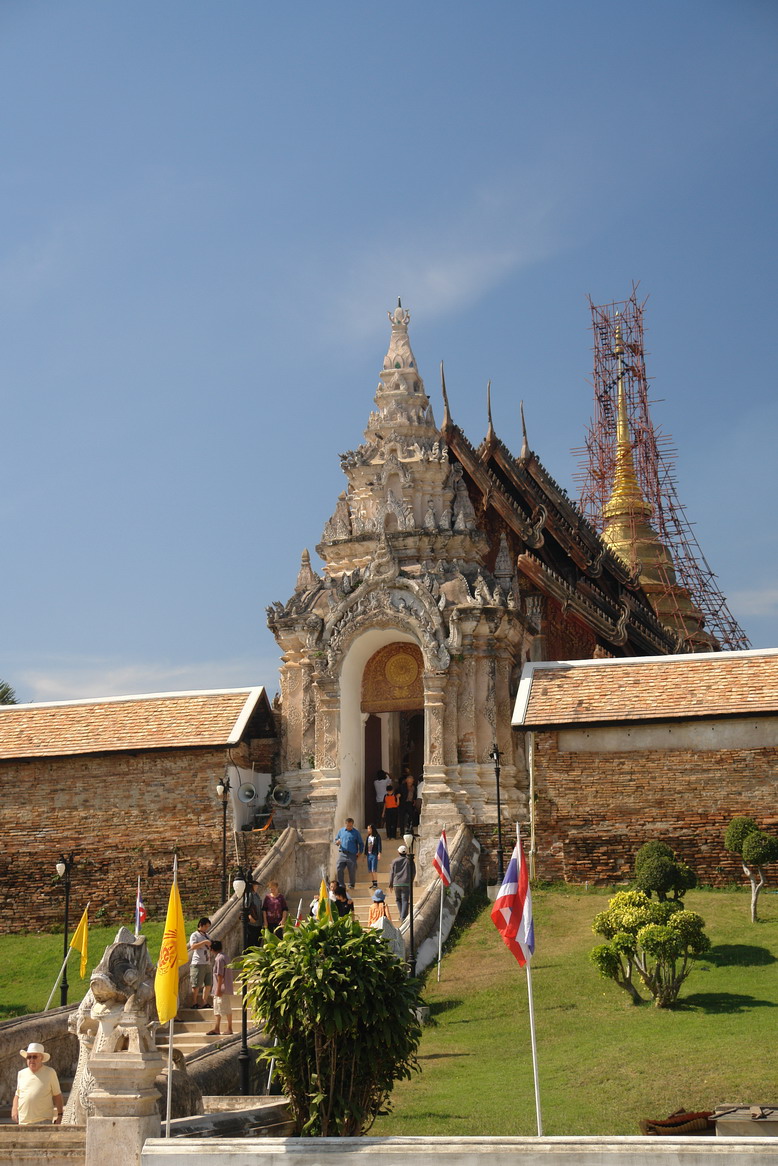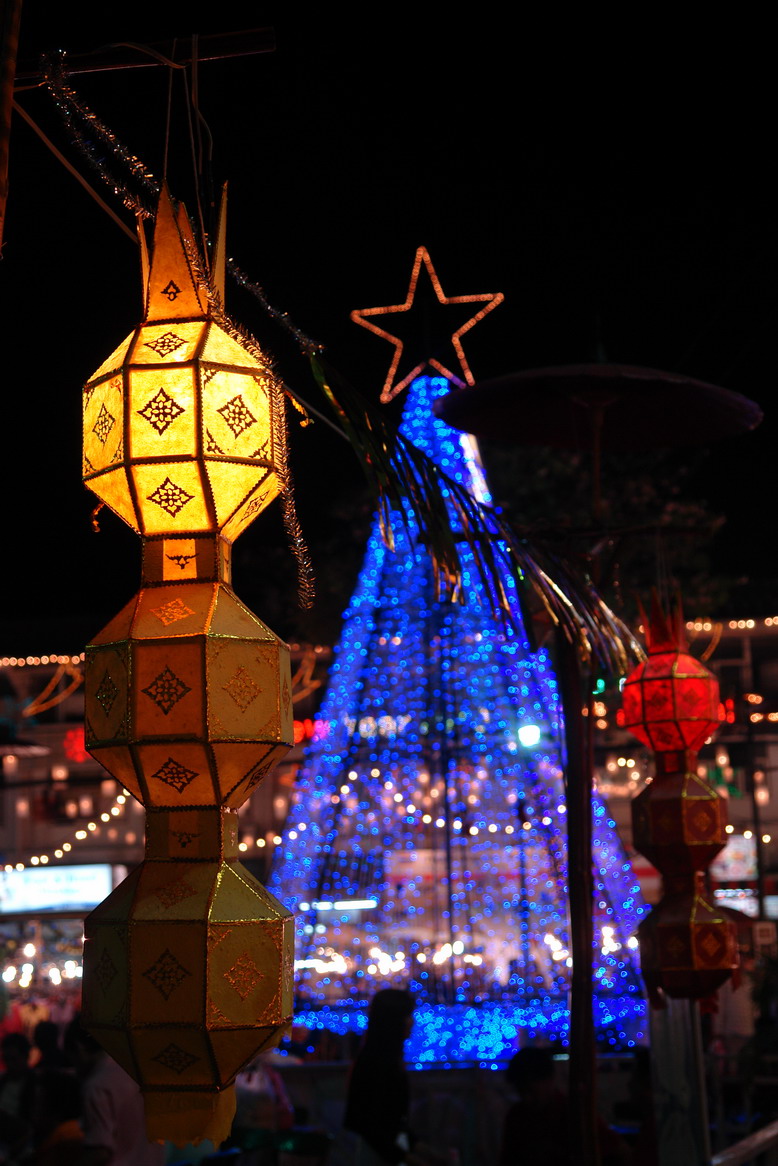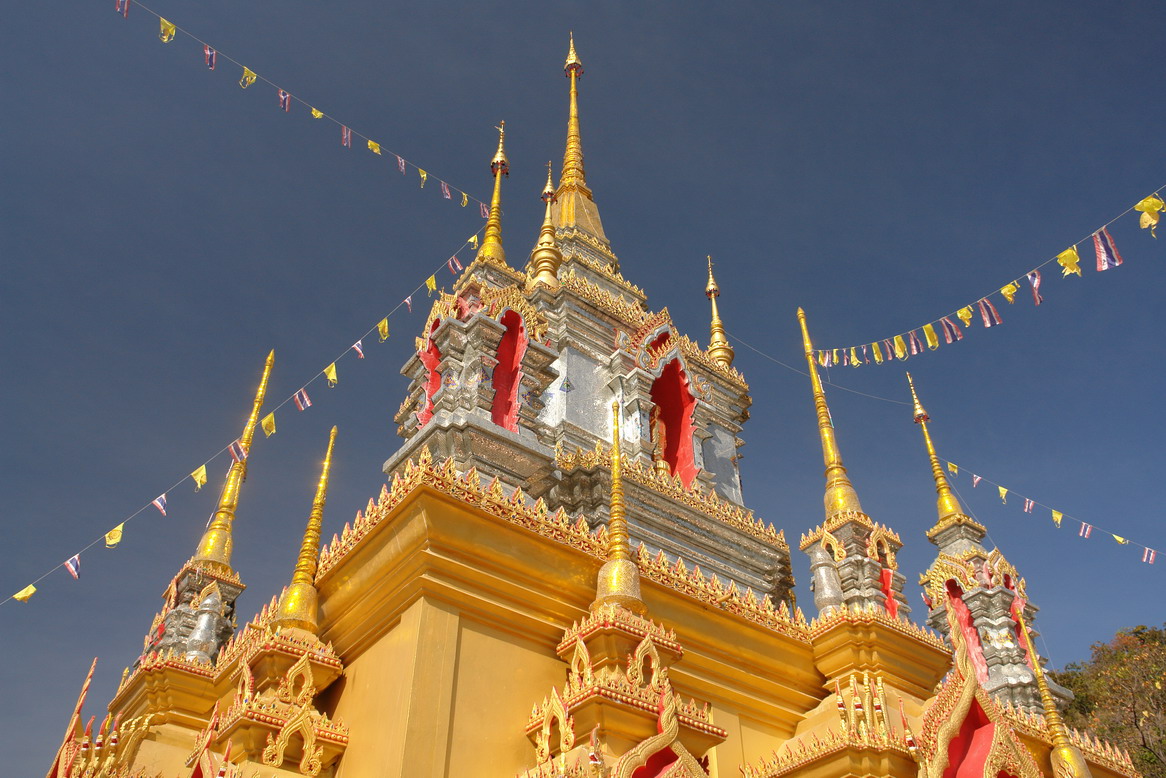 Going to Doi Inthanon National Park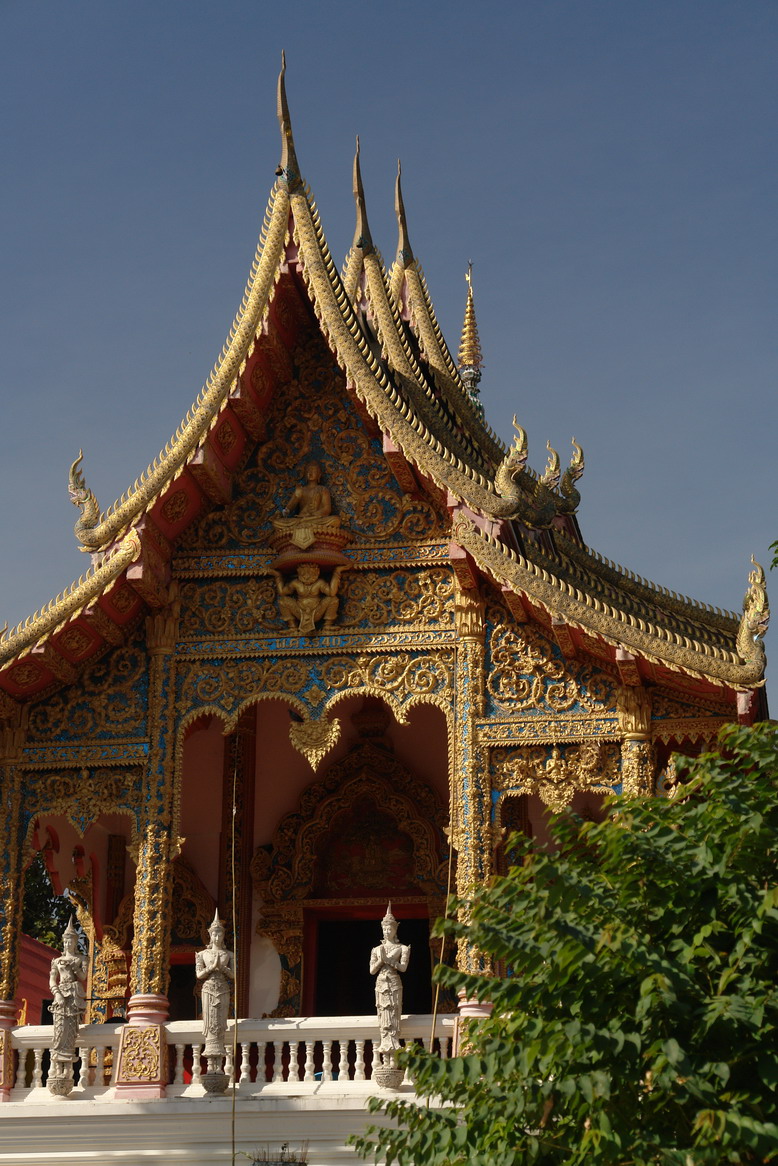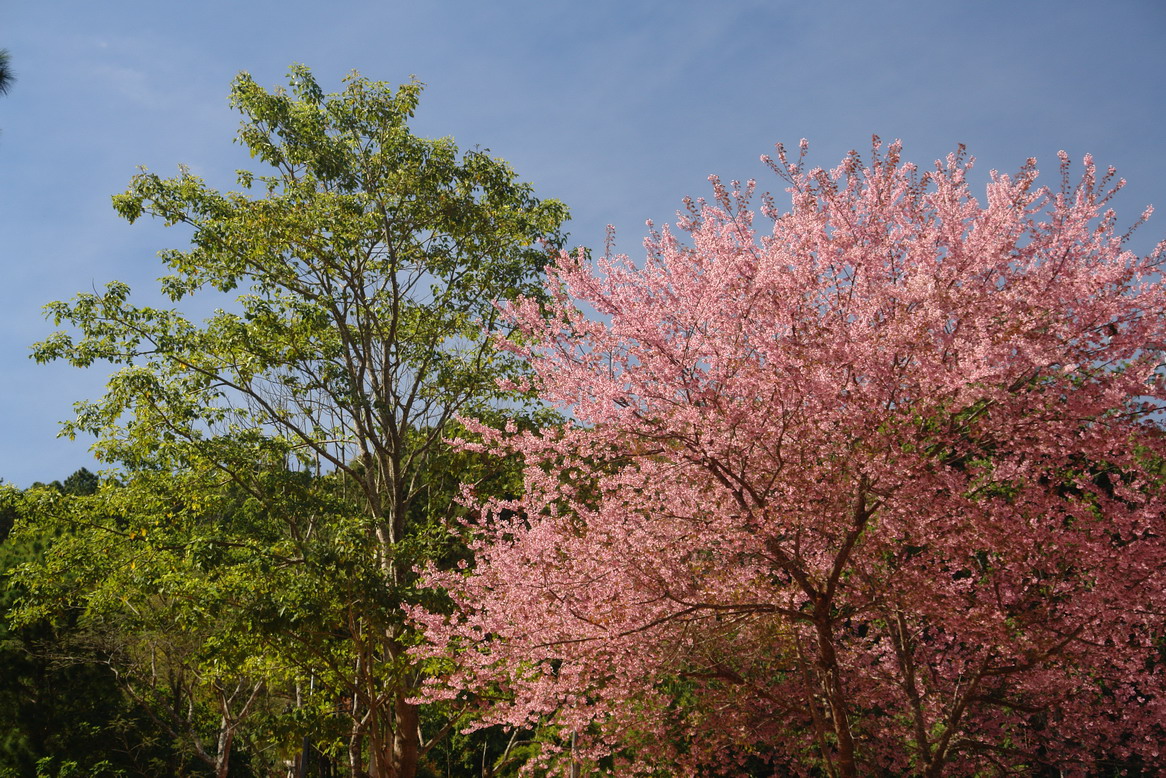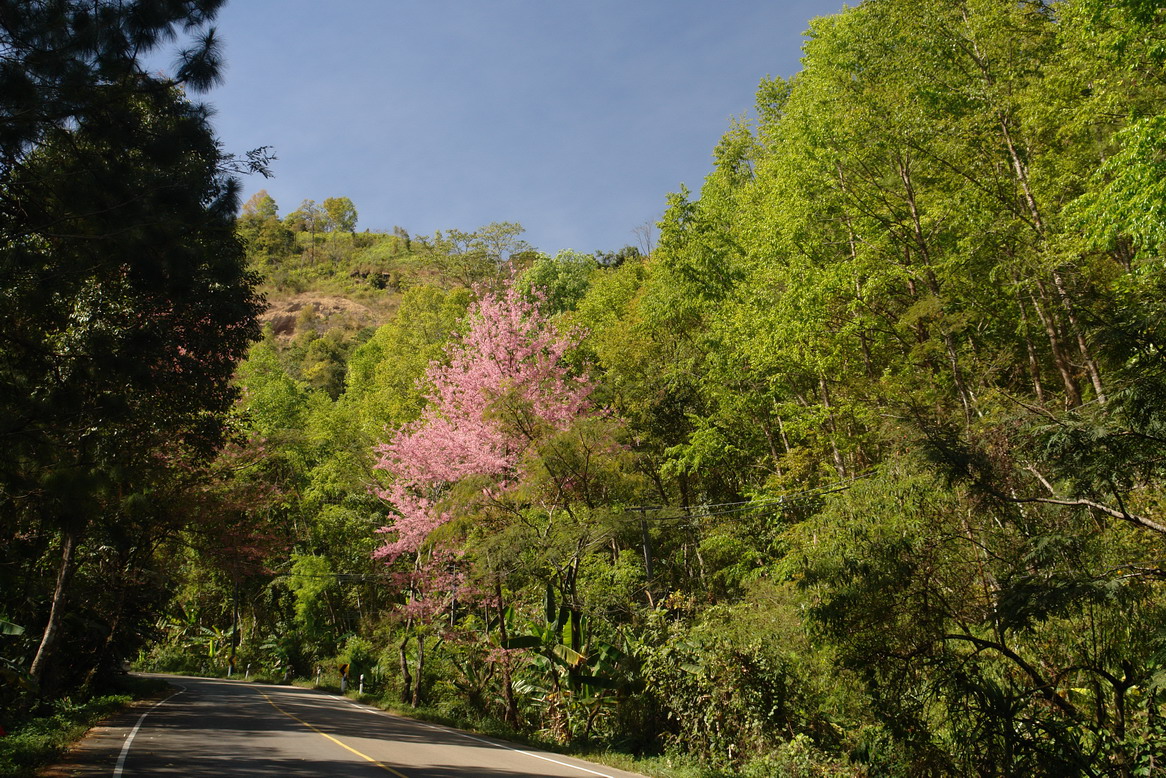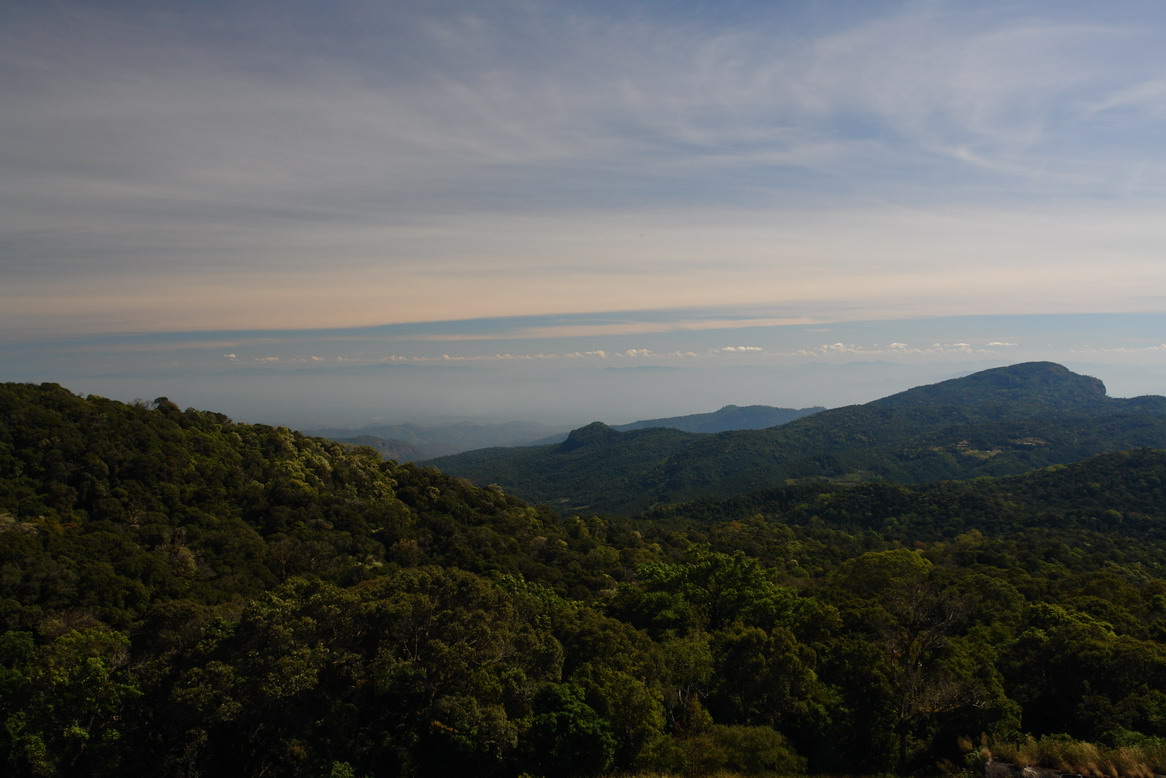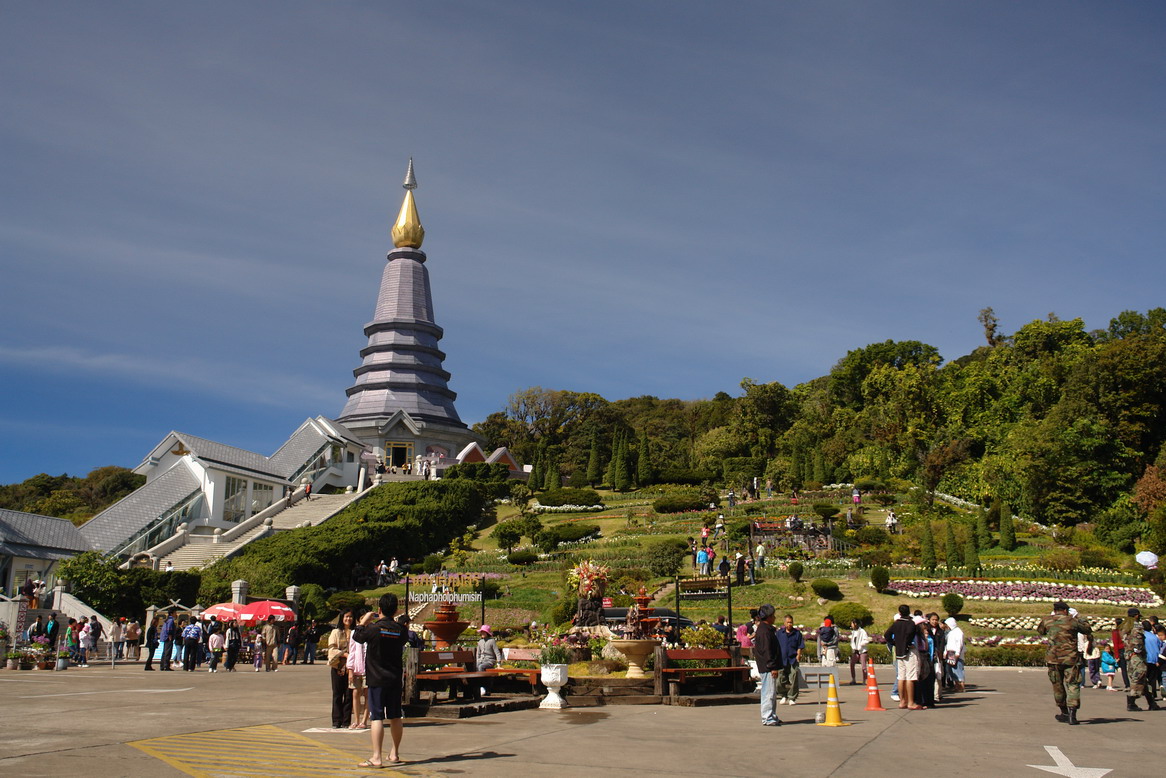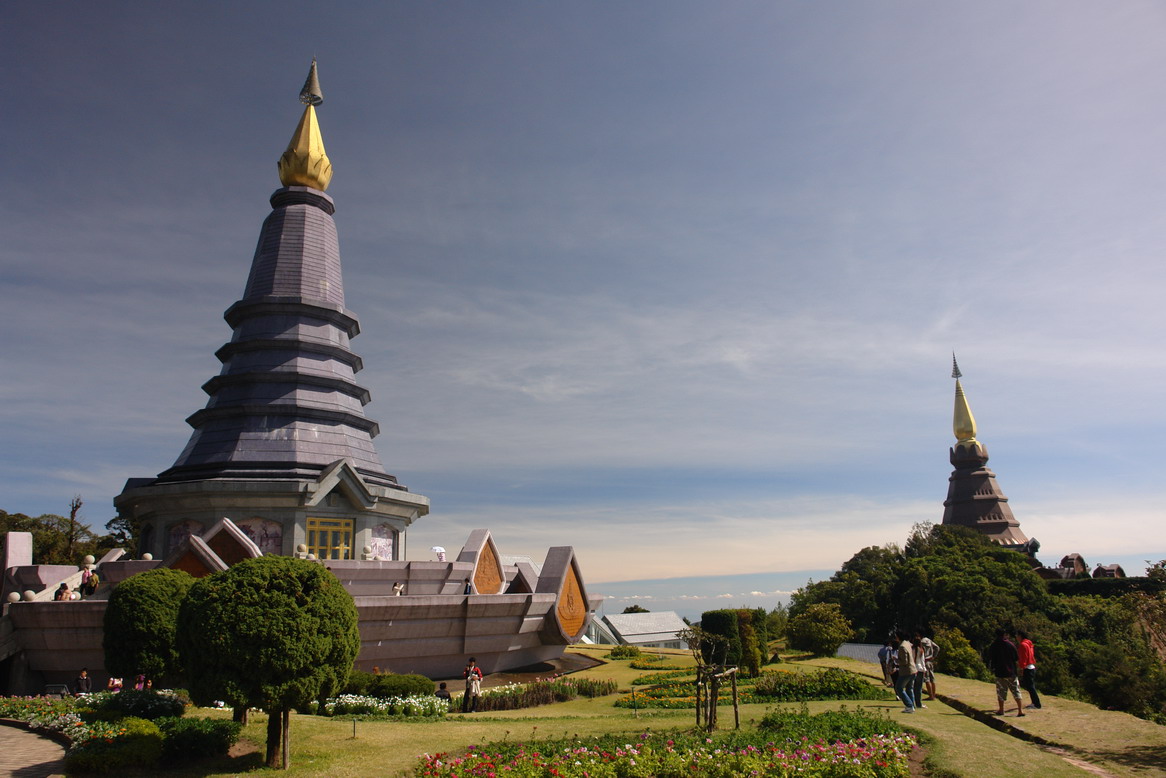 Twins Chedis at Doi Inthanon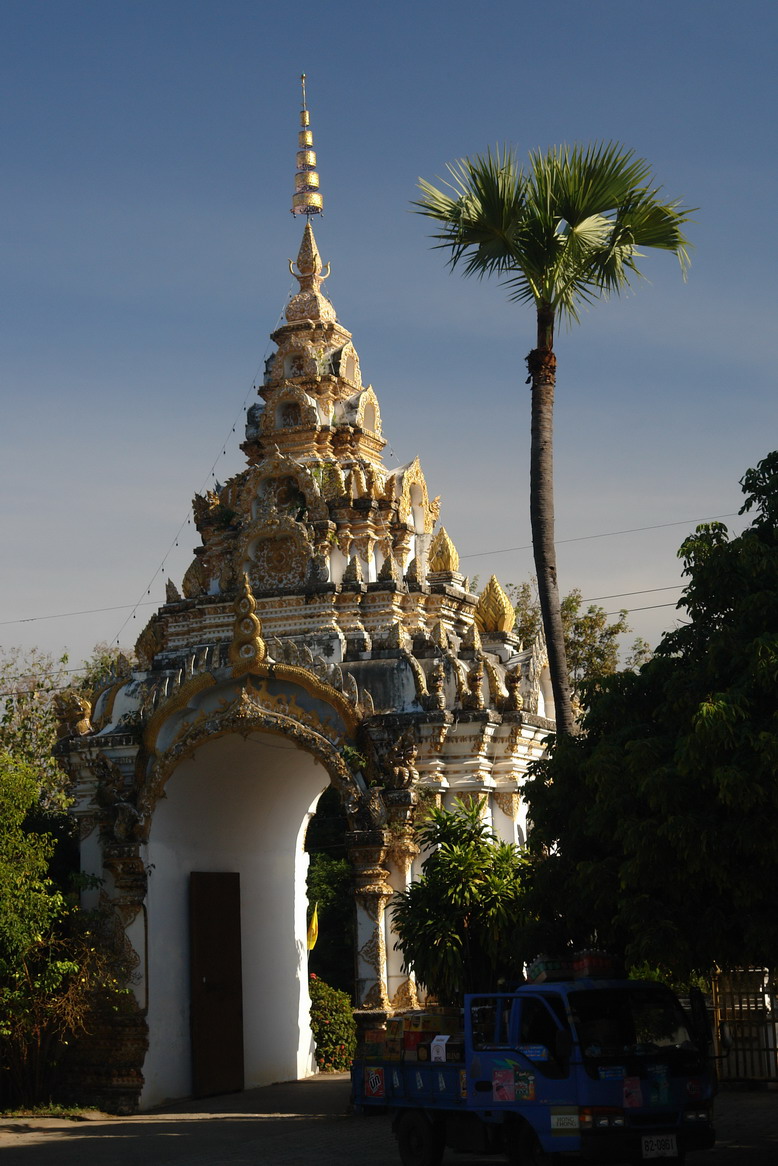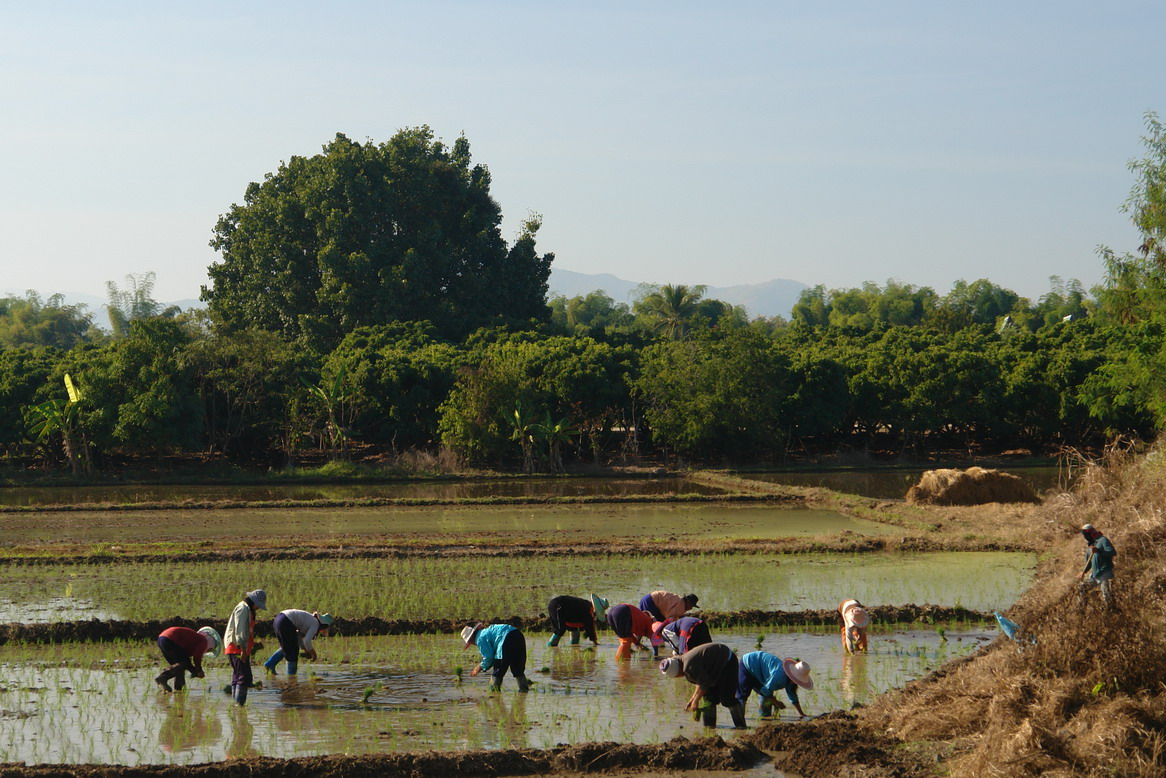 Farmers in rice fields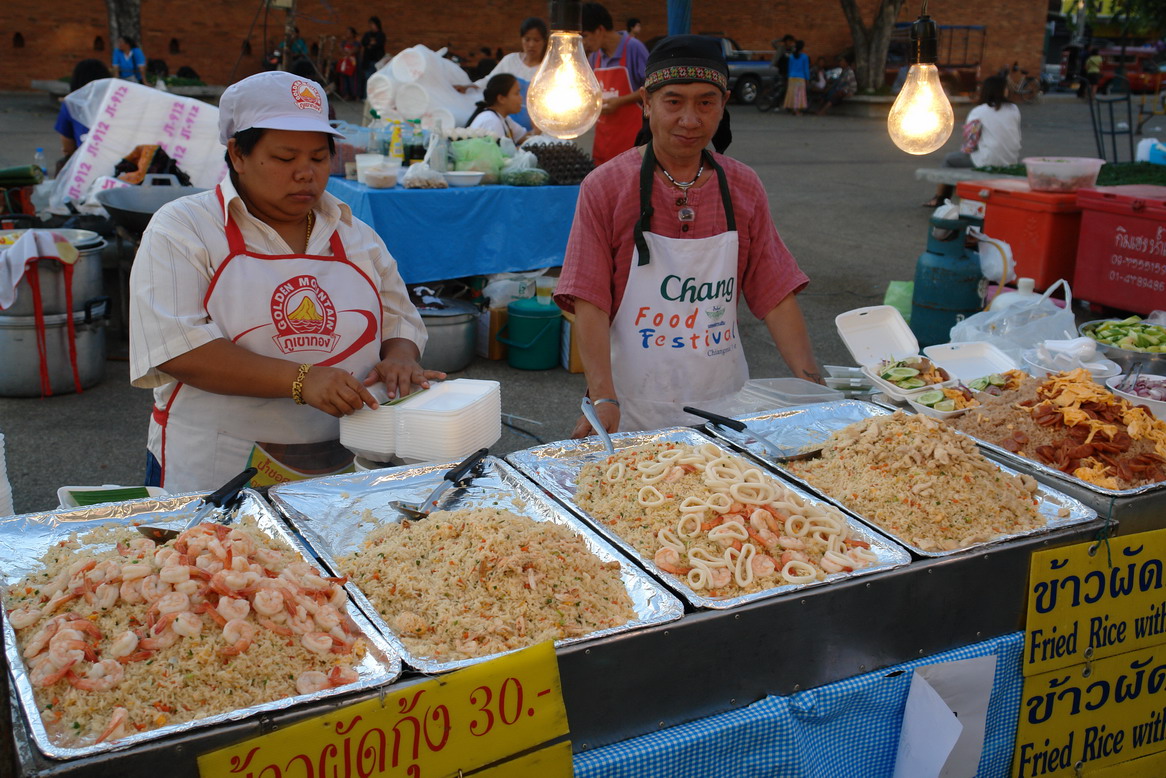 31 december 2009 / 2552.....it begins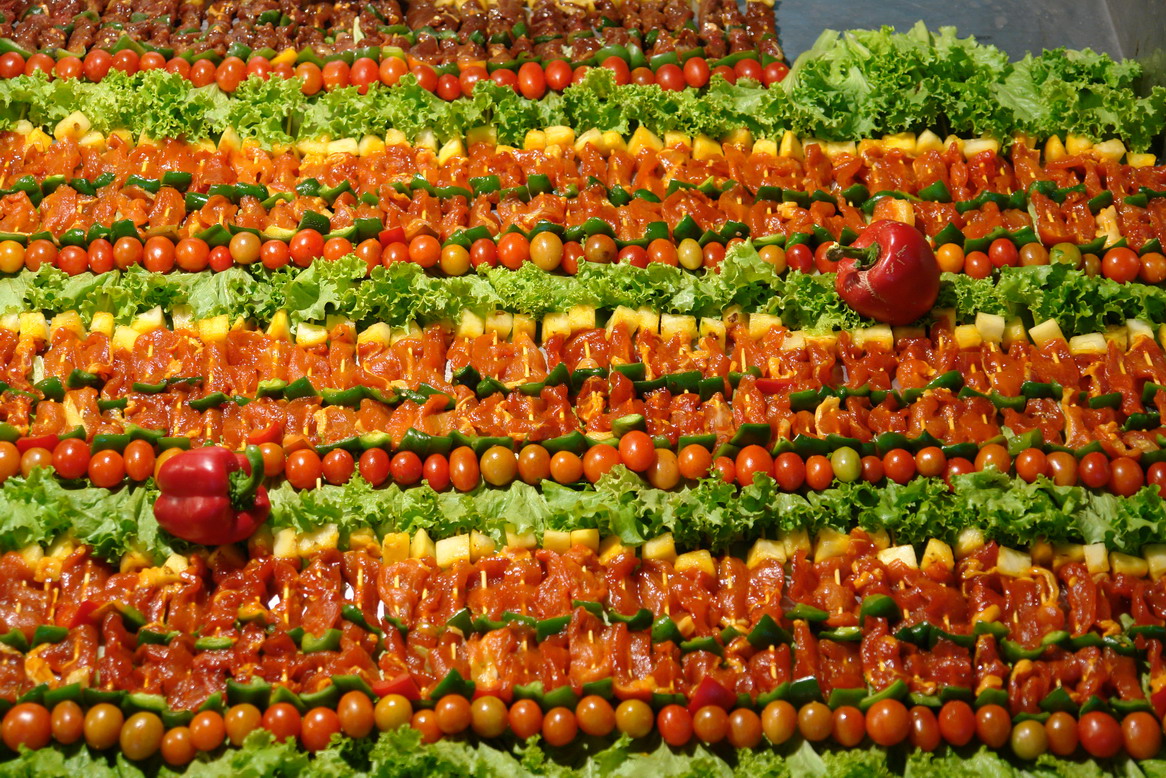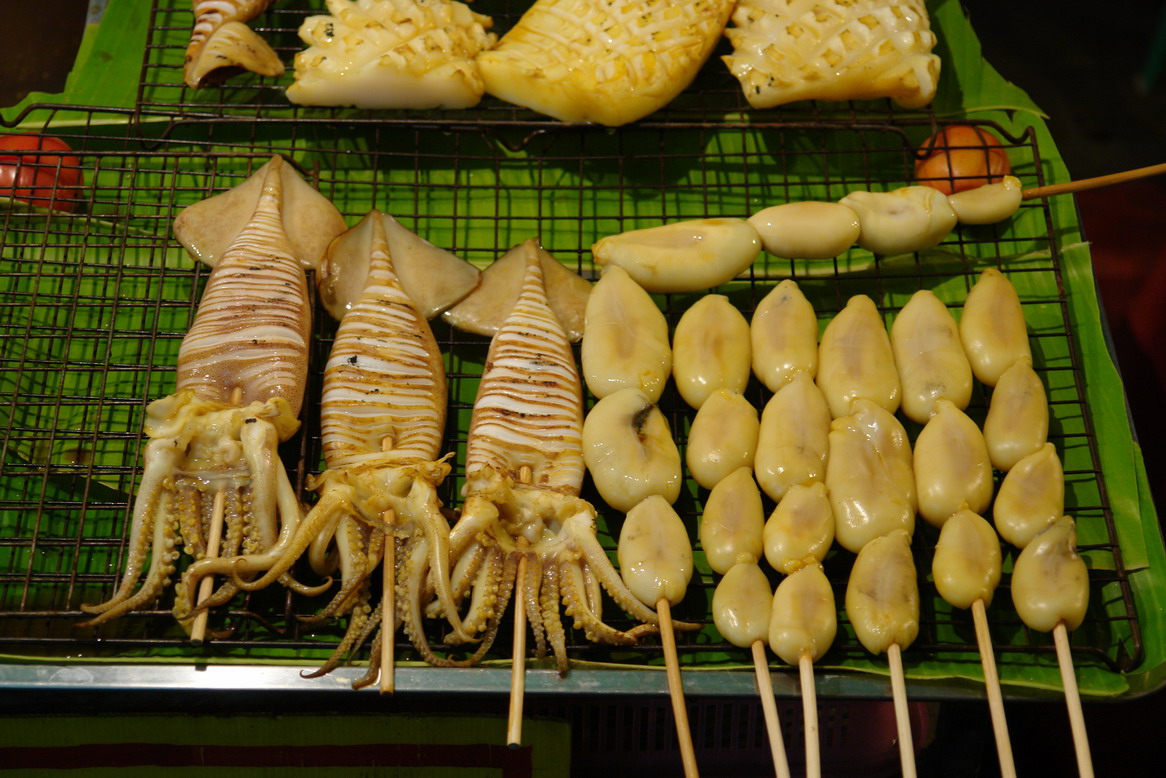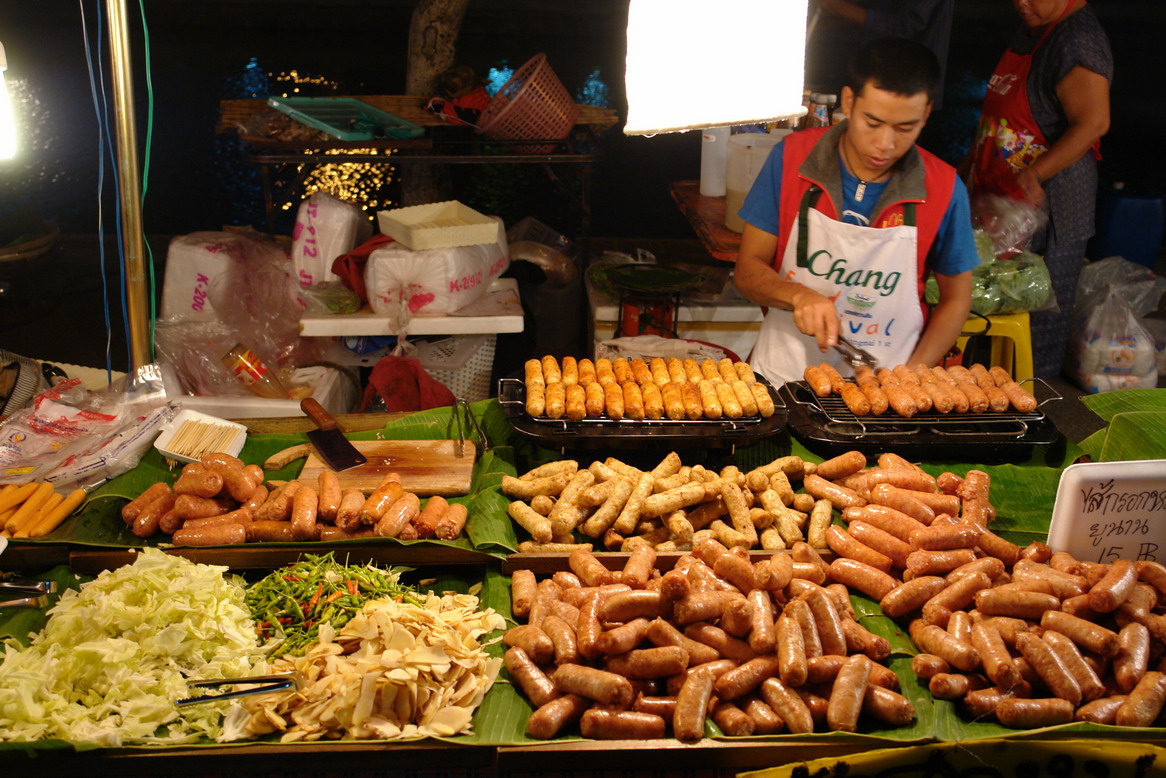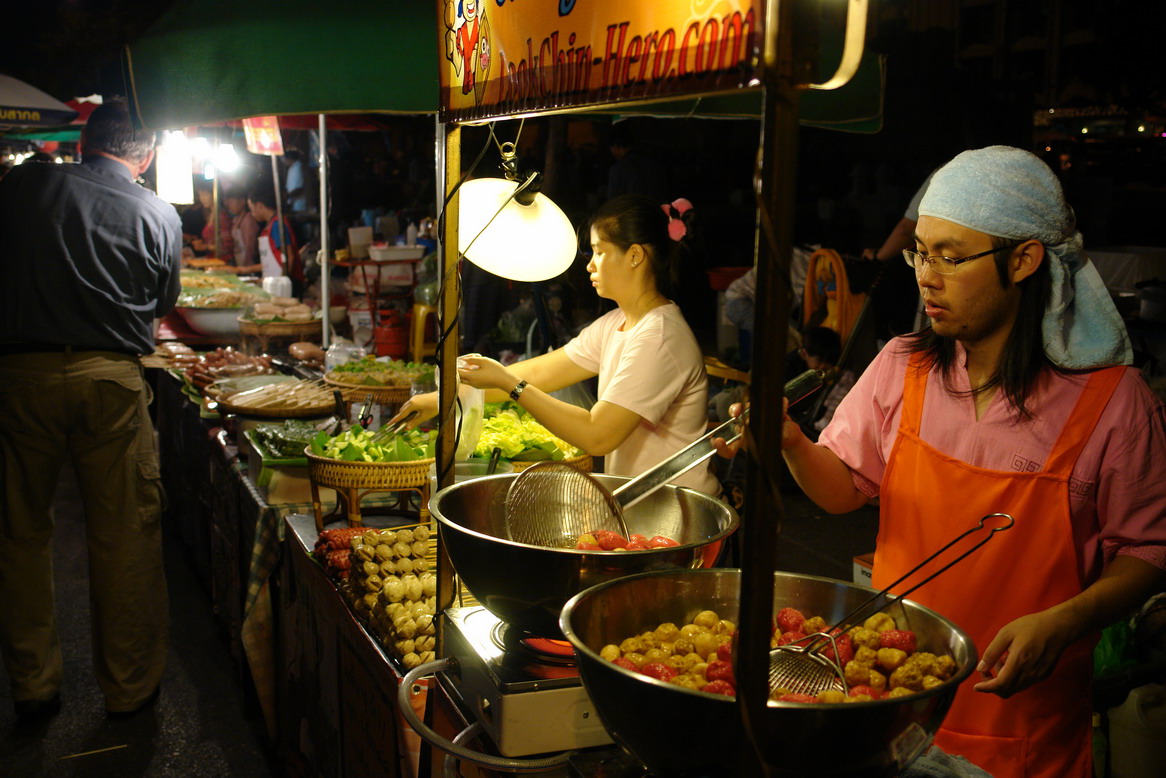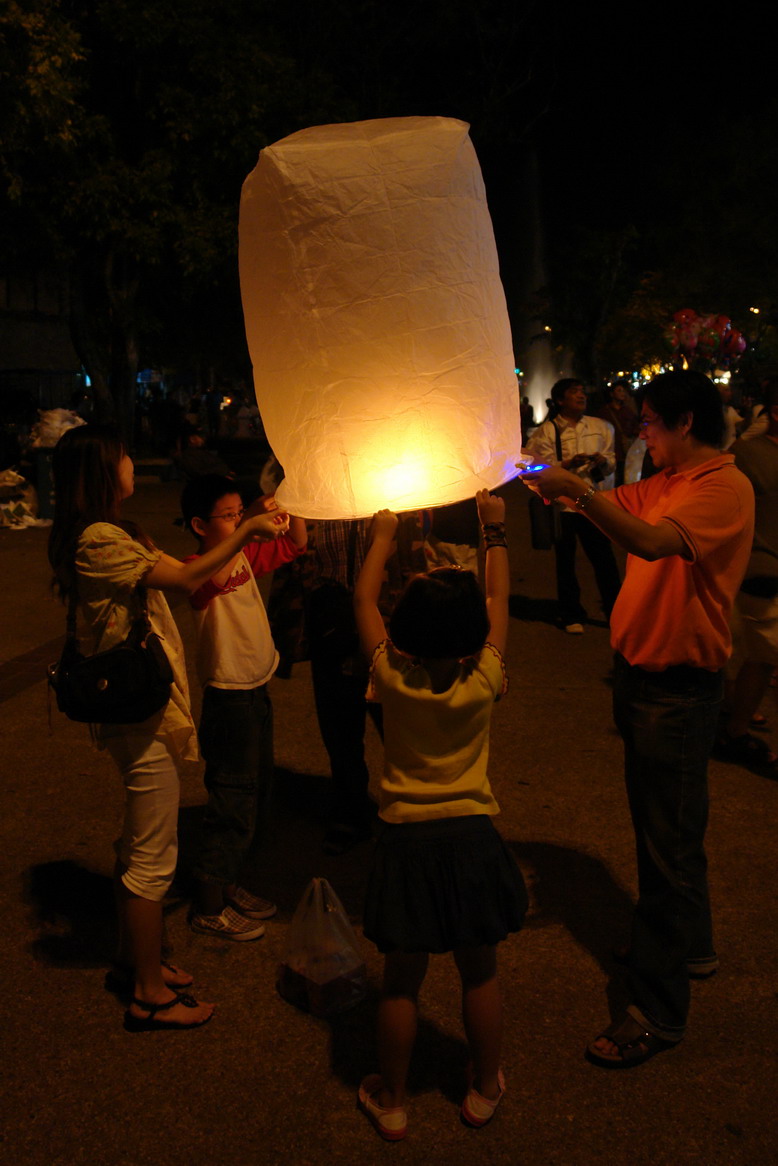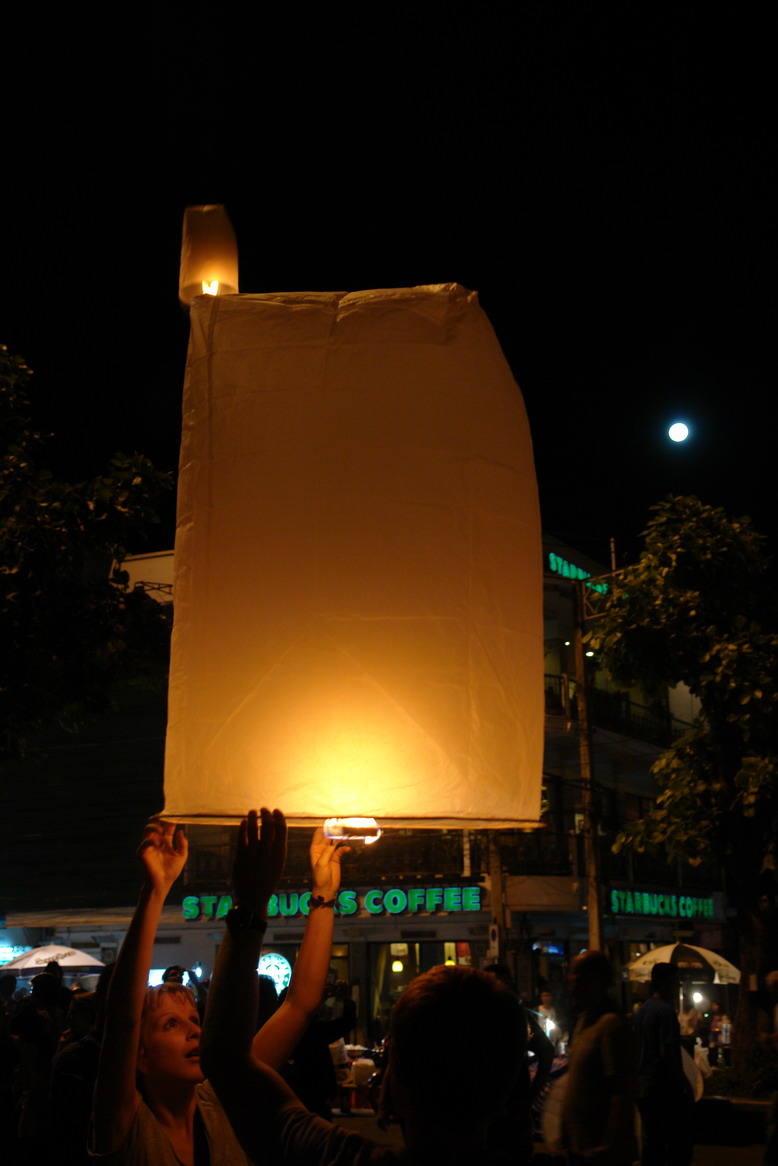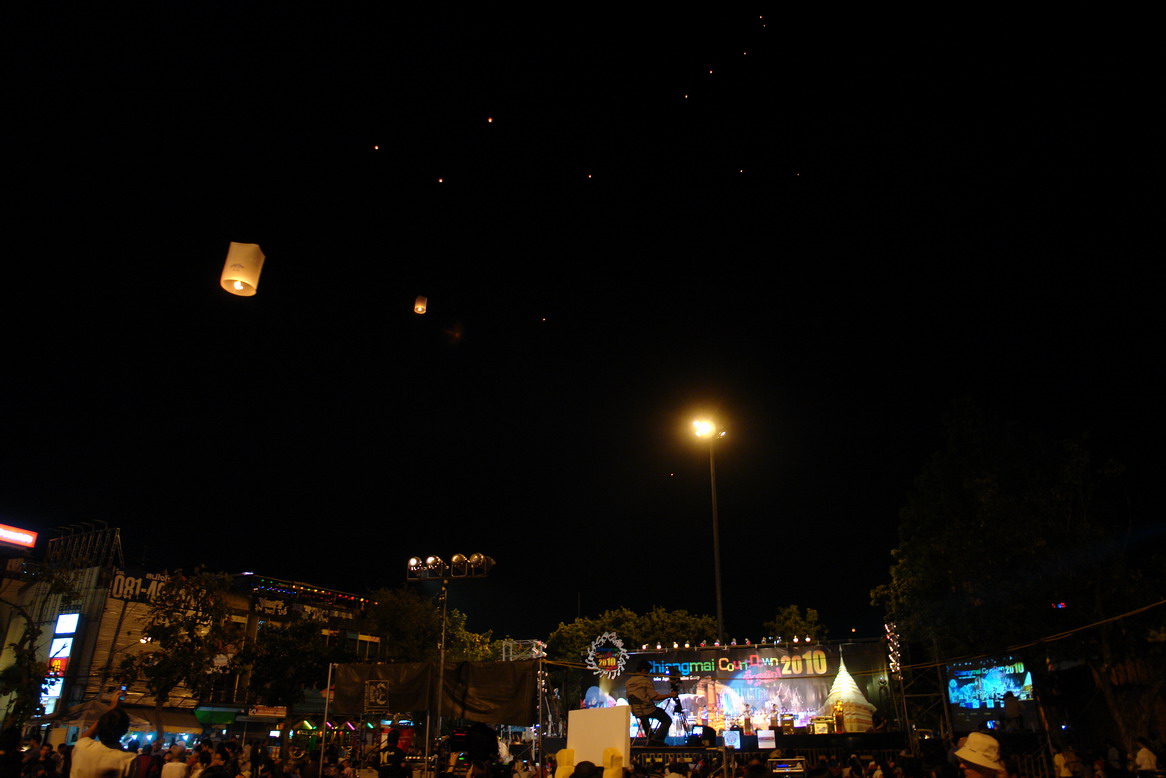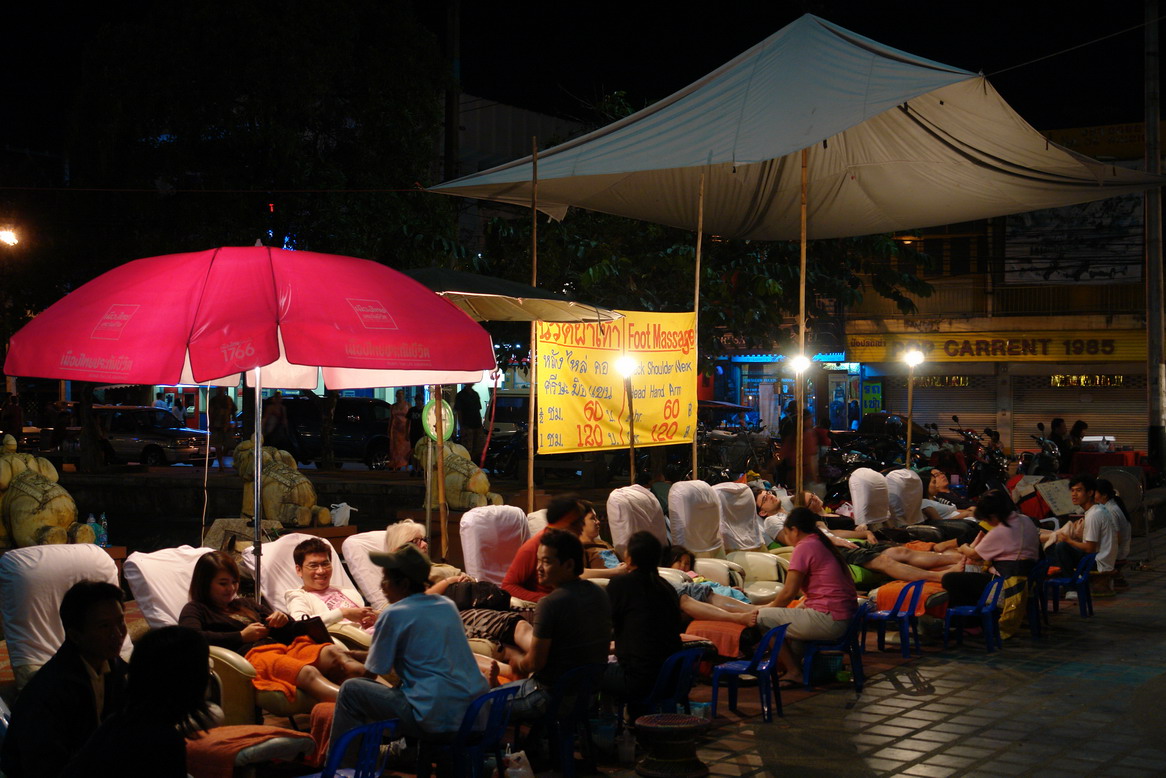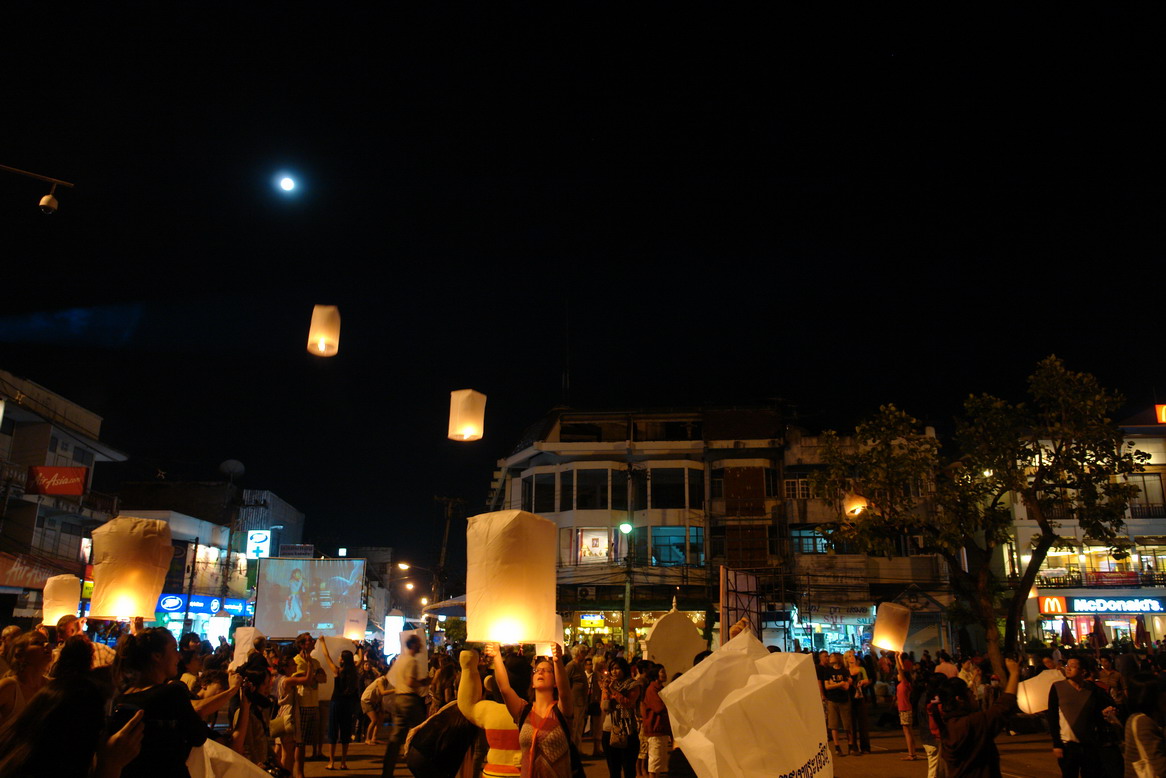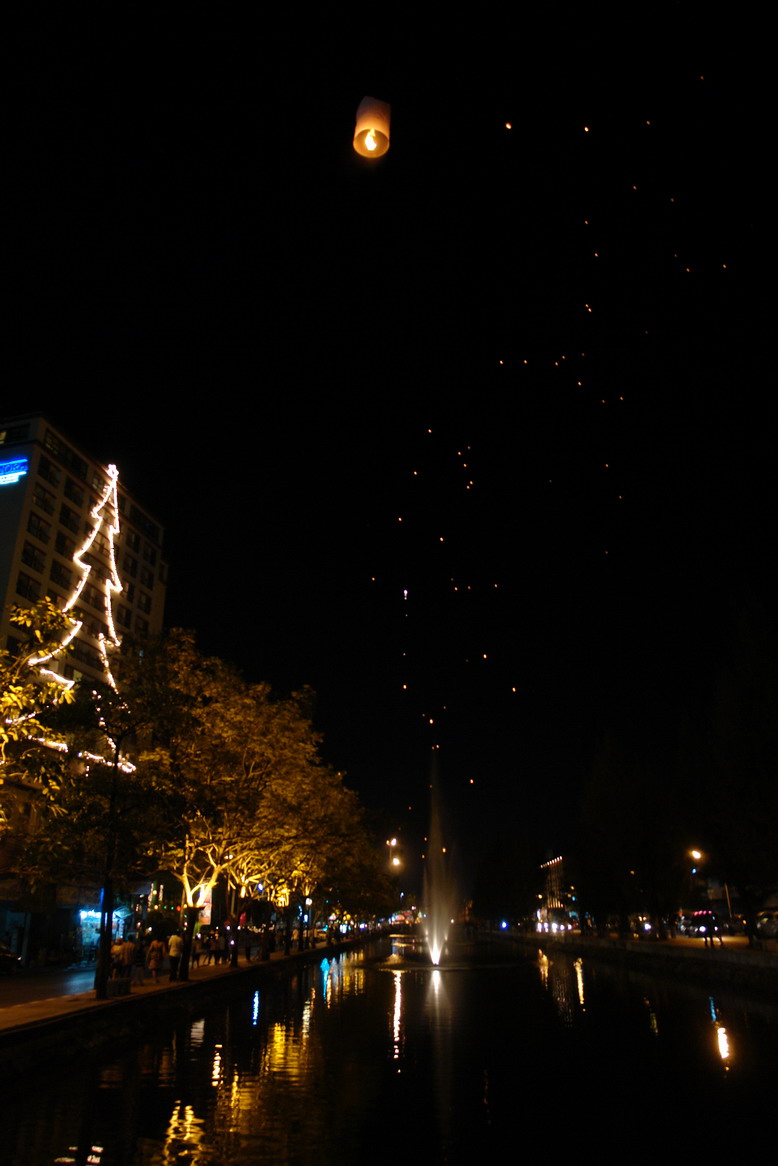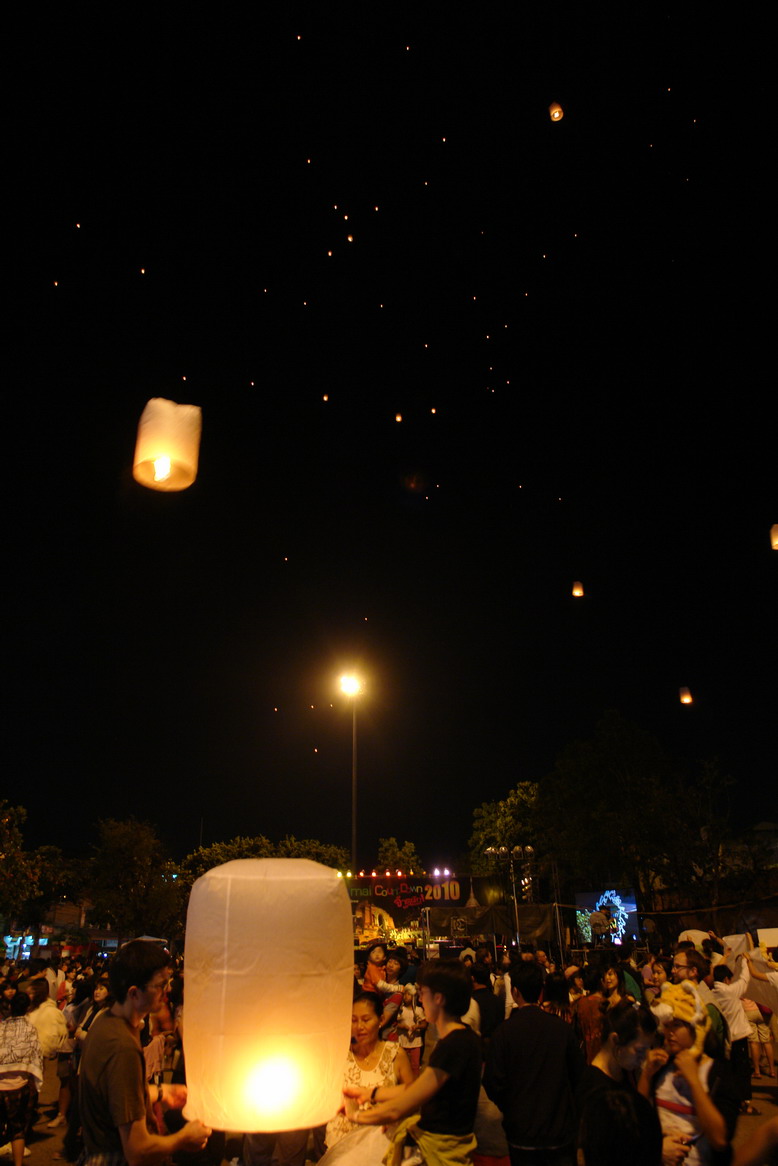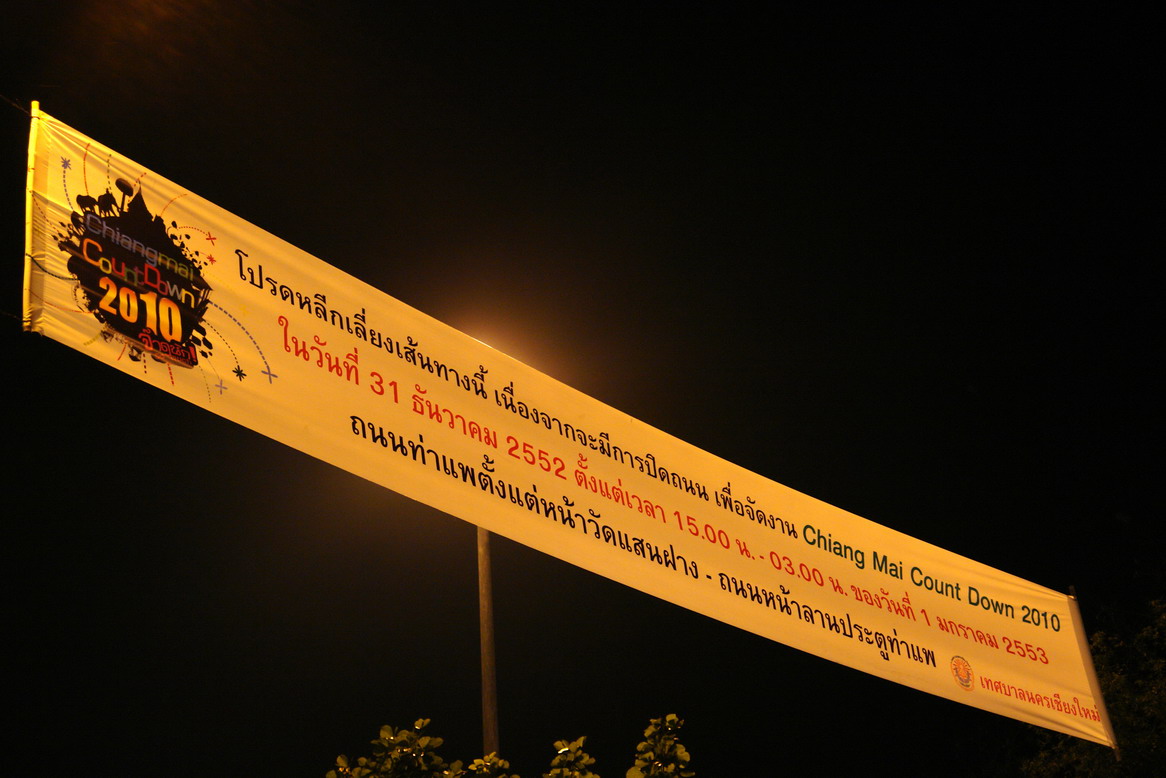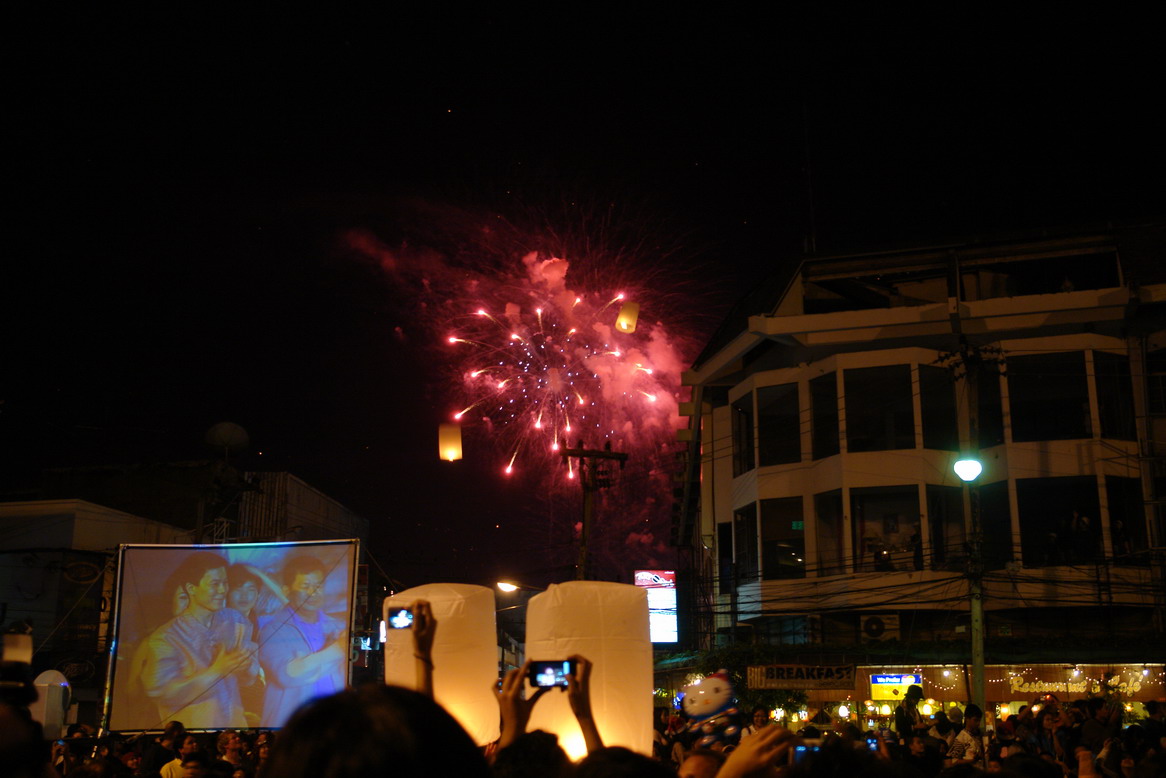 Happy New Year 2010 / 2553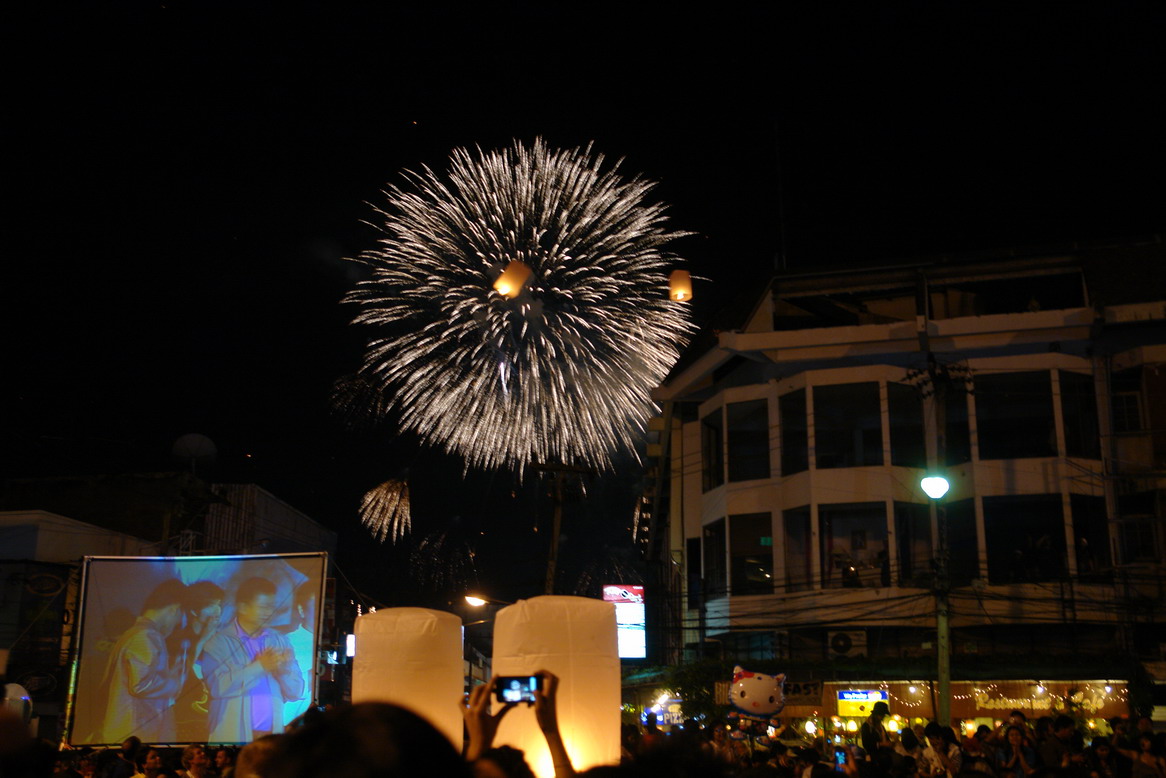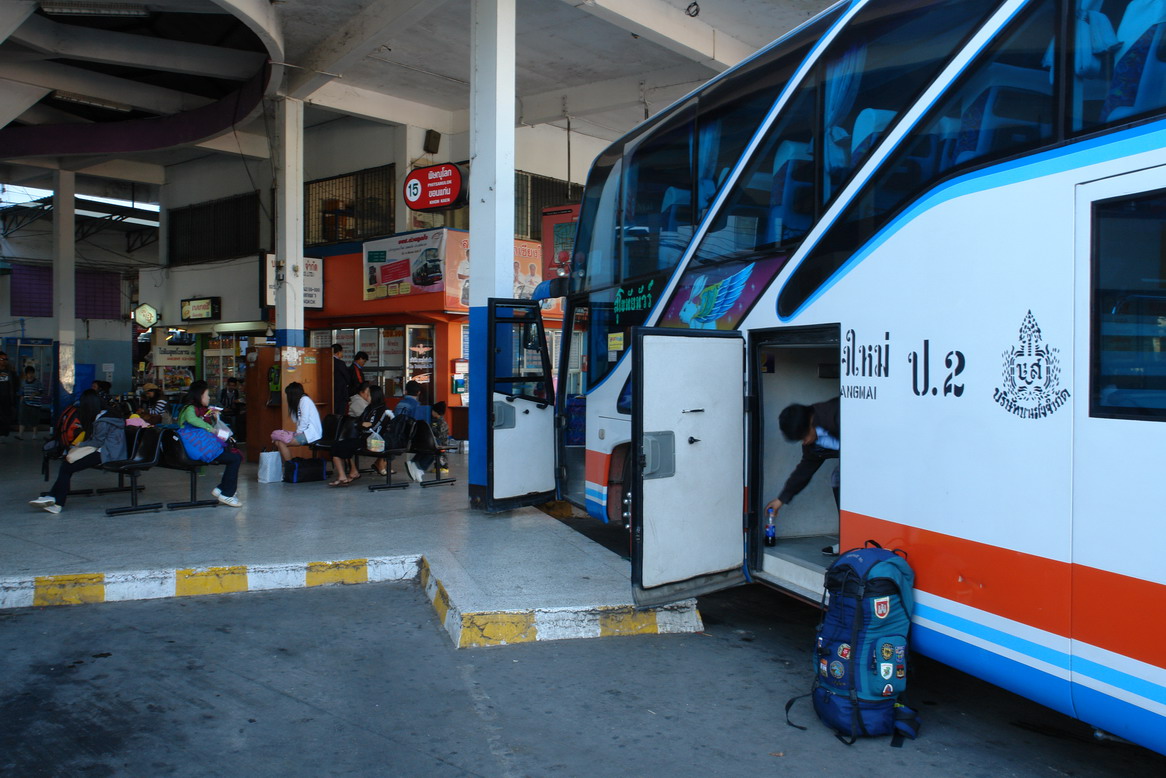 Direction South, Sukhothai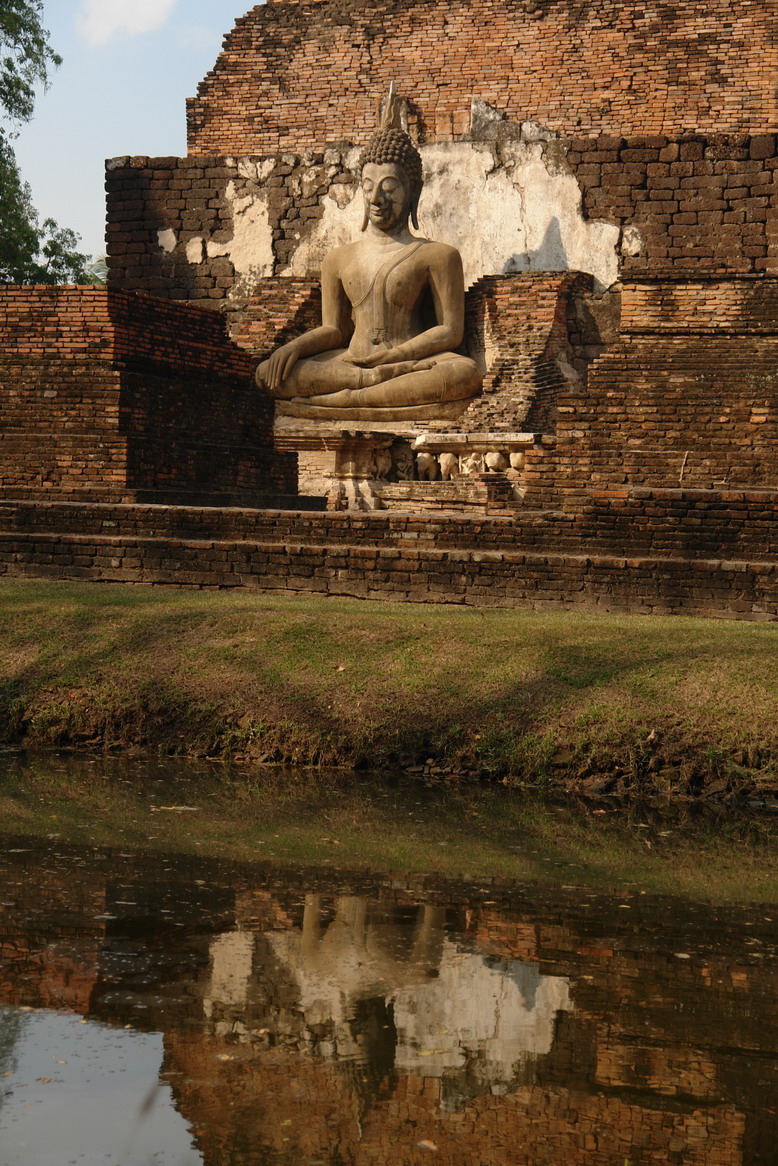 Sukhothai Historical Park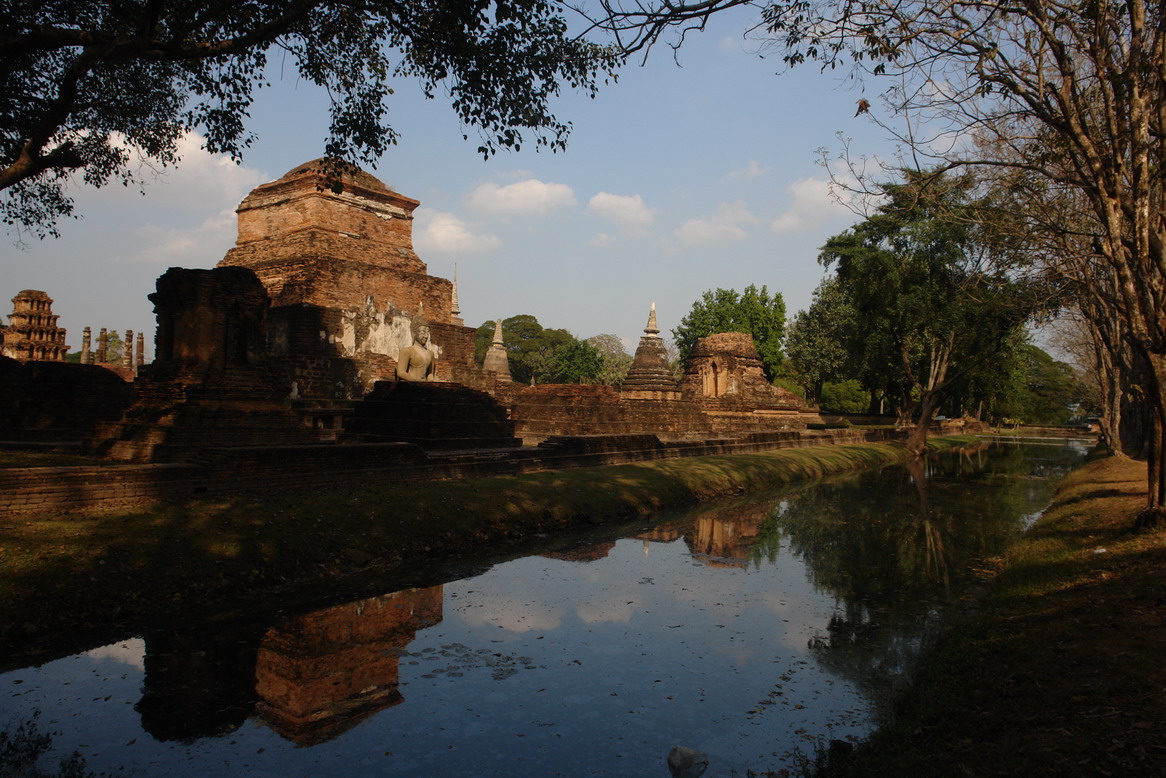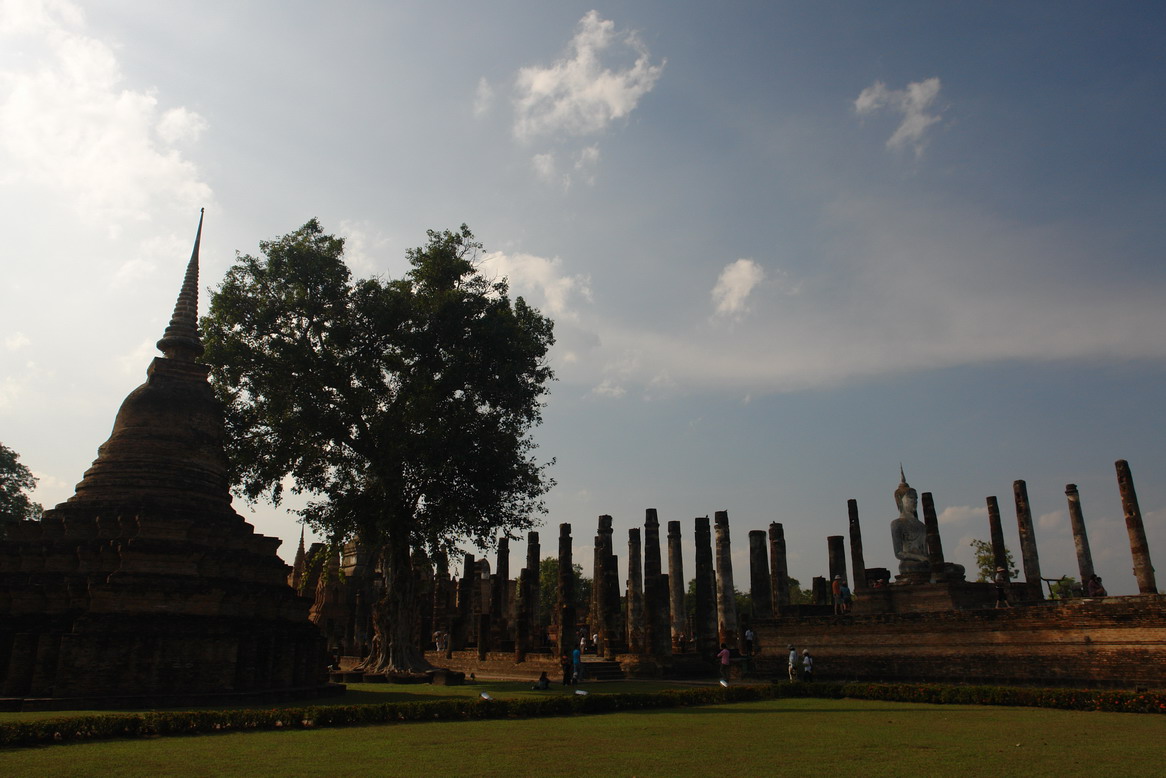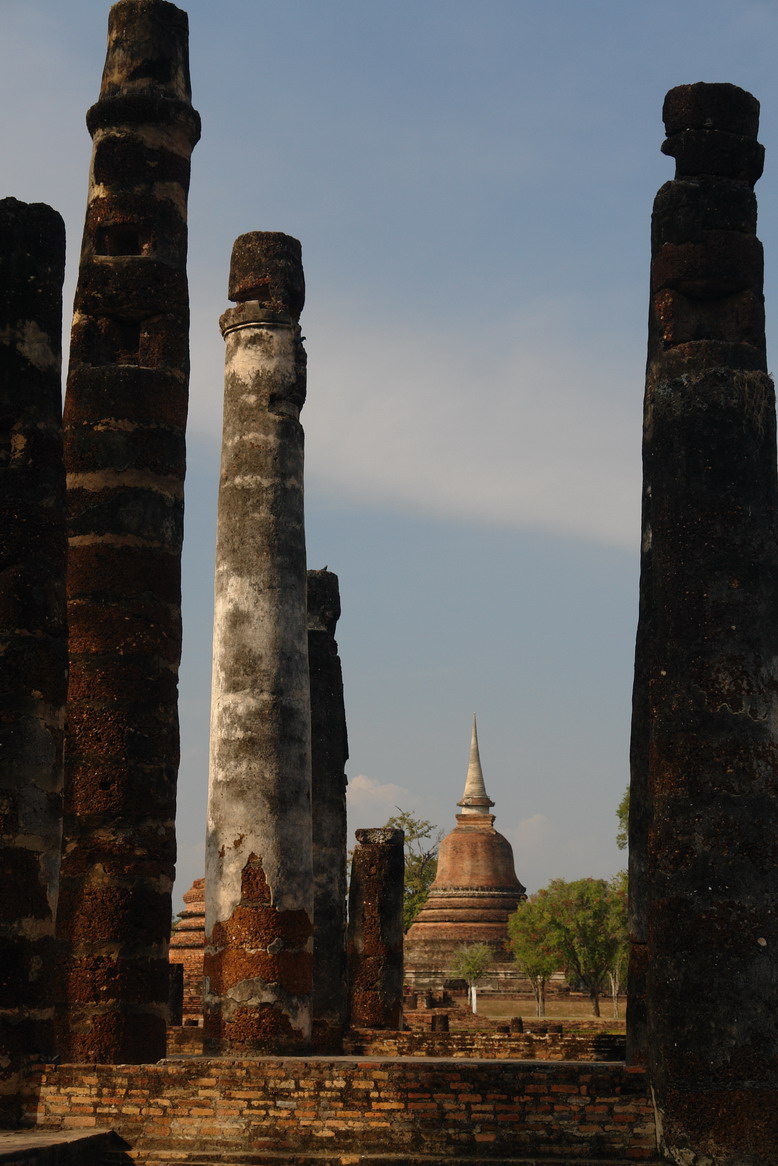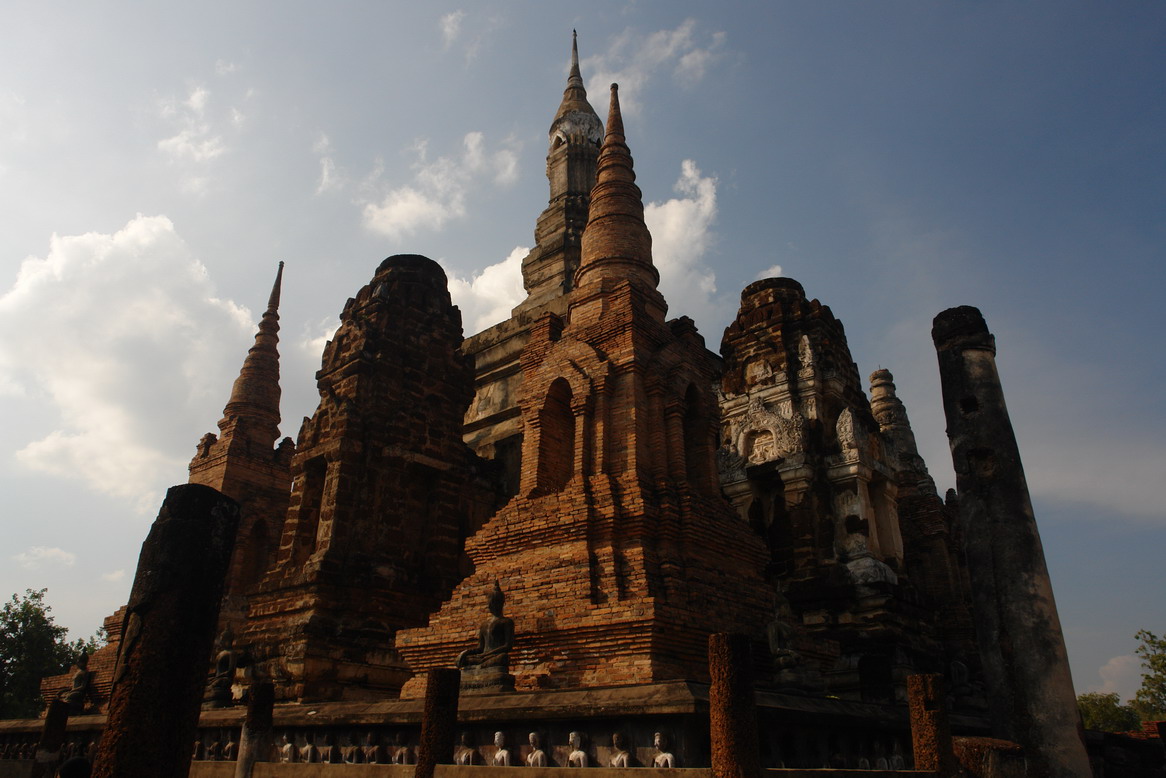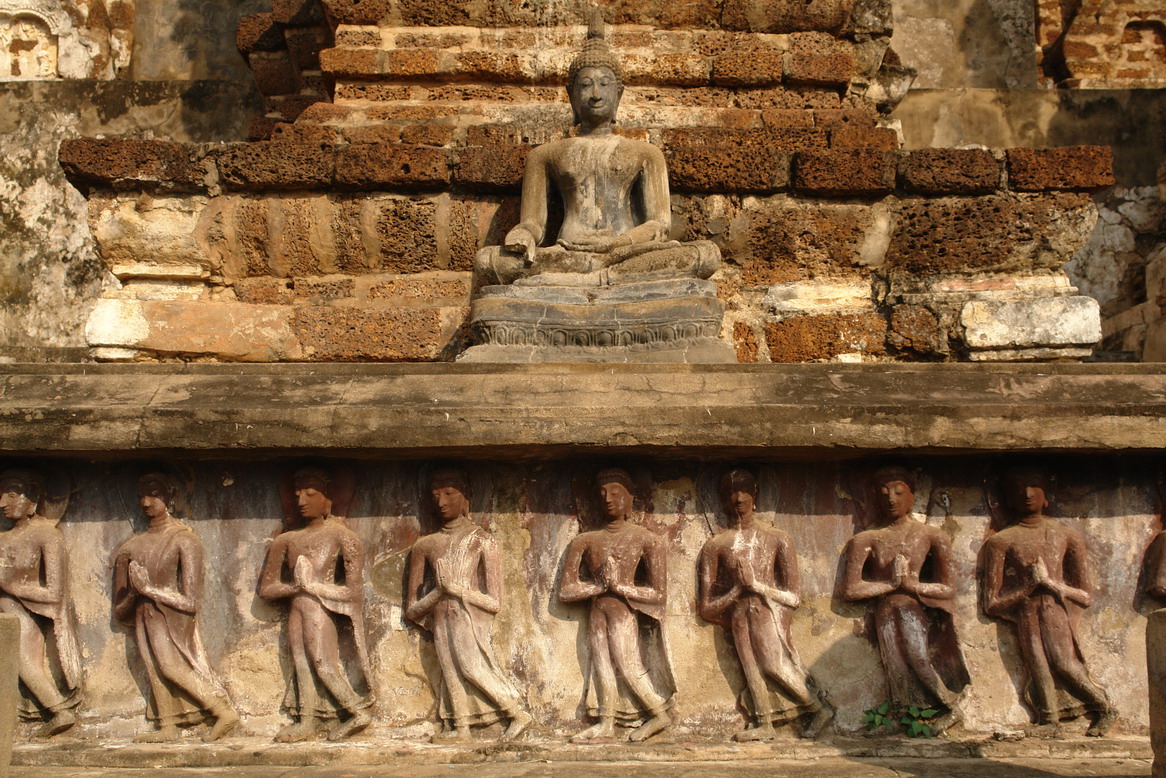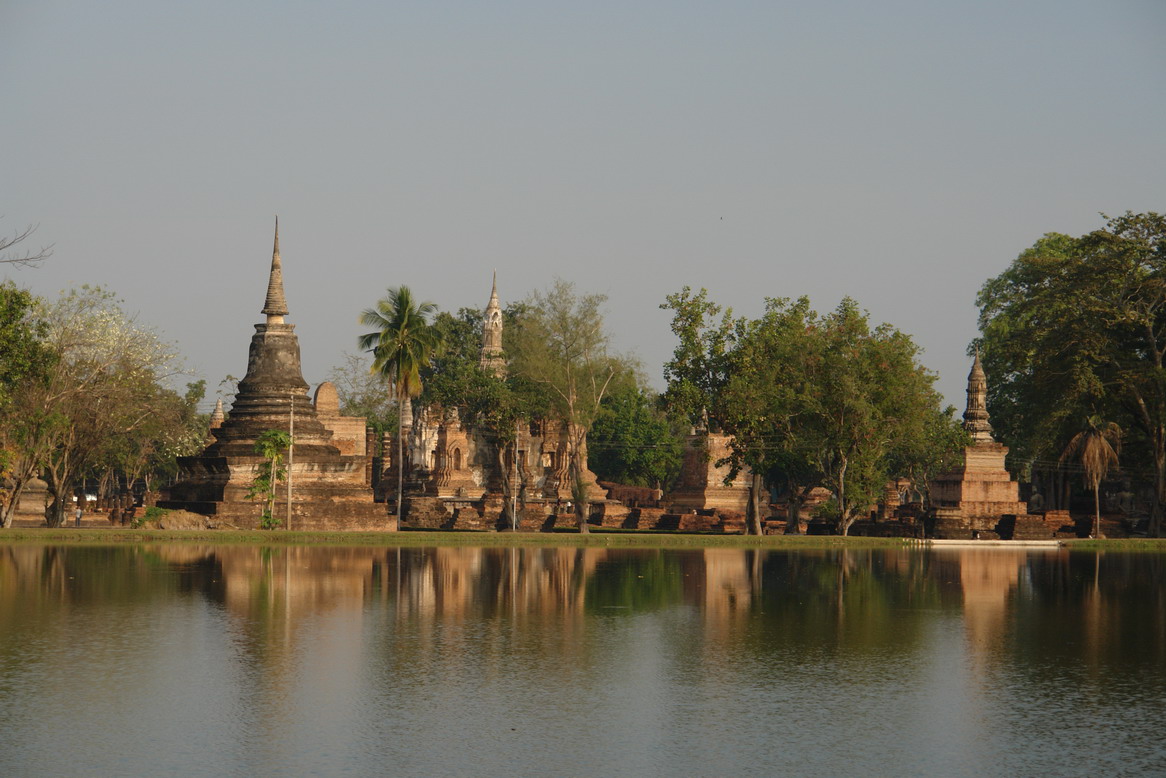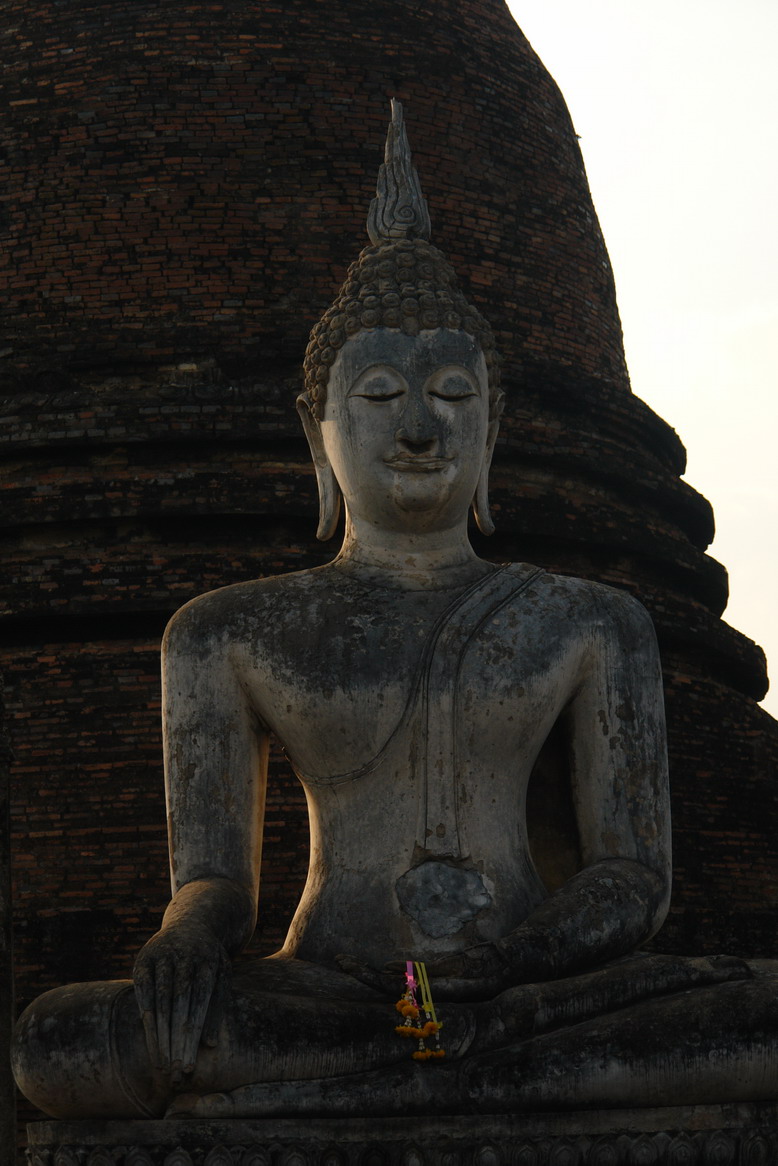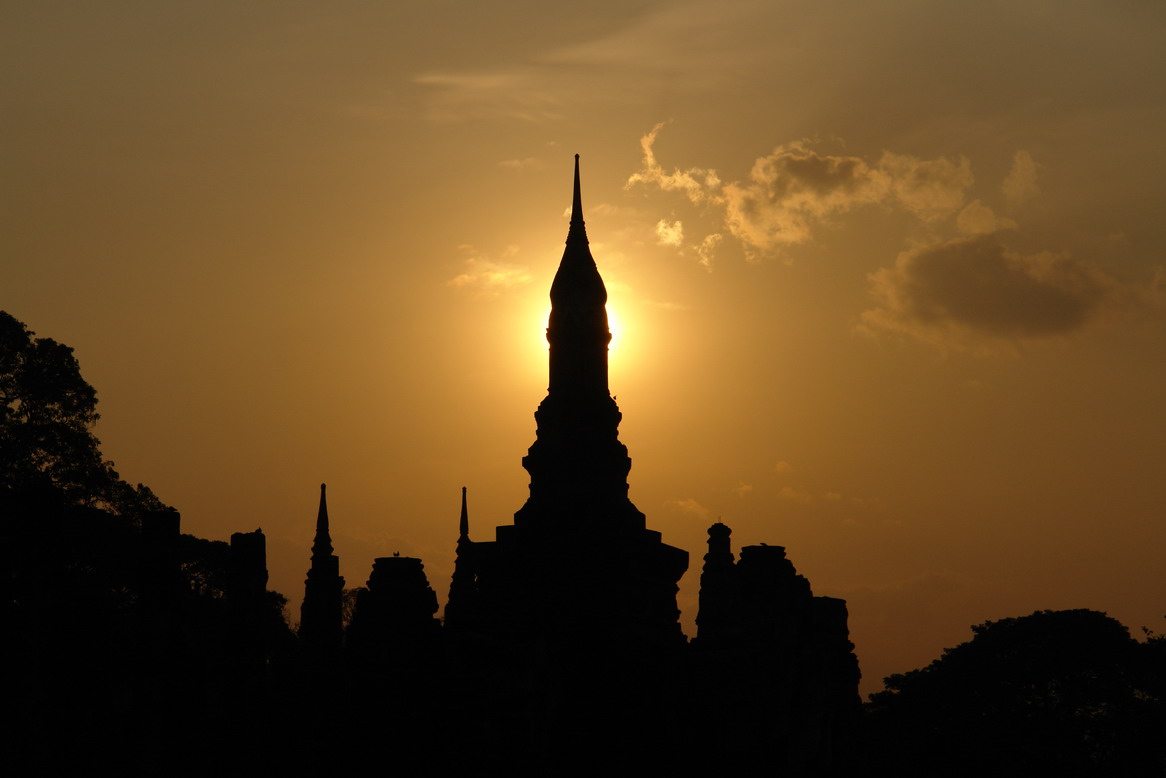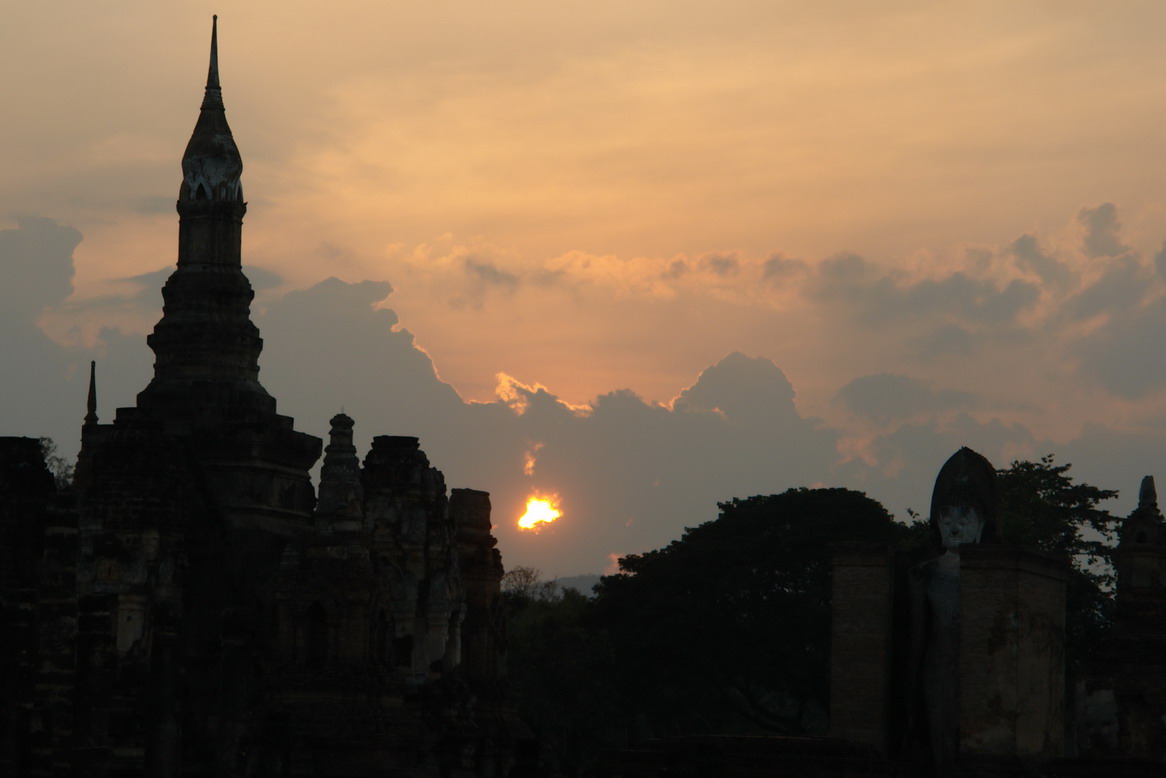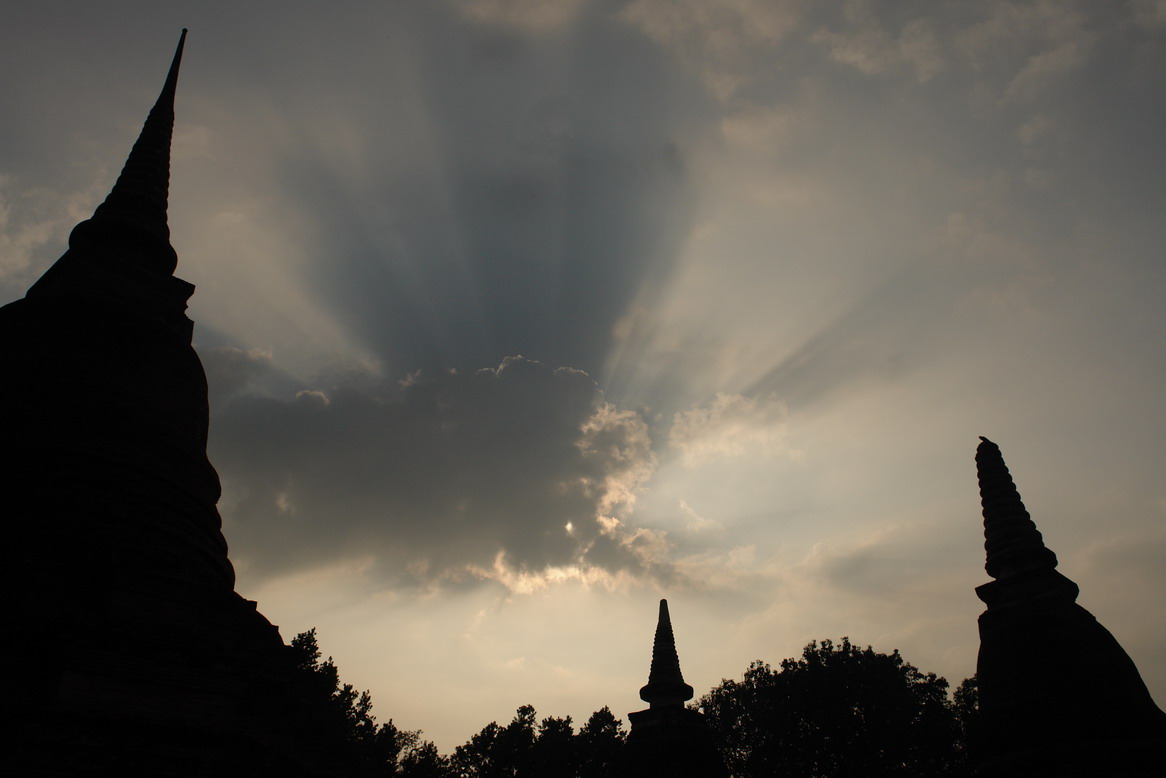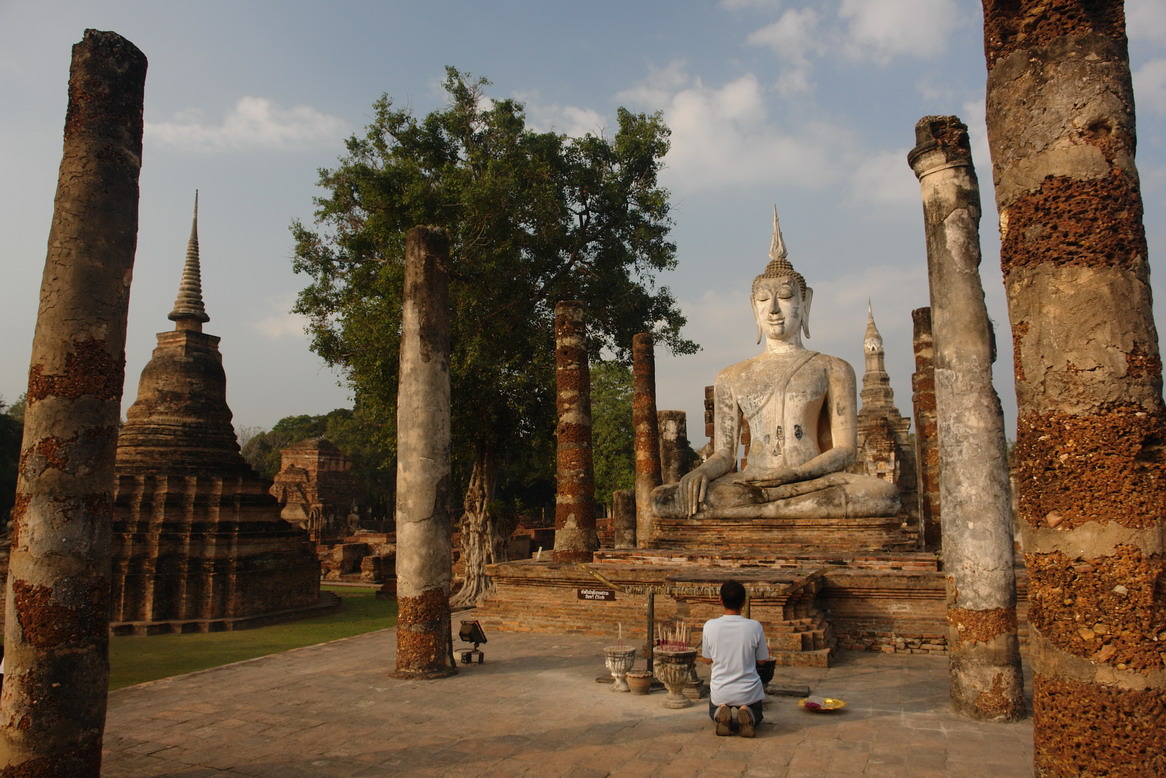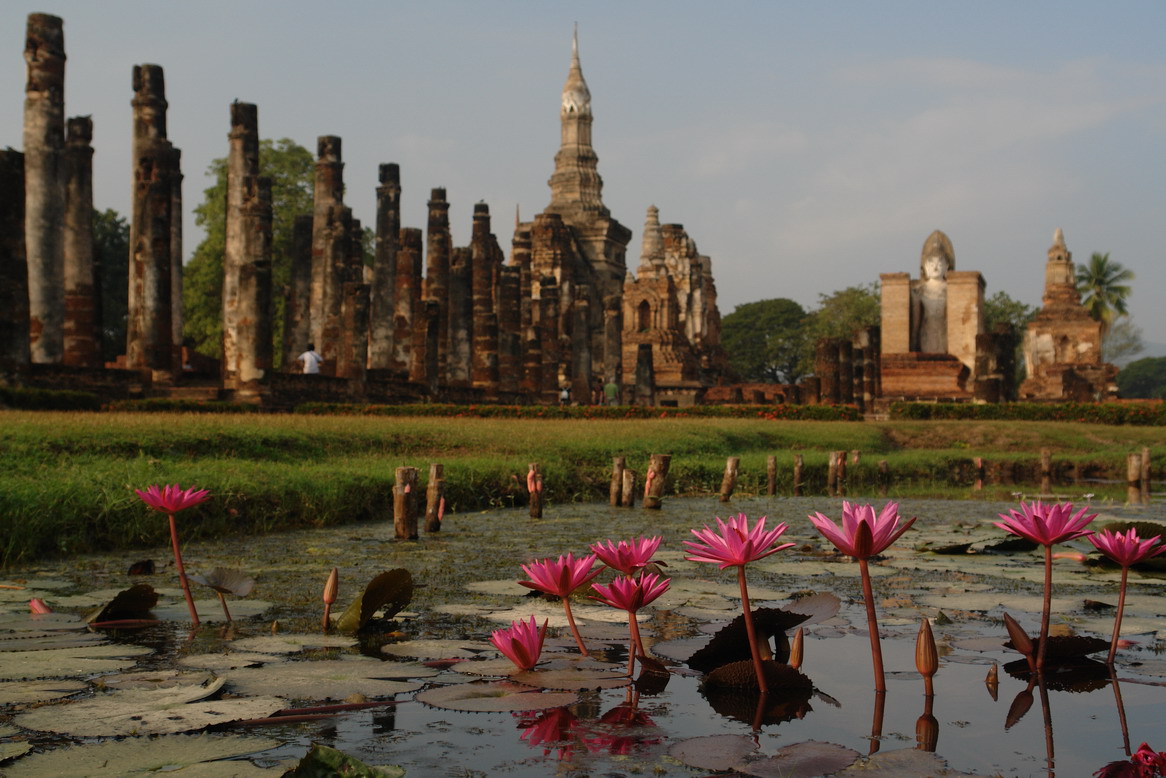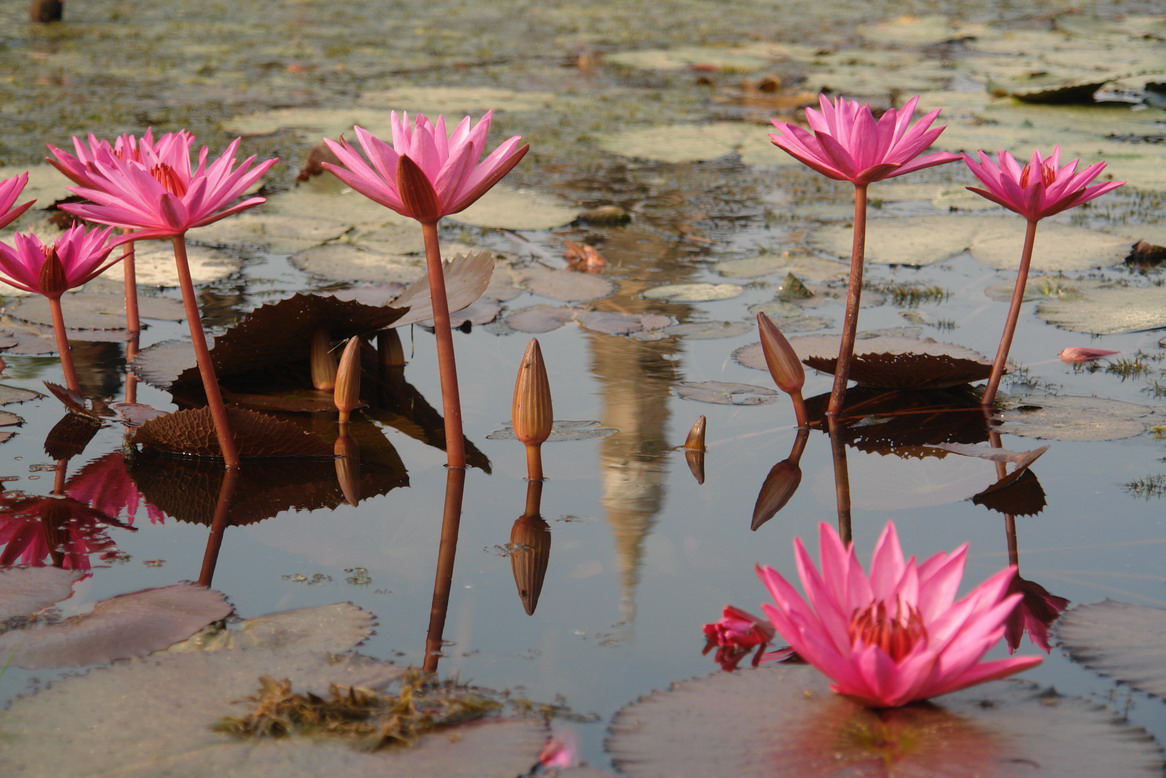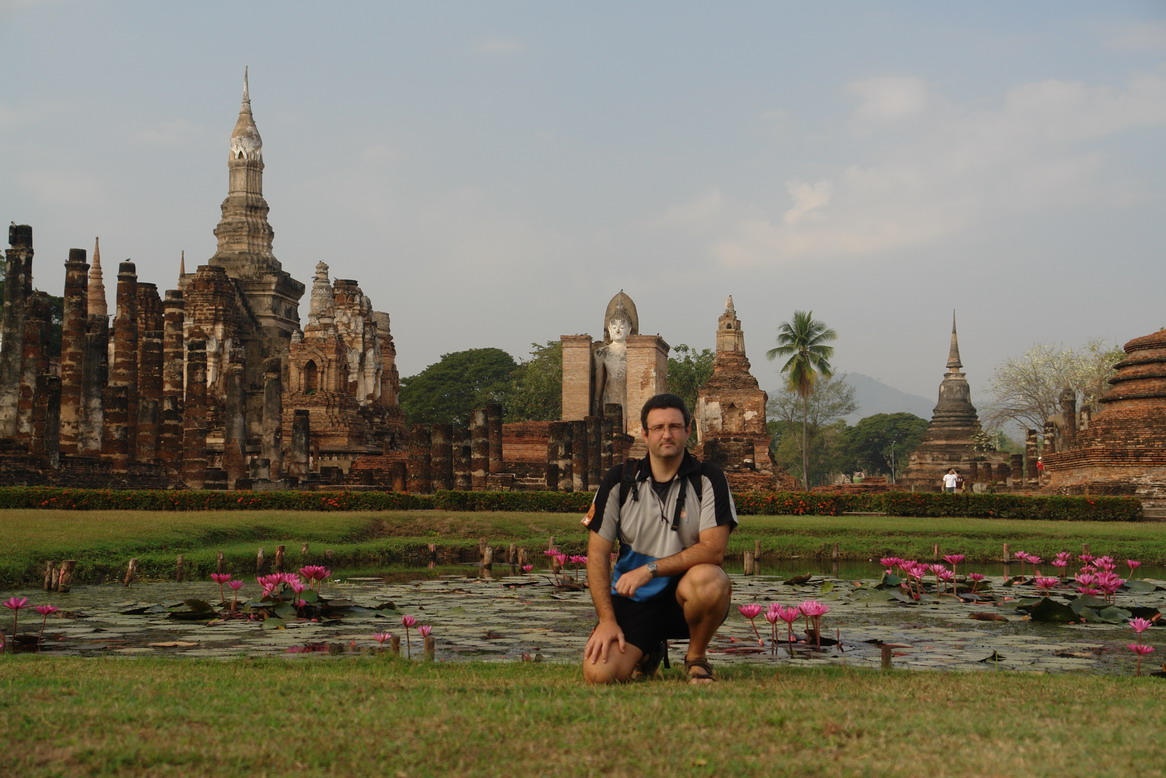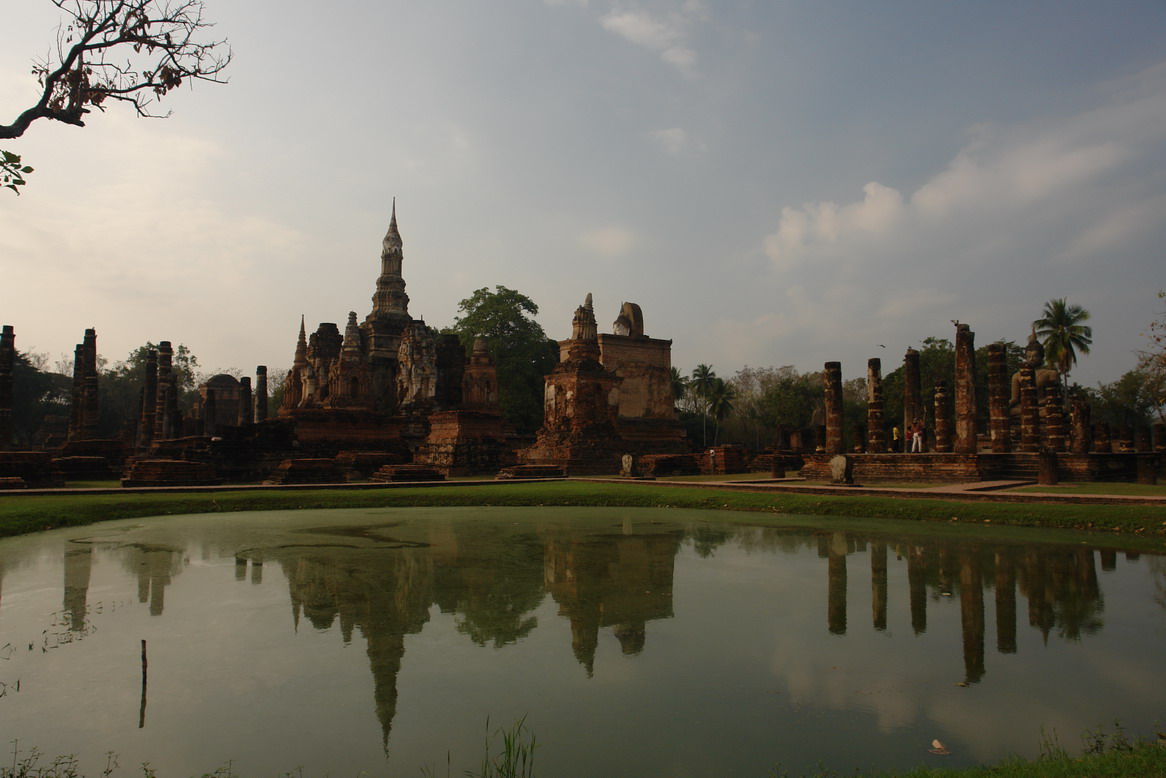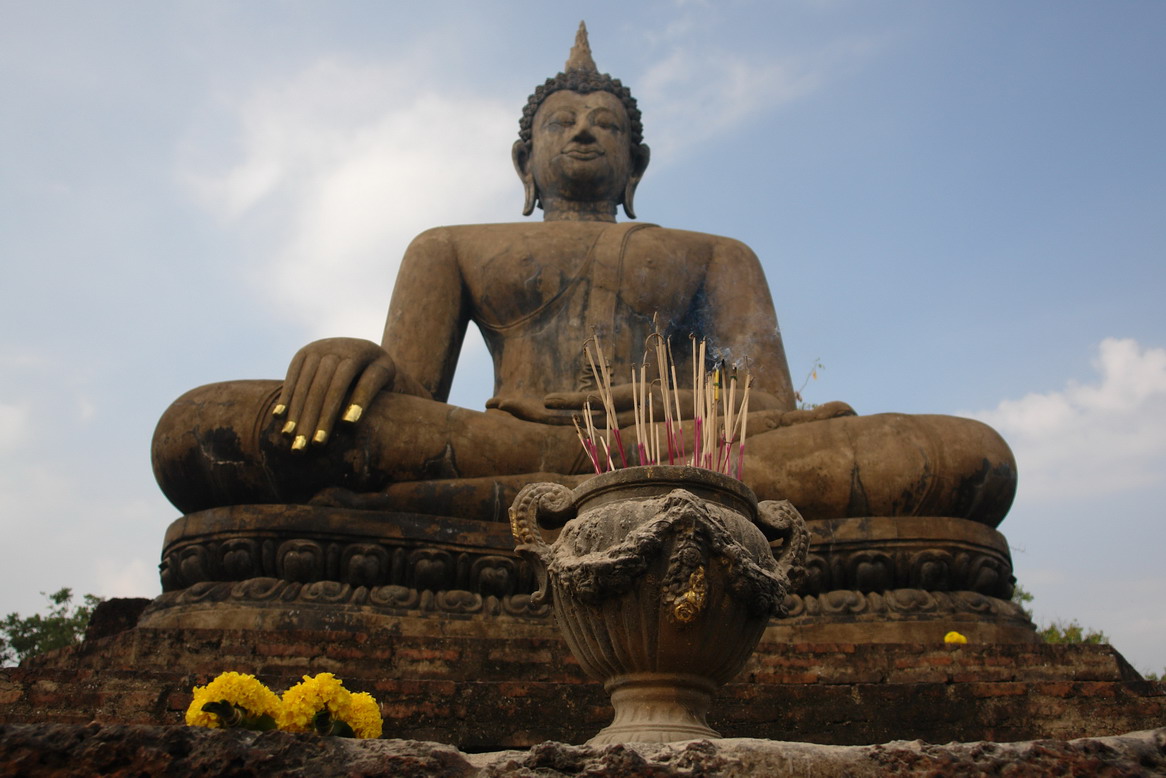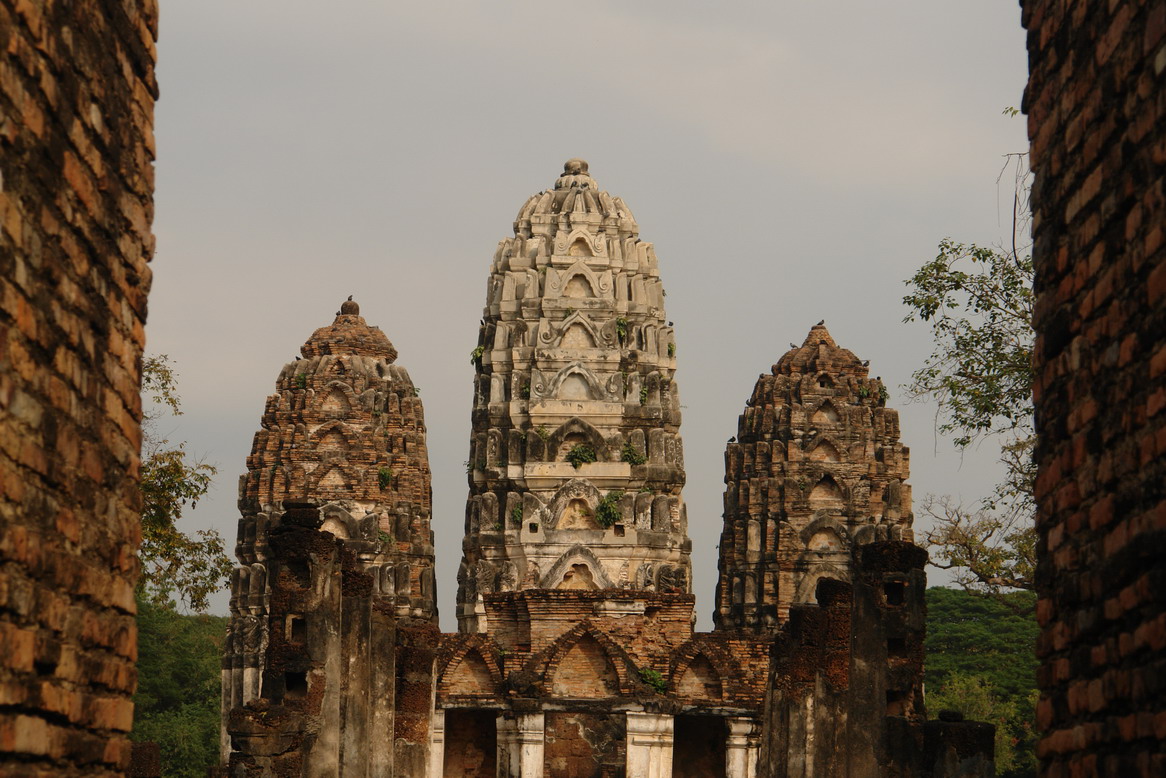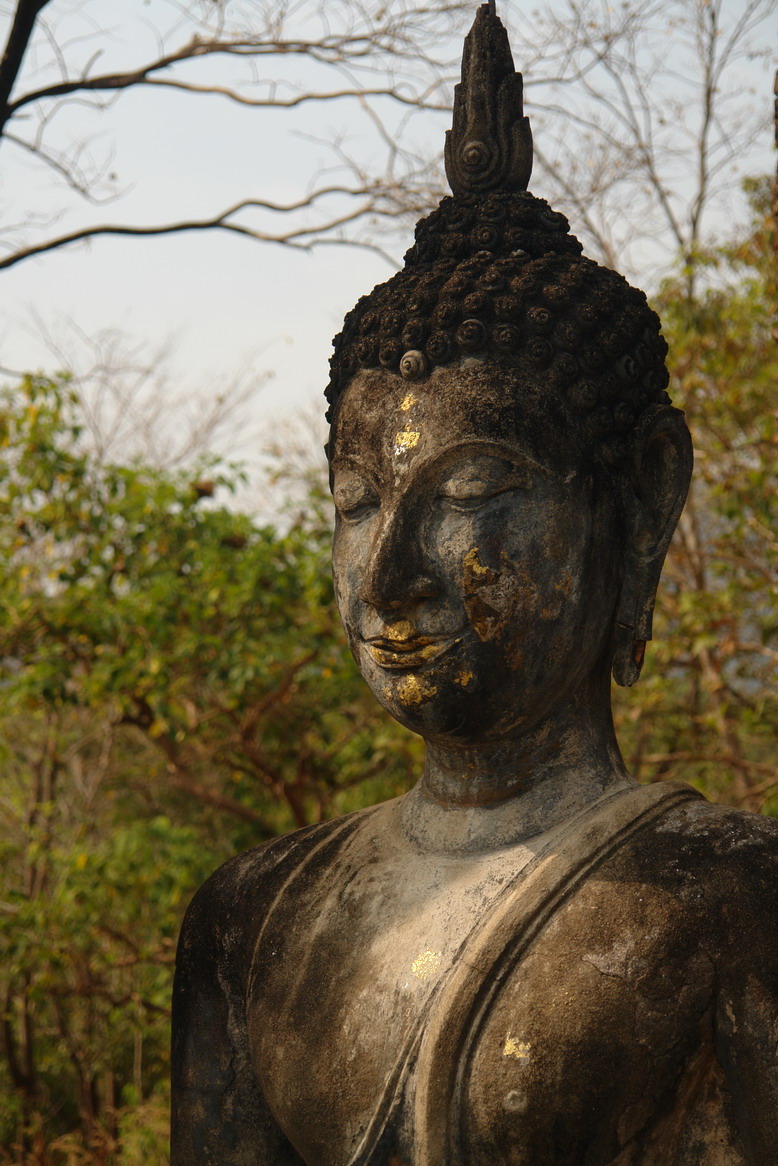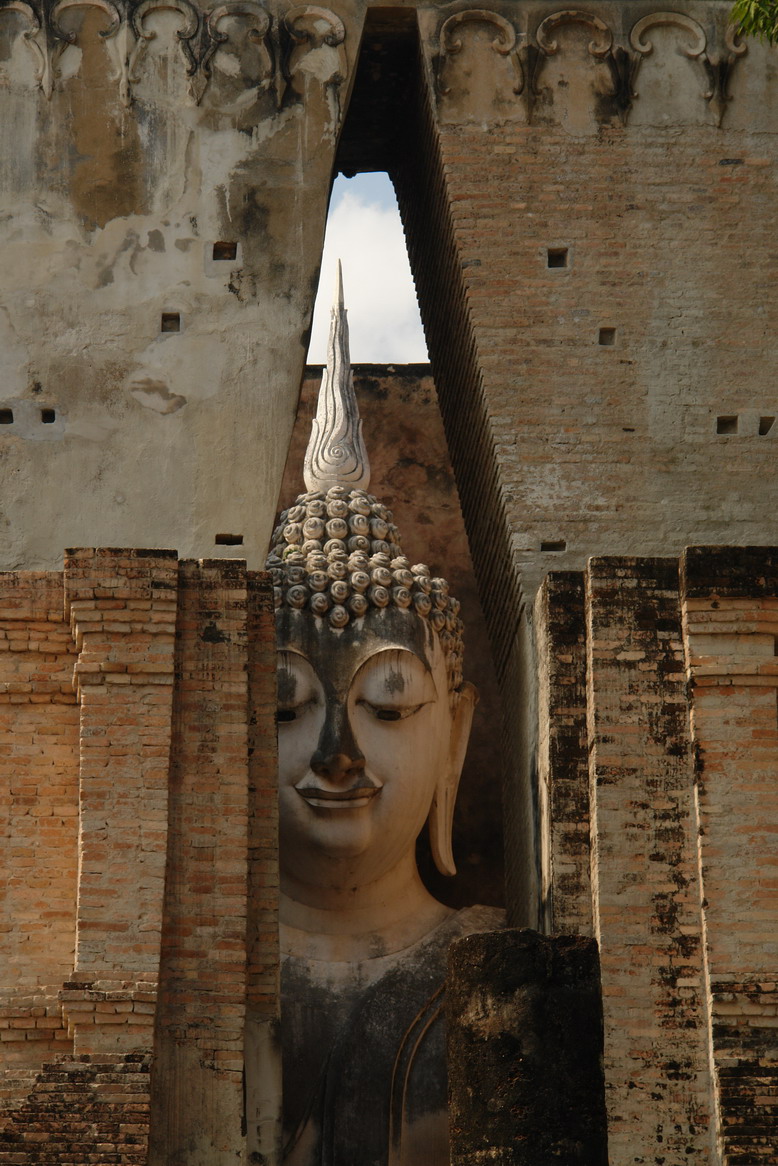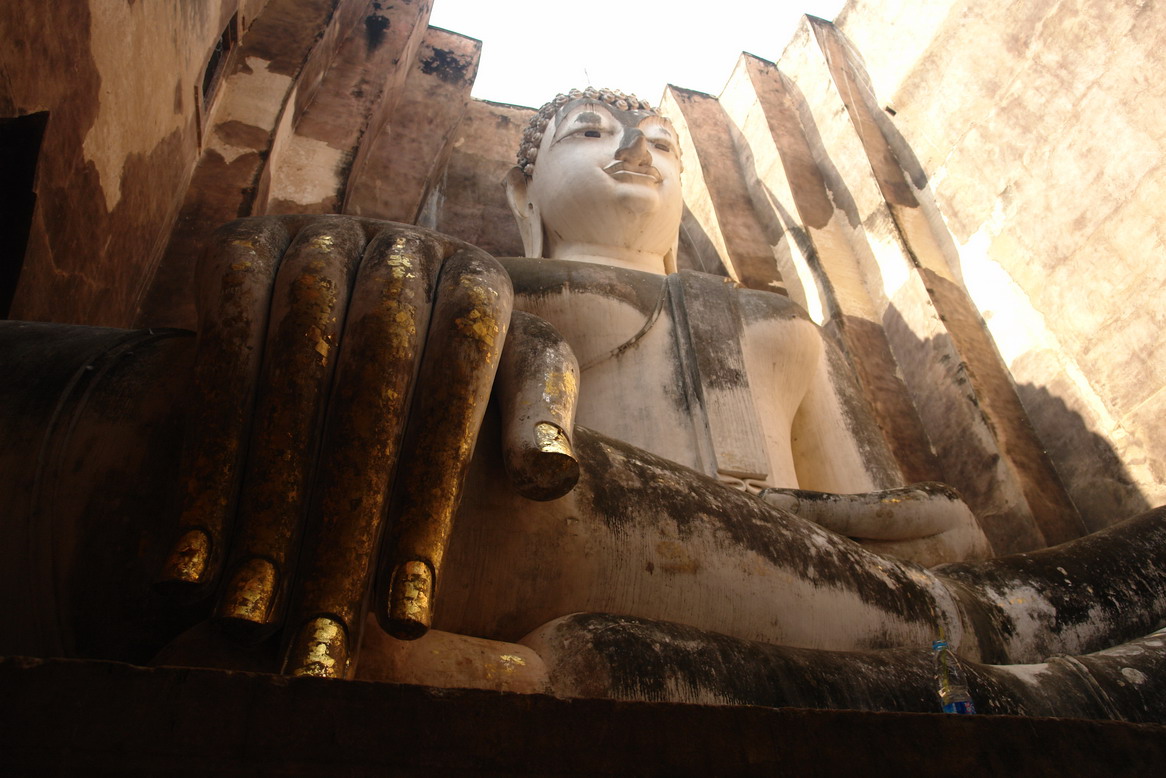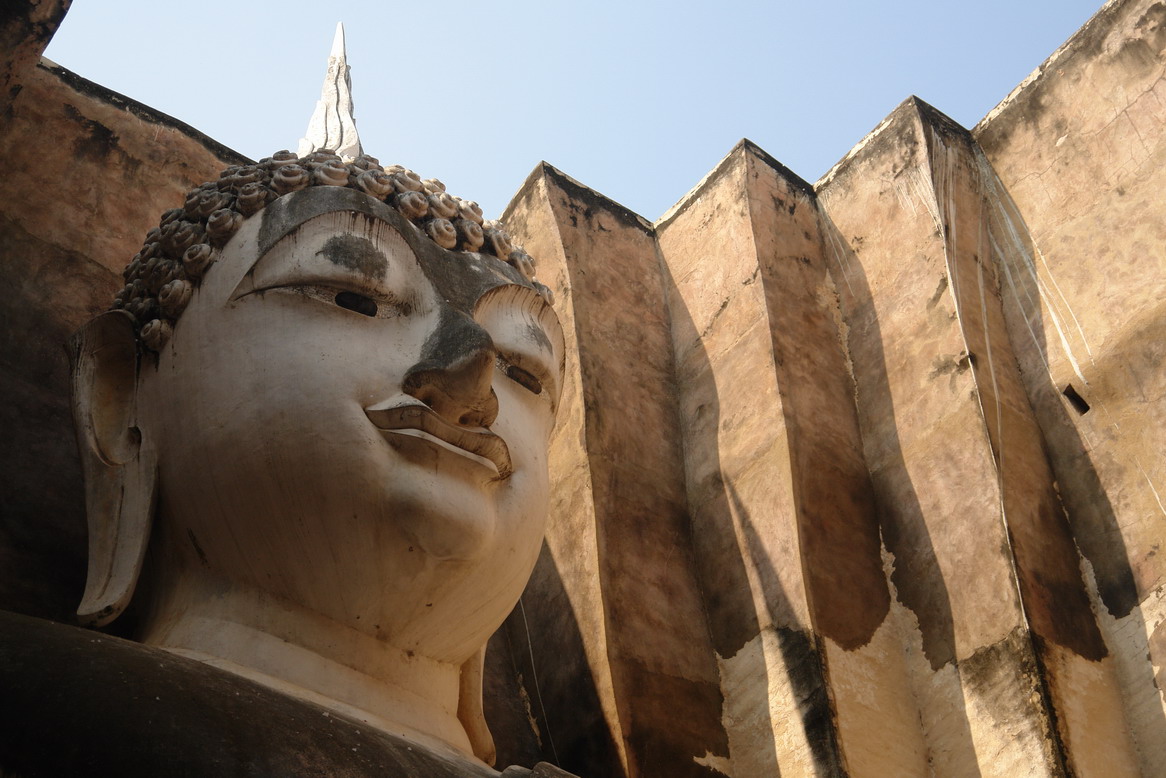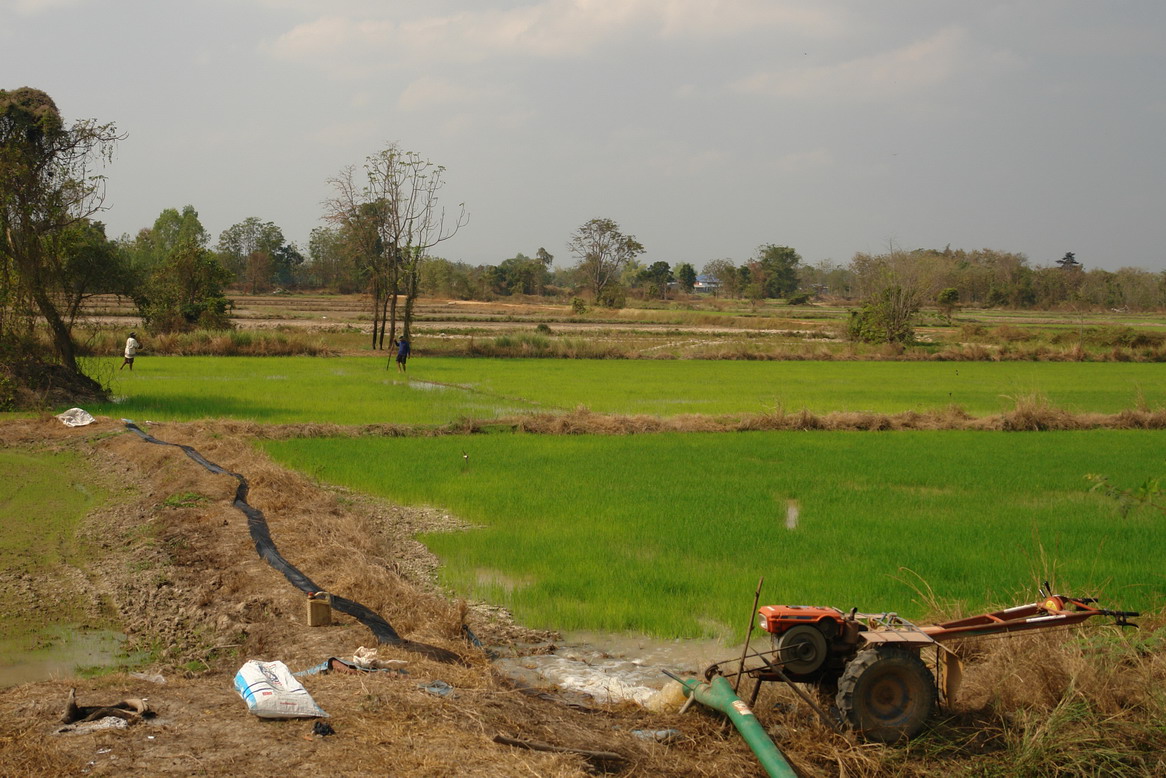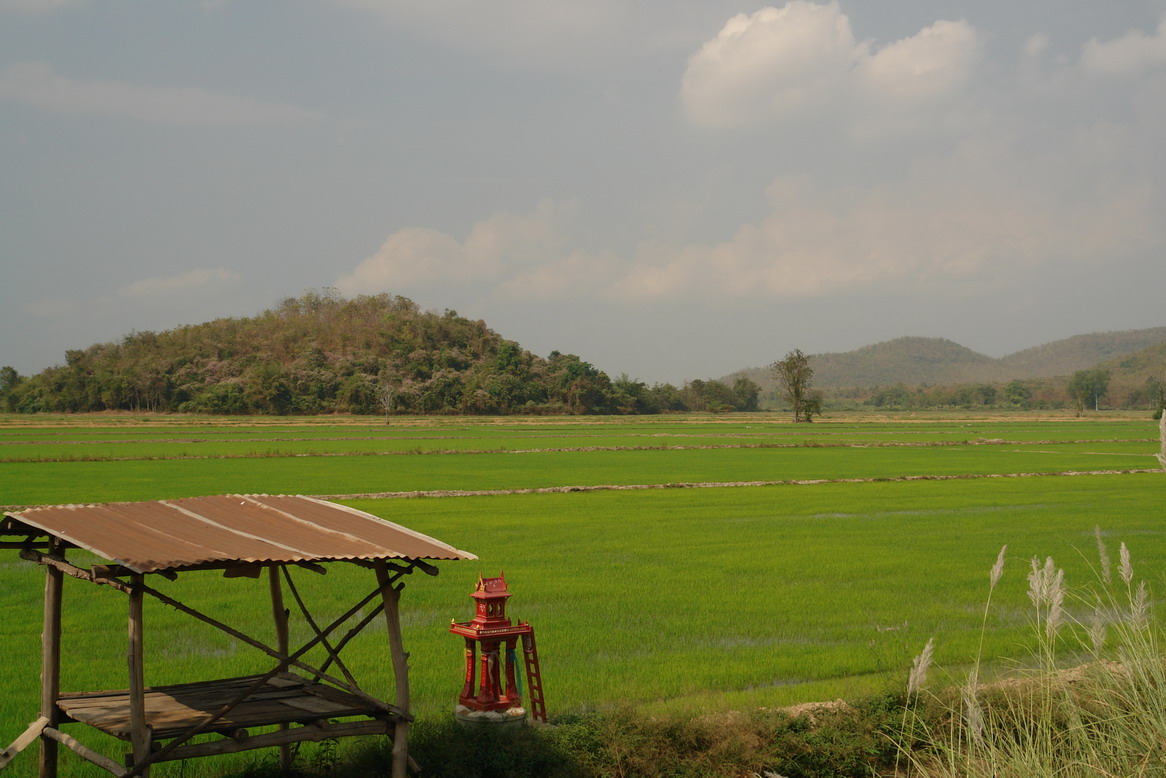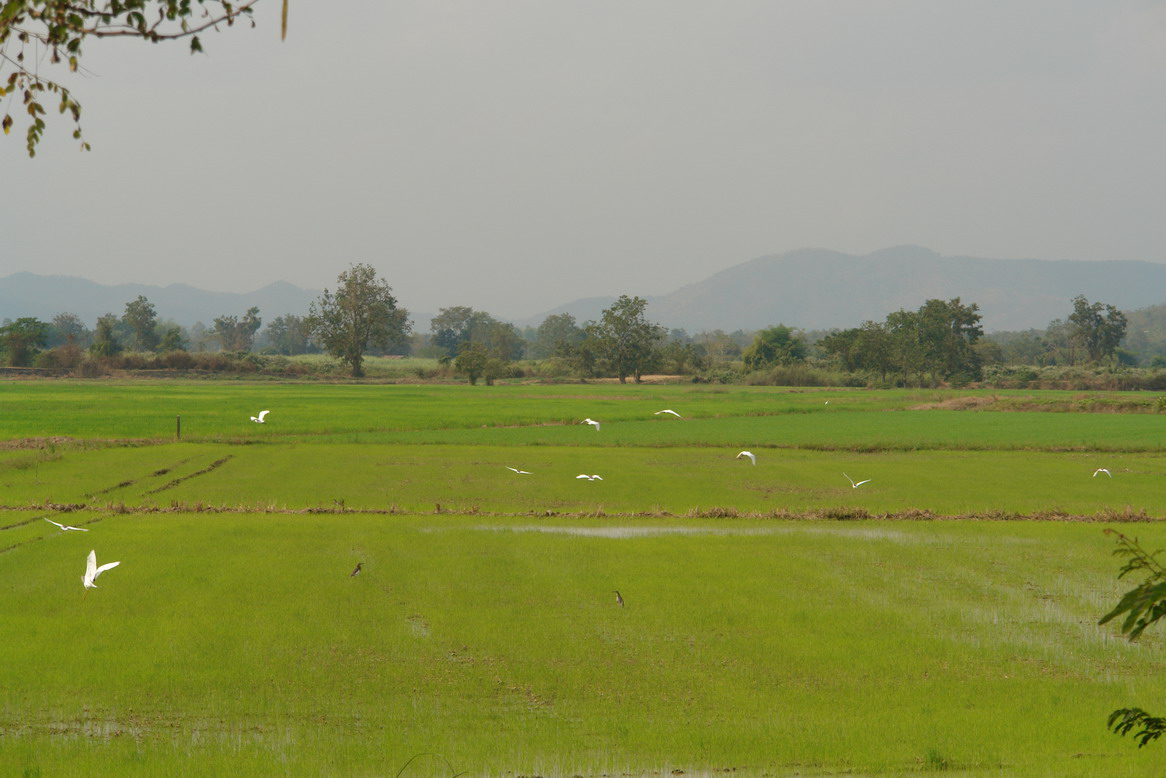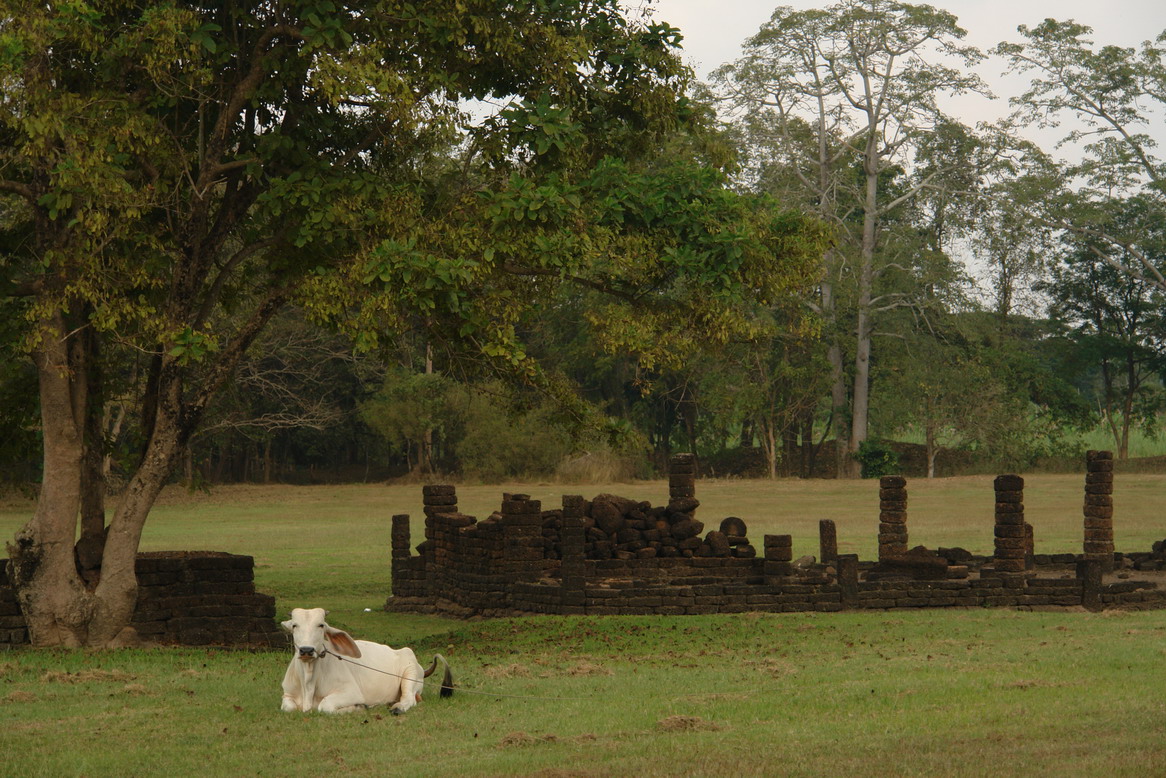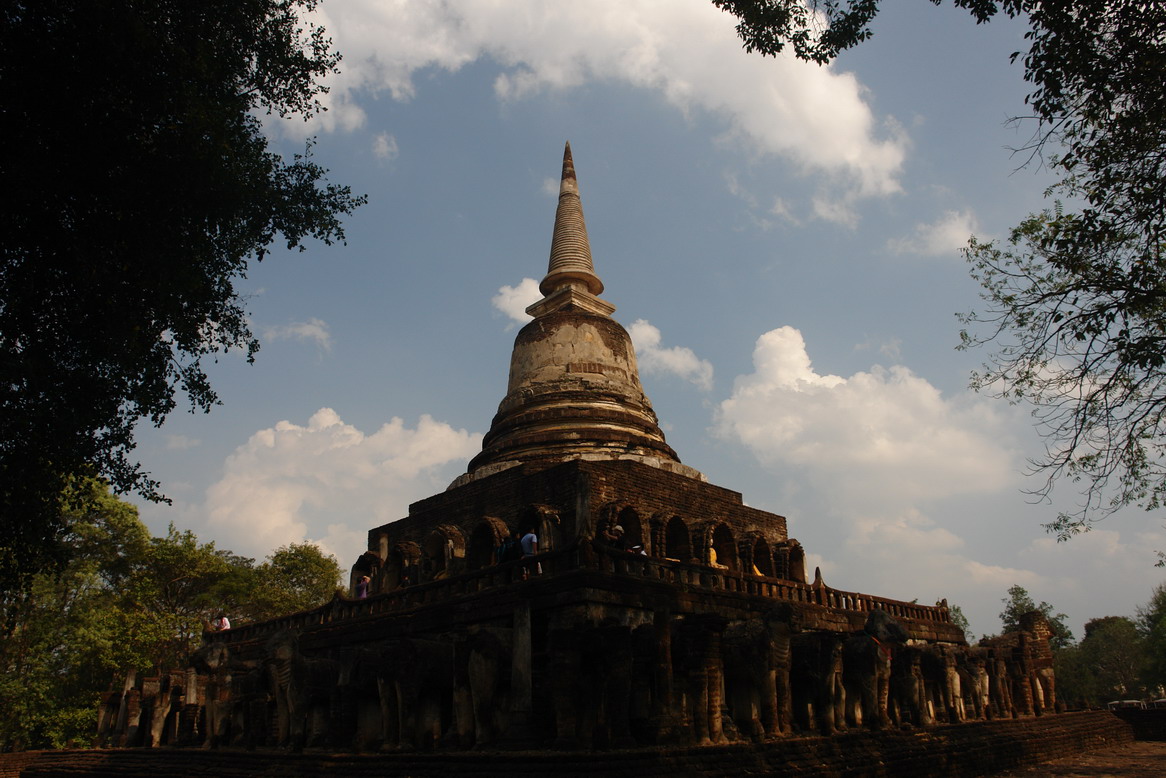 Si-Satchanali Historical Park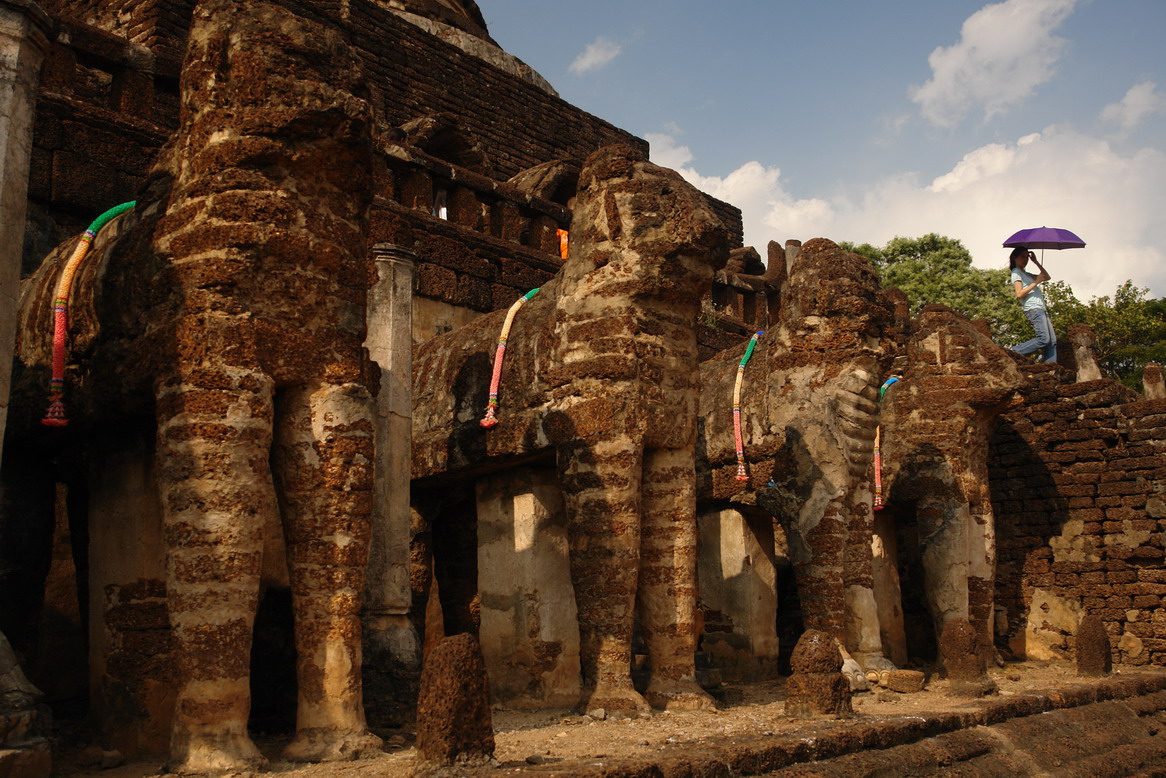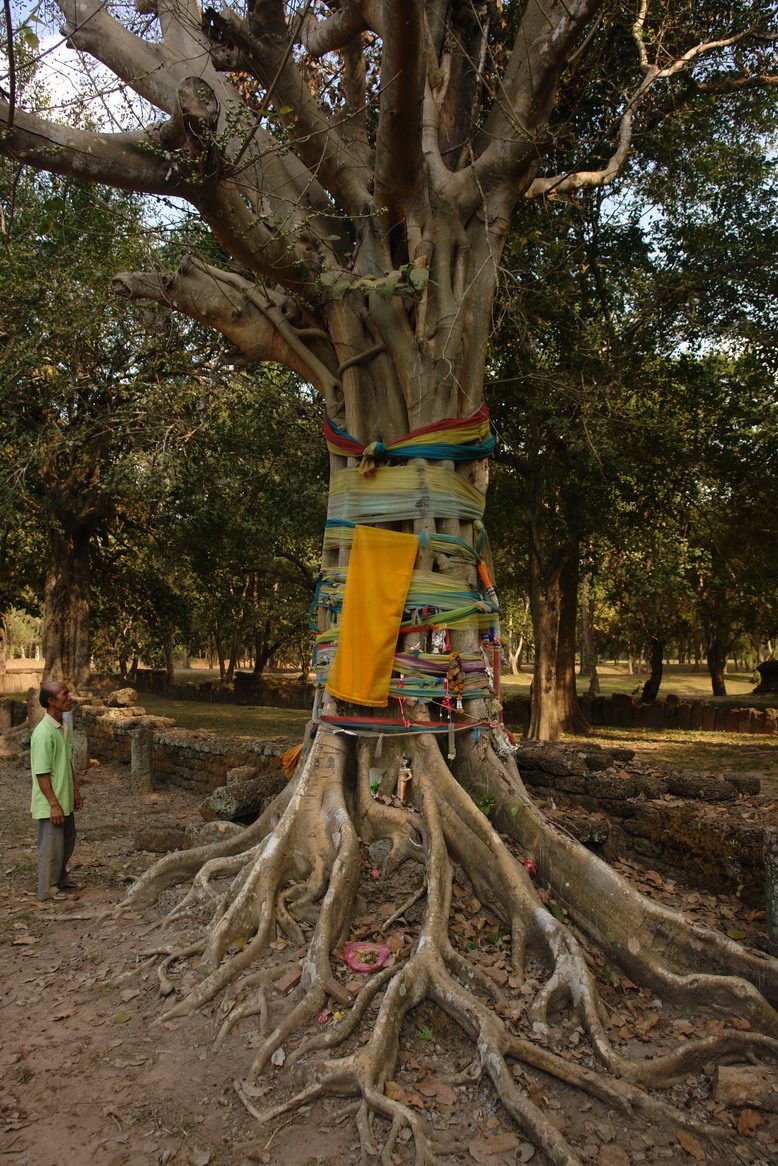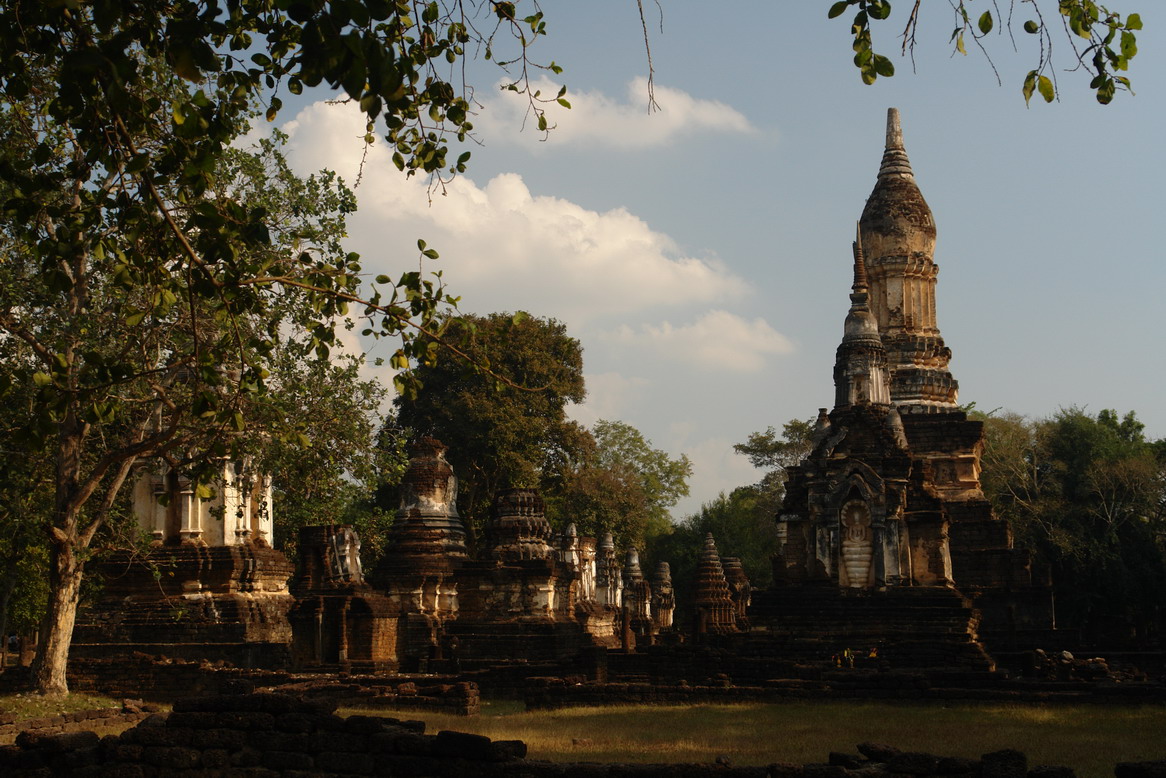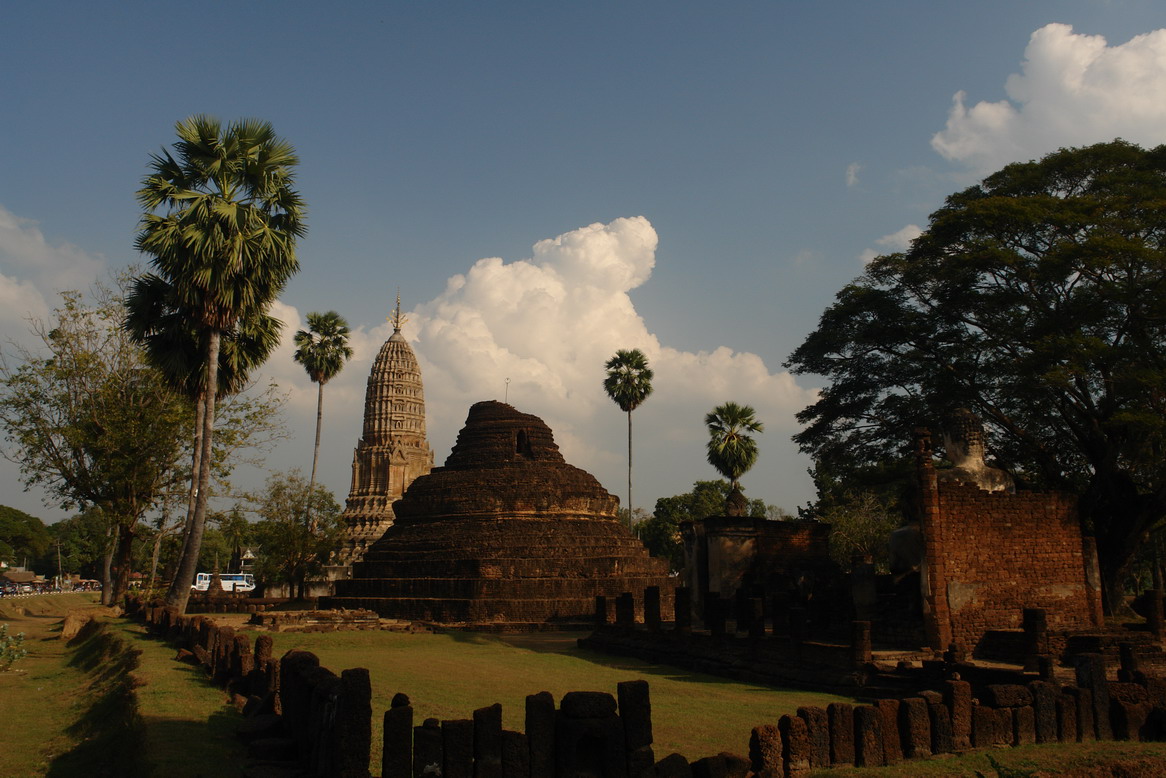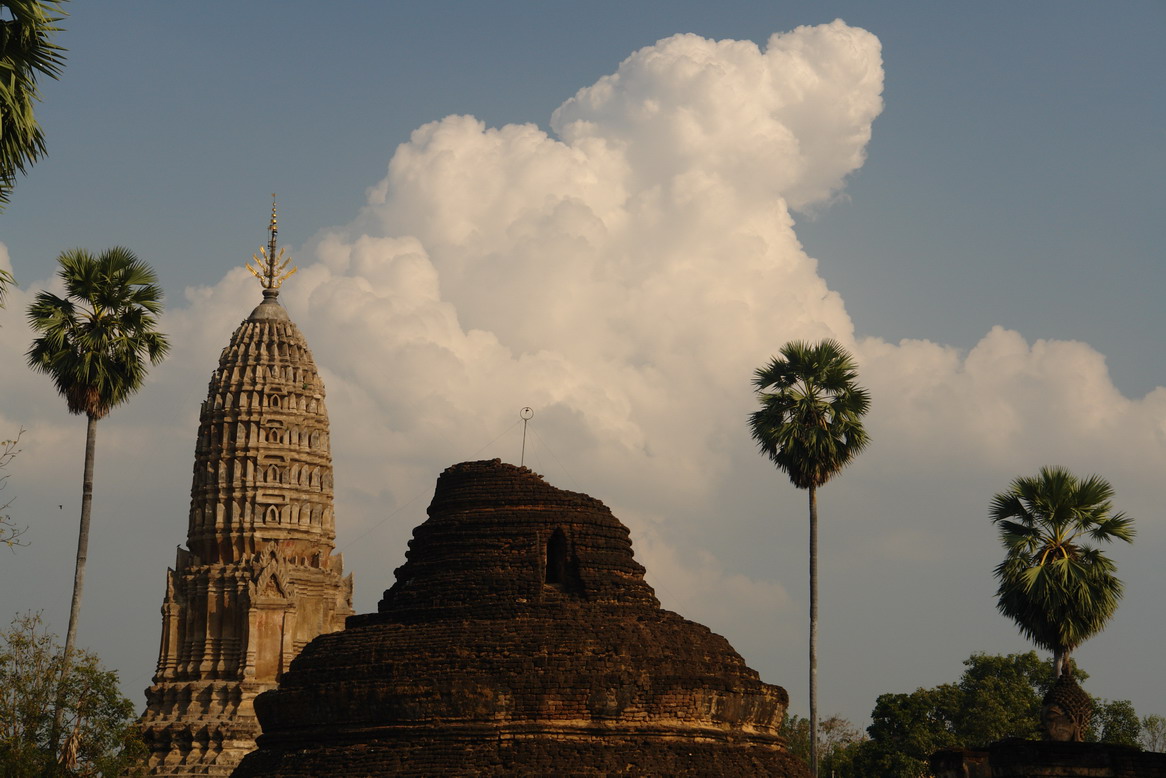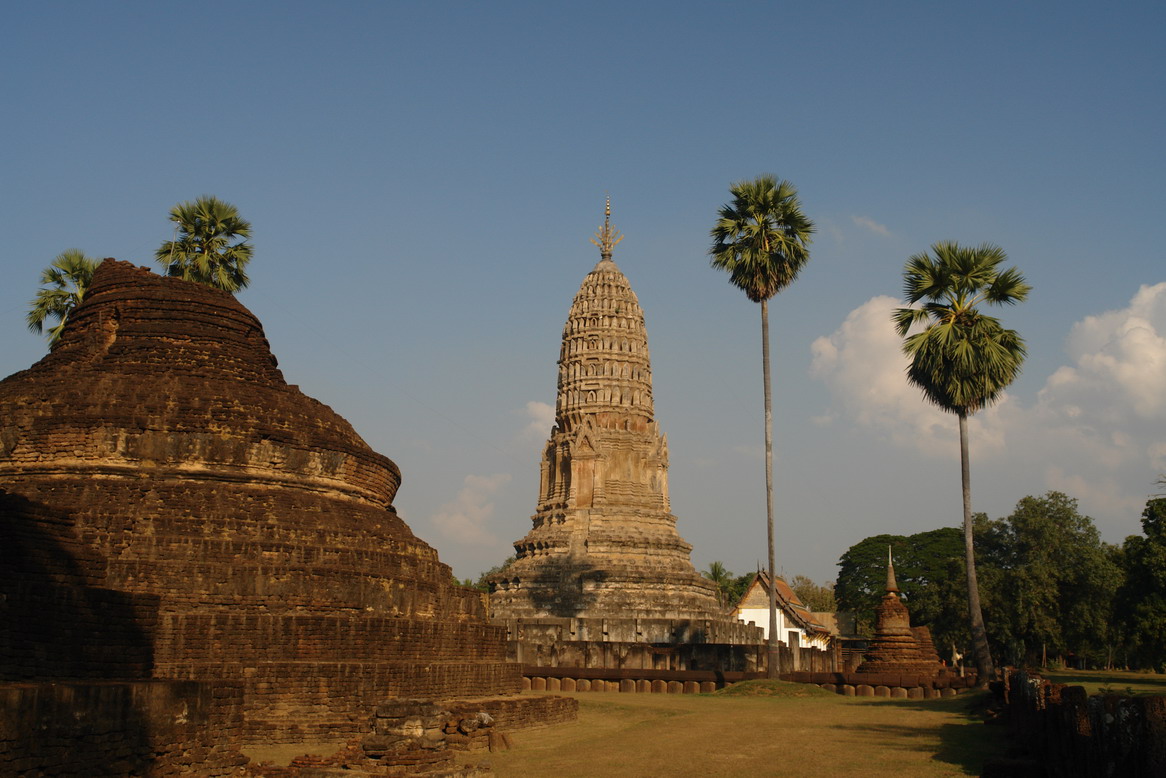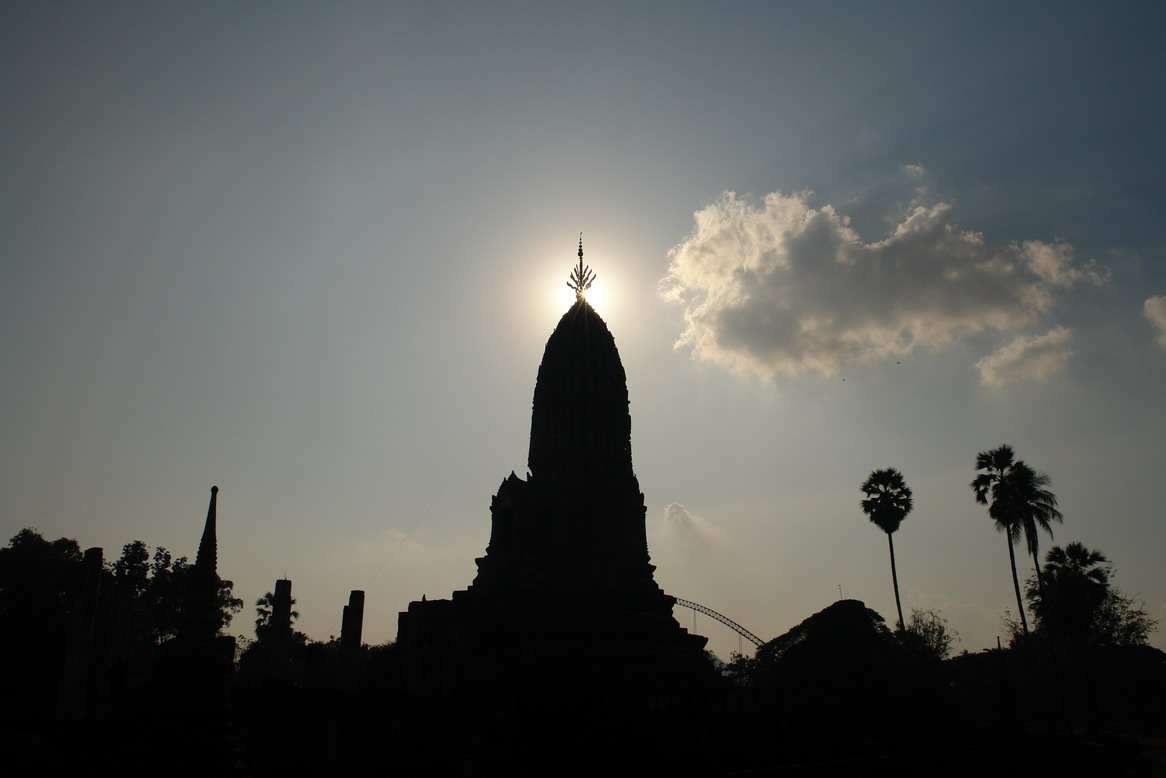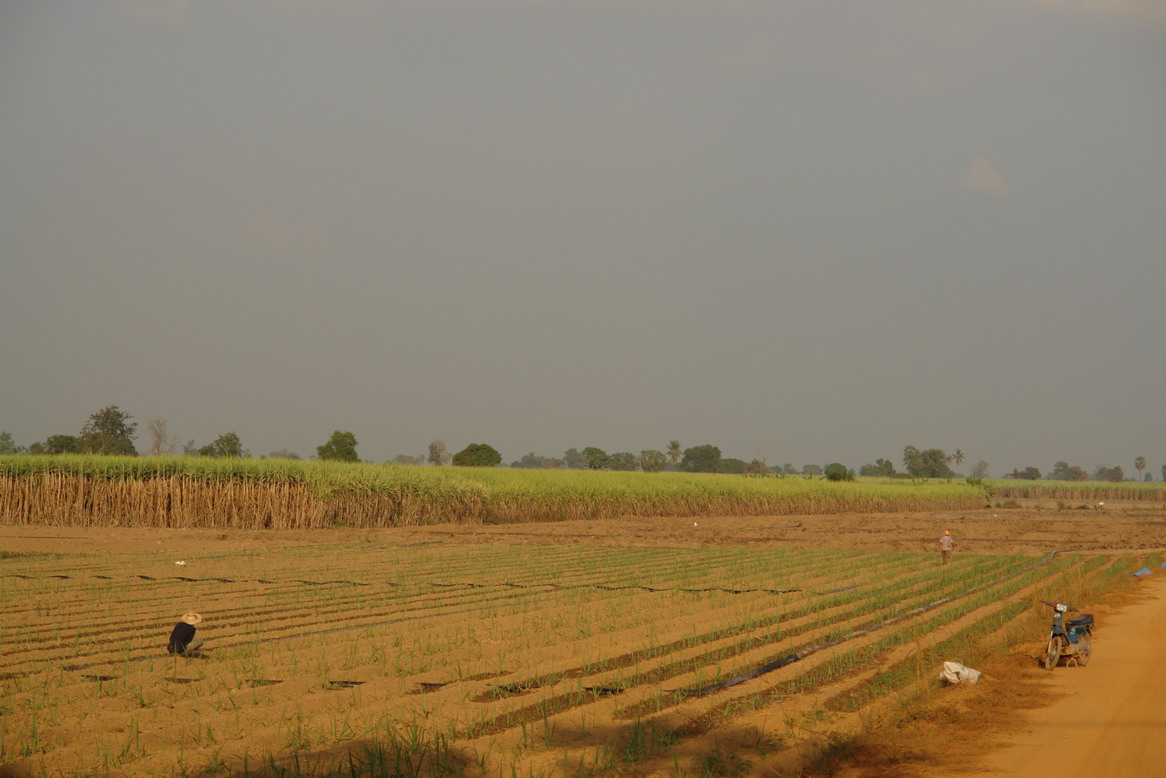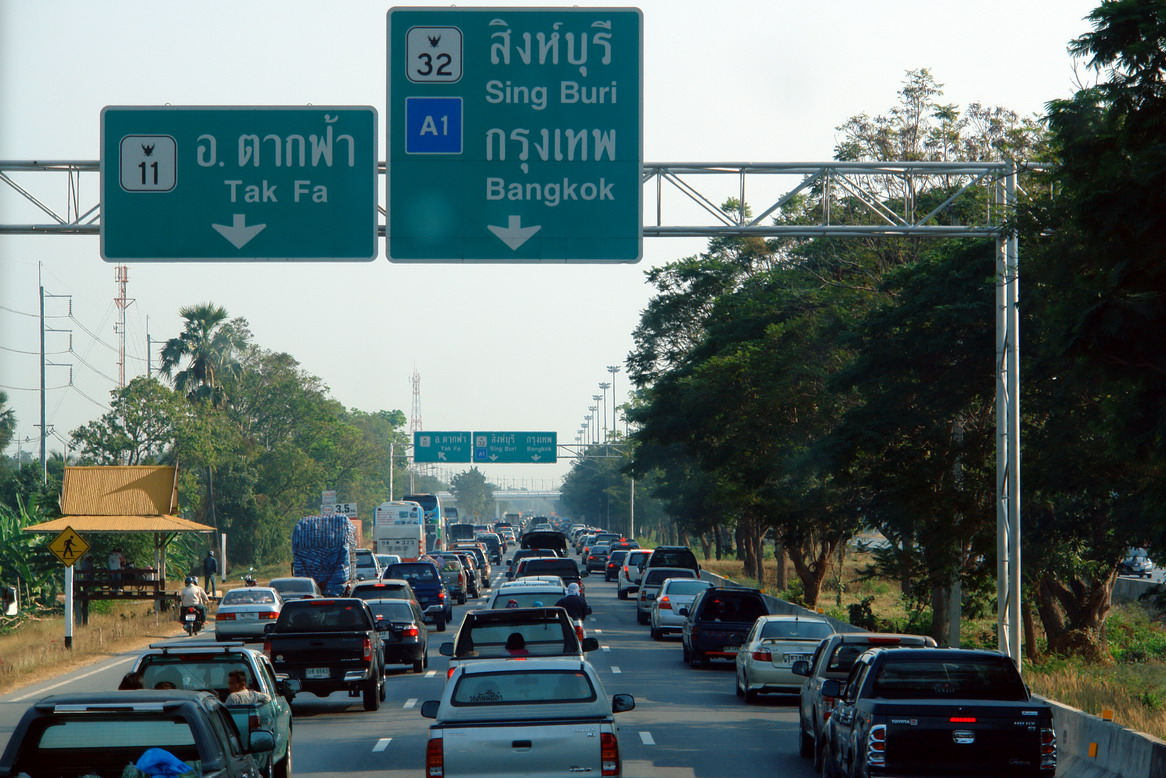 After New Year...holydays begins !!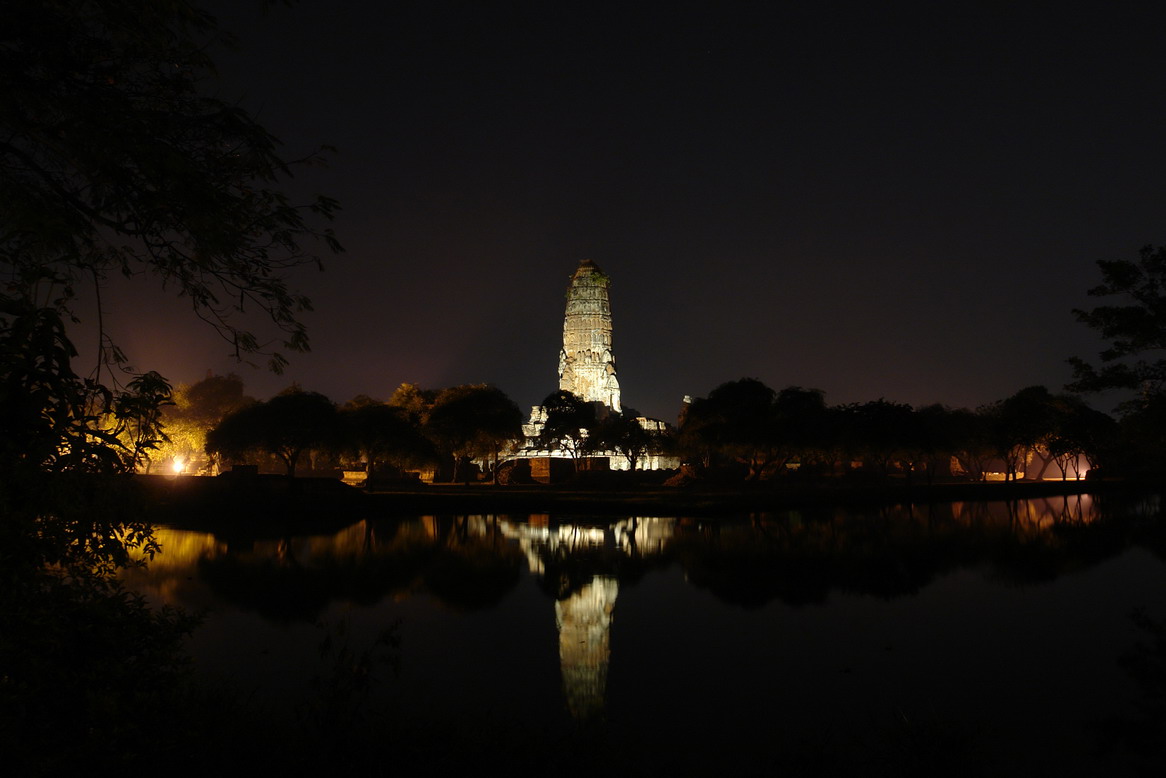 Ayuthaia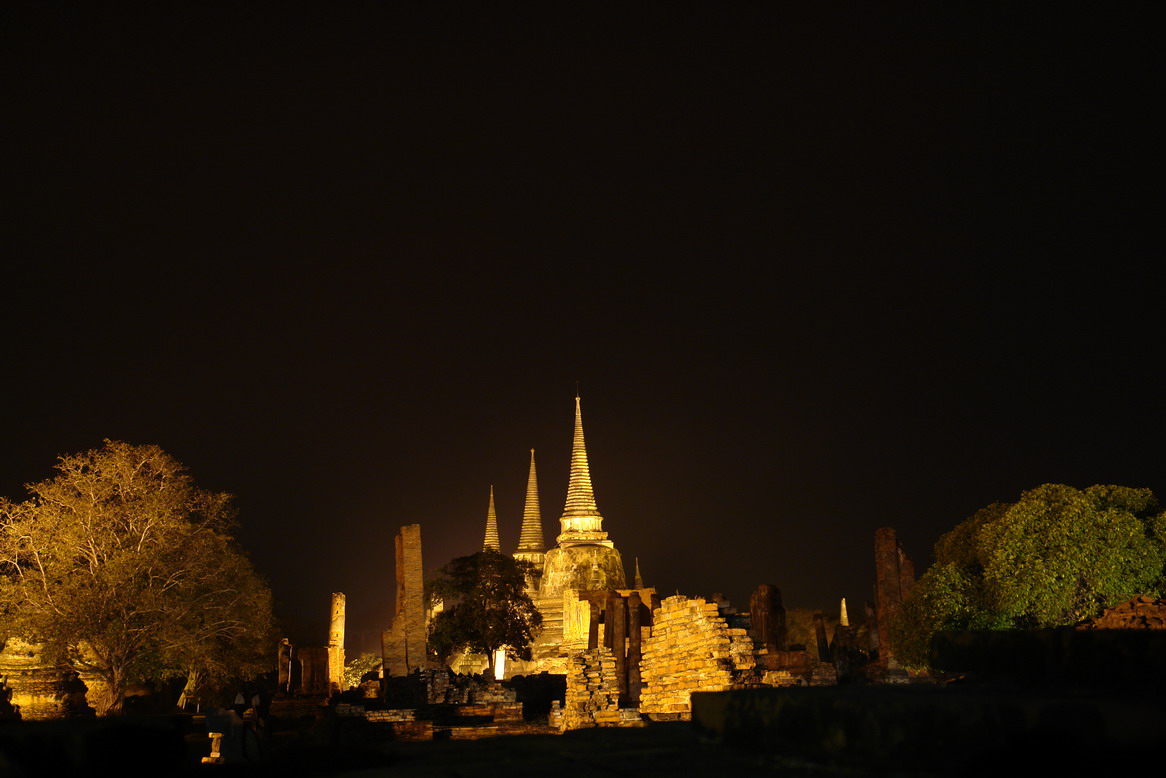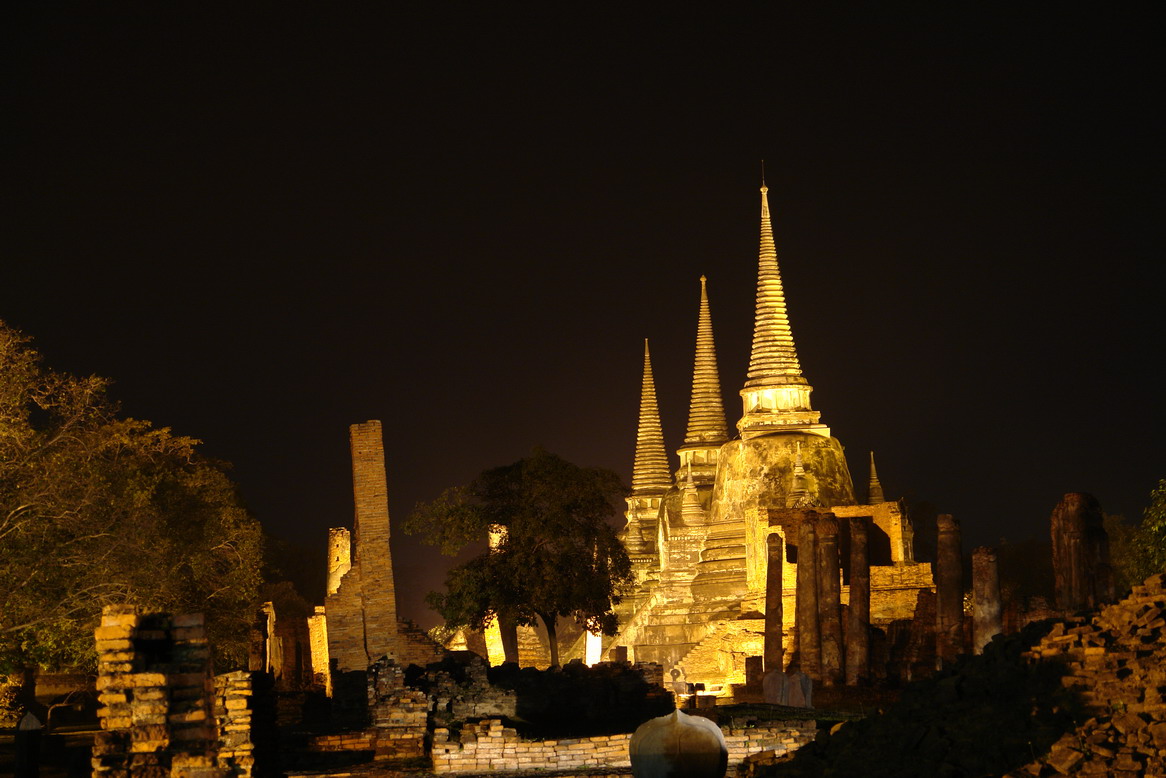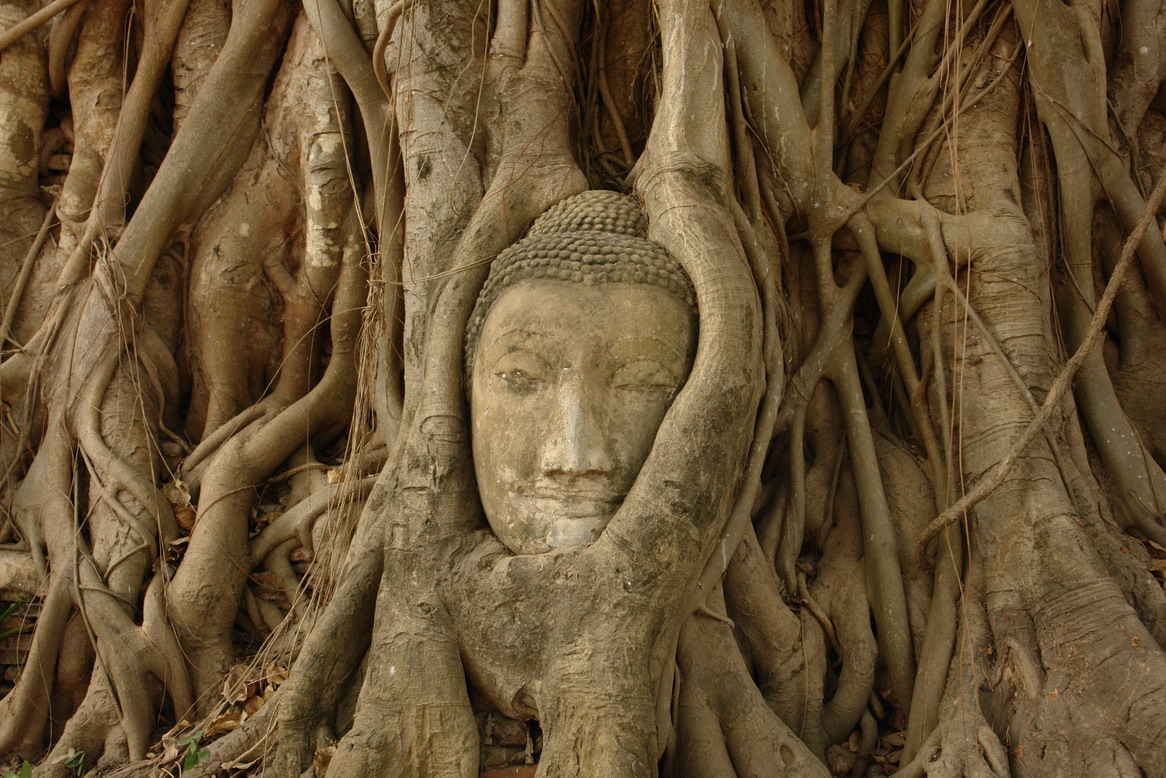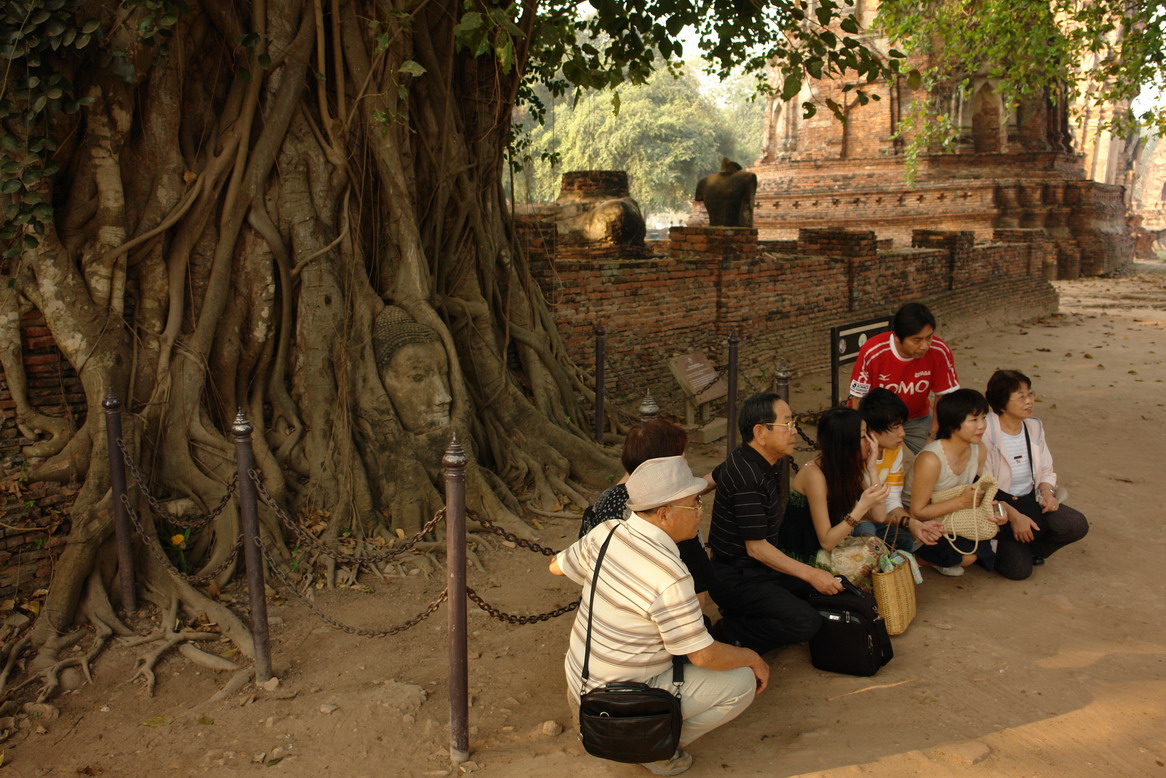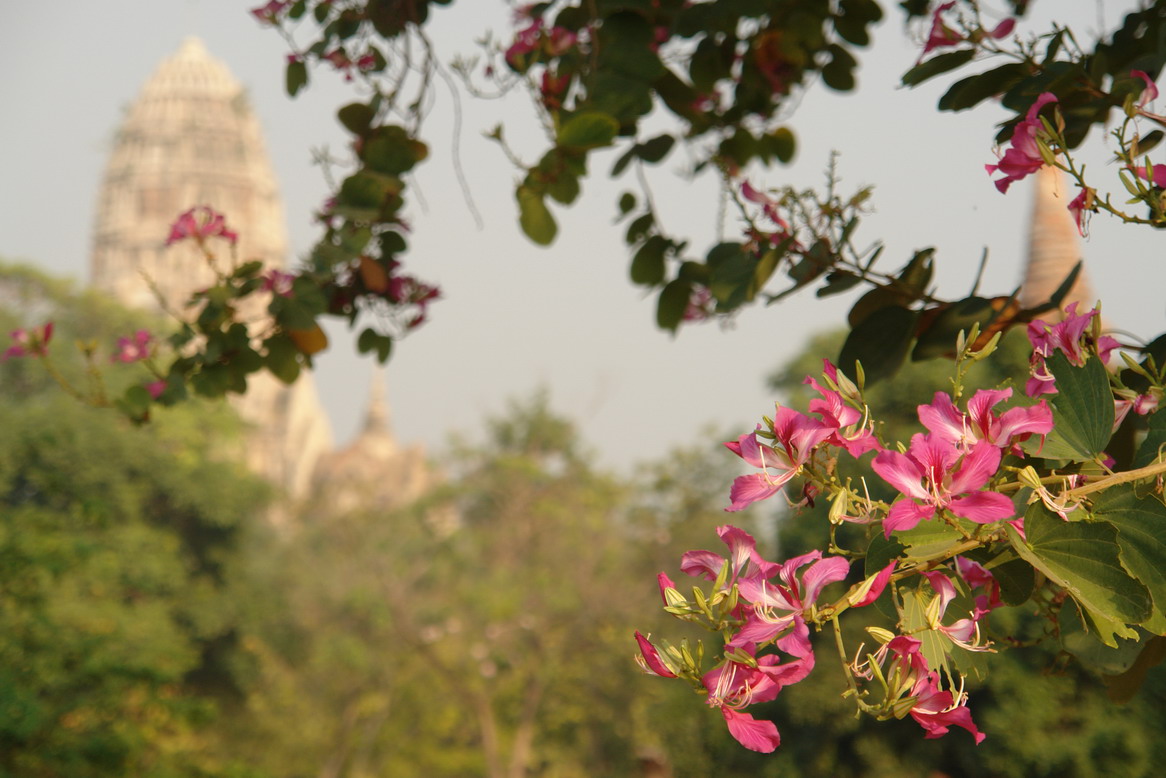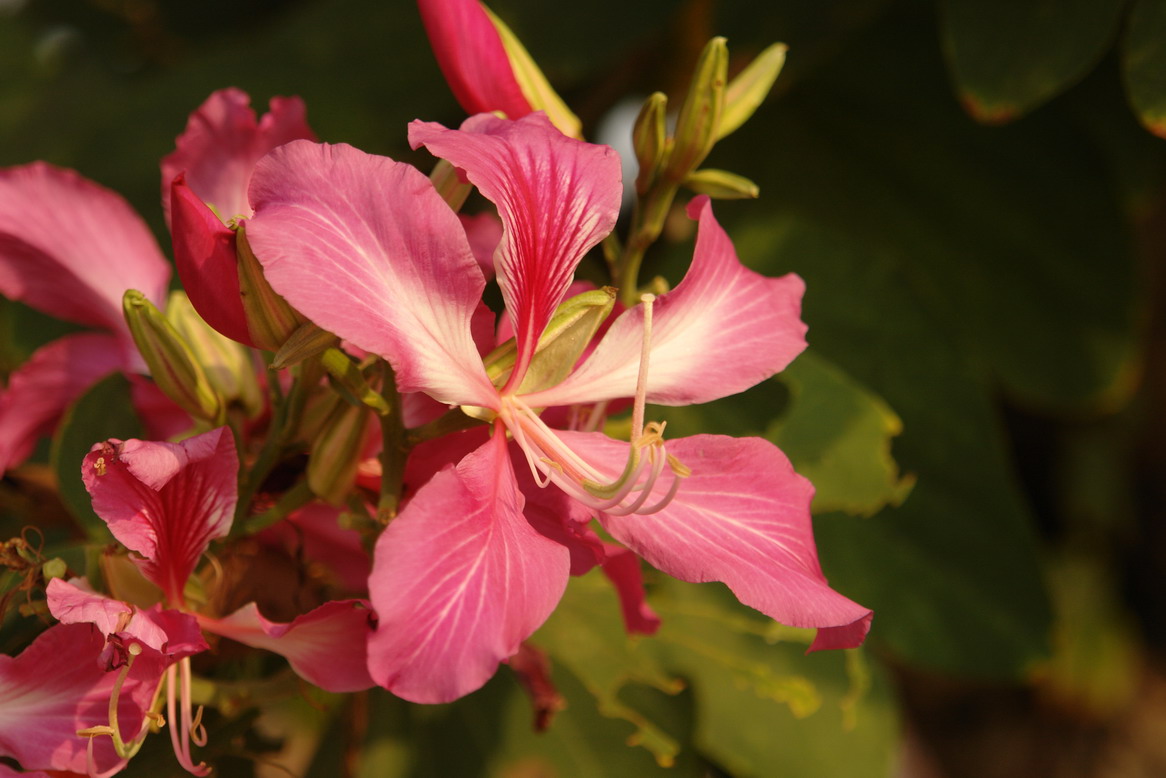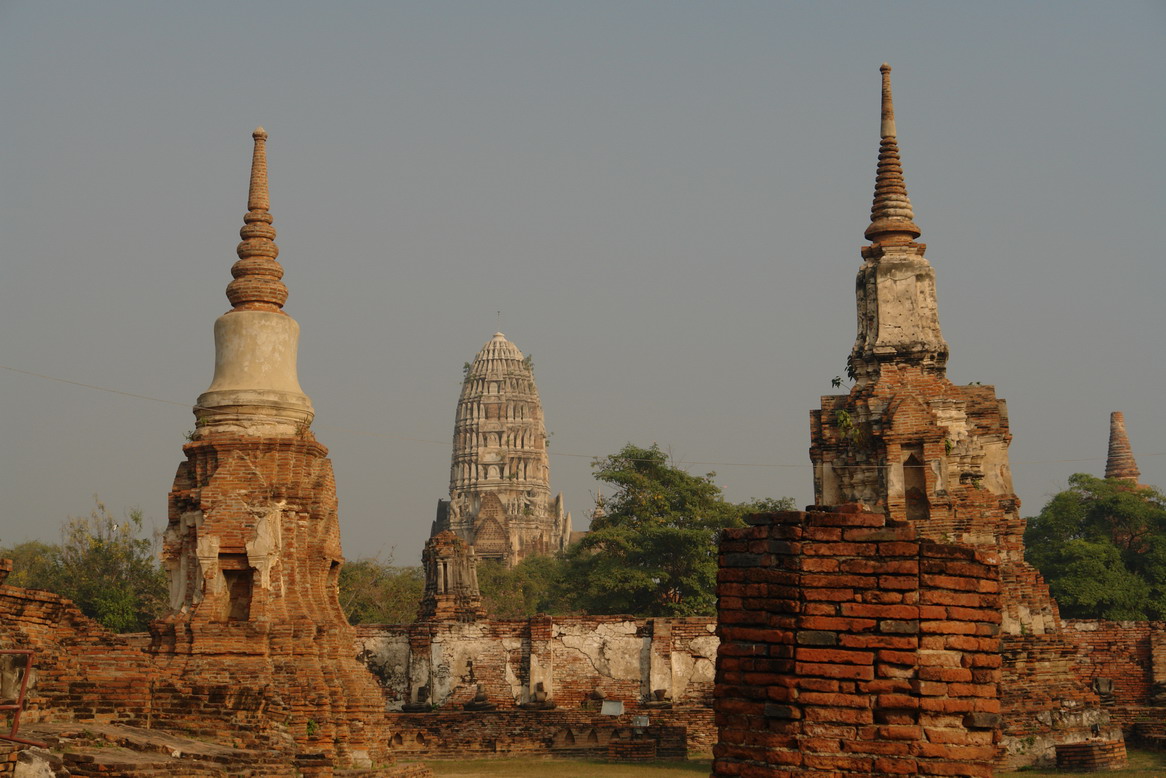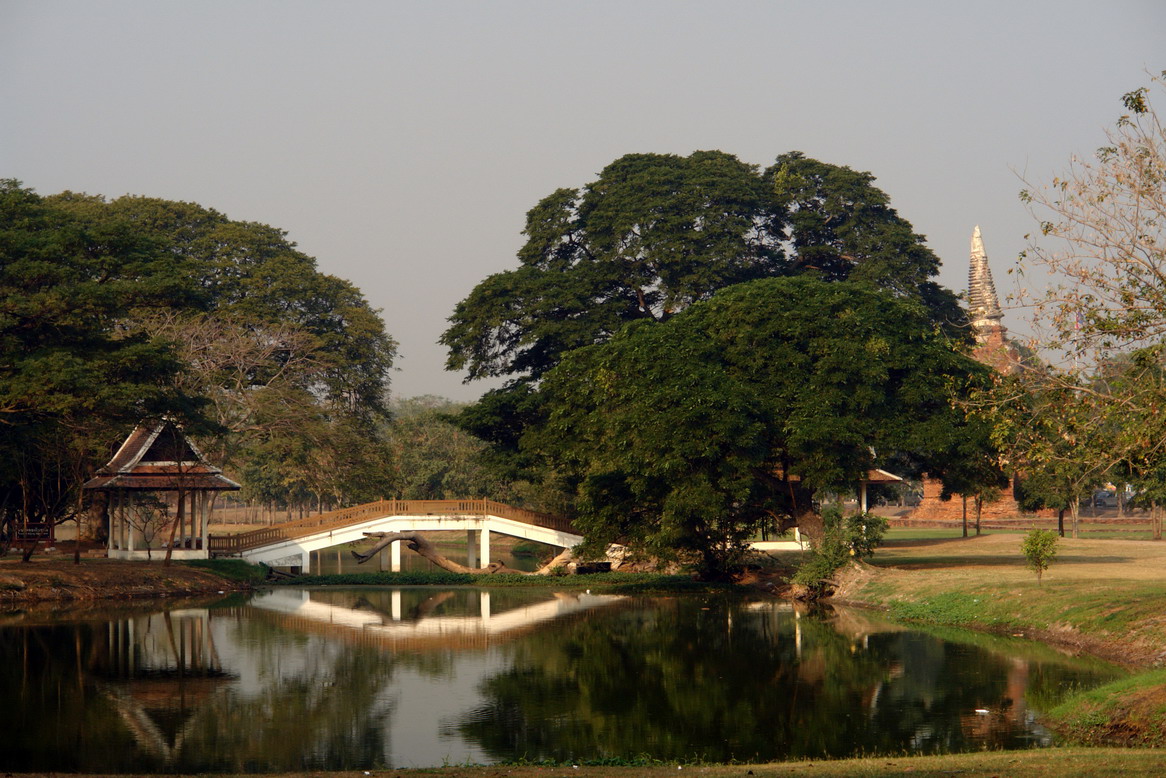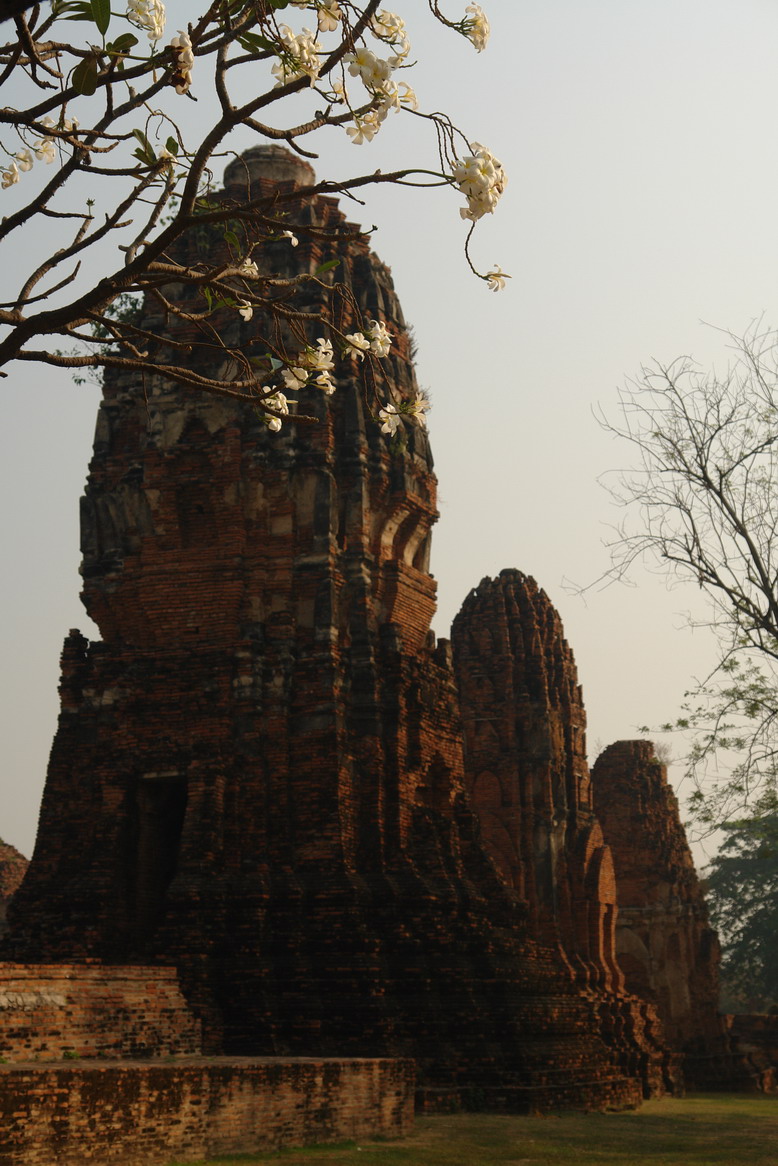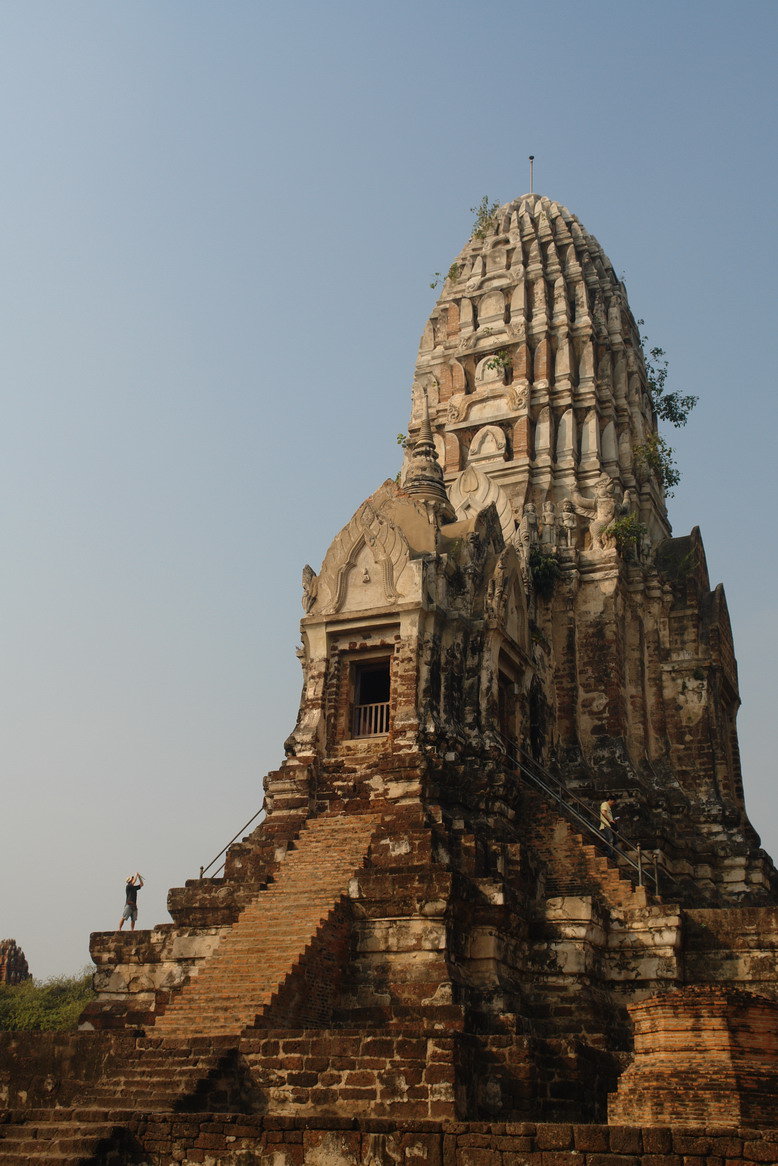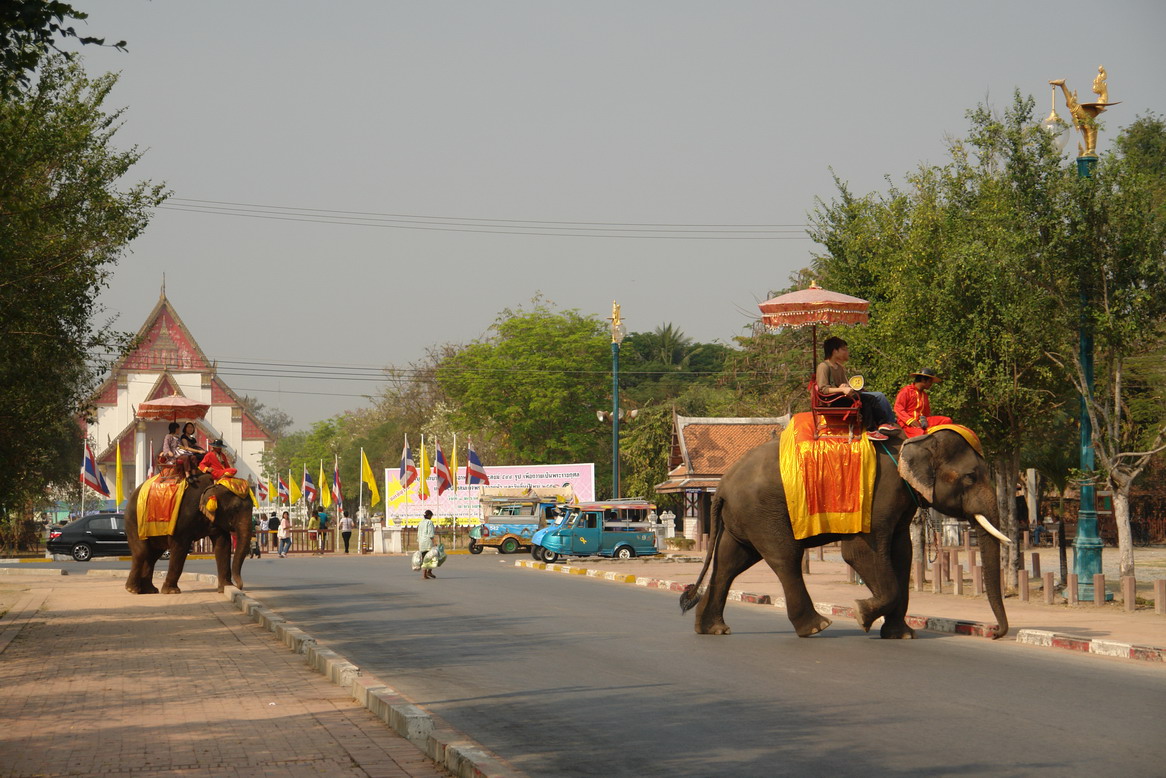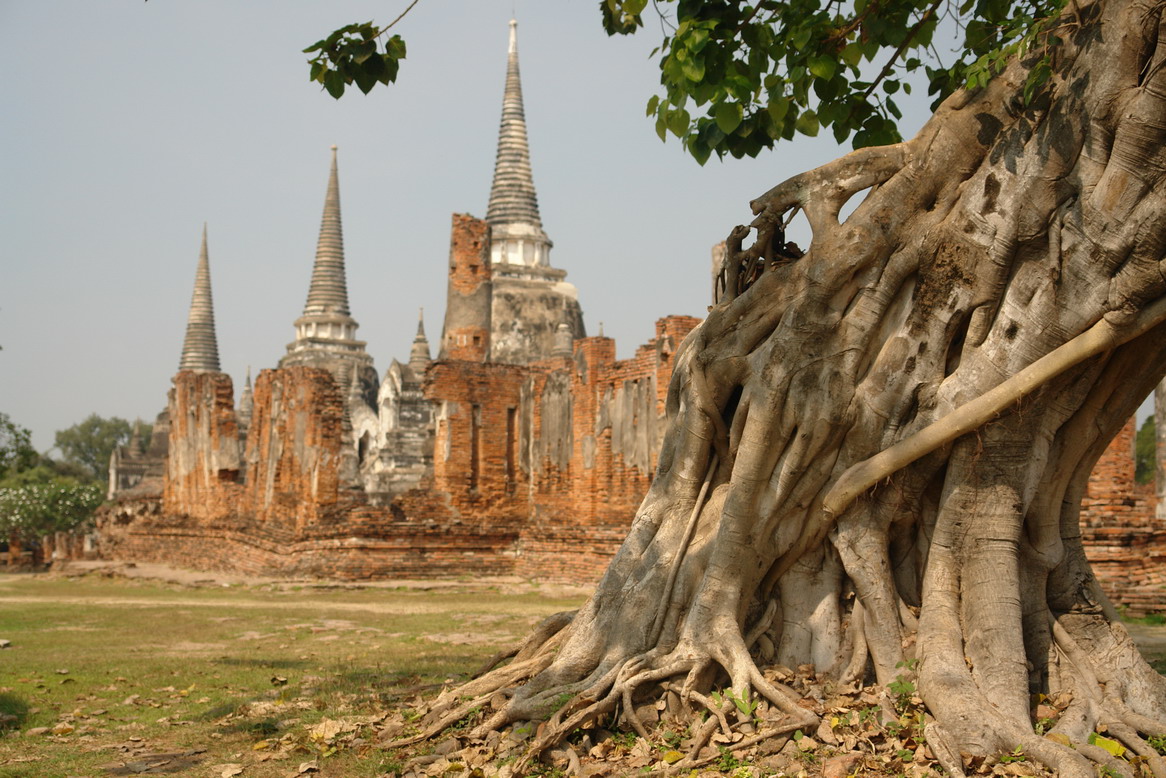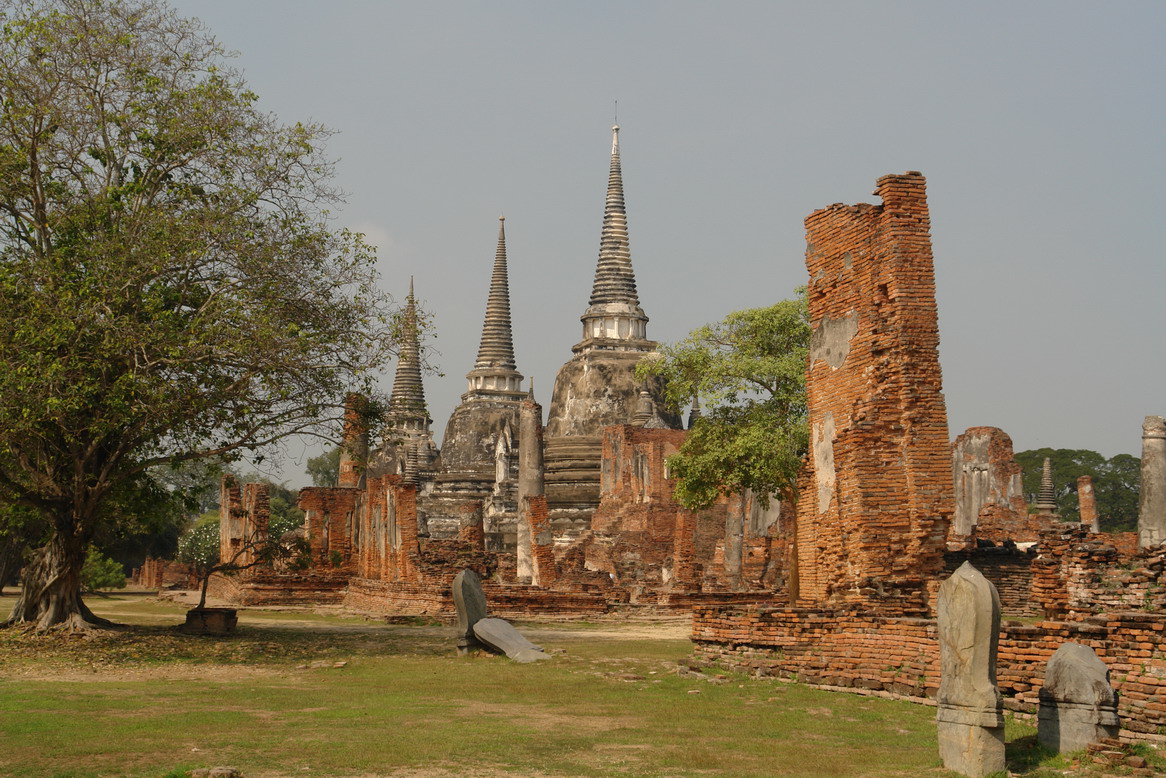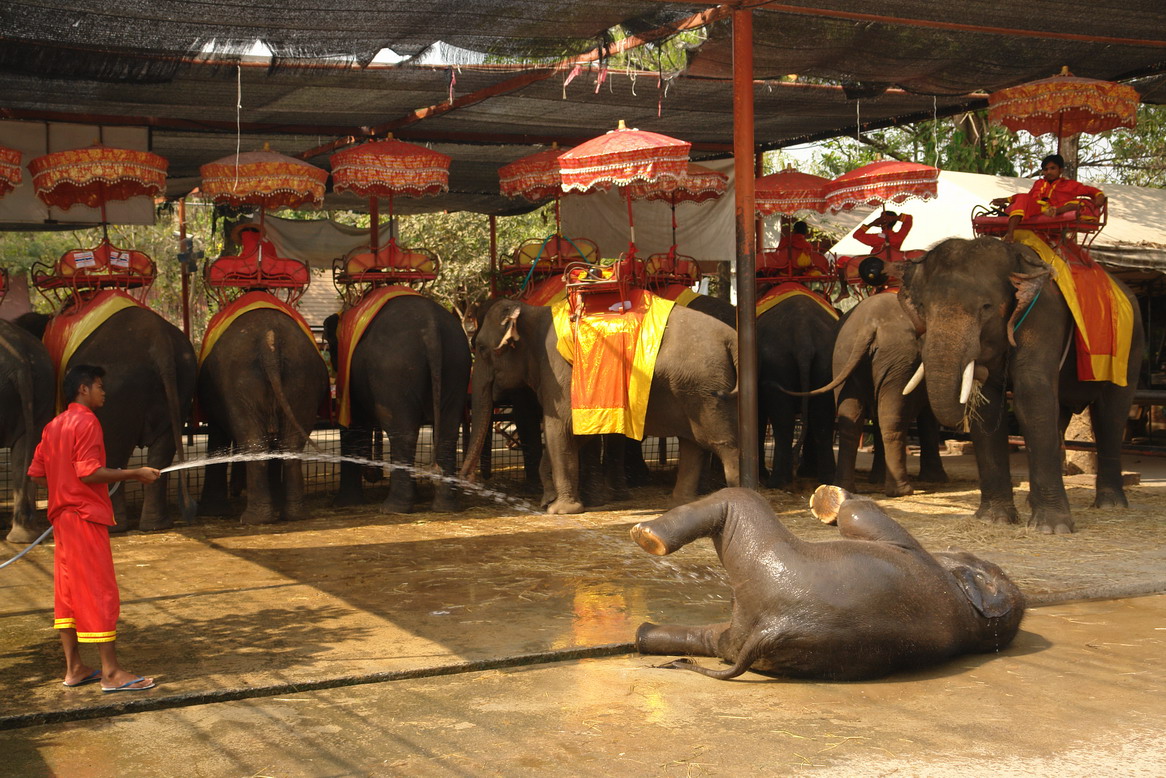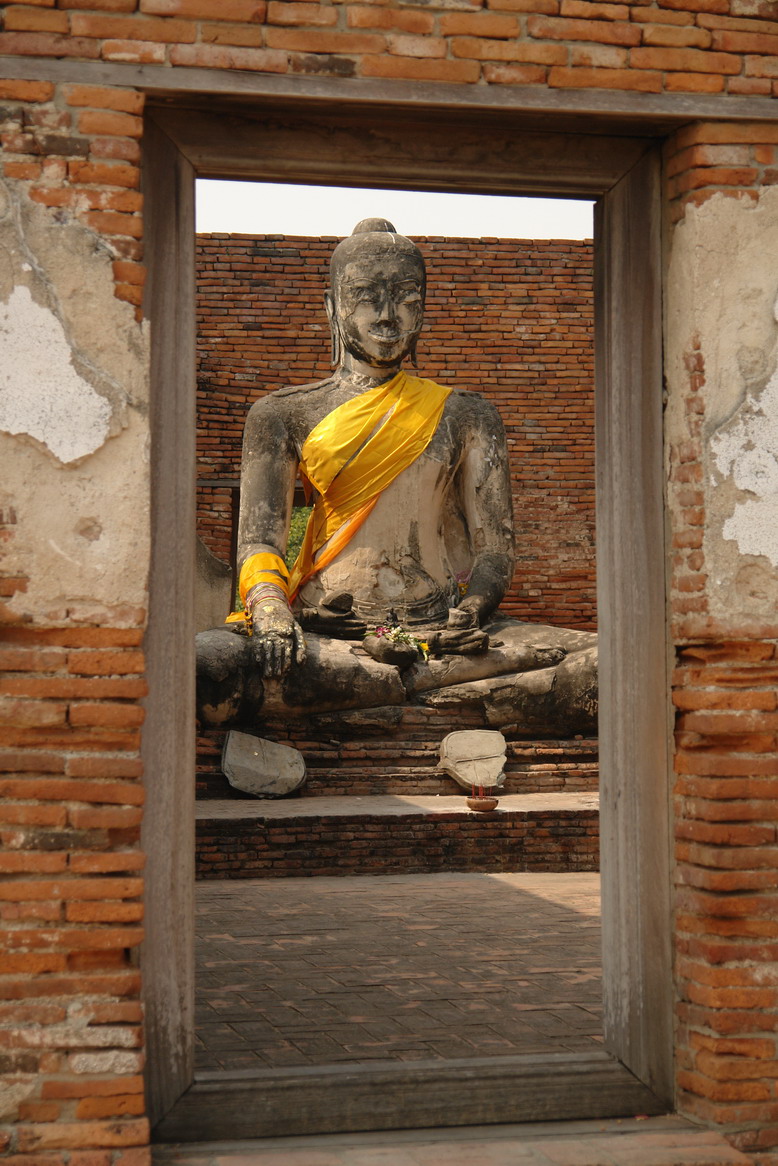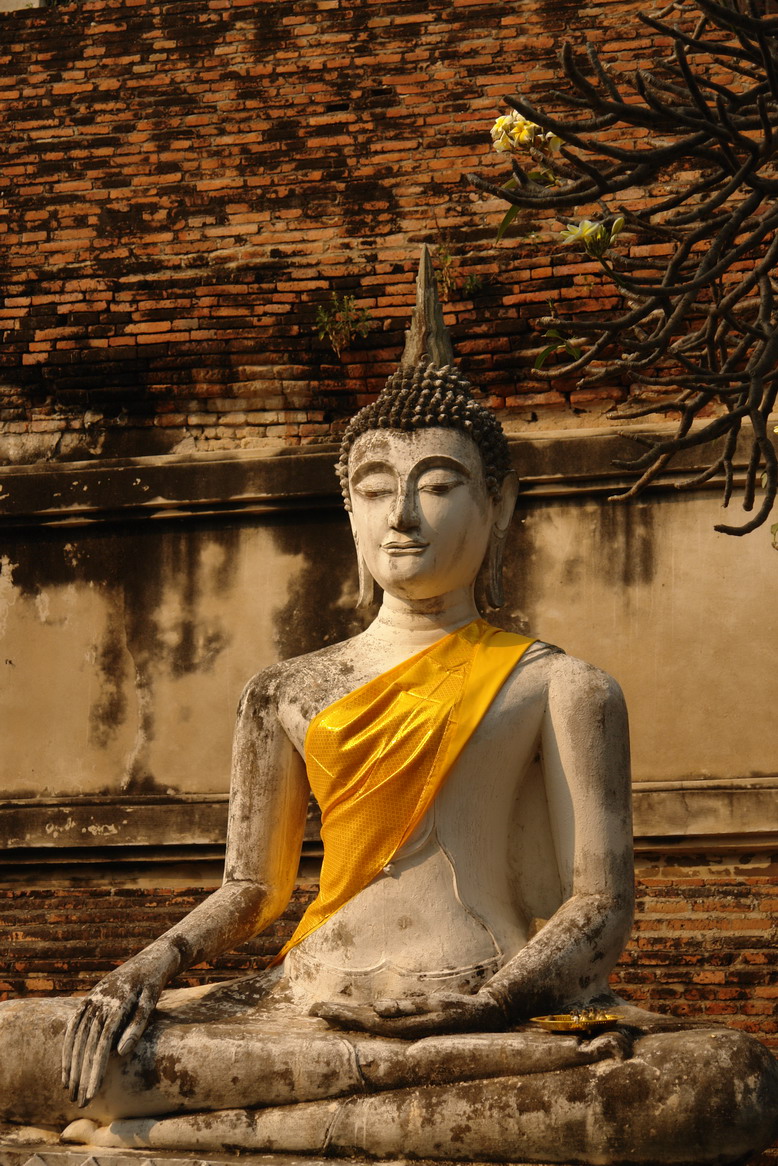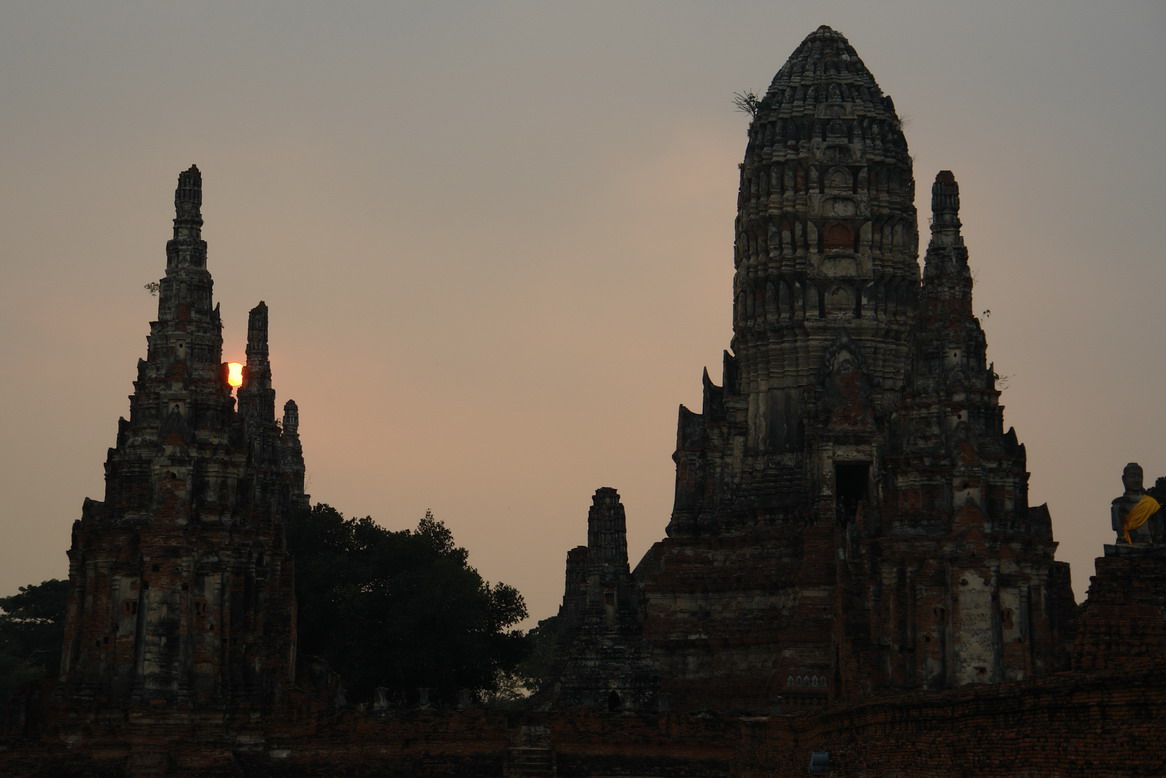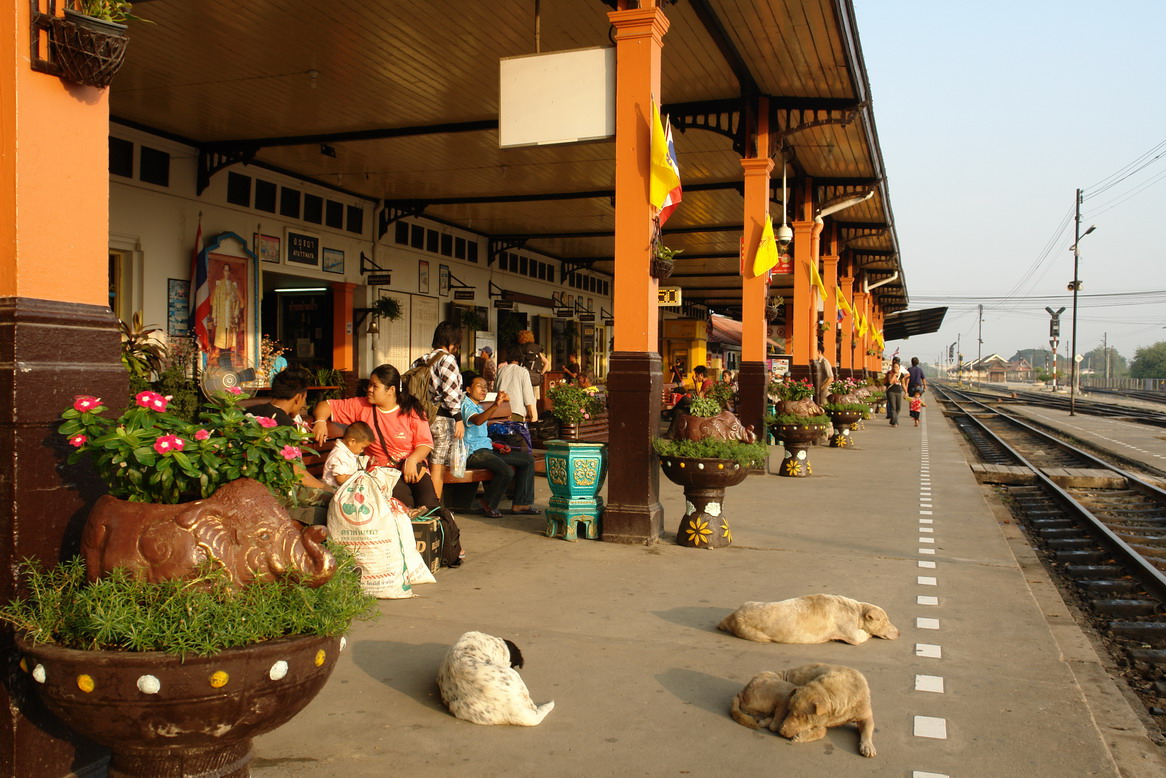 Ayuthaia train station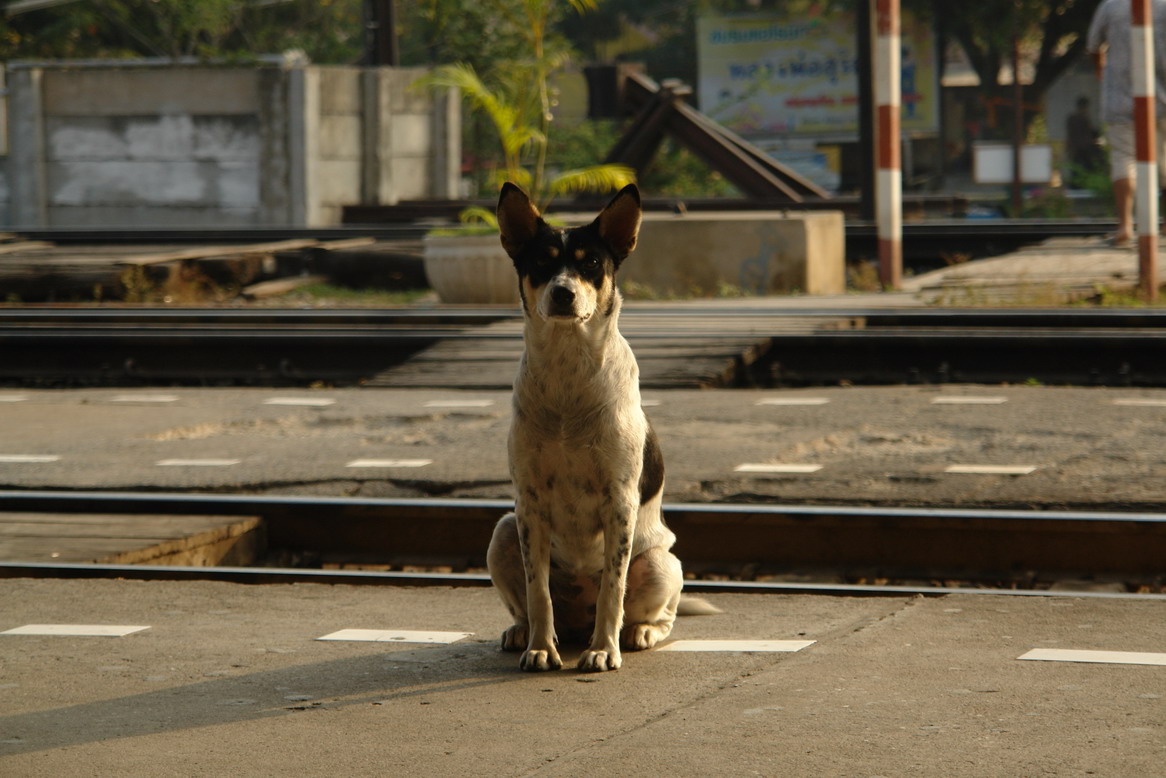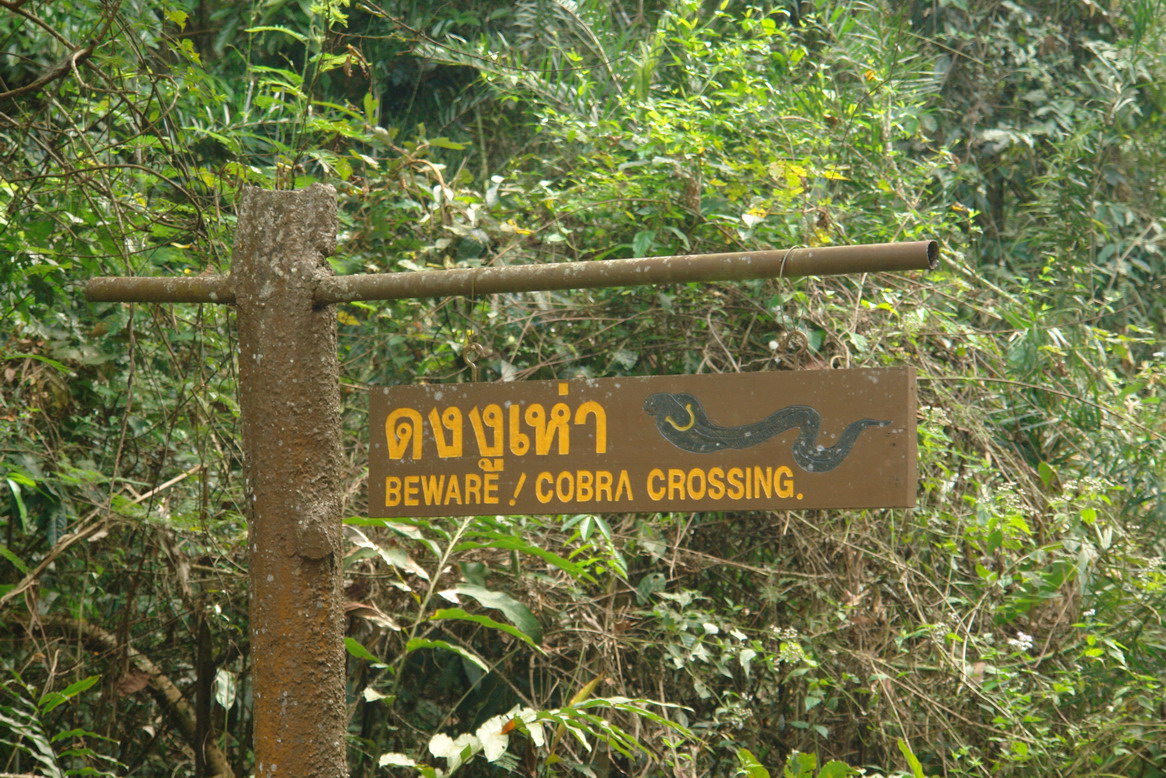 Khao Yai National Park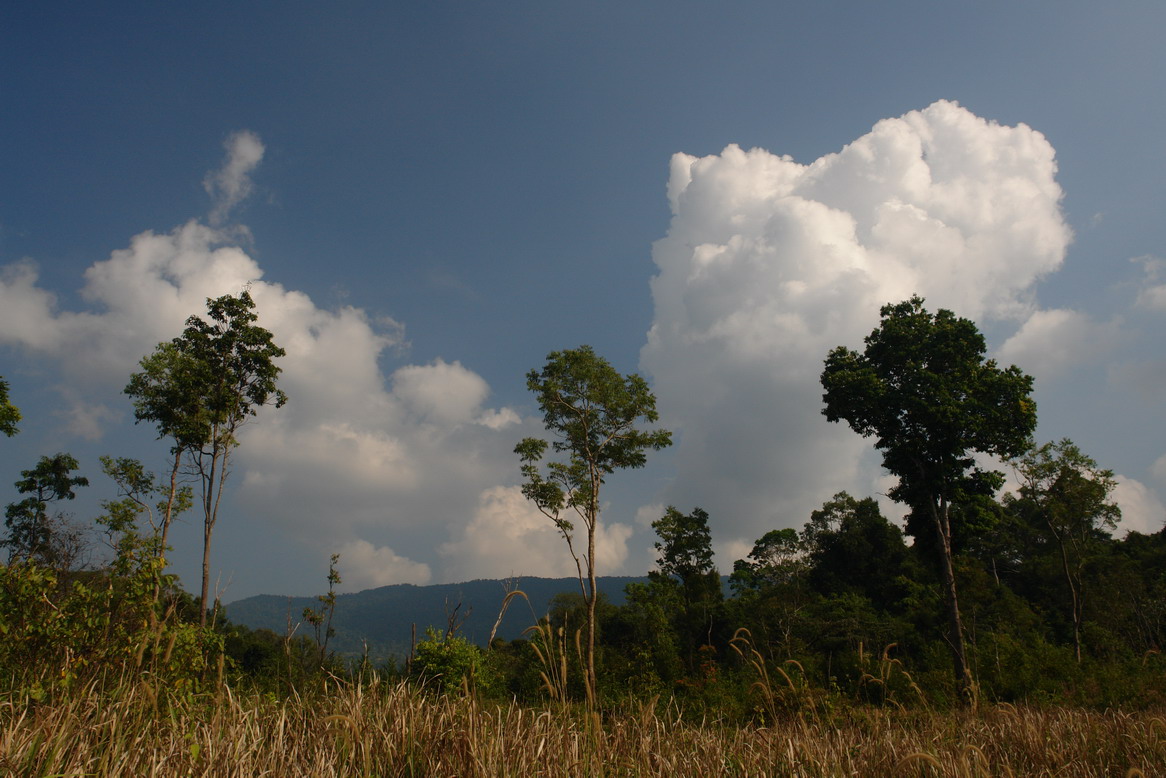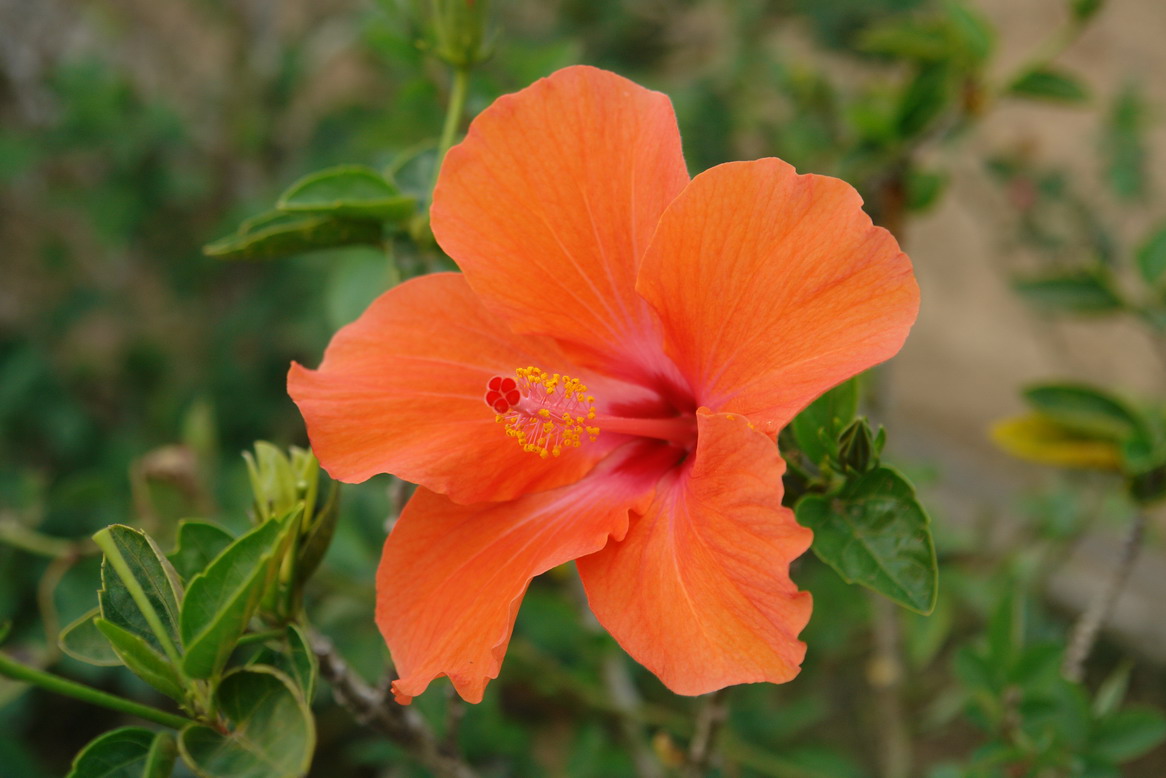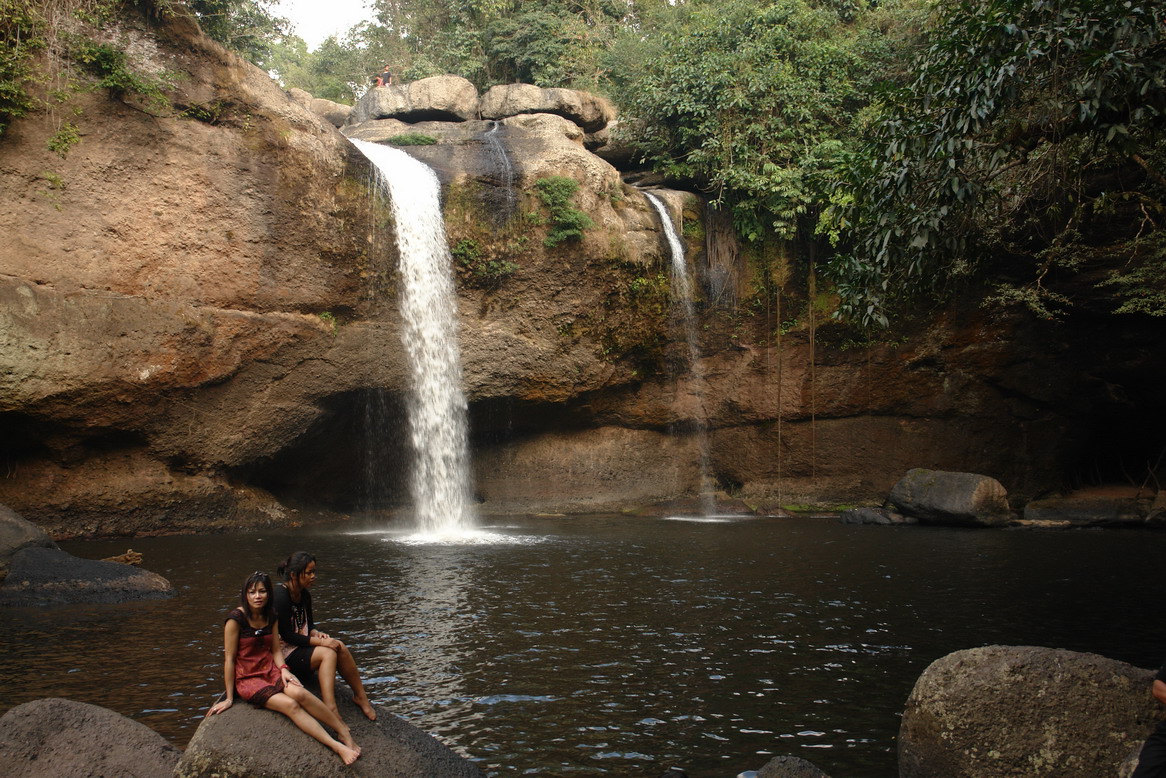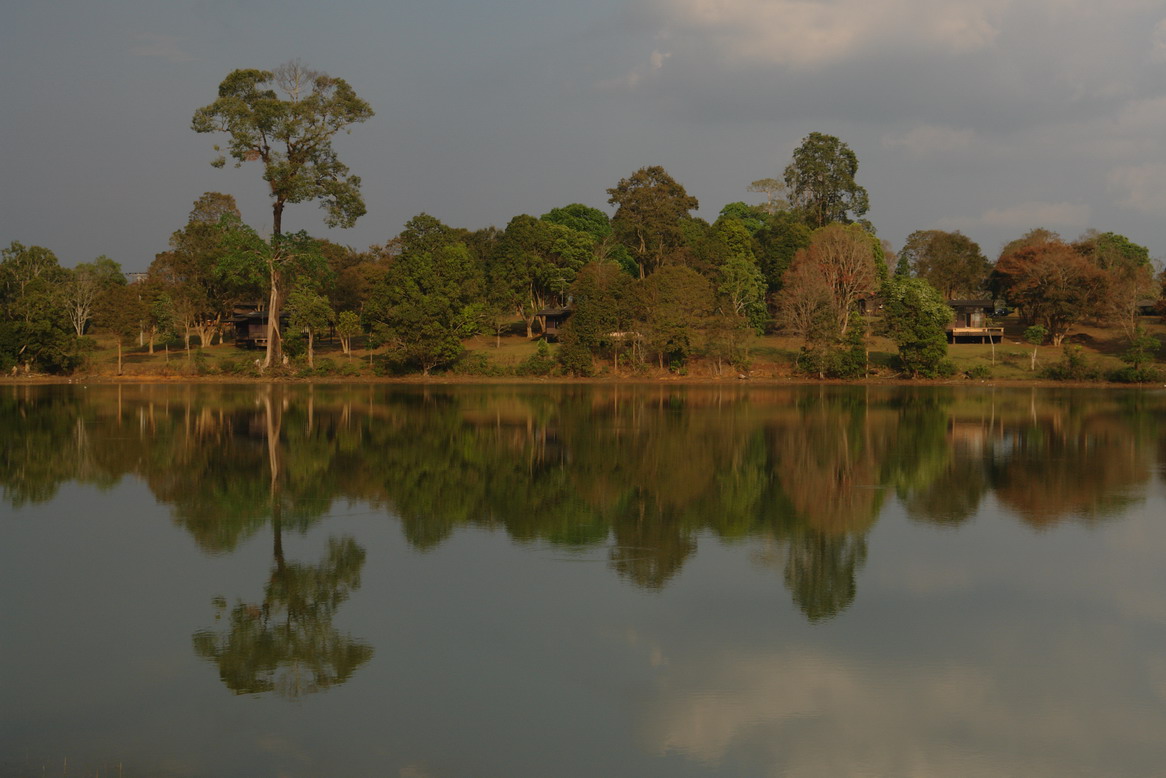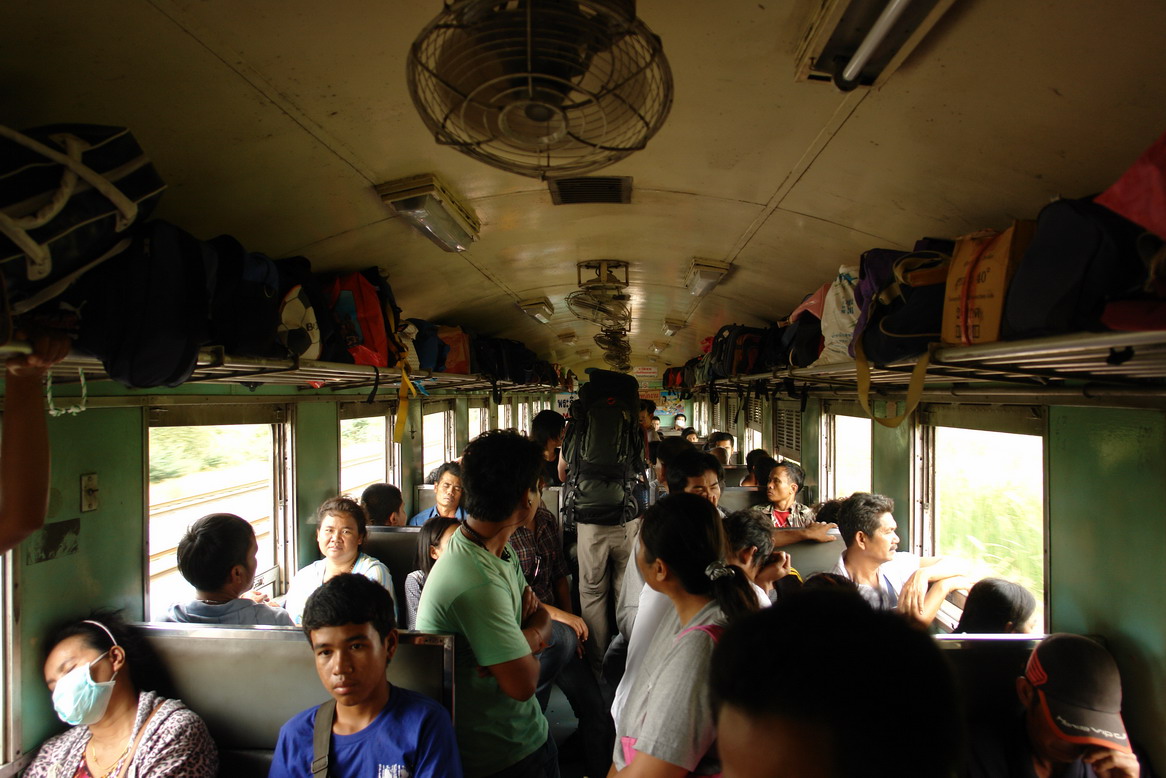 From Pak Chong to Bangkok....!!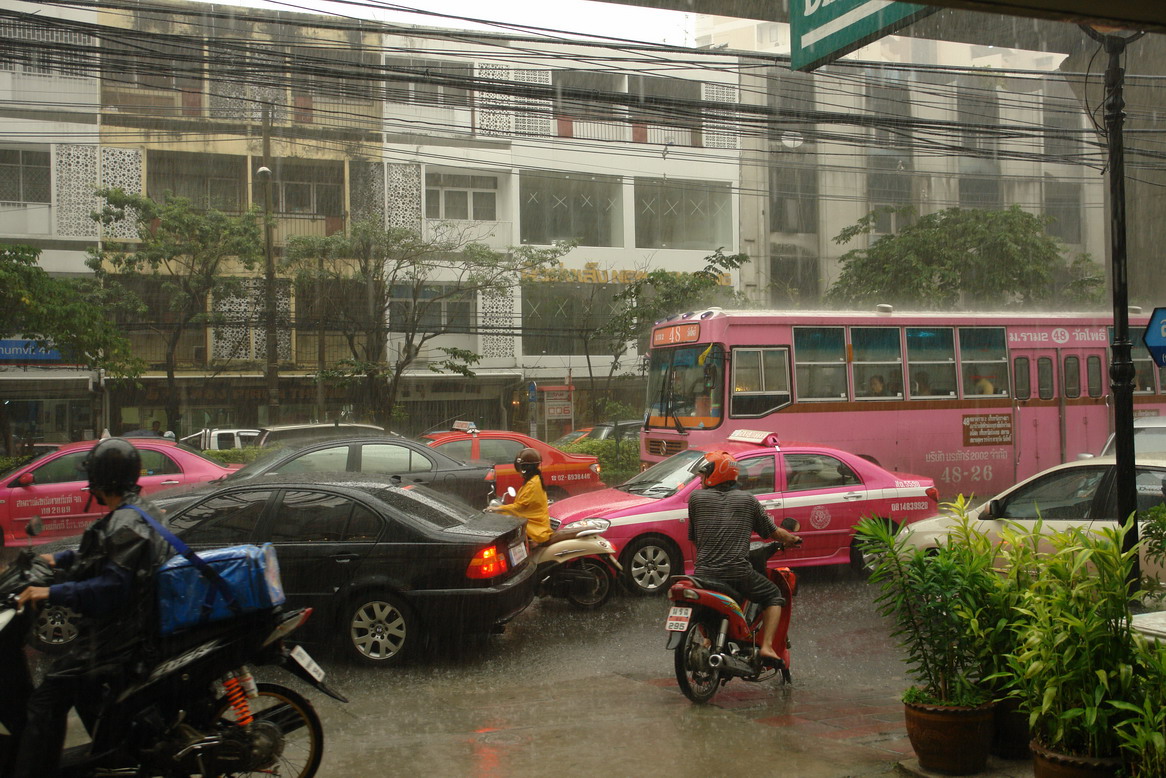 Monson time in Bangkok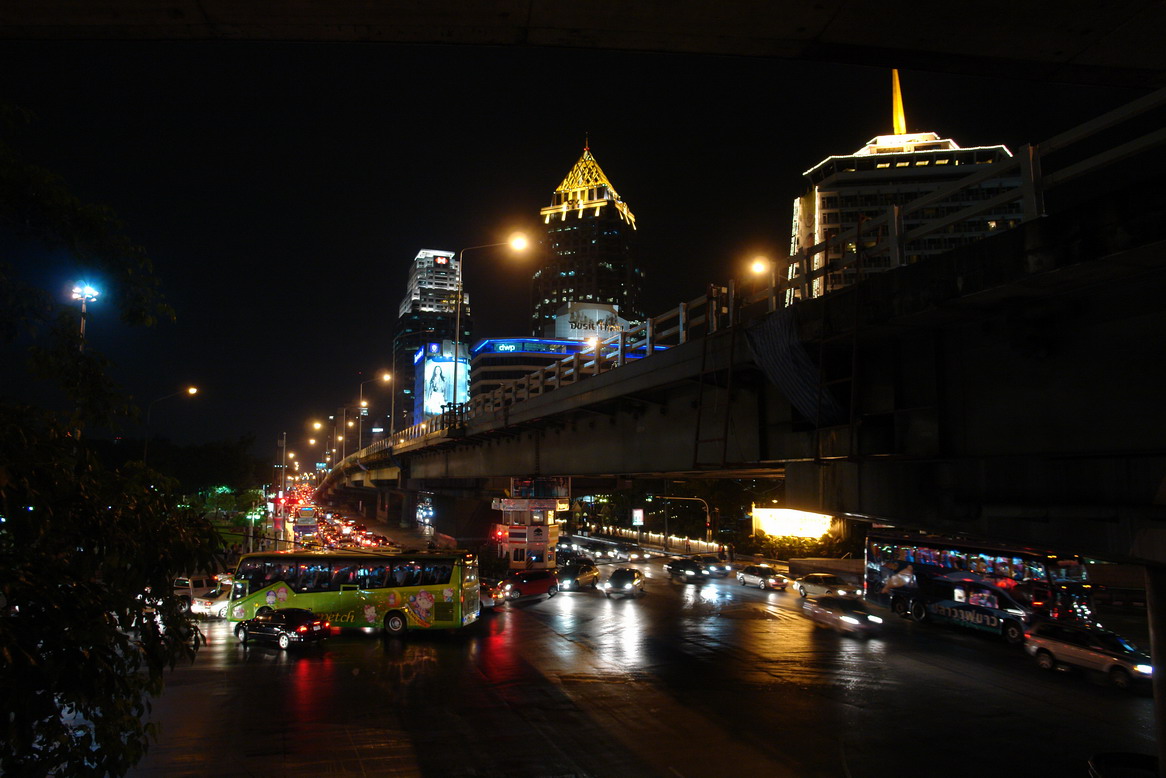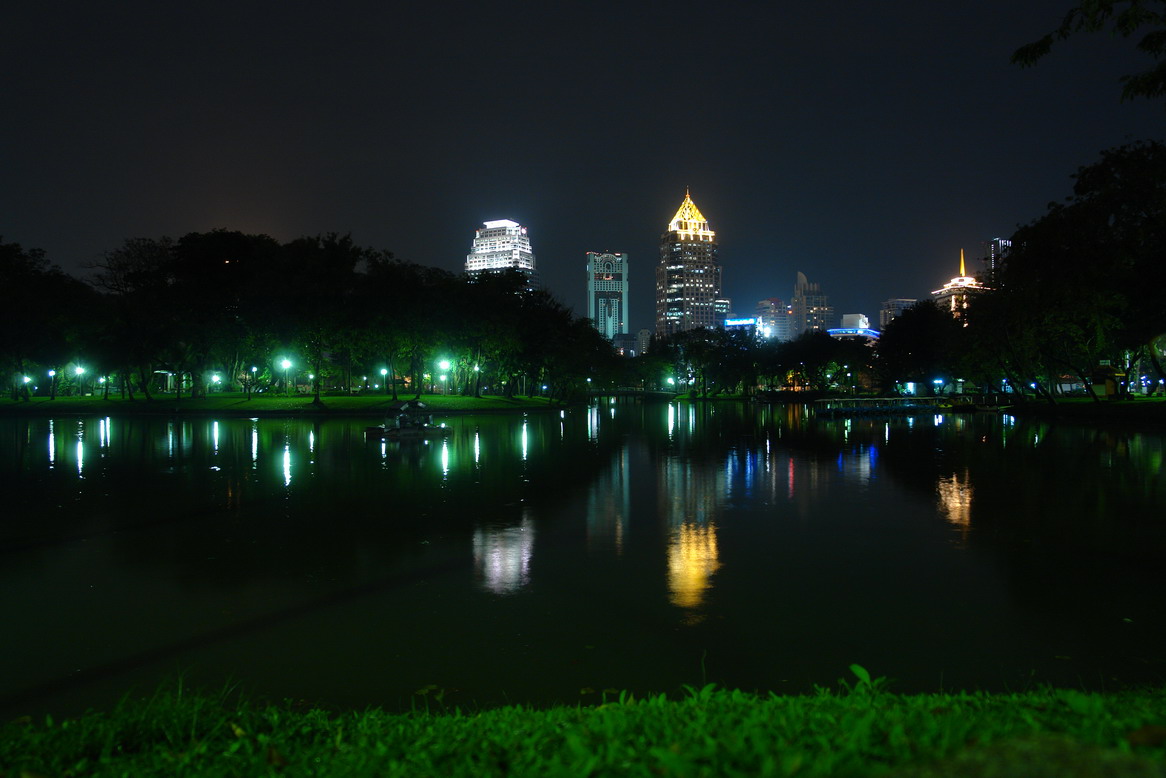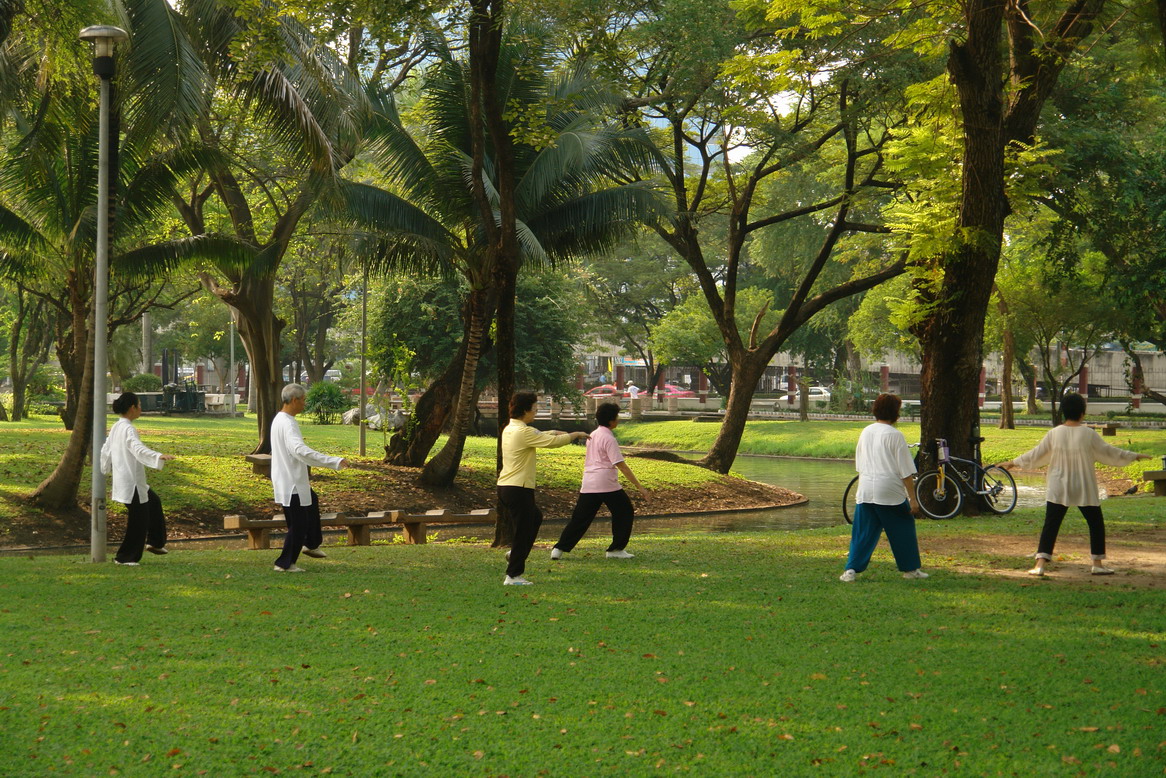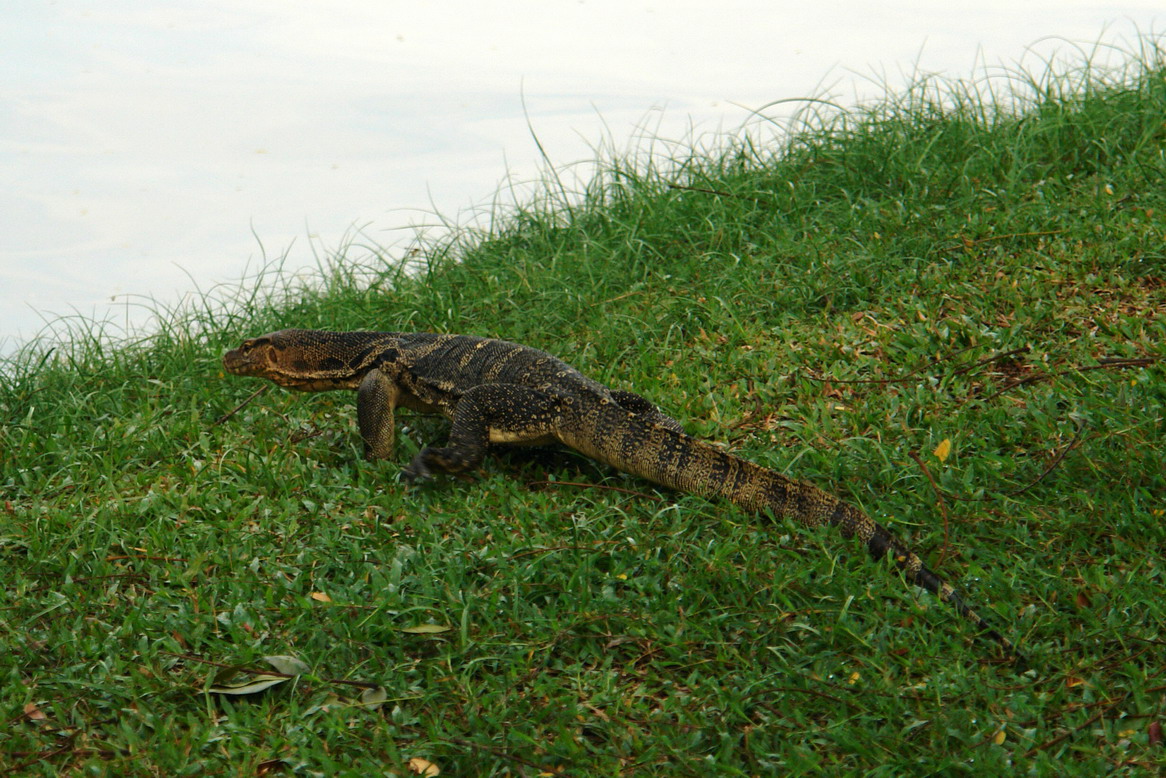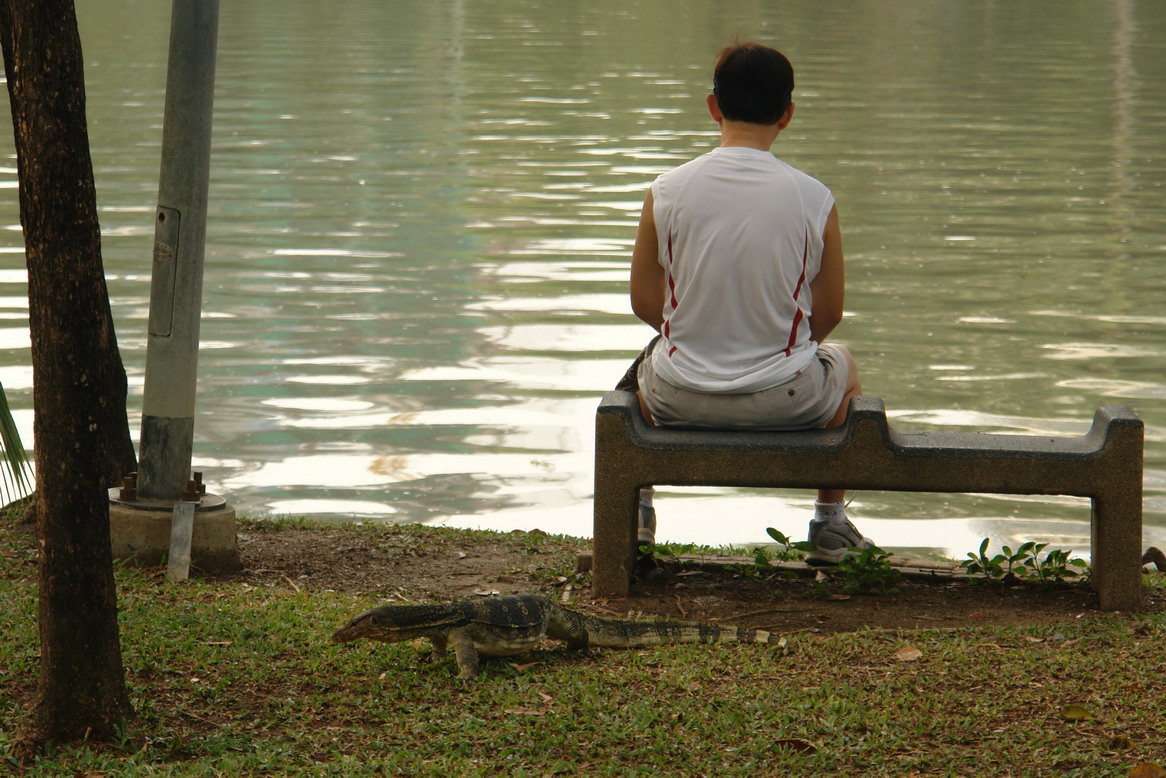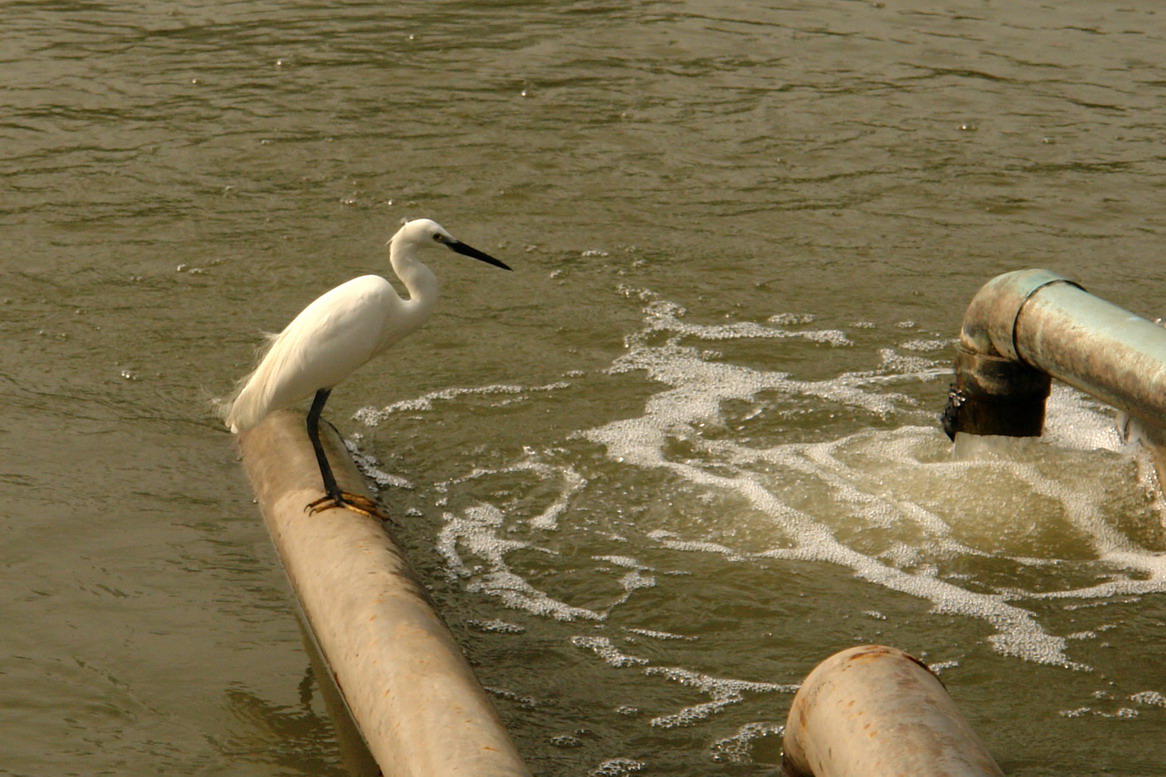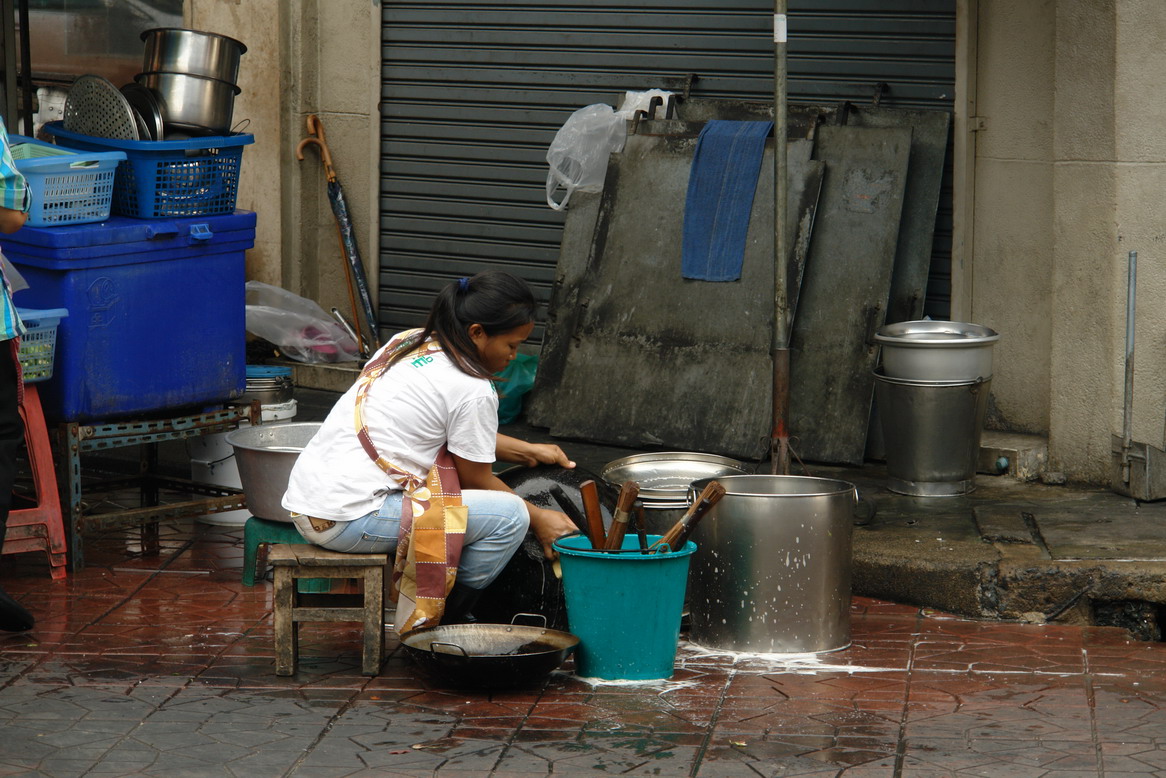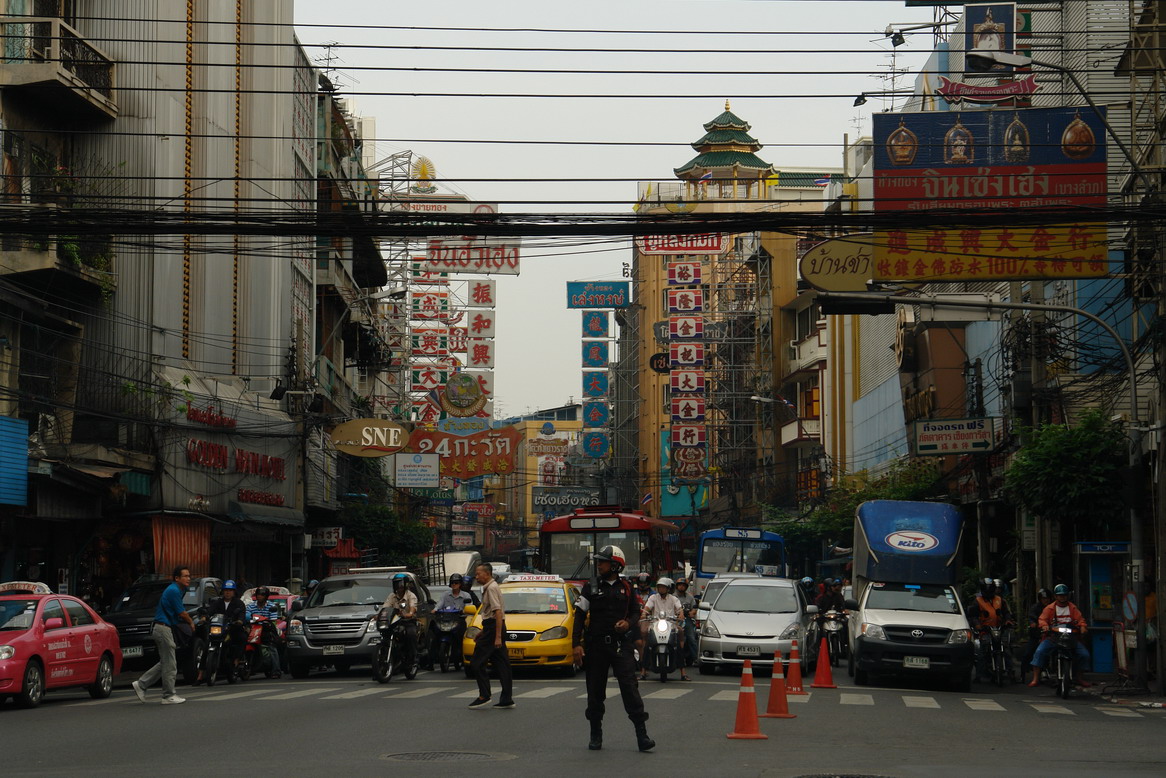 Entering Chinatown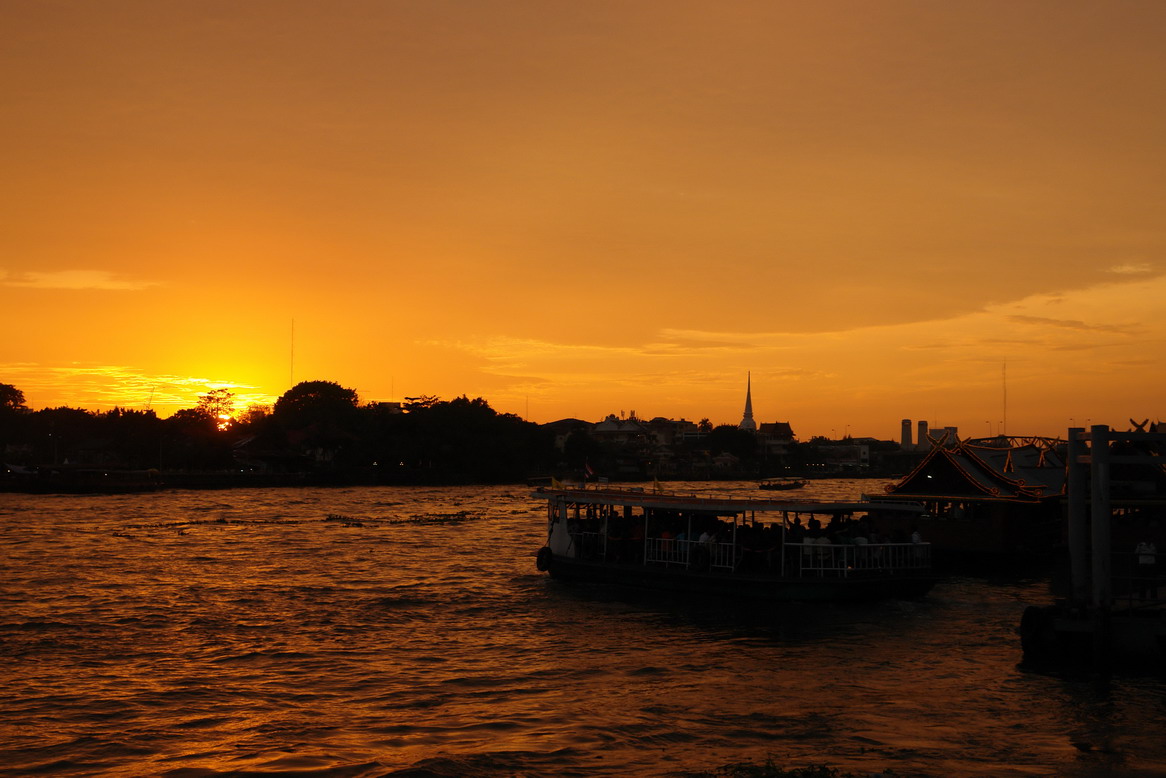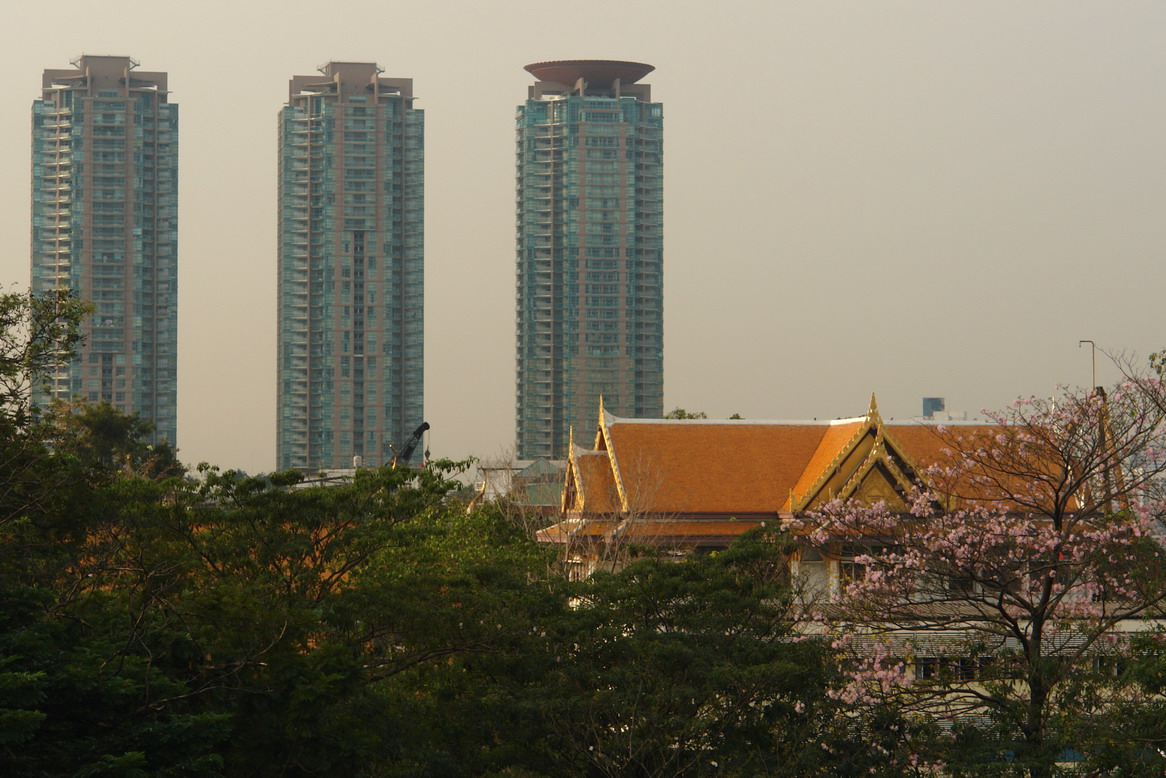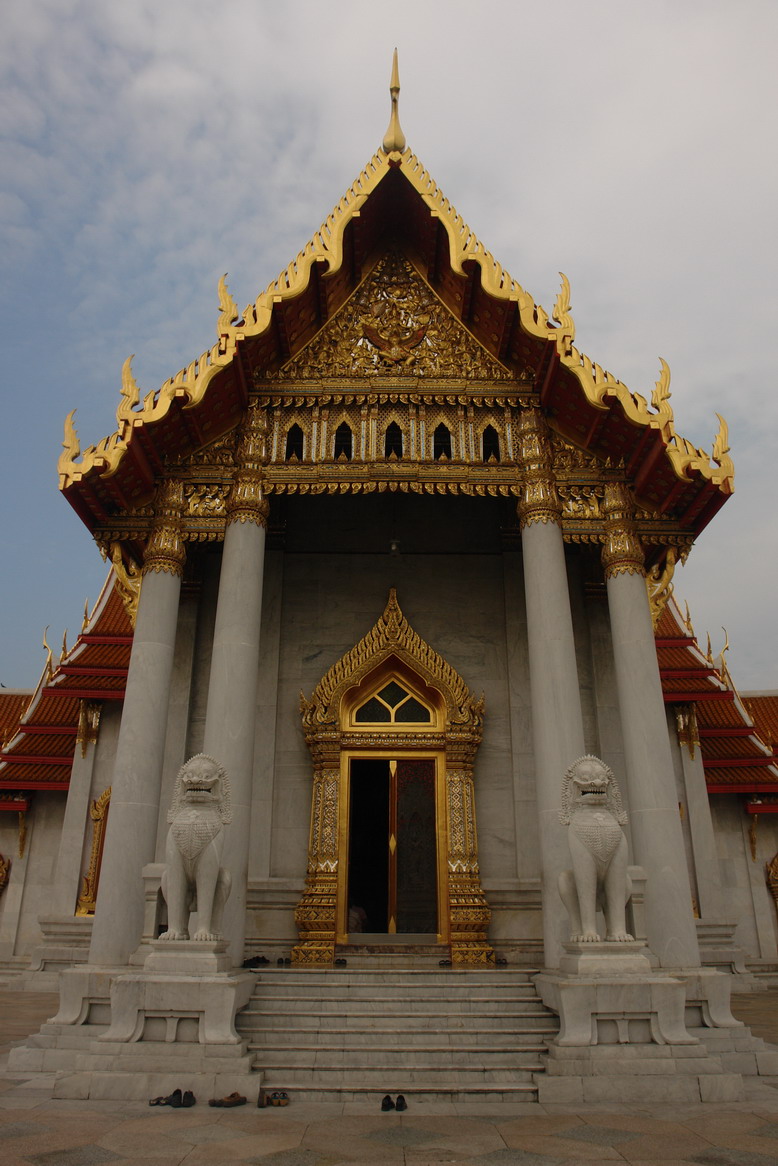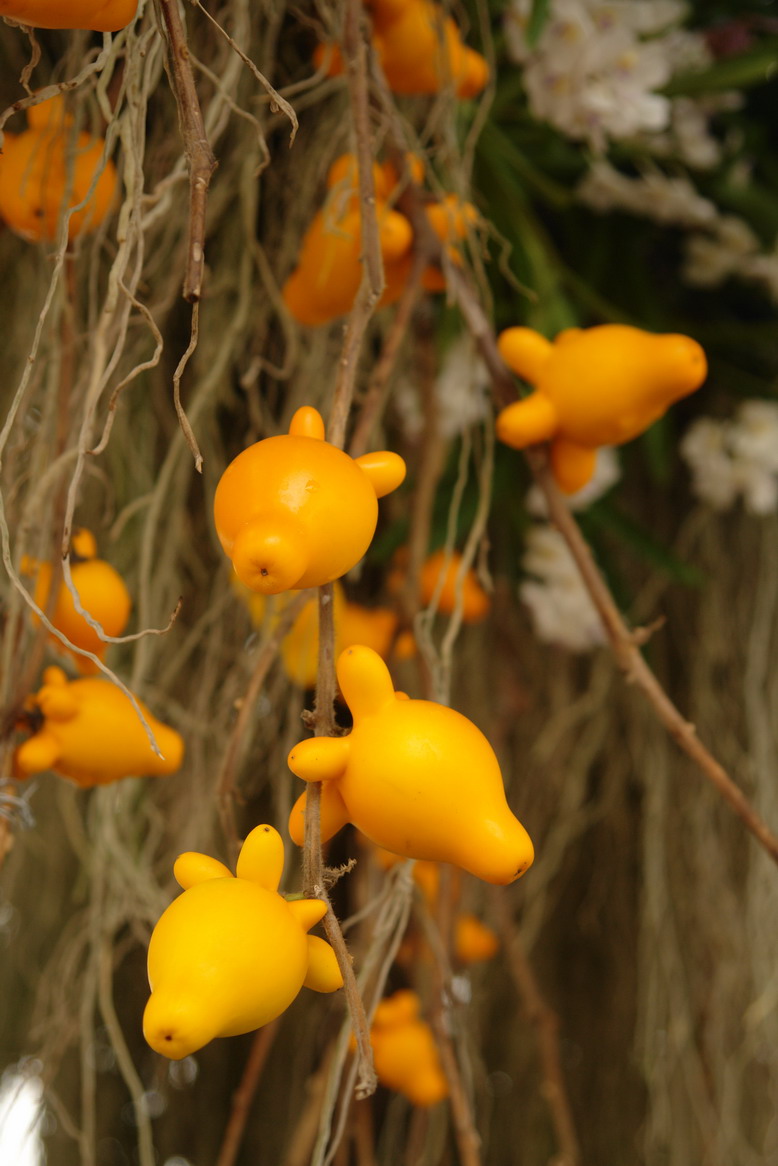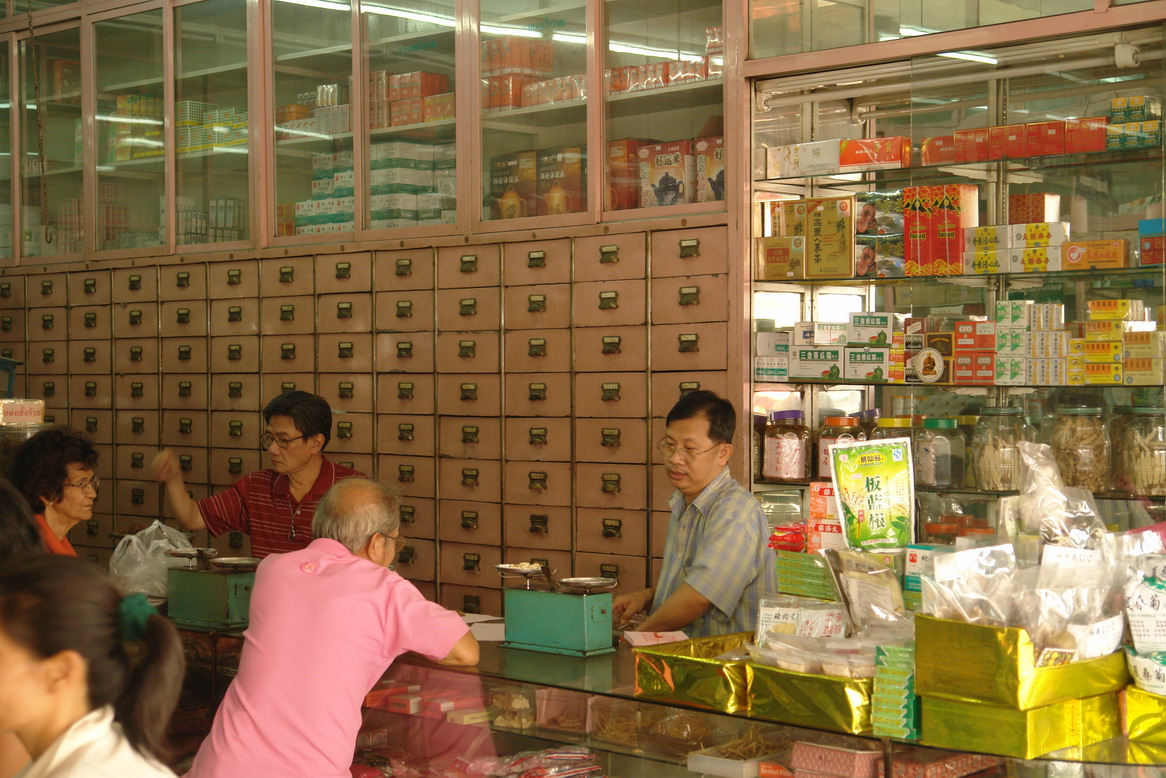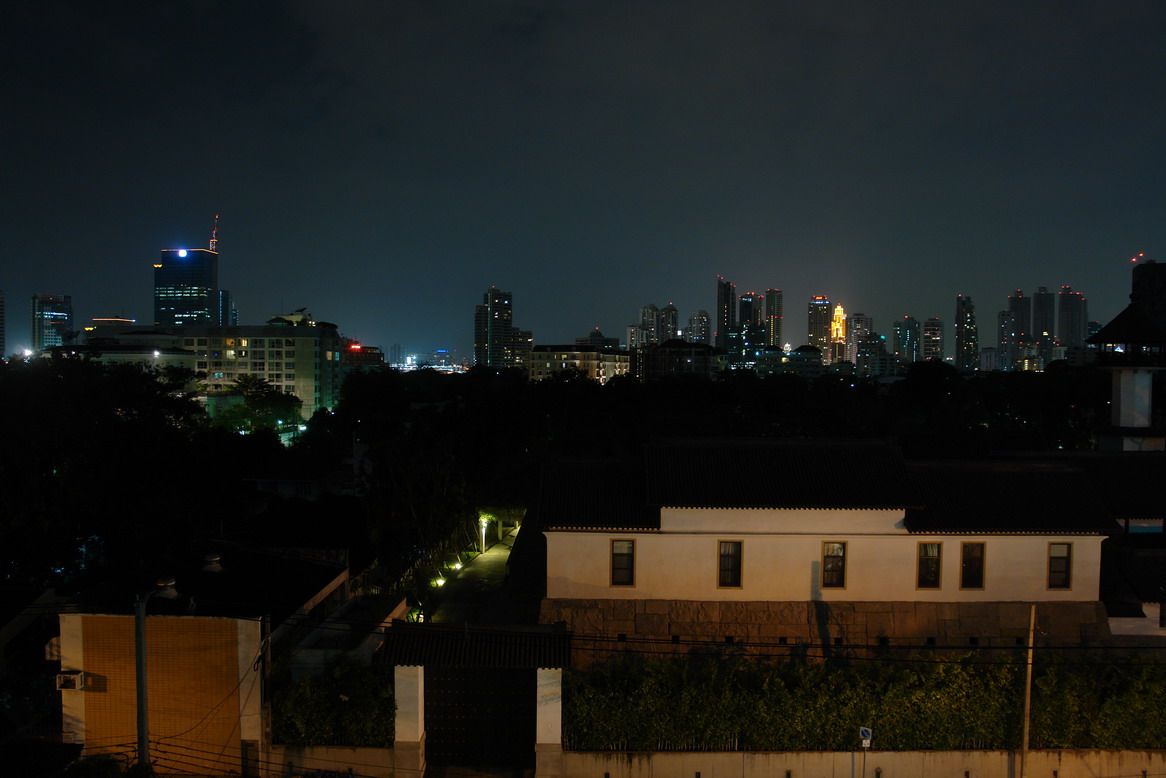 From the hostel terrace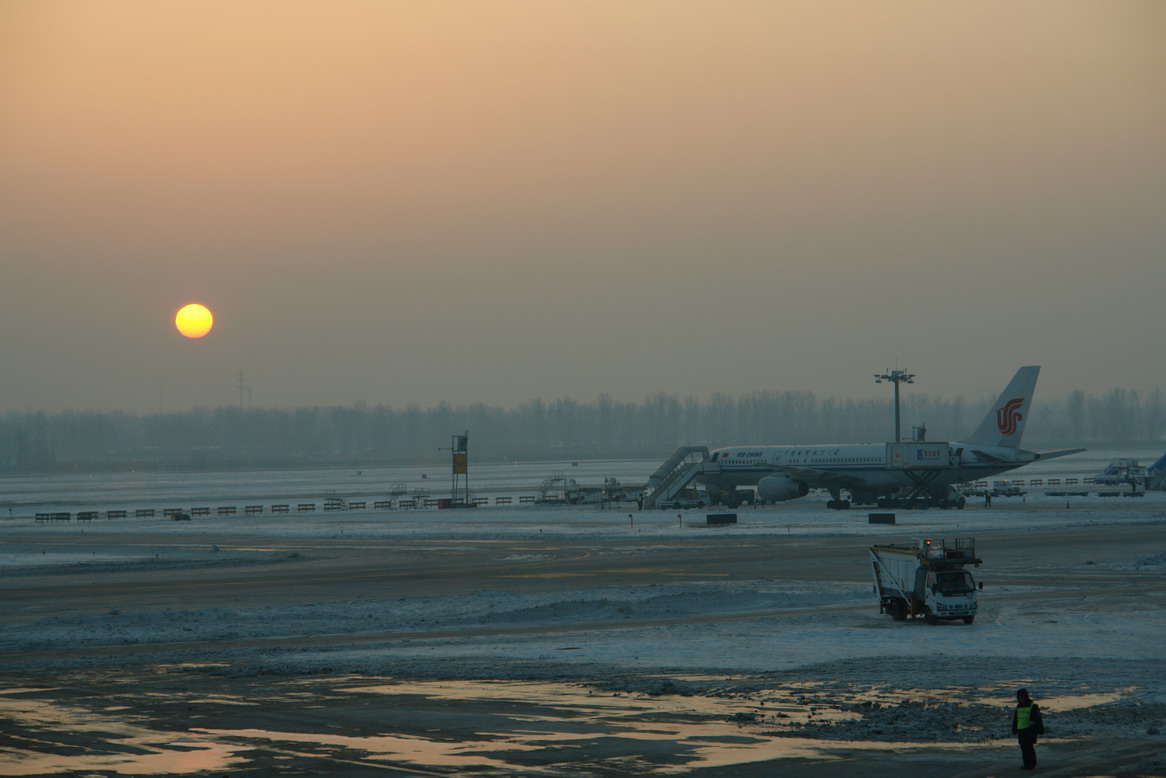 Dawn in Beijing