Artic Circle's Norway
6-15 june 2008
51 dorm + 65 food + 138 ferry + 131 fuel + 361 flight + 395 car + 141 misc = 1300 euro
(REFRESH THE PAGE TO LOAD ALL PICS)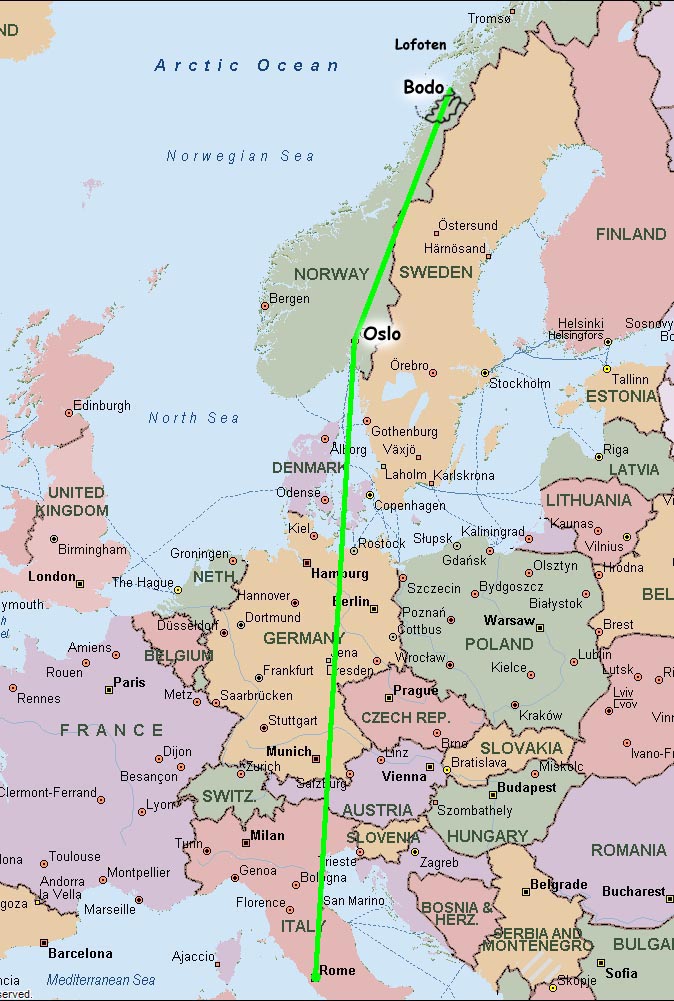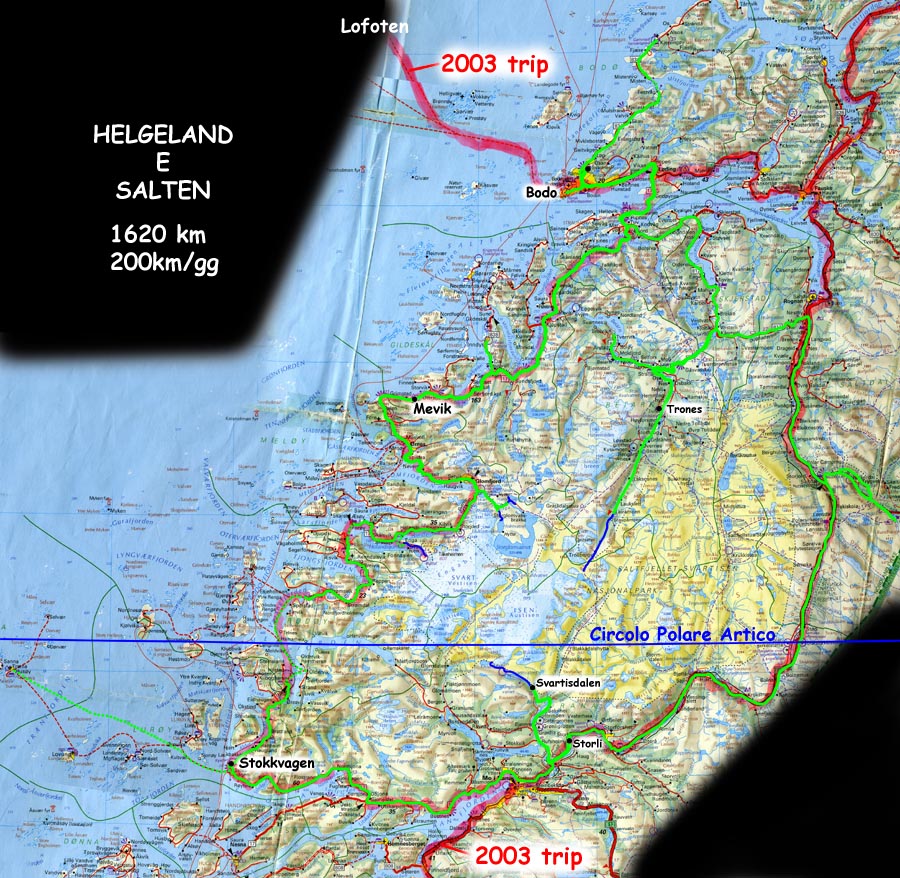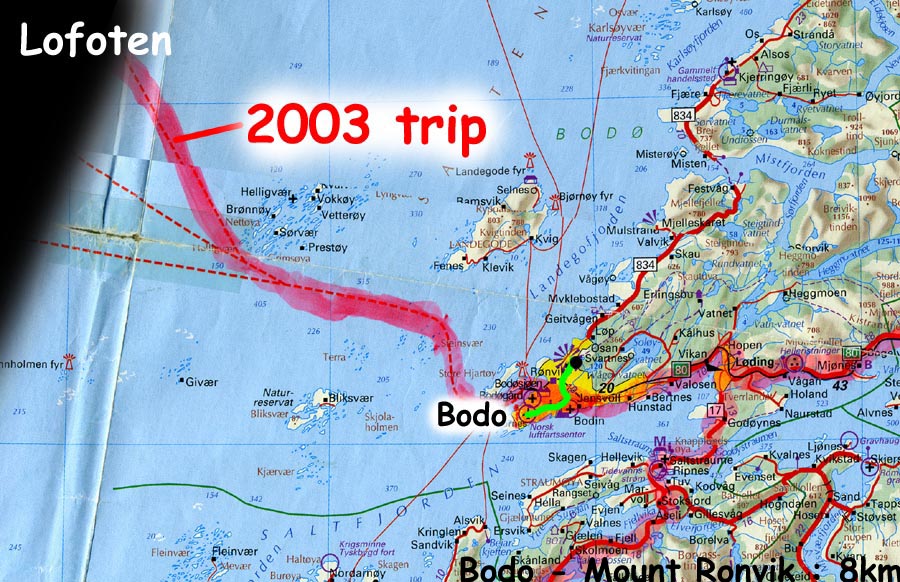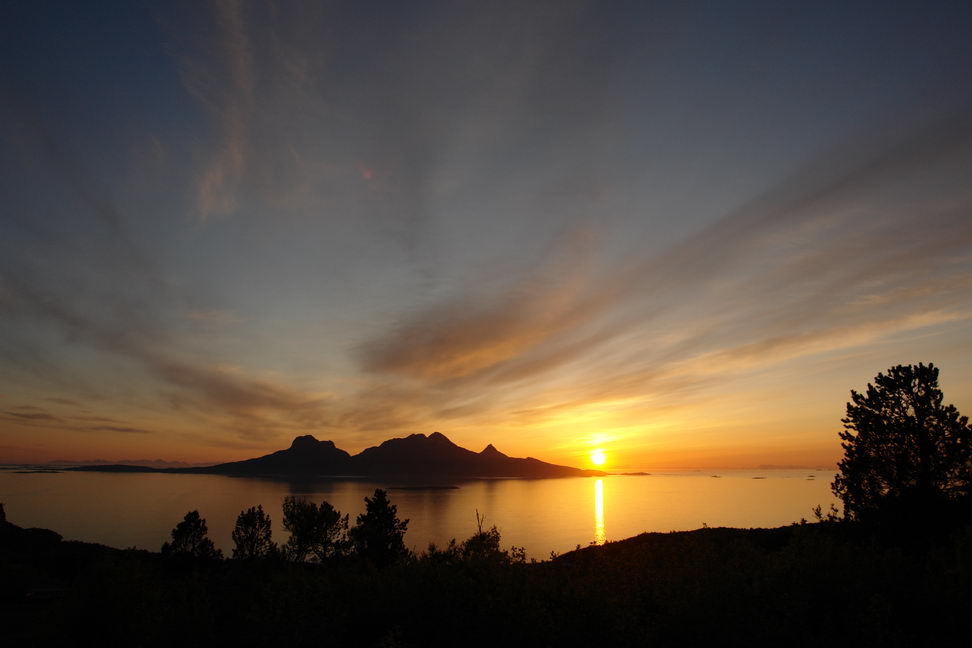 The Midnight Sun, at 00:35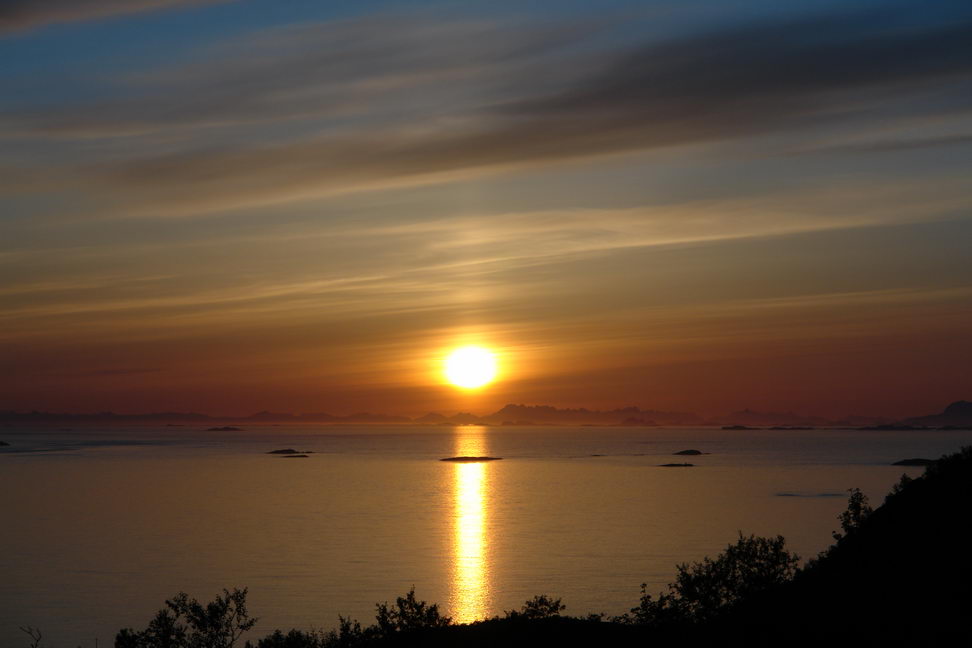 Over the orizon, Lofotvegen, the Lofoten Wall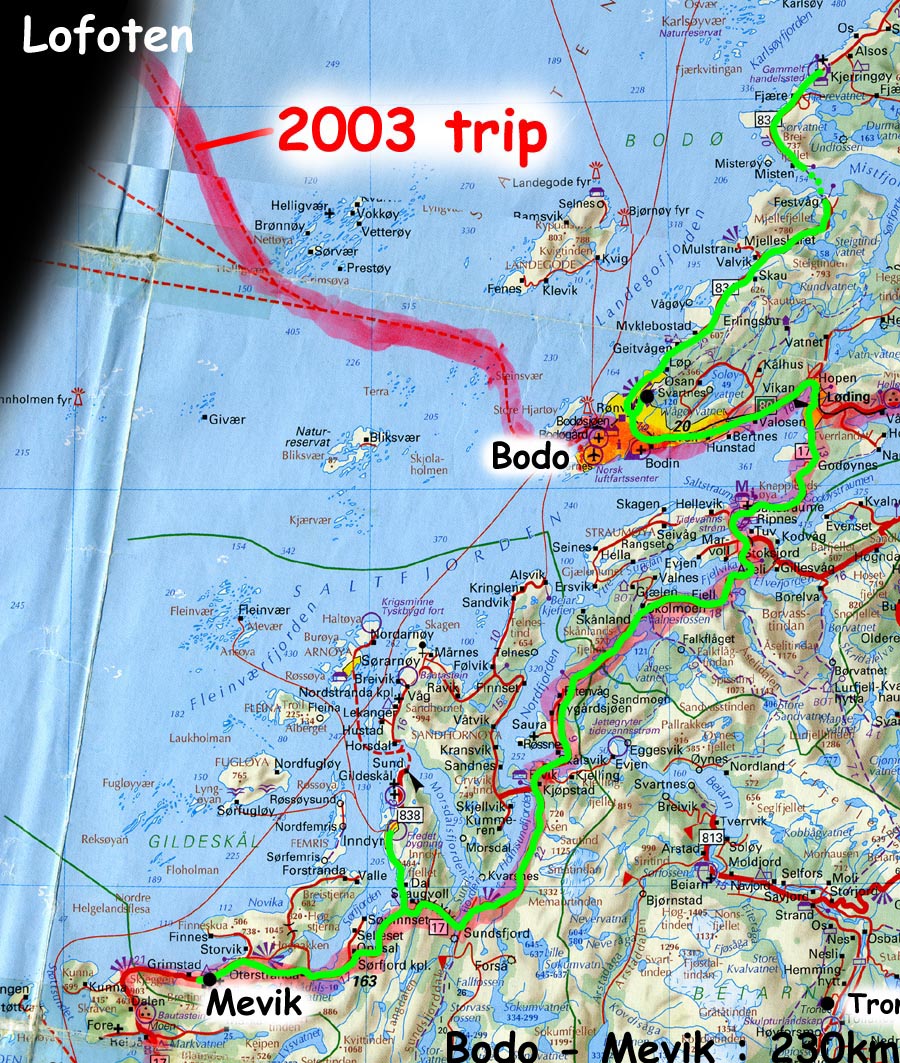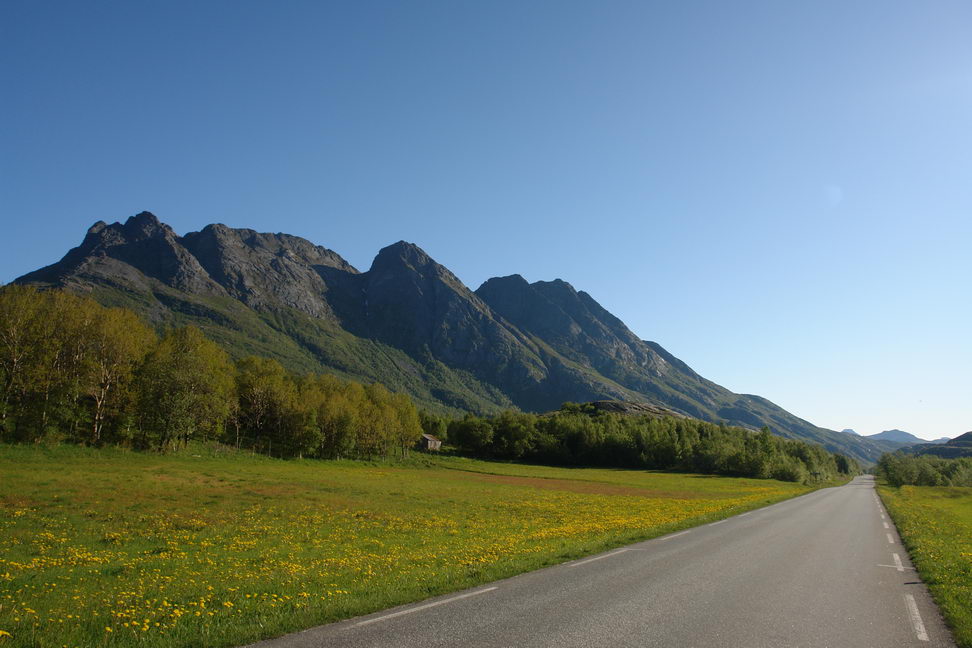 The road for Kjerringoy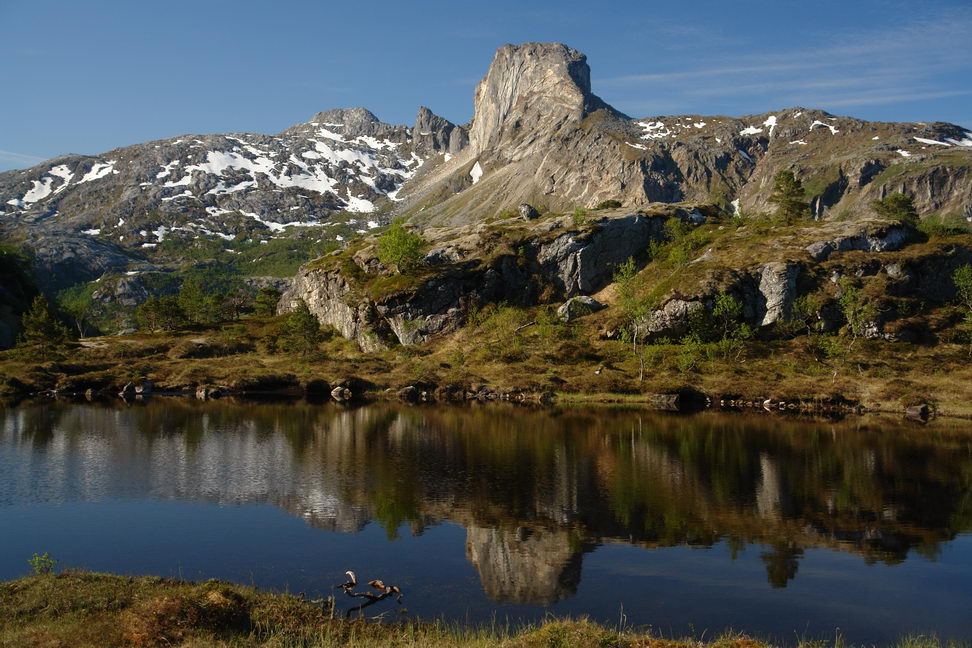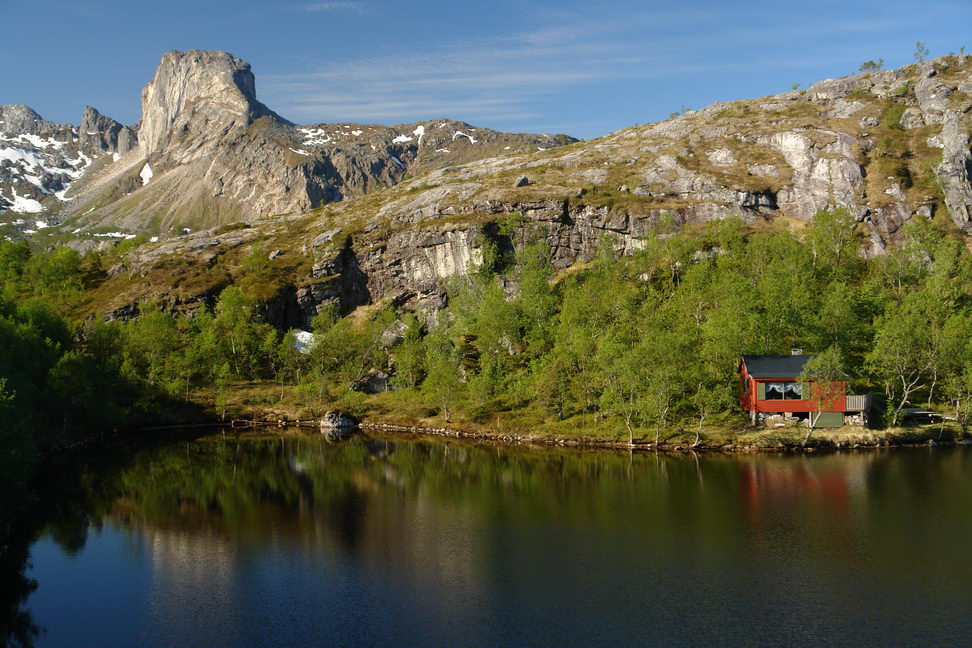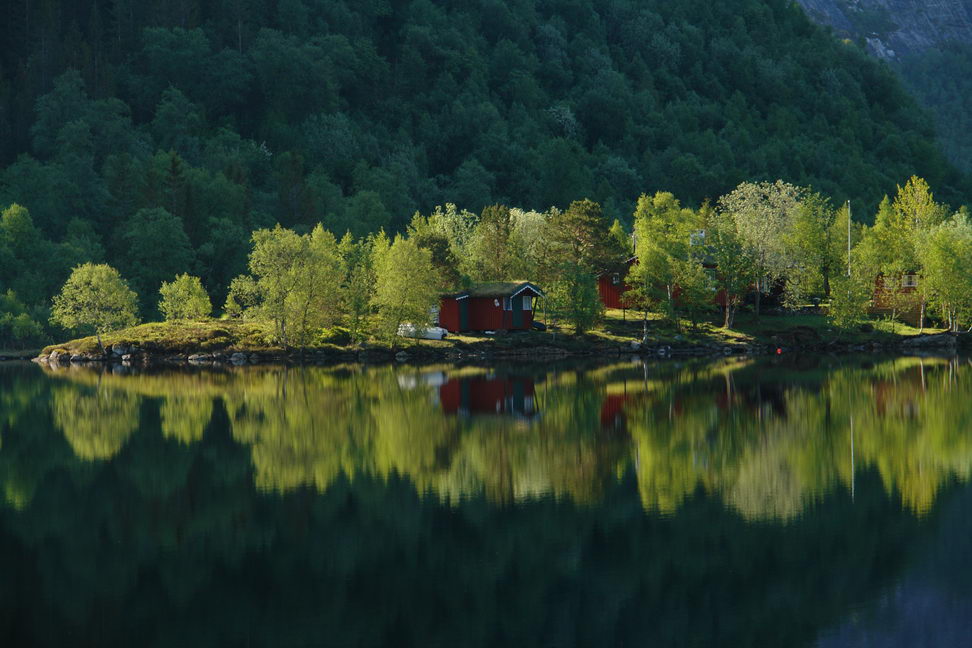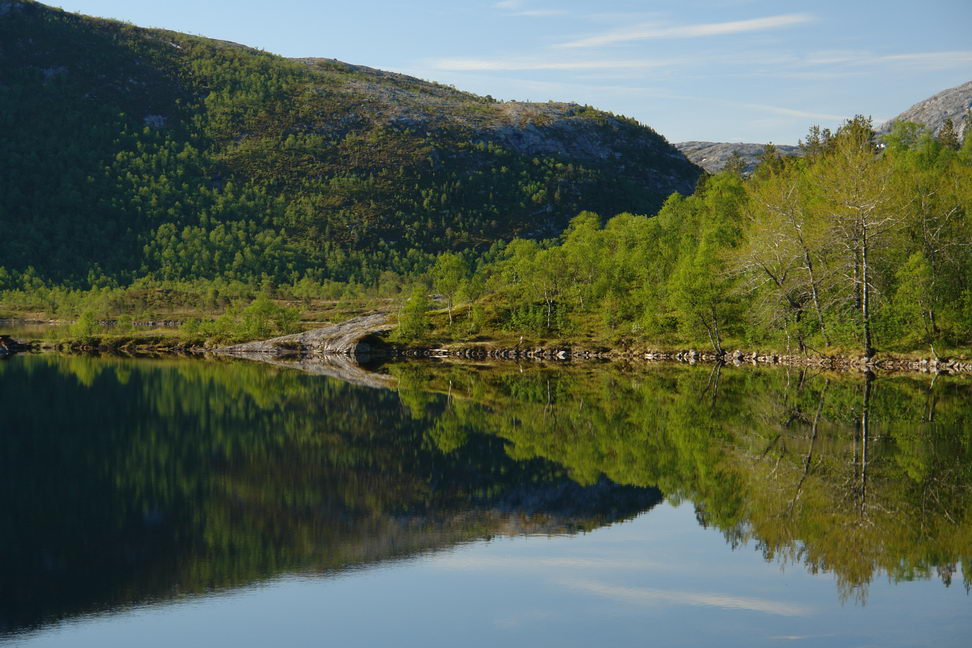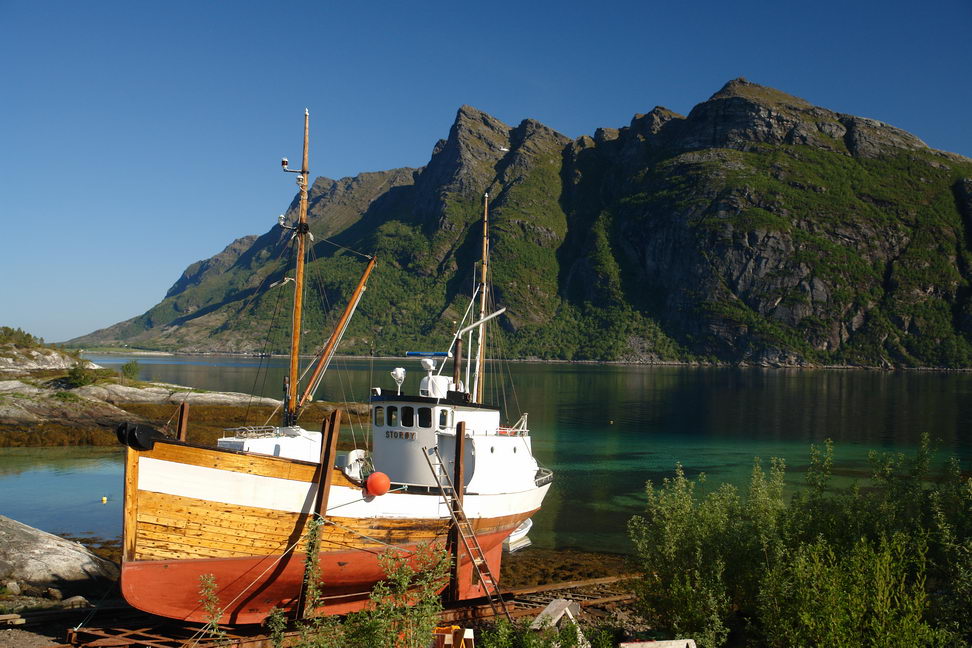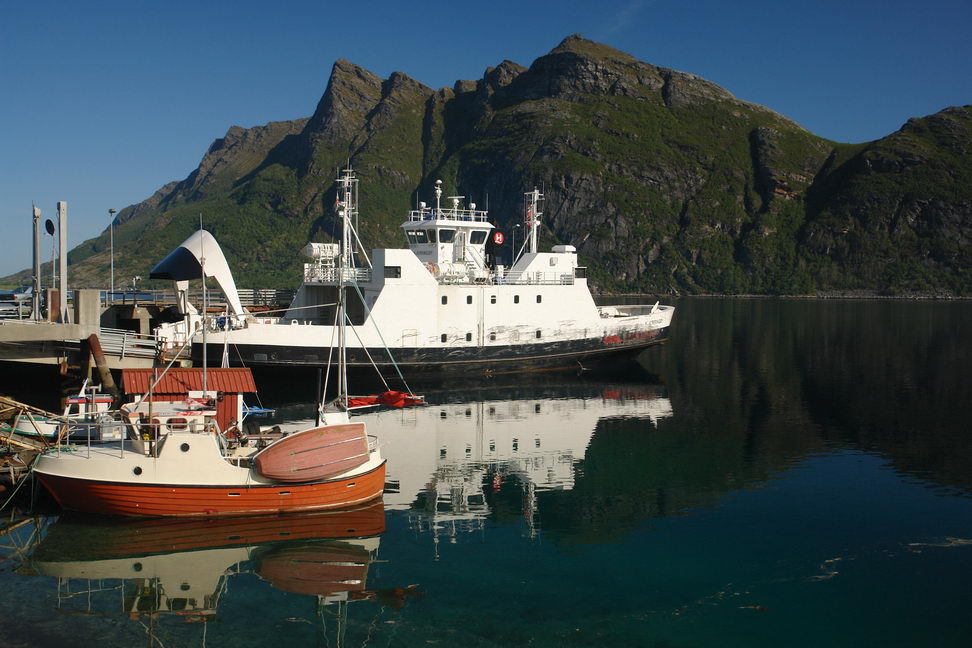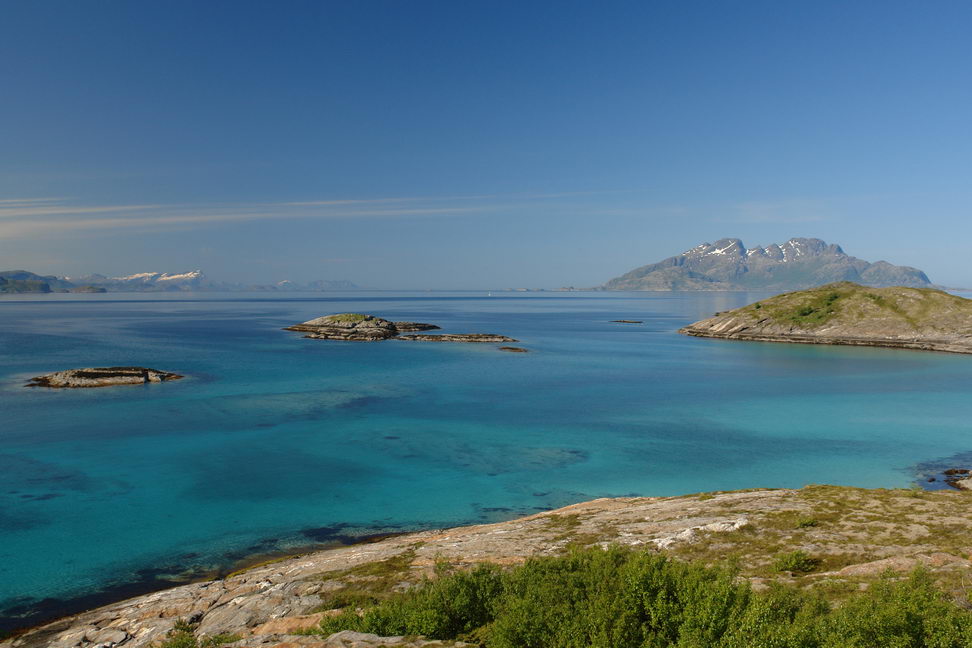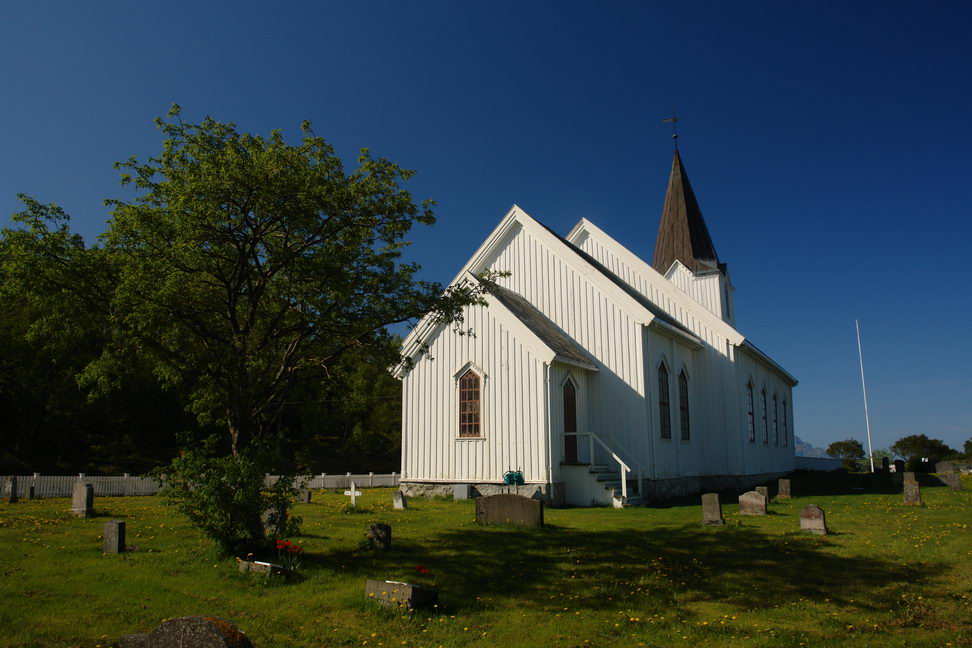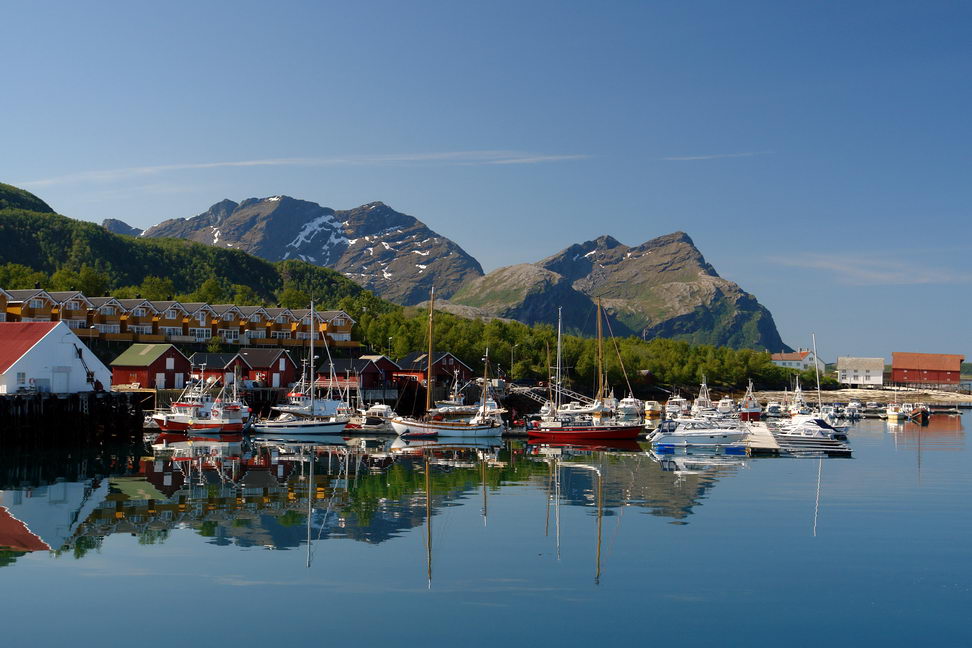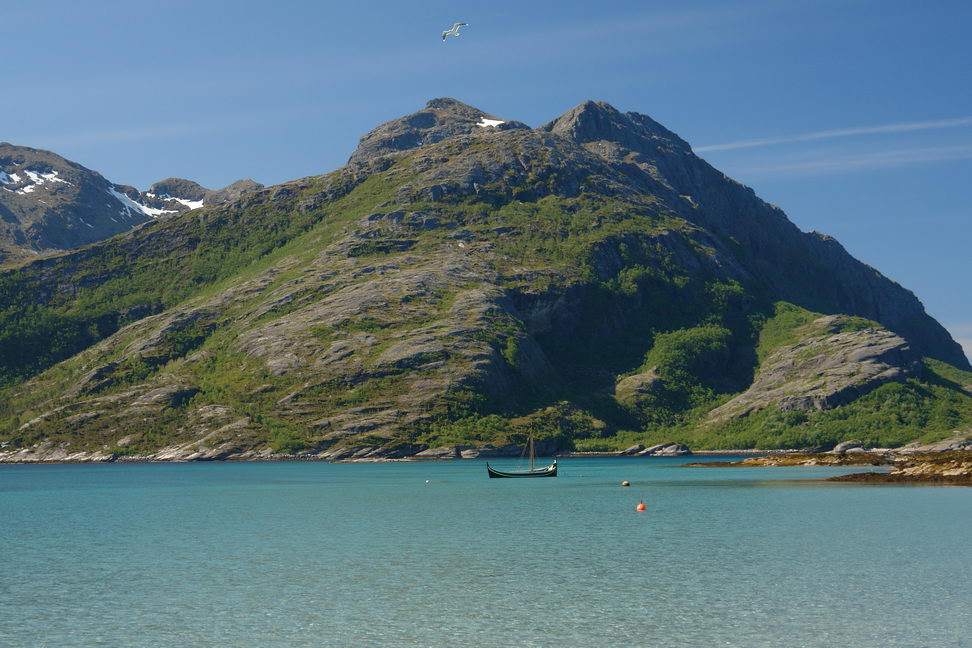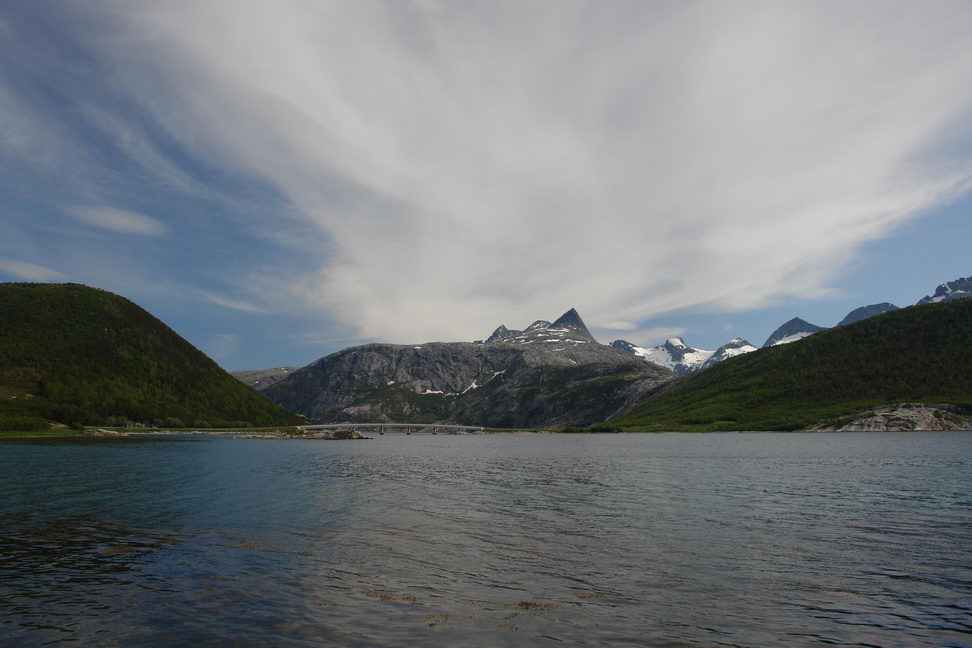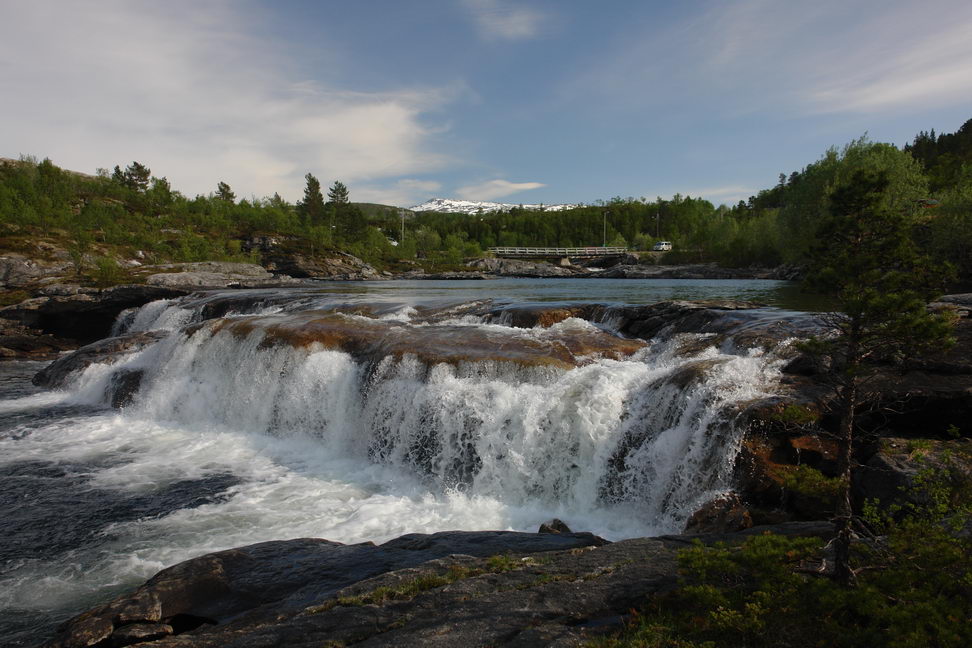 Indyrr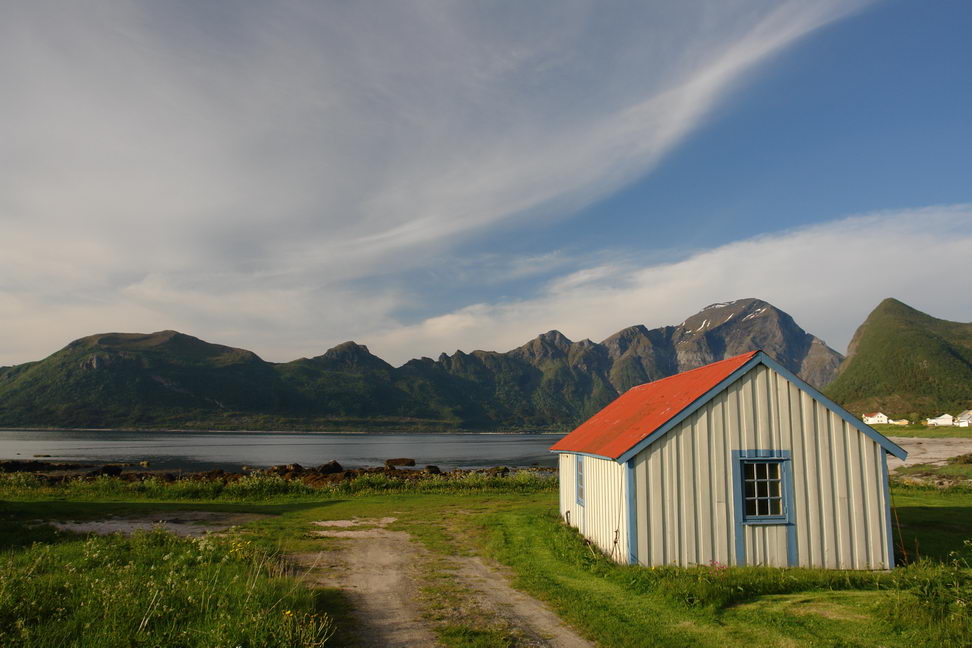 The Camping in Mevik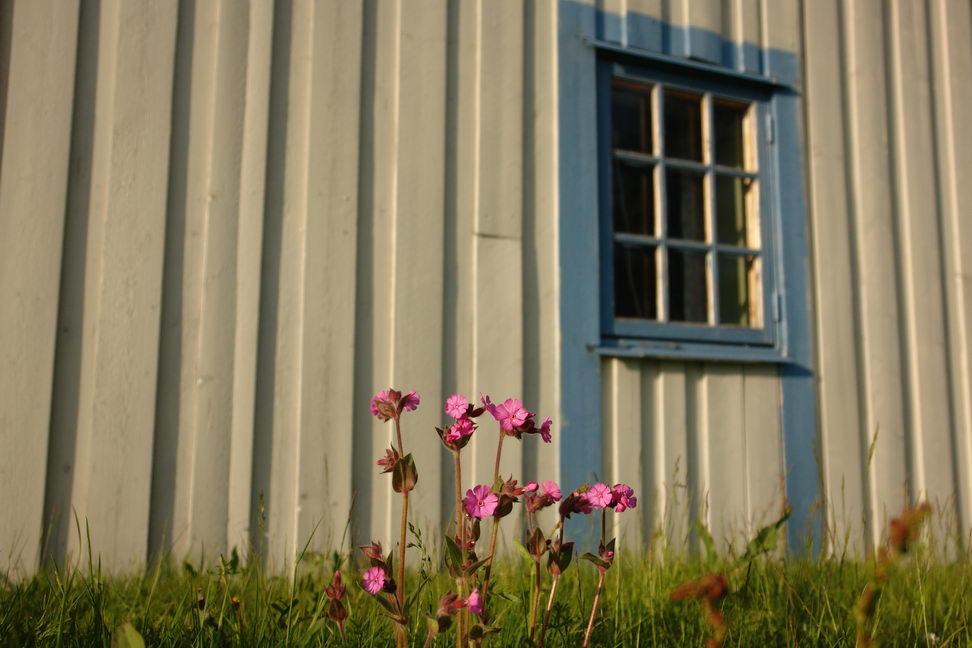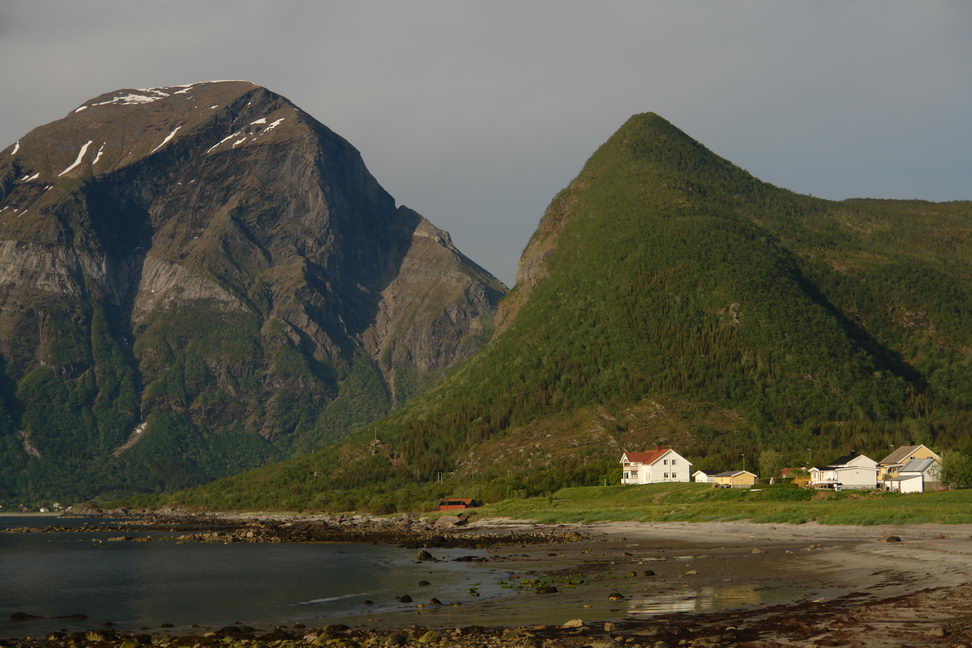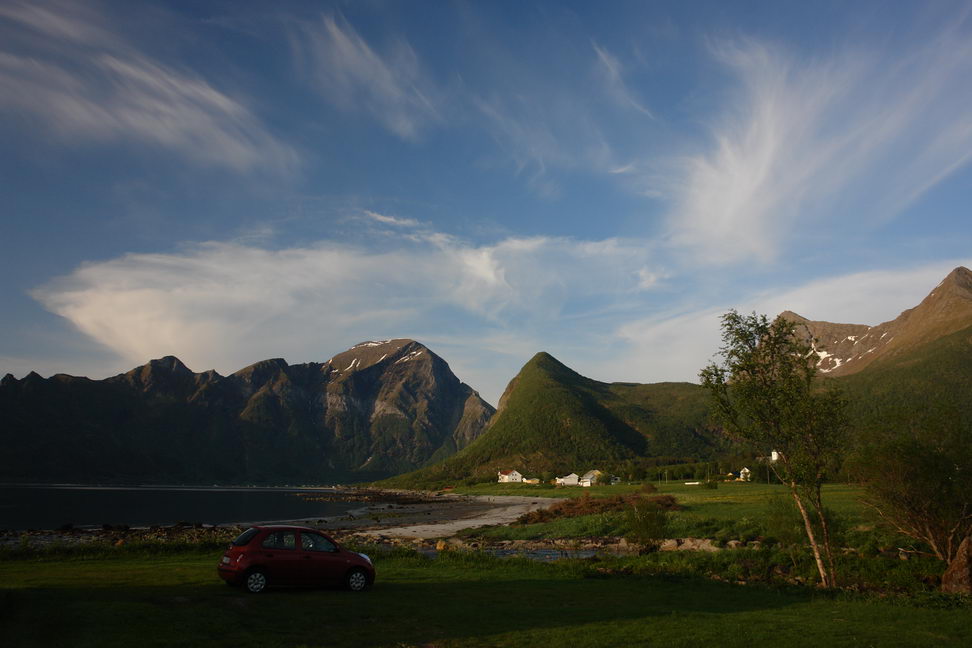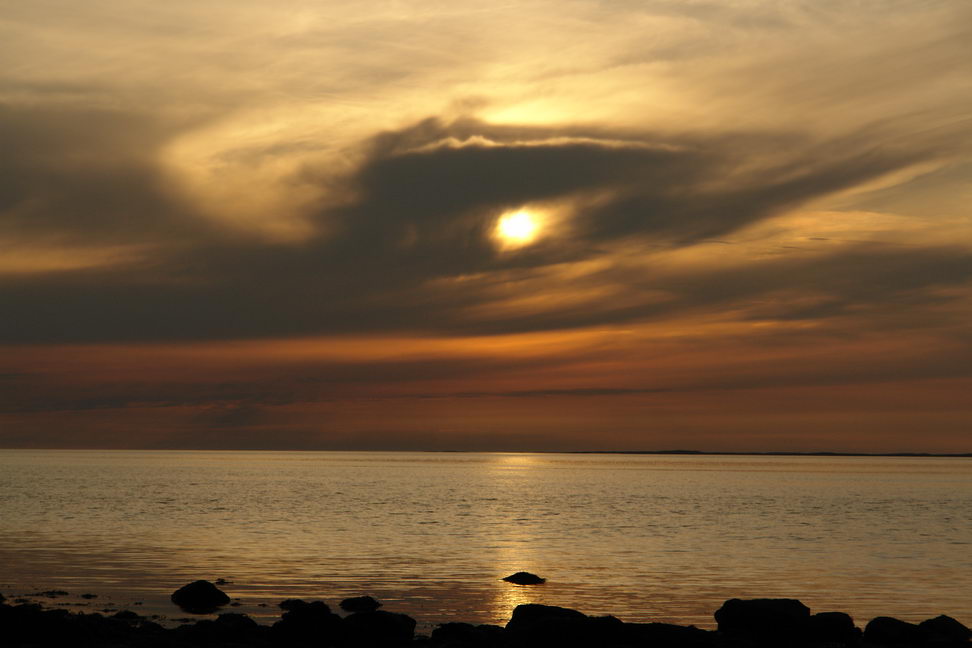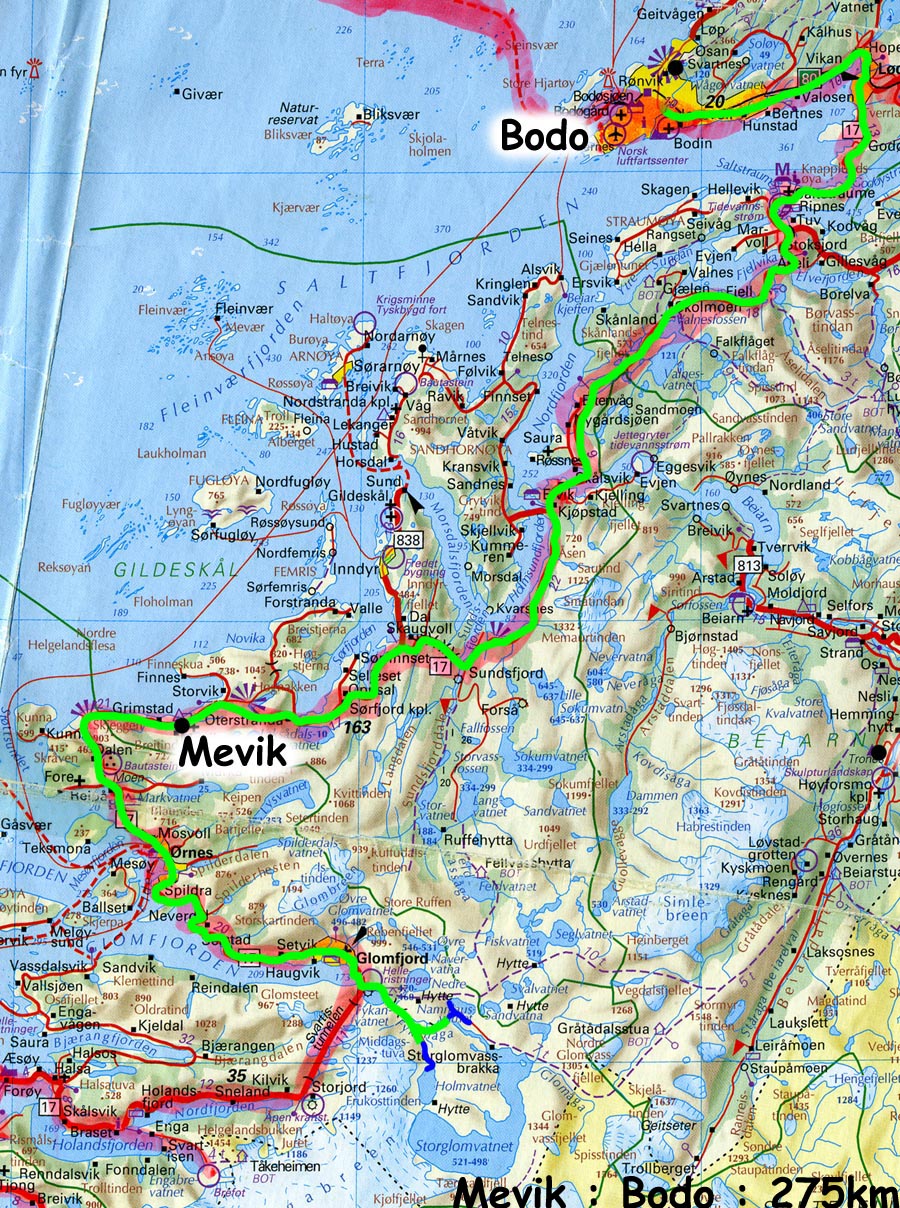 Returning in Bodo to take my lost backpack !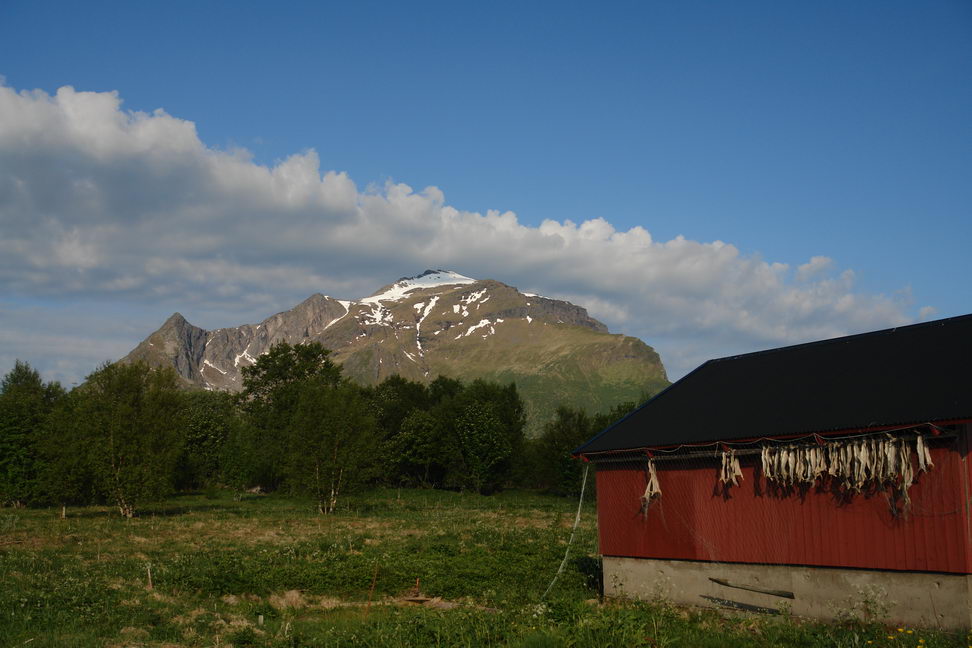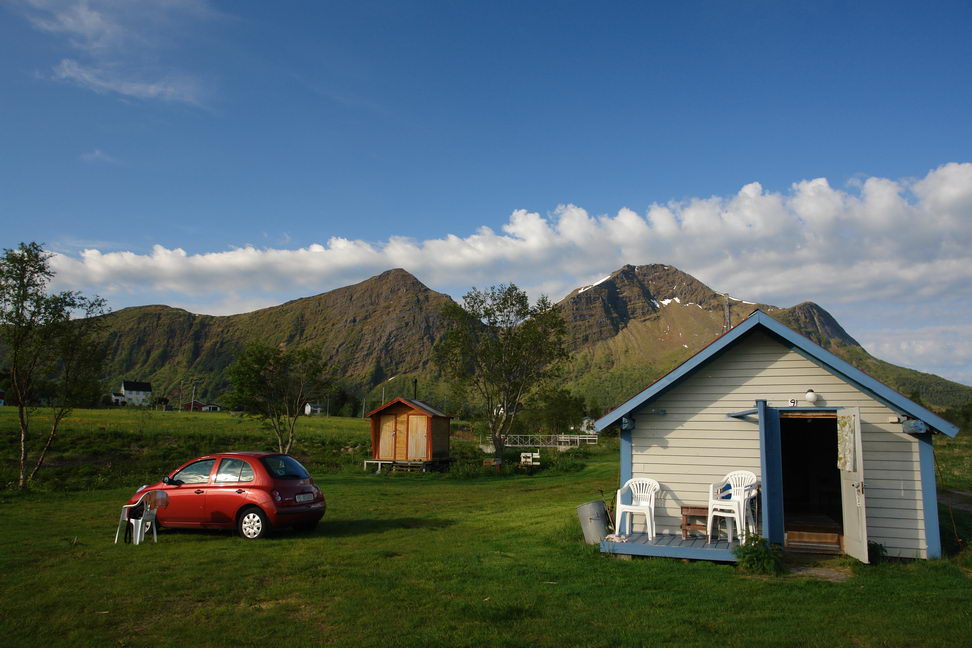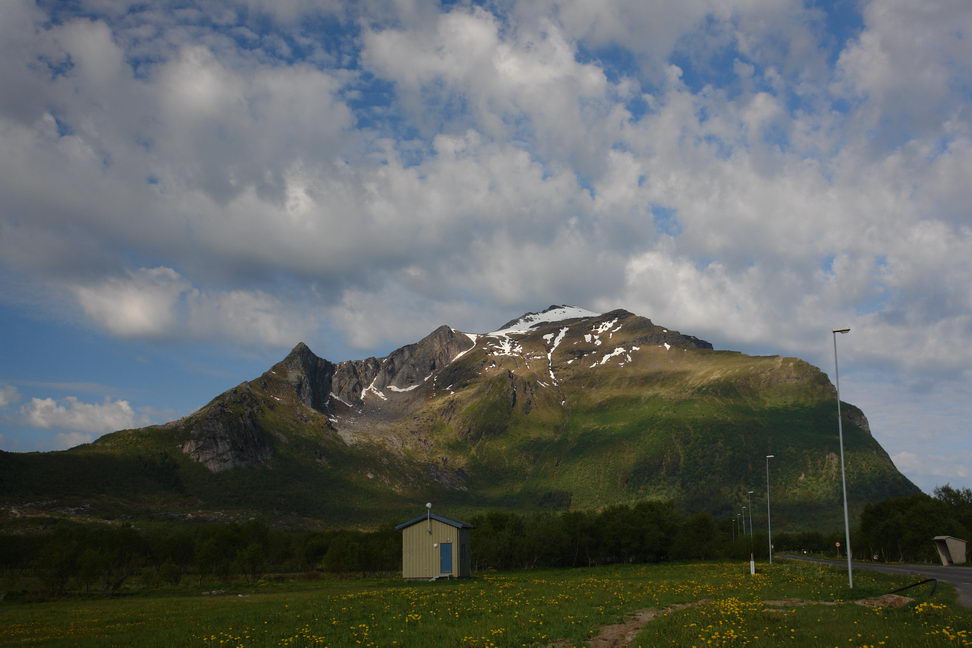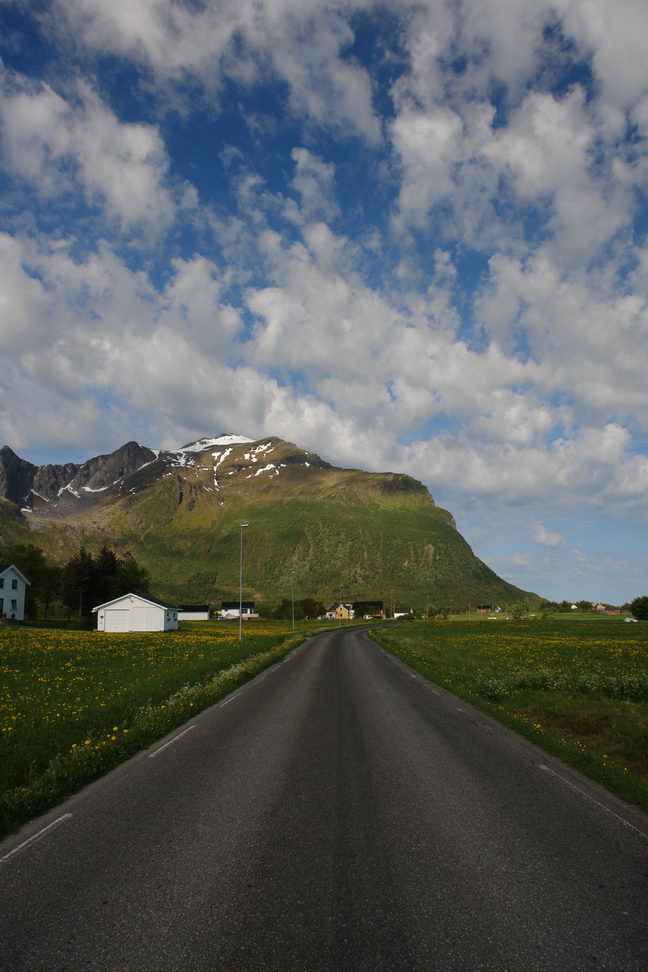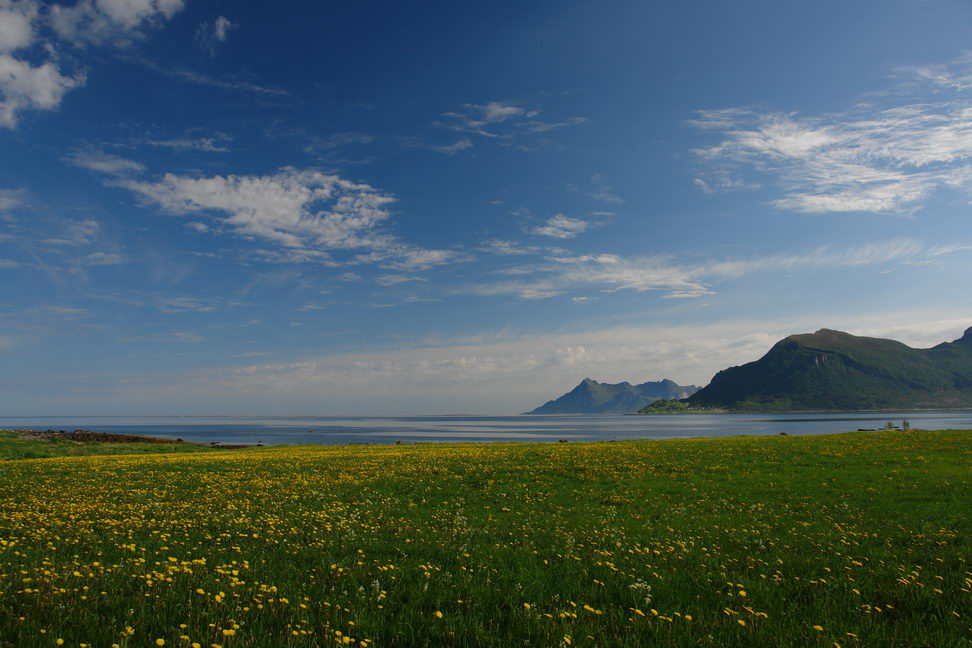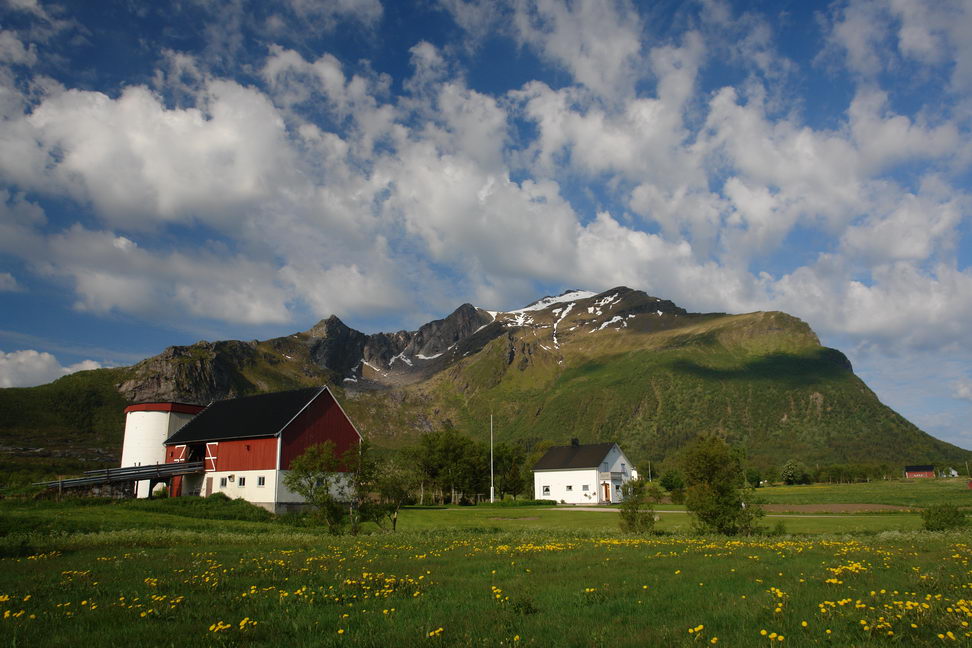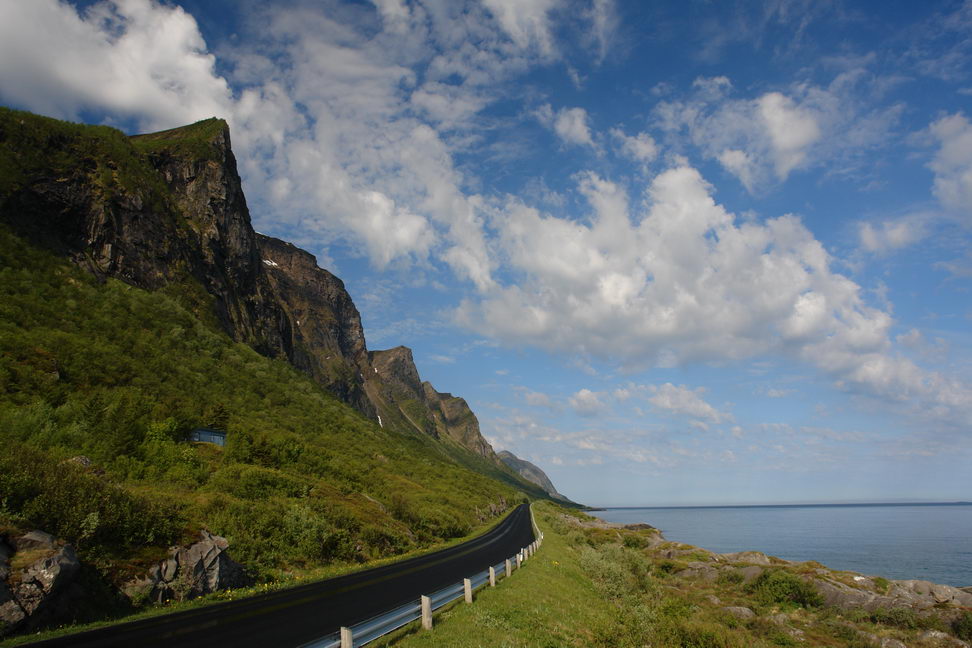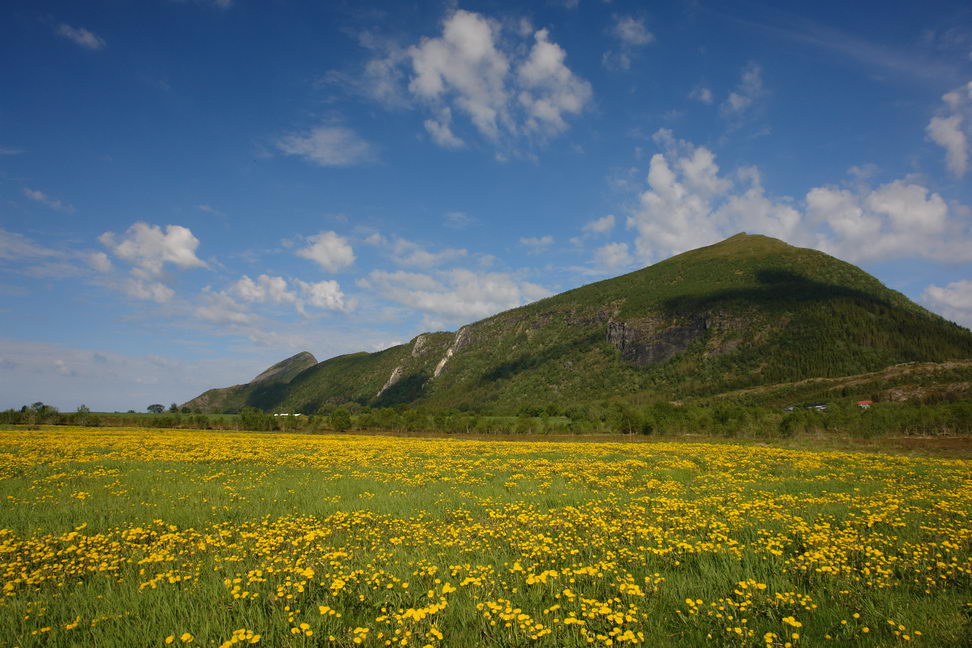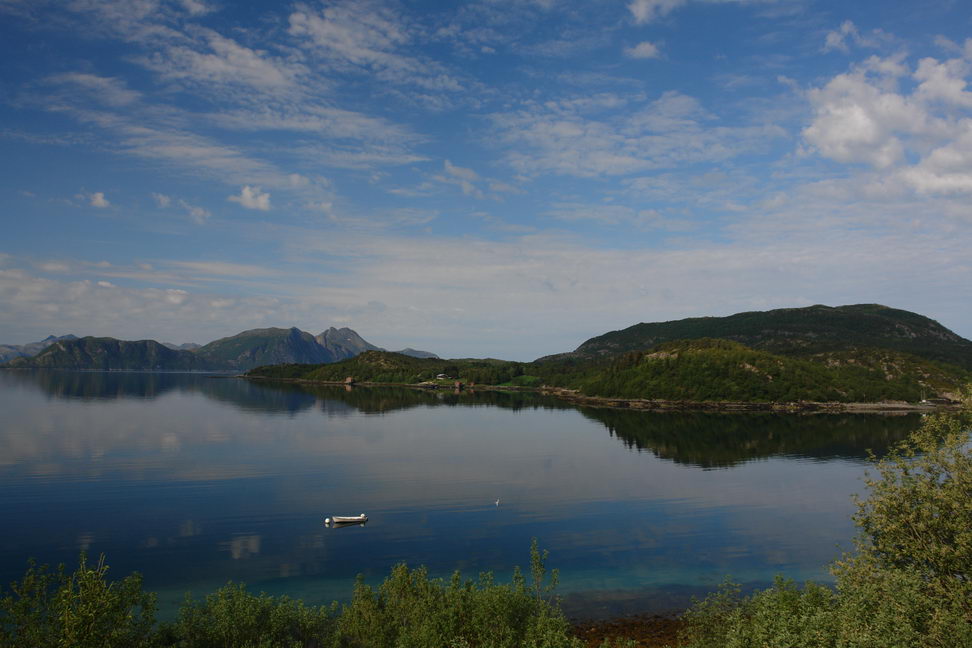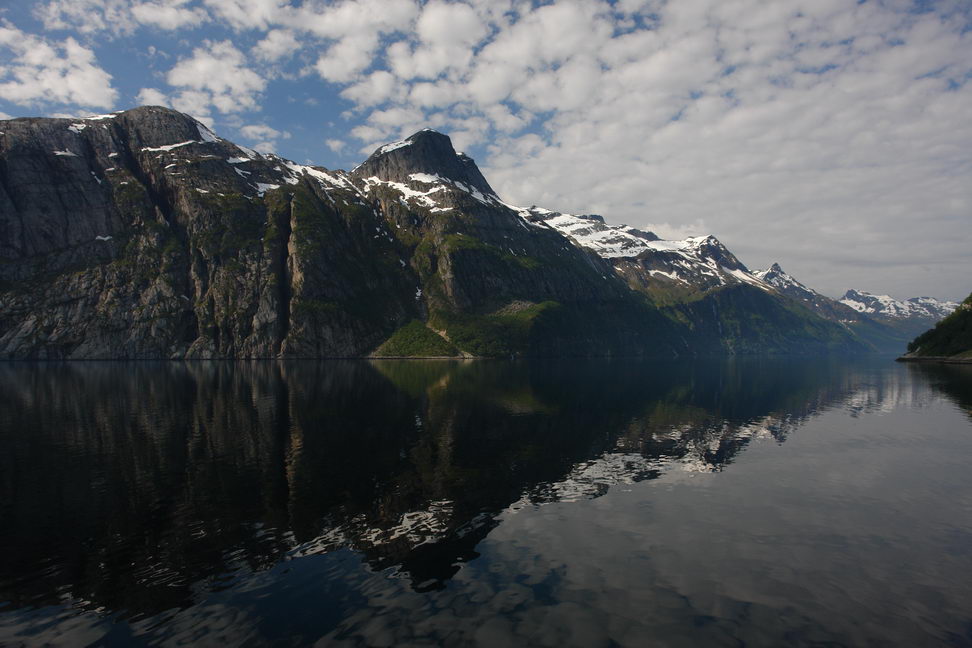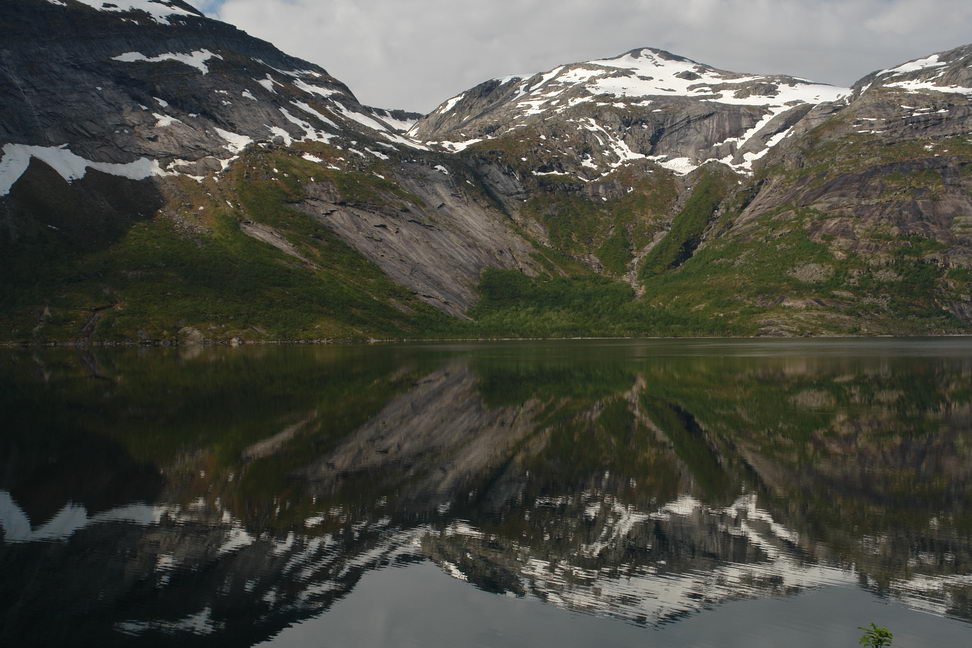 Fykanvatnet (Fykan Lake) near Glomfjord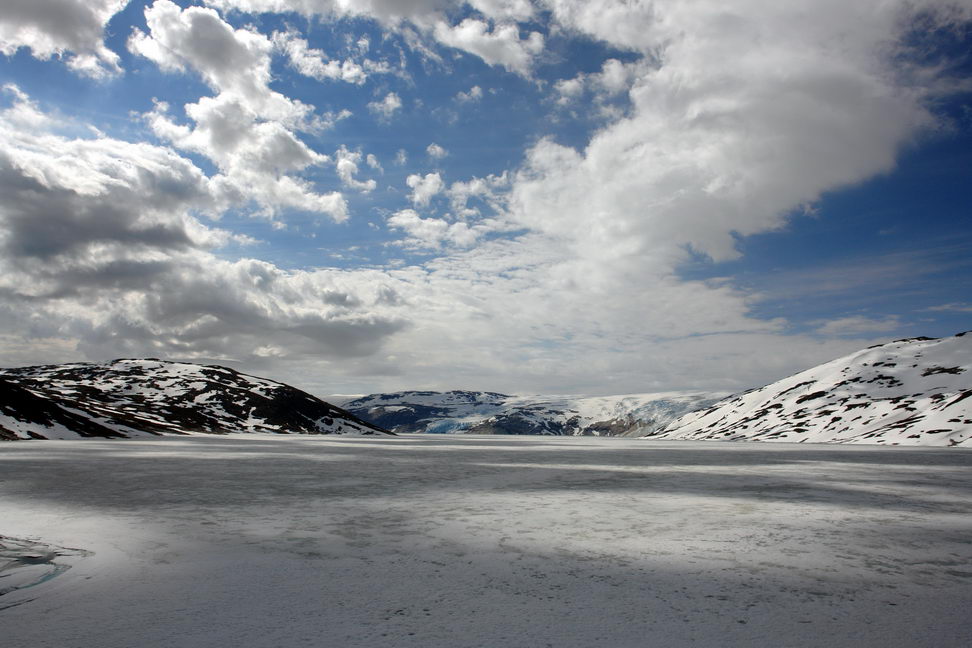 Stormglomvatnet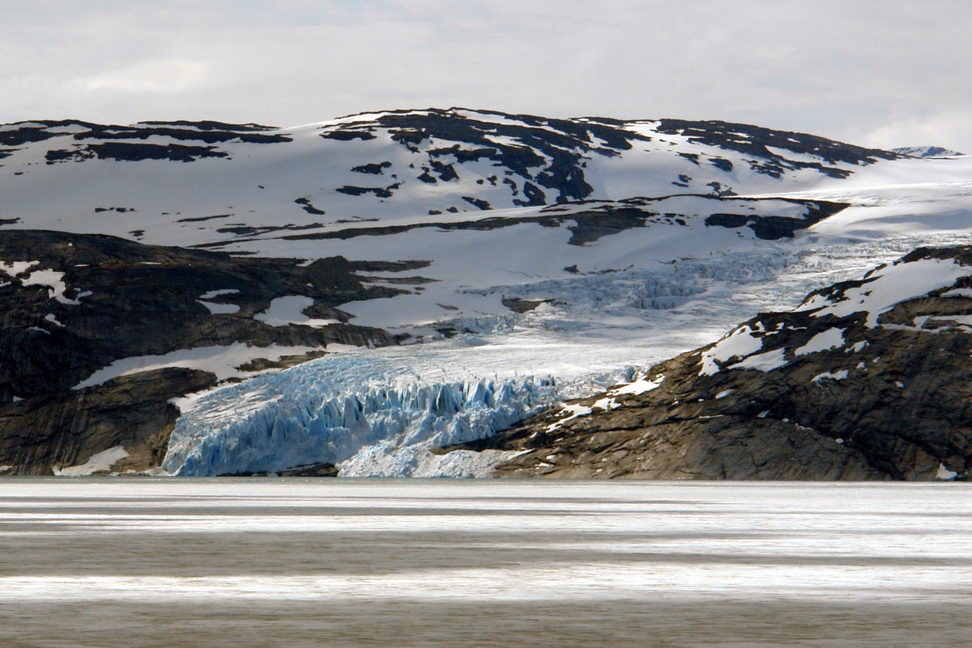 Arms from Svartisen Glacier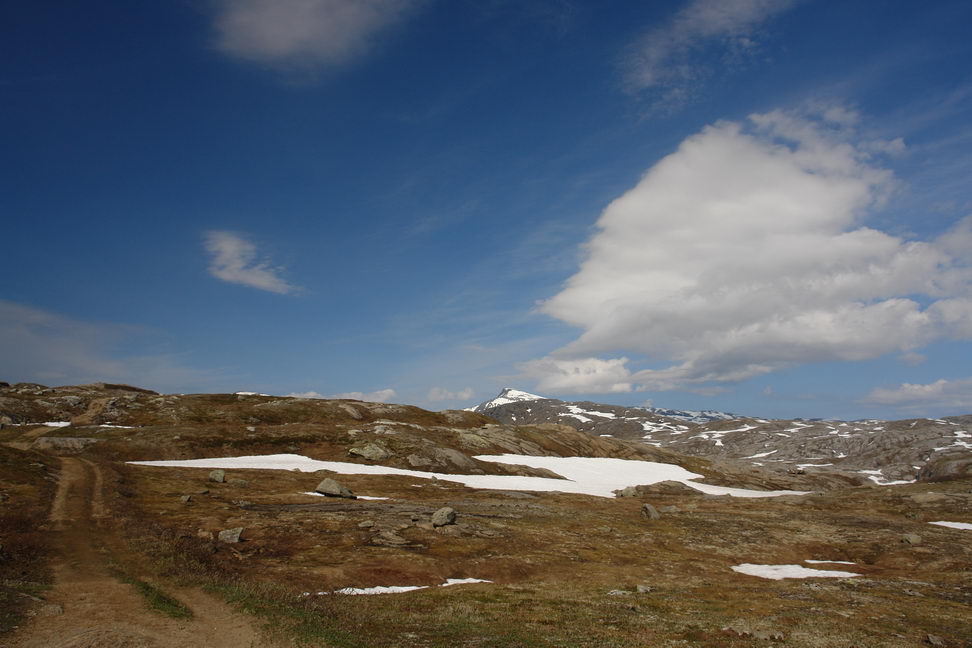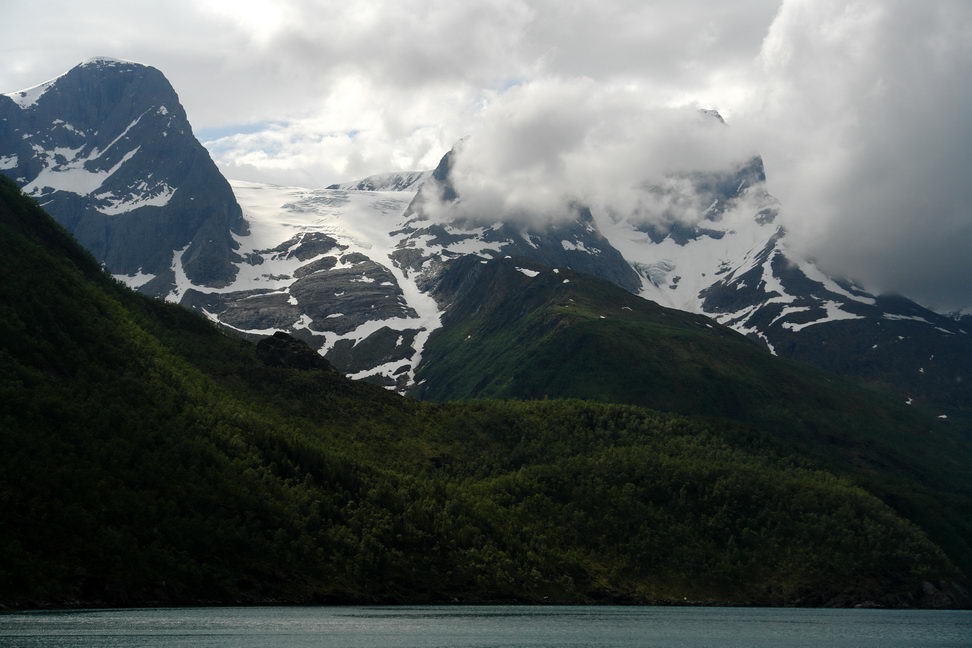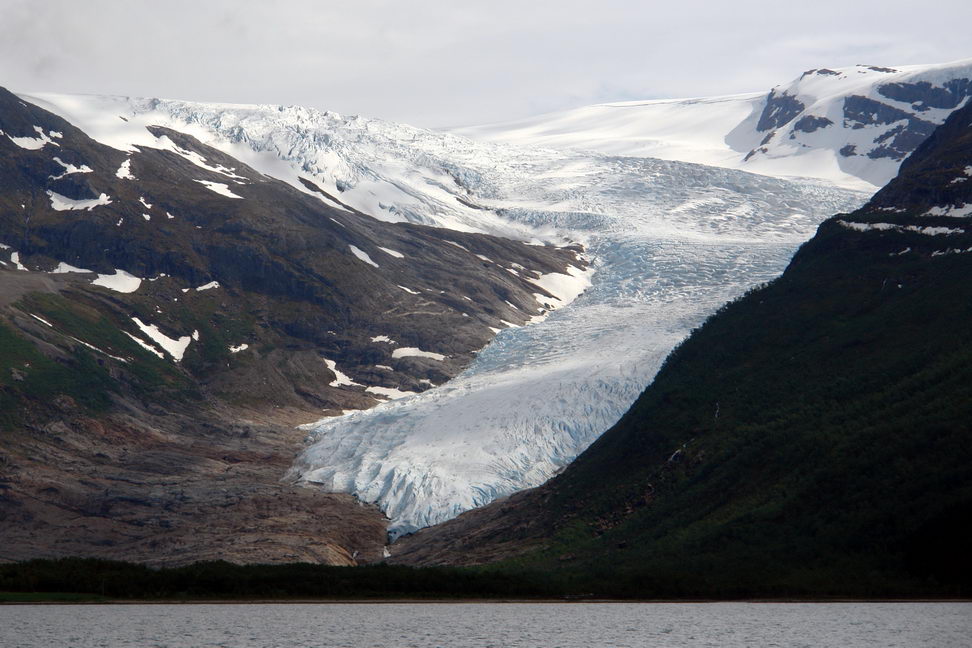 Engabreen, another wonderfull arm of Svartisen Glacier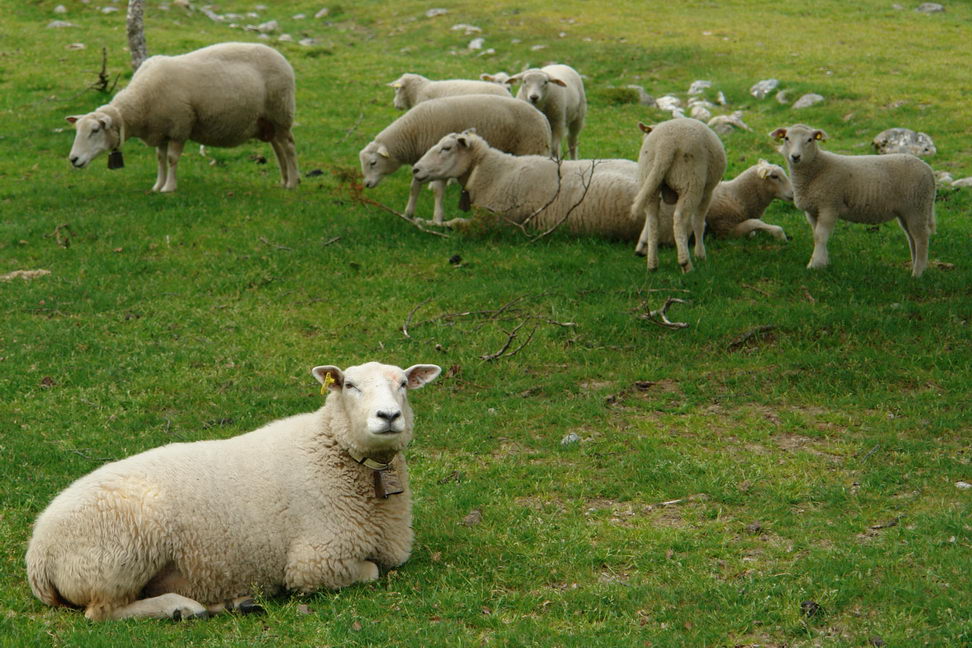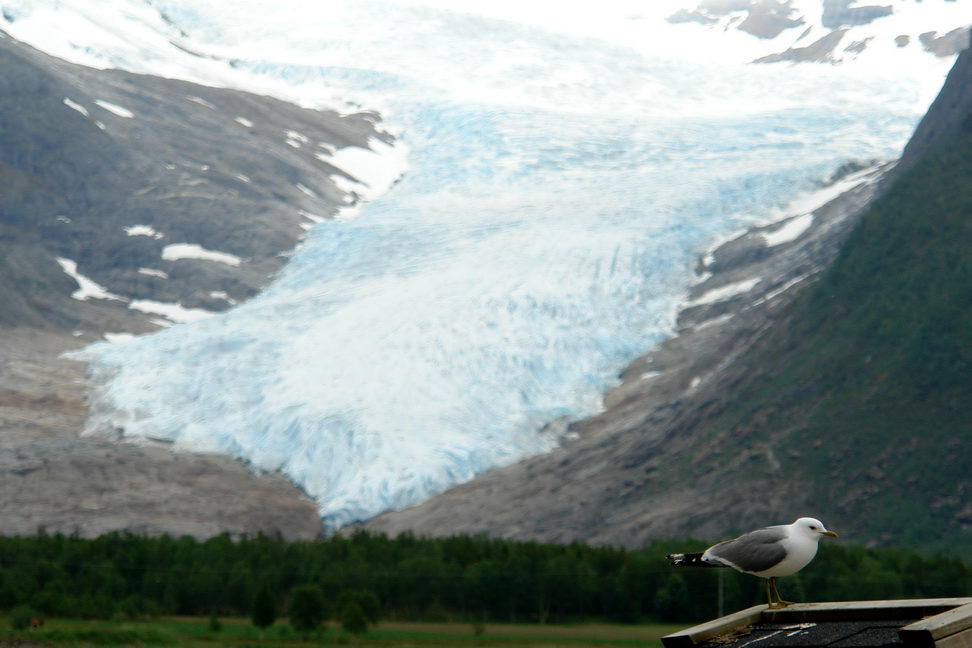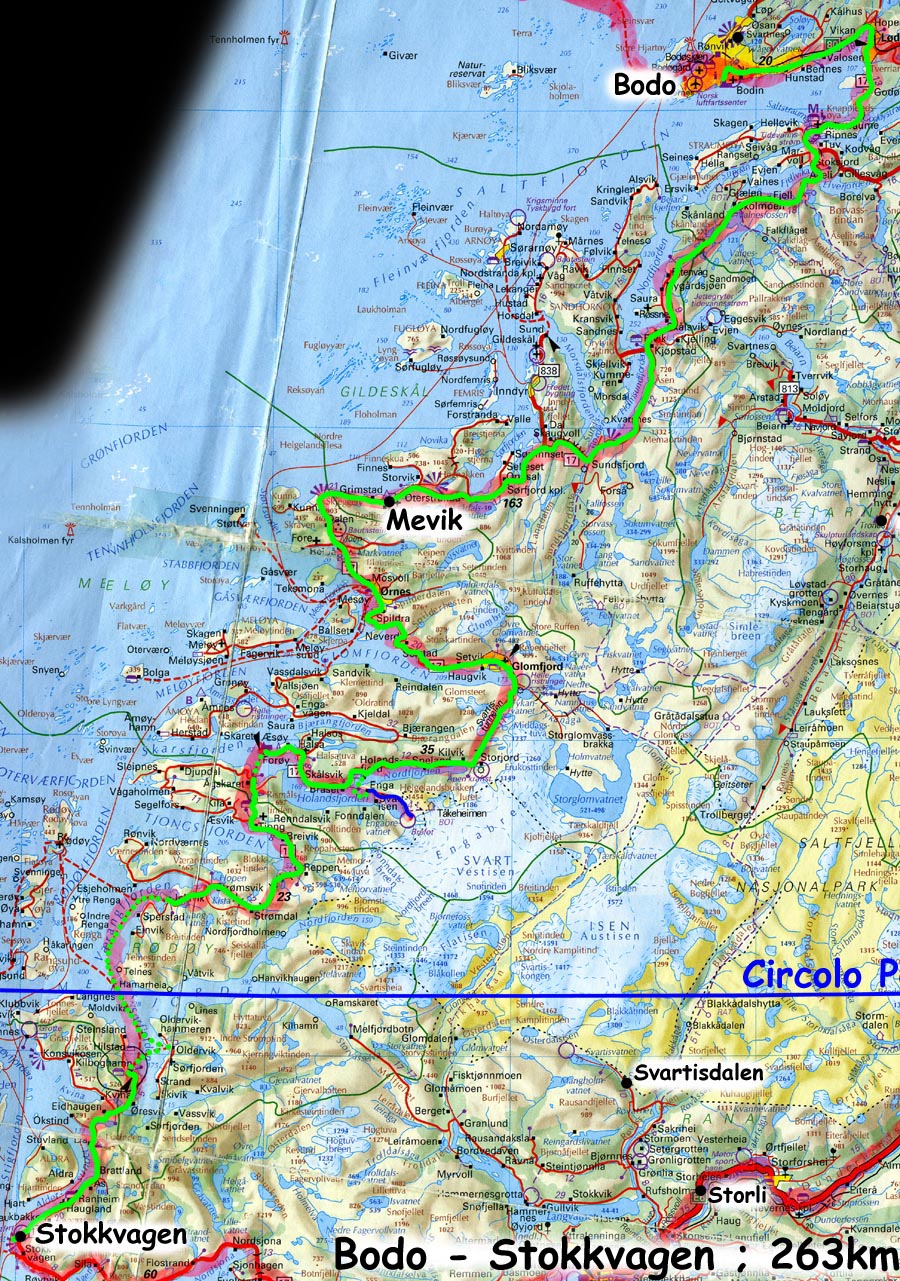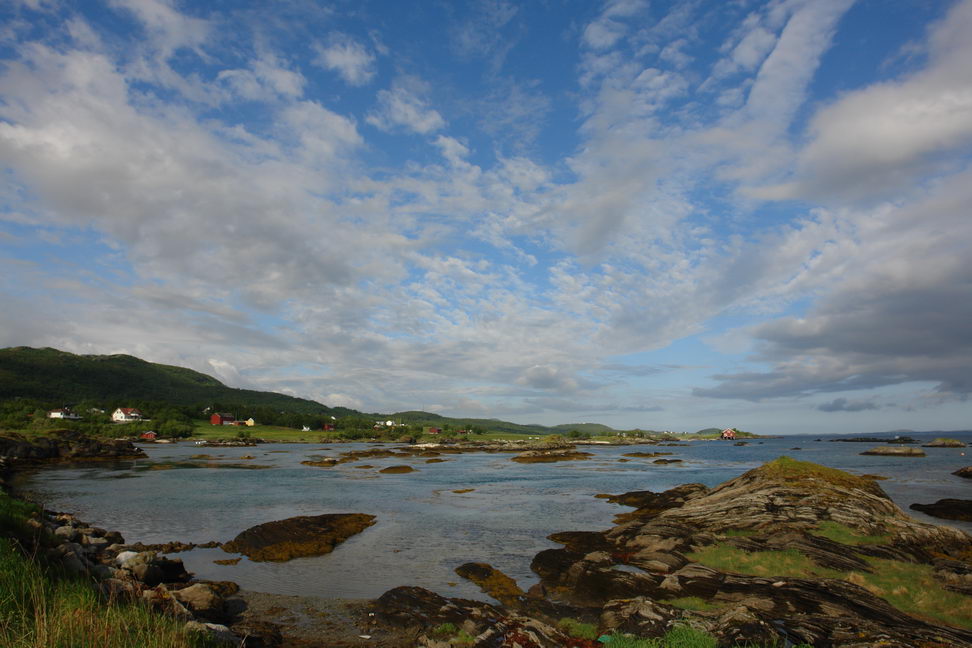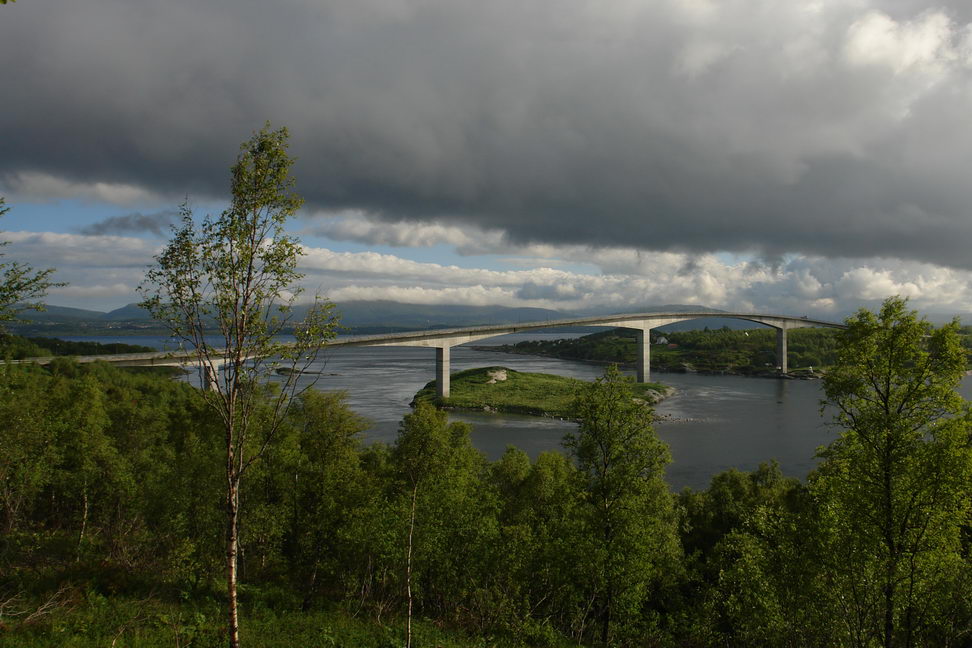 Saltstraumen bridge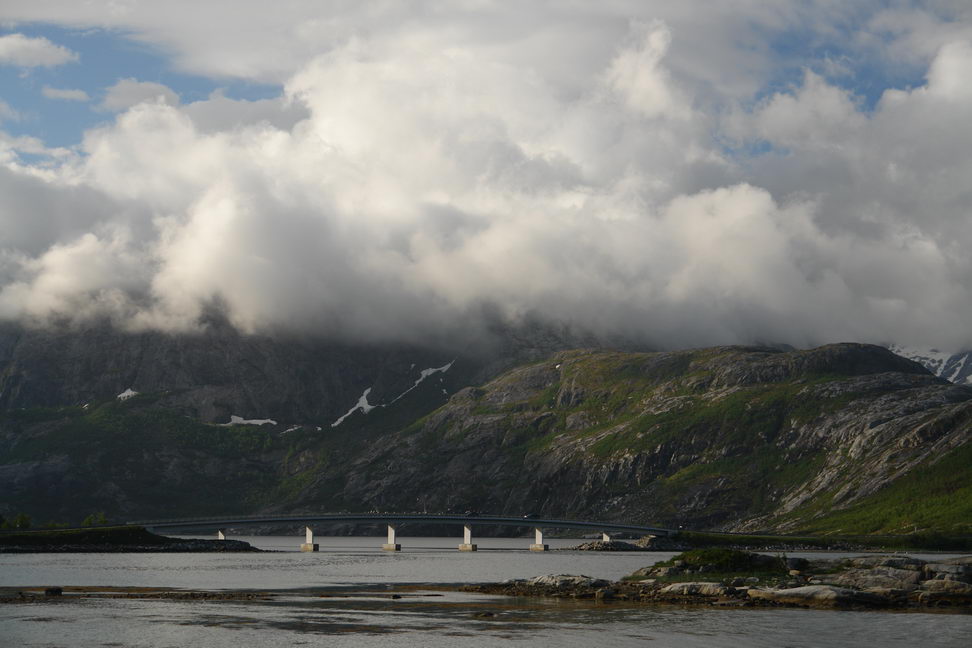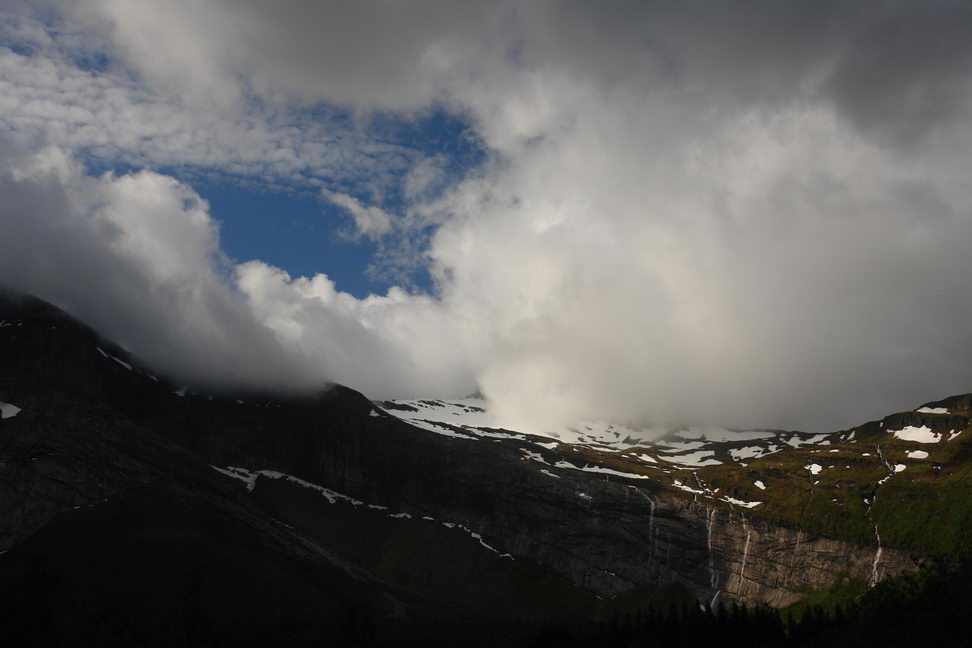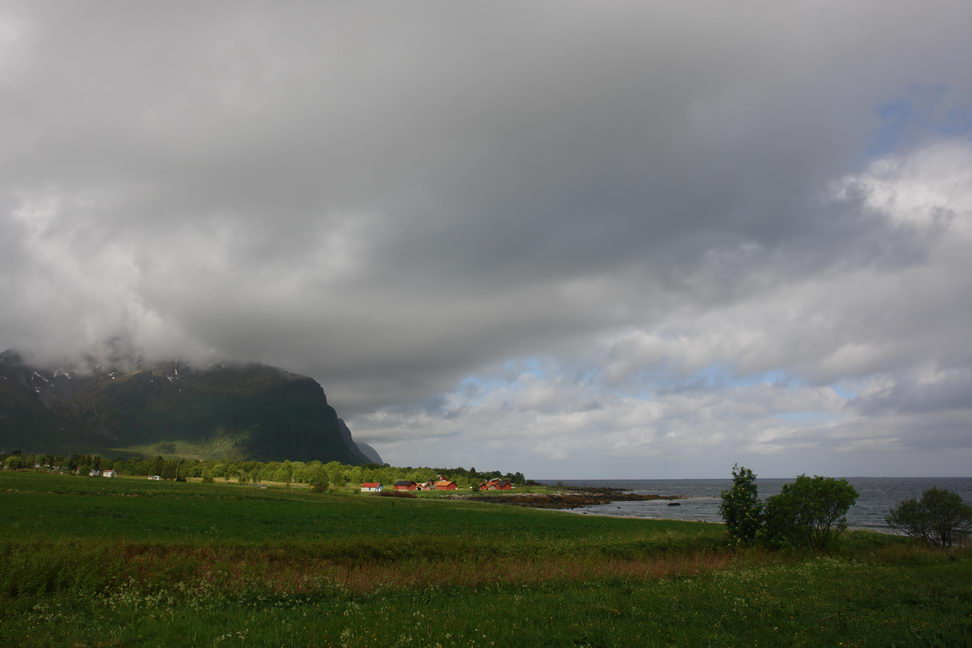 Again the camping in Mevik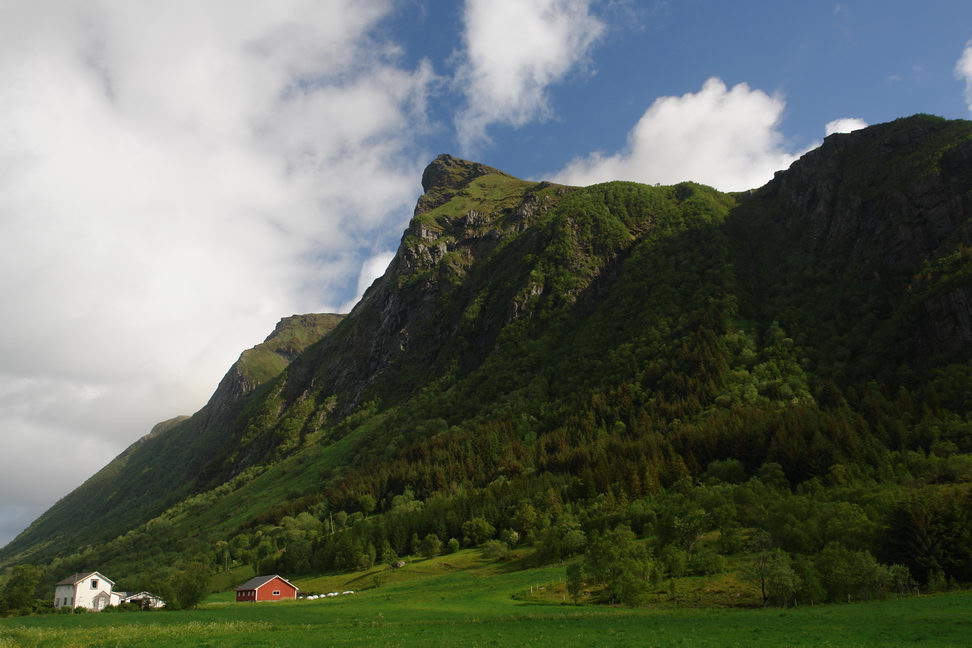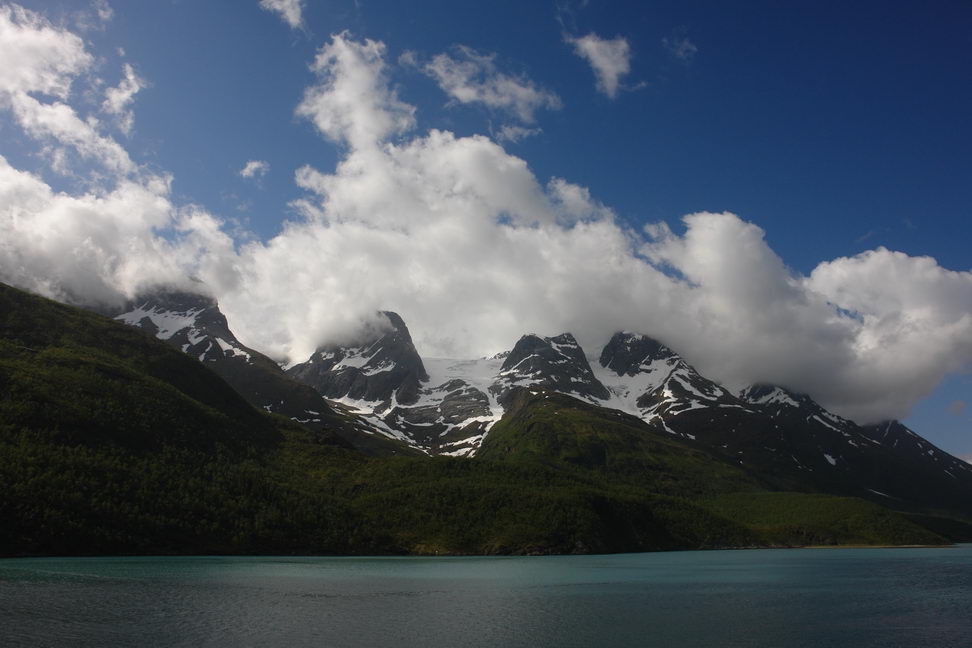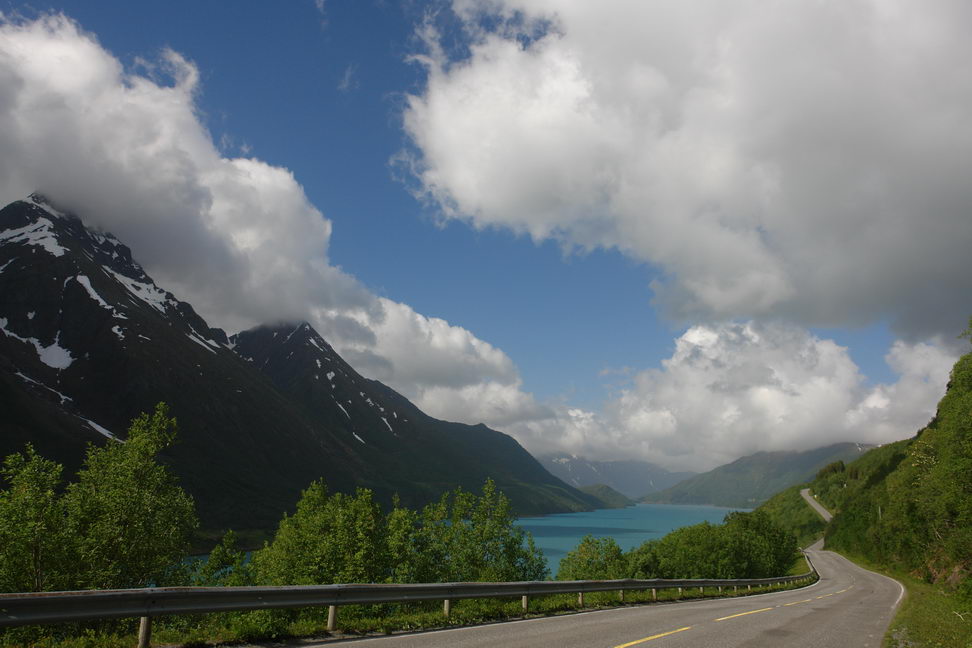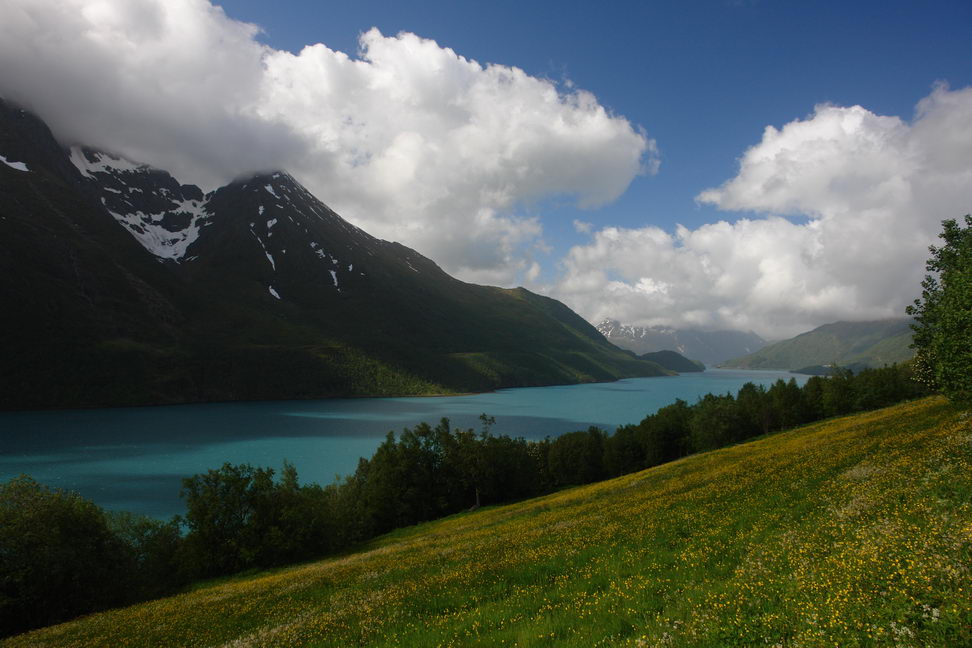 Nordfjorden. The water color is due to the glaciers that melt directly in it.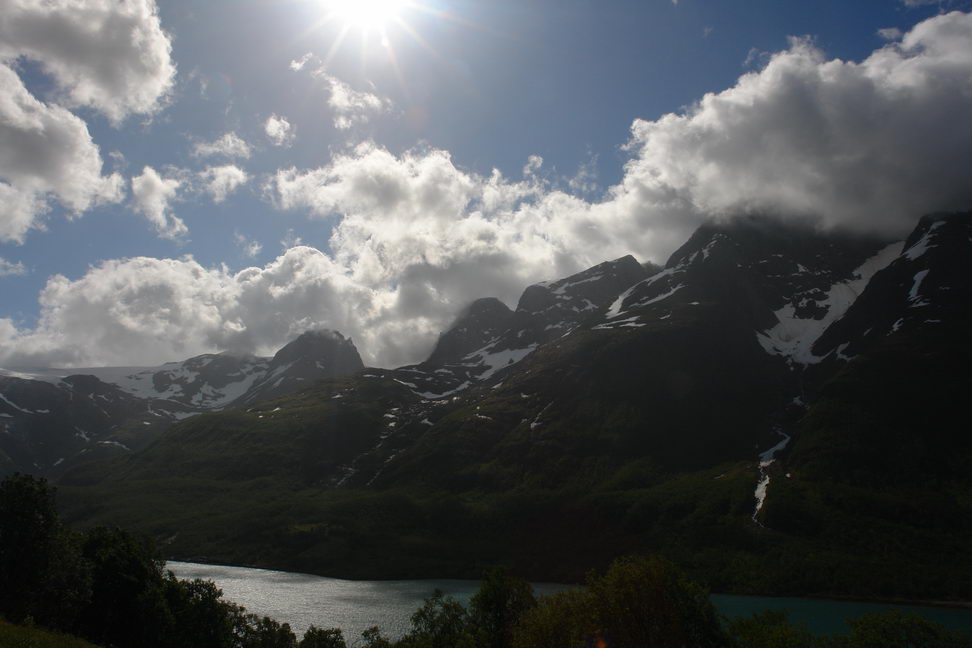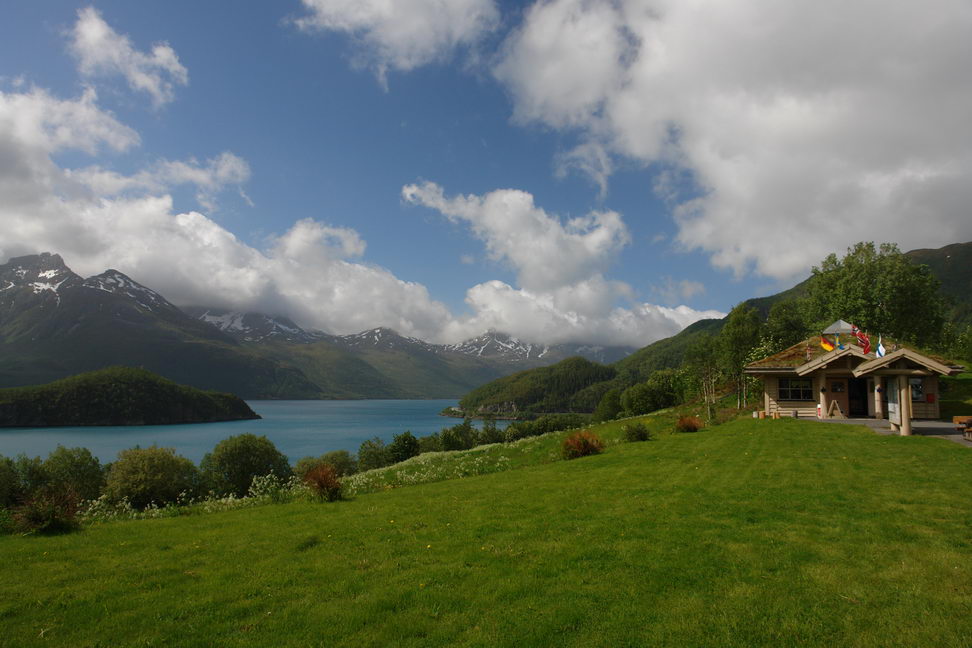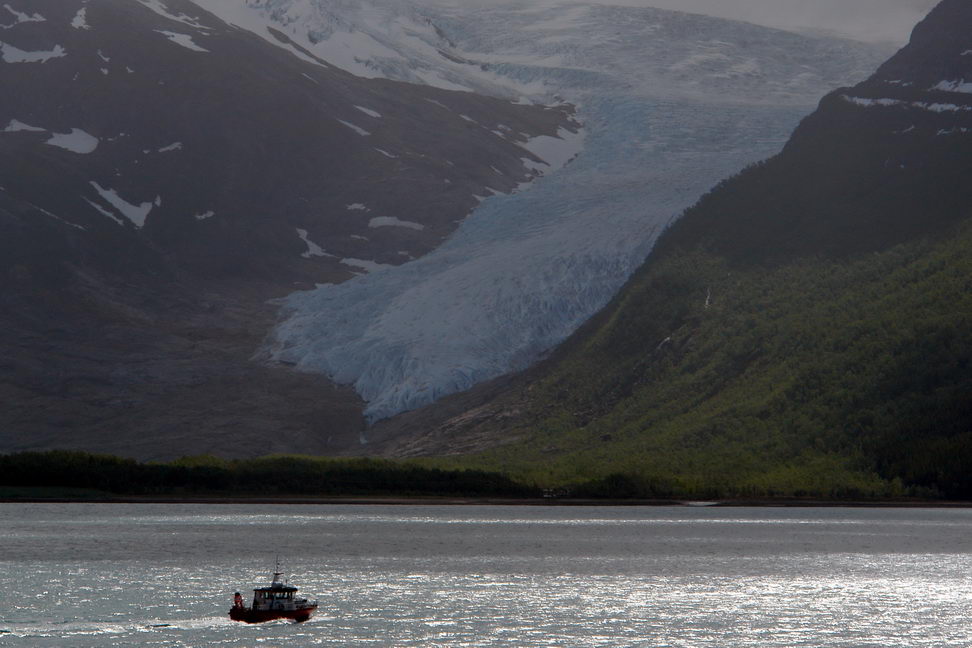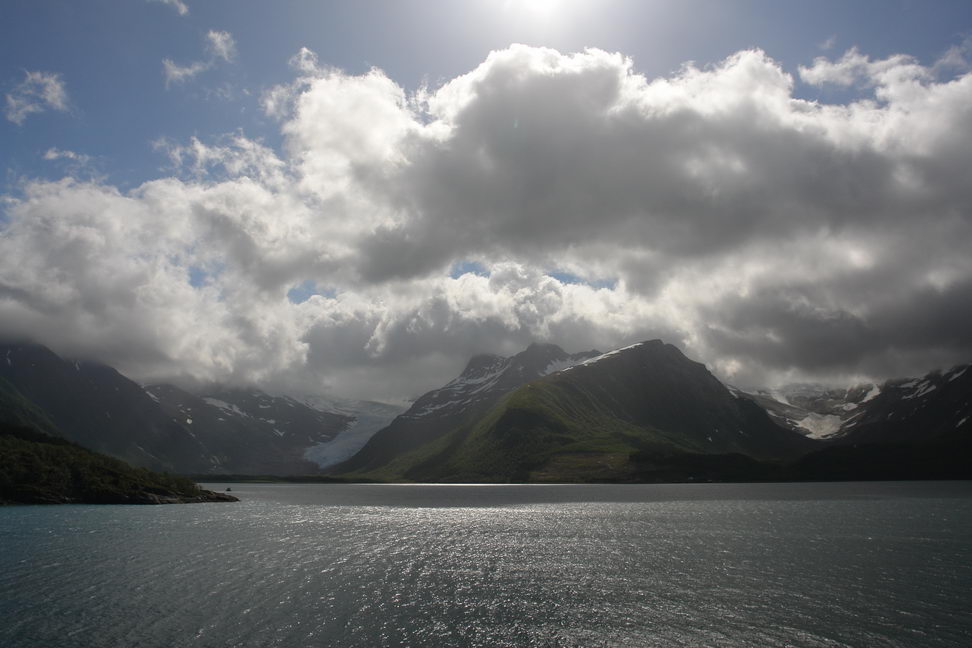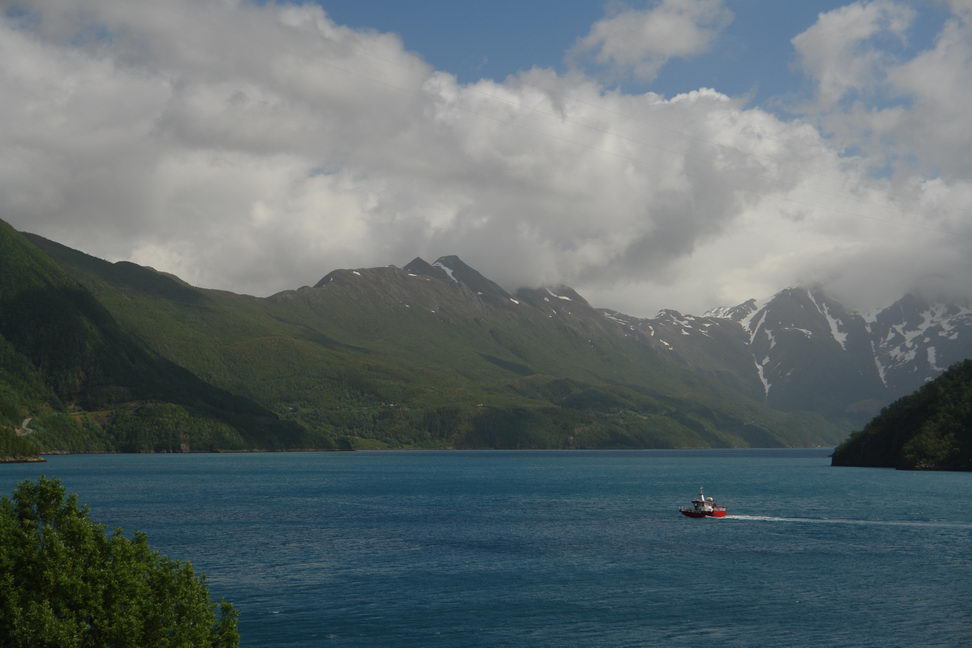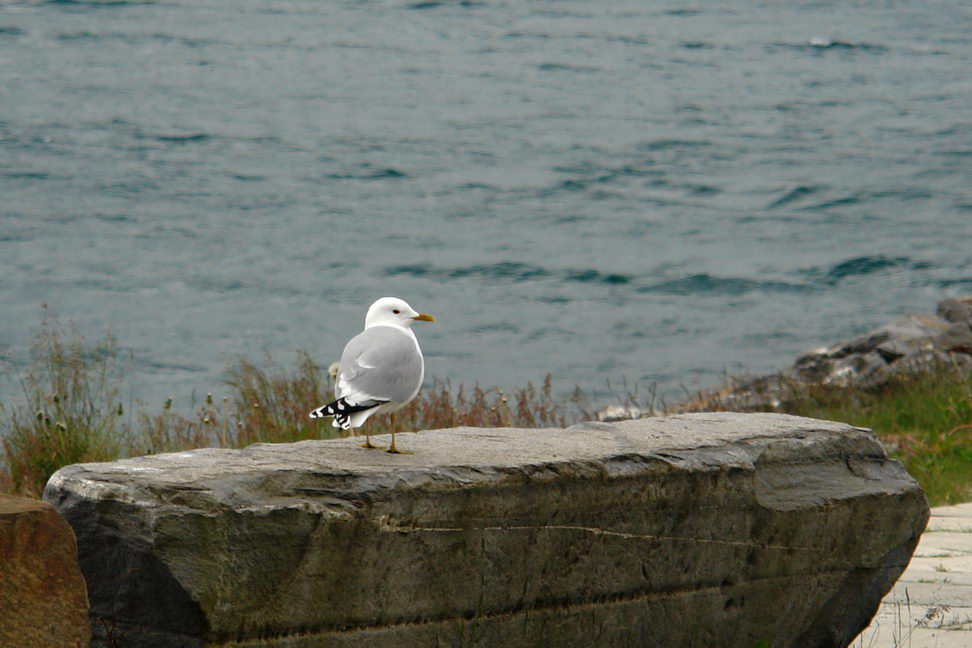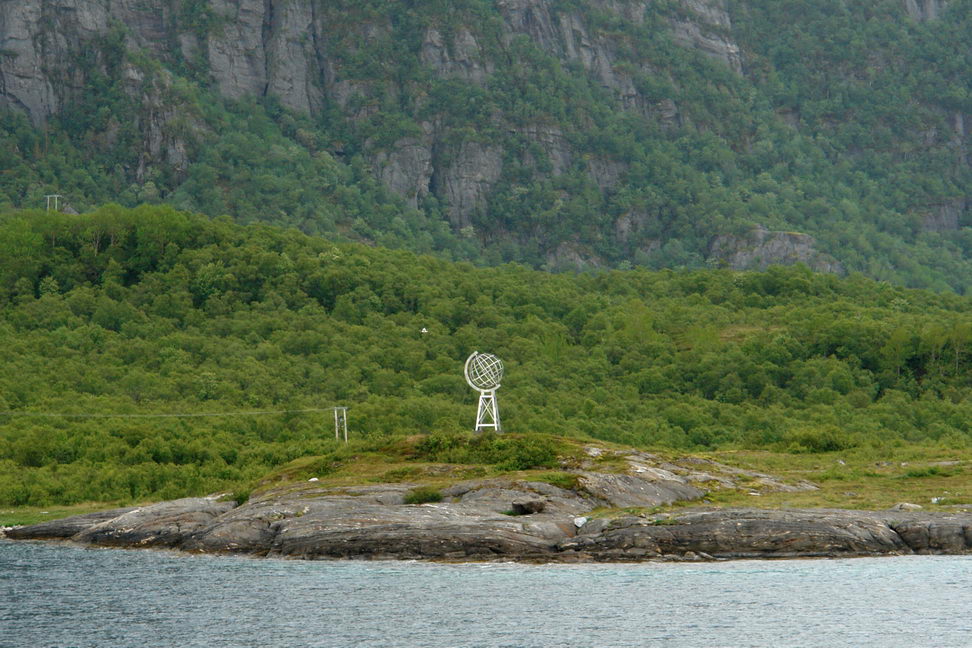 Passing the Artic Cirle southward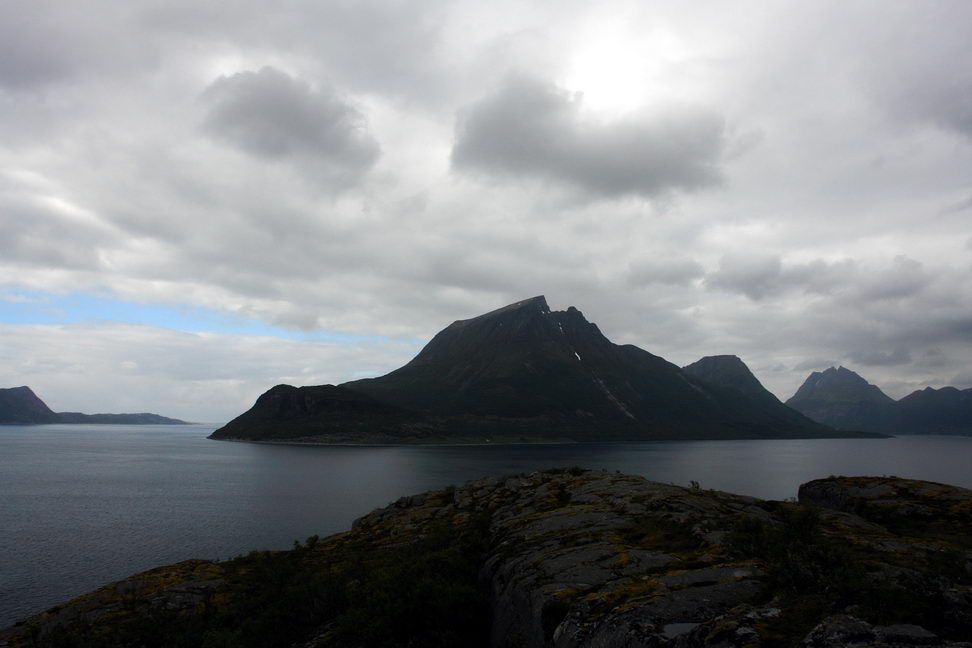 A panoramic point near Stokkvagen....will the sky open ?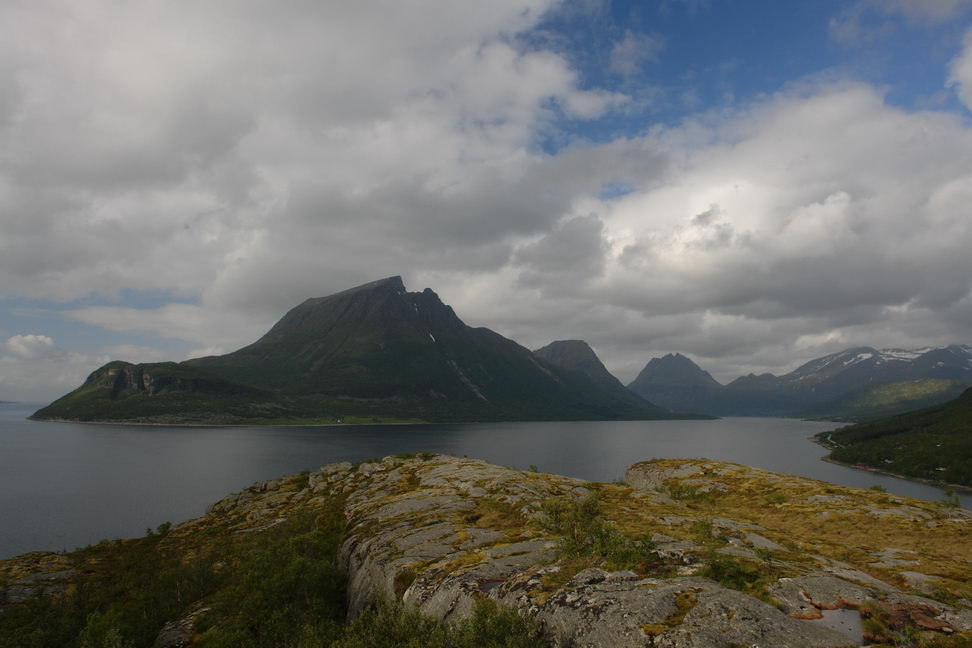 Yeah, it's opening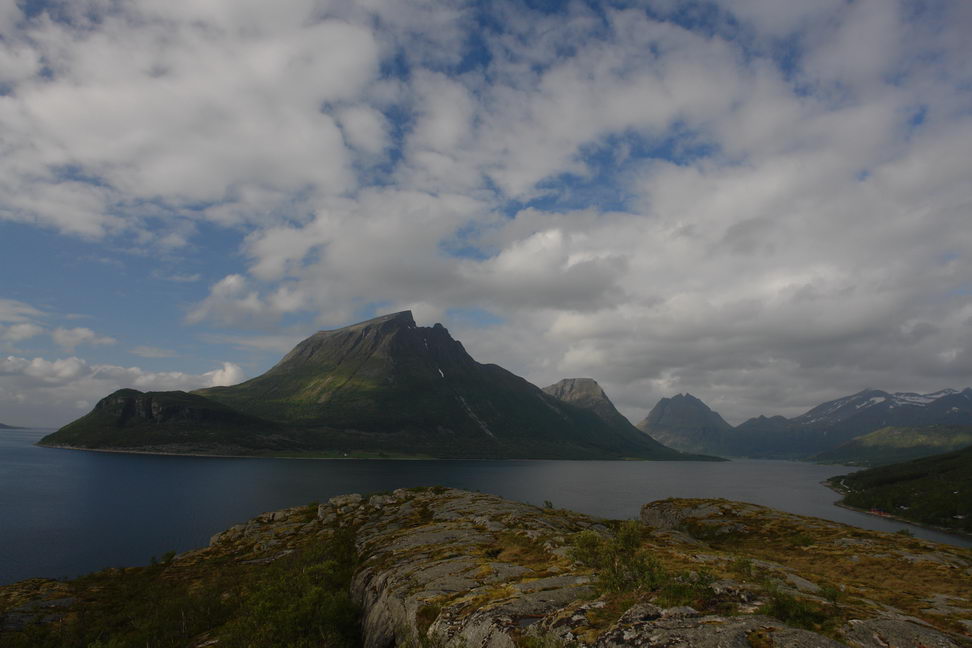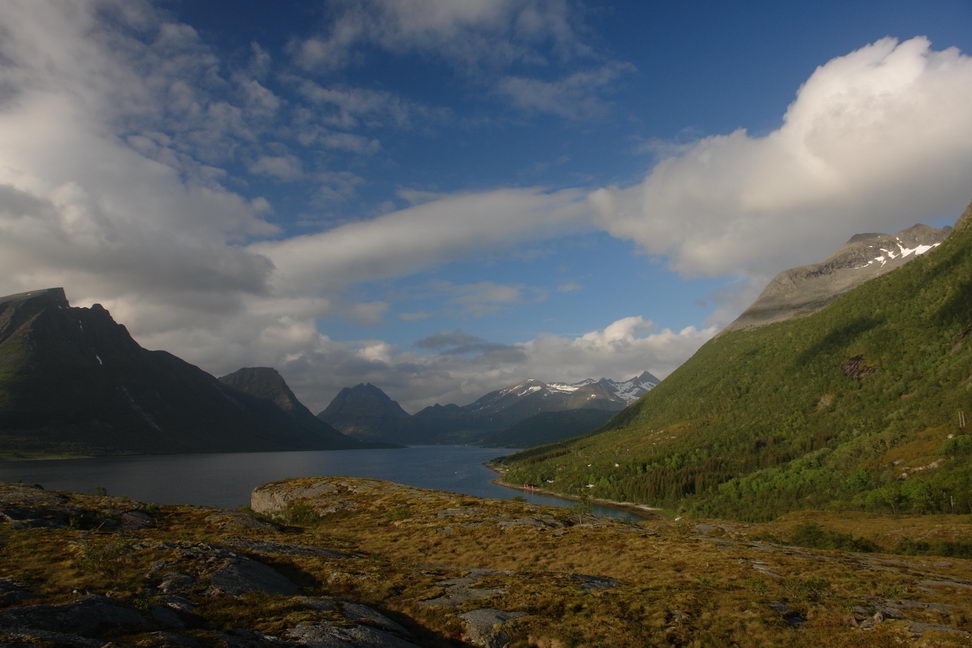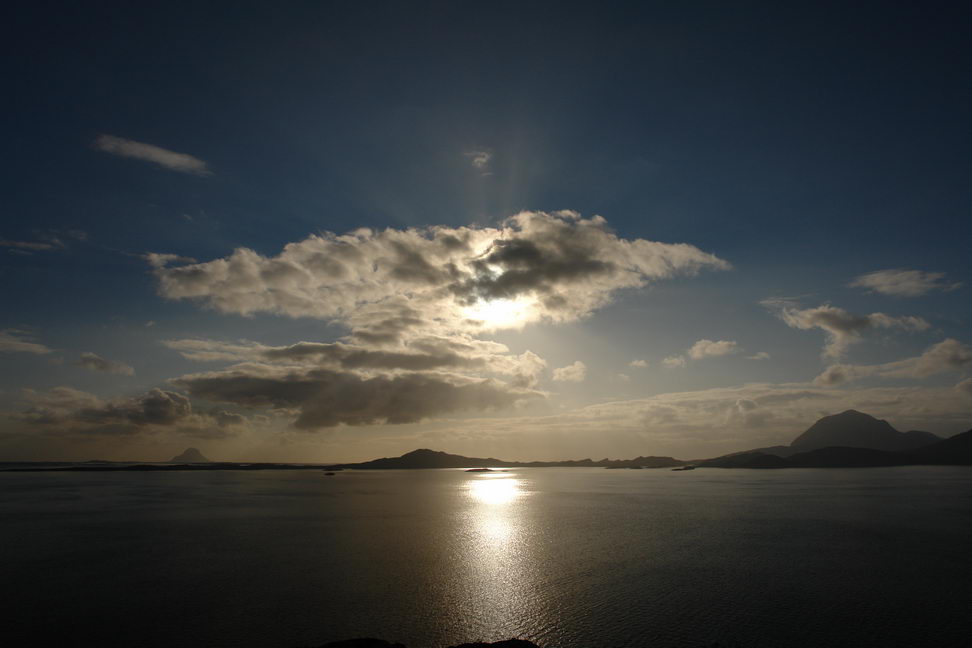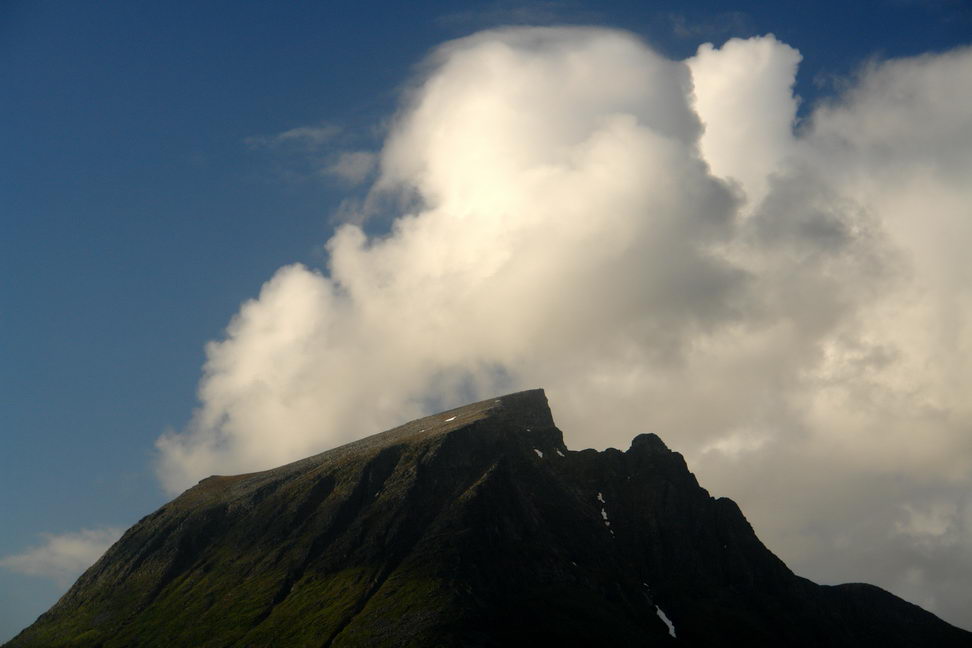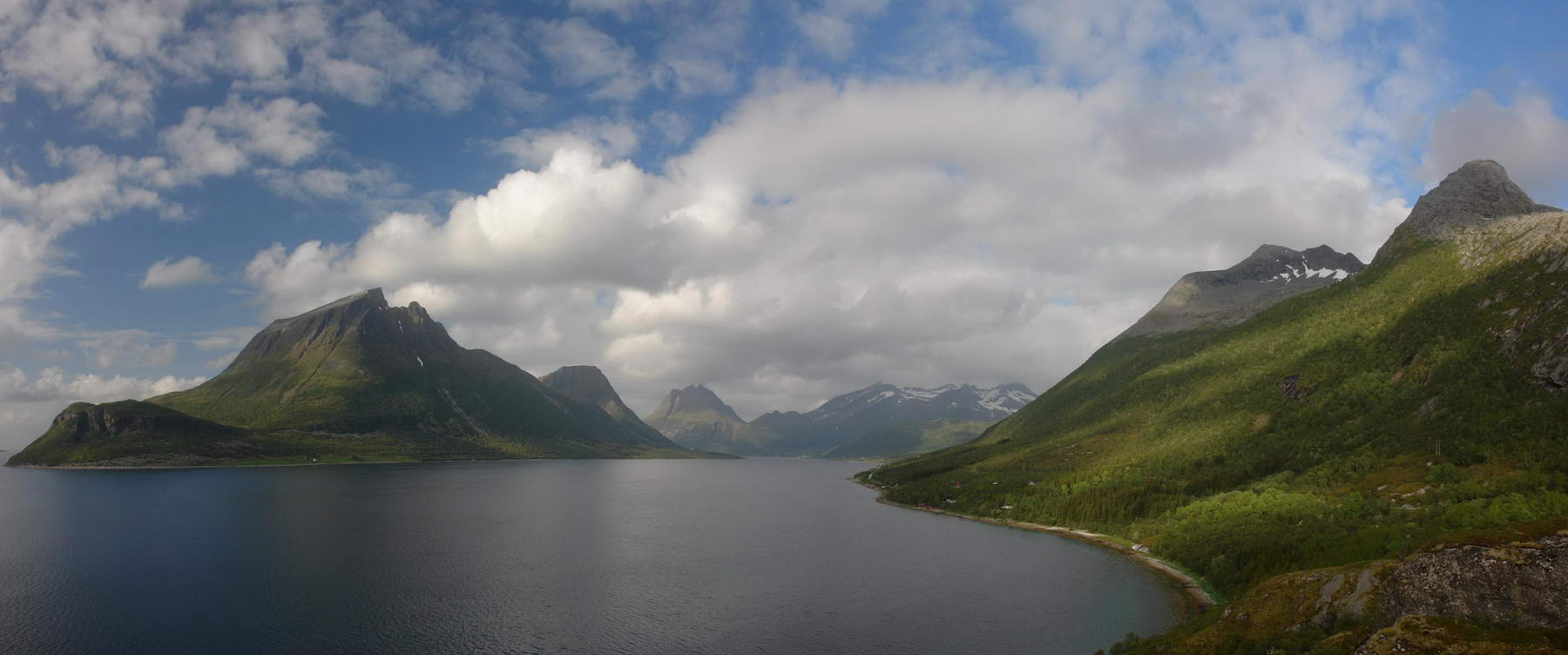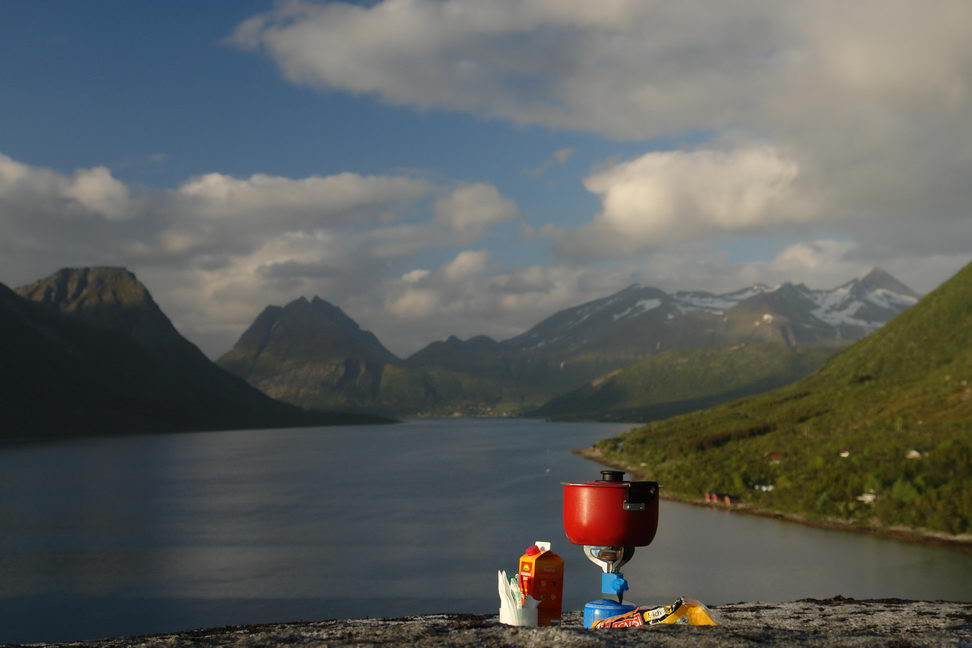 A nice view for a dinner !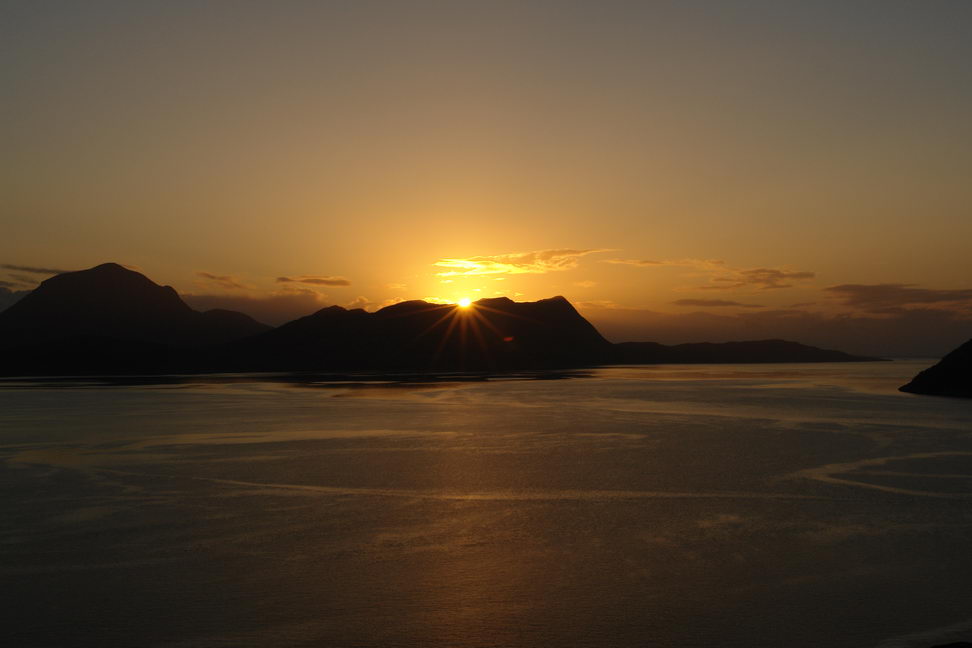 And the Midnight sun is served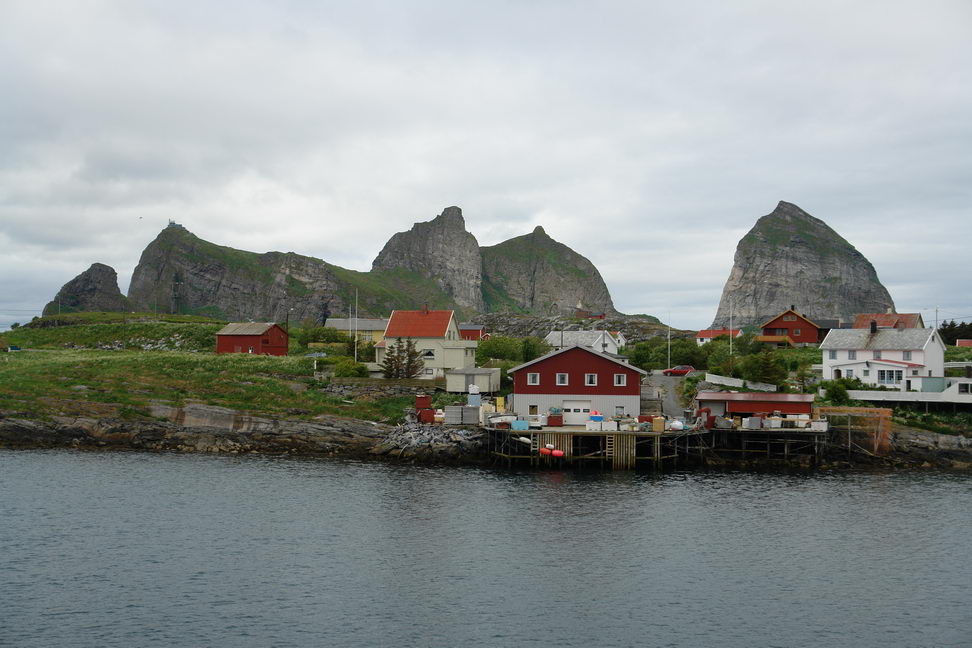 Traena Island, 2 hours ferry from Stokkvagen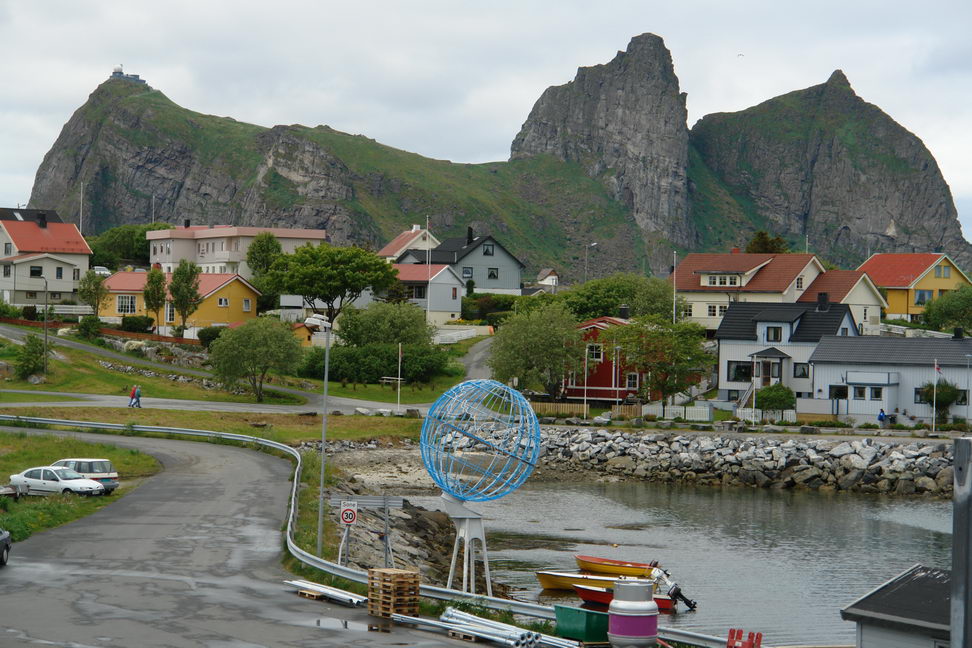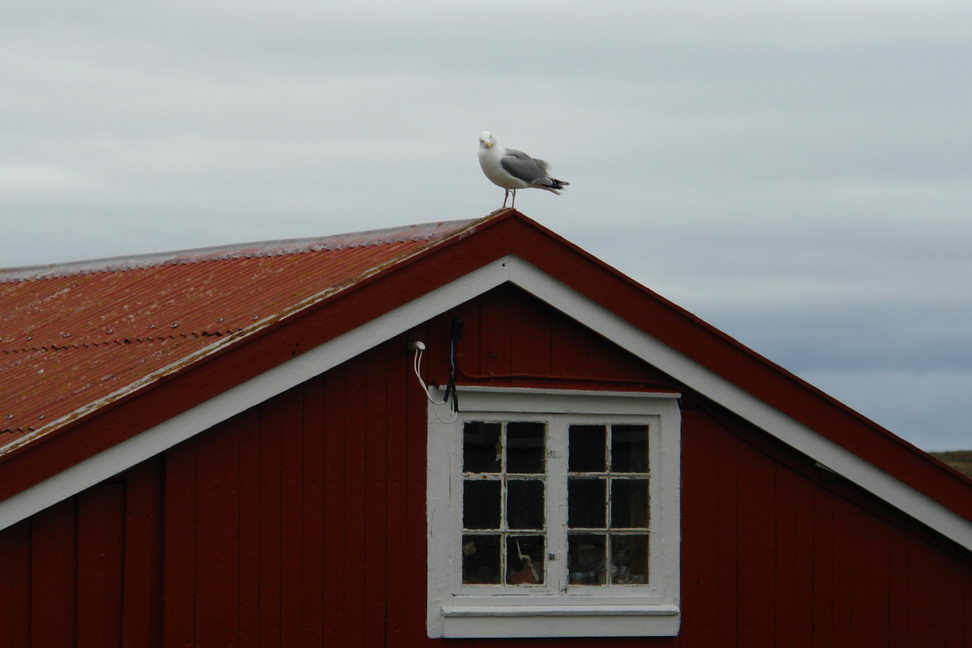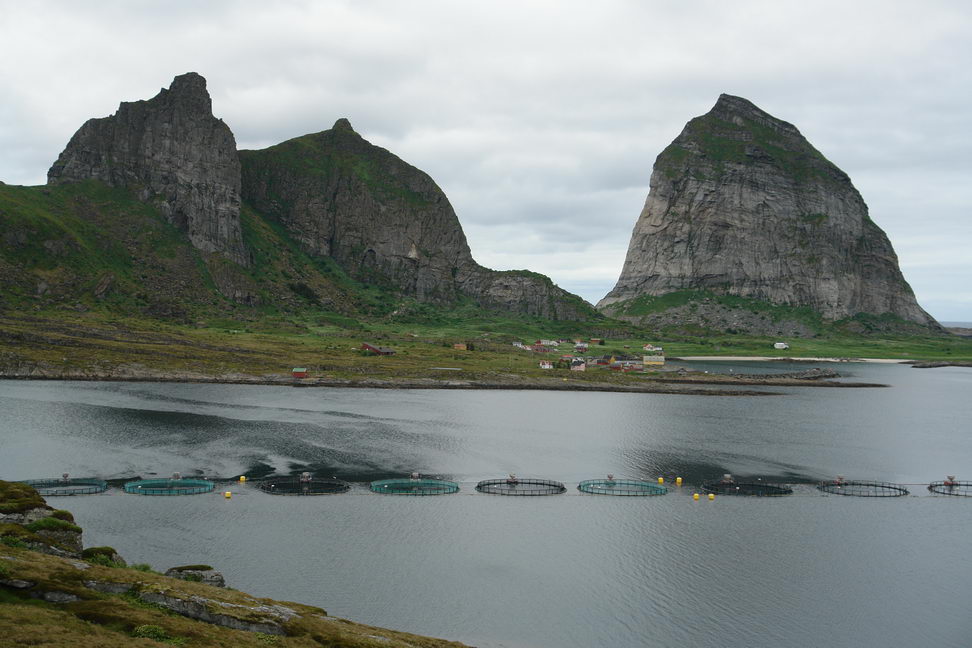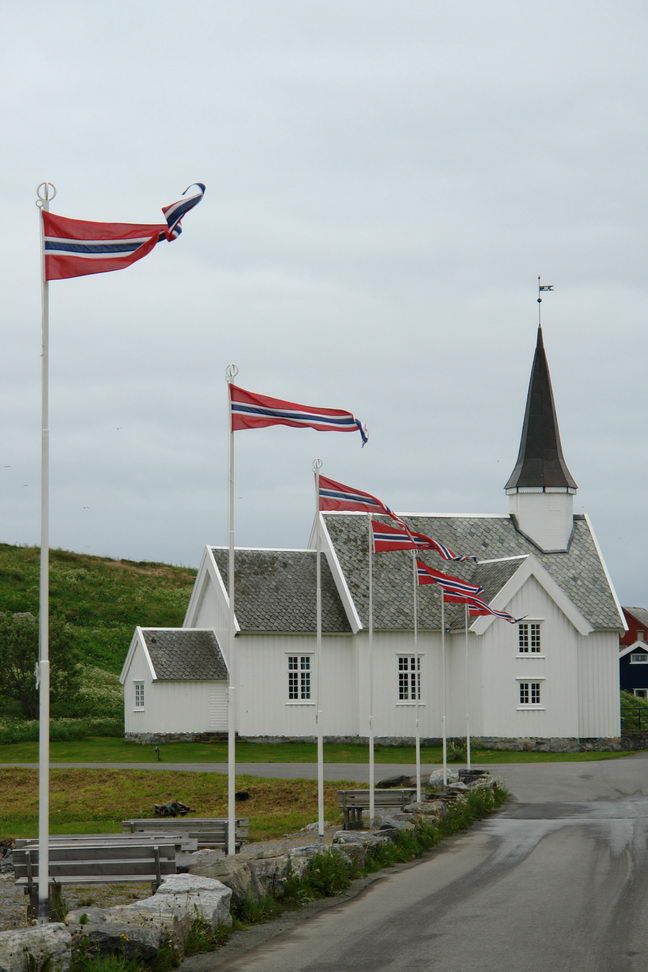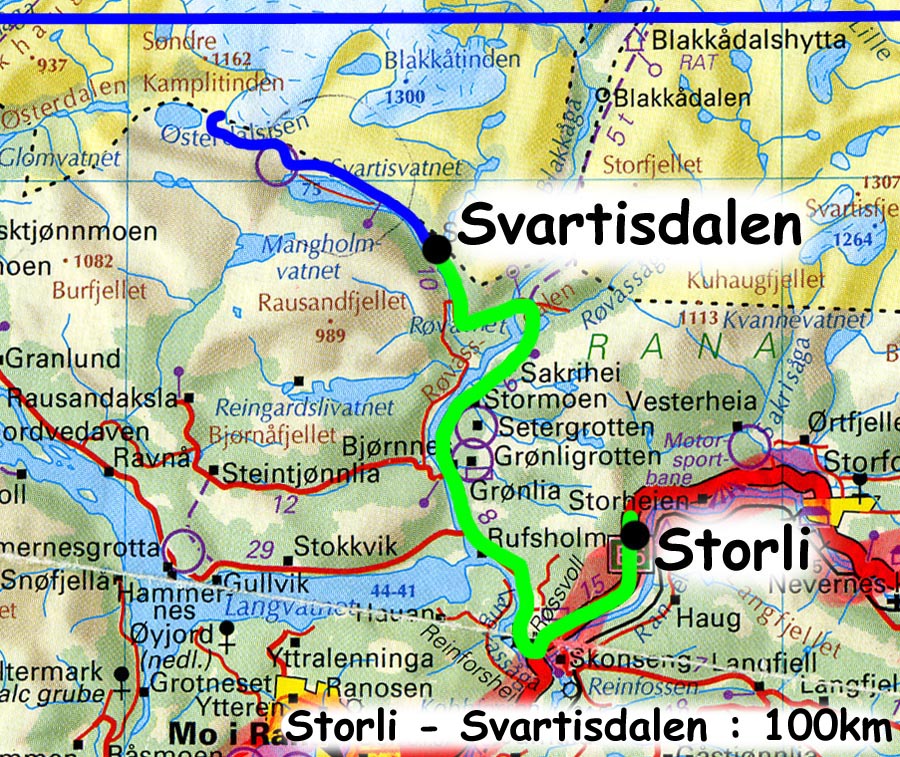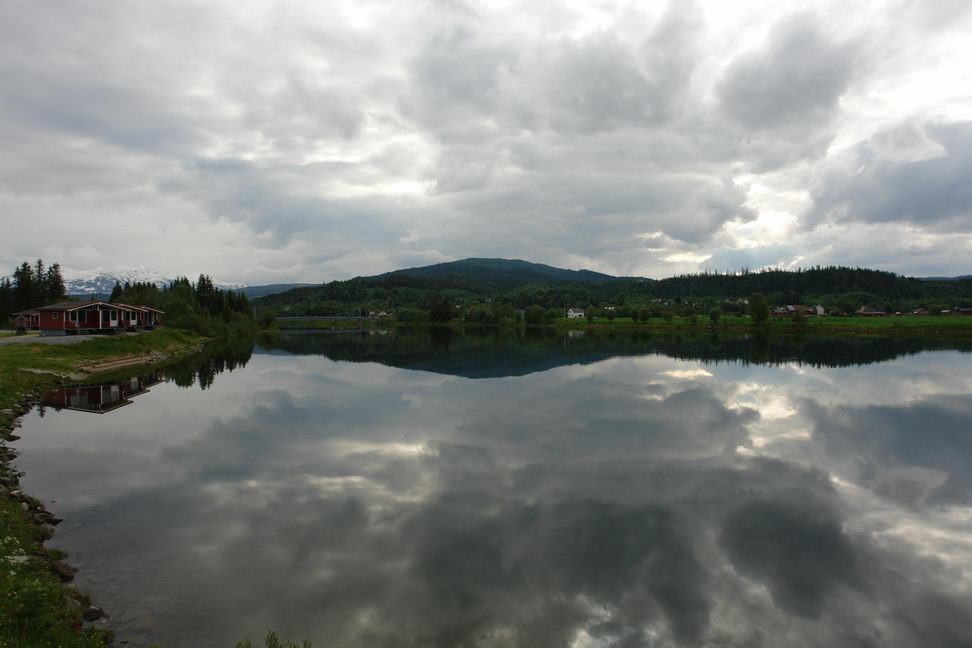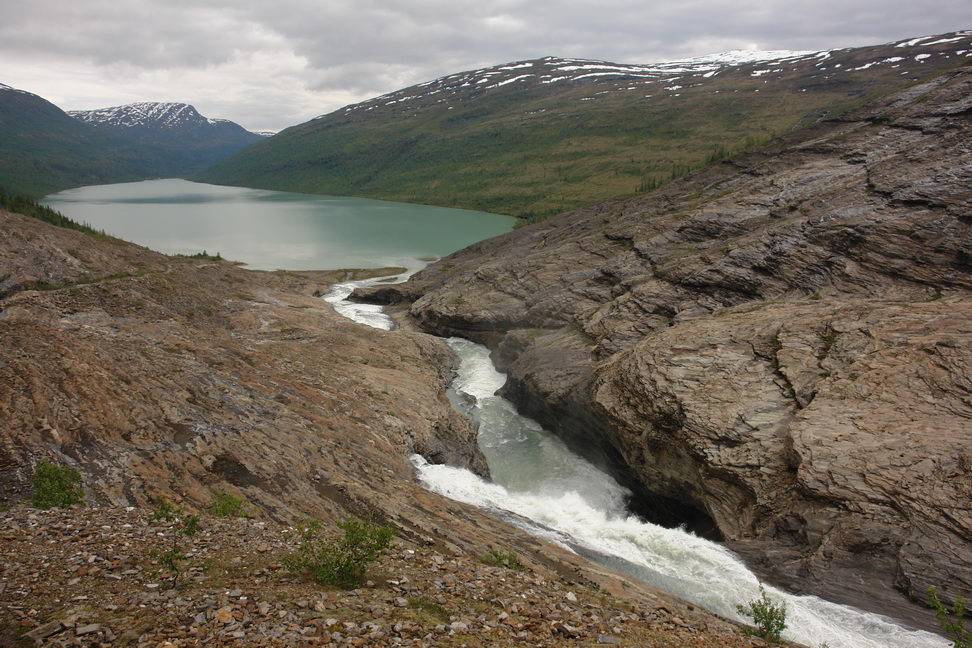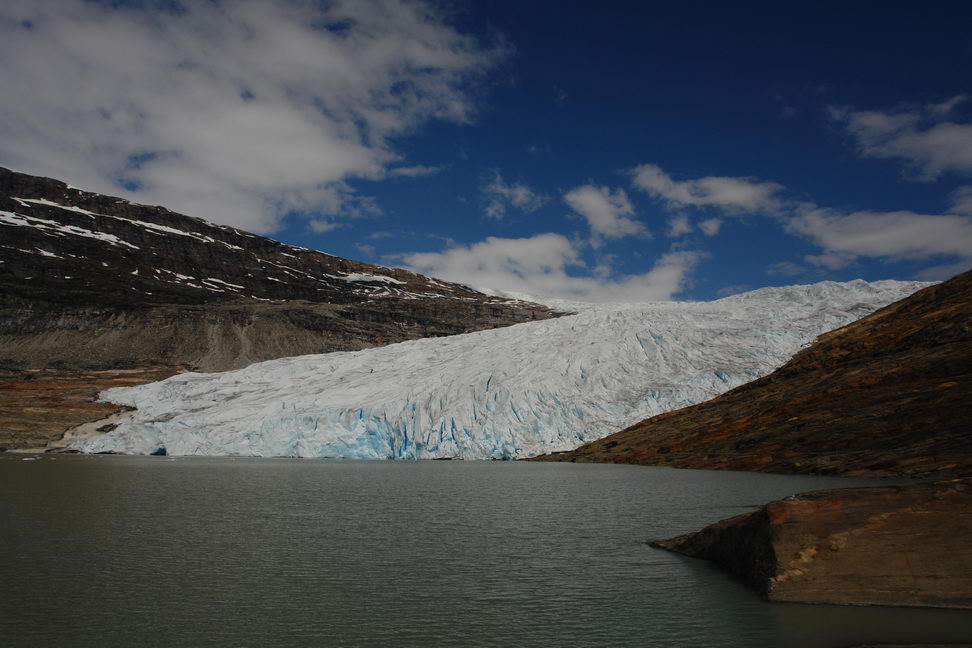 Osterdalsisen, another great arm from Svartisen Glacier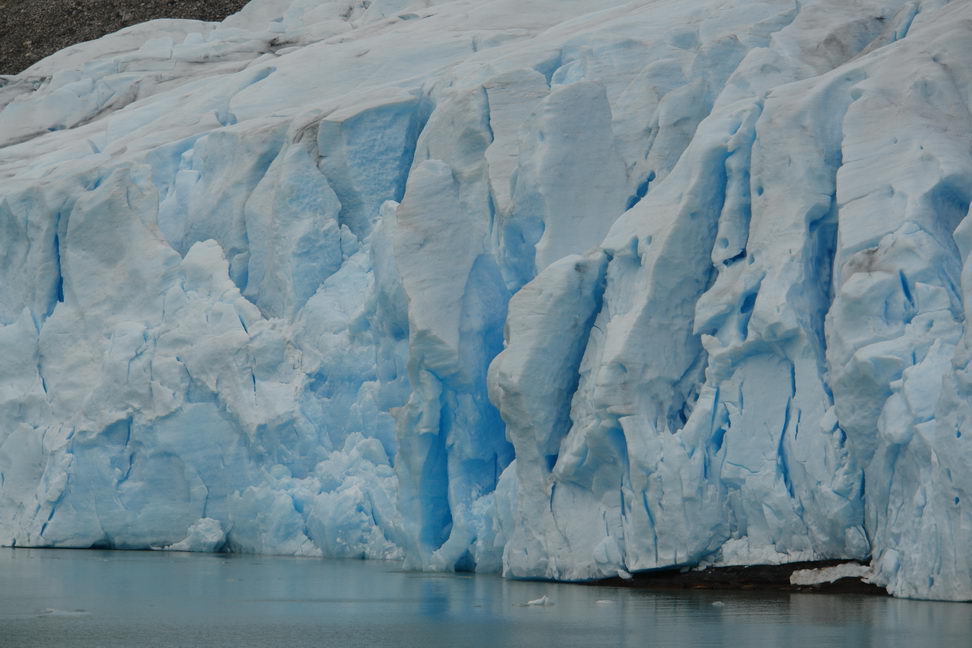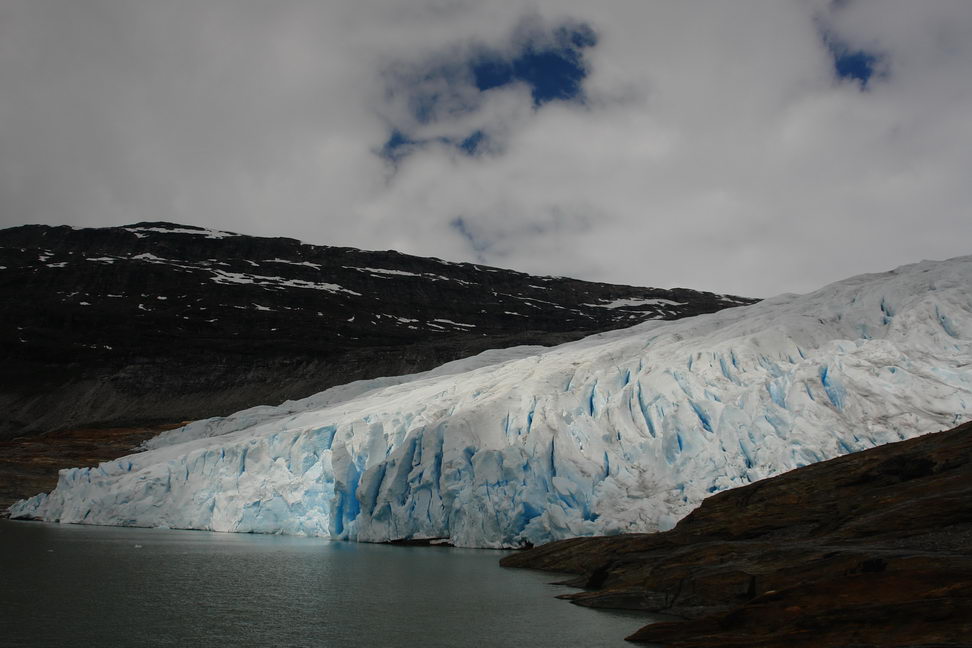 Some flash of Sun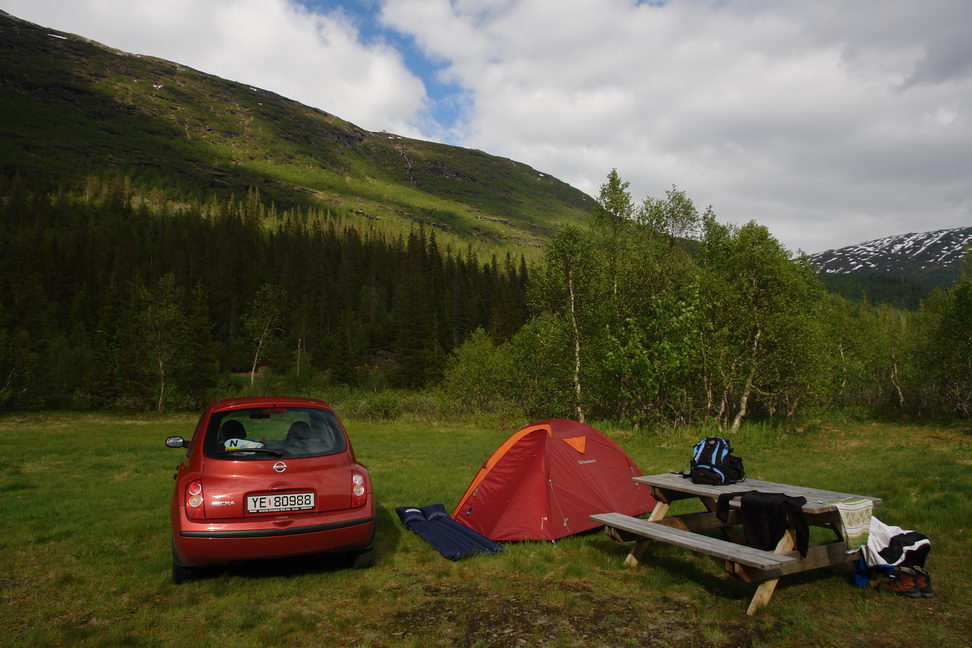 Svartisdalen Camping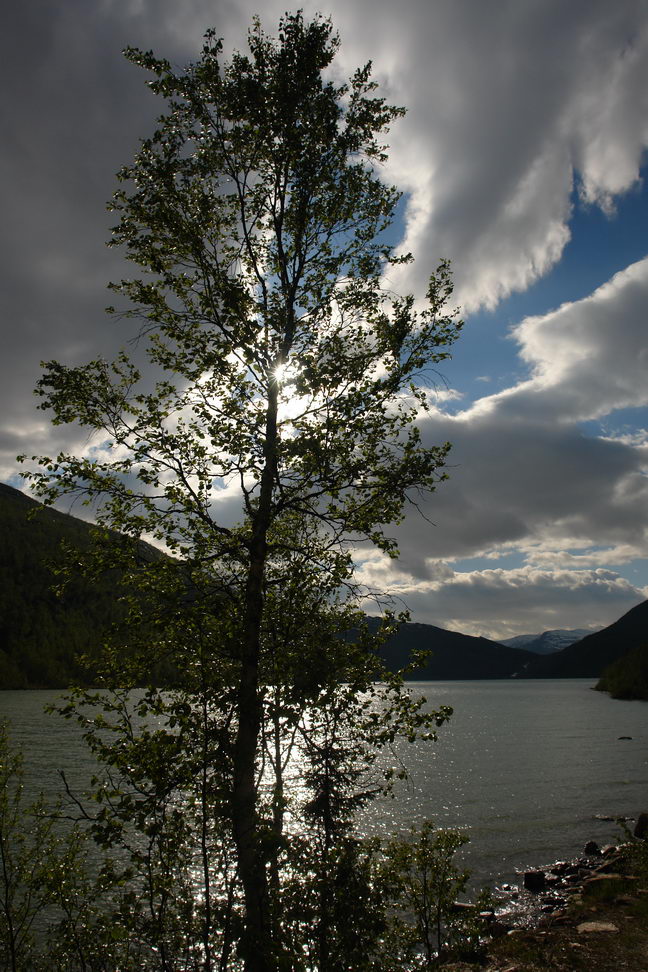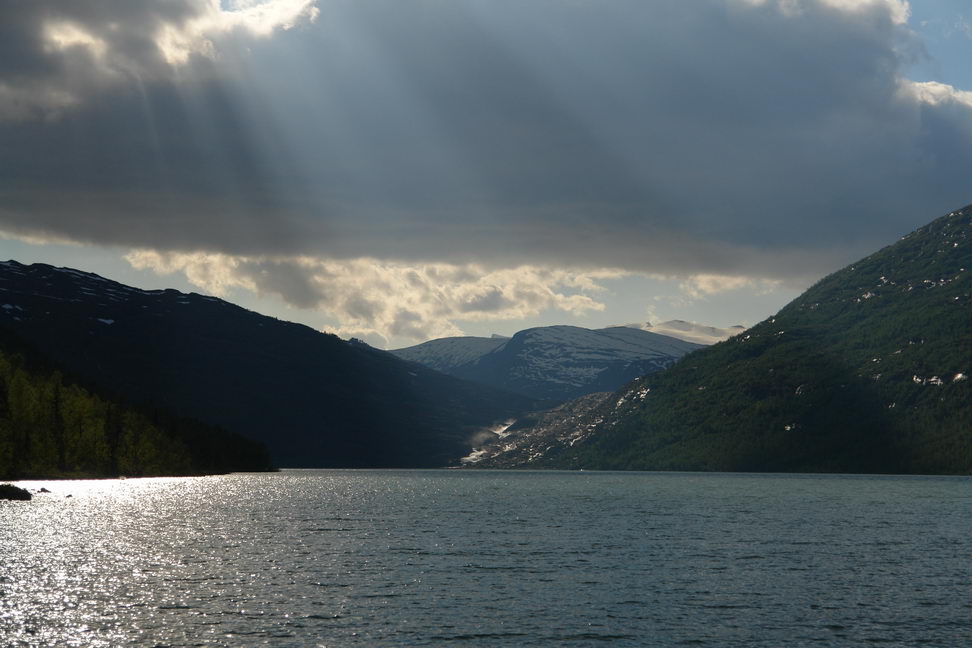 Svartisvatnet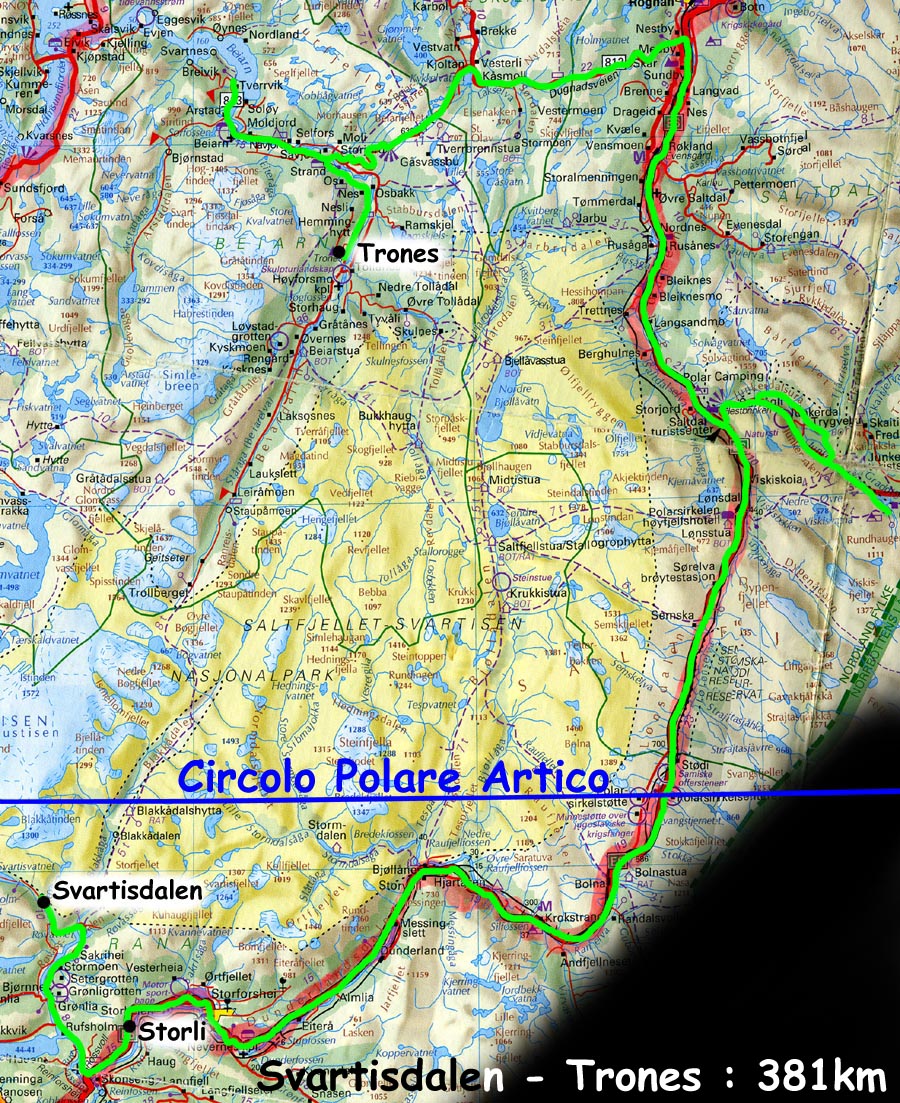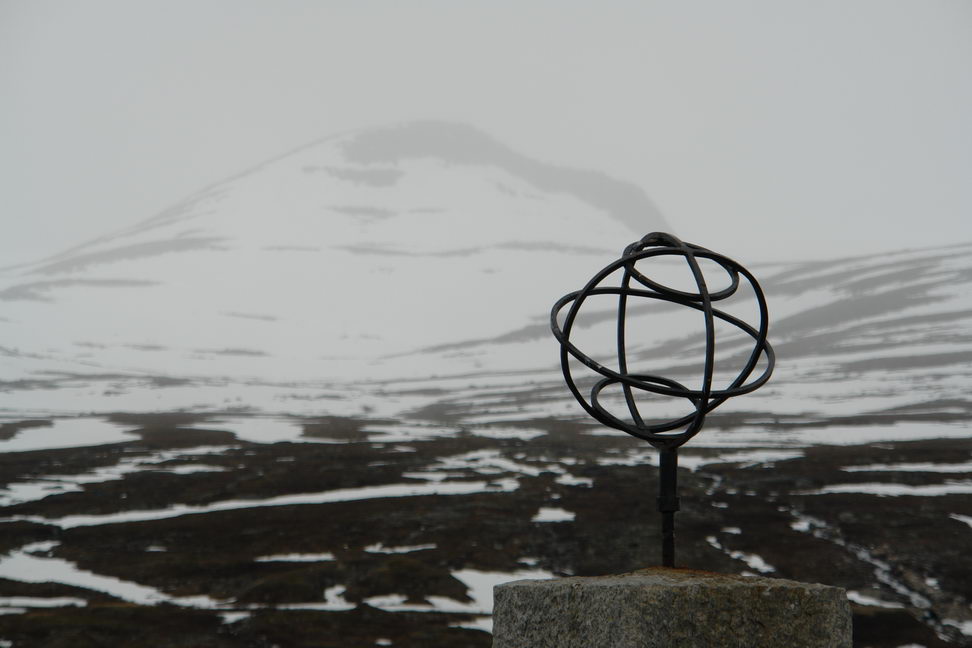 Passing the Artic Circle northward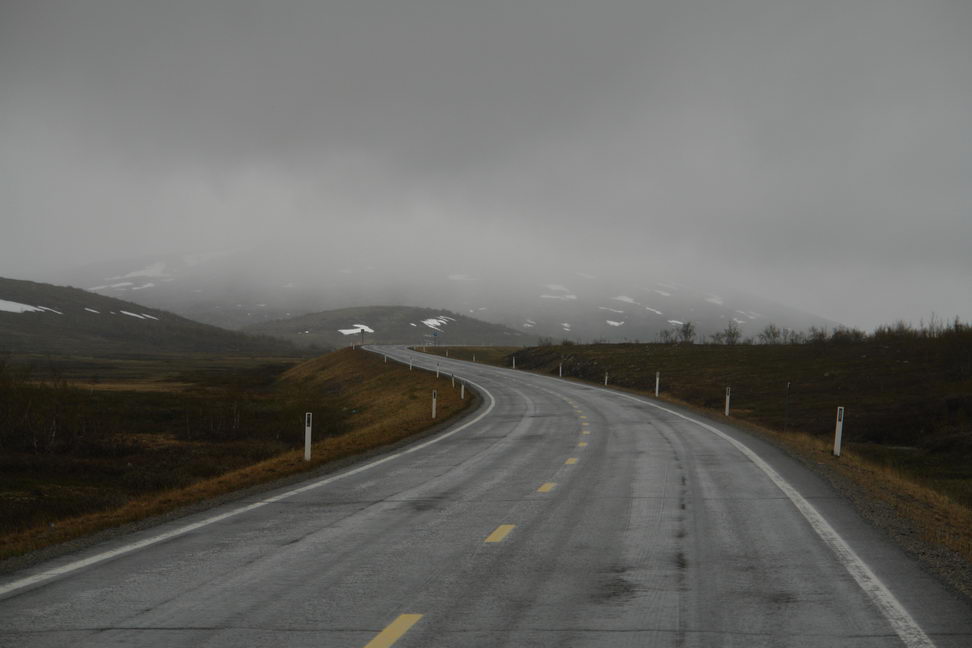 Rain and snow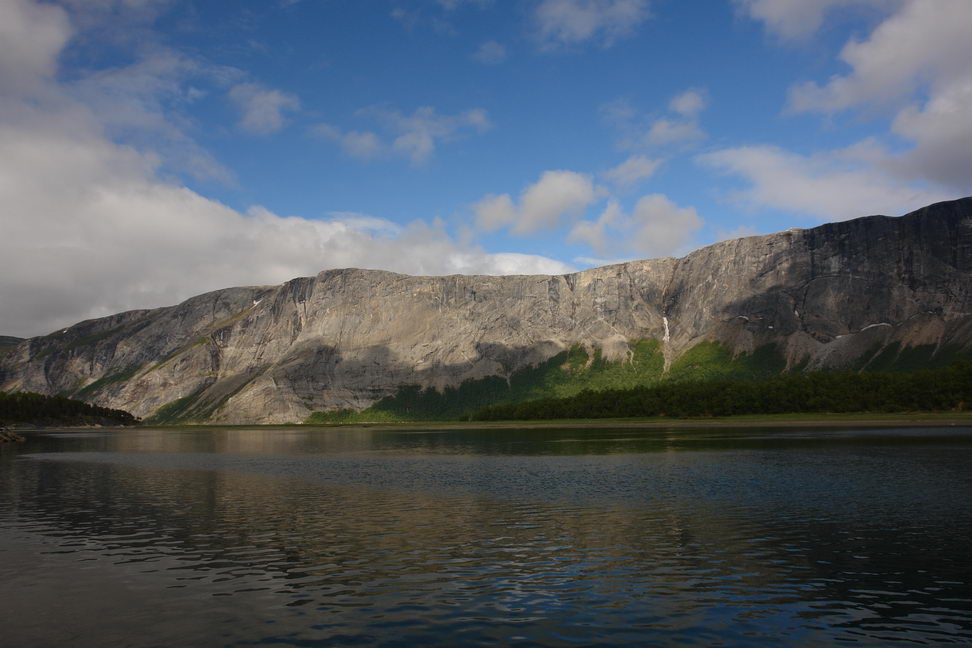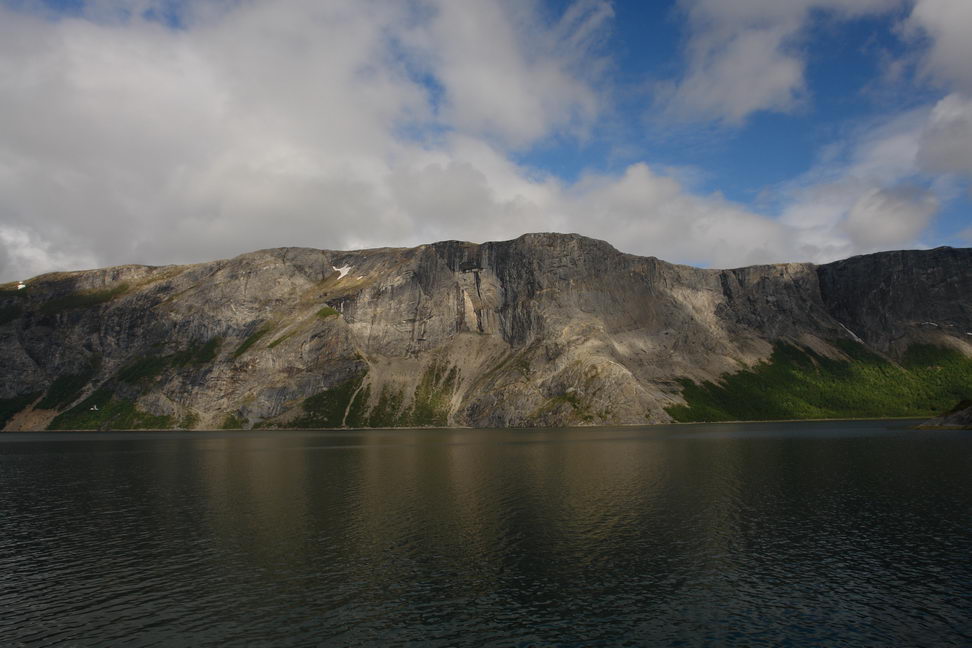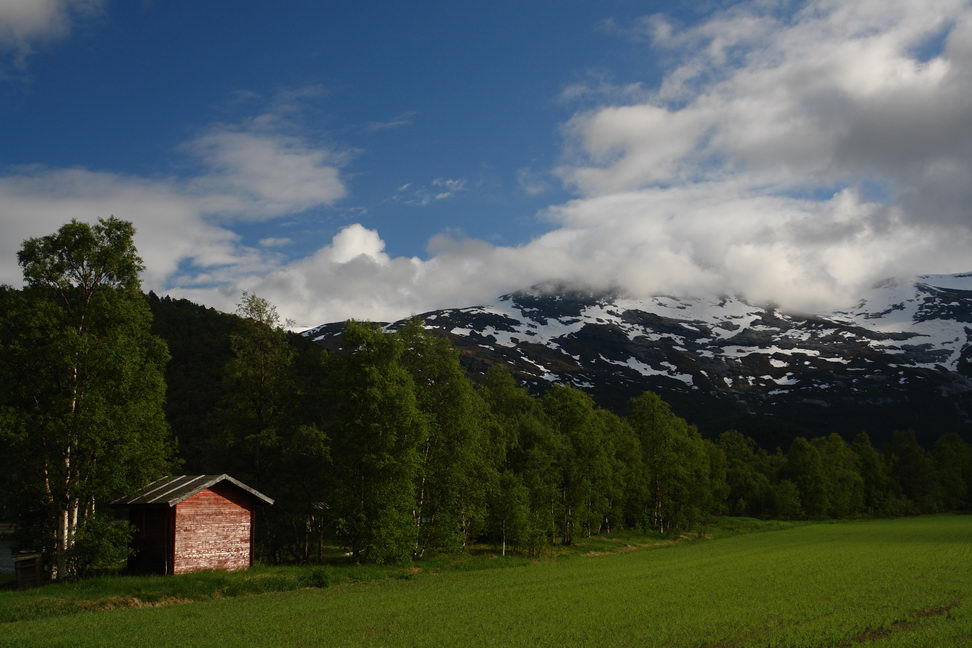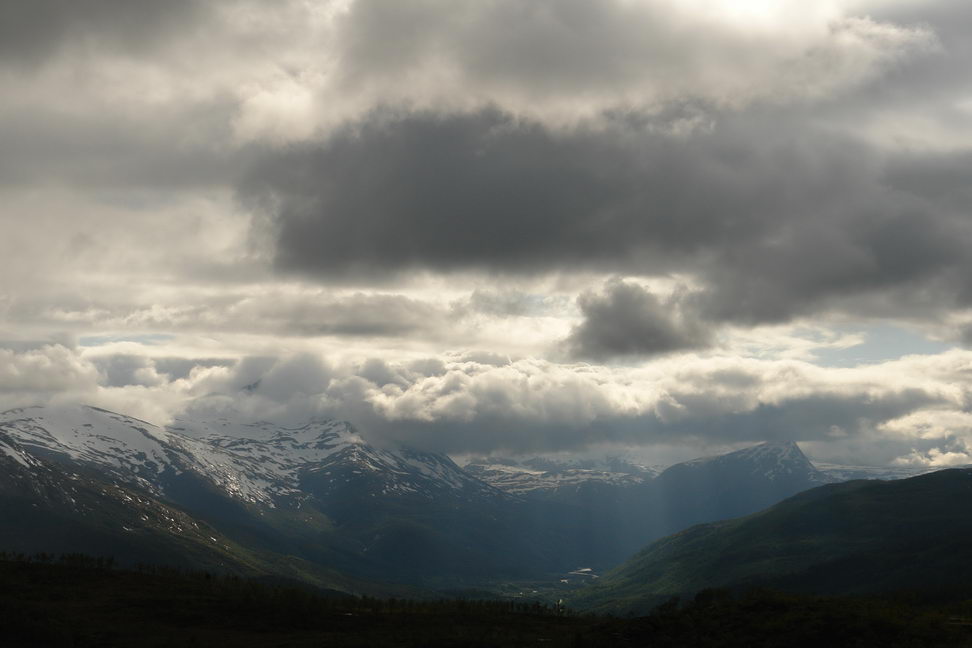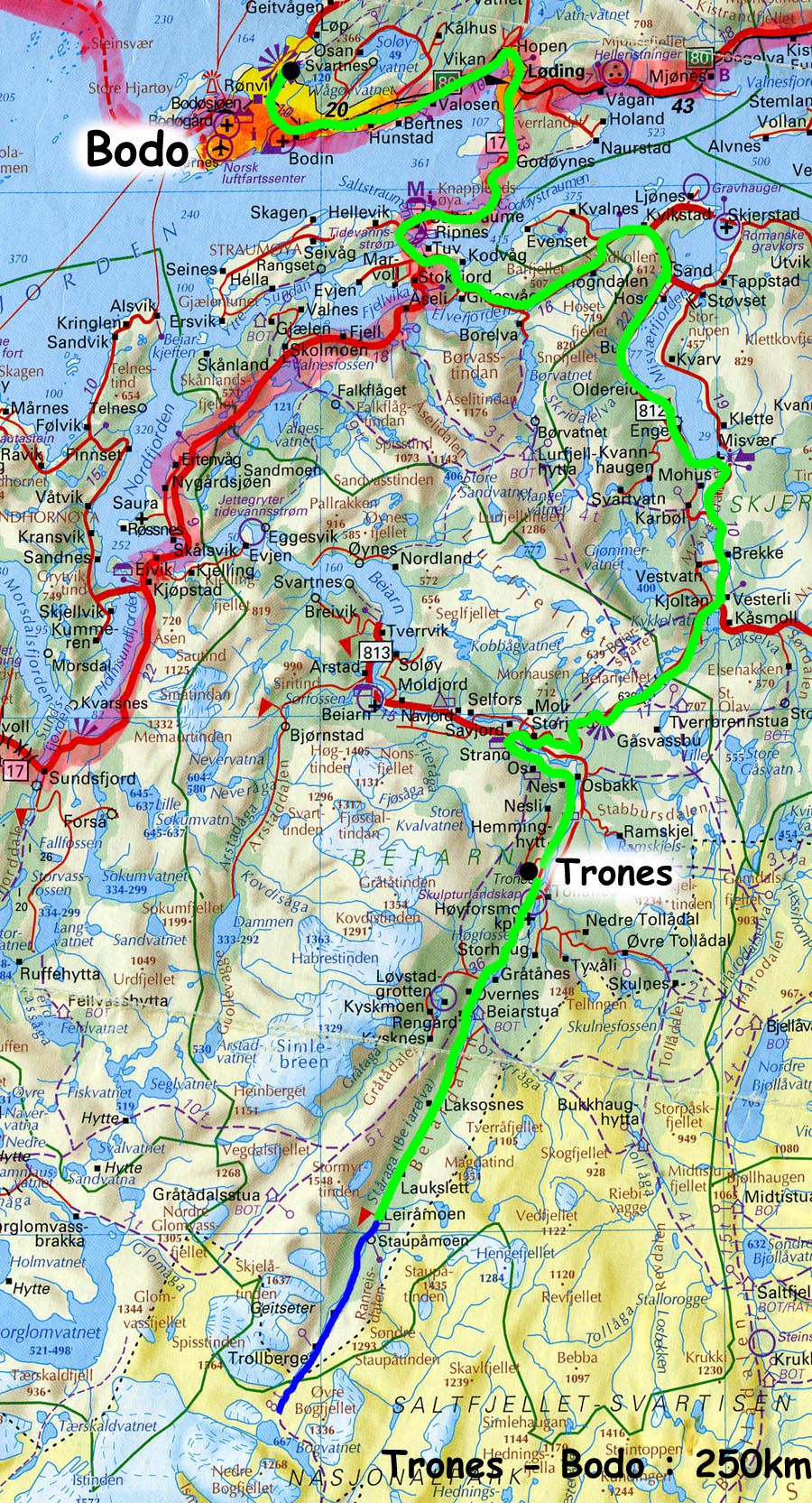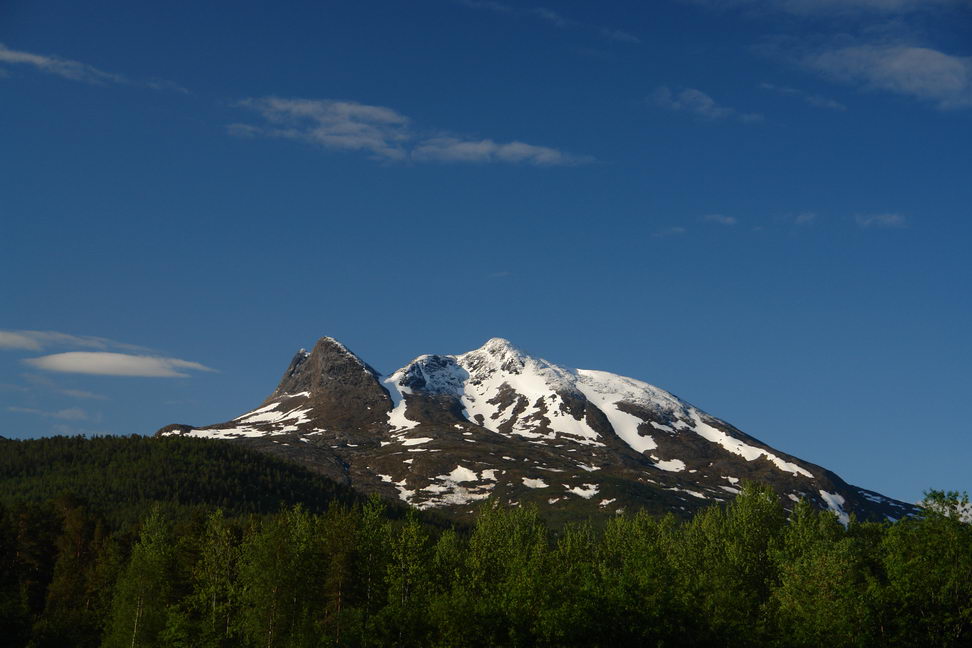 Going around at 6:30 am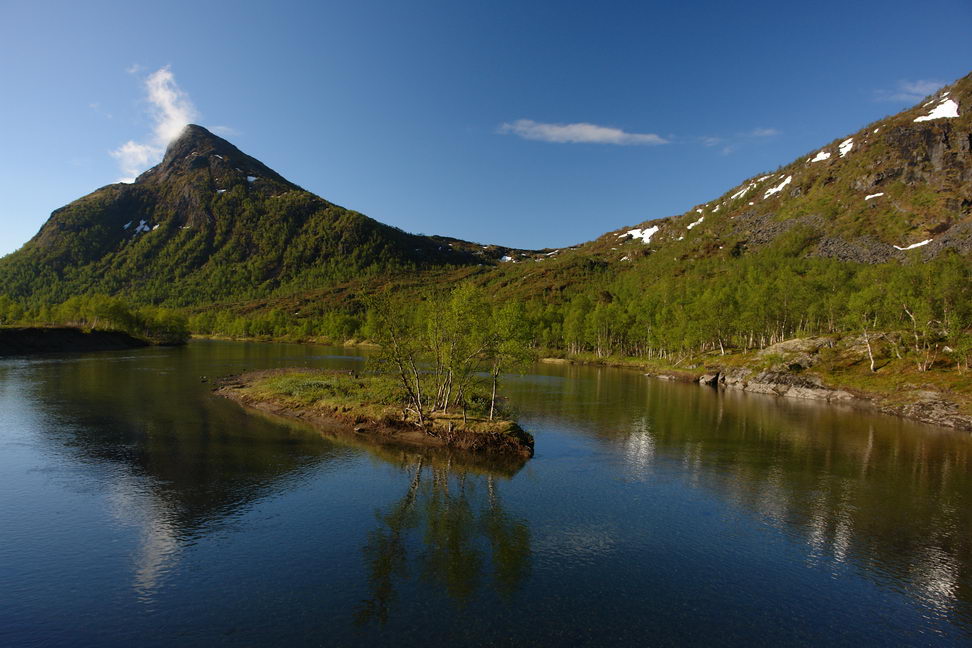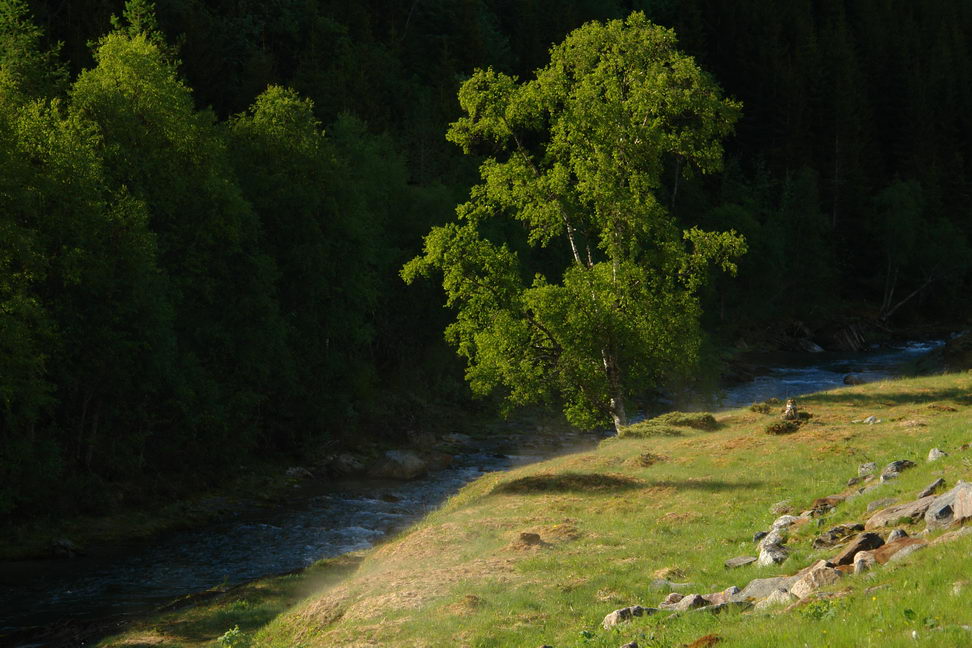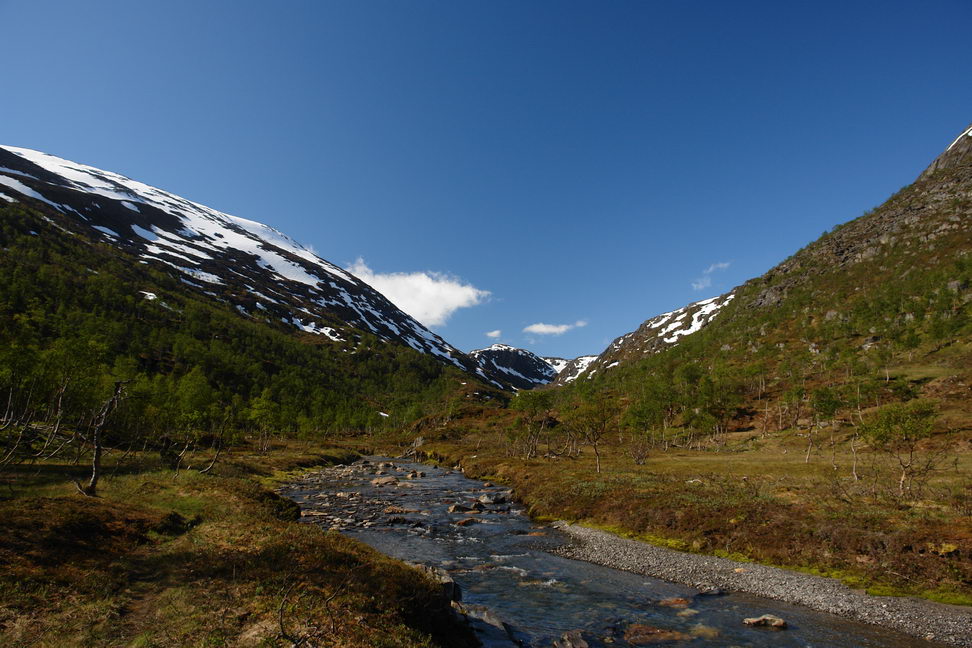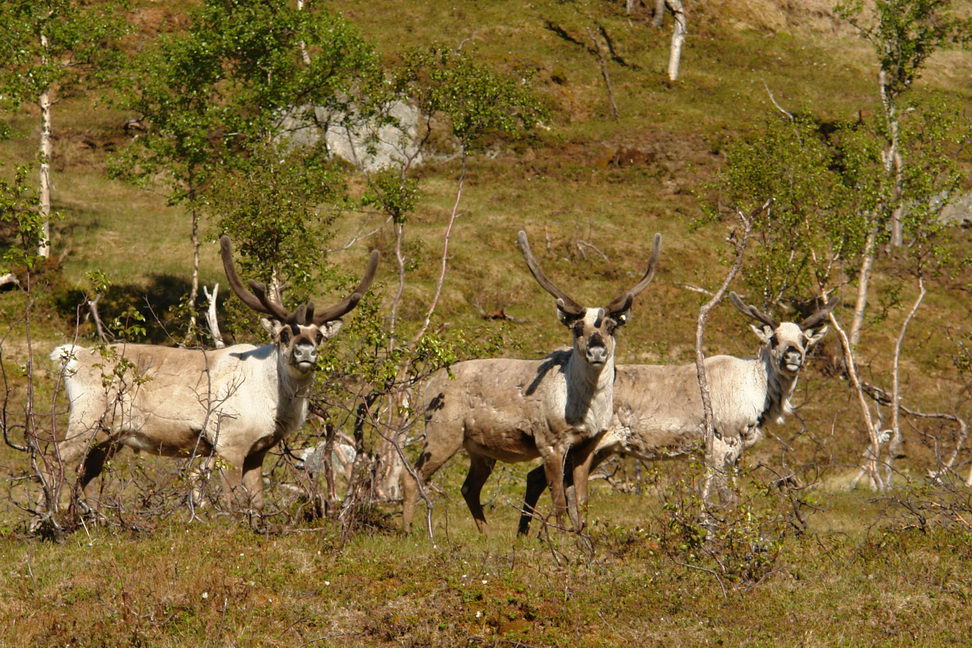 Hey ?!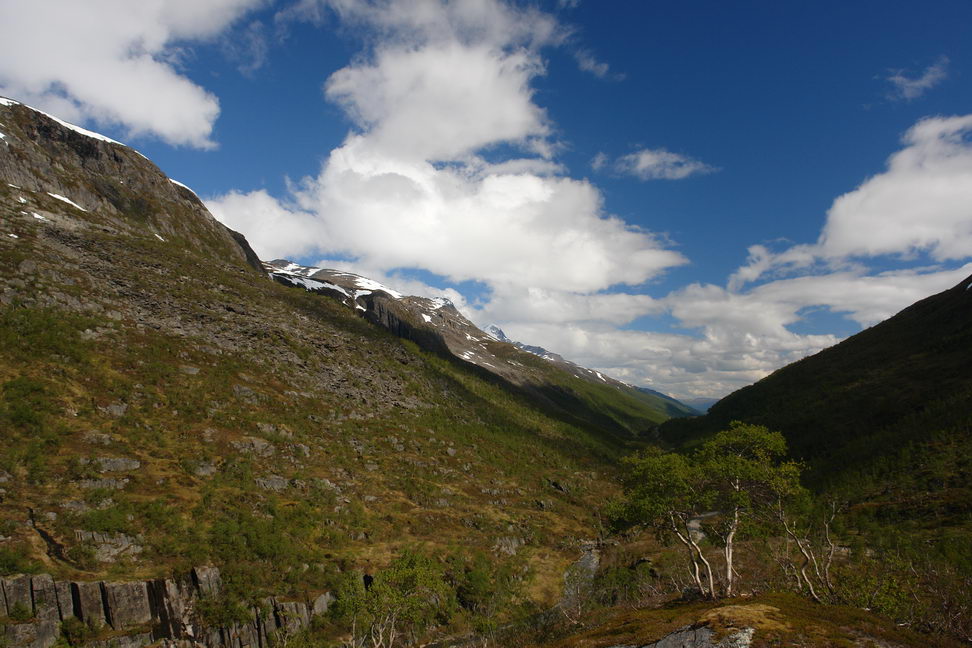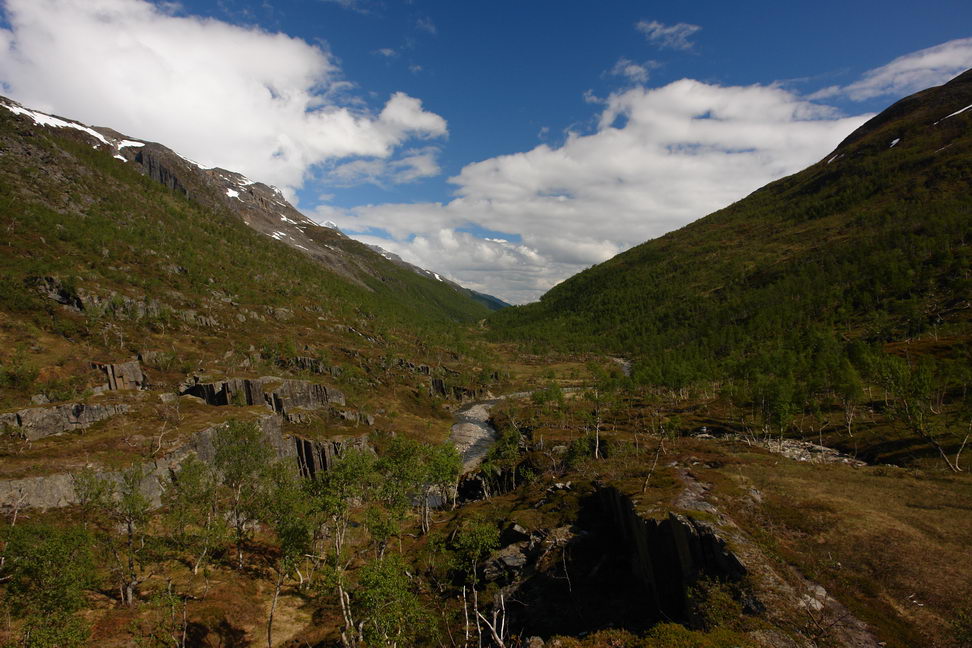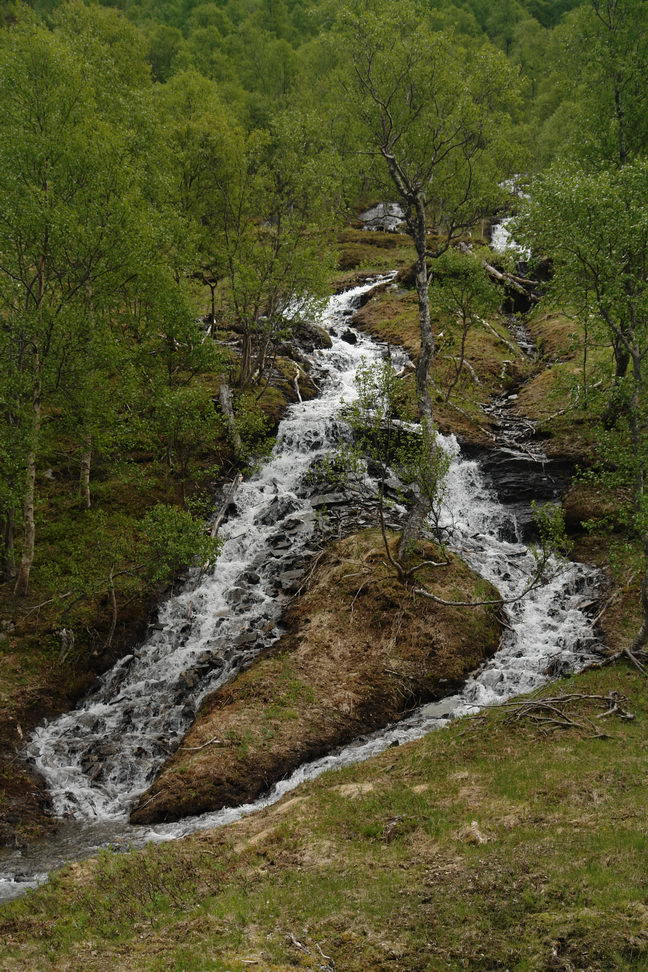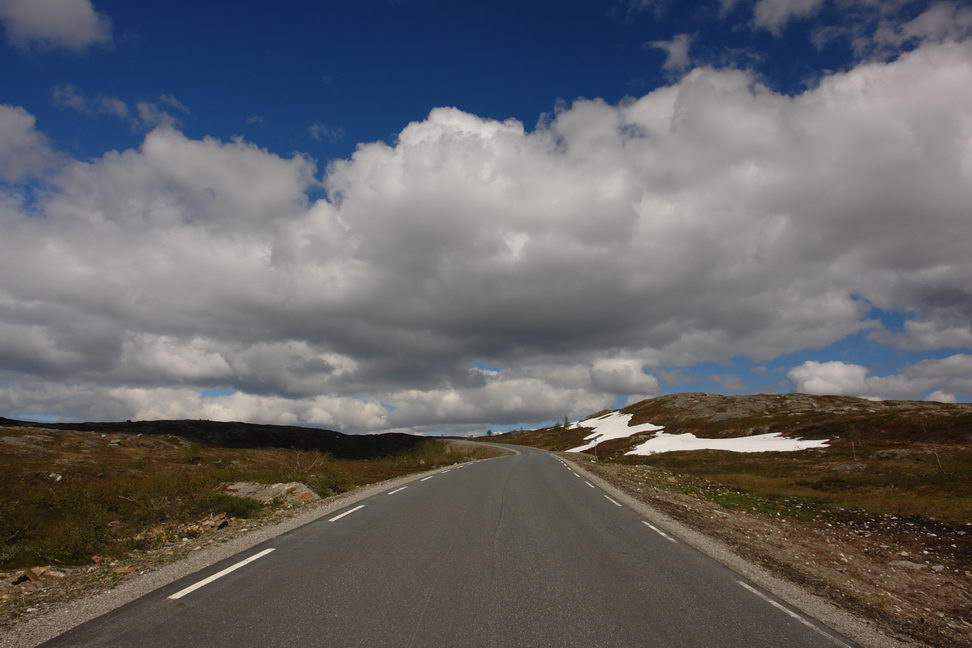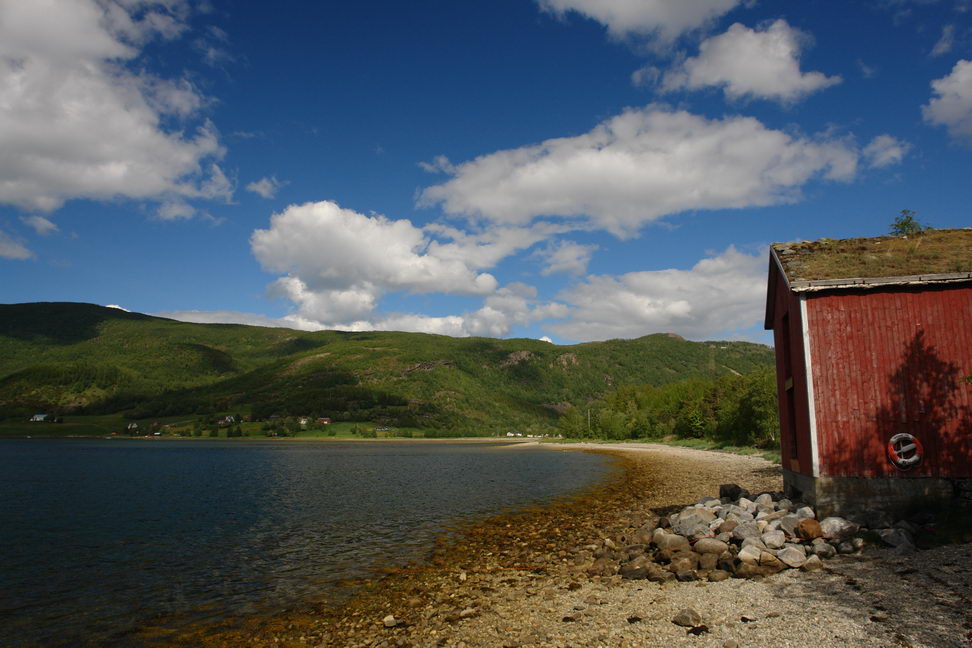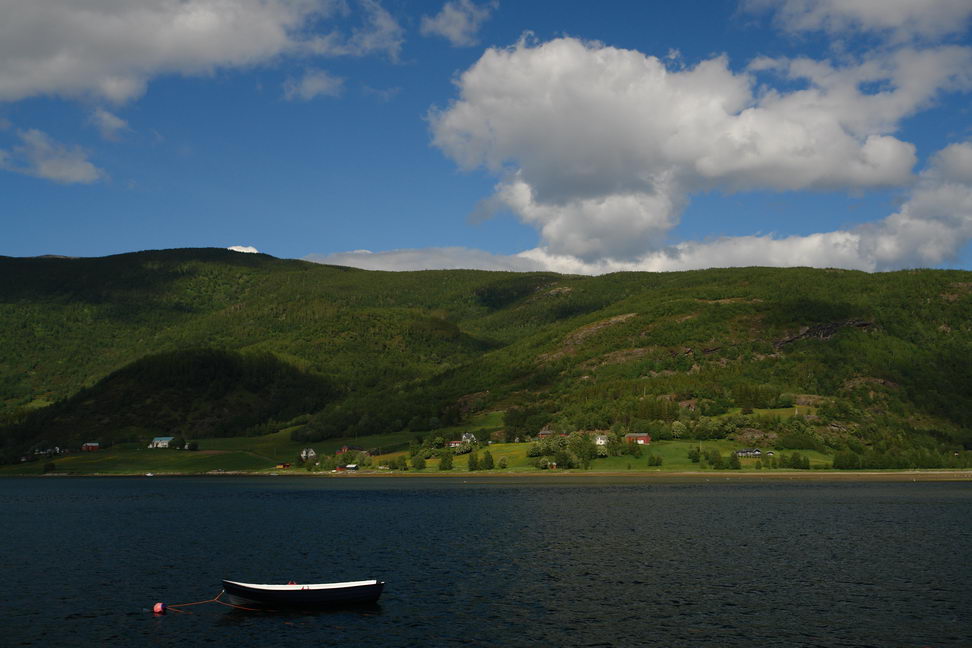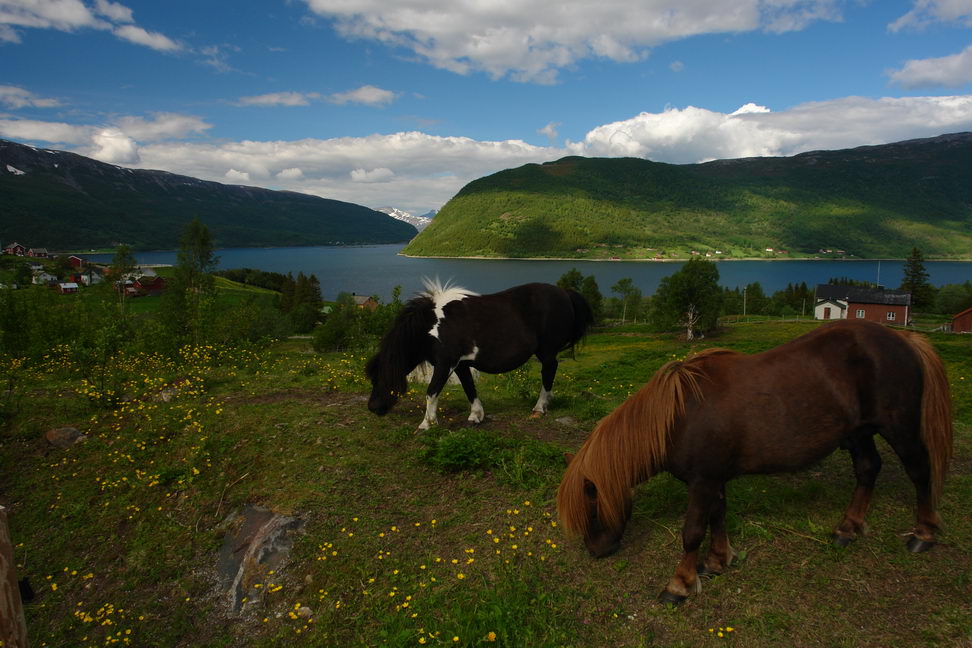 Misvaerfjorden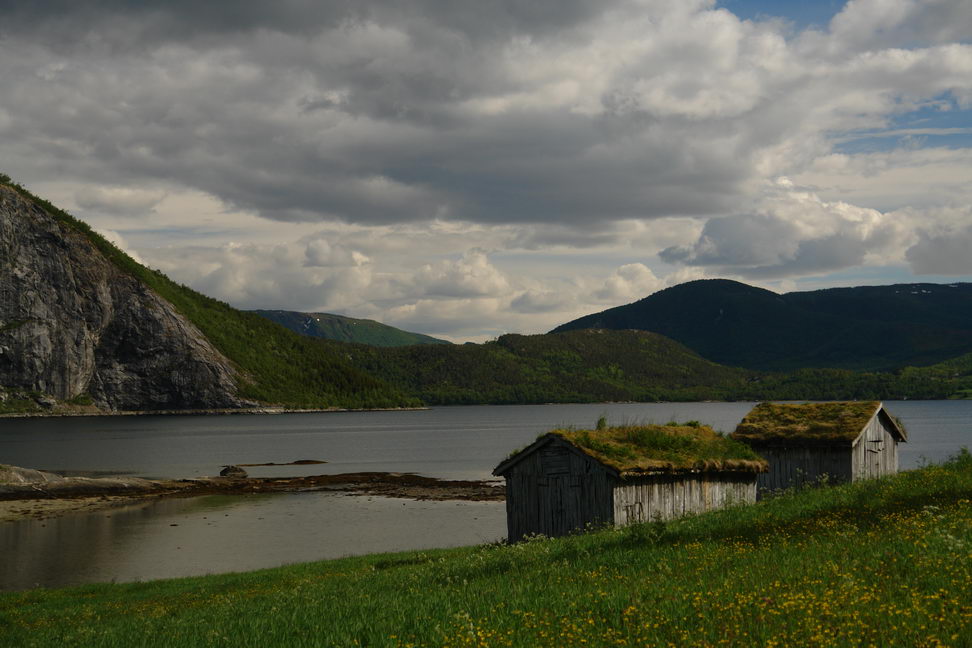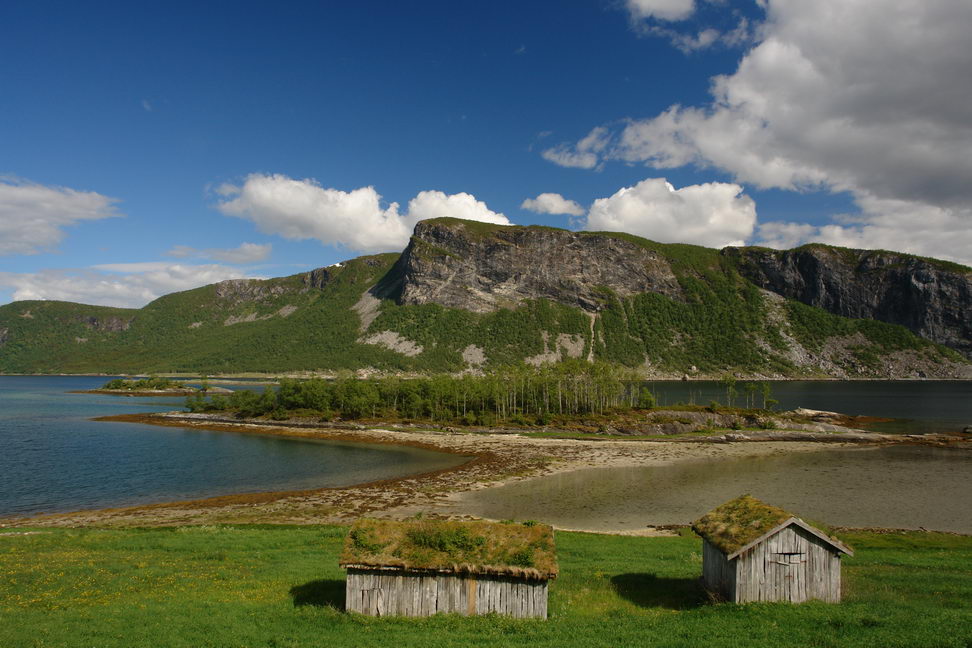 Misvaerfjorden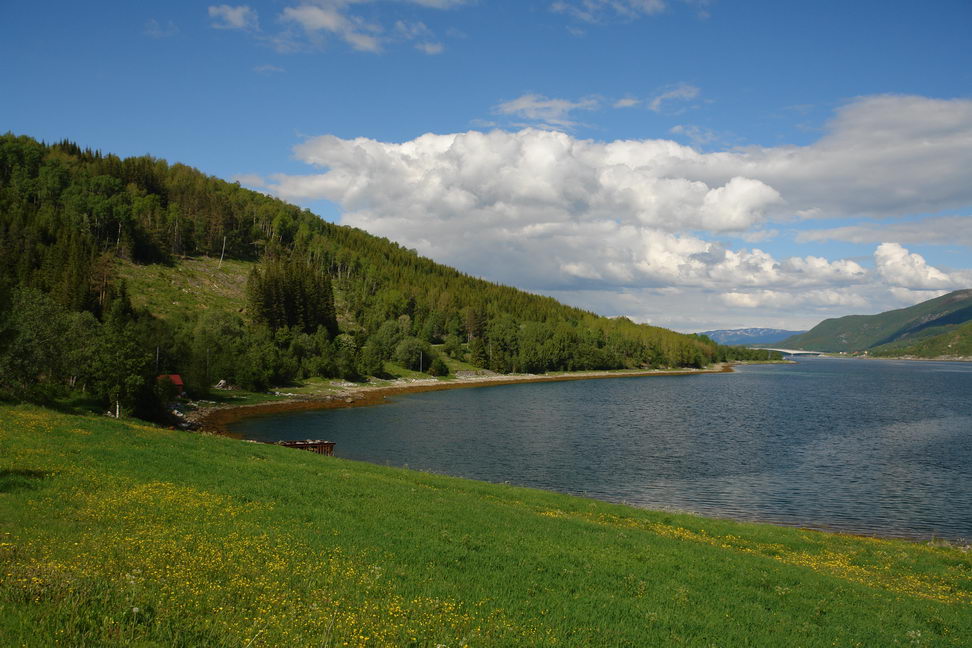 Misvaerfjorden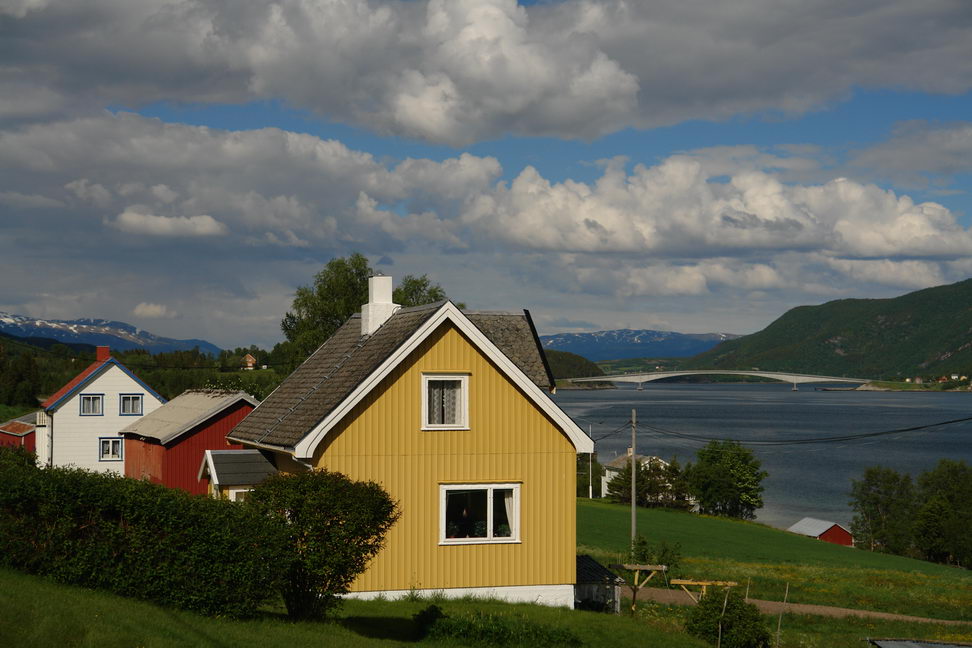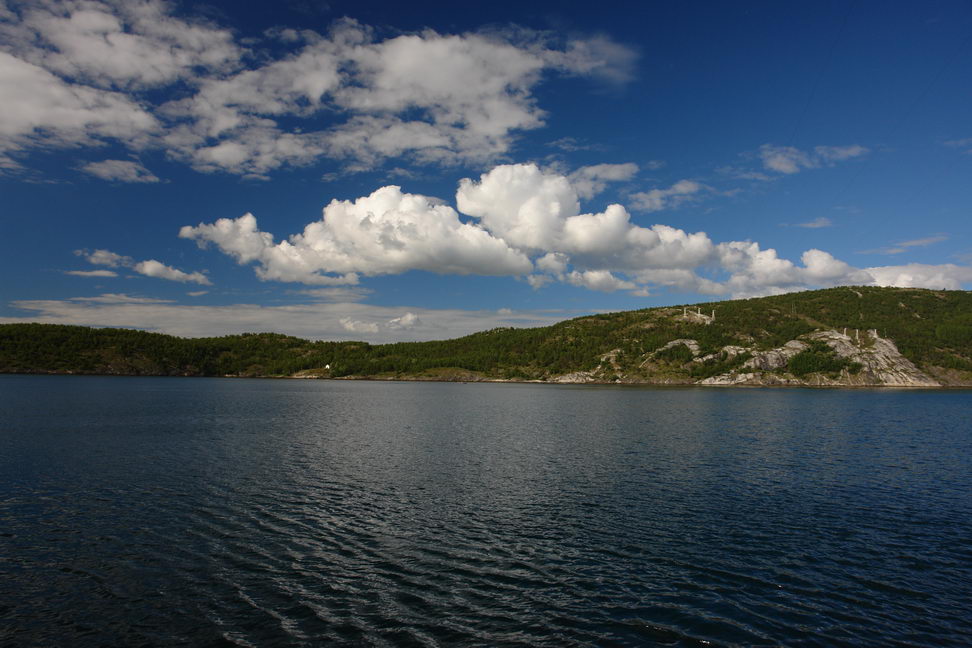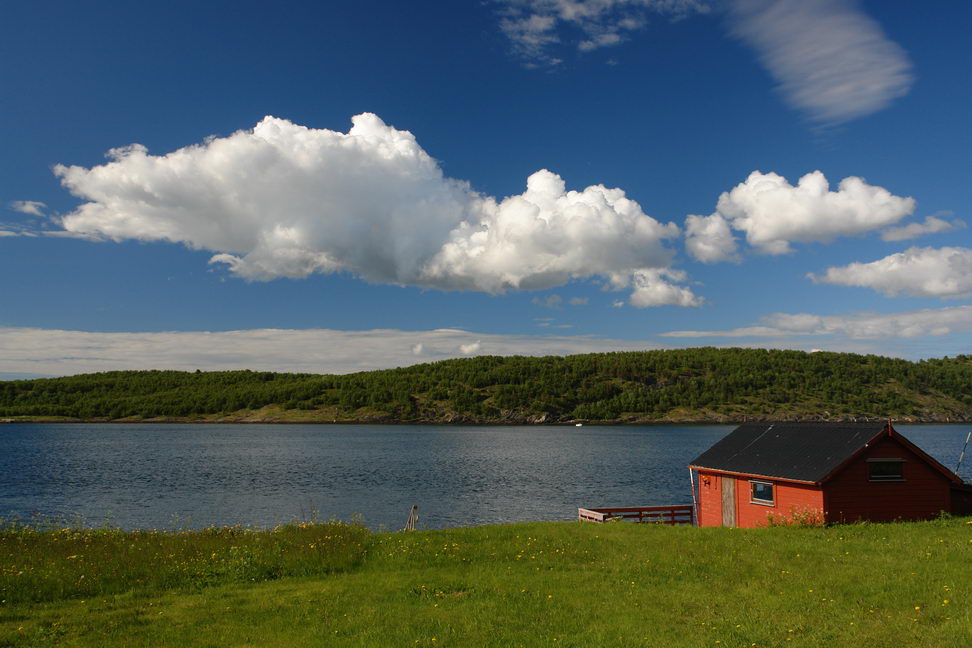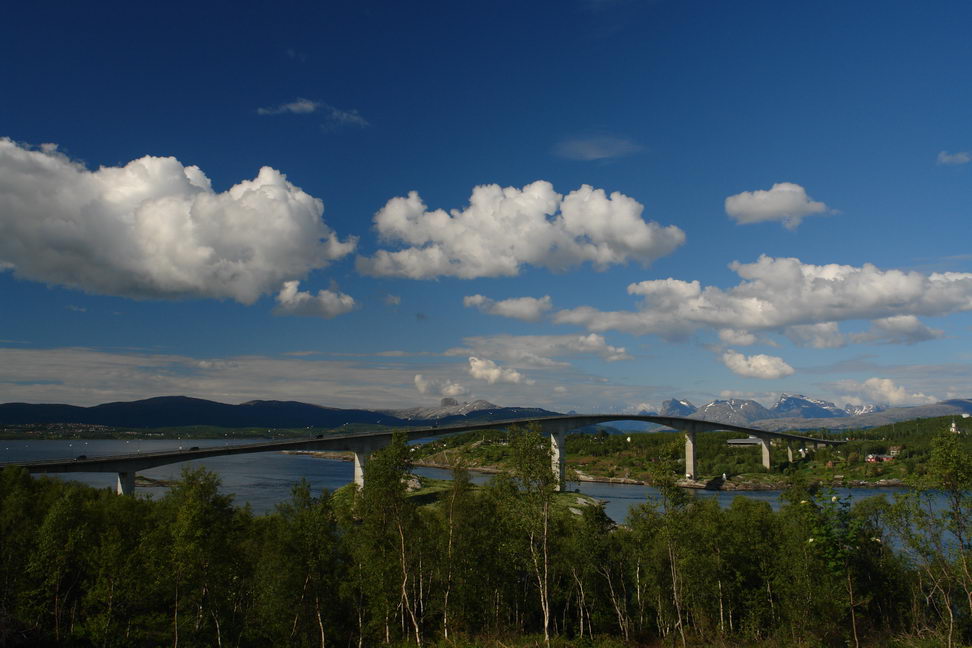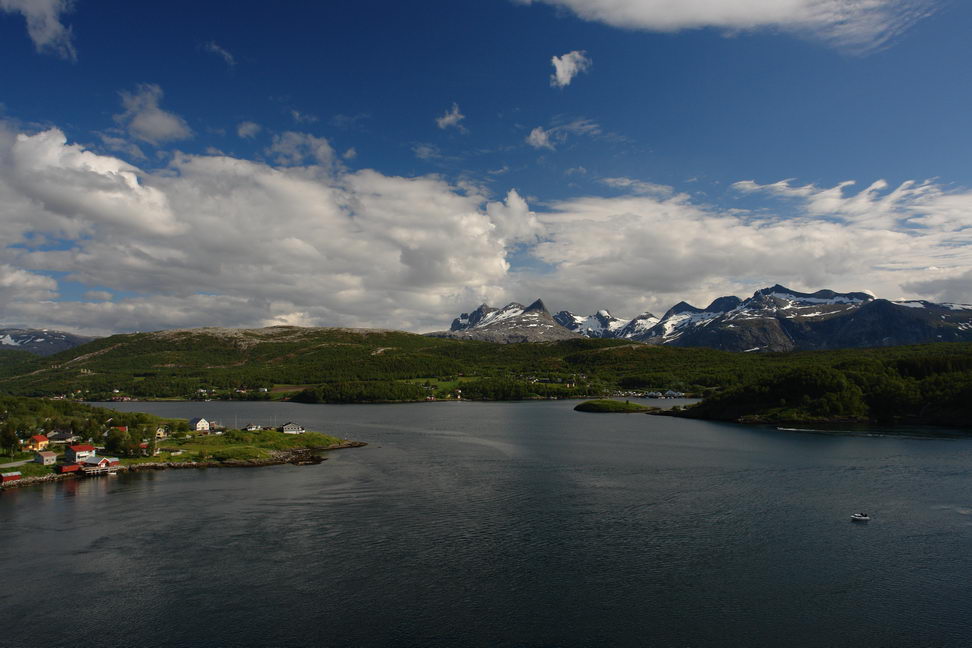 View from Slatstraumen bridge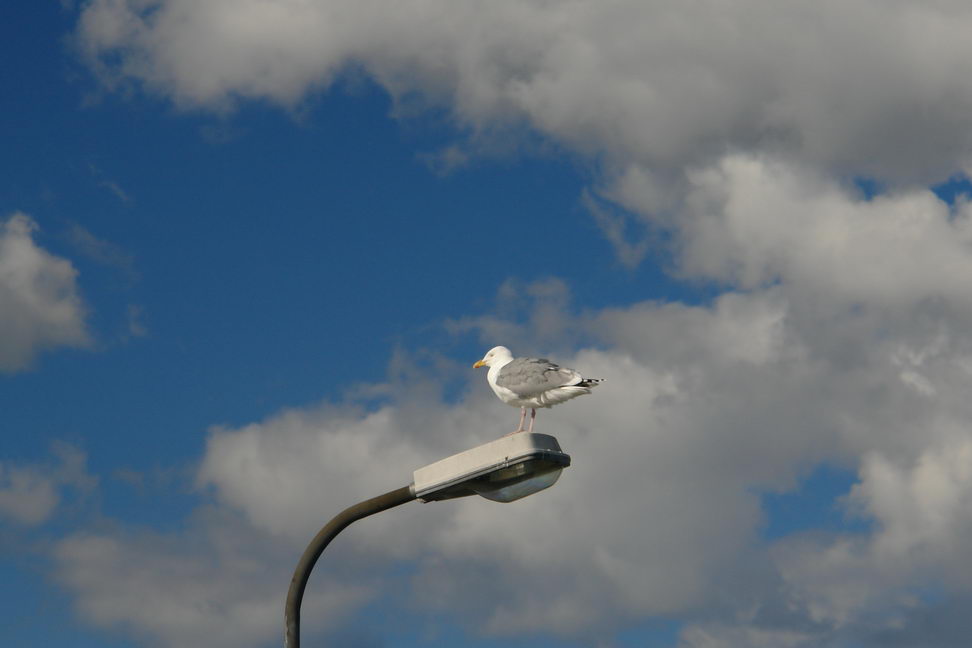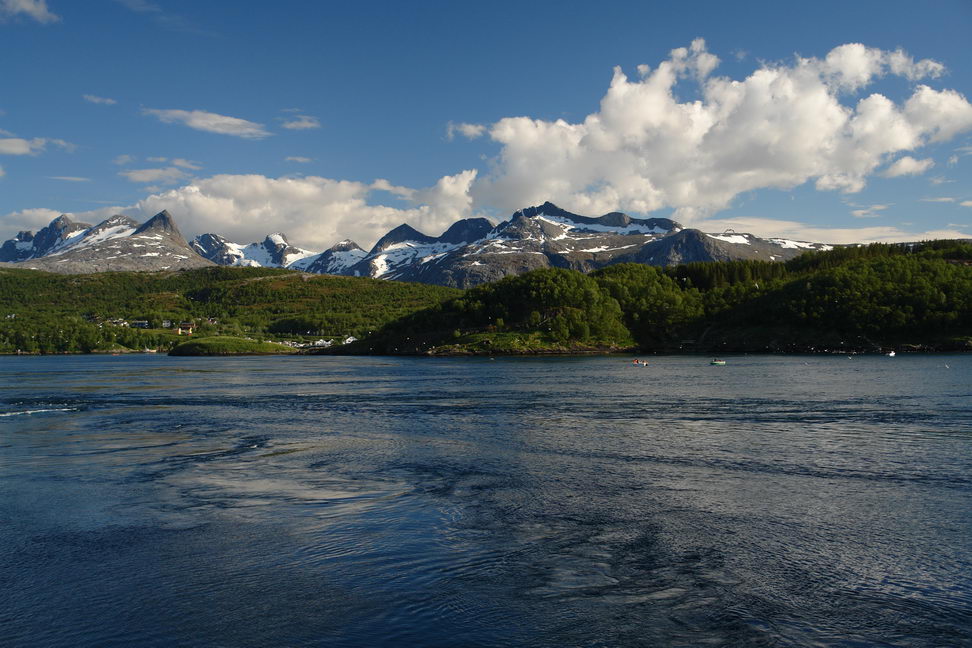 The tide current of Saltstraumen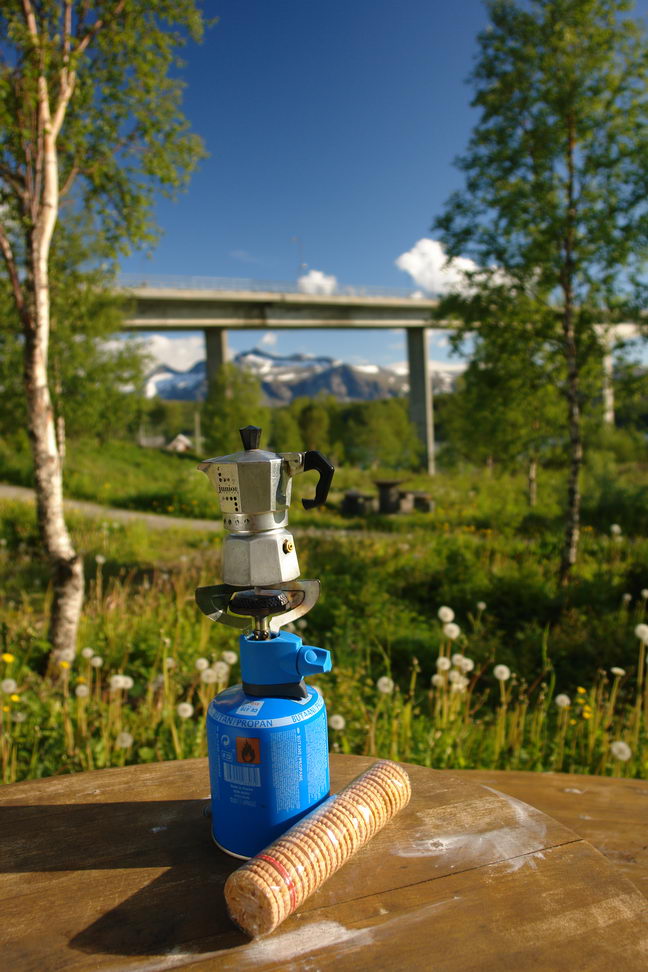 Coffe time in Norway !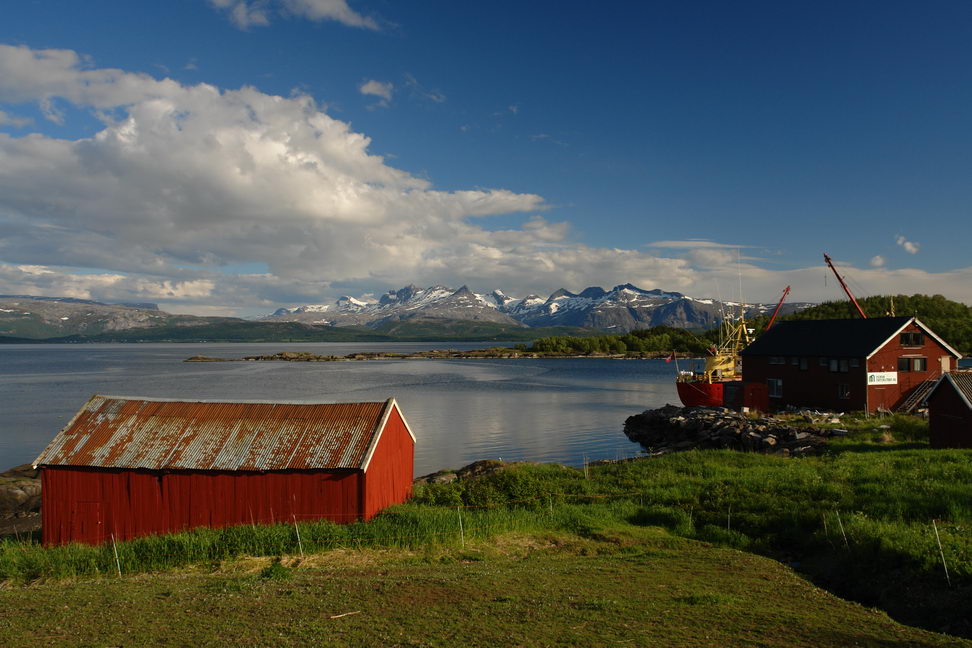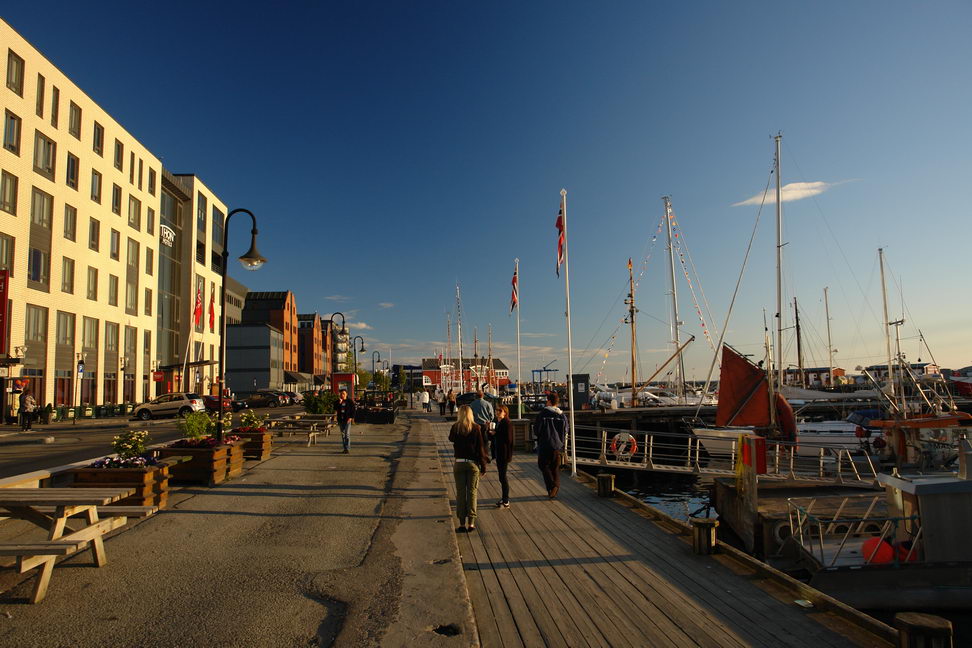 Bodo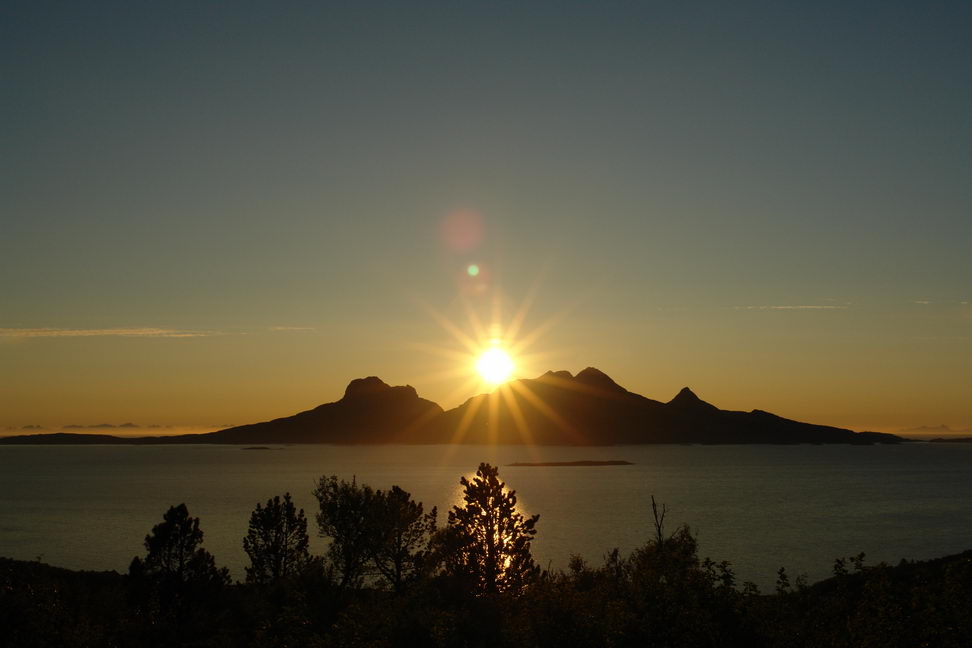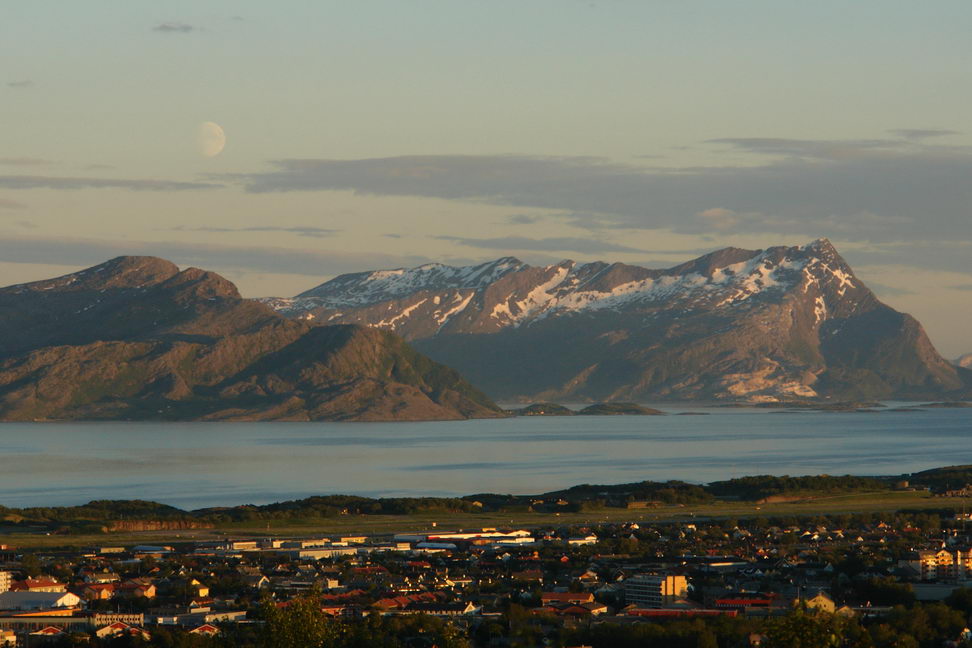 The Moon's Mountains over Bodo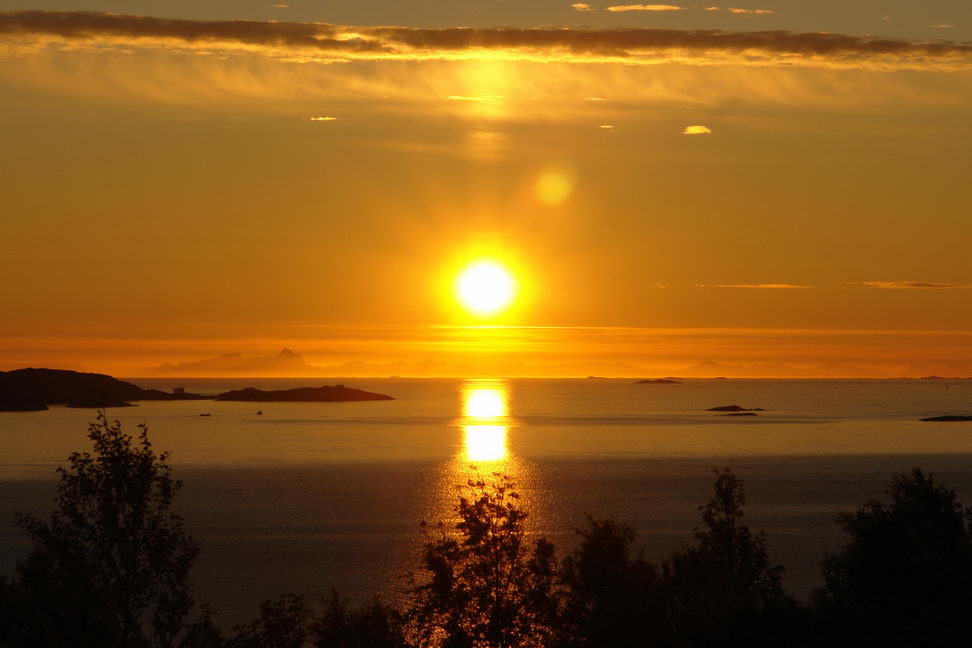 The last Midnight Sun, at 01:00 AM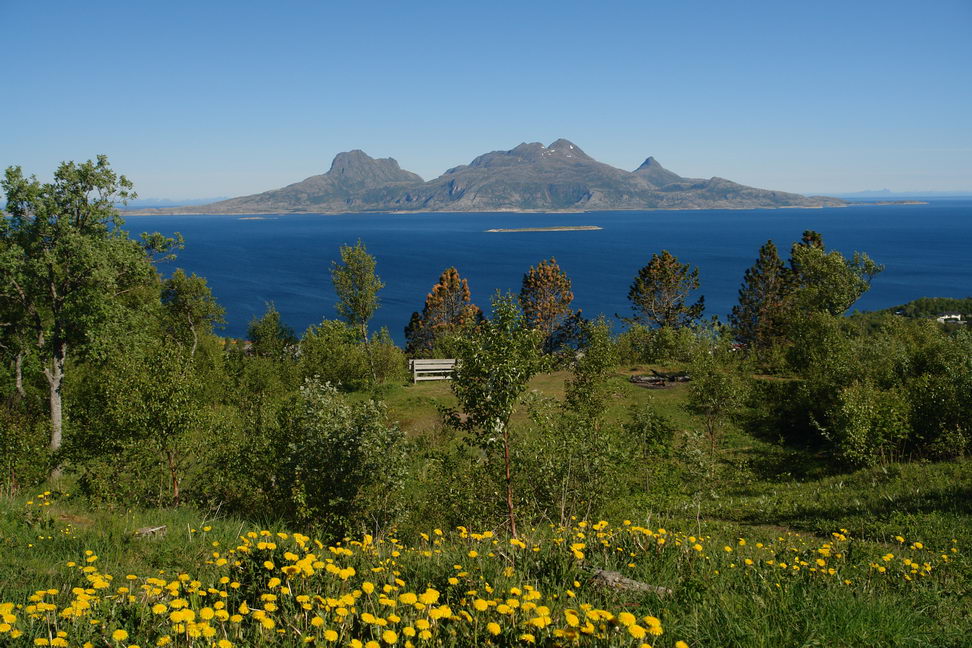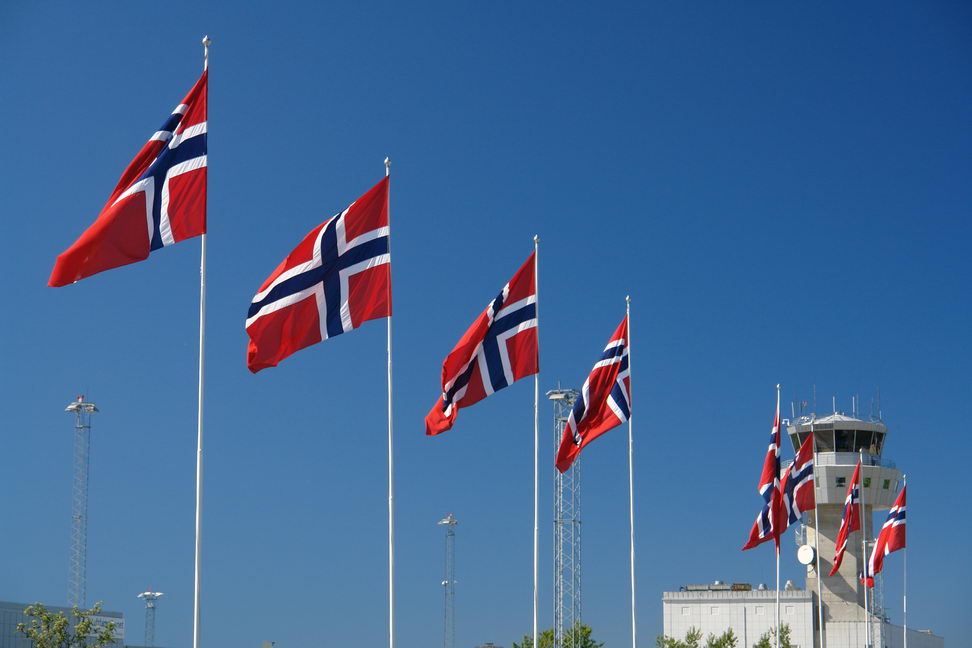 Bodo Airport, with flags for the AirShow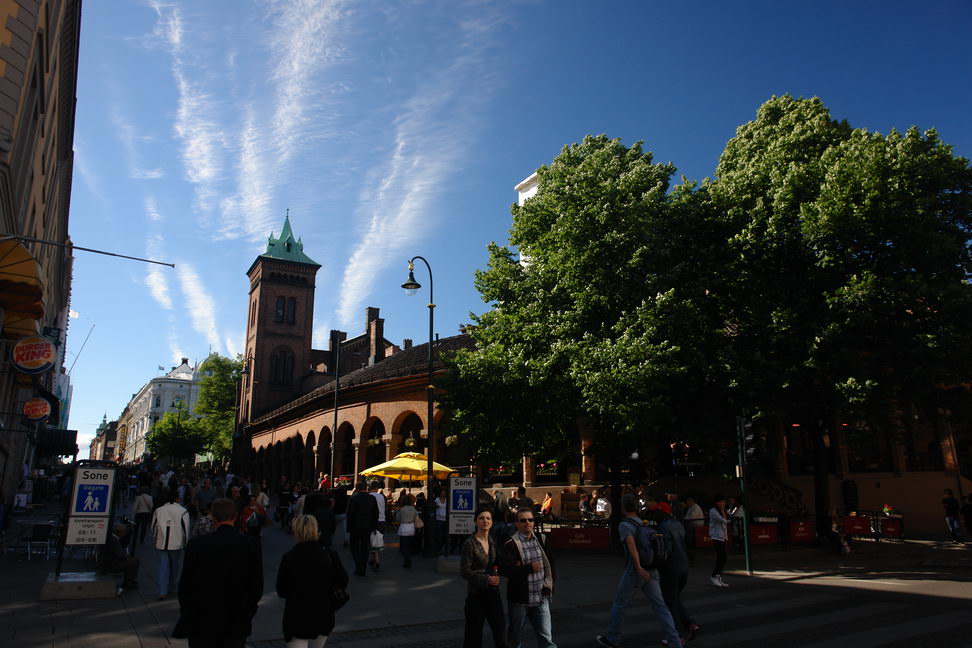 Oslo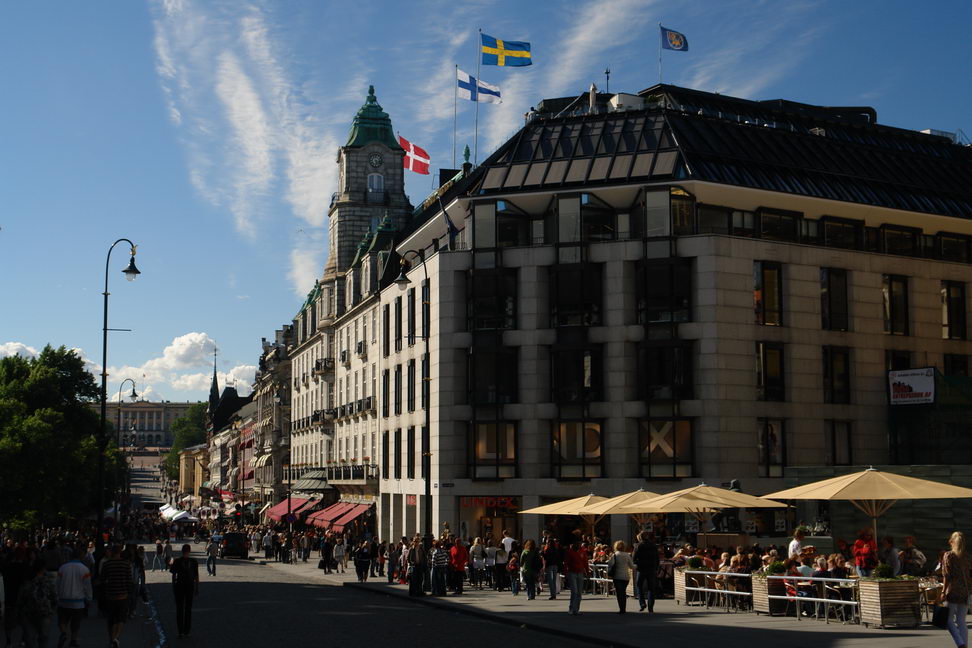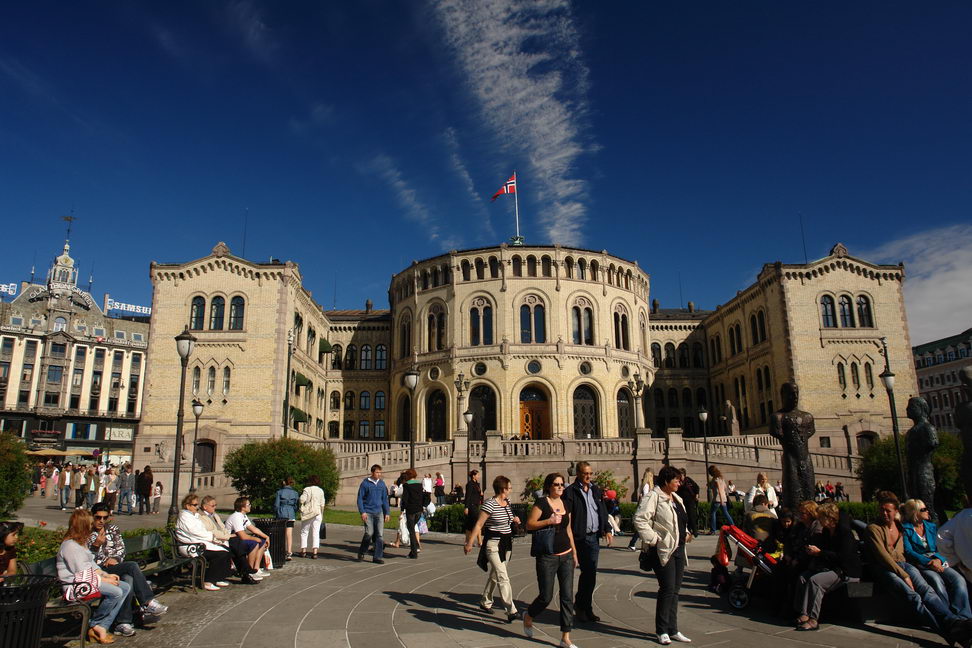 The Royal Palace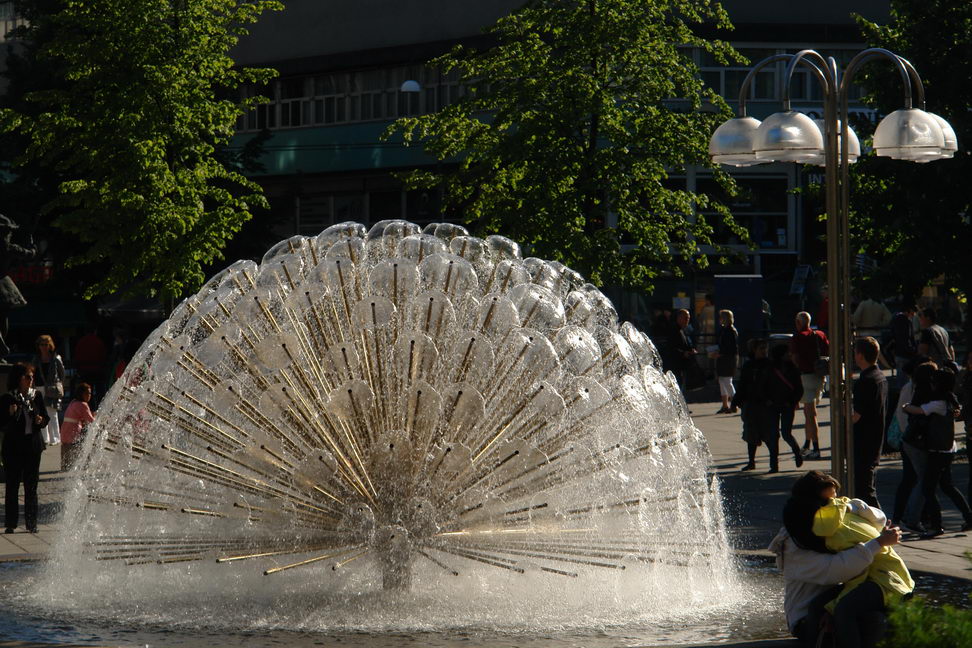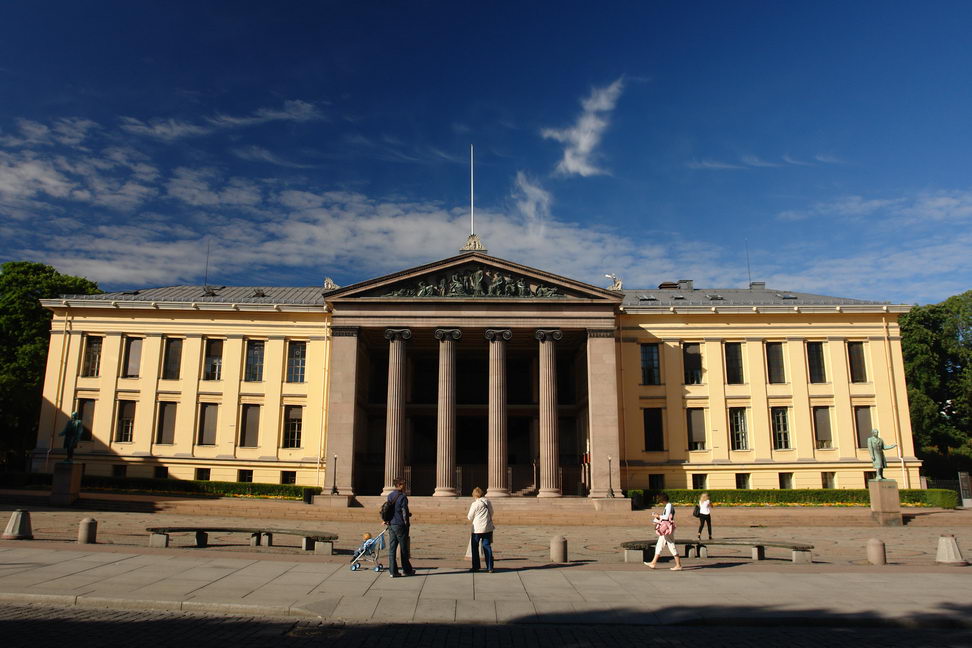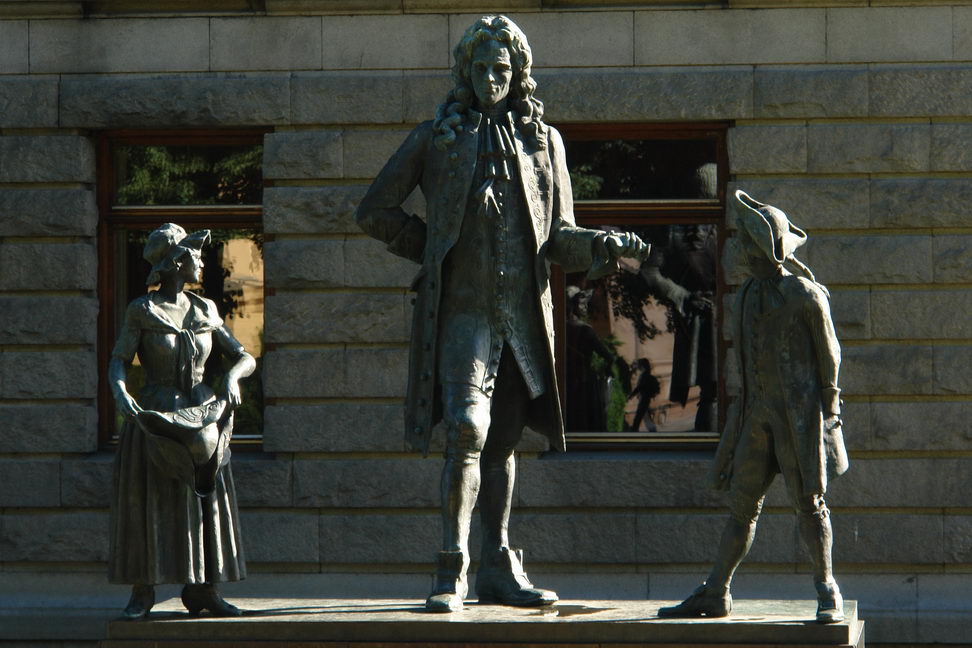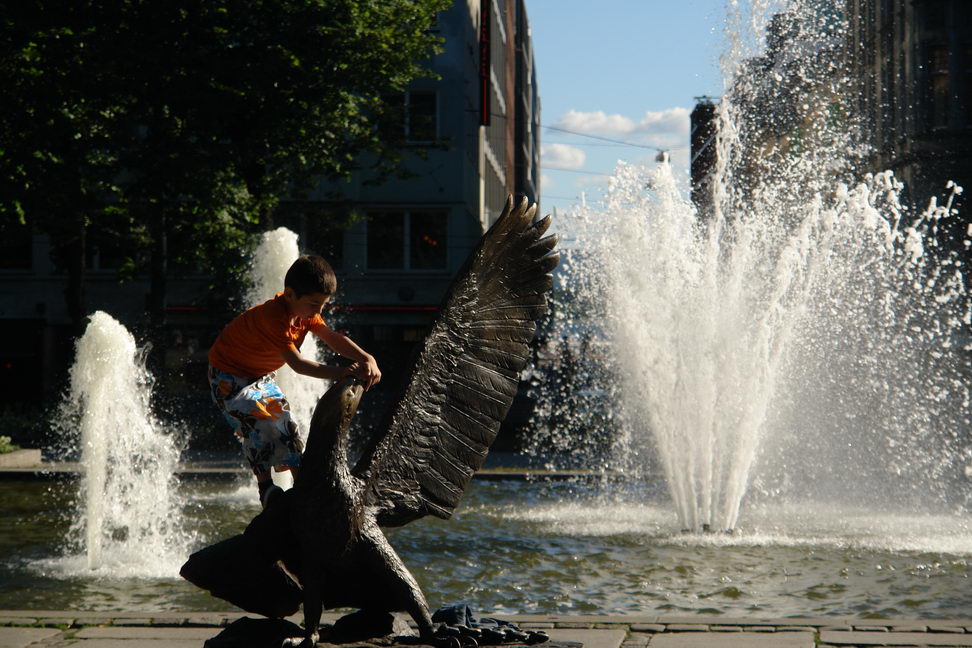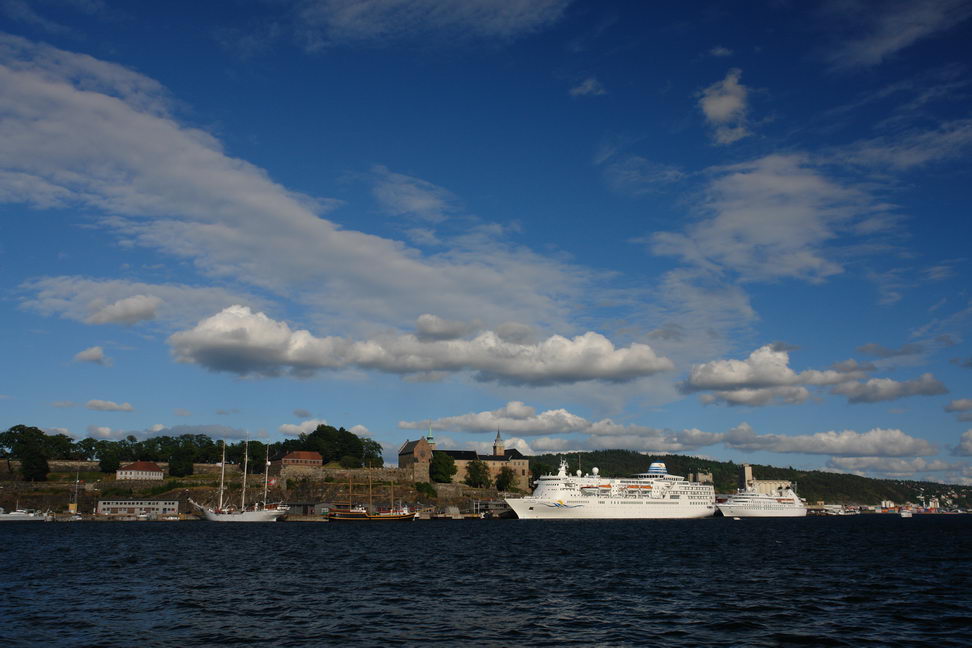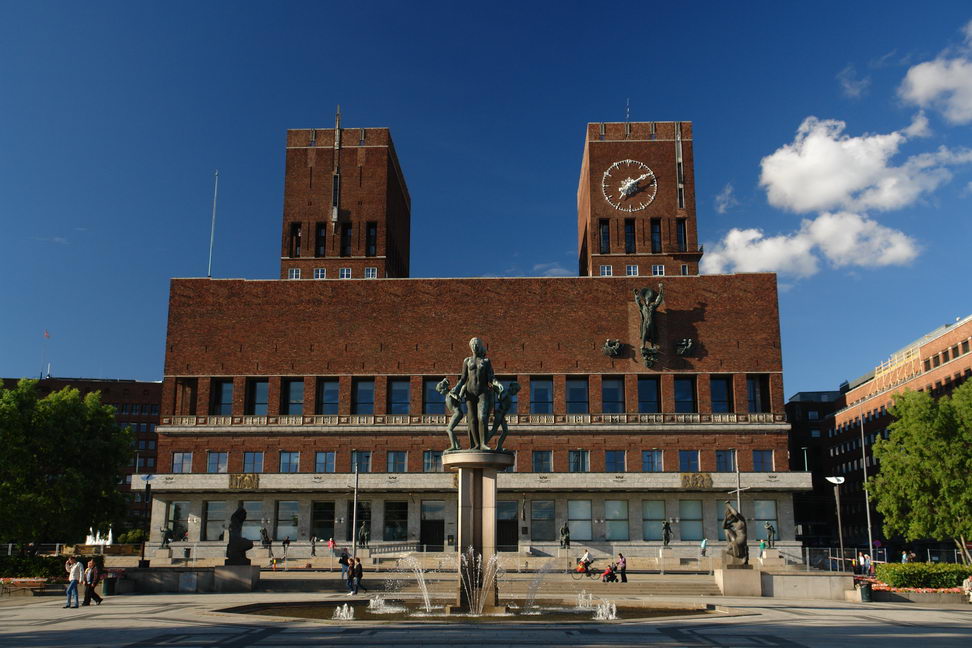 City Hall