Finland
11 ago - 02 sett 2007
km tot : 4300 215 km/gg (20gg)
163 flights + 400 car + 263 fuel + 250 food + 219 sleep + 205 misc = 1500€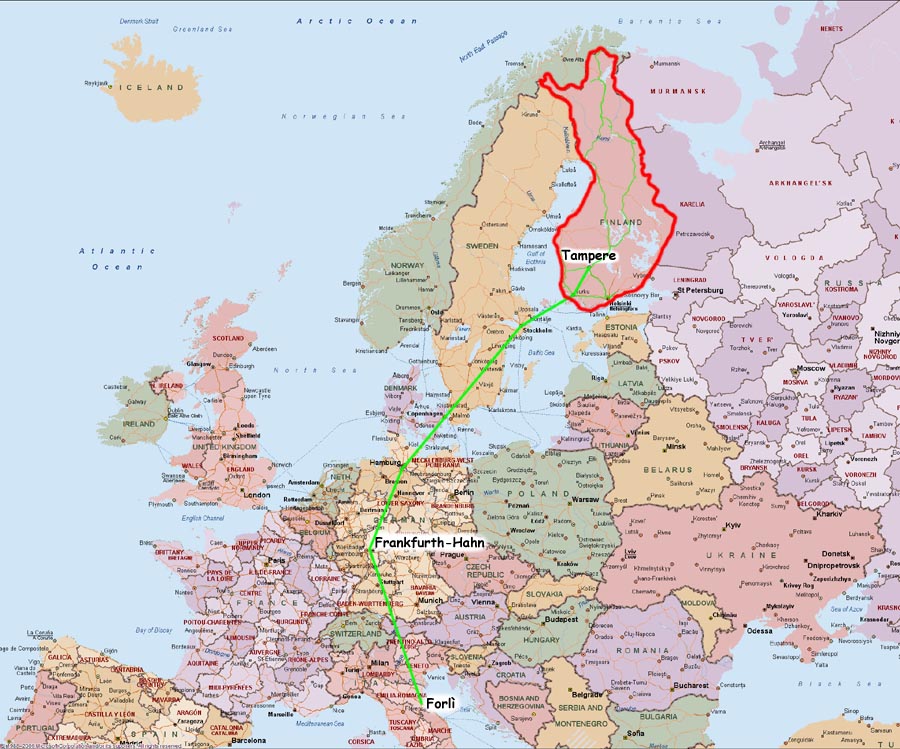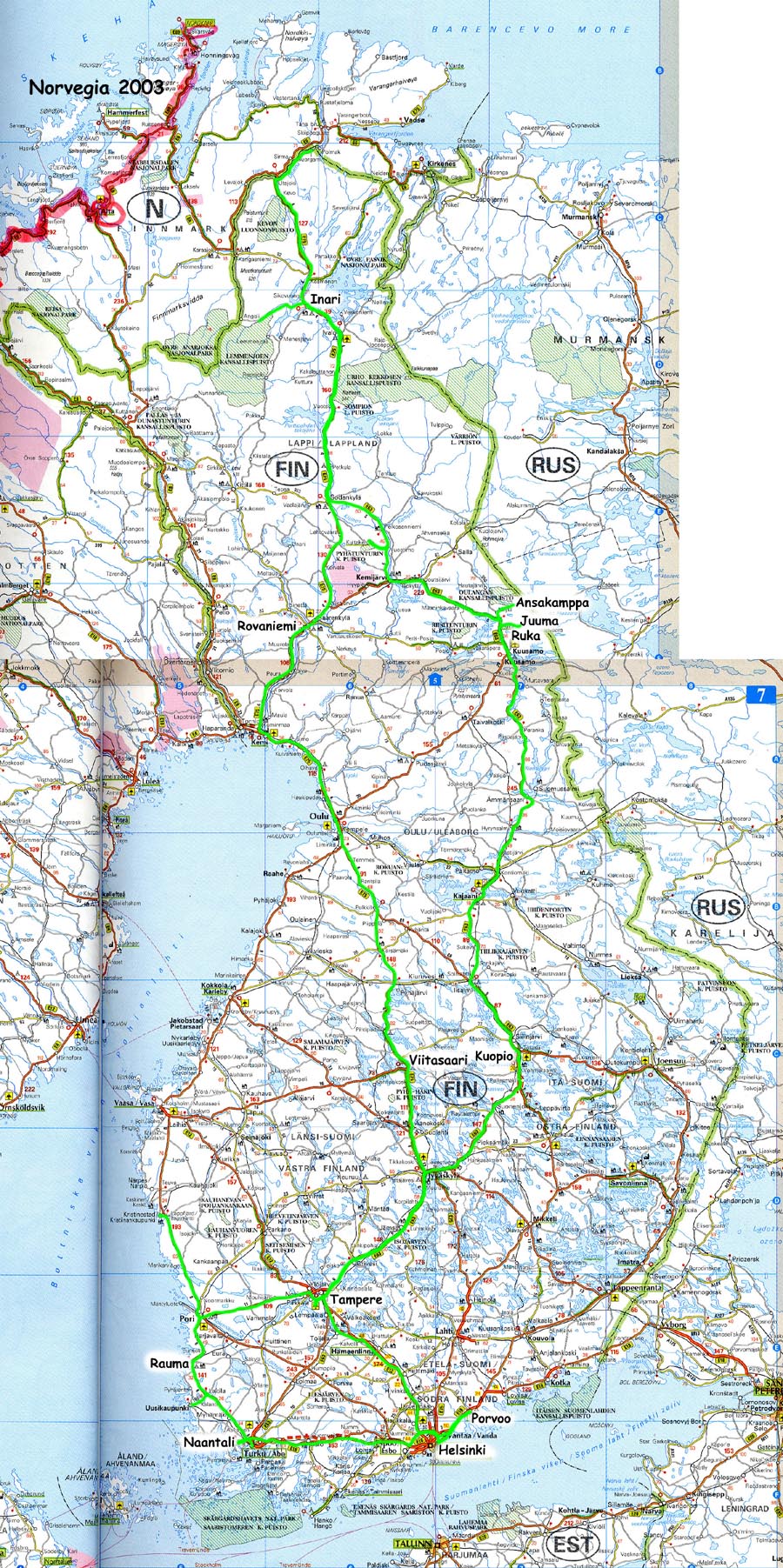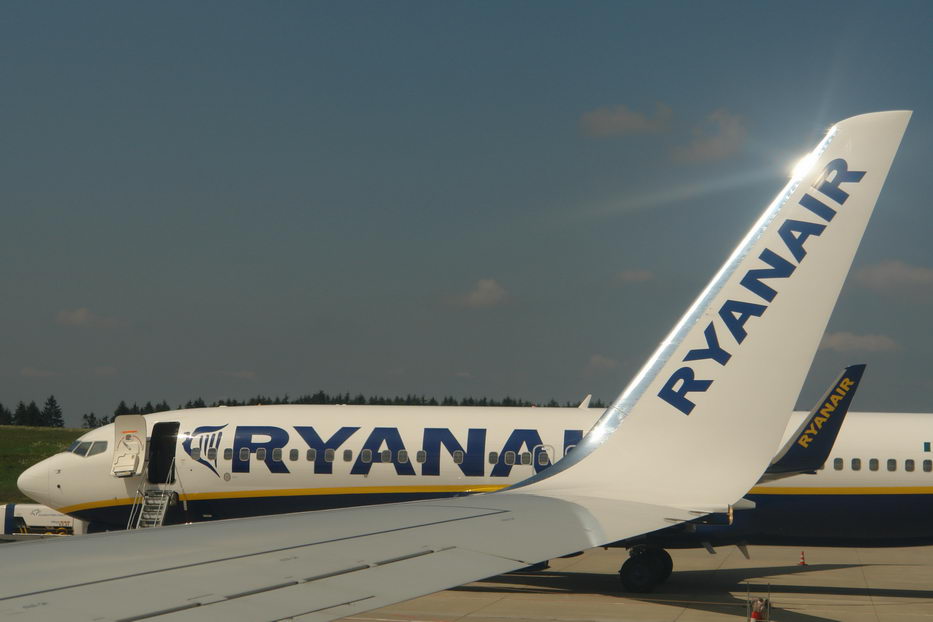 2 flights come and back for 163 euro !!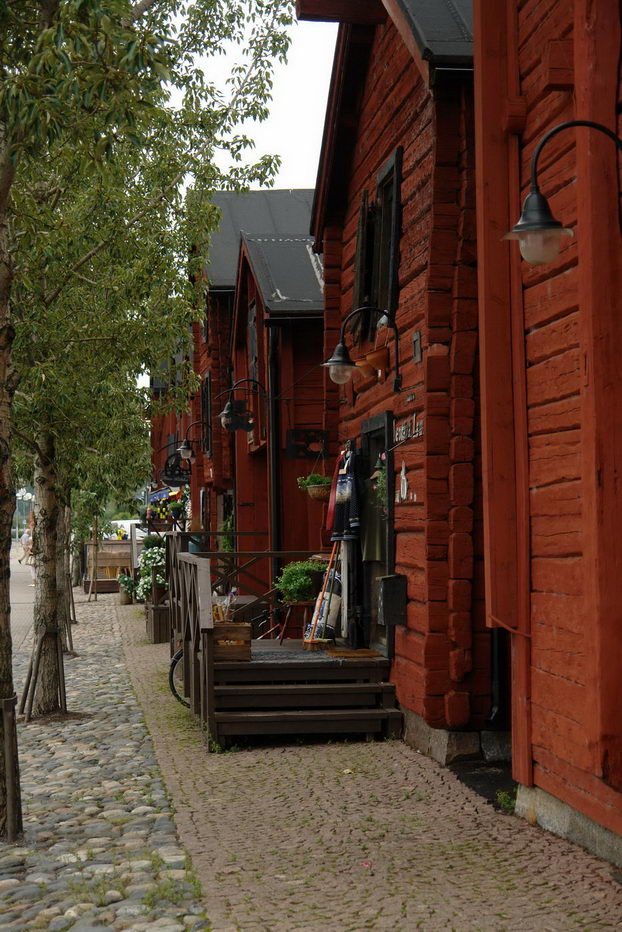 Oulu, Square Market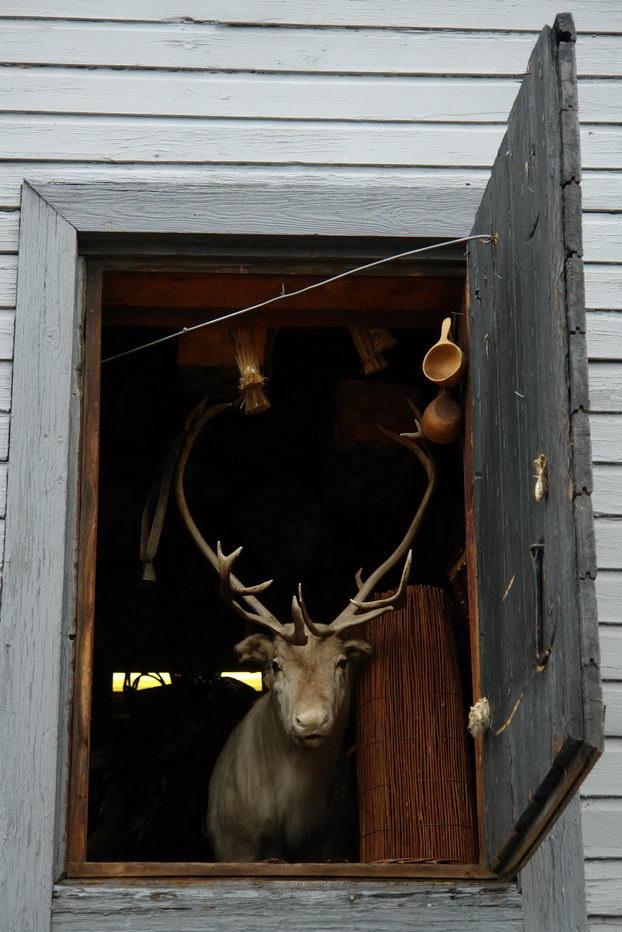 Oulu, Square Market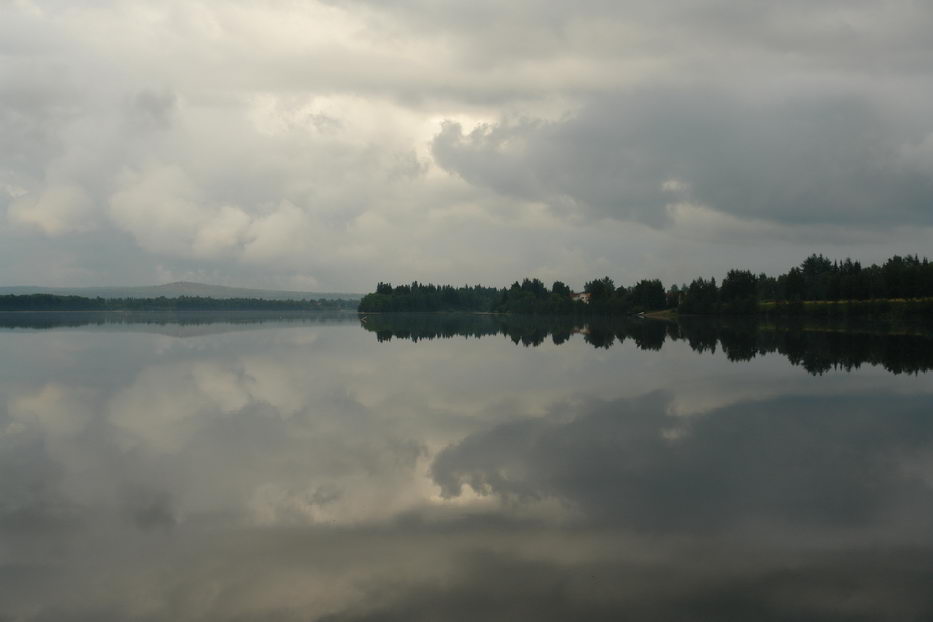 Rovaniemi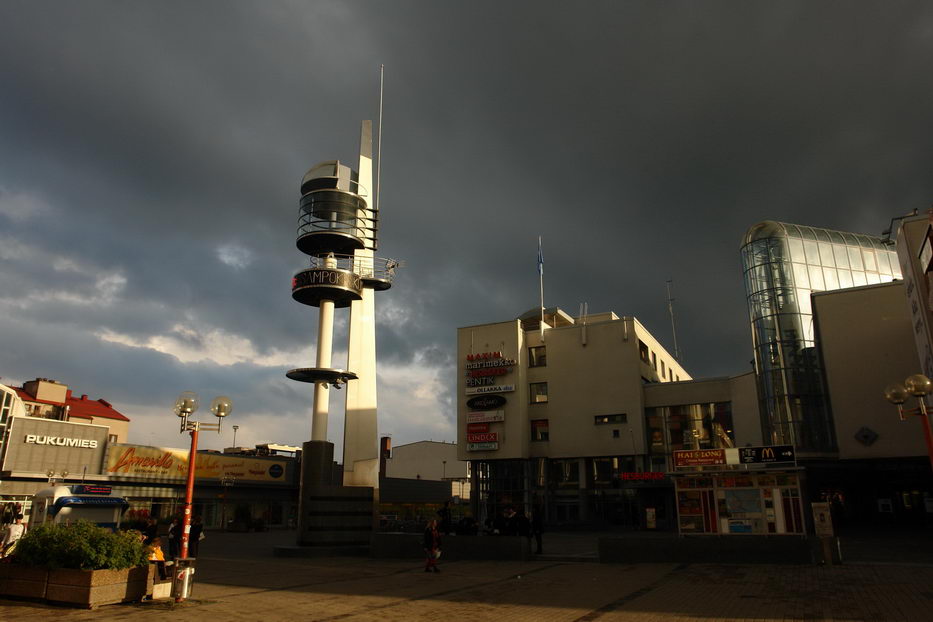 Rovaniemi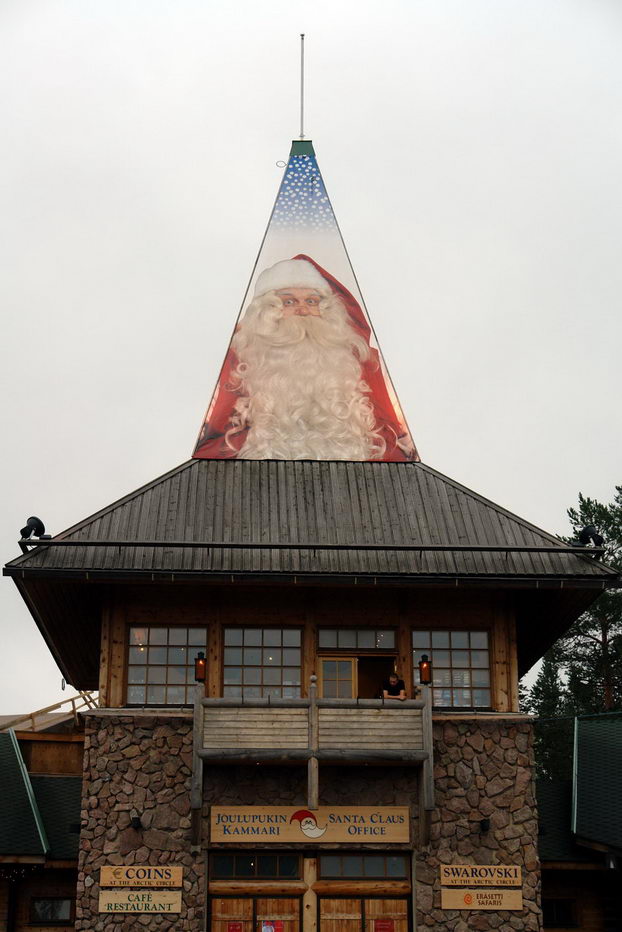 Santa Claus Office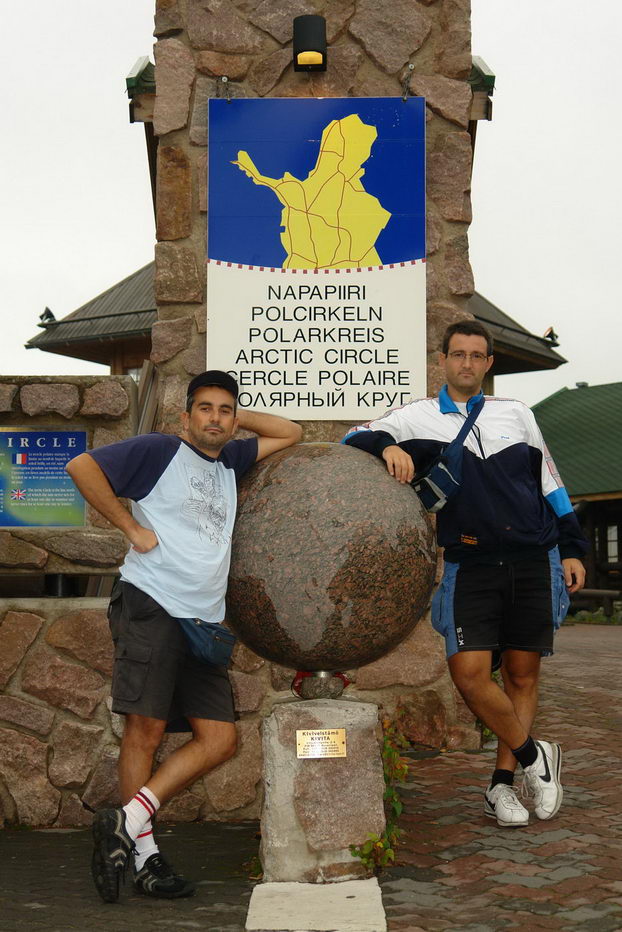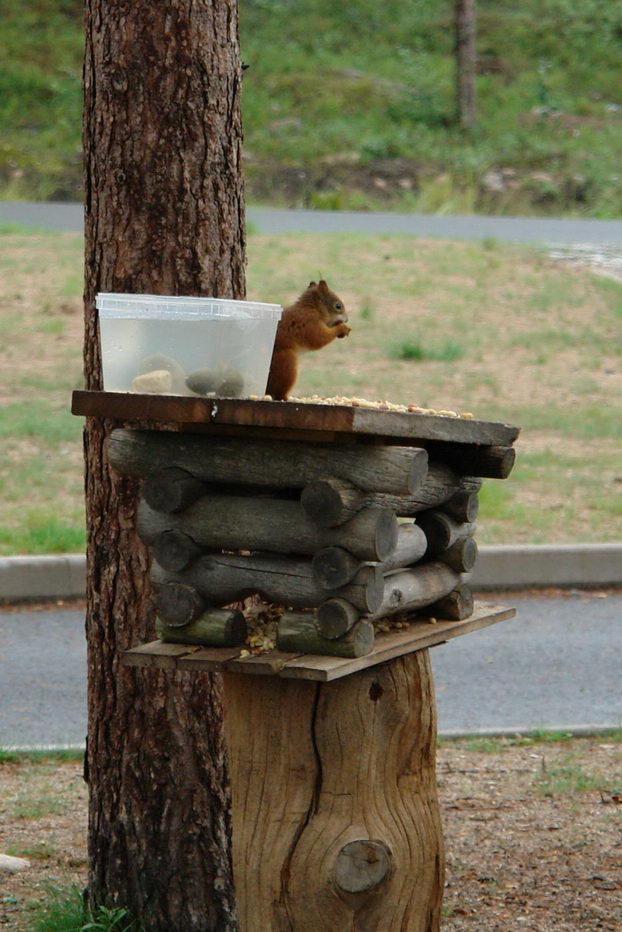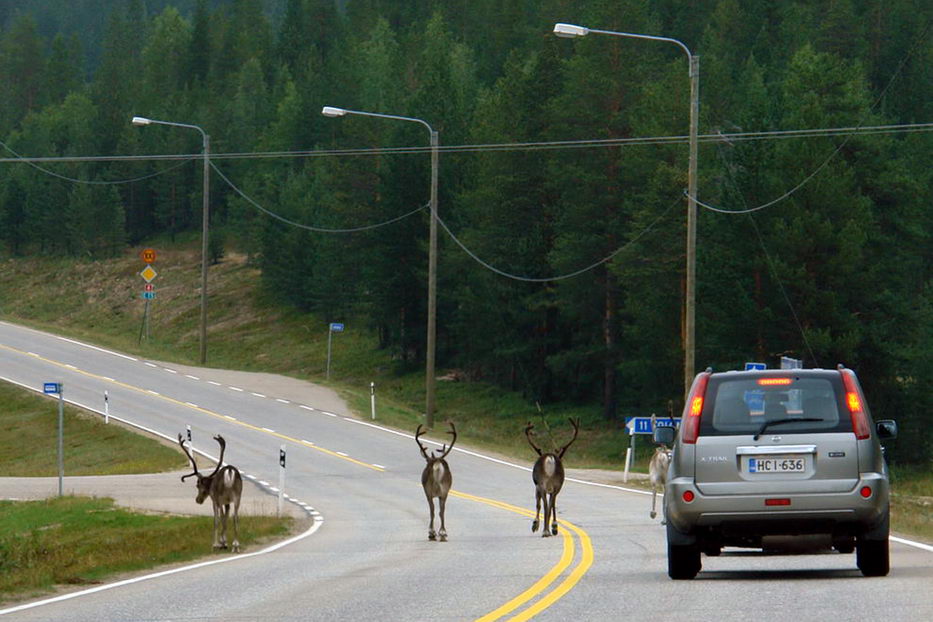 Lapland traffic !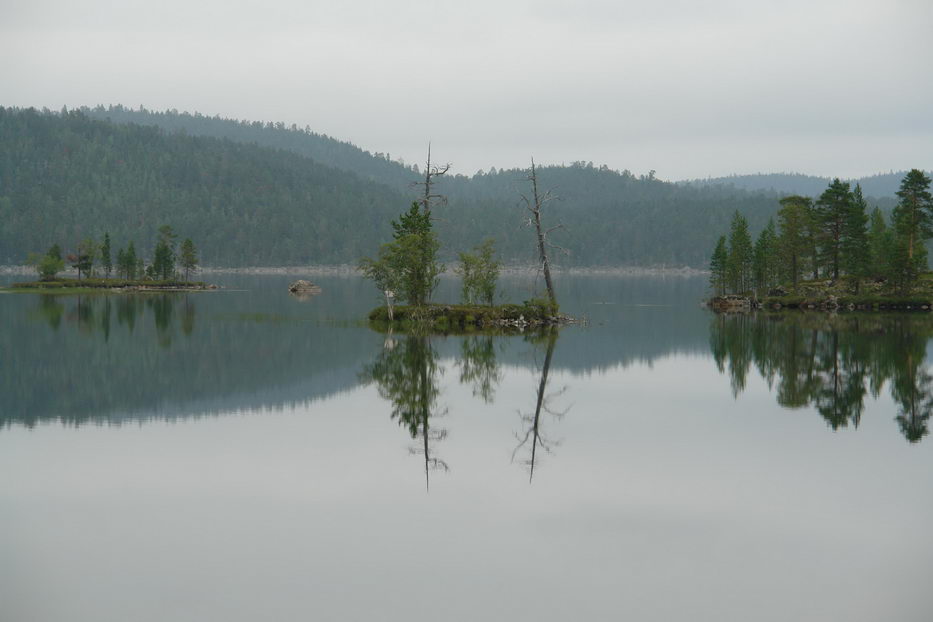 On the road for Inari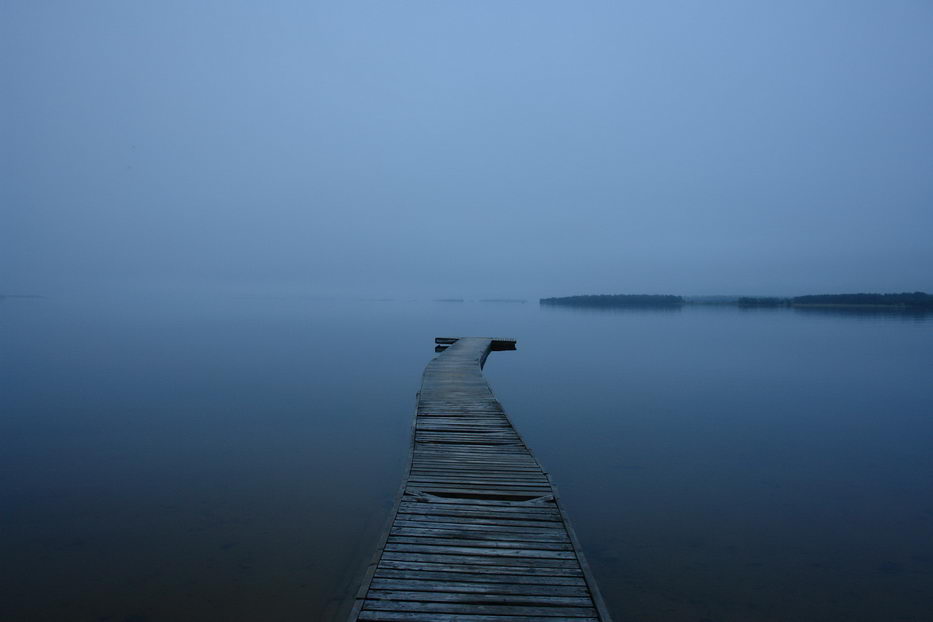 Lake Inari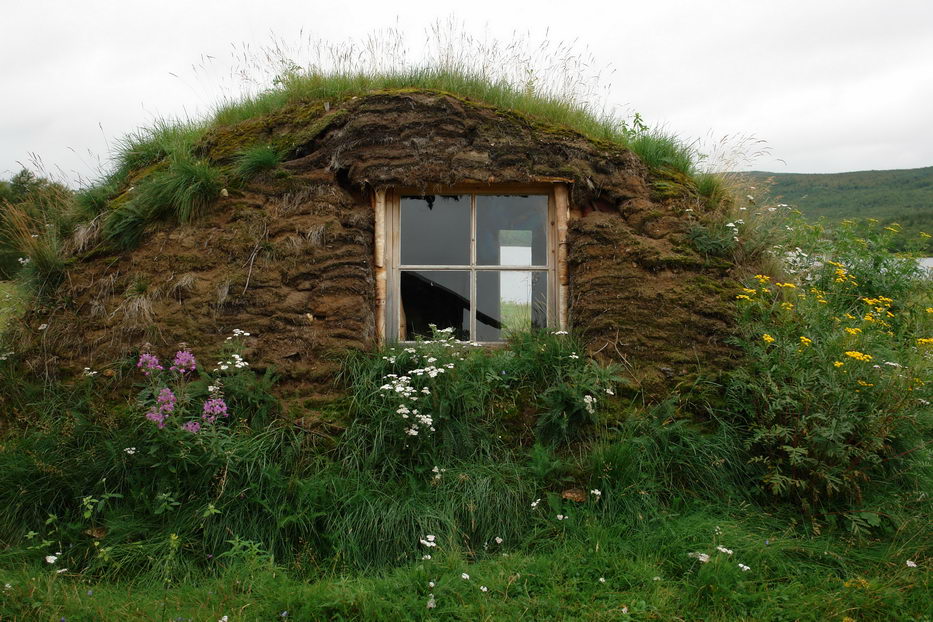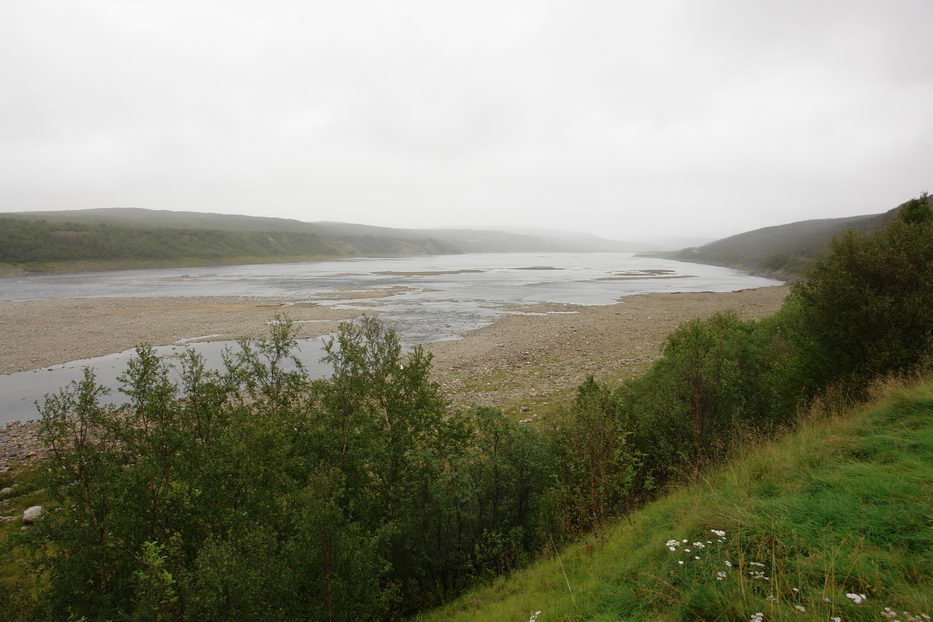 Nuorgam Valley, the most spectacular in Lapland (Lonely Planet) !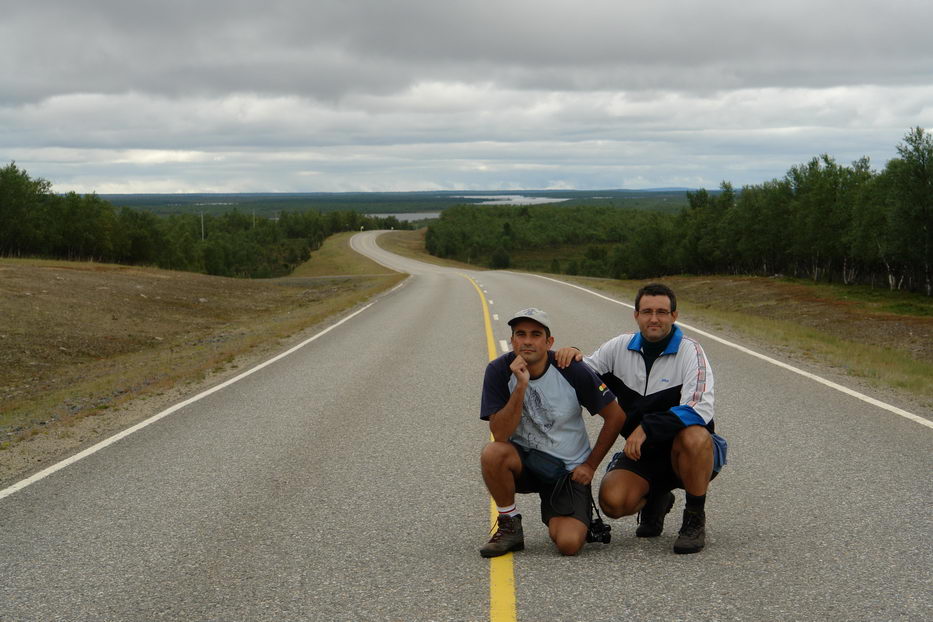 Lapland roads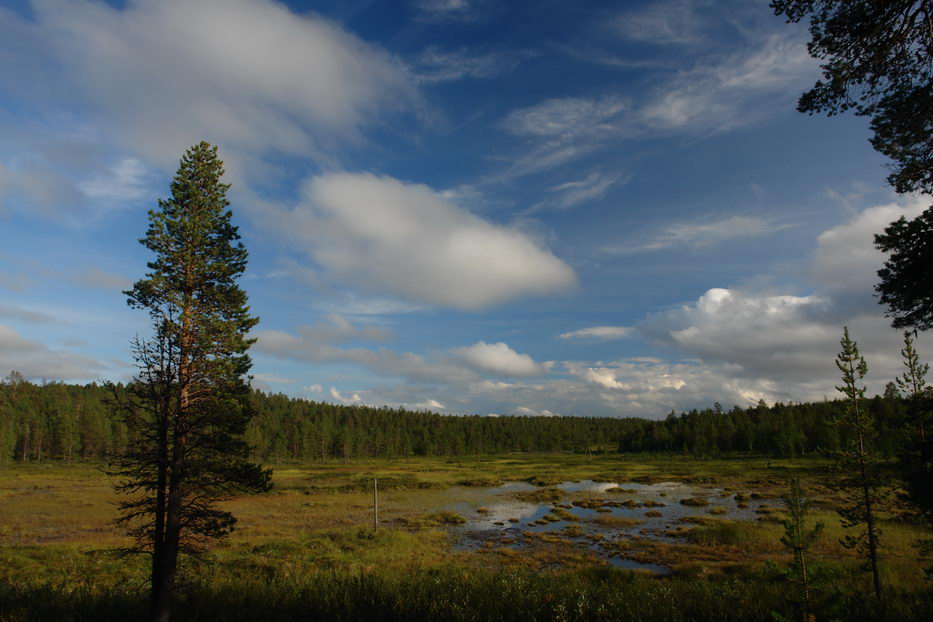 Lemmenioki National Park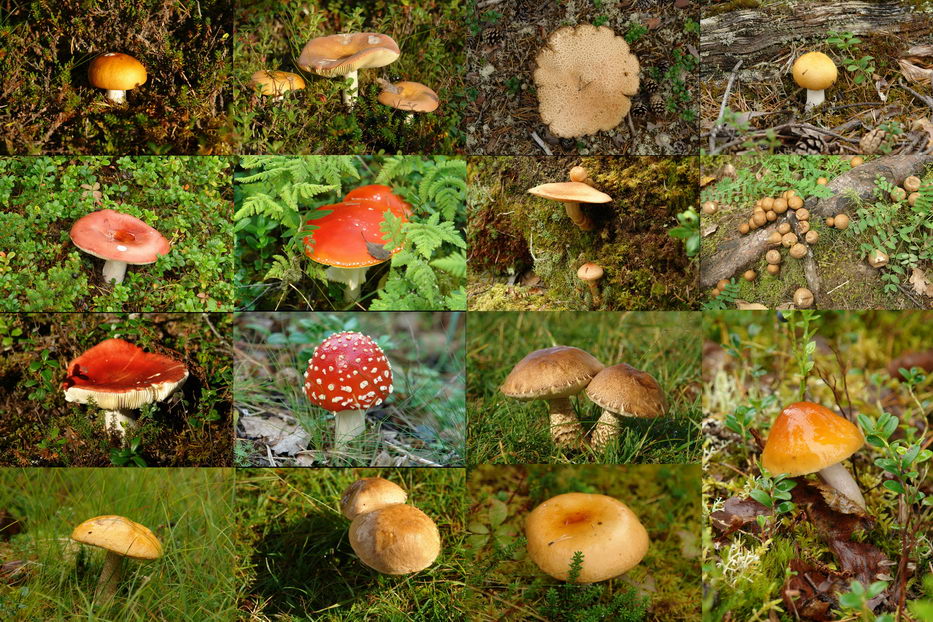 Mushrooms of Finland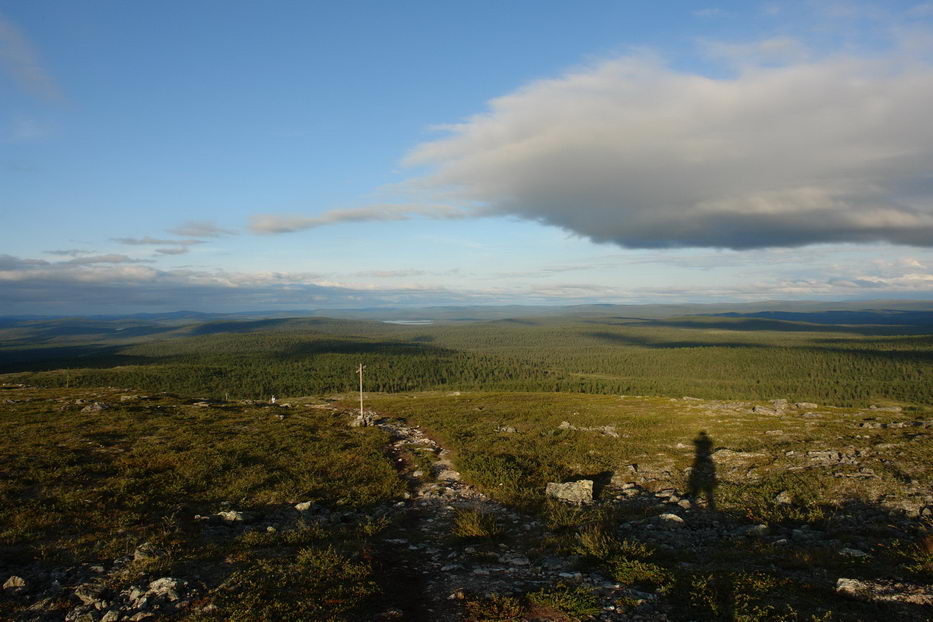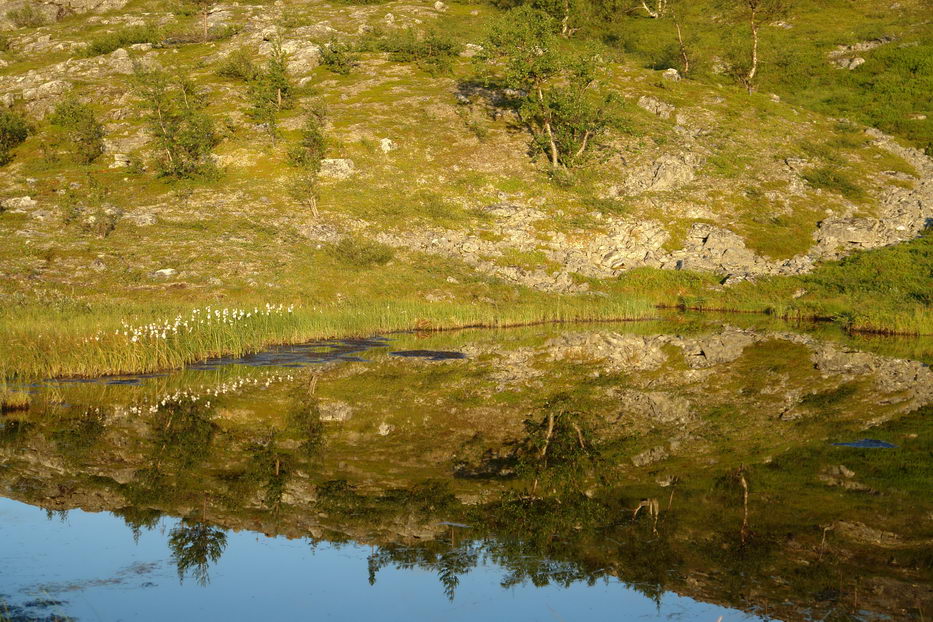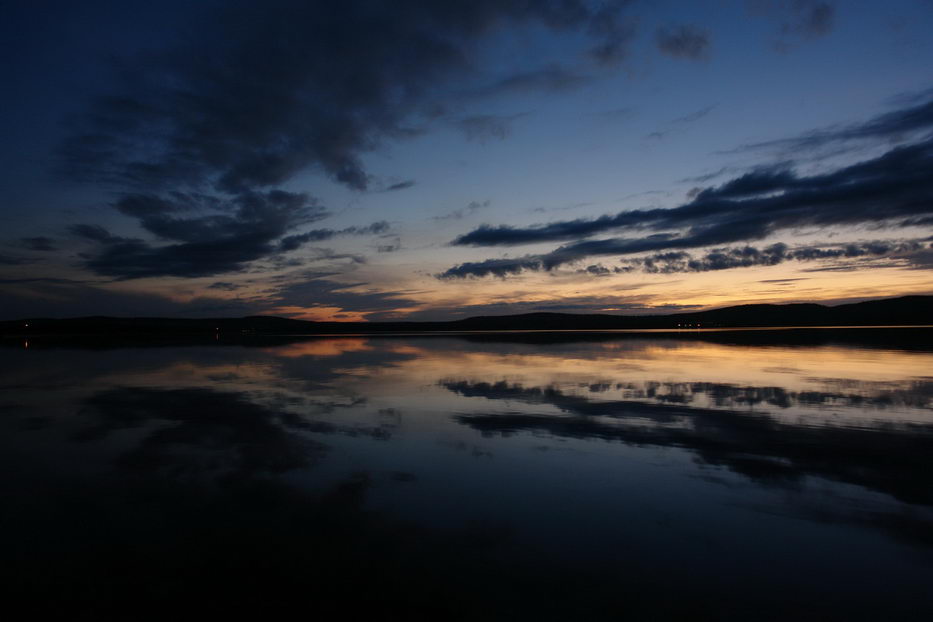 Midnight on Lake Inari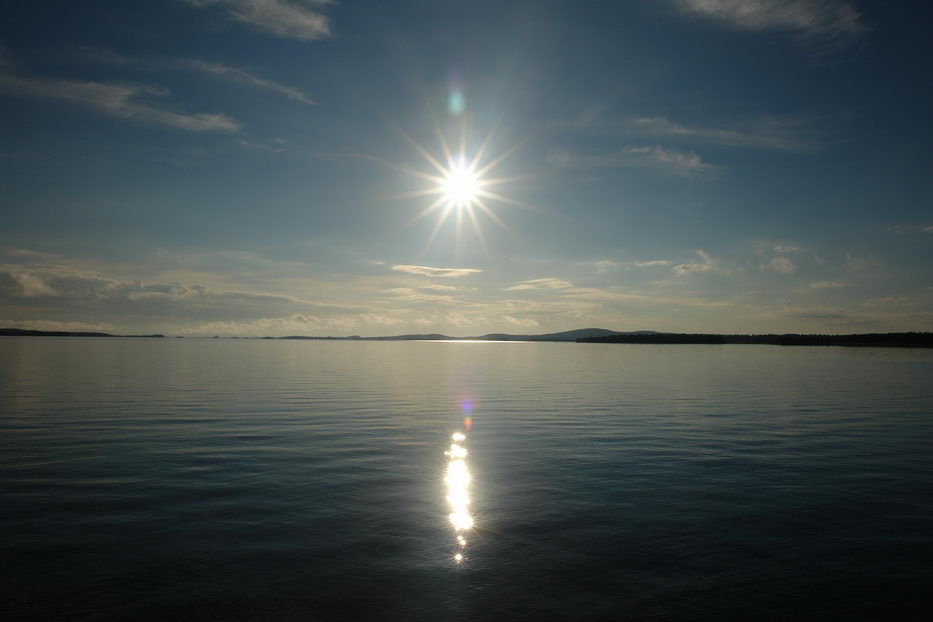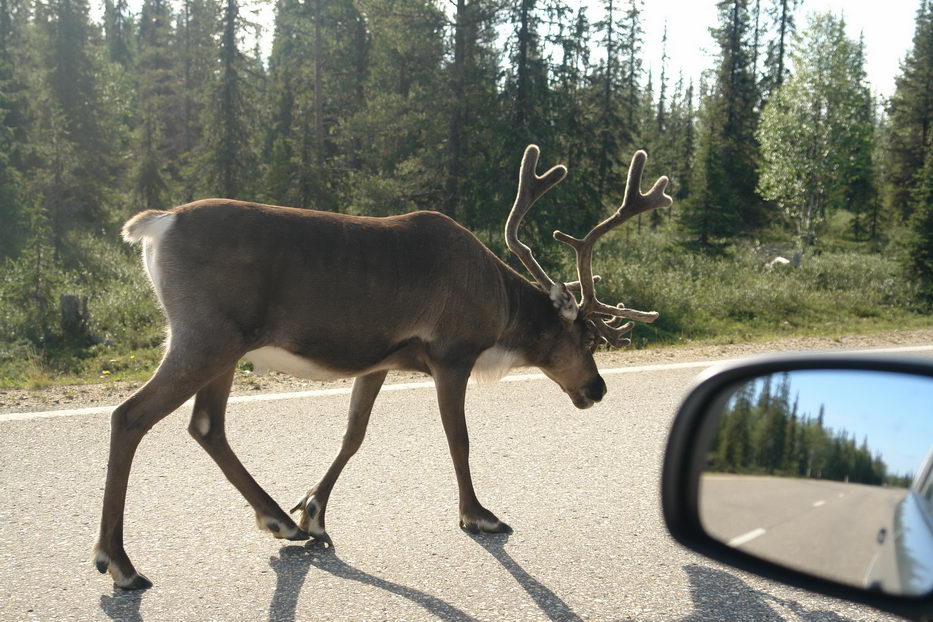 Road Encounter of reindeer type !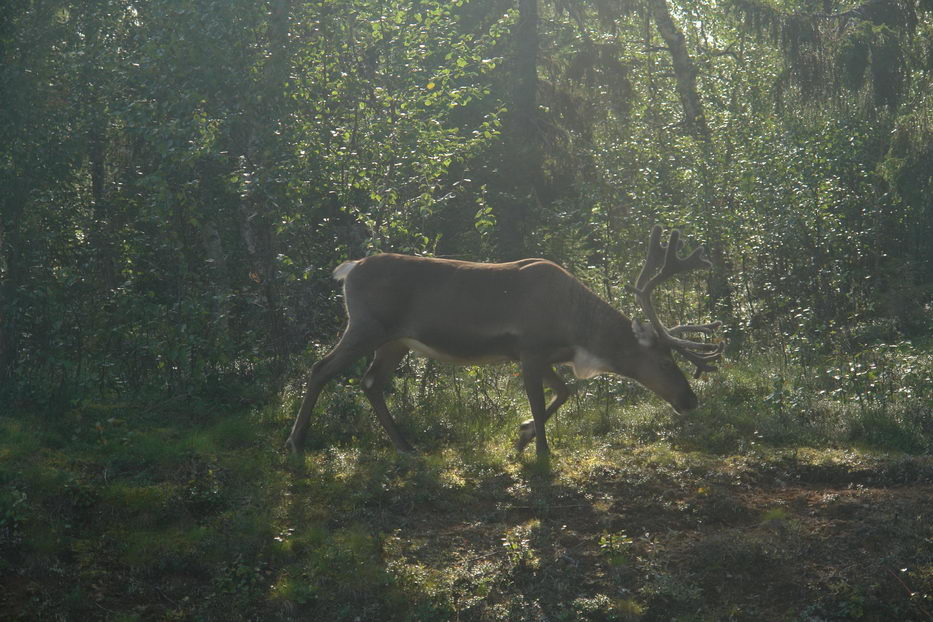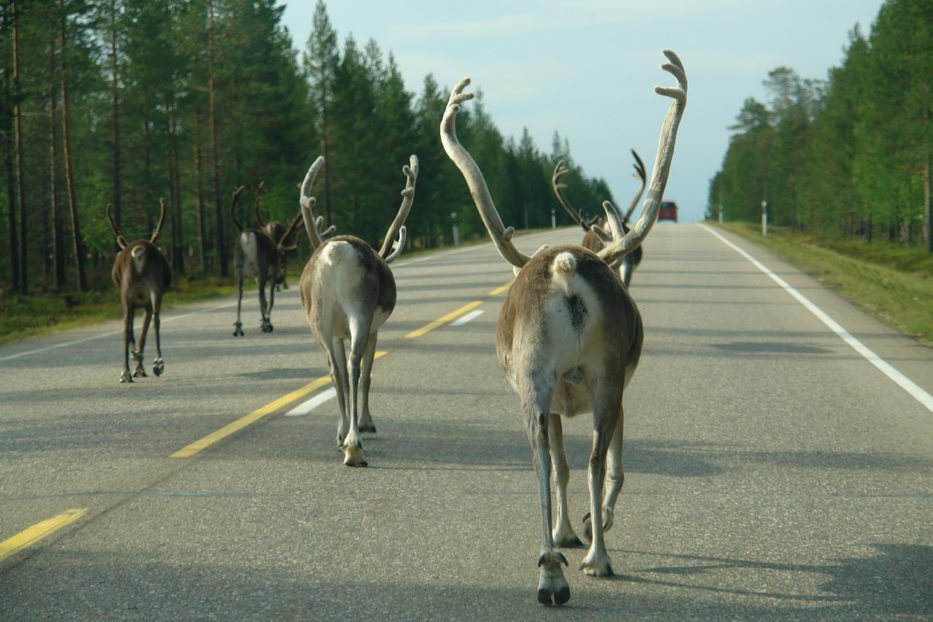 Traffic, traffic...traffic !!
Sun and storm at Orava camping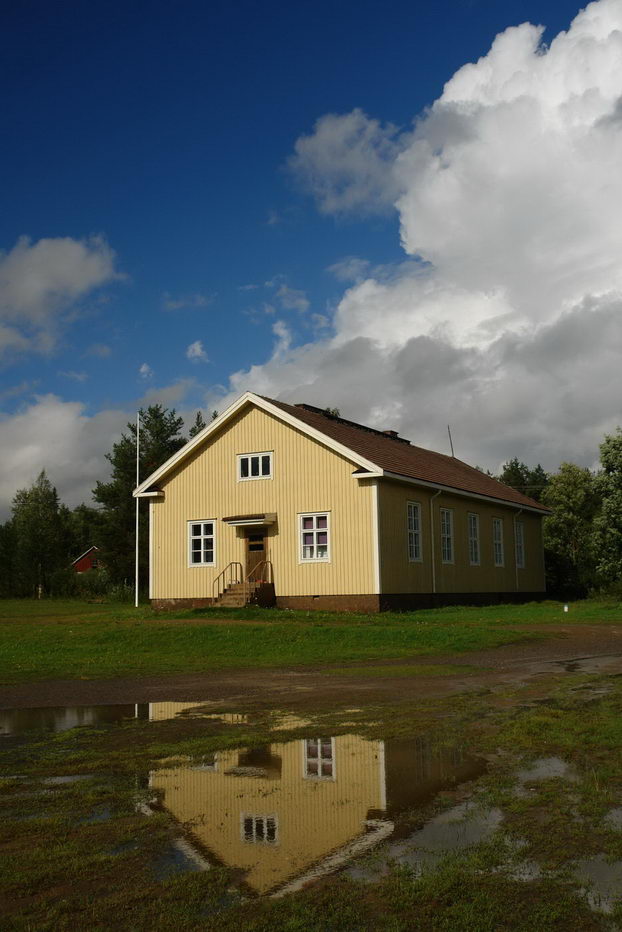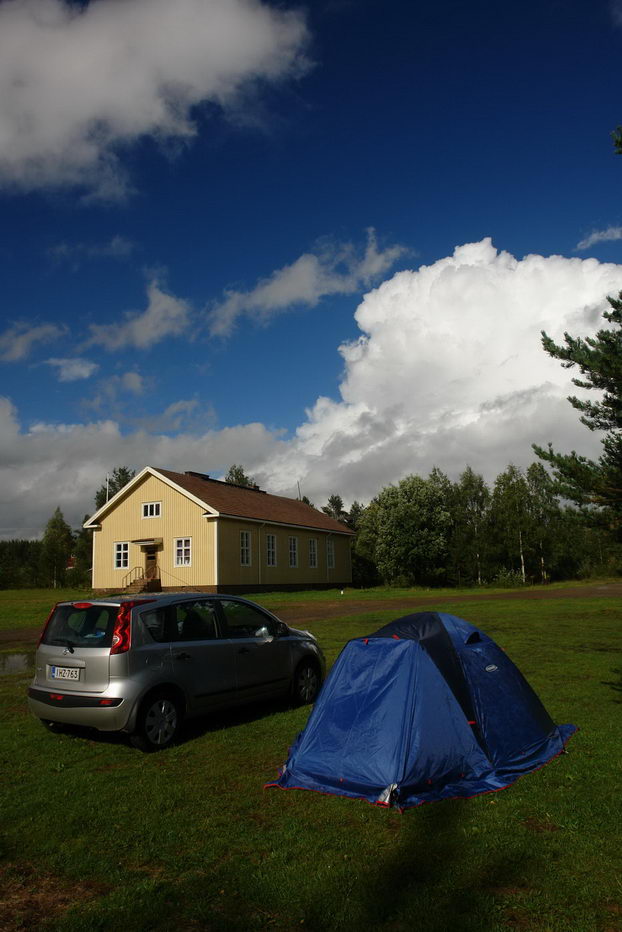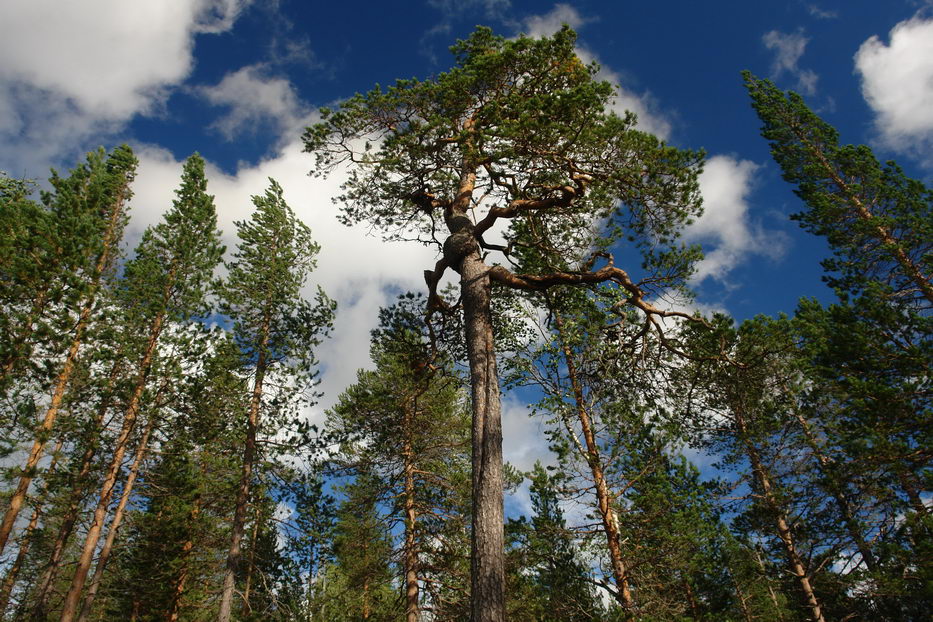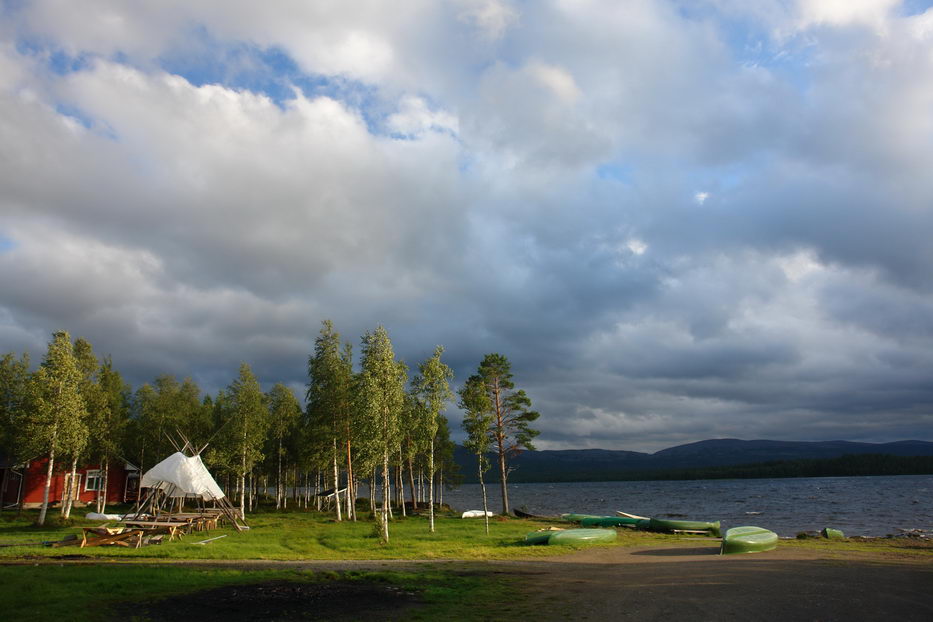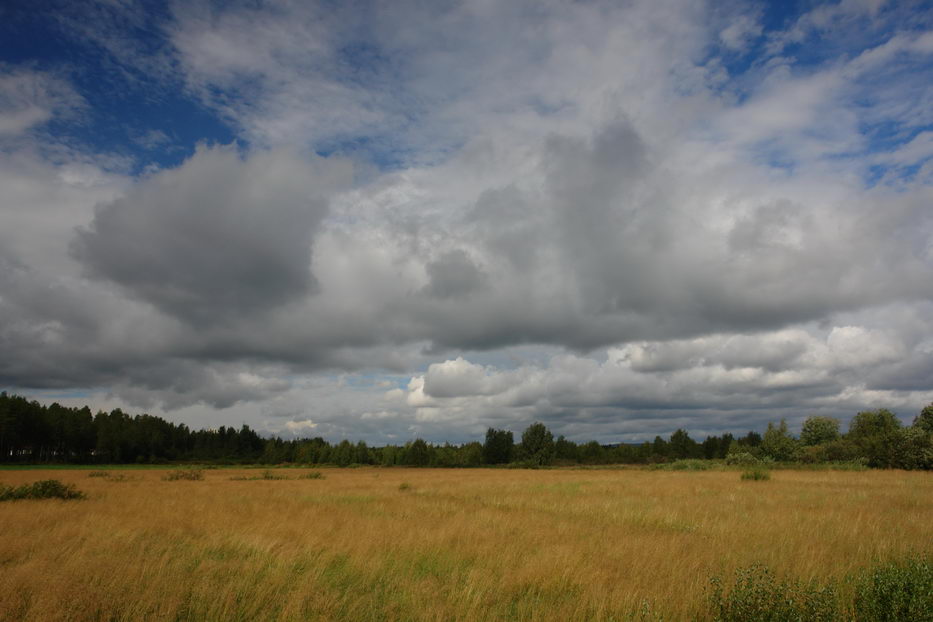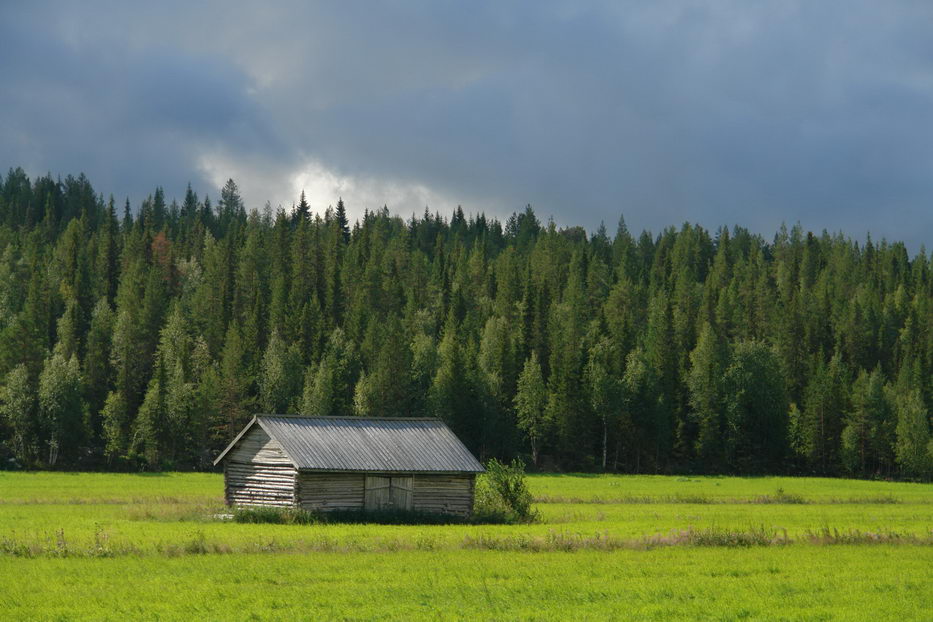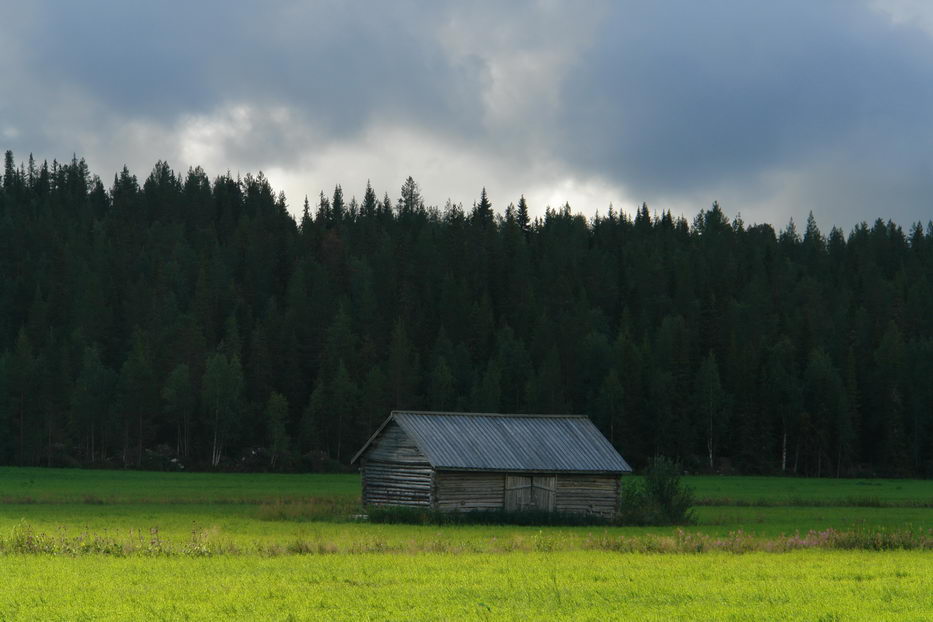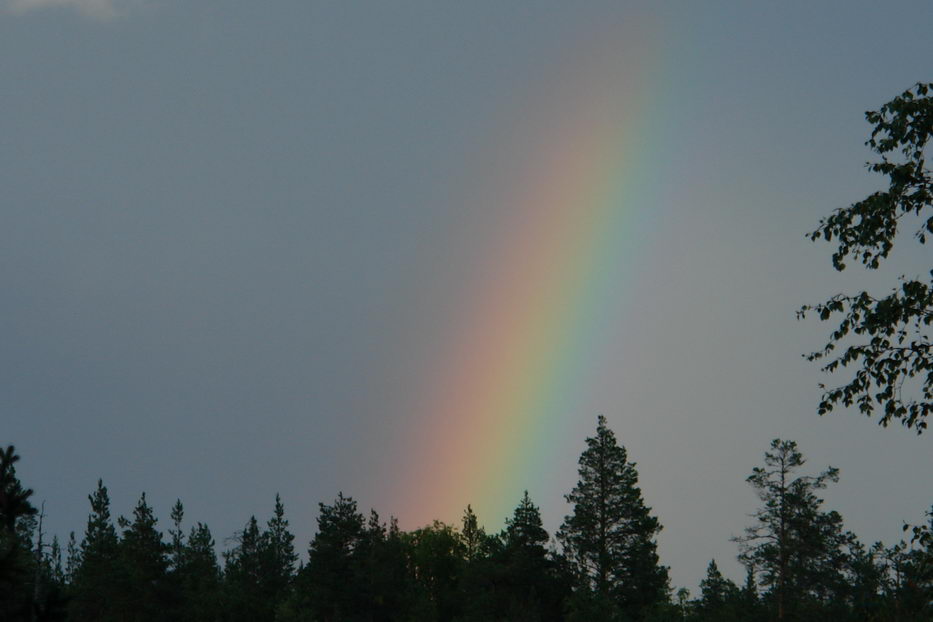 Small Bear Ring Trail, Oulanka National Park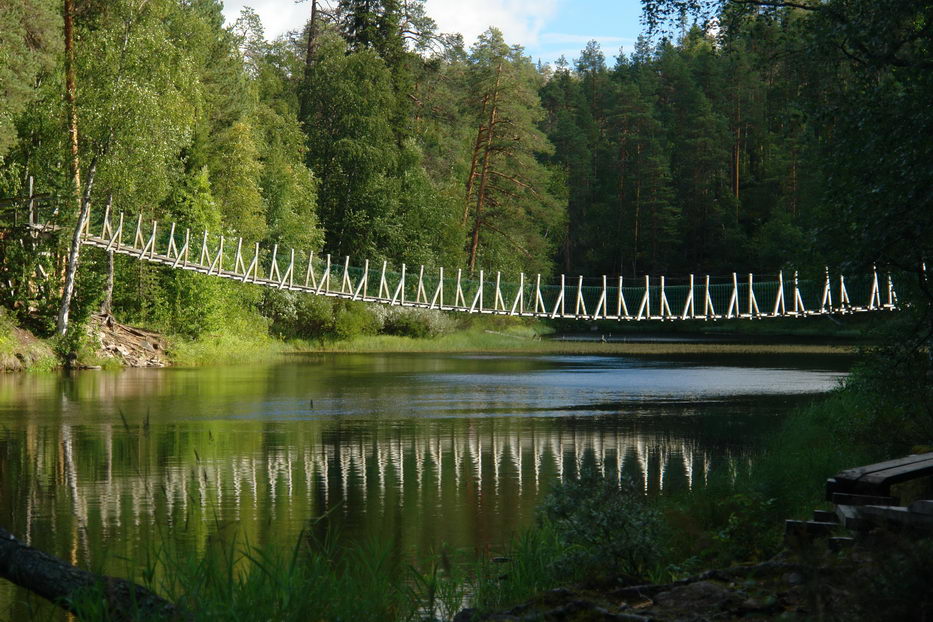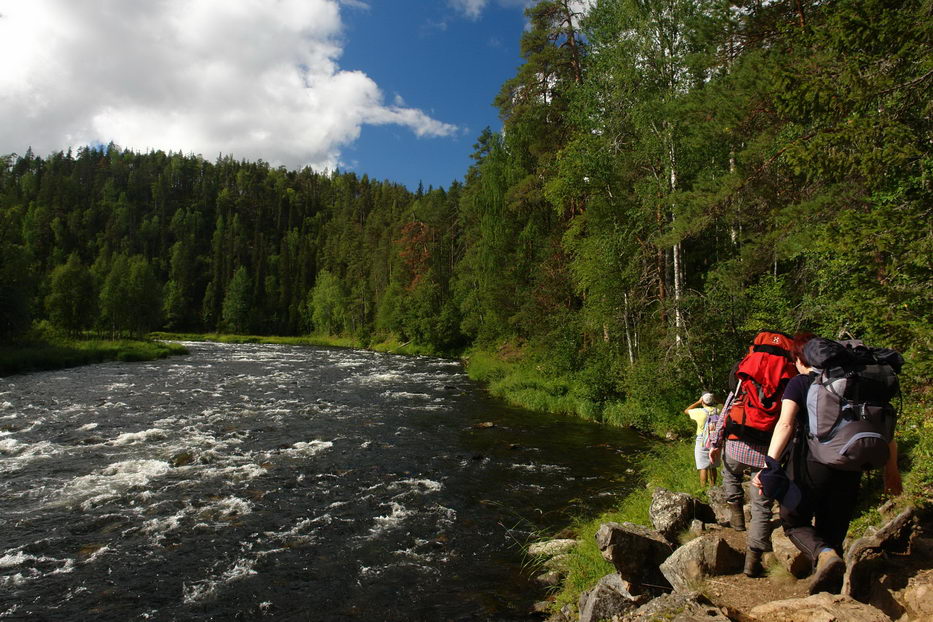 Bear Trail "Karhunkierros"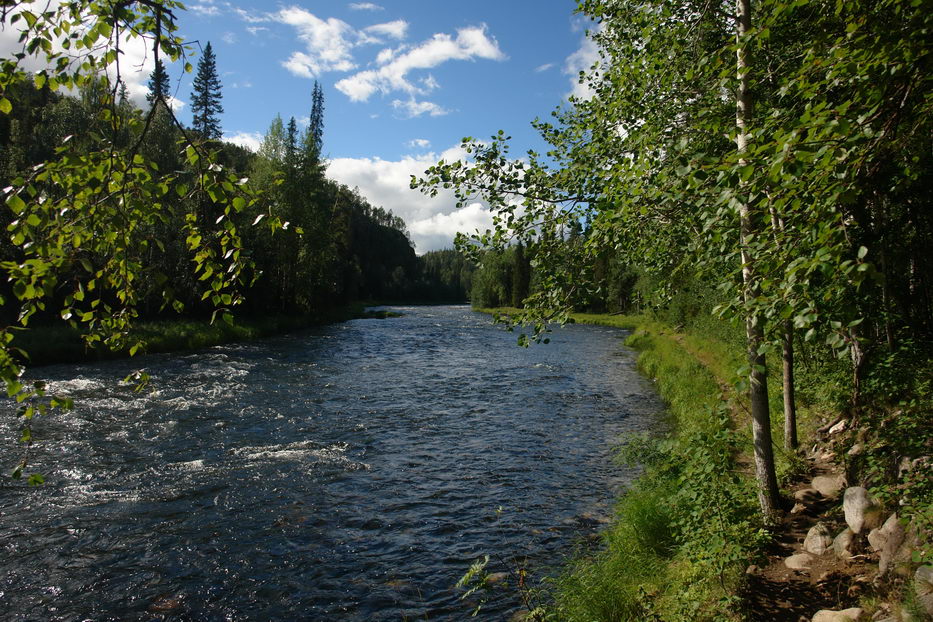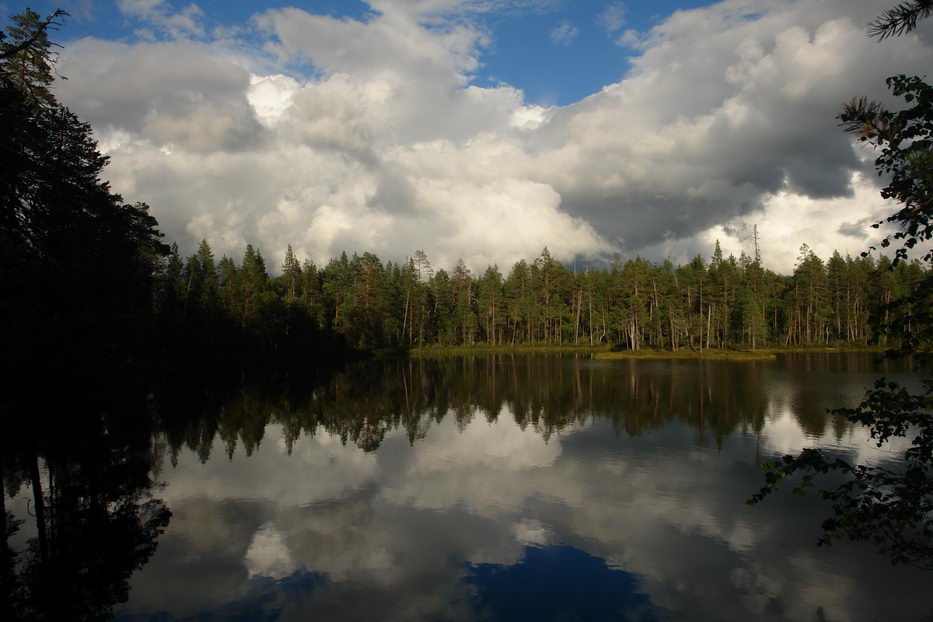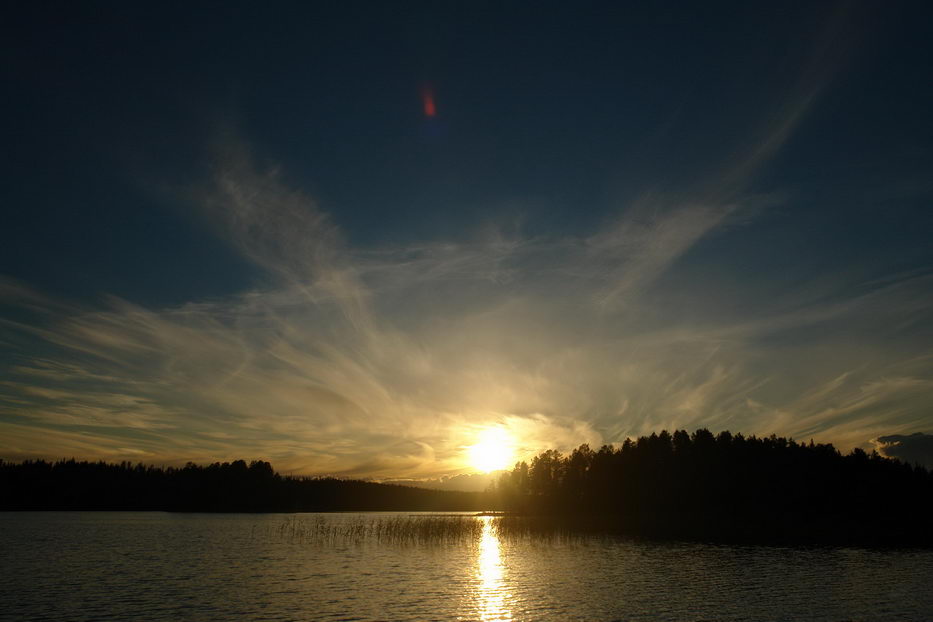 Sunset at Juuma camping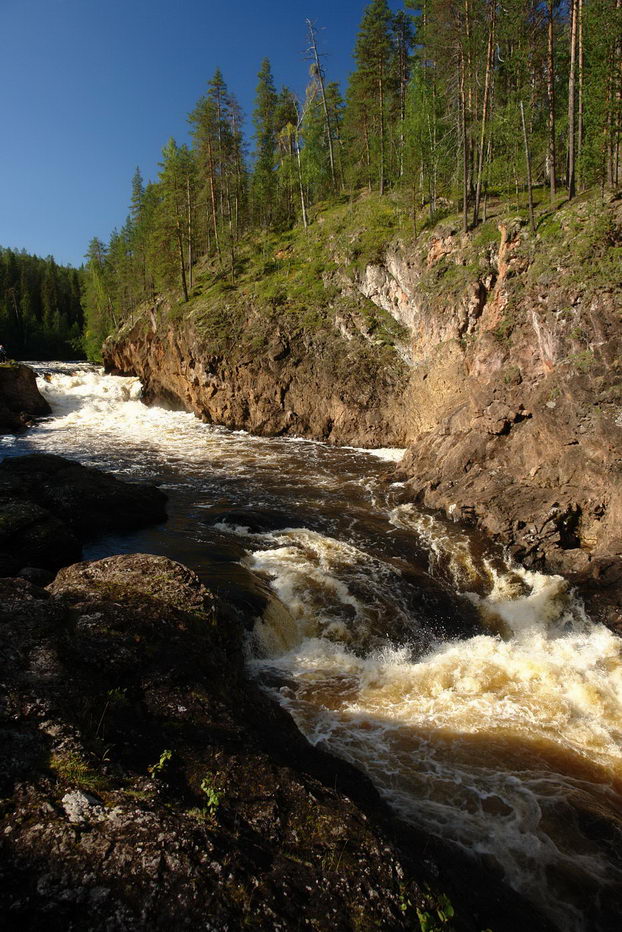 Kiutakongas Rapids, Karhunkierros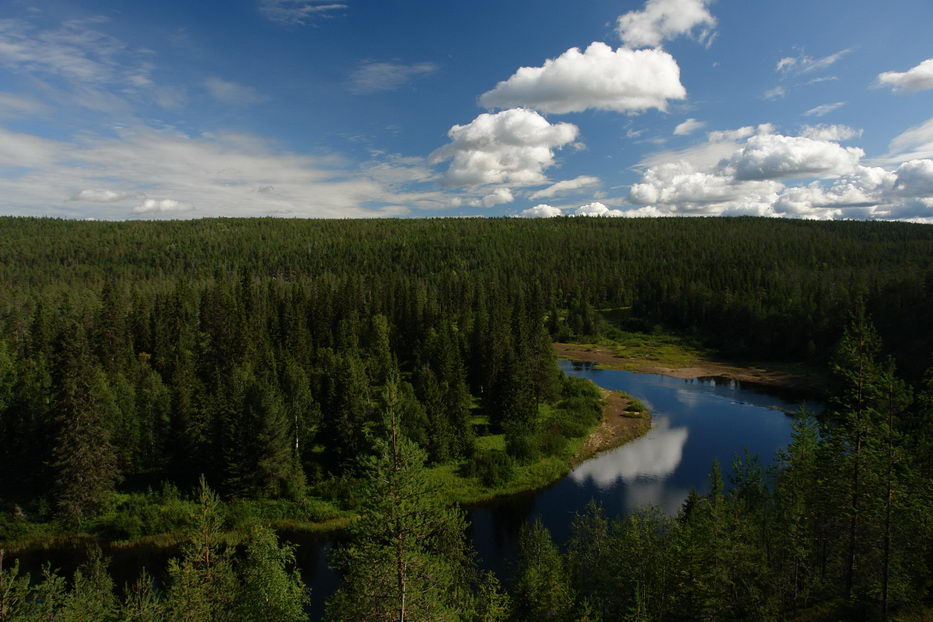 On the road for Ansakamppa, Karhunkierros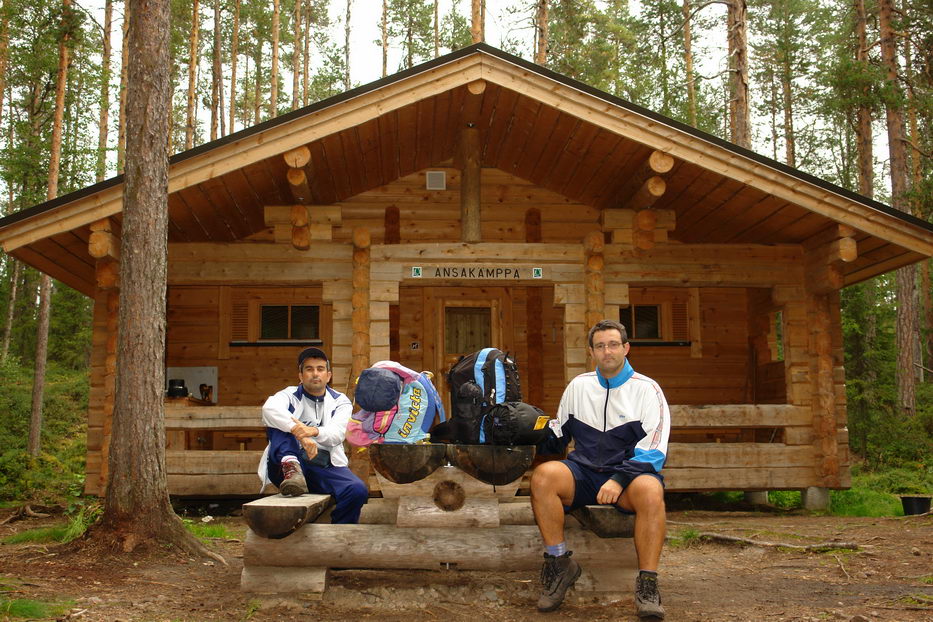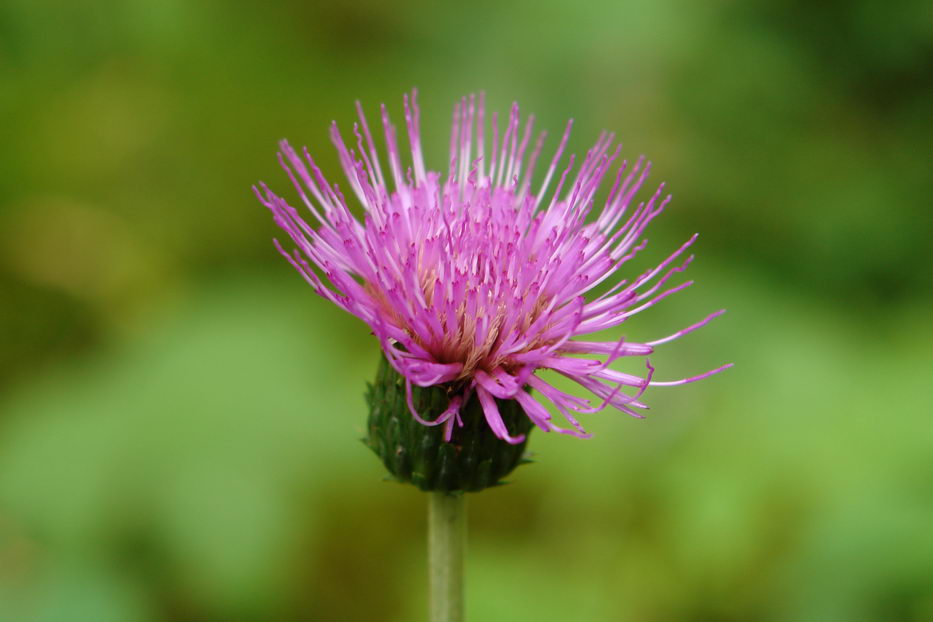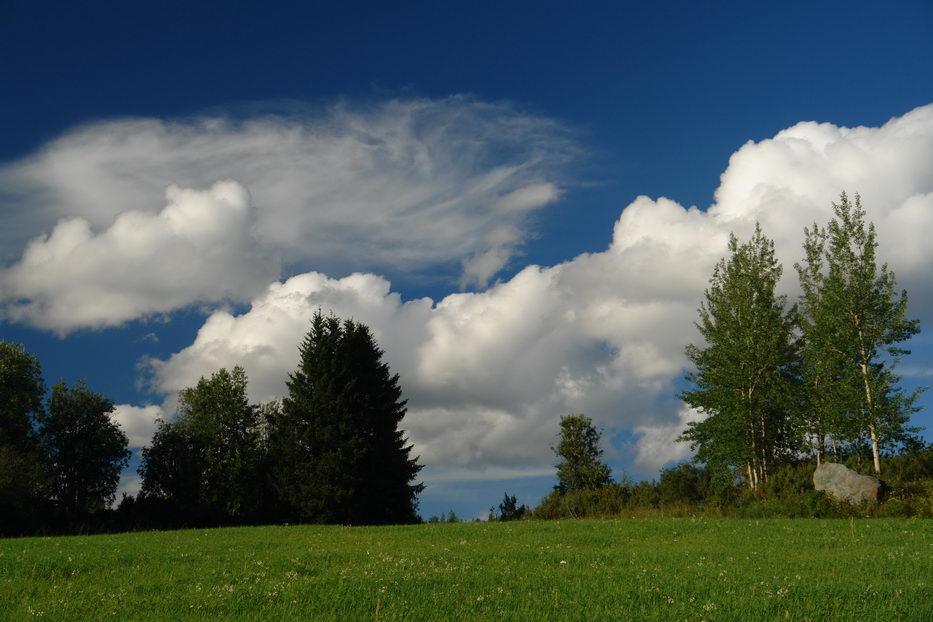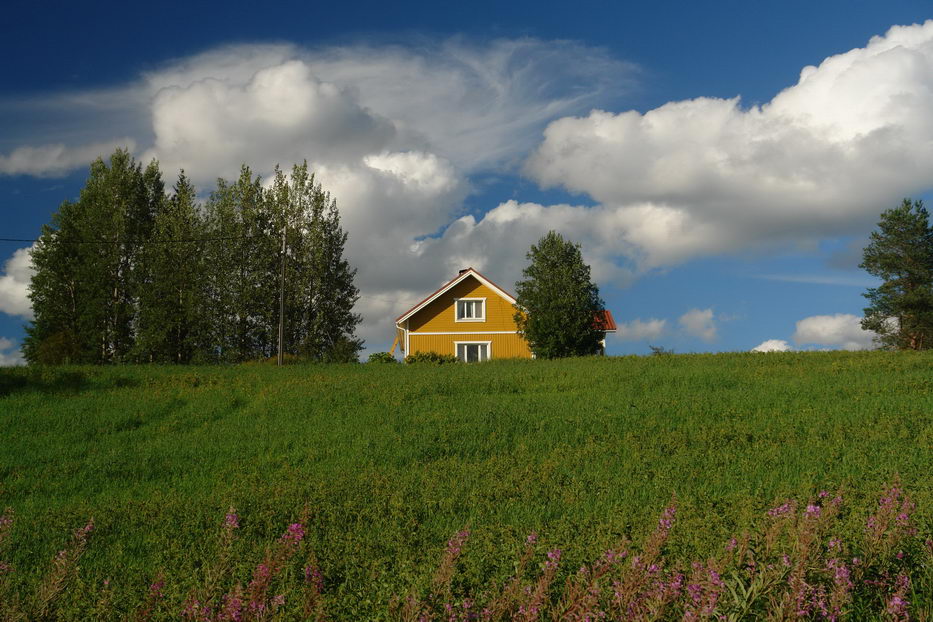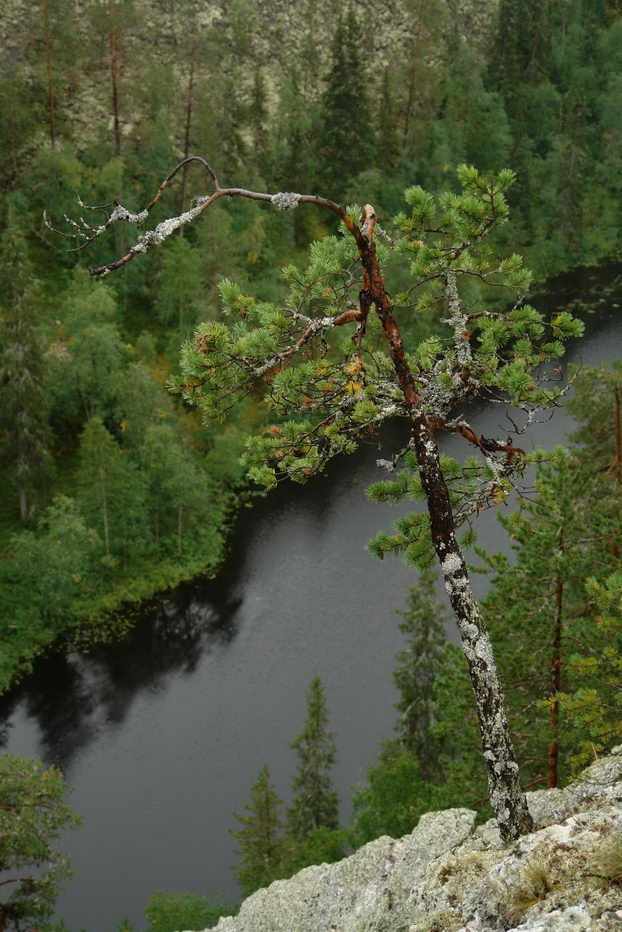 Ristikallio Gorge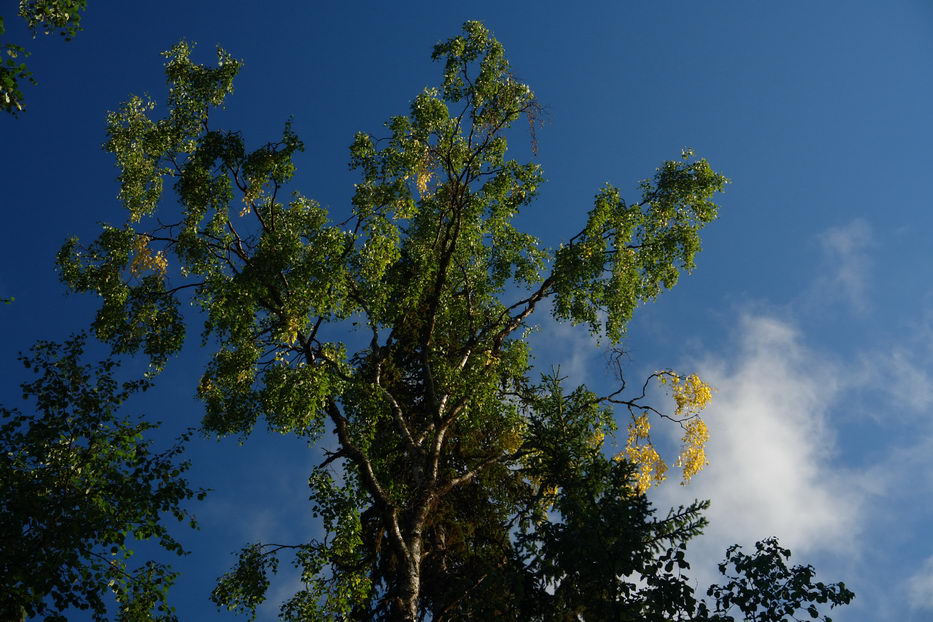 Ristikallio Trail, Karhunkierros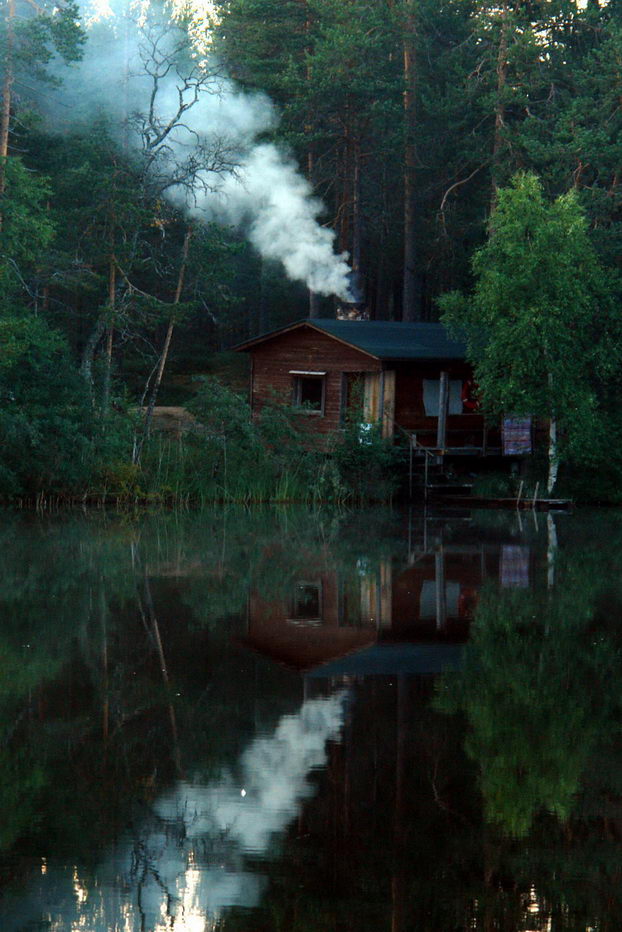 Sauna at Ruka Camping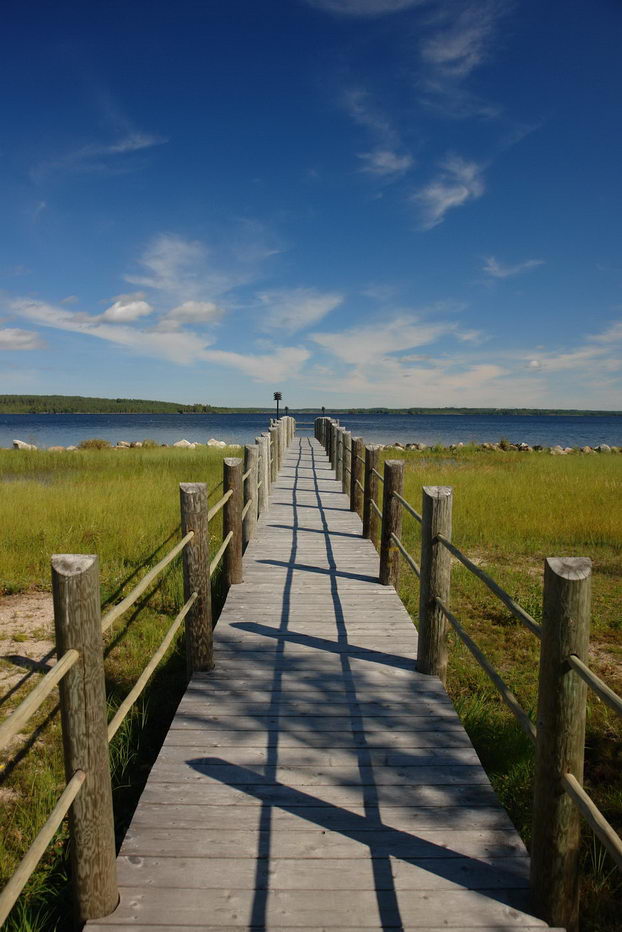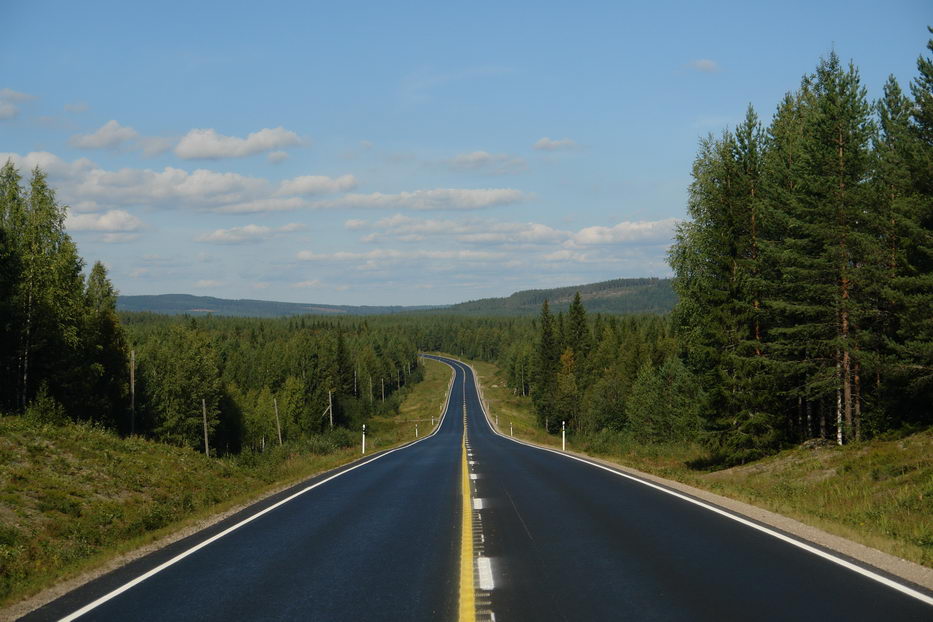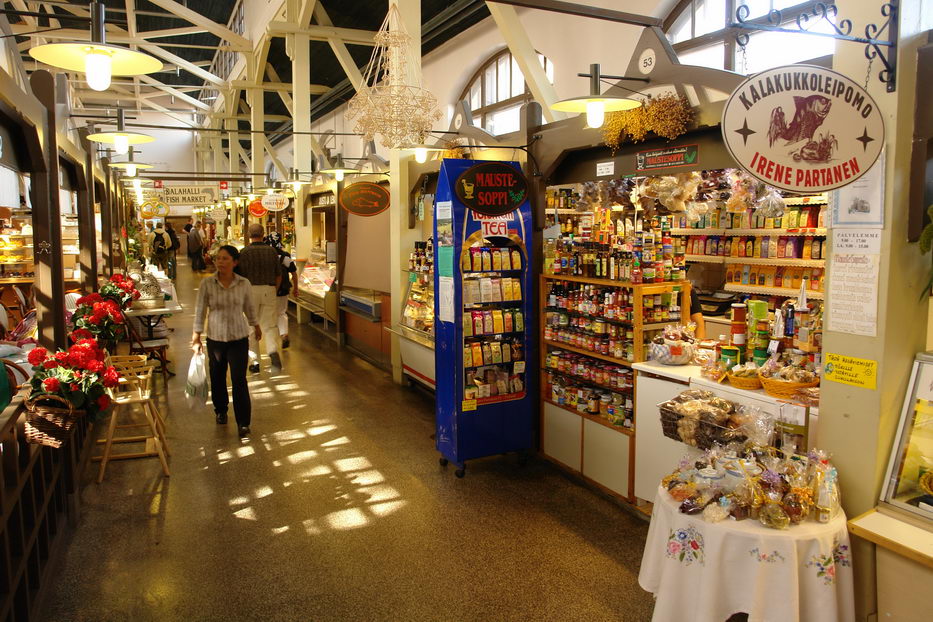 Kuopio Market
Kuopio Autumn Festival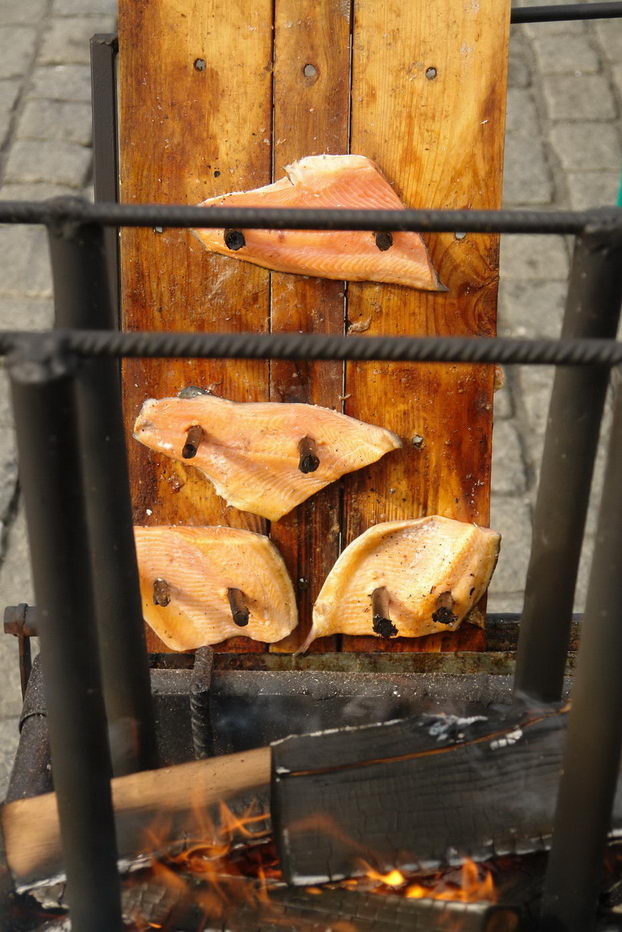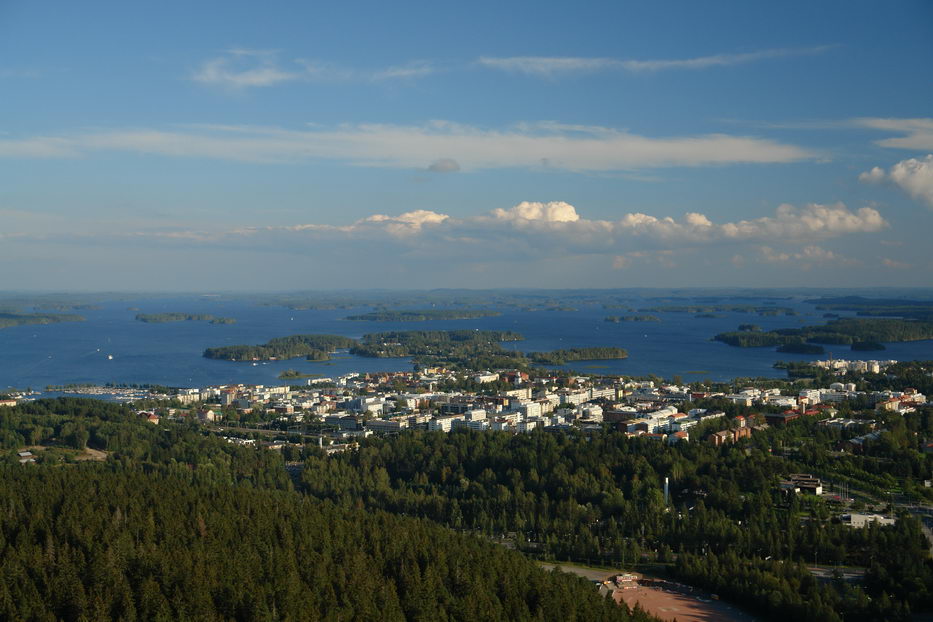 Kuopio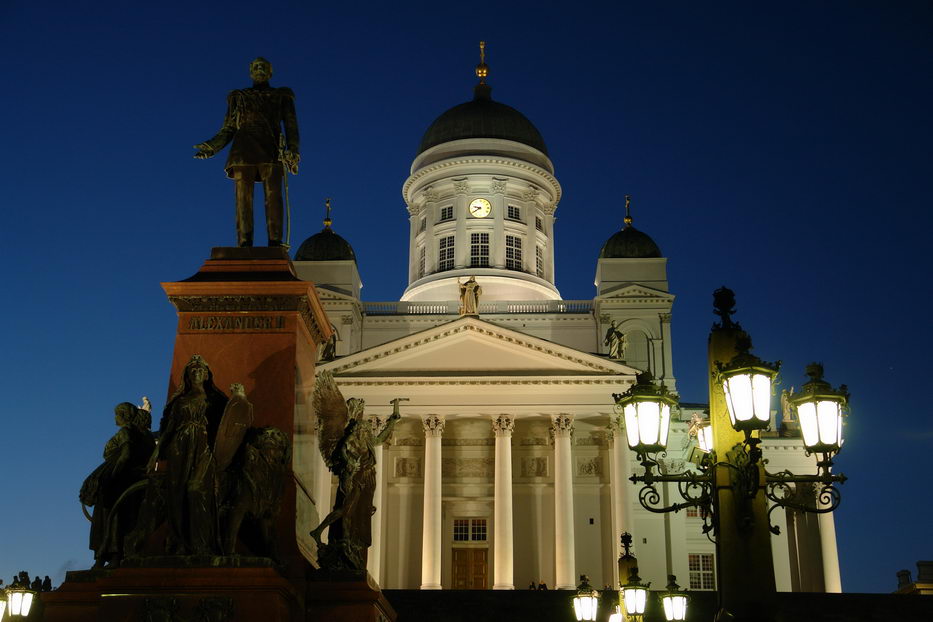 Lutheran Cathedral, Helsinki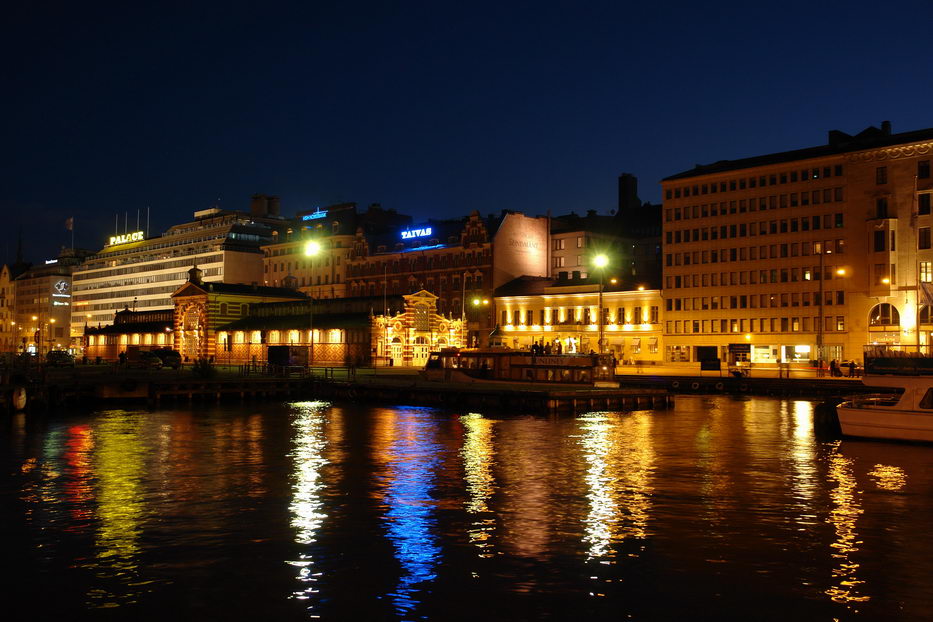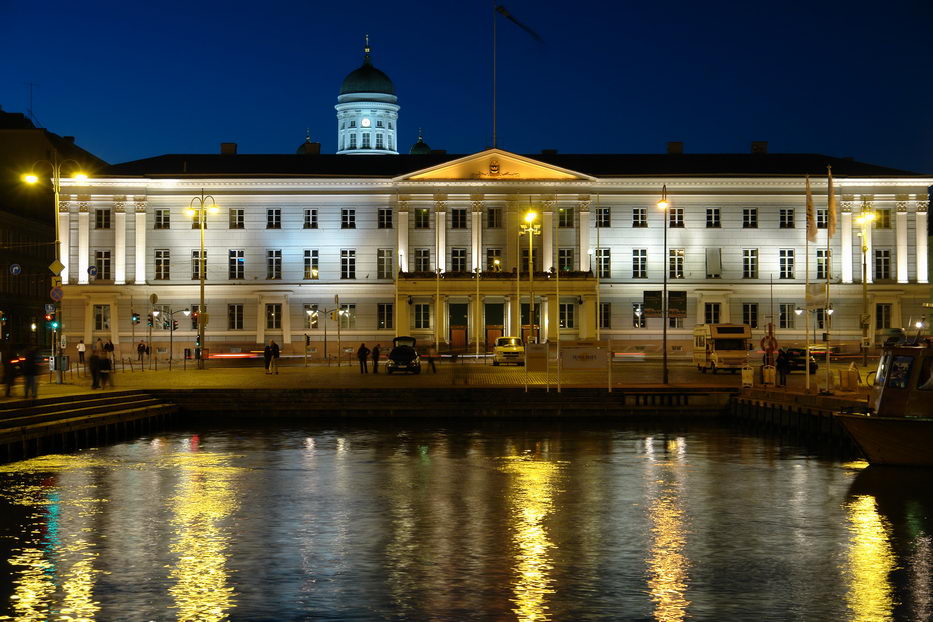 Town Hall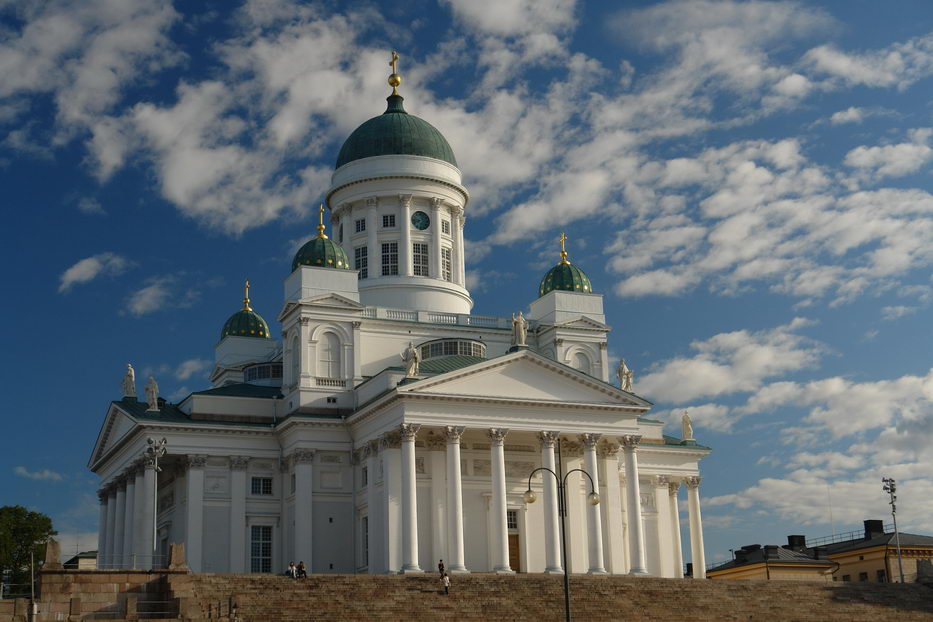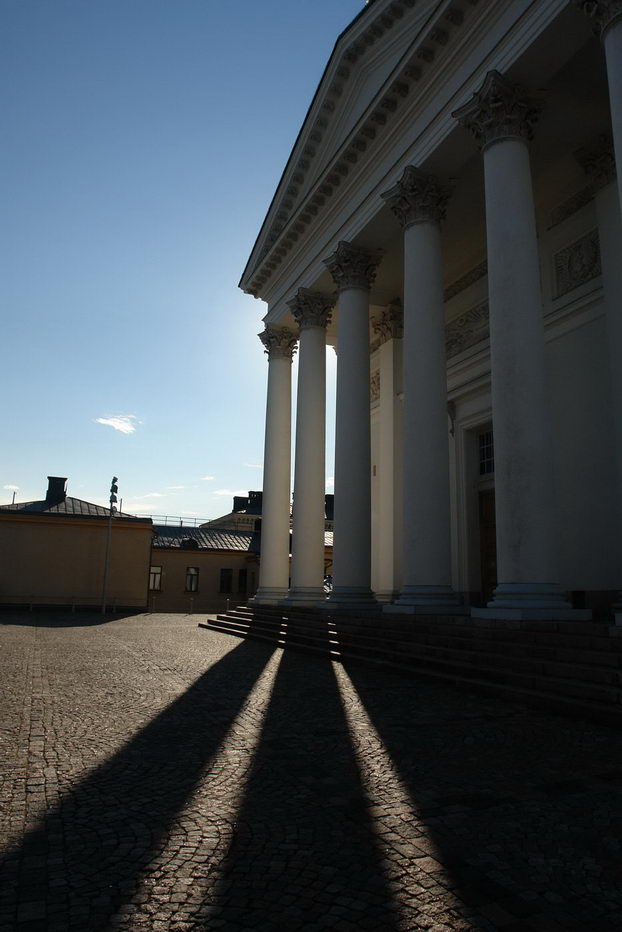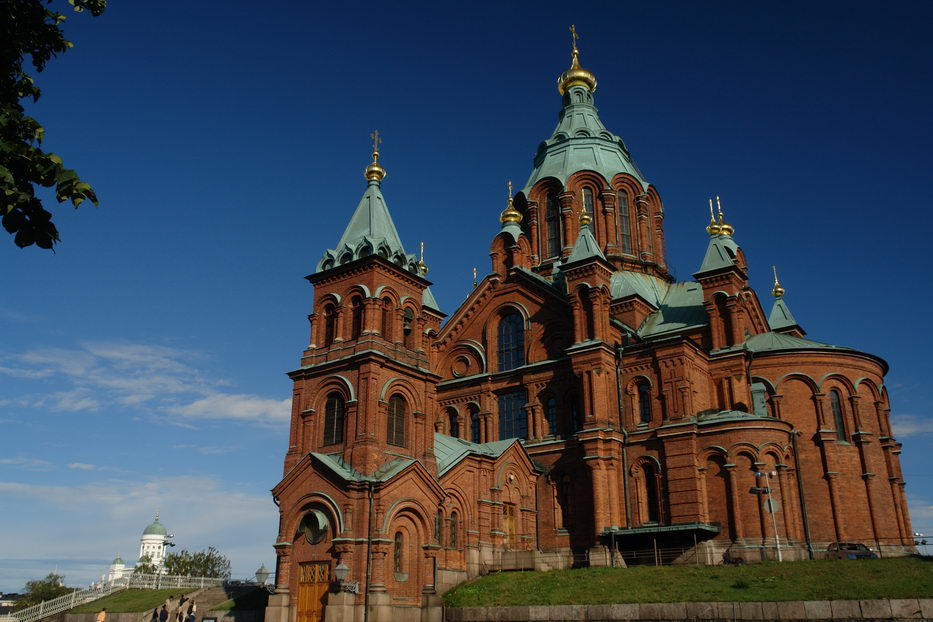 Orthodox Cathedral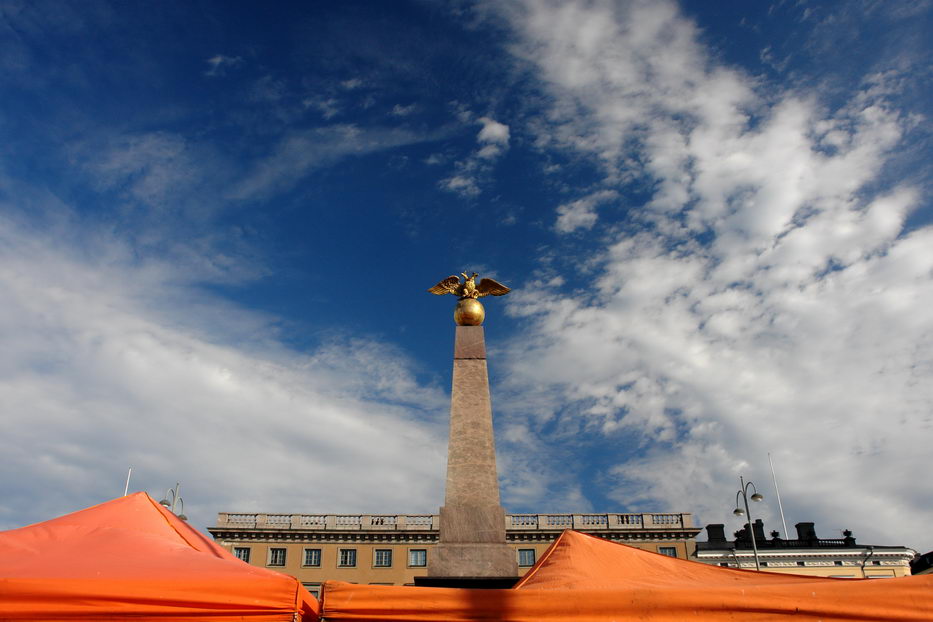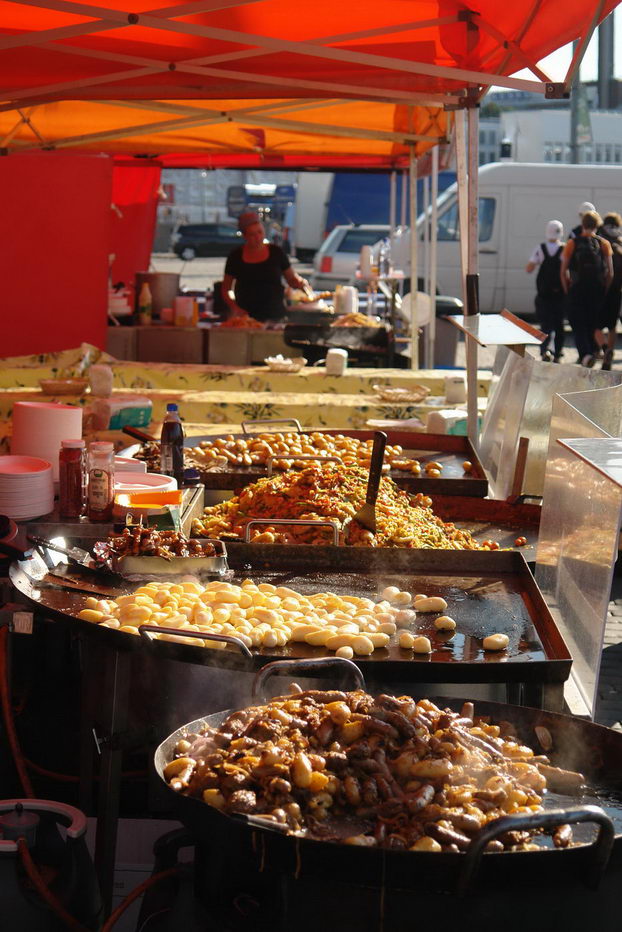 Market Square and its food !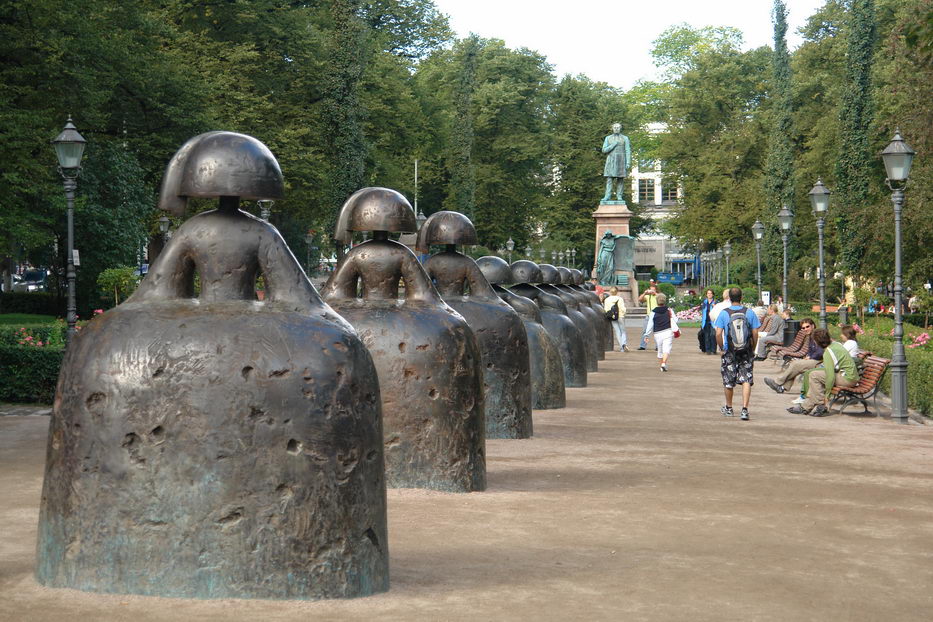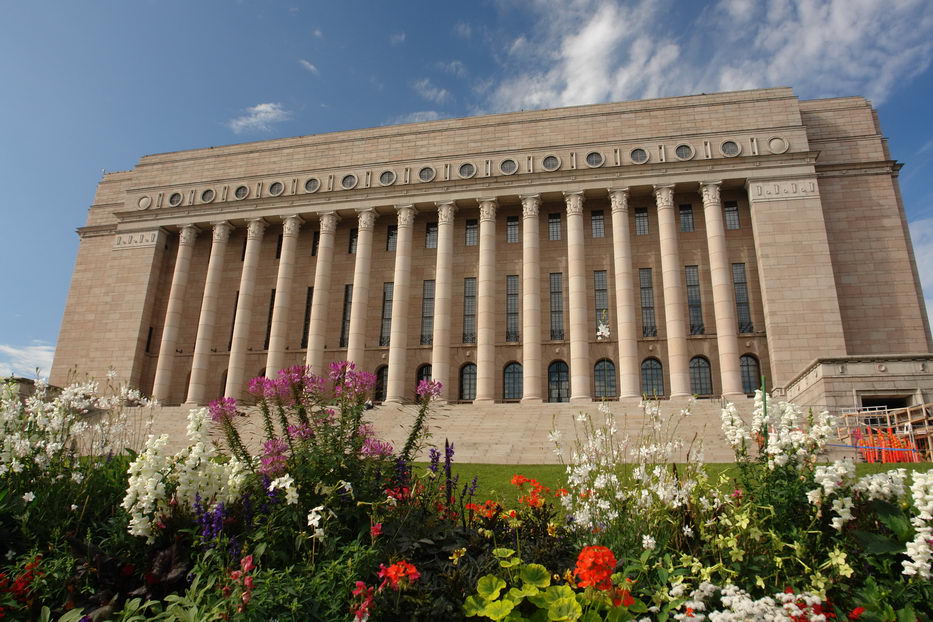 The Parliament Hall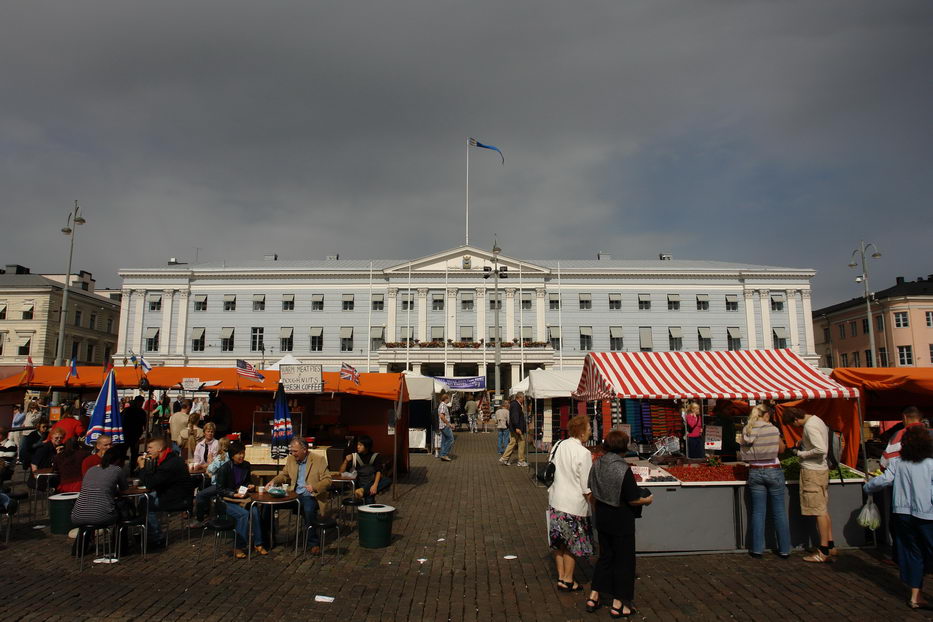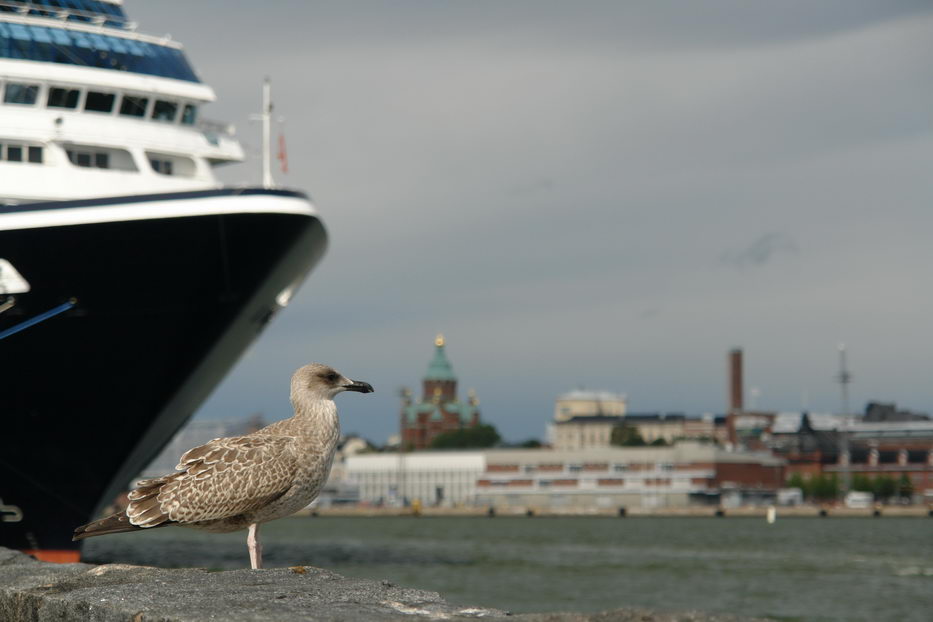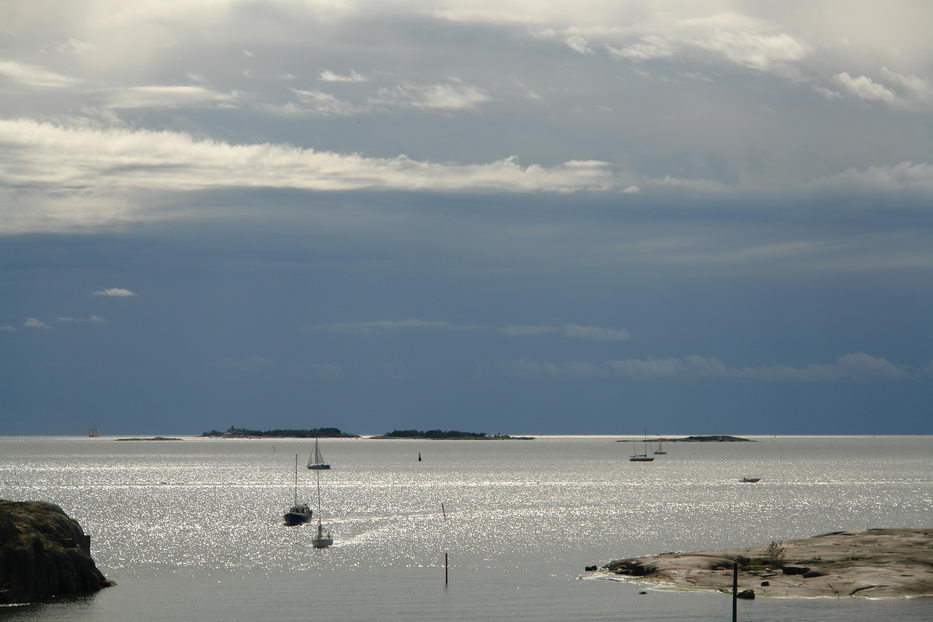 Sun and storm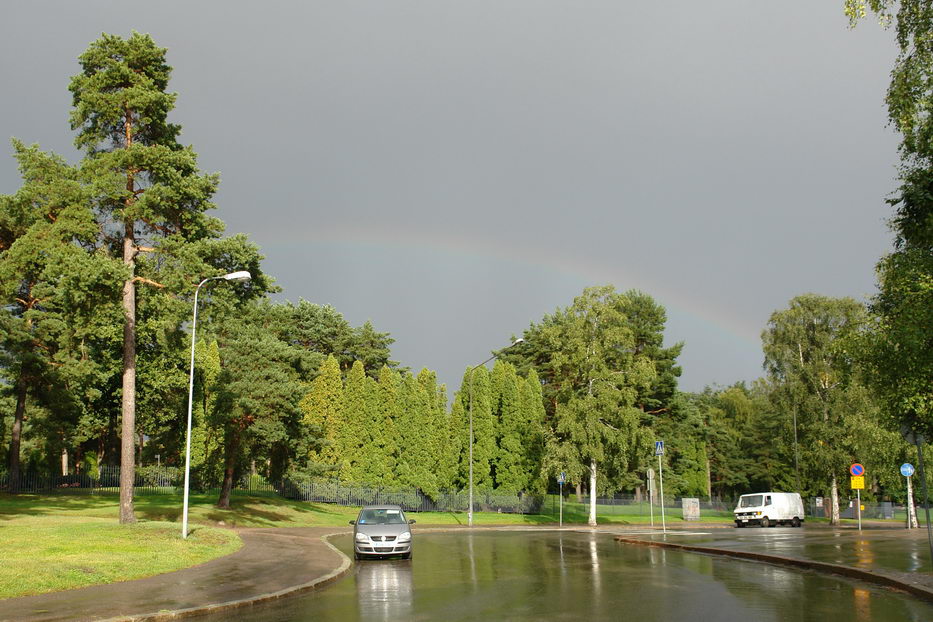 After the storm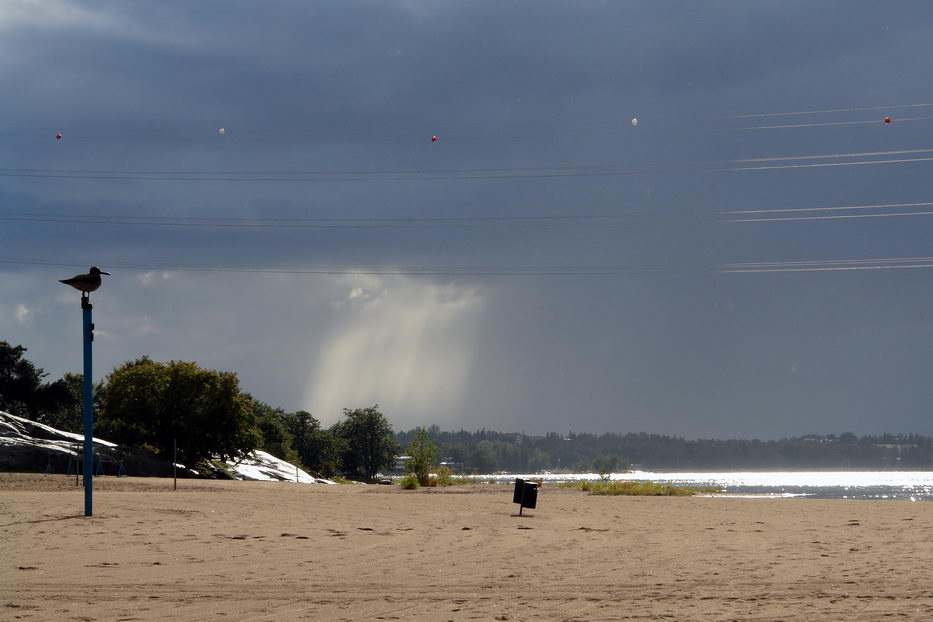 Helsinki beaches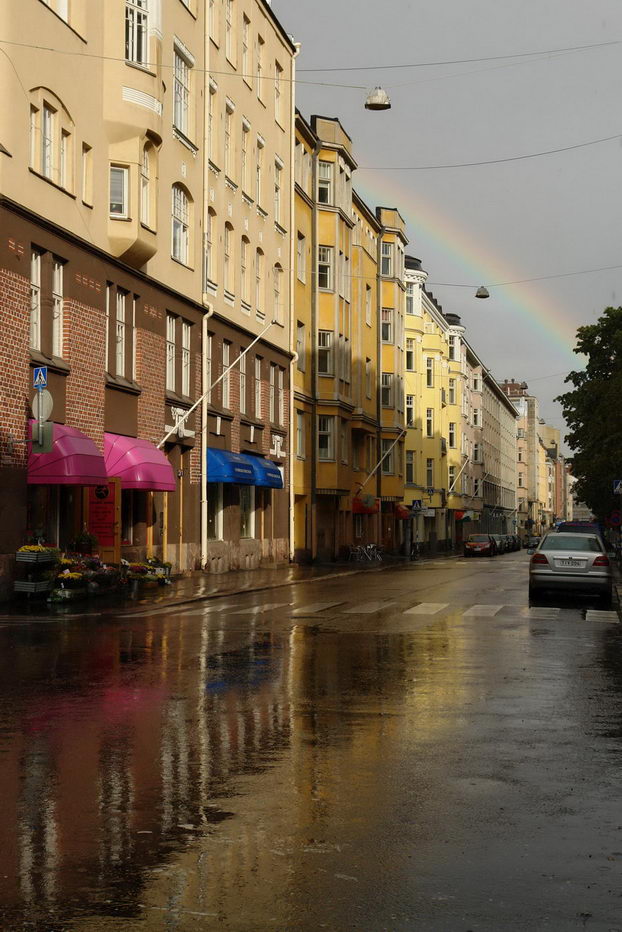 The roads of Helsinki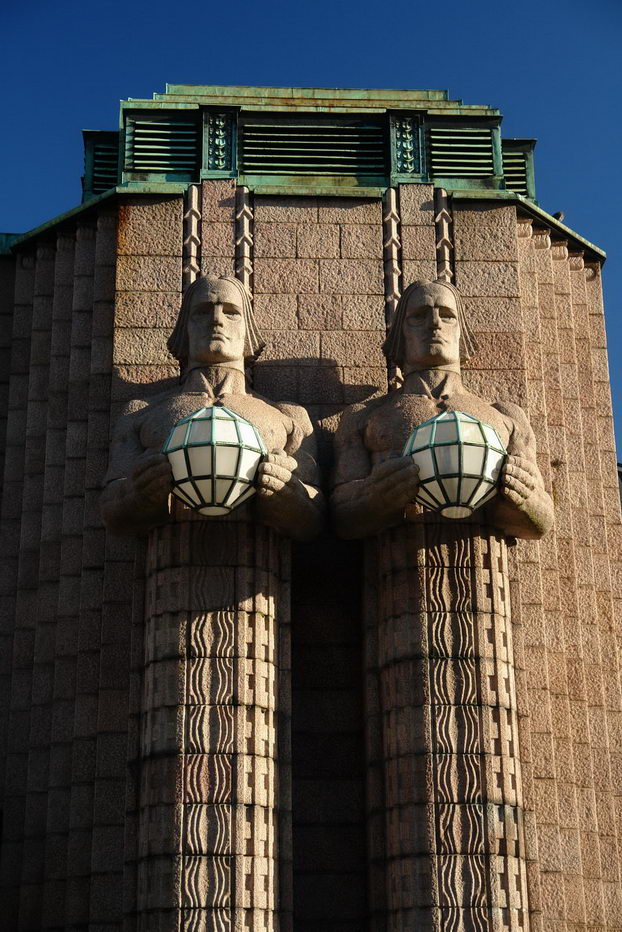 Railway station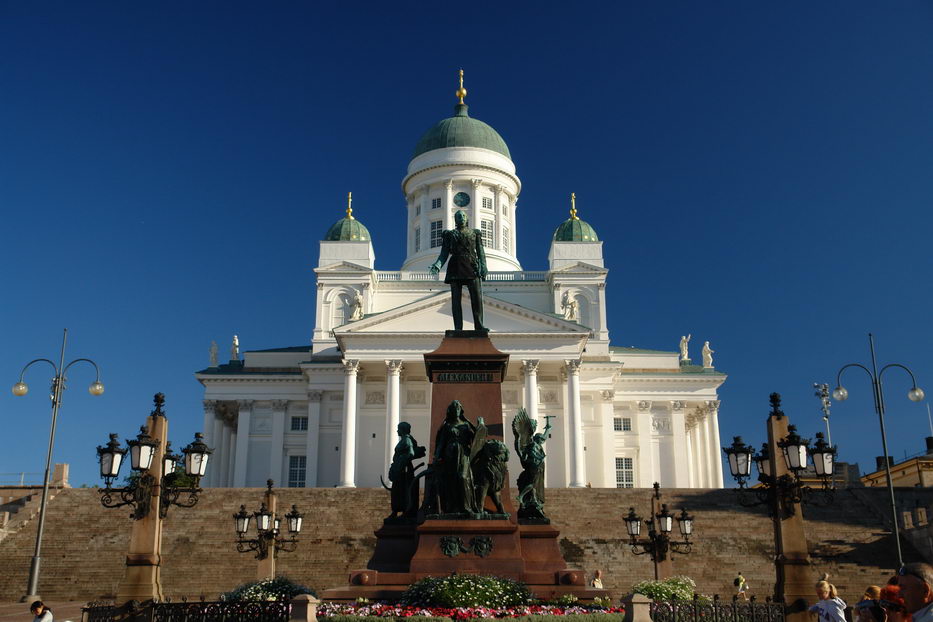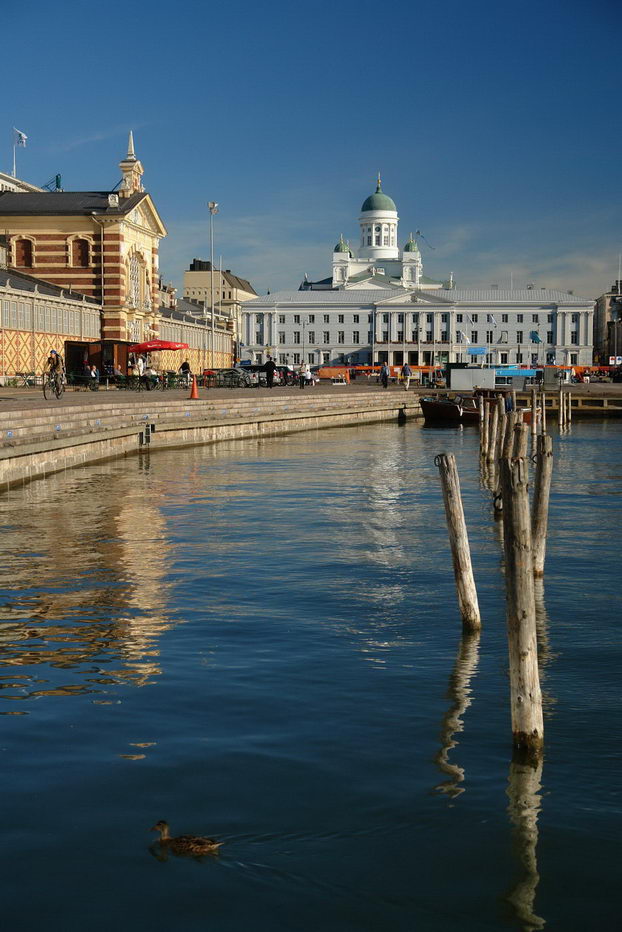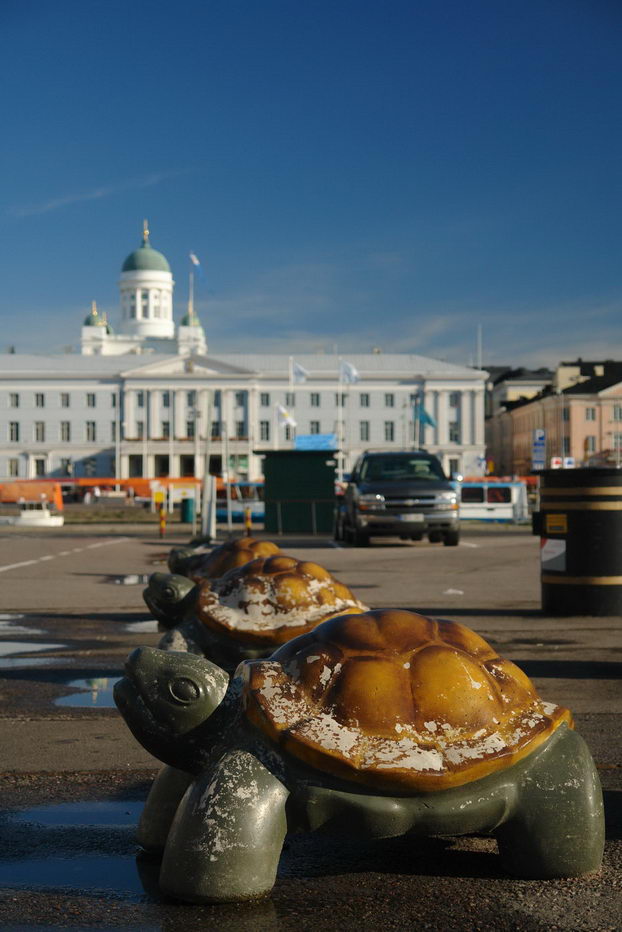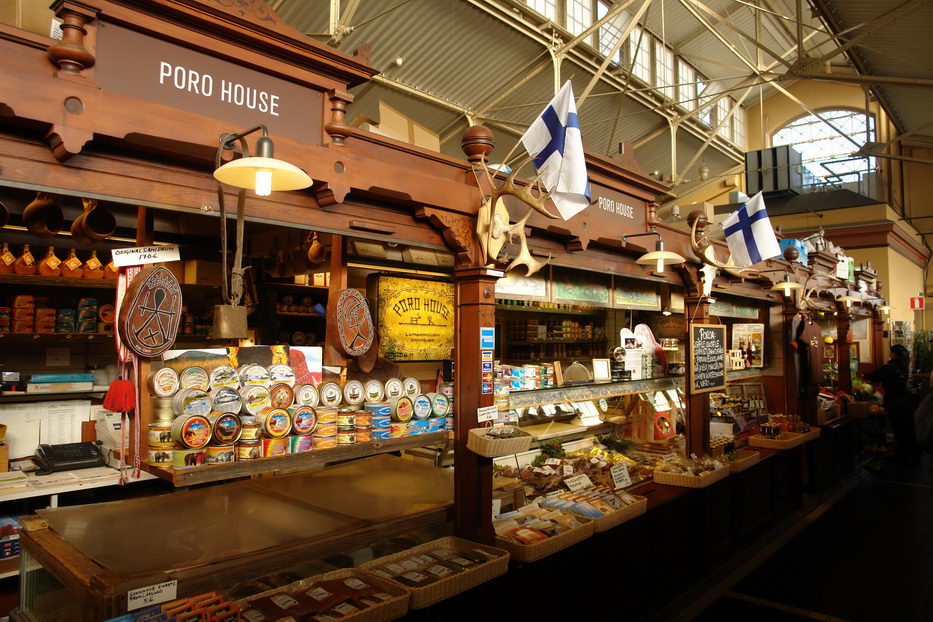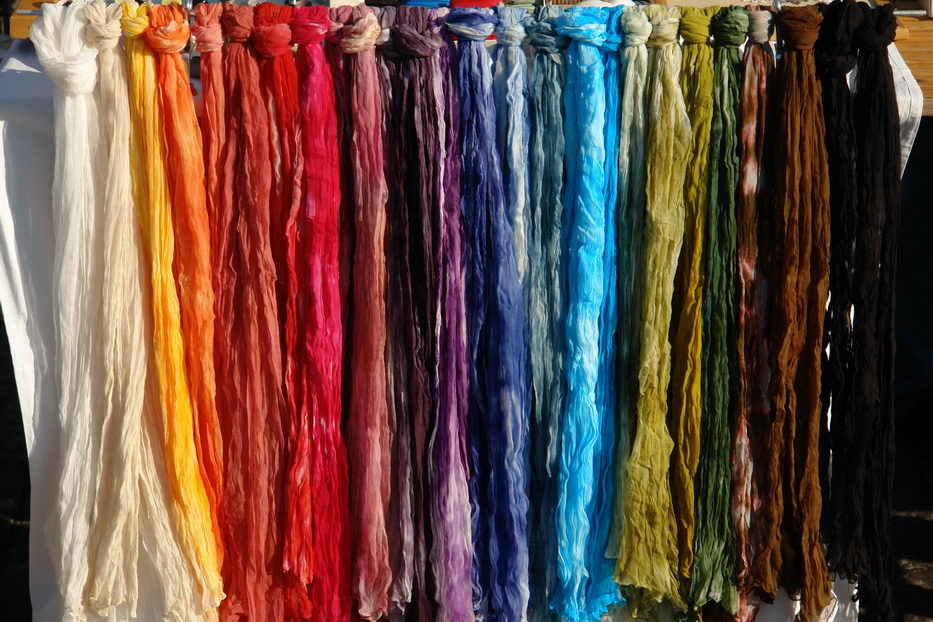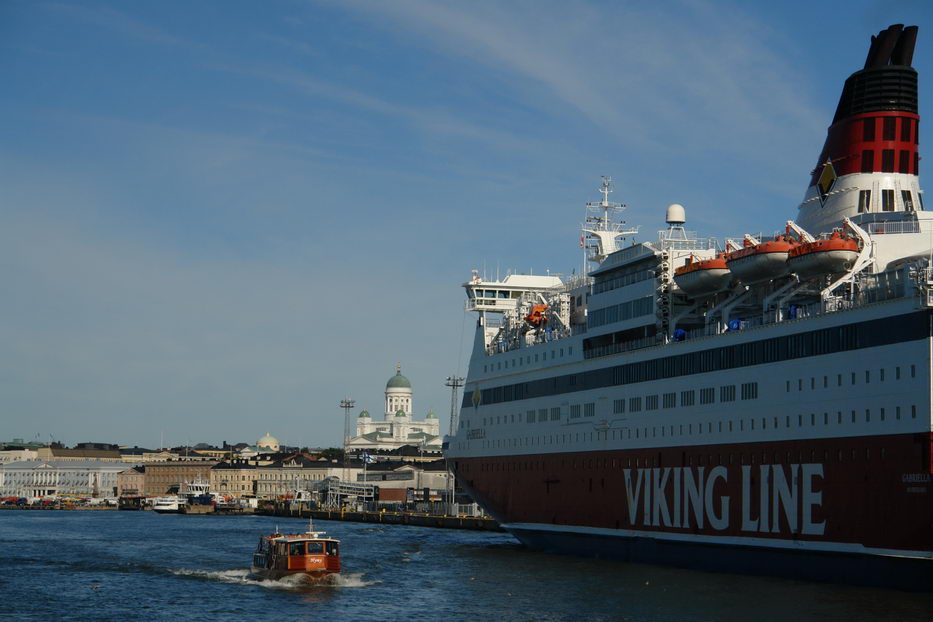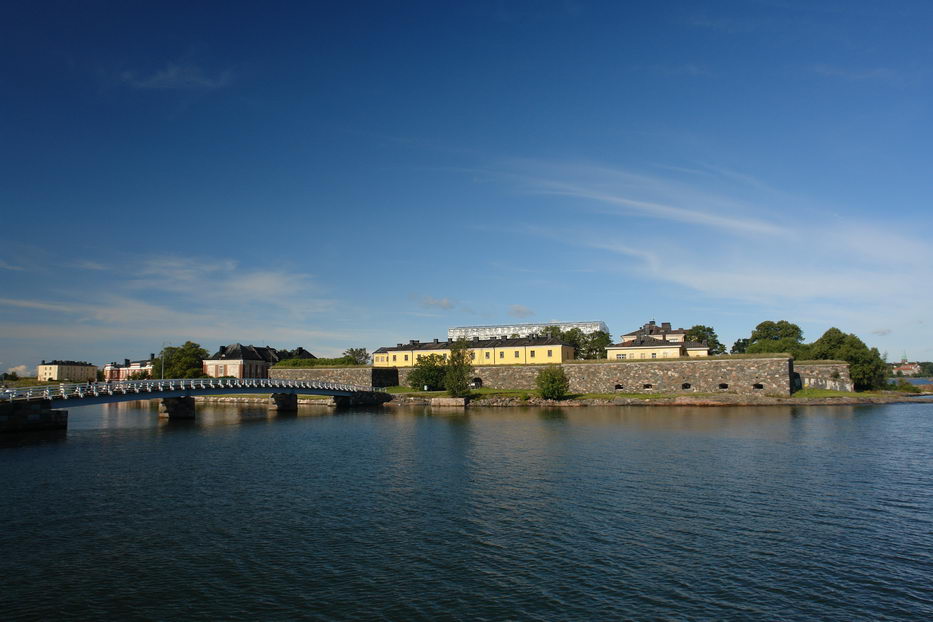 Suomenlinna Sea Fortress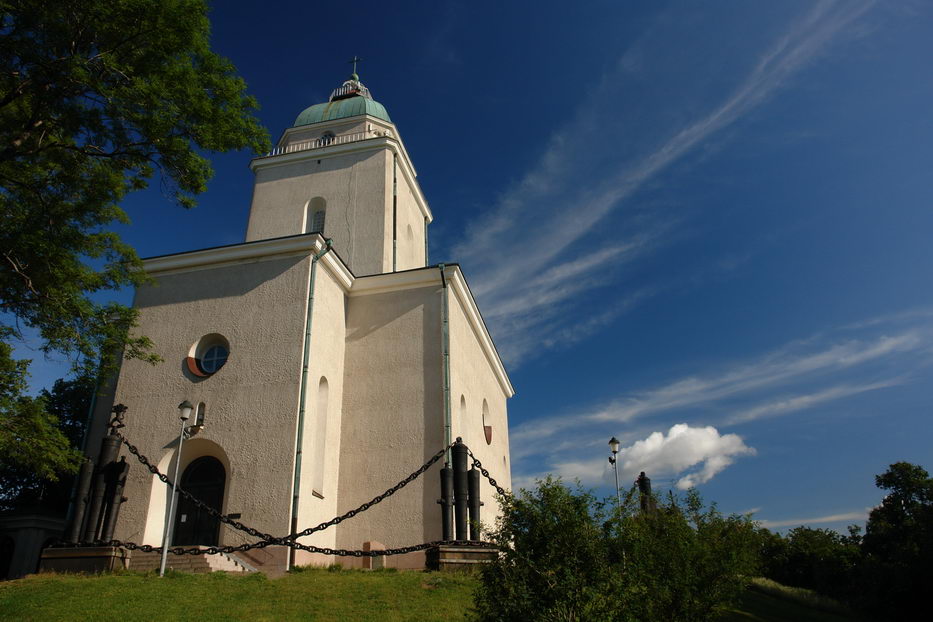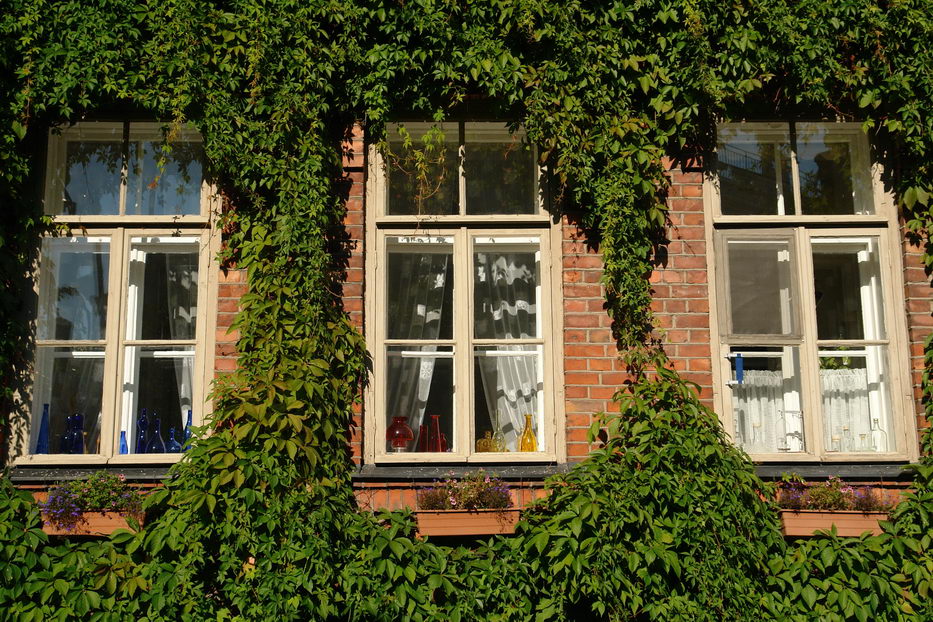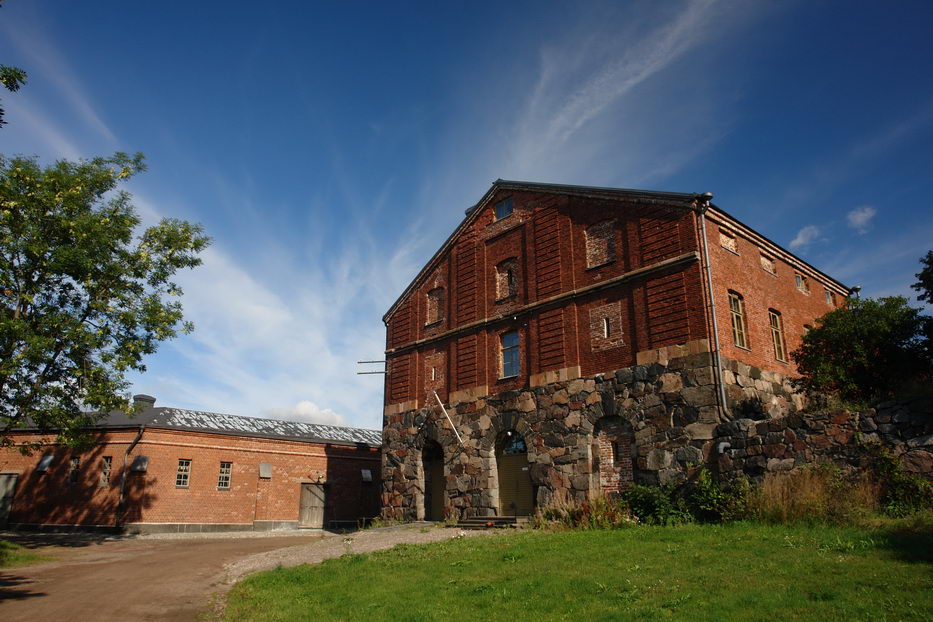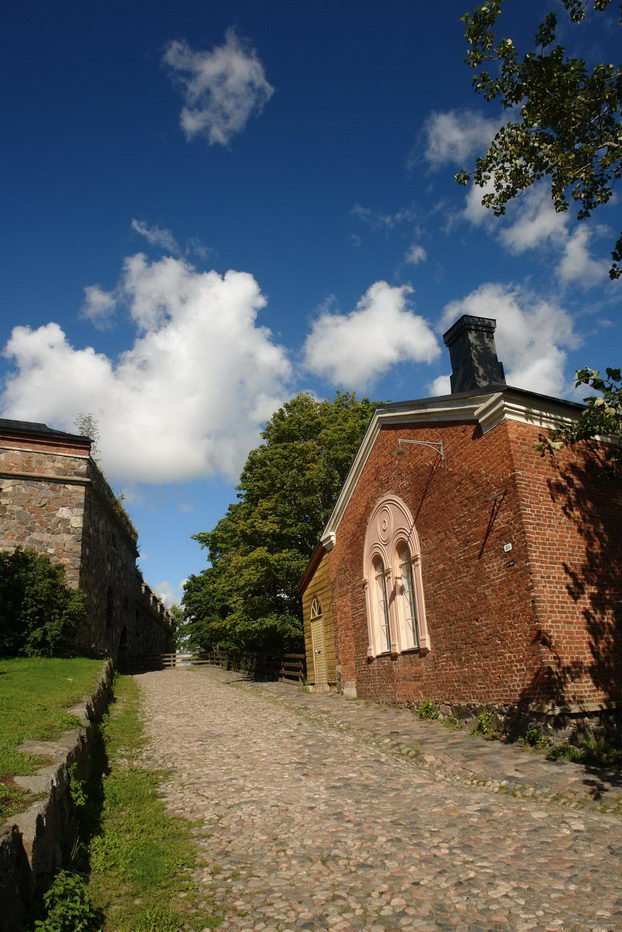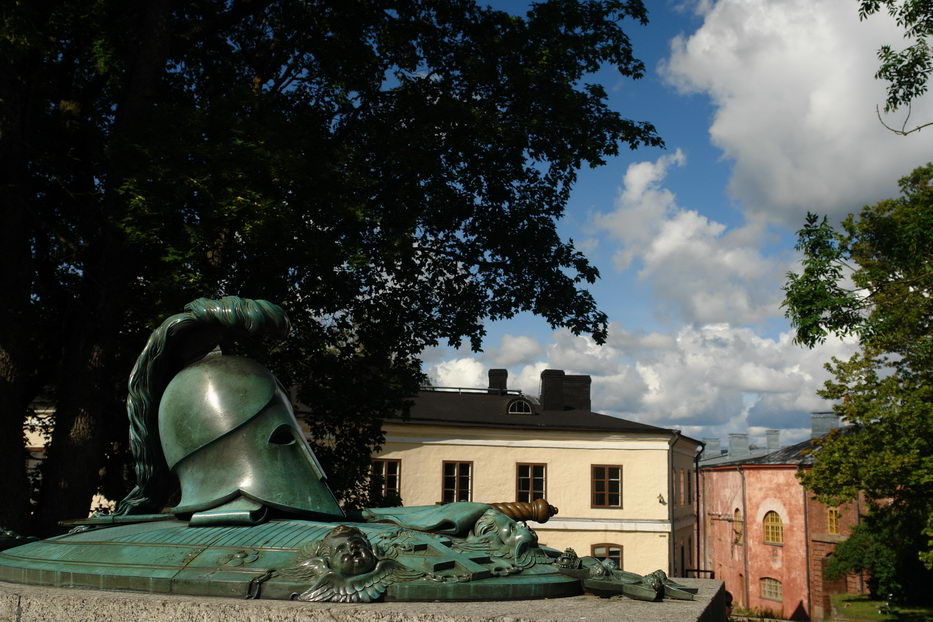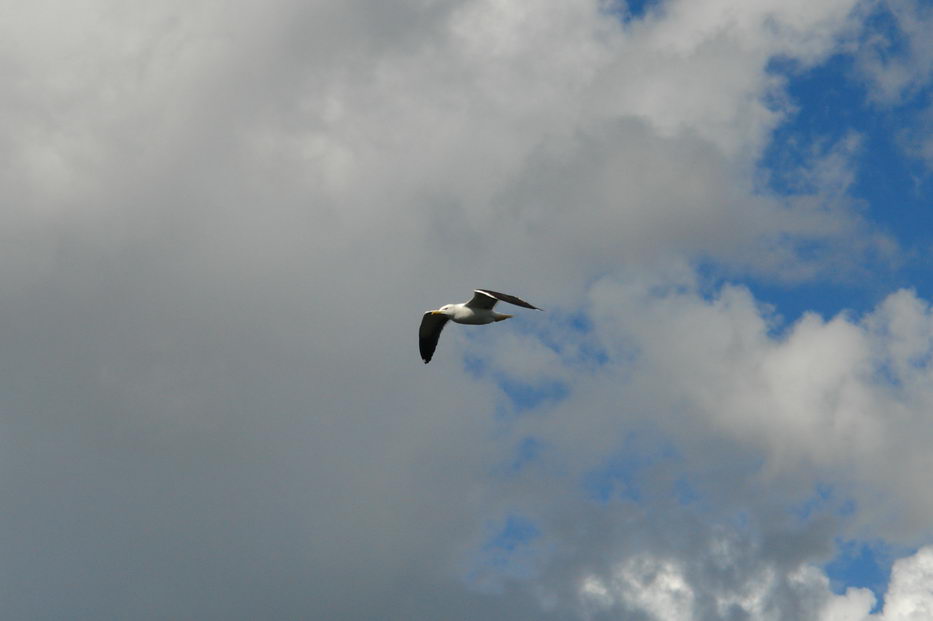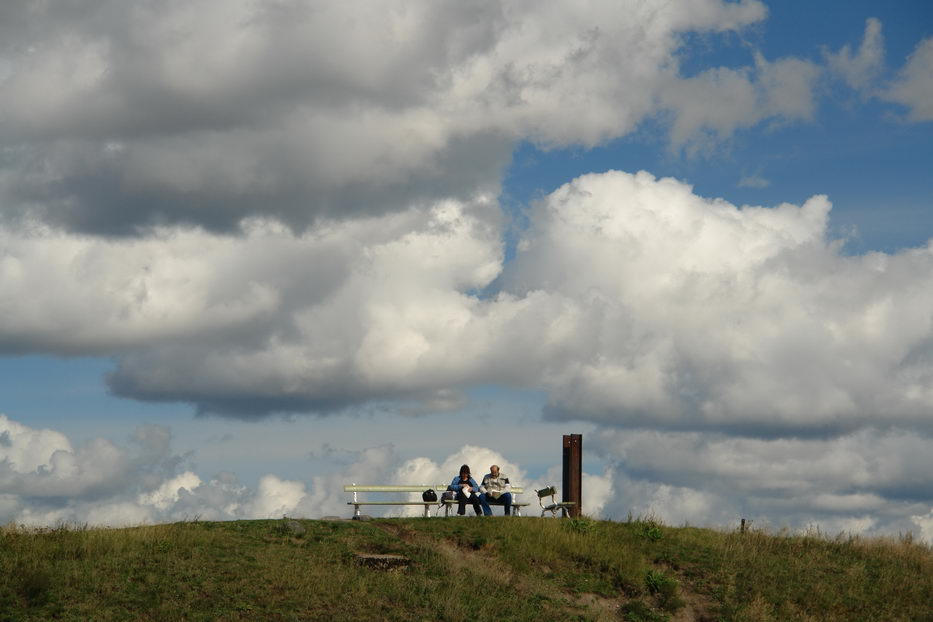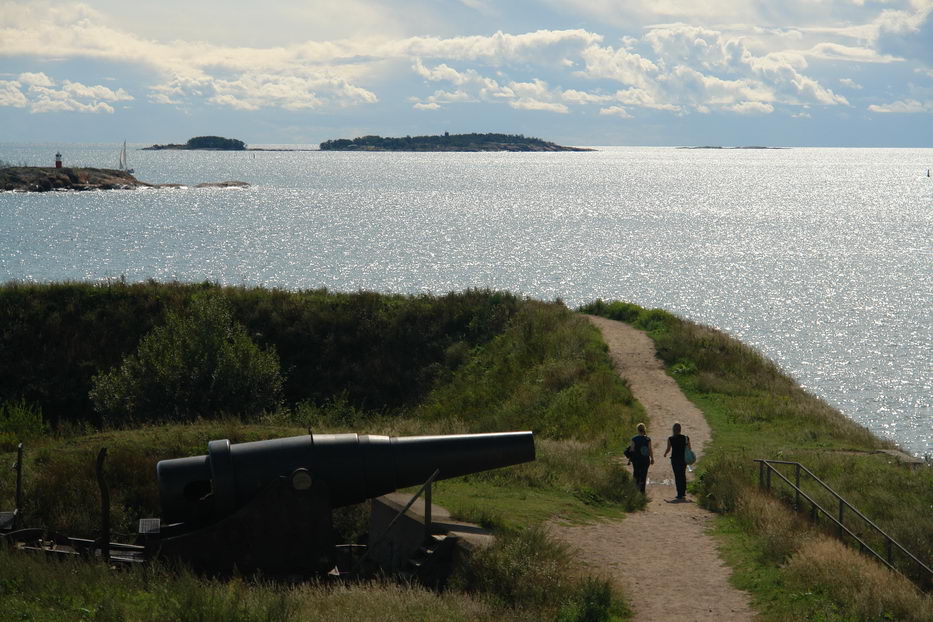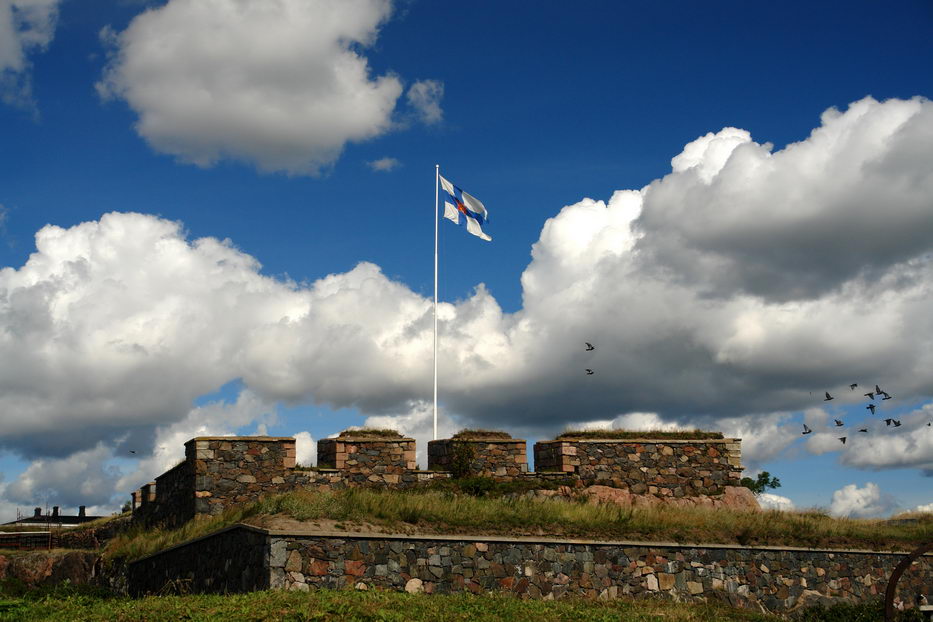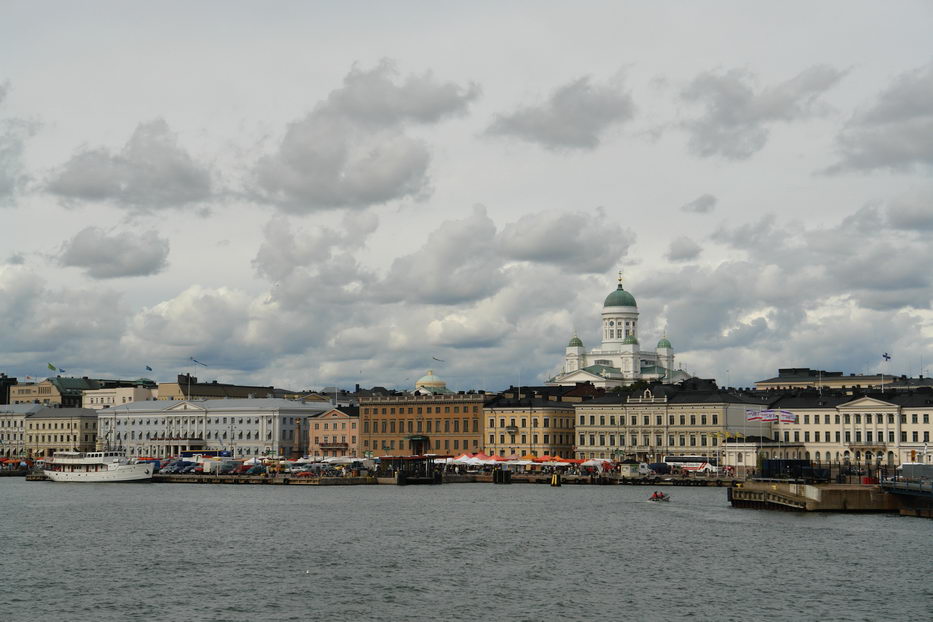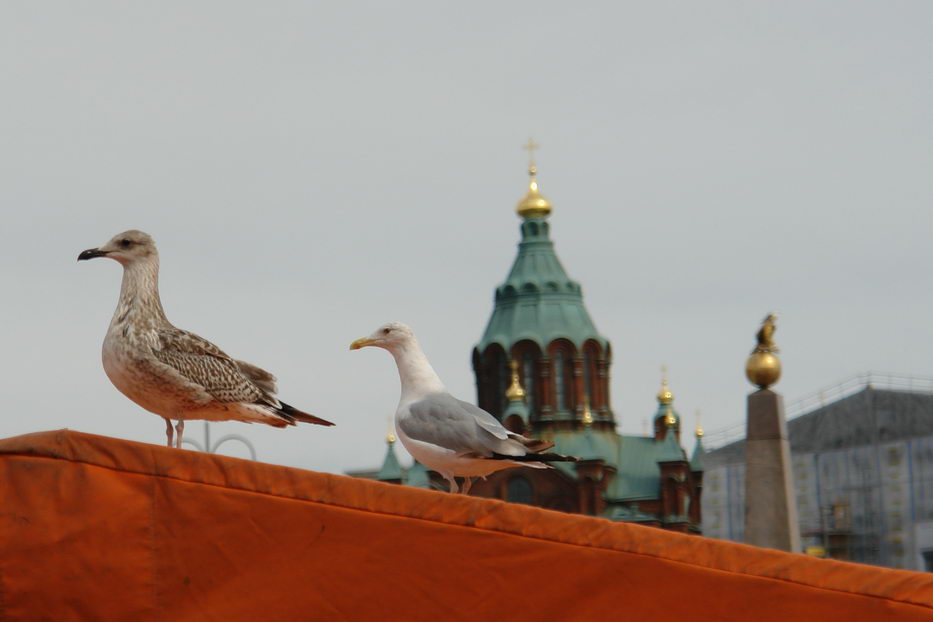 Porvoo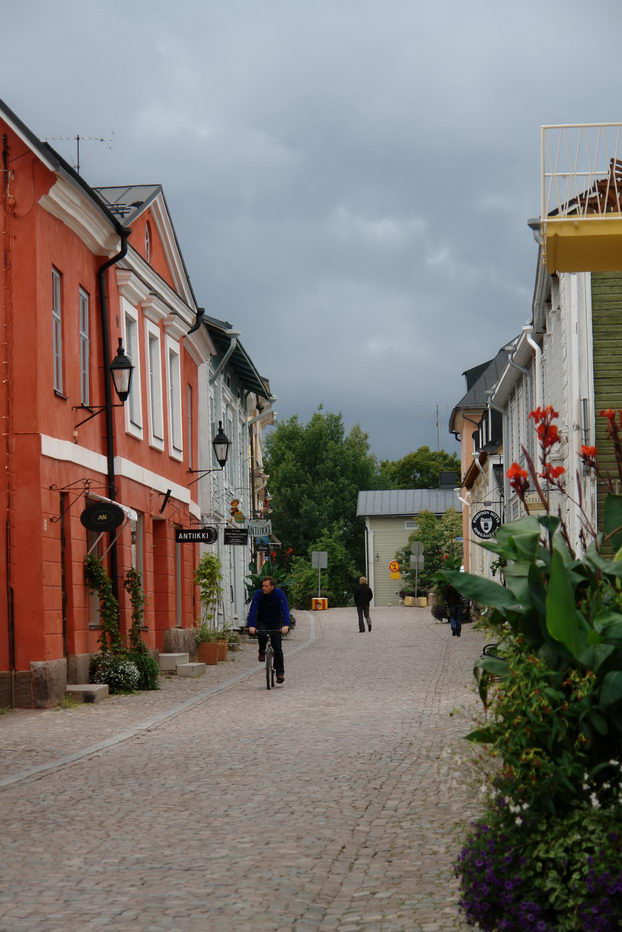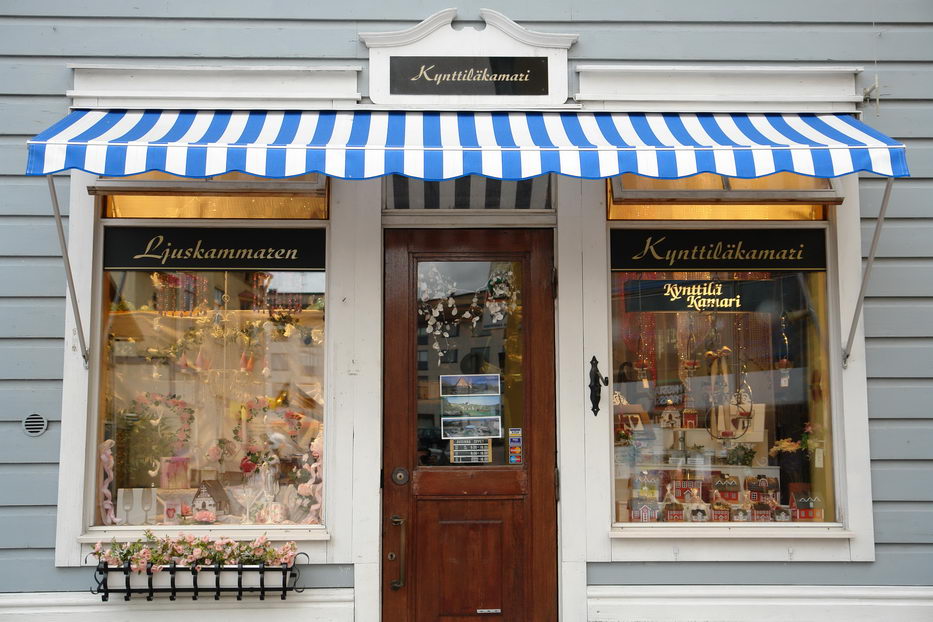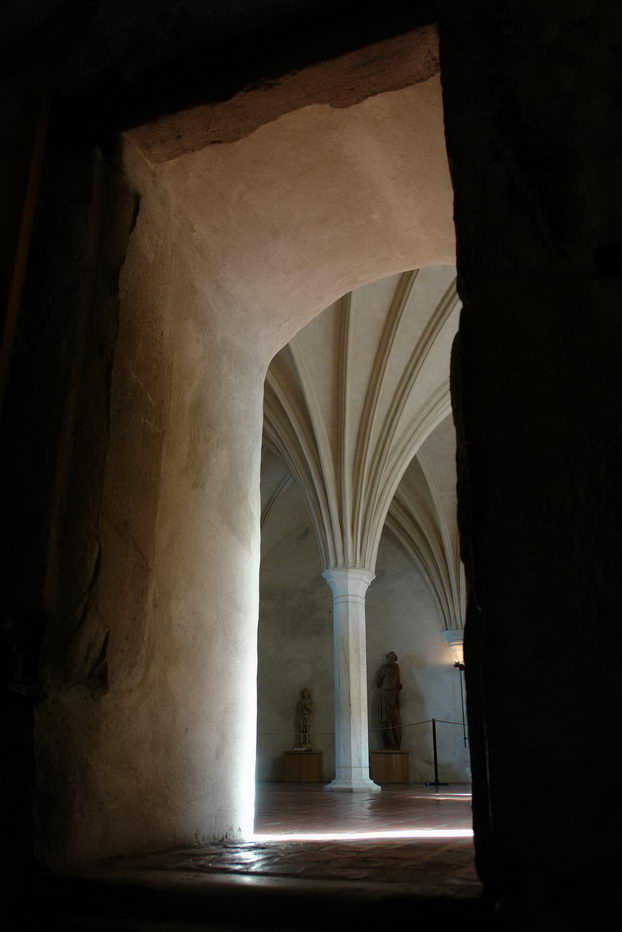 Turku Castle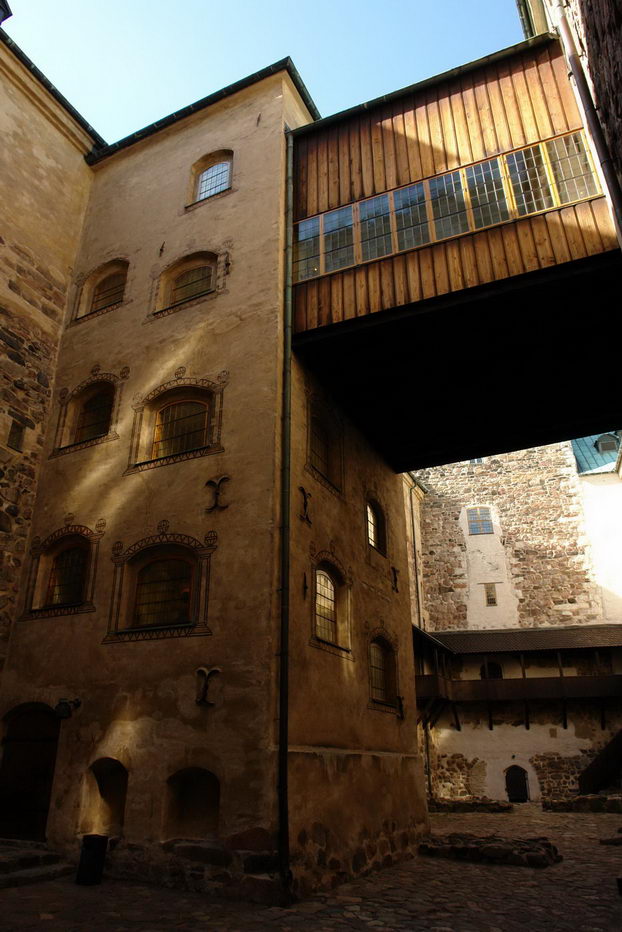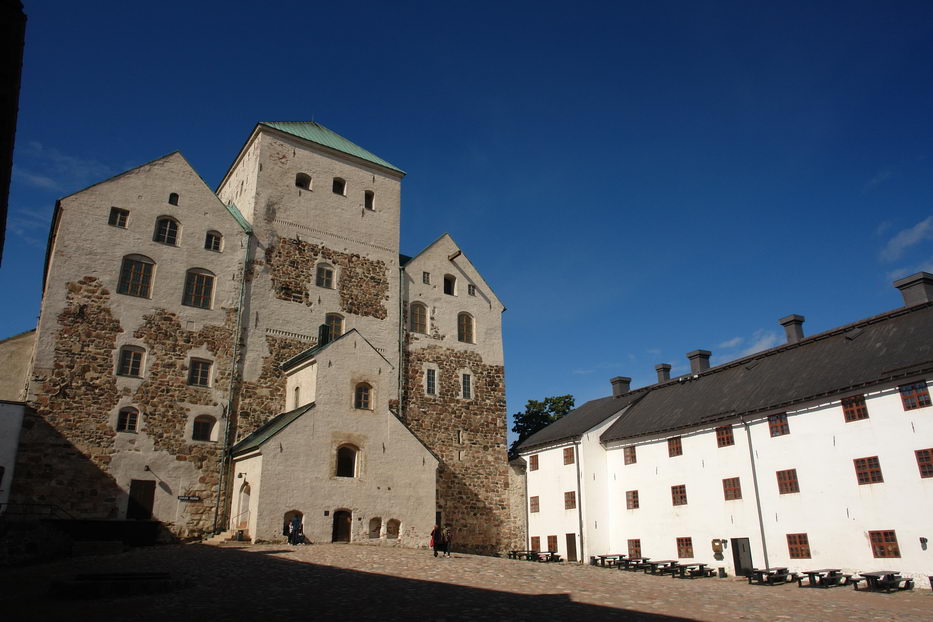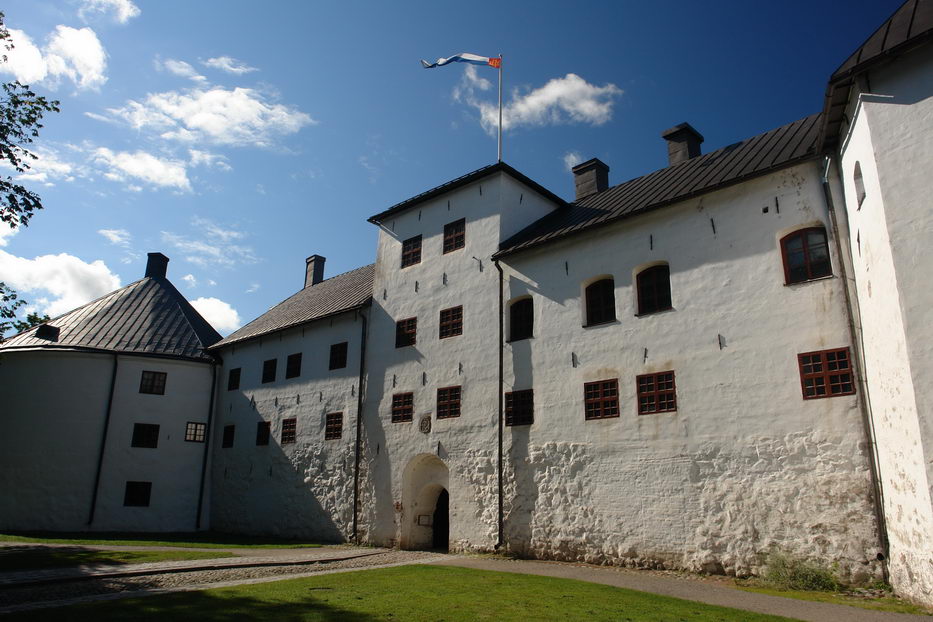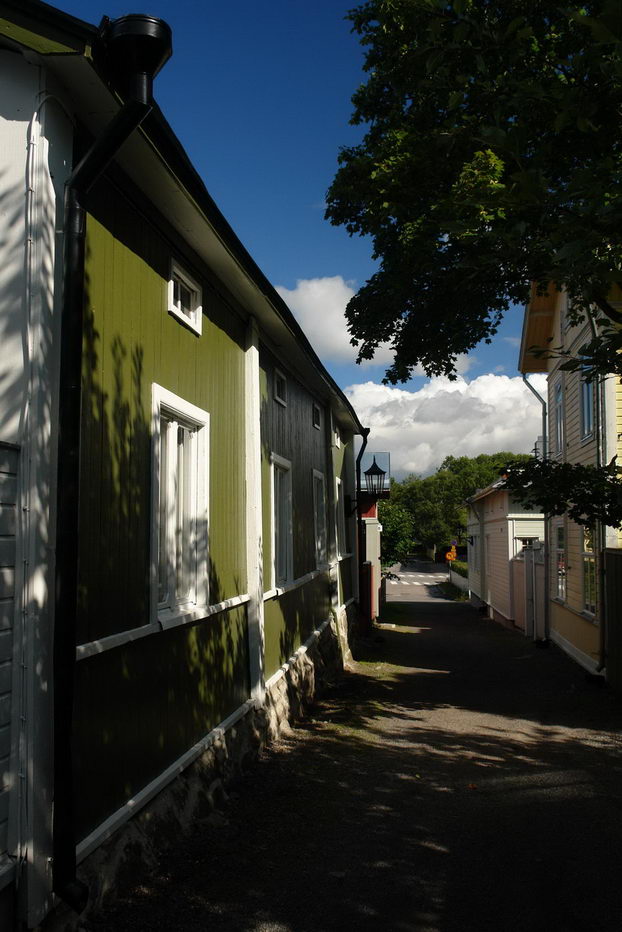 Naantali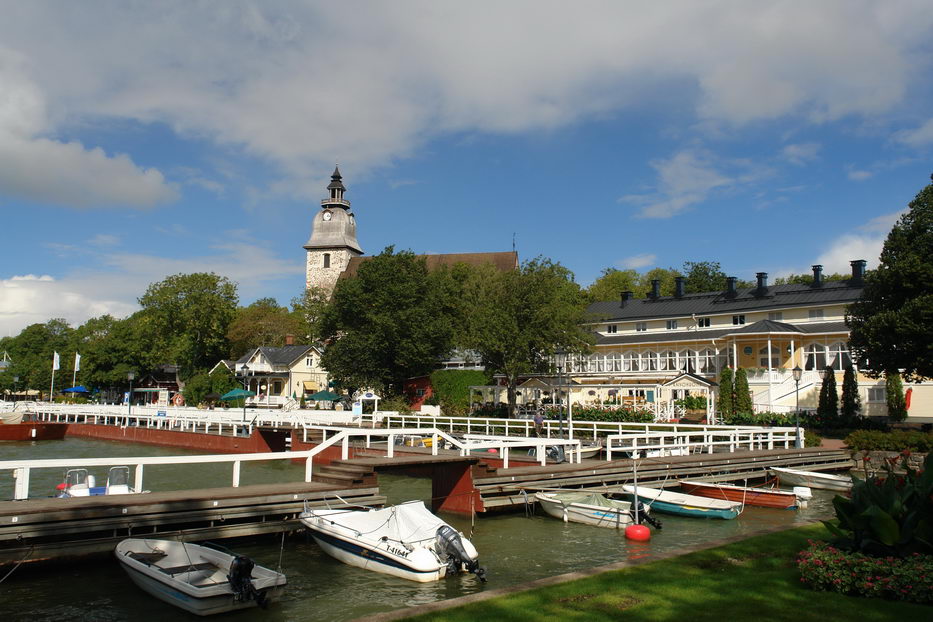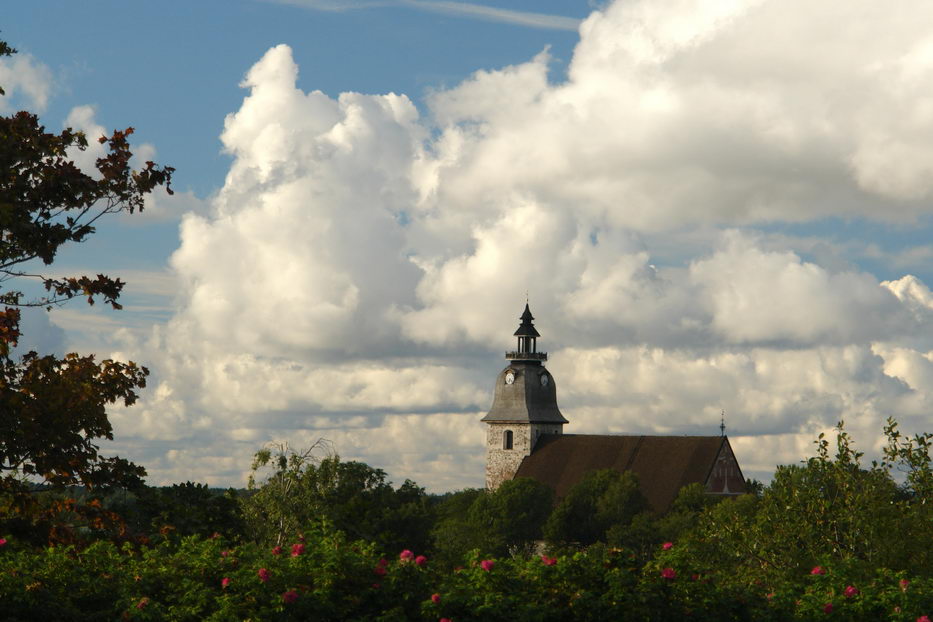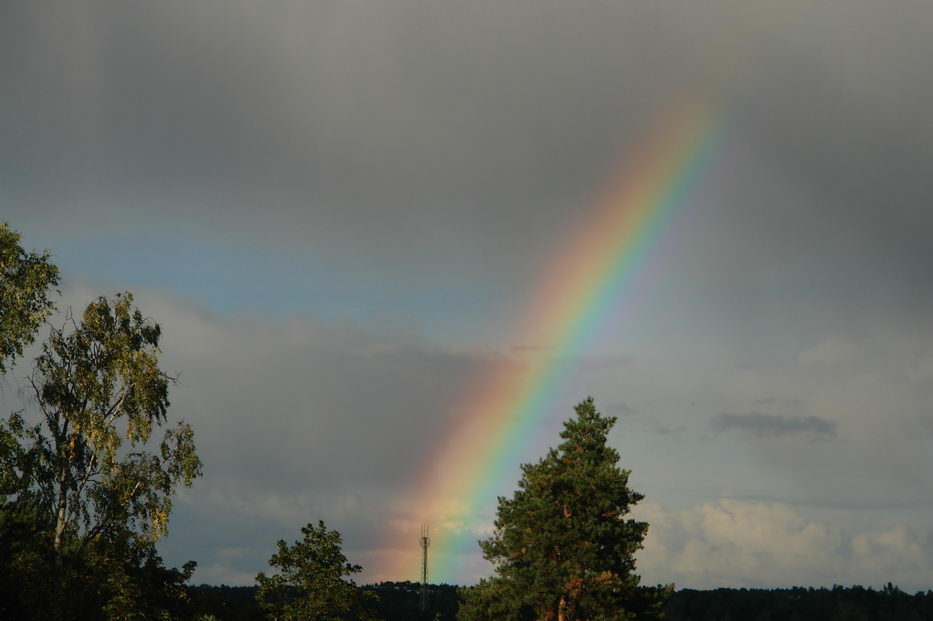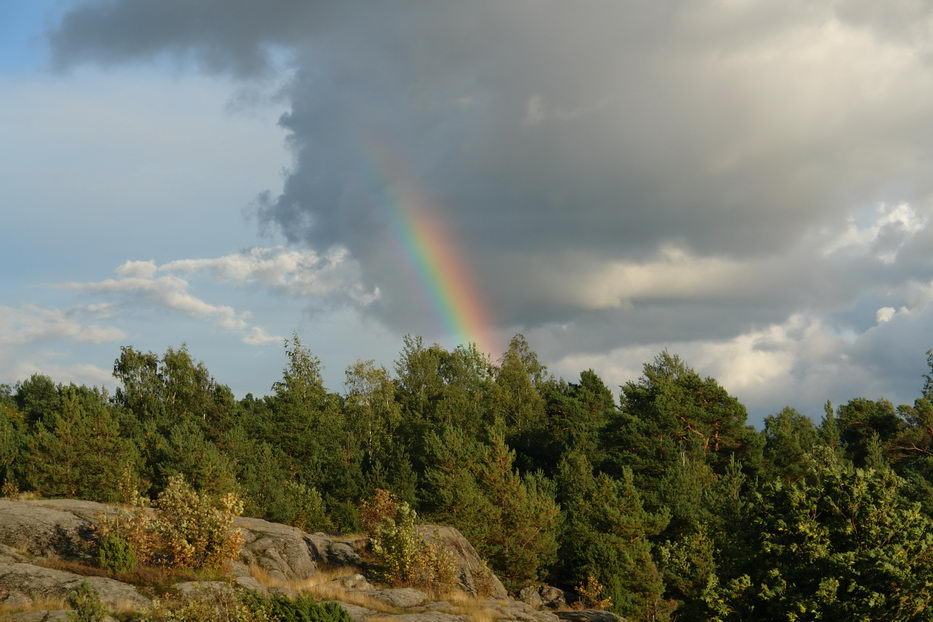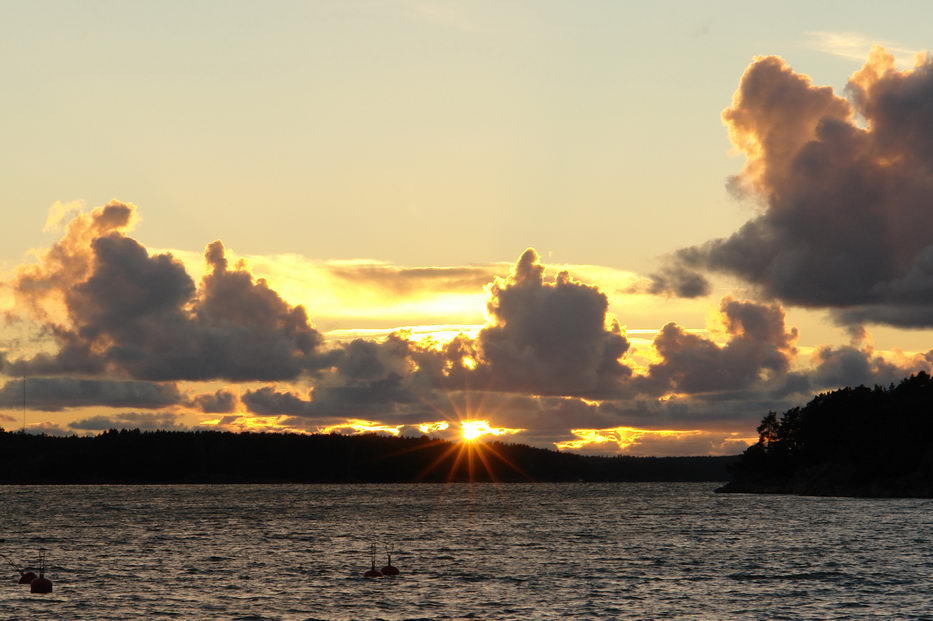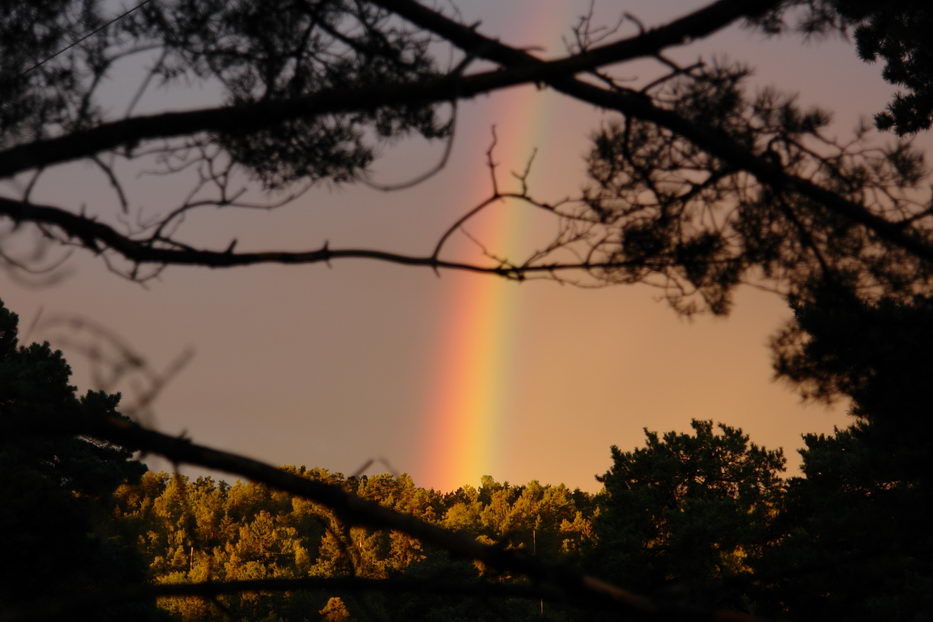 Rainbow at dawn (6:27 am)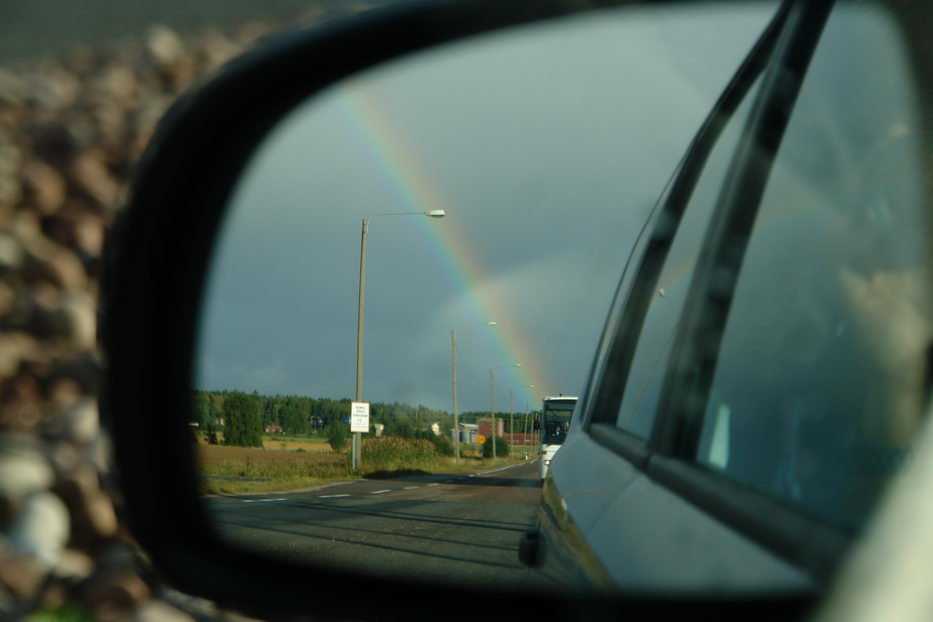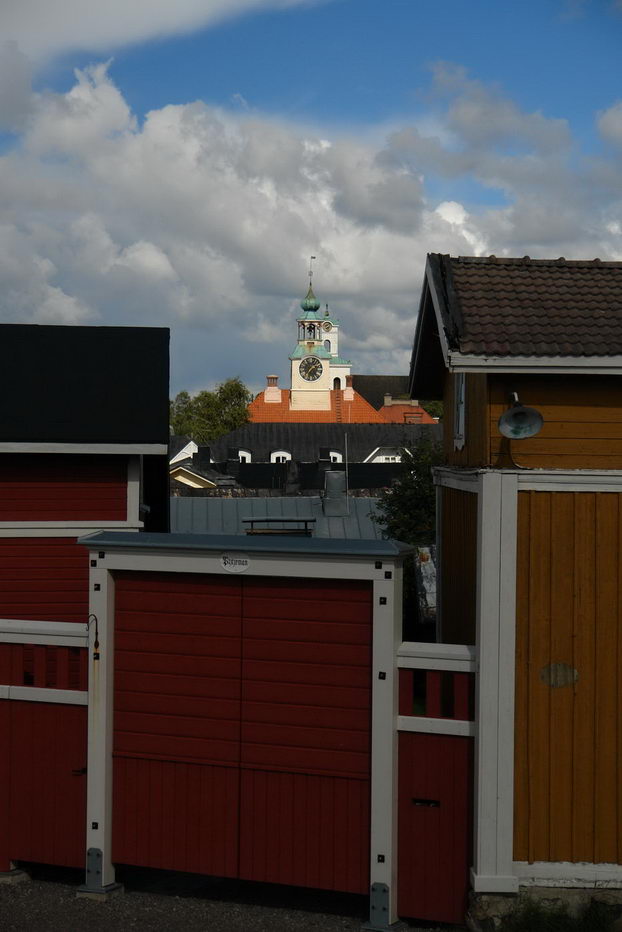 Rauma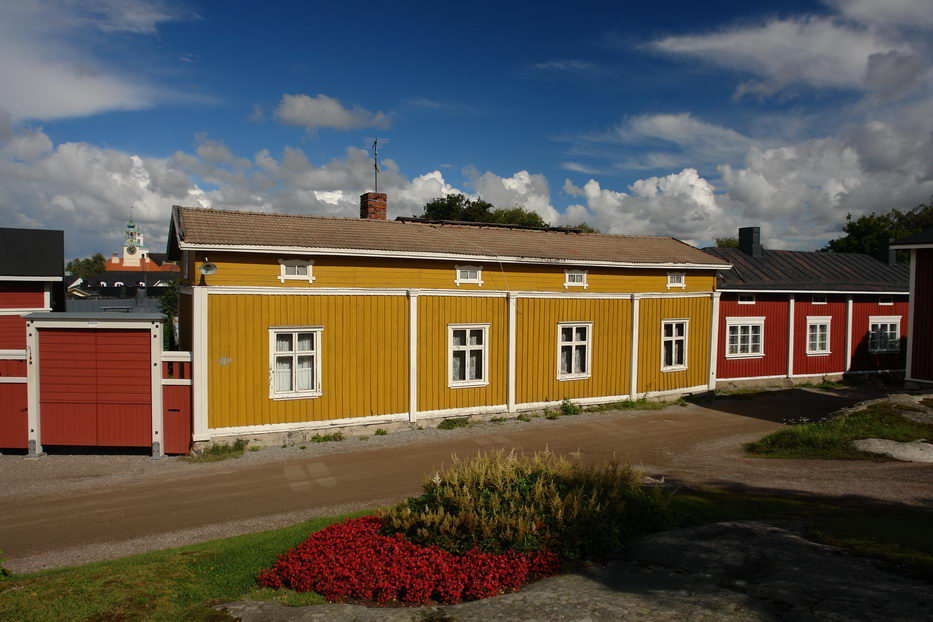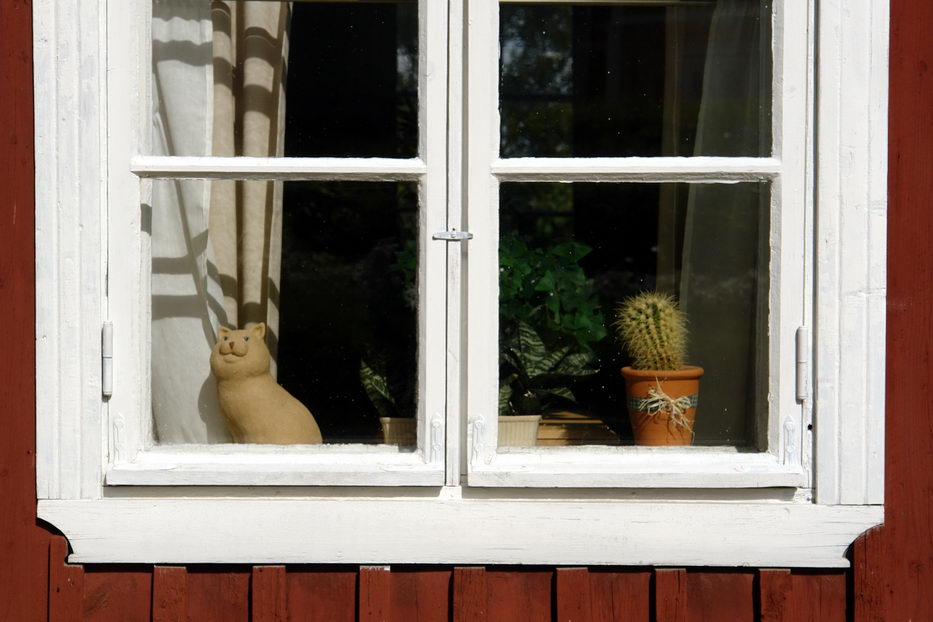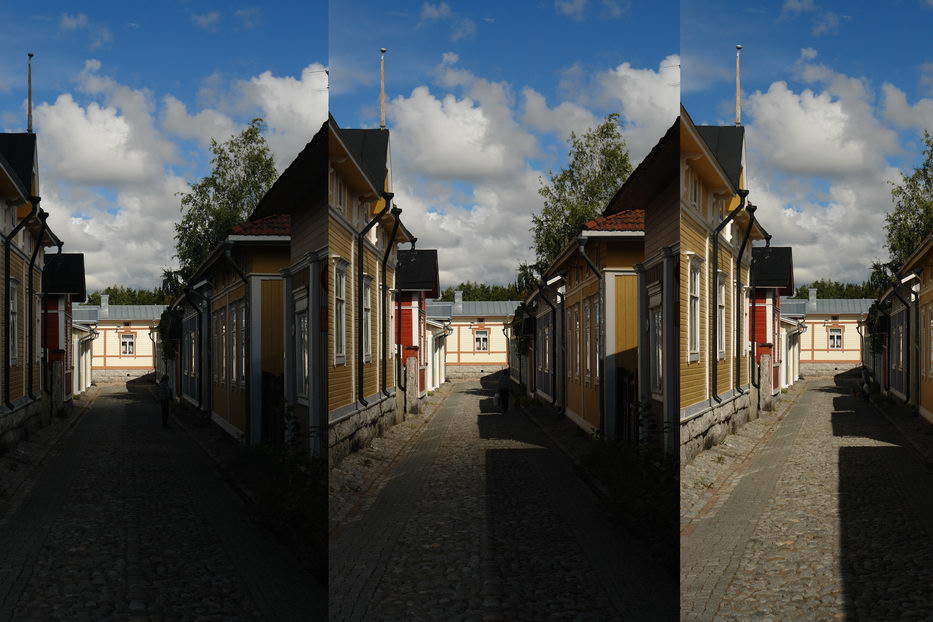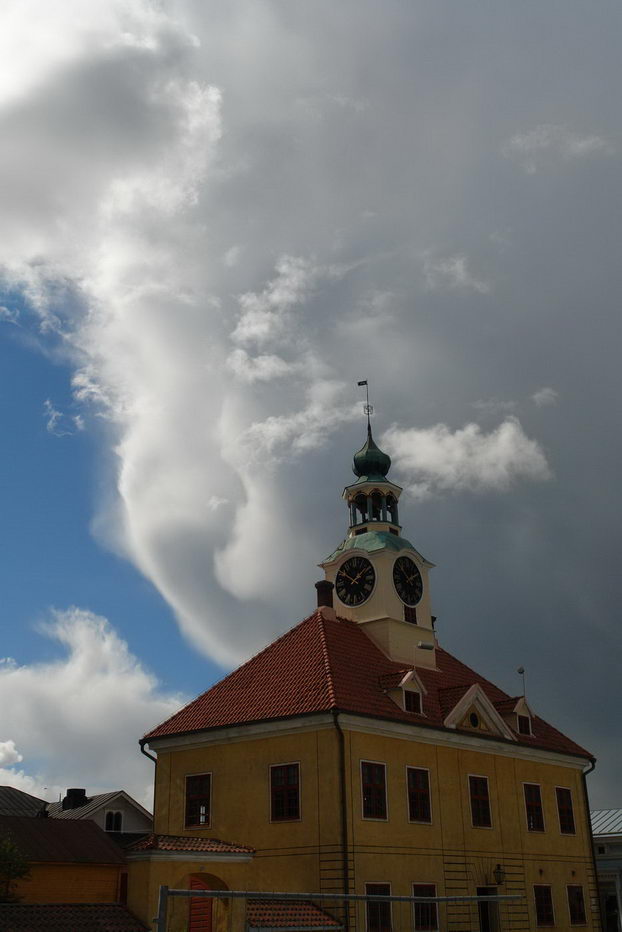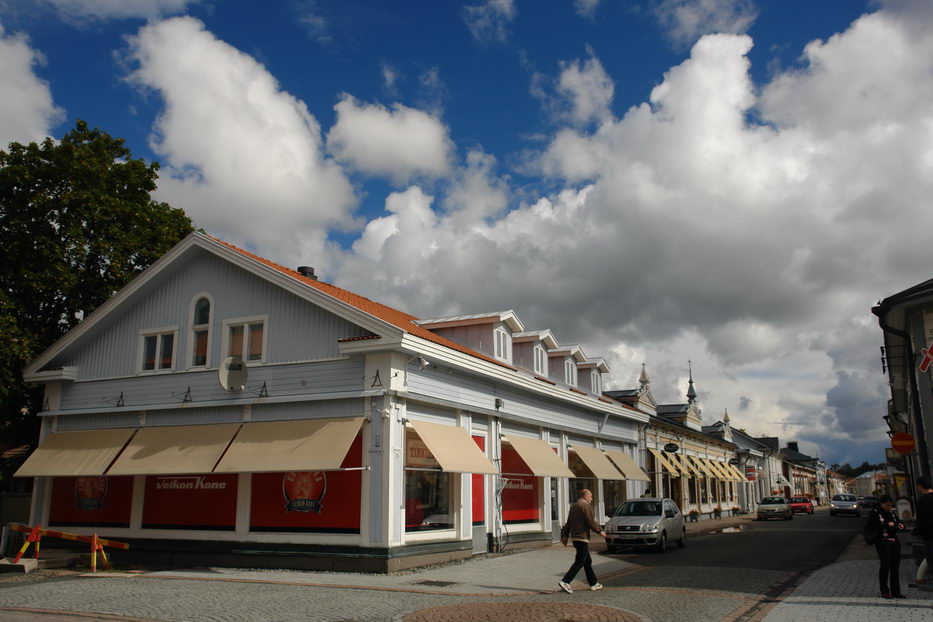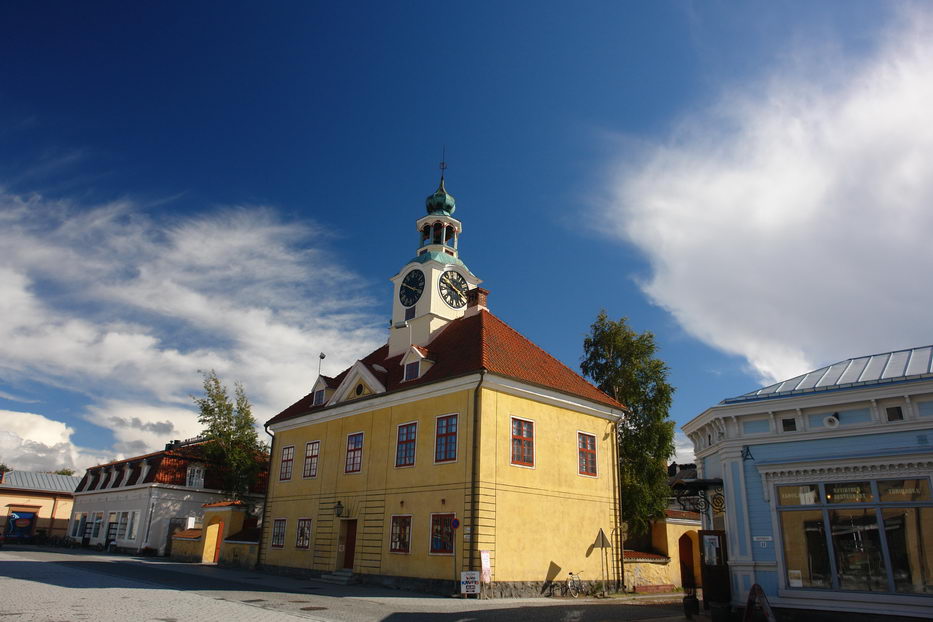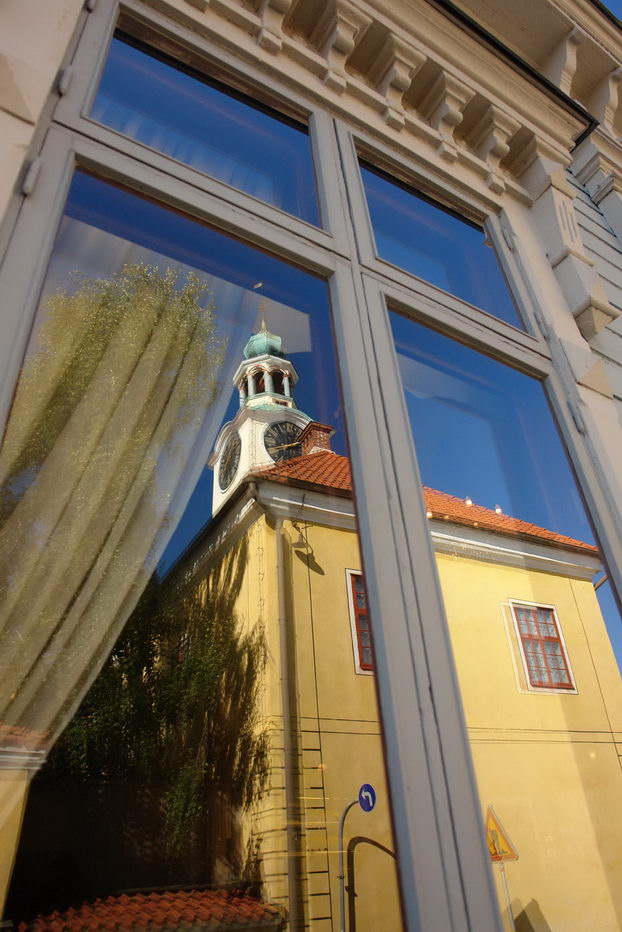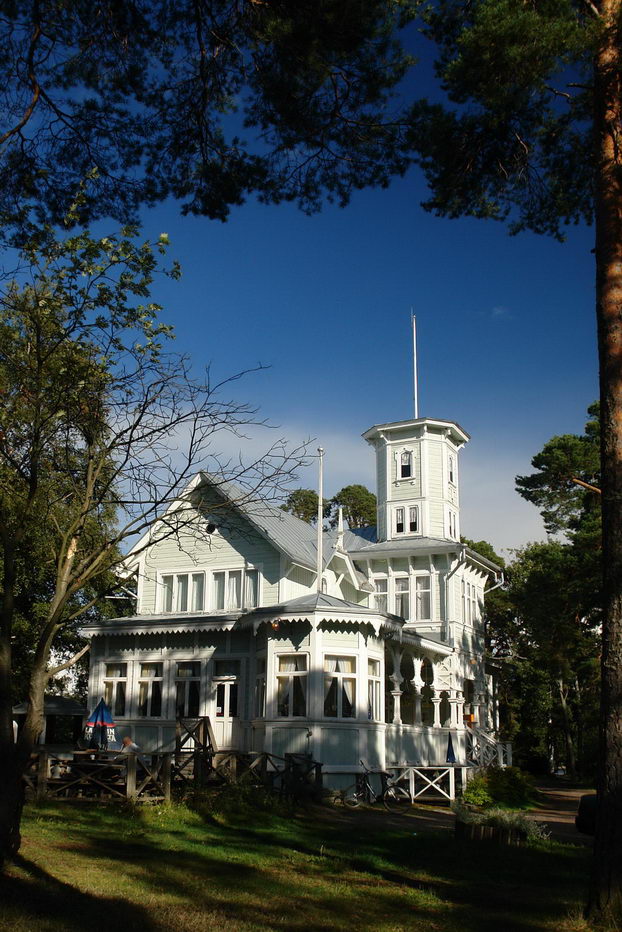 Rauma Hostel, on the sea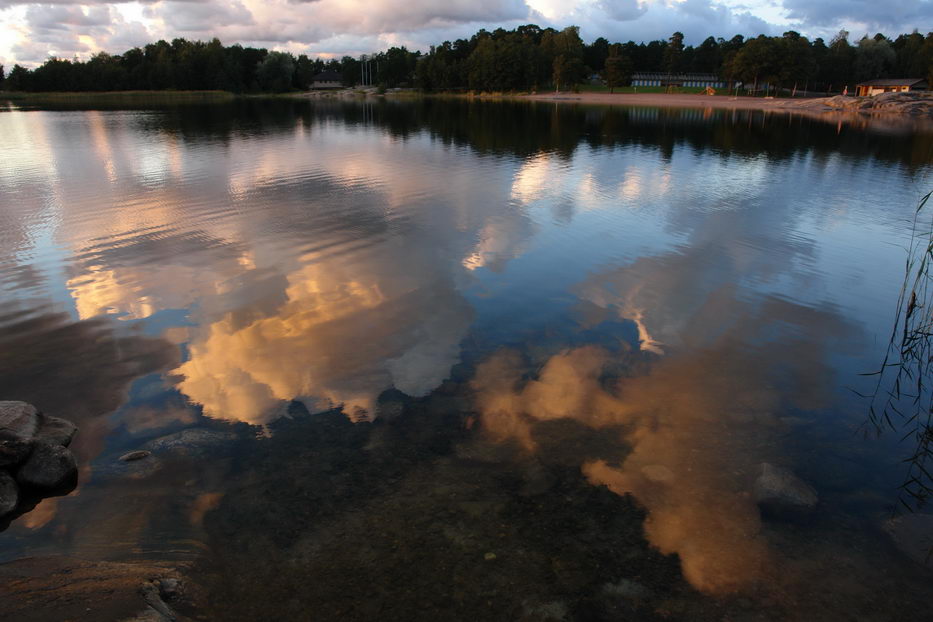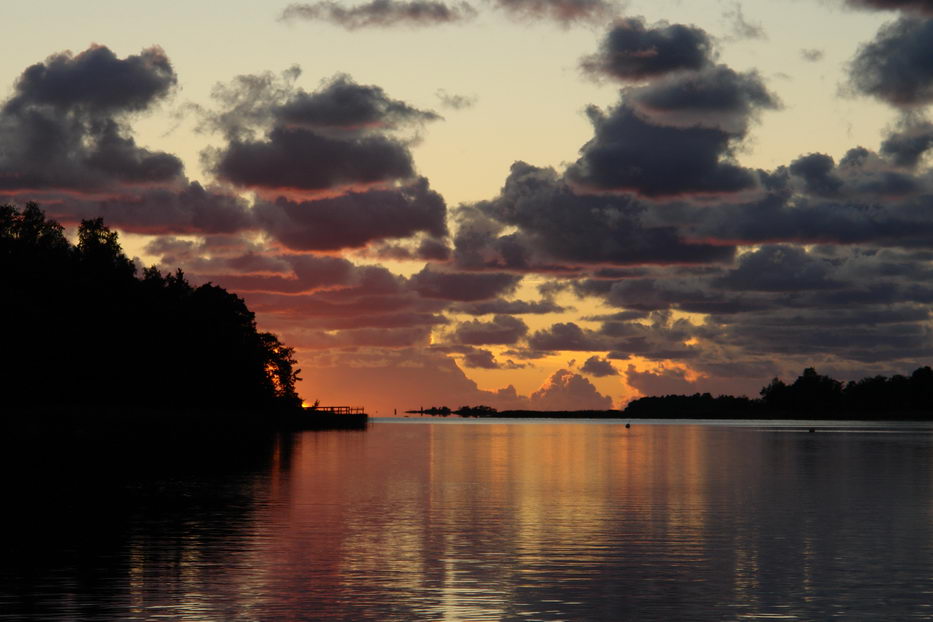 Sunset at Rauma Hostel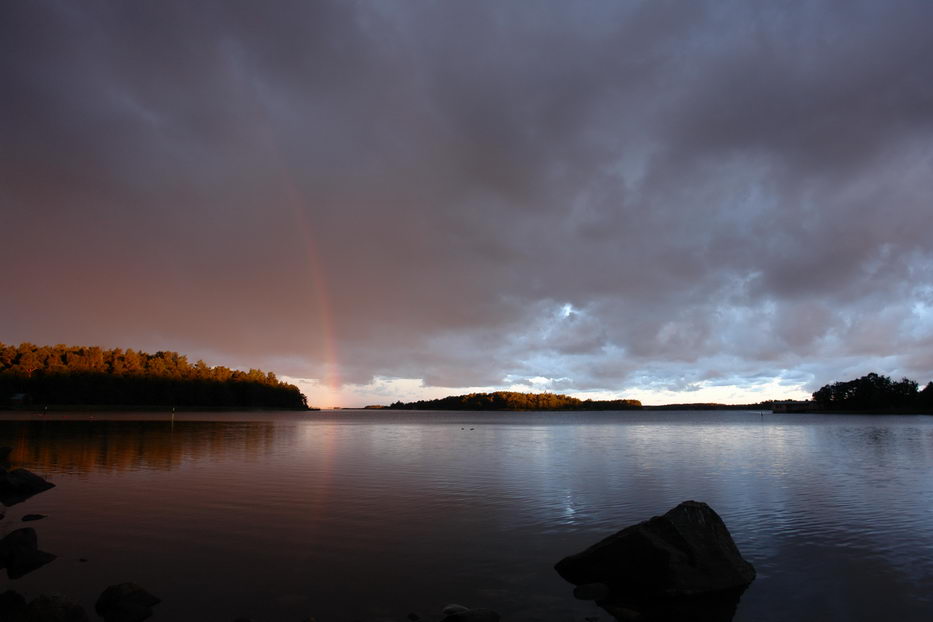 Rainbow at dawn (6:20 am)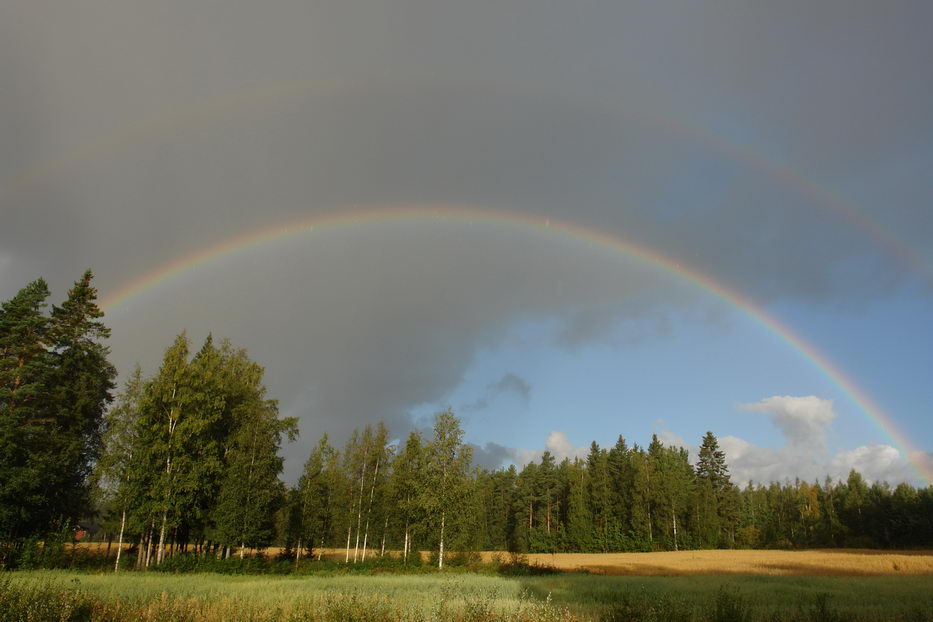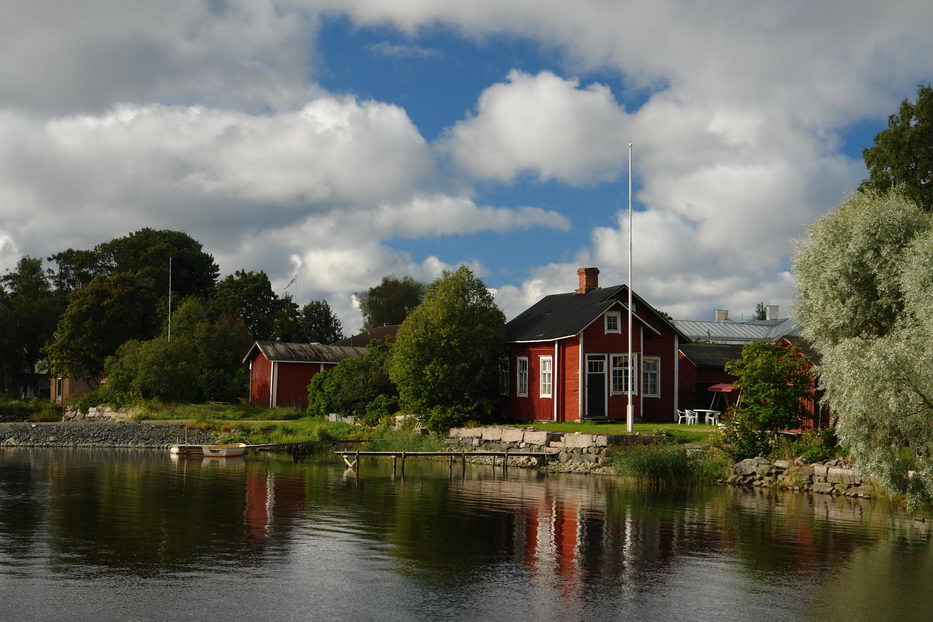 Kristinestad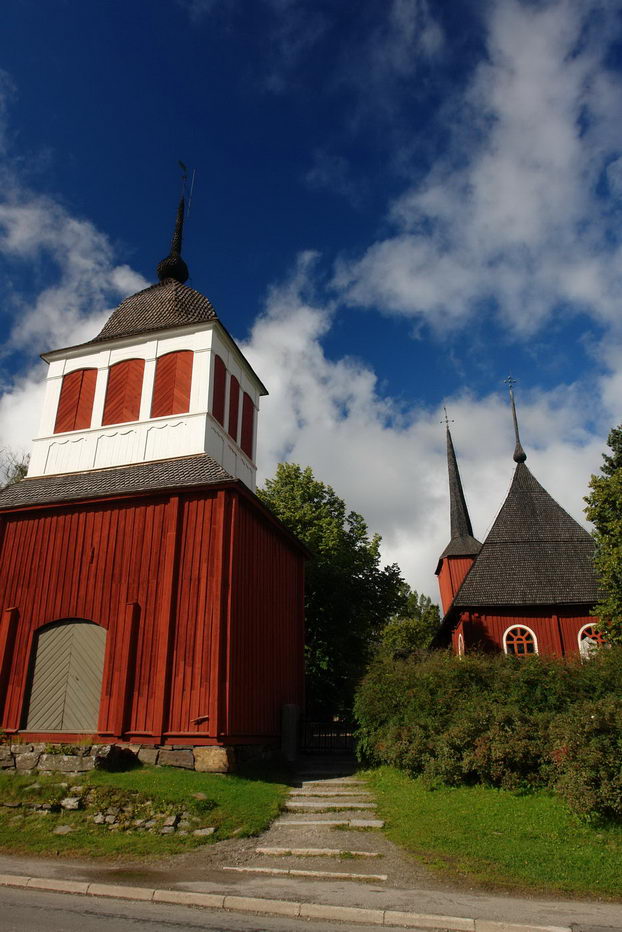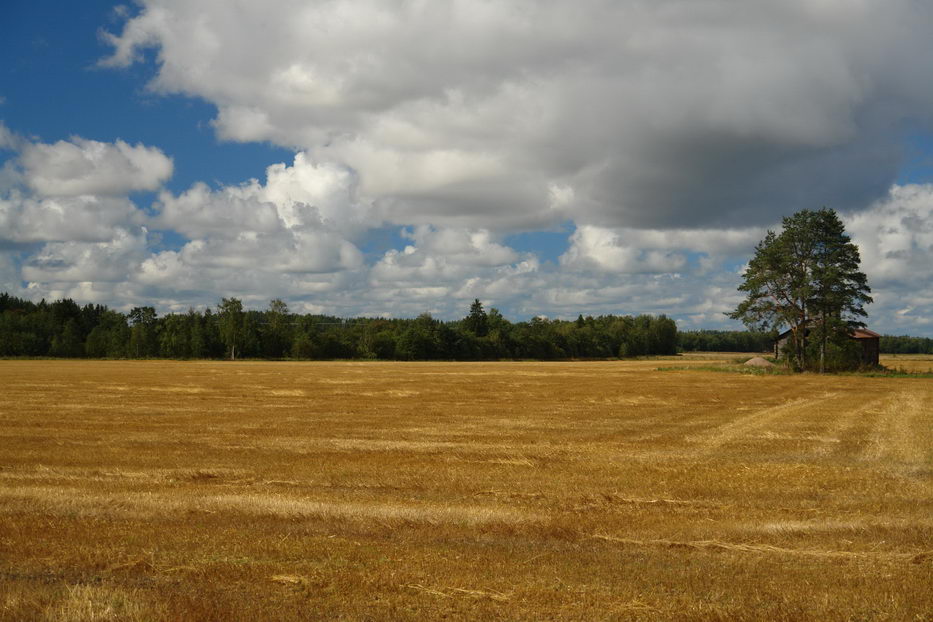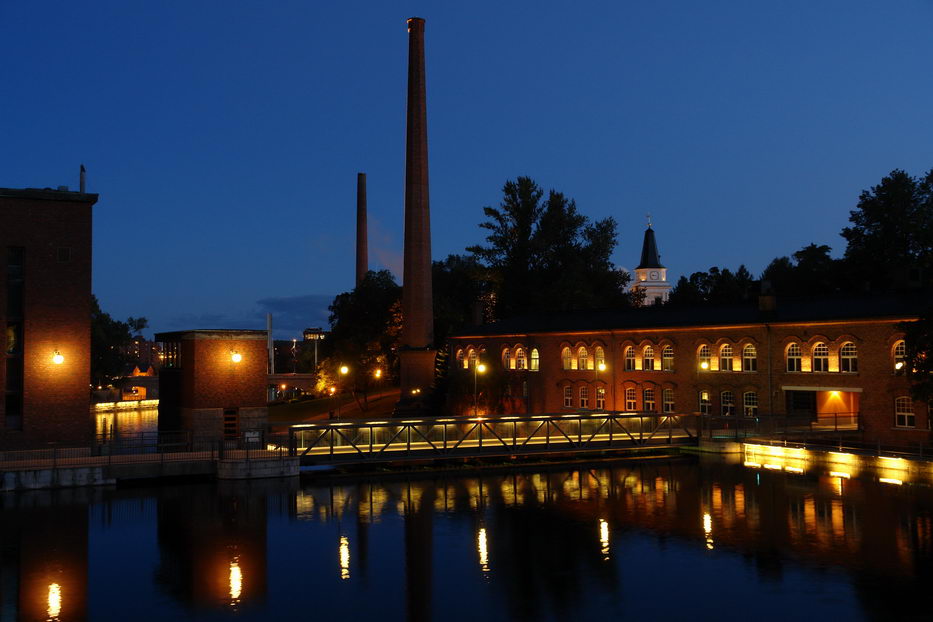 Tampere