Norway (and Cambridge)
1-10 june 2006
195 flight + 84 sleep + 148 car + 36 fuel + 137 food/misc = 600 €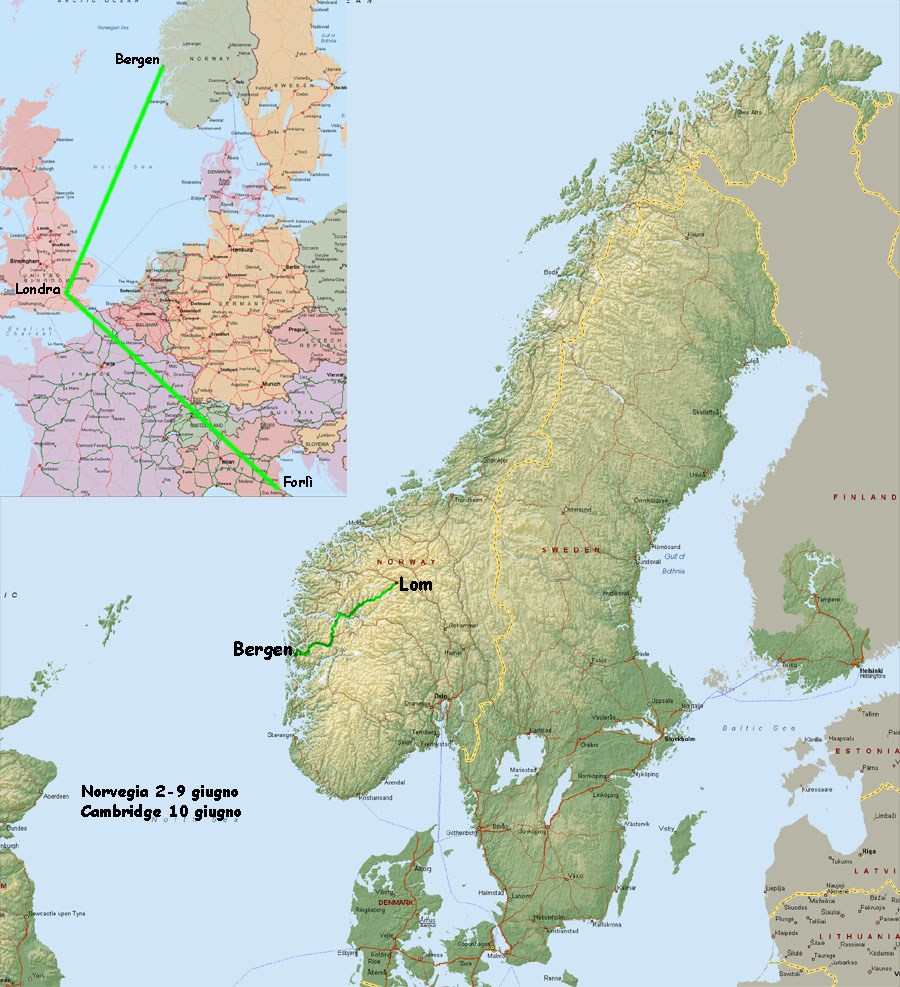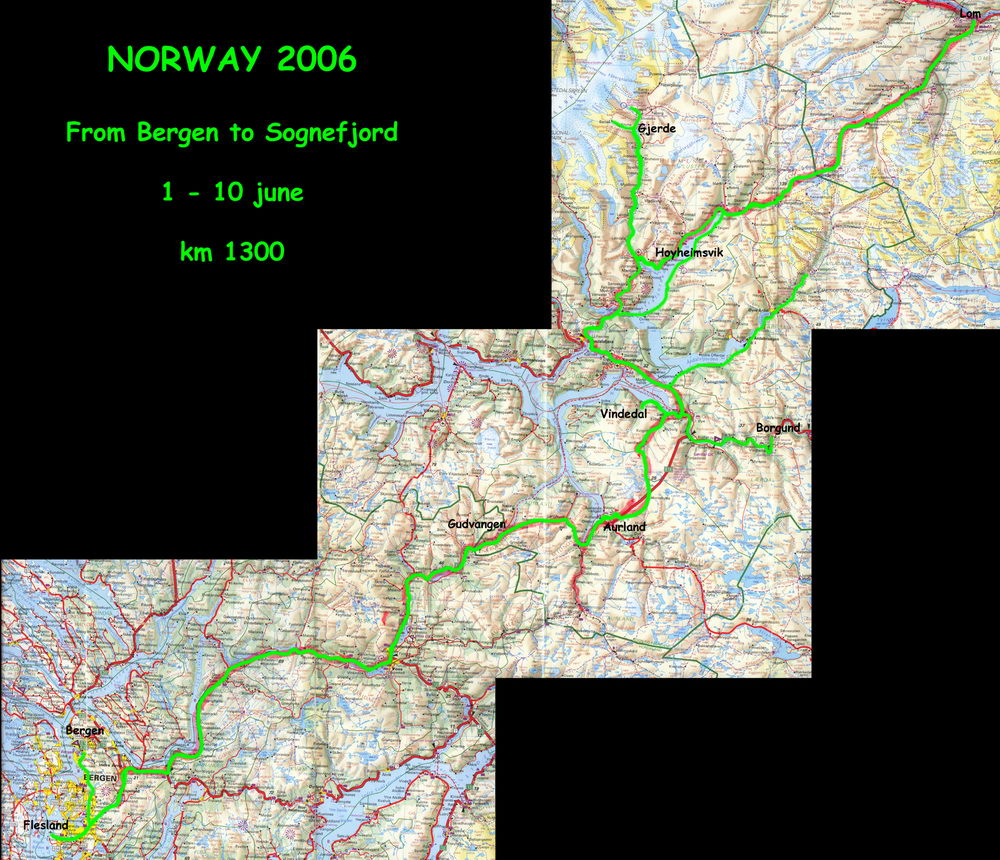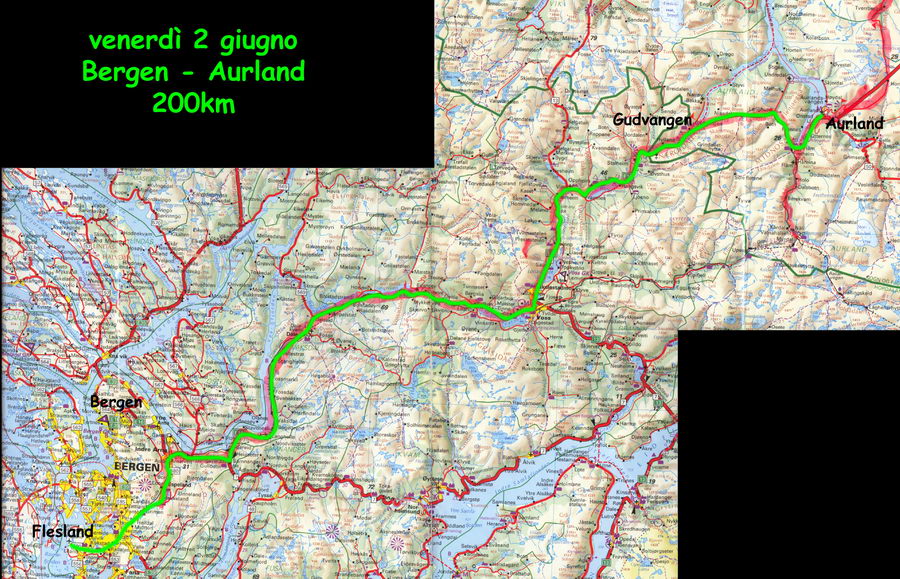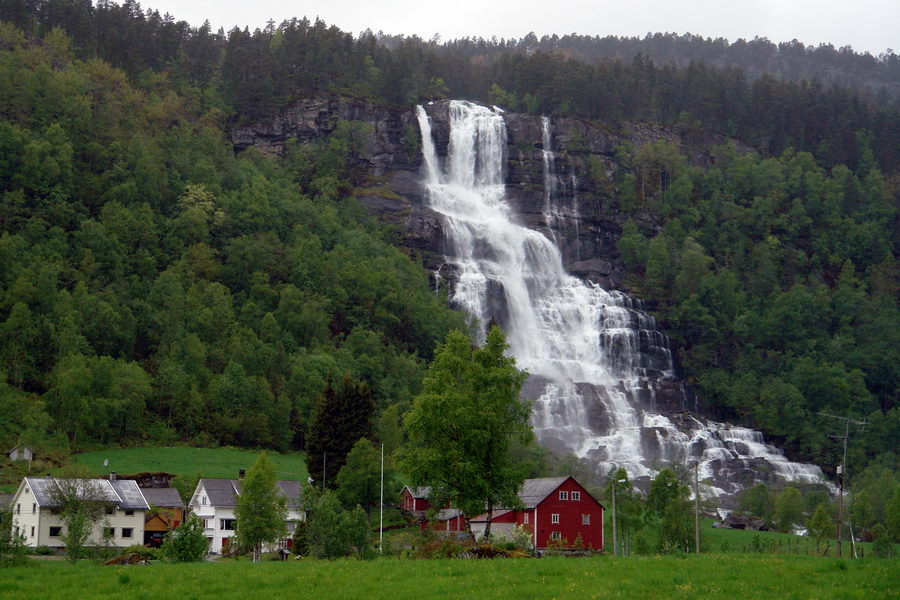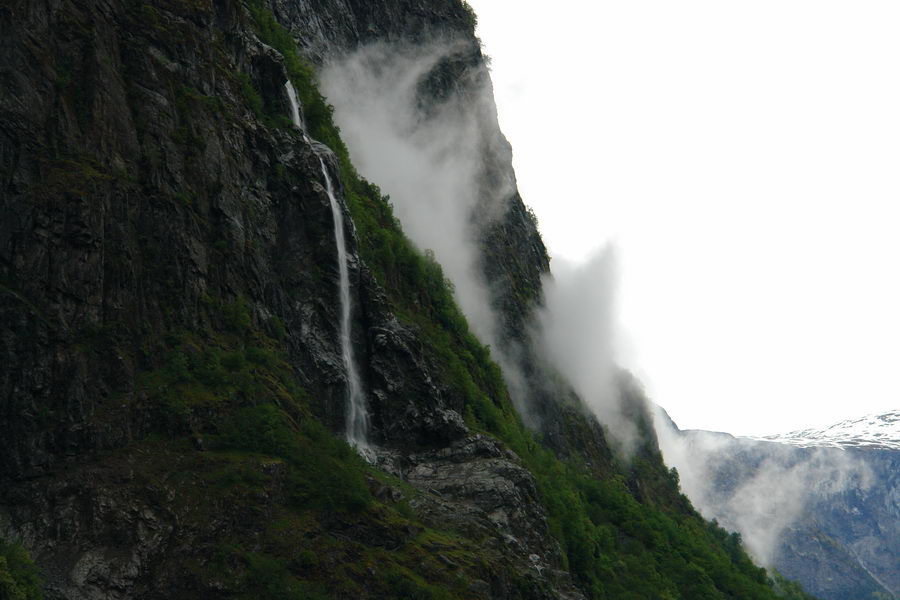 Gudvangen, Naeroyfjorden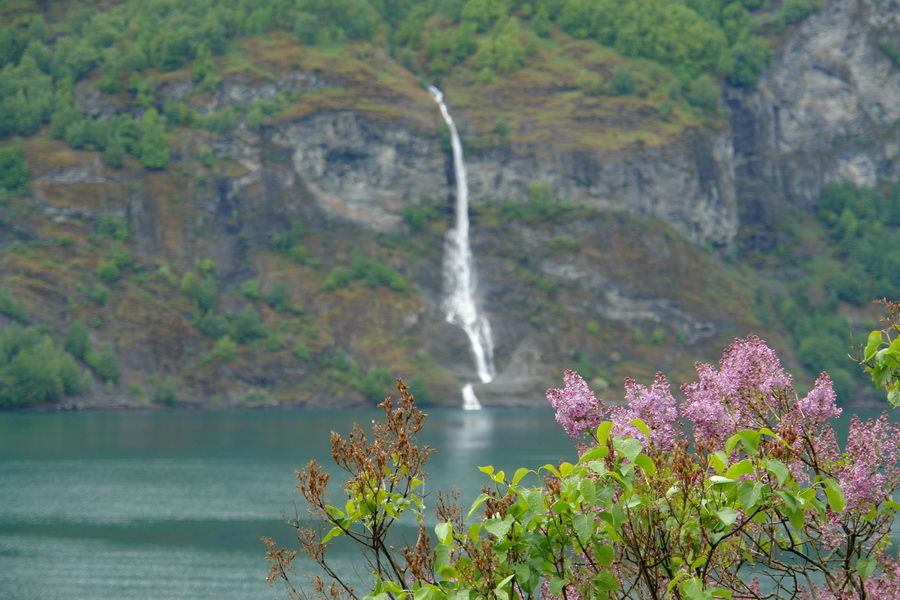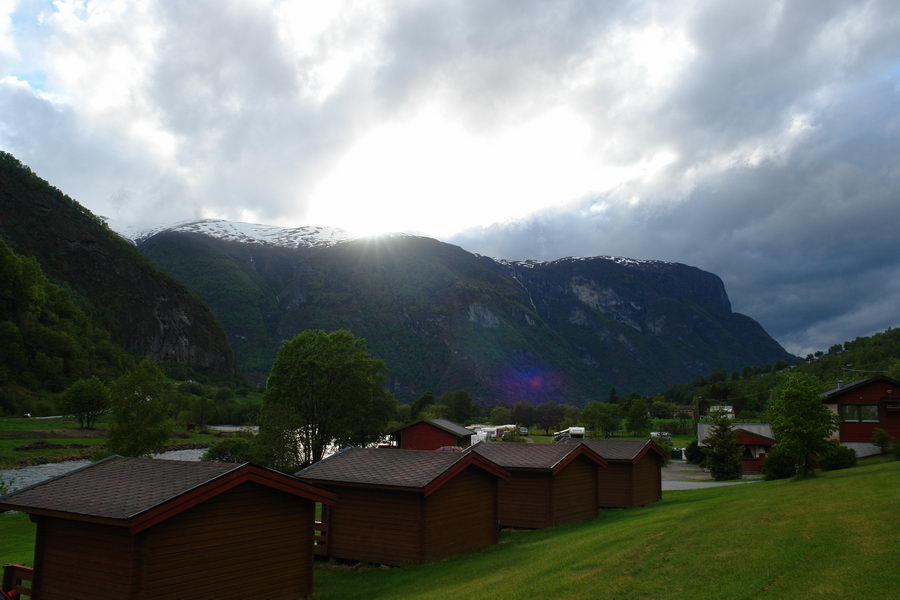 Lunde Camping, Aurland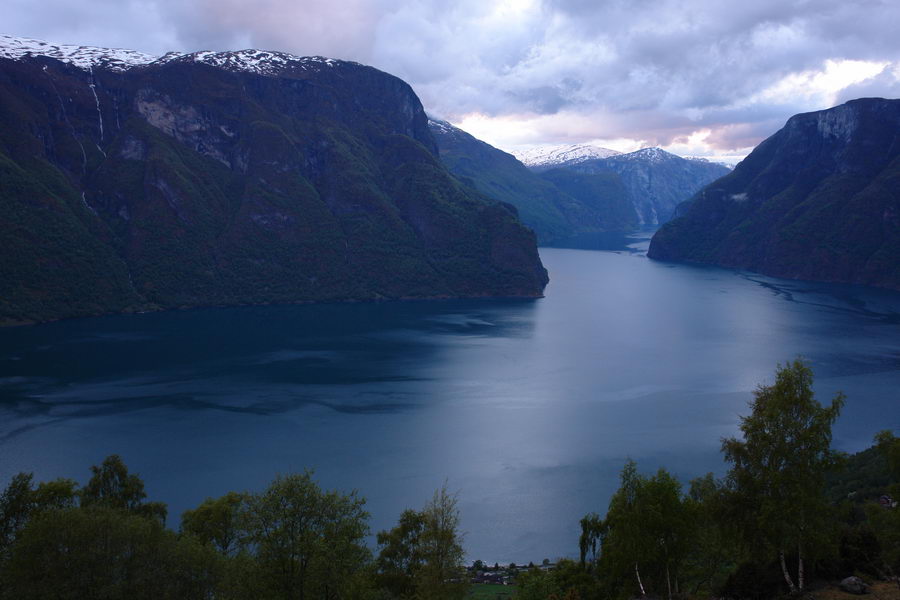 AurlandsFjorden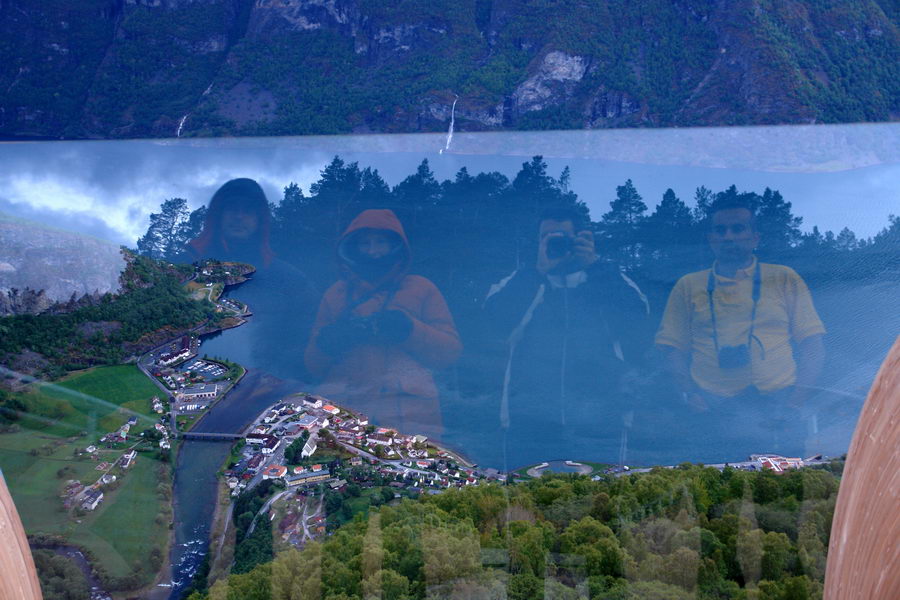 The town of Aurland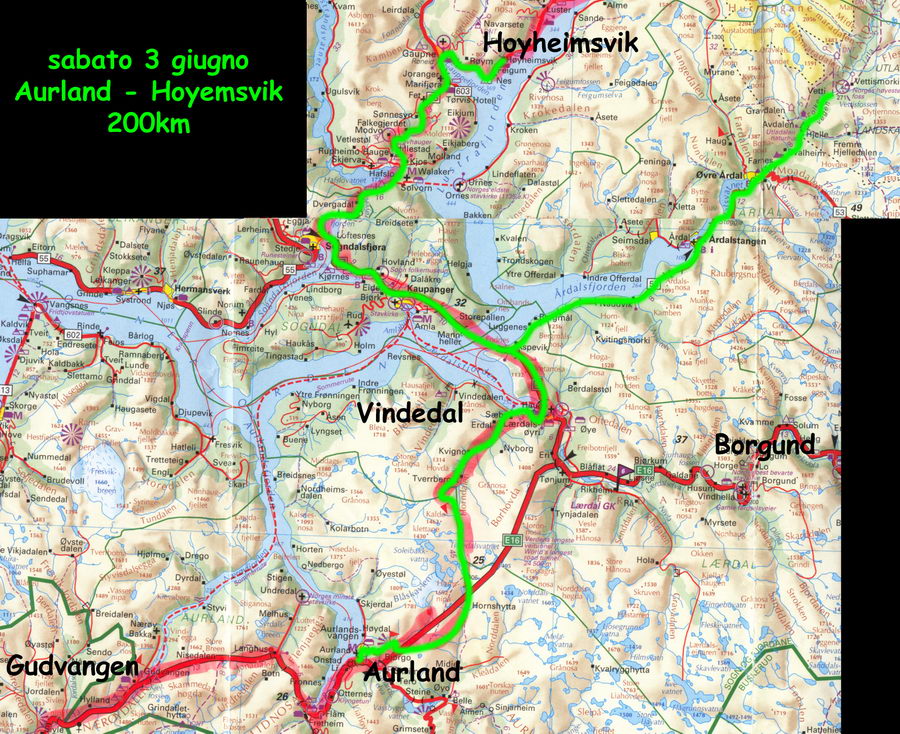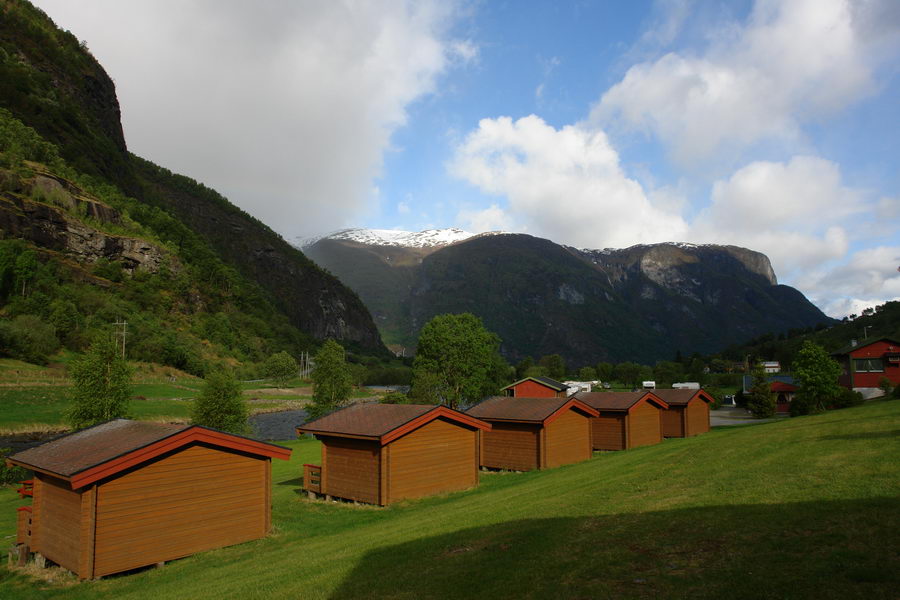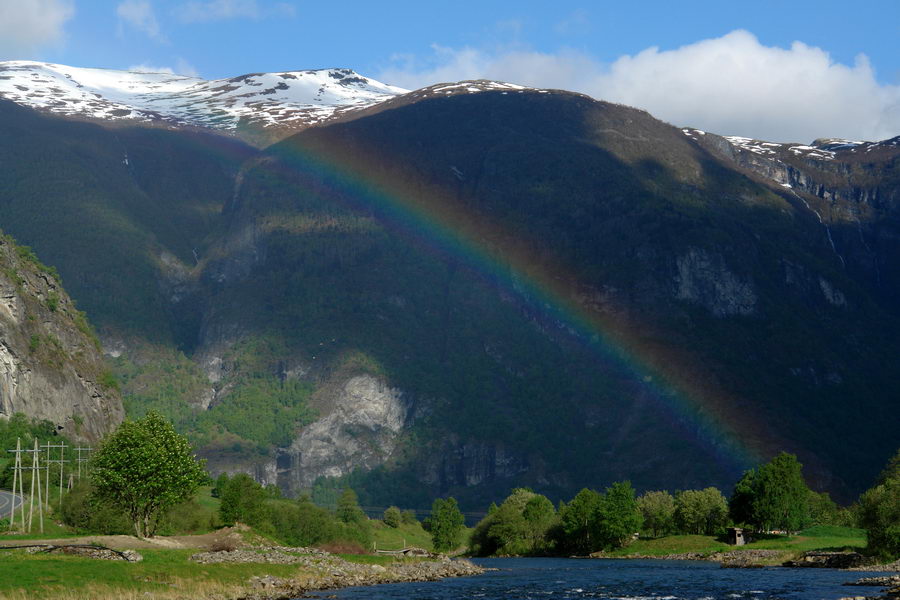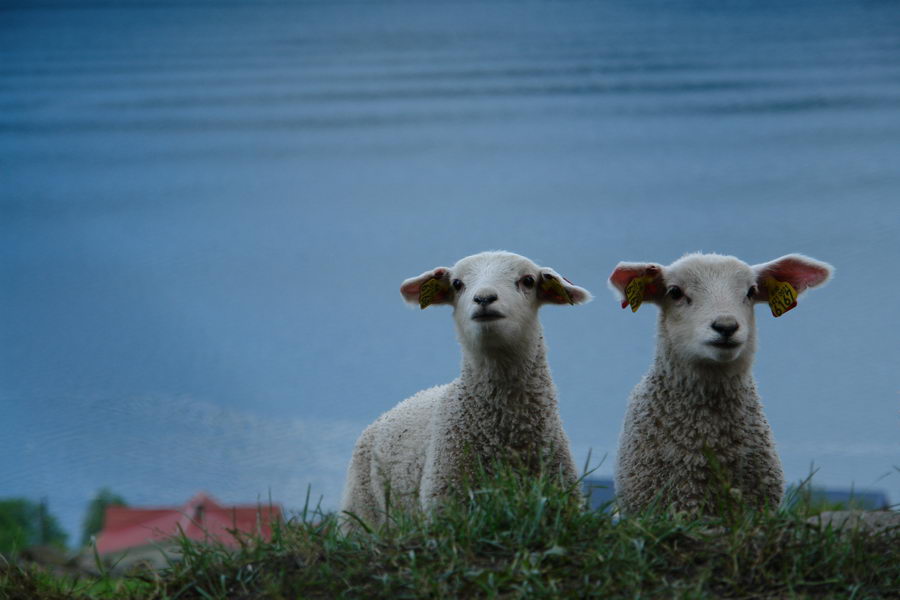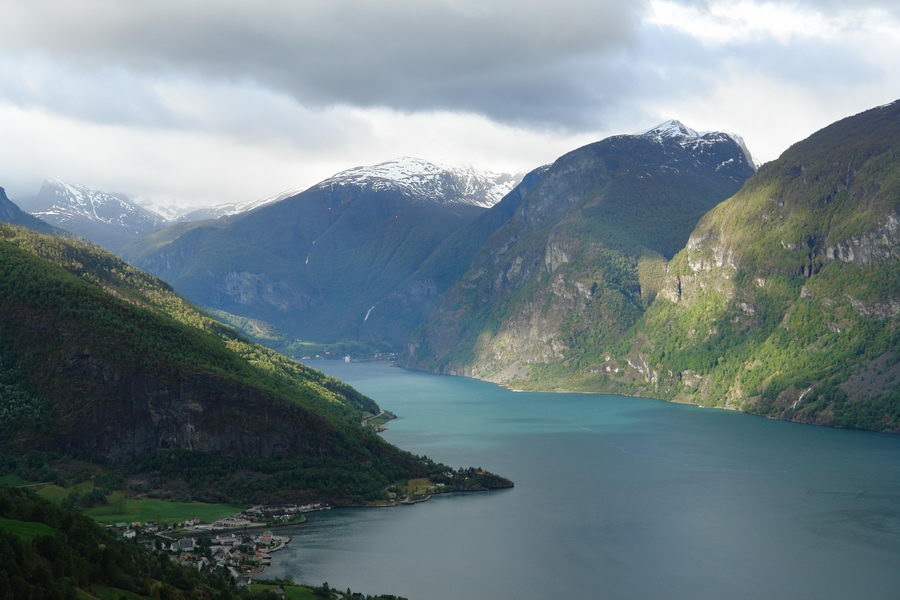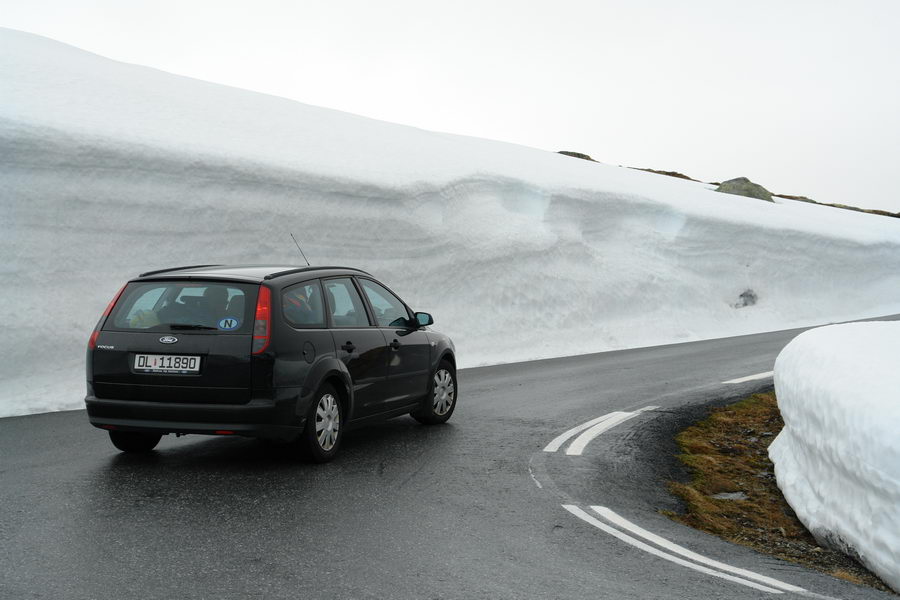 The old E16 from Aurland to Laerdal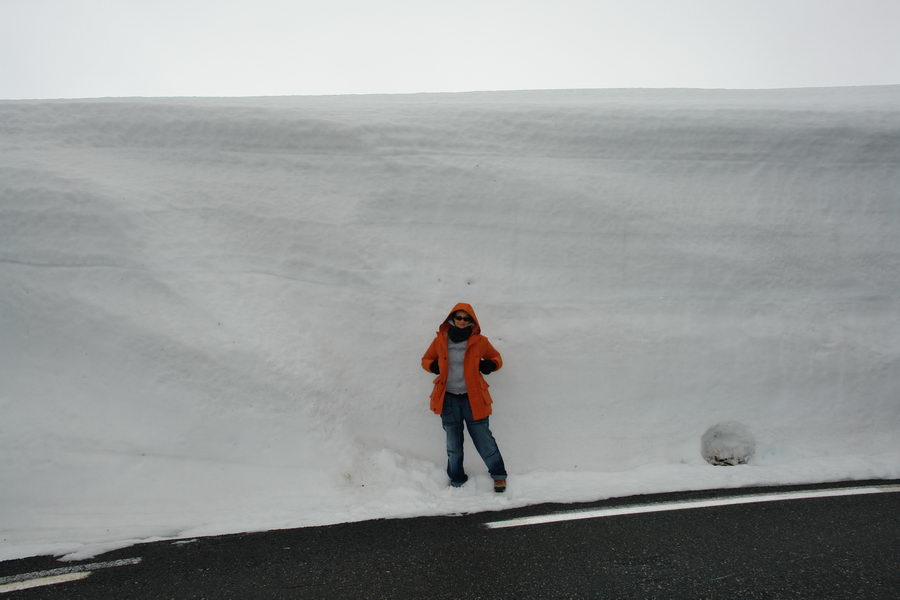 Just a bit of snow !!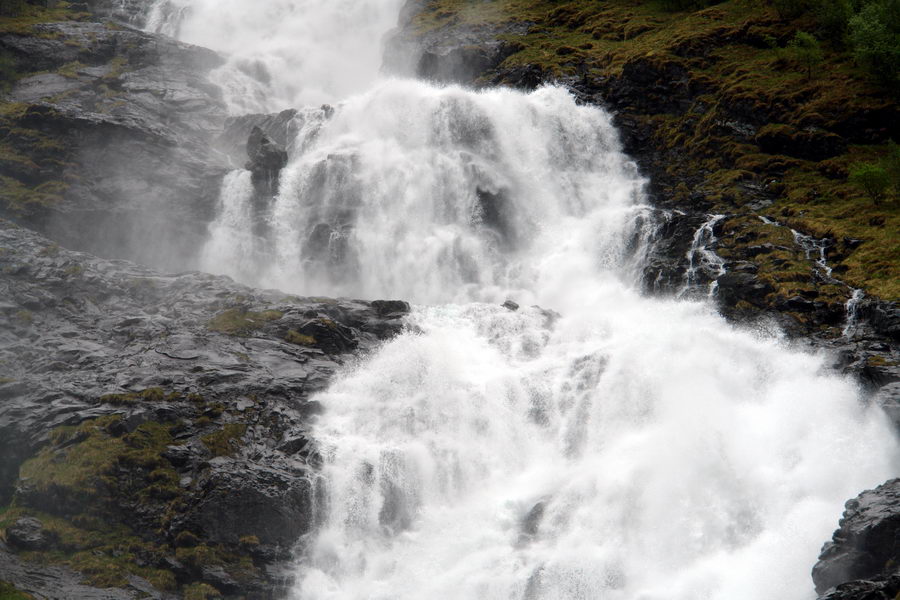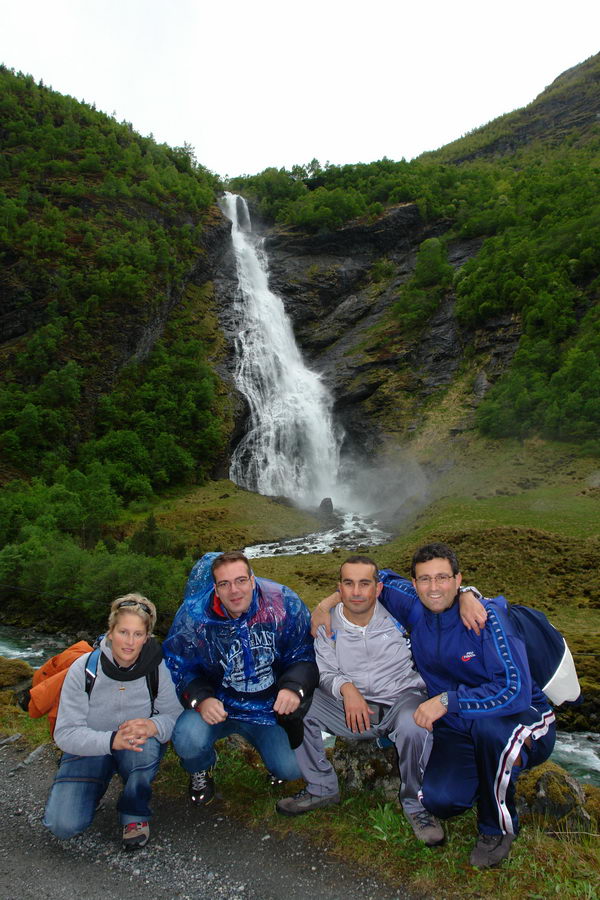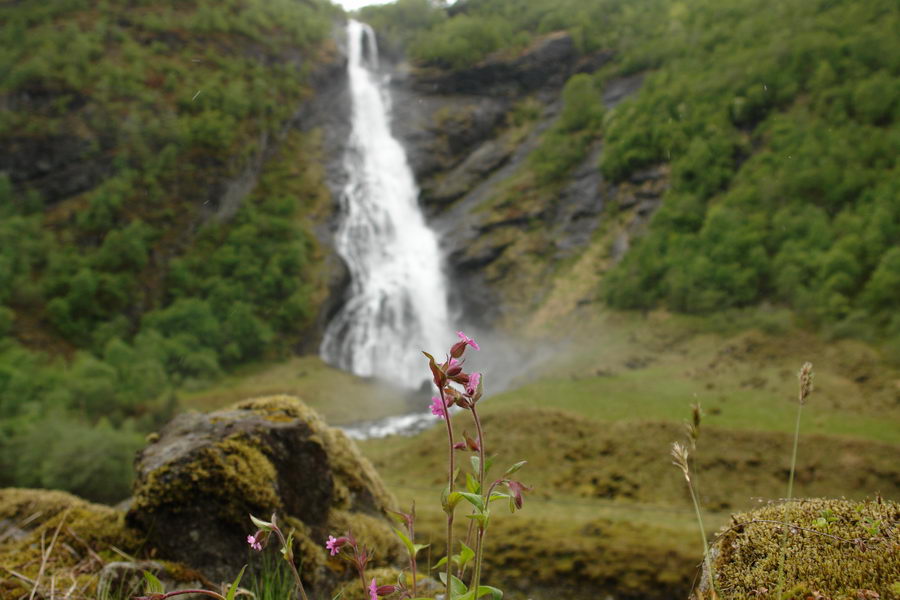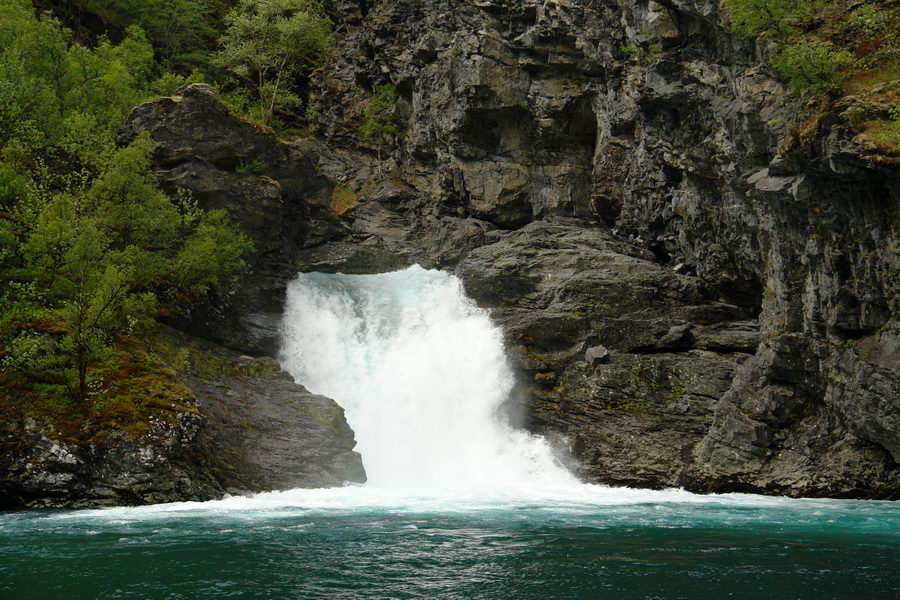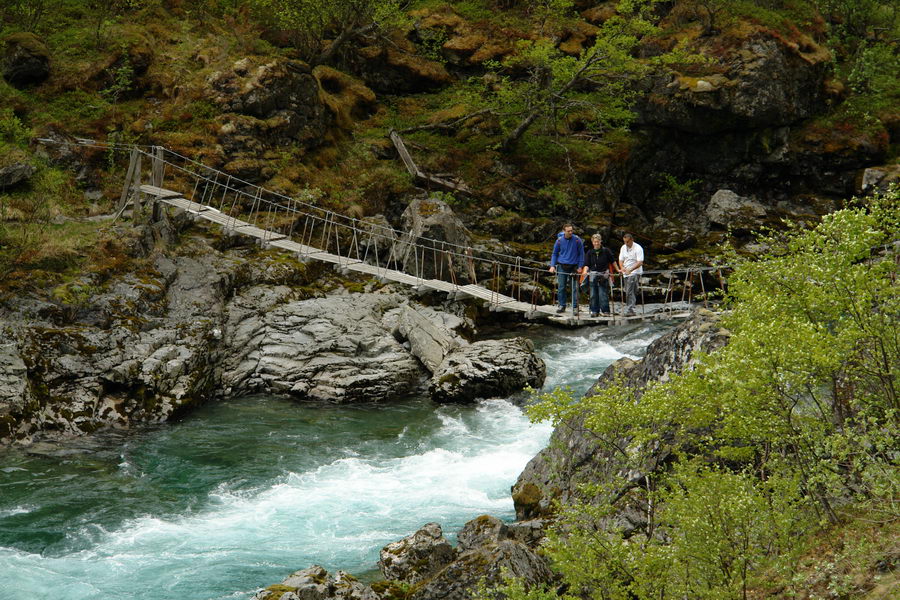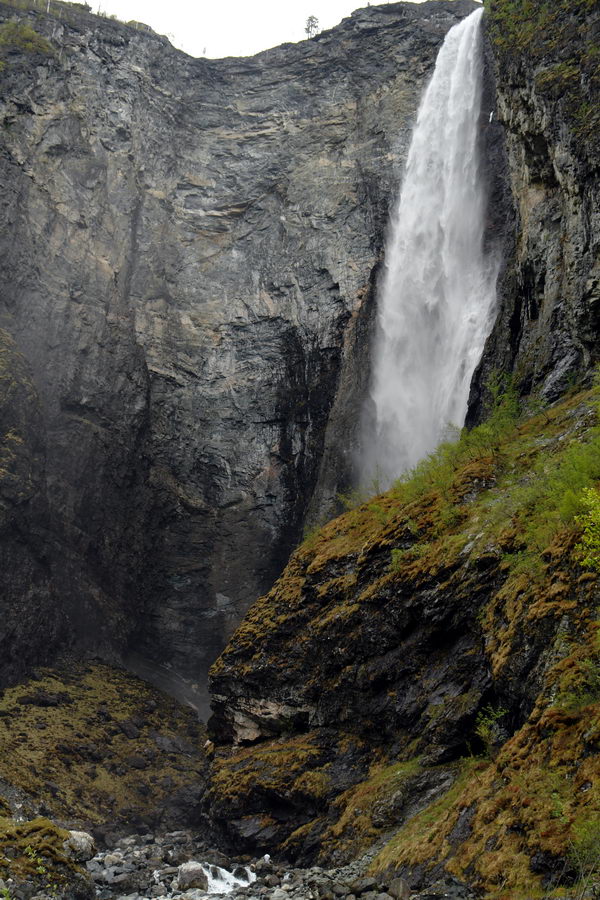 Vettifossen, 270meters of free fall ! Do you see the man ?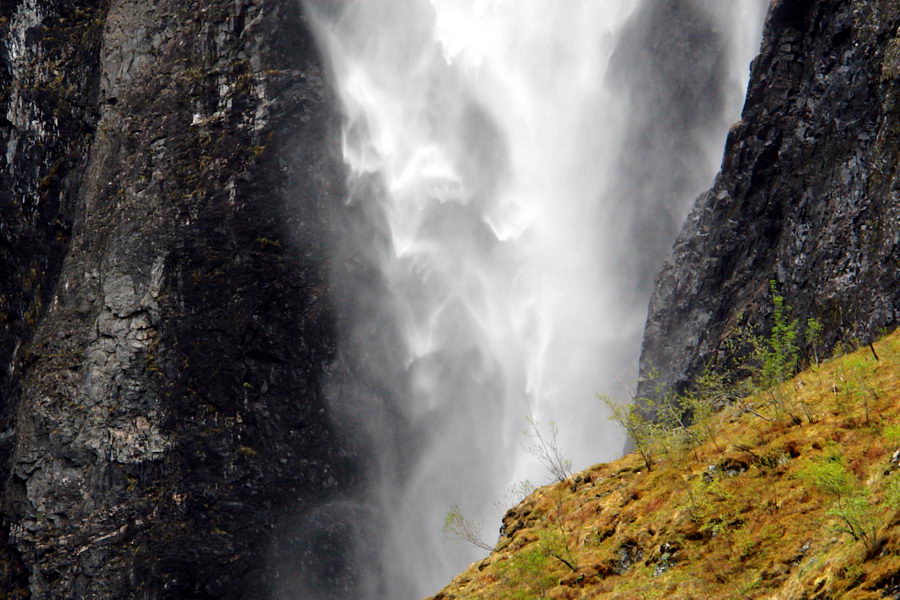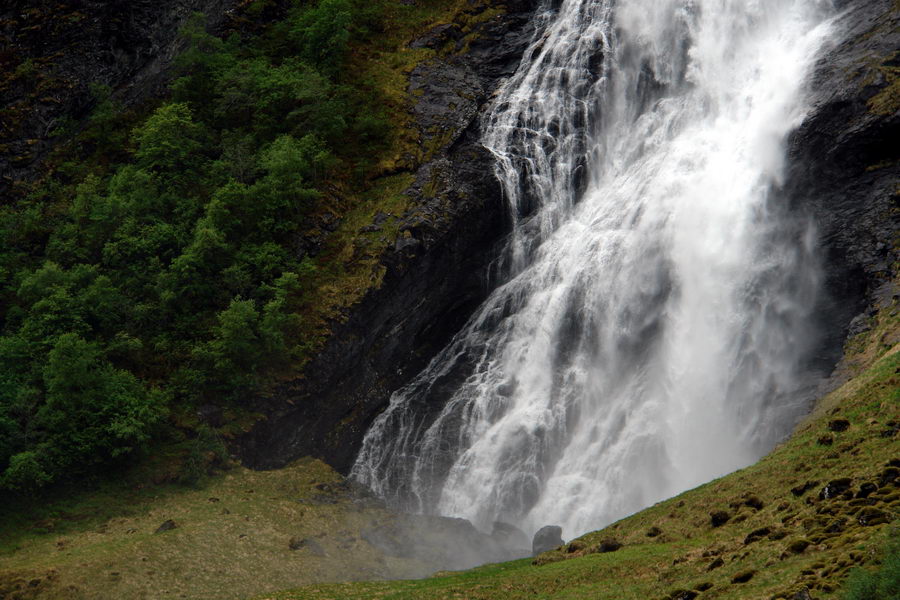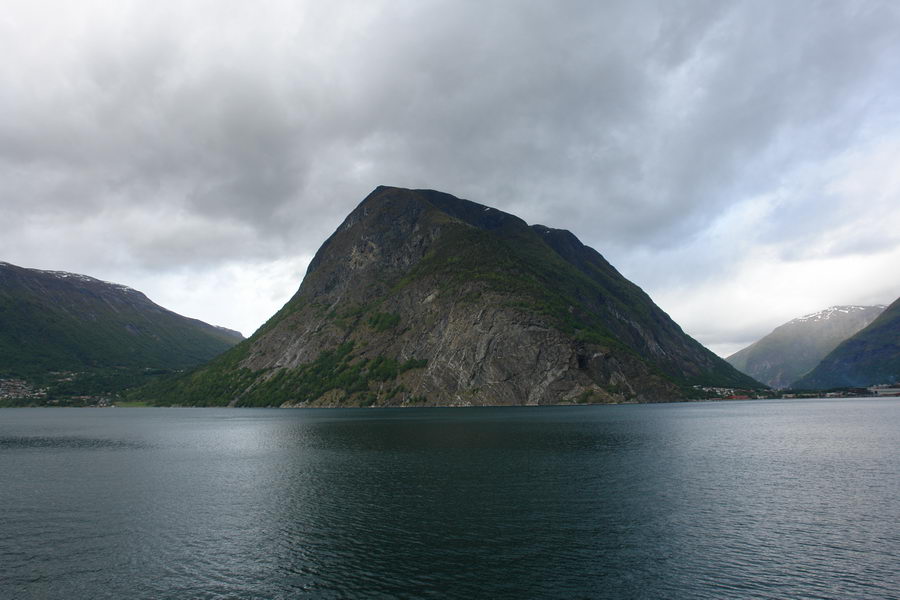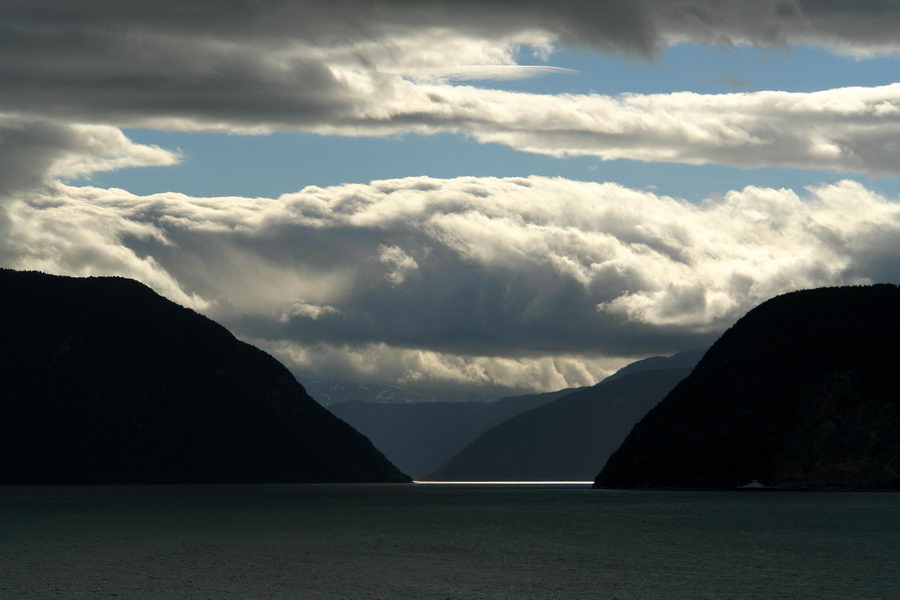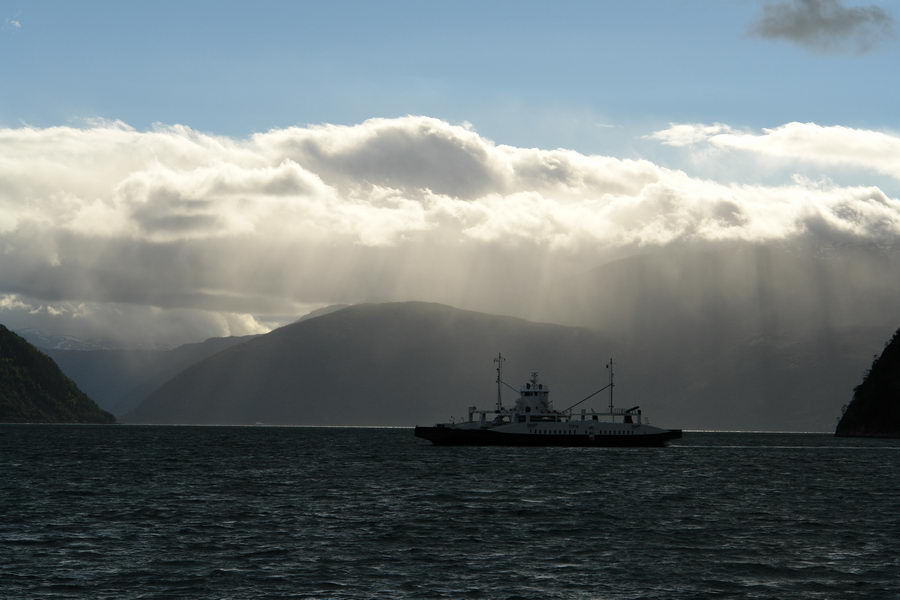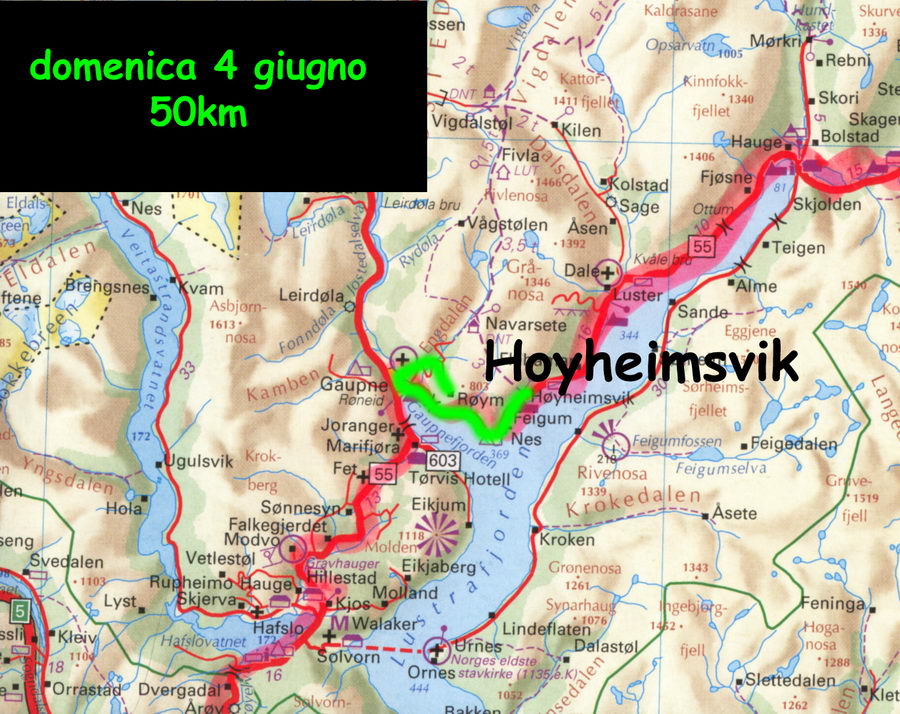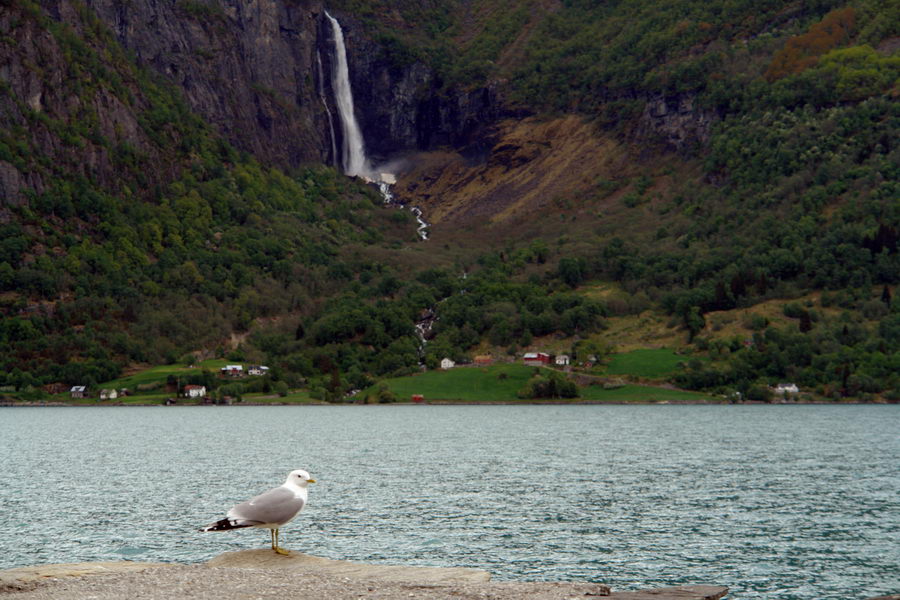 In the background Feigumfossen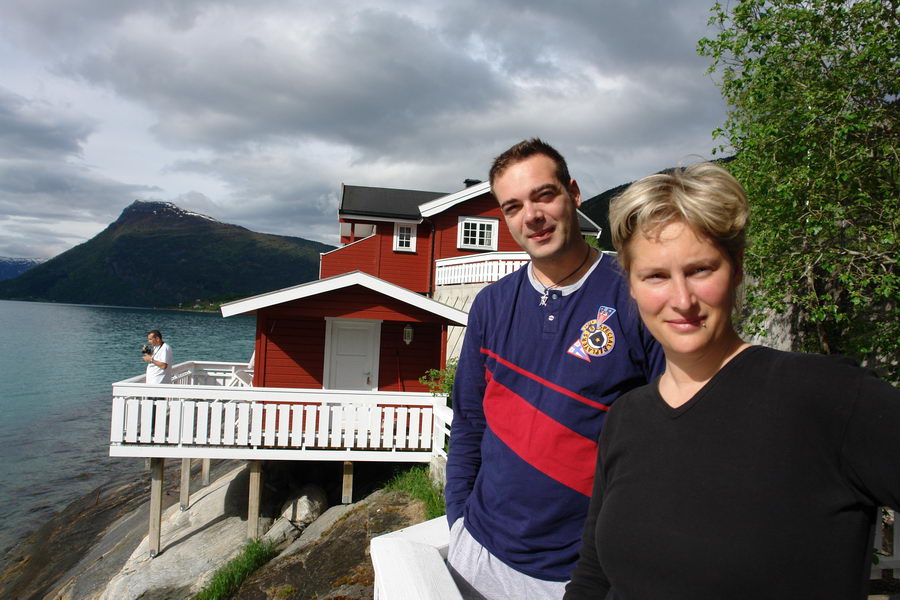 Viki Camping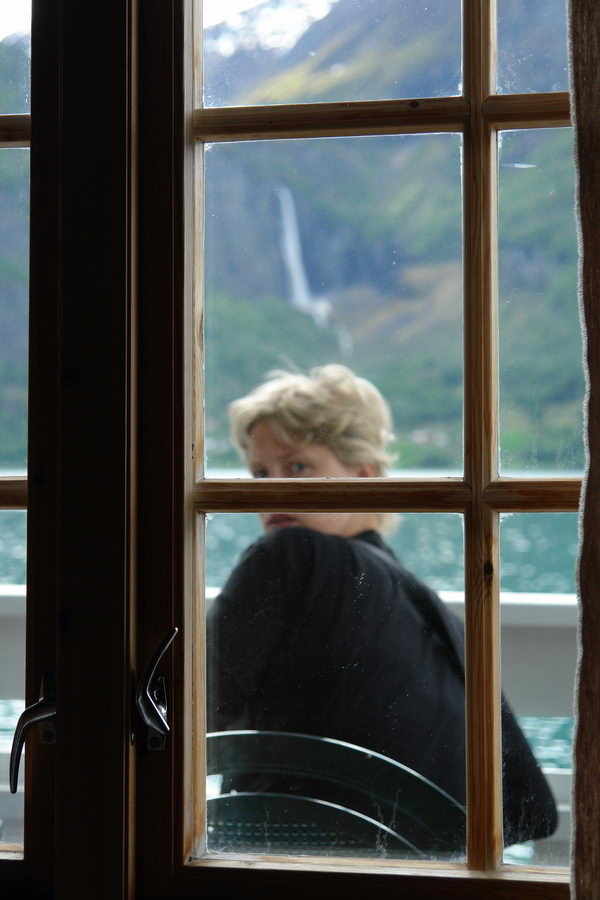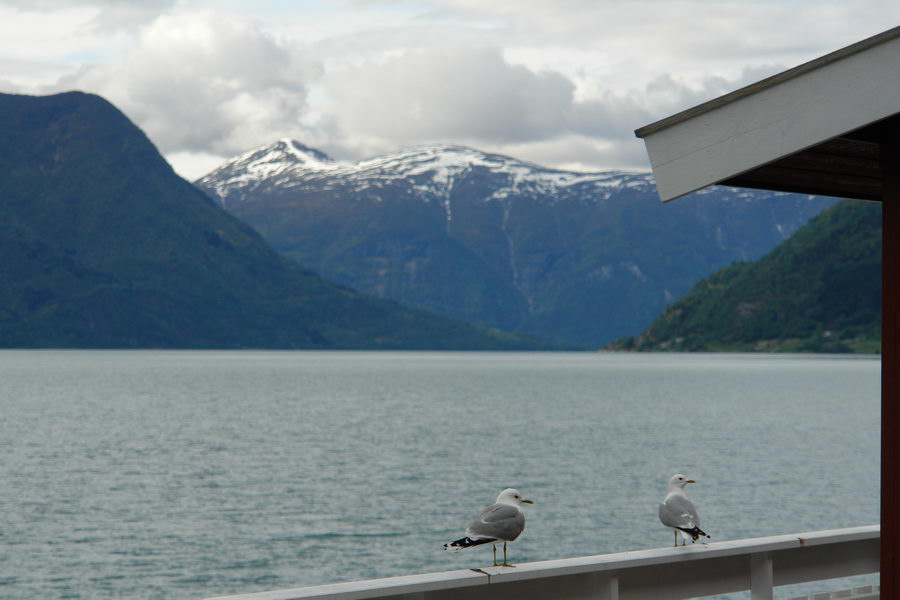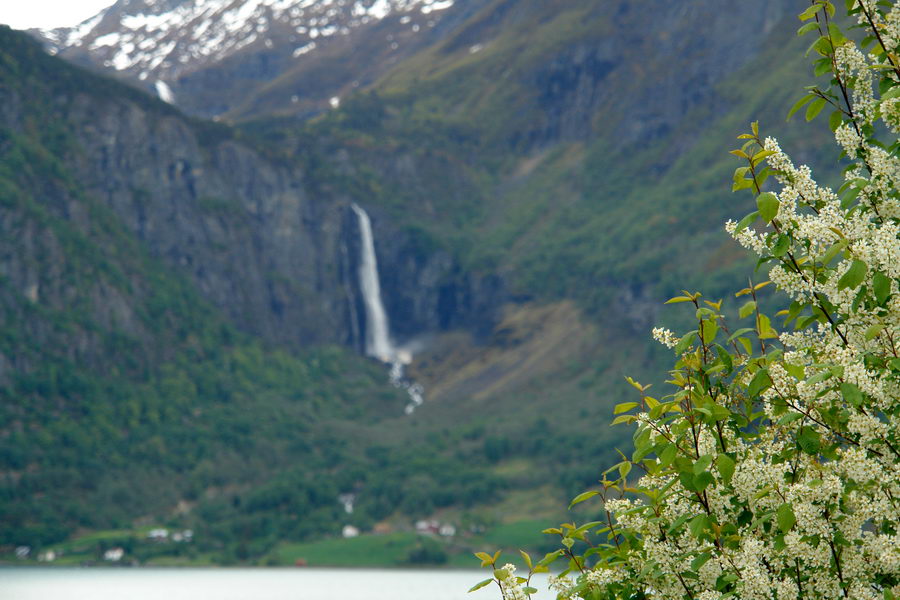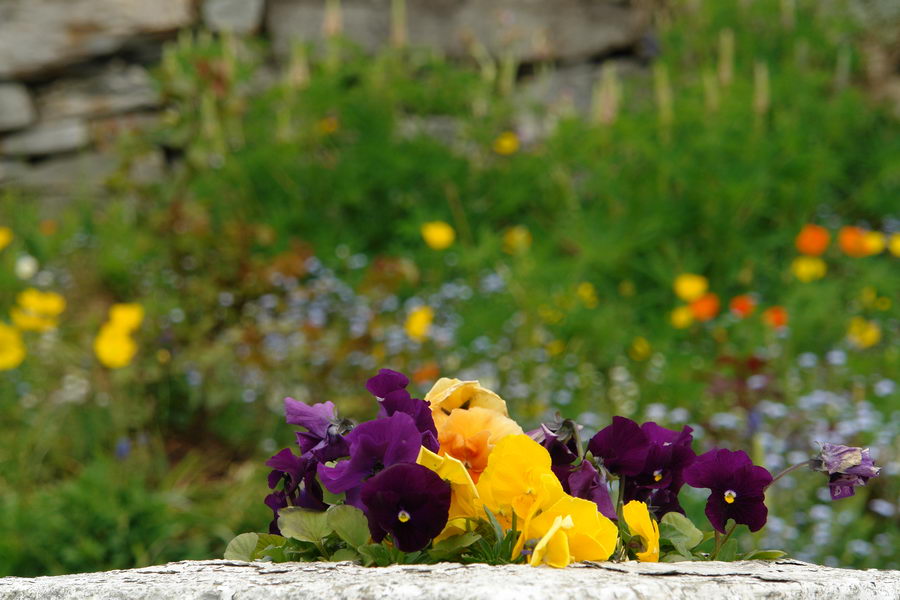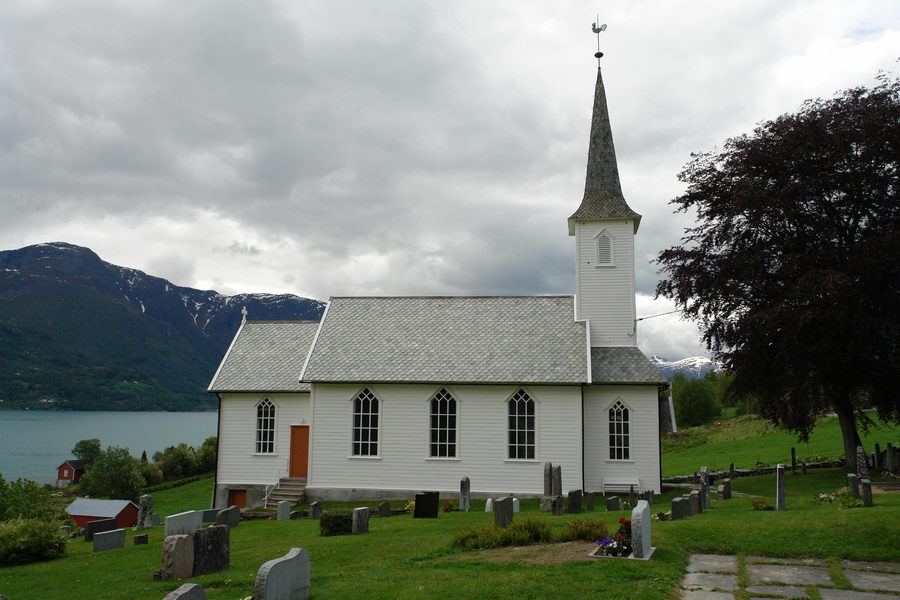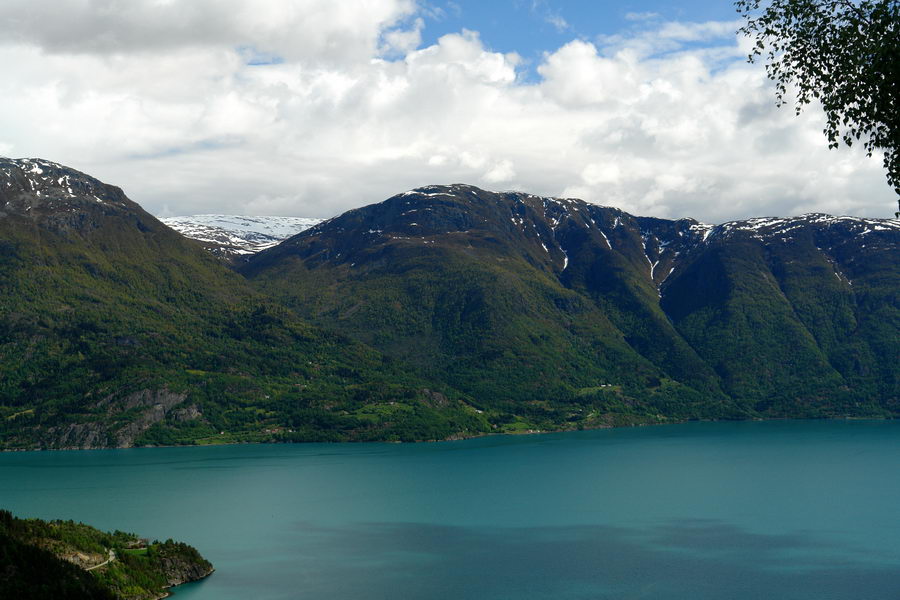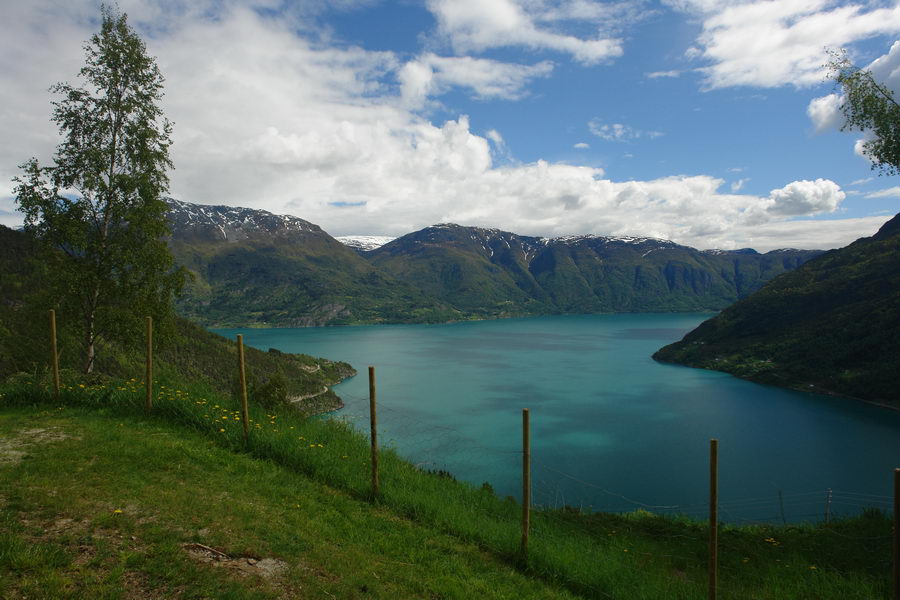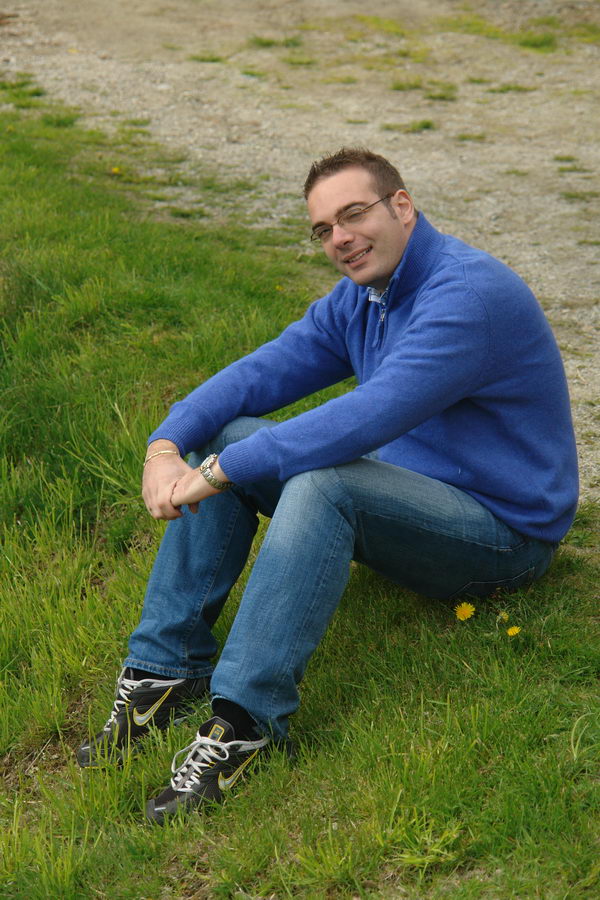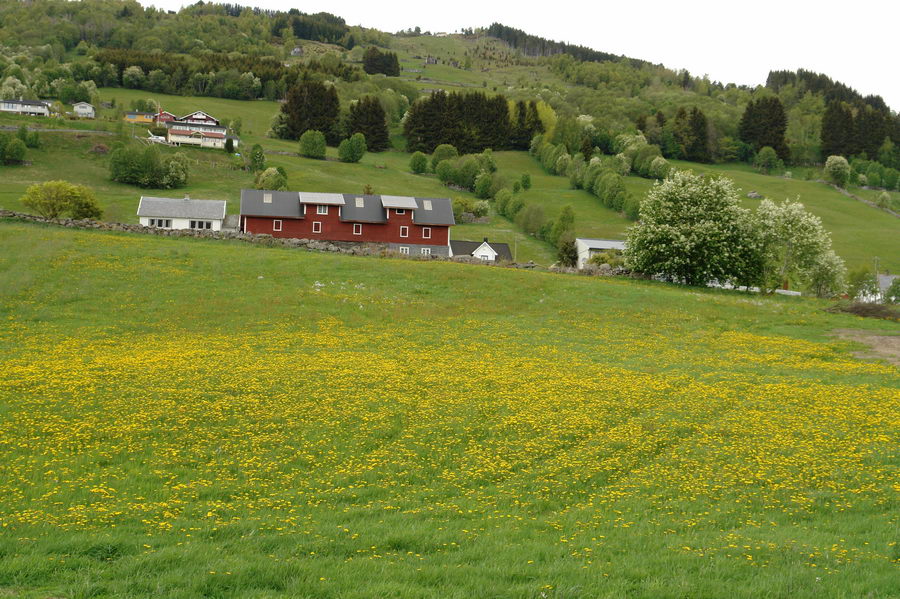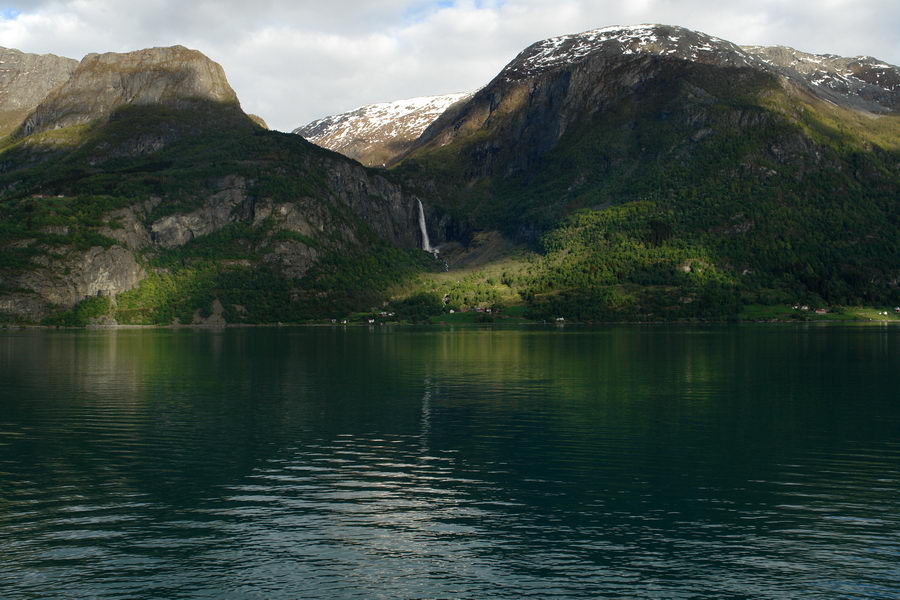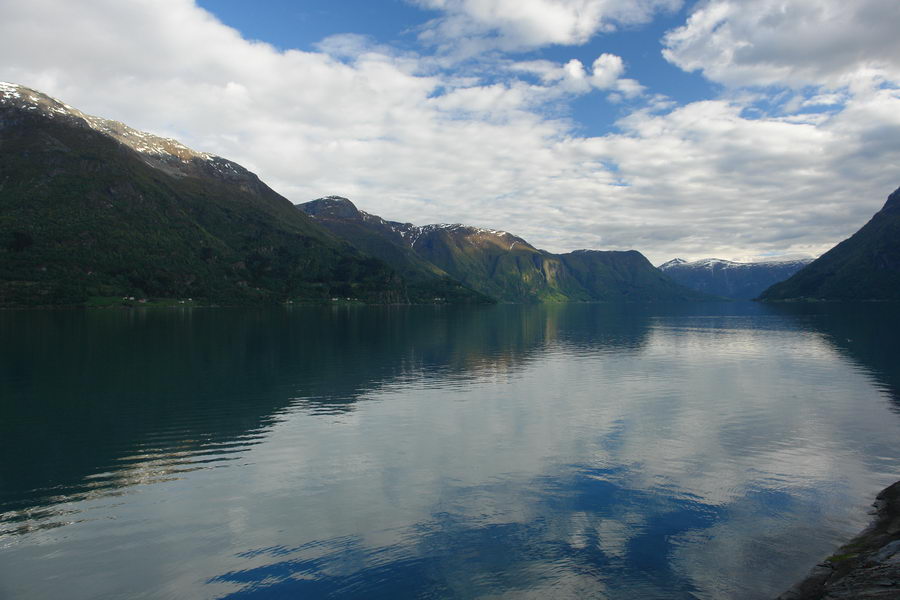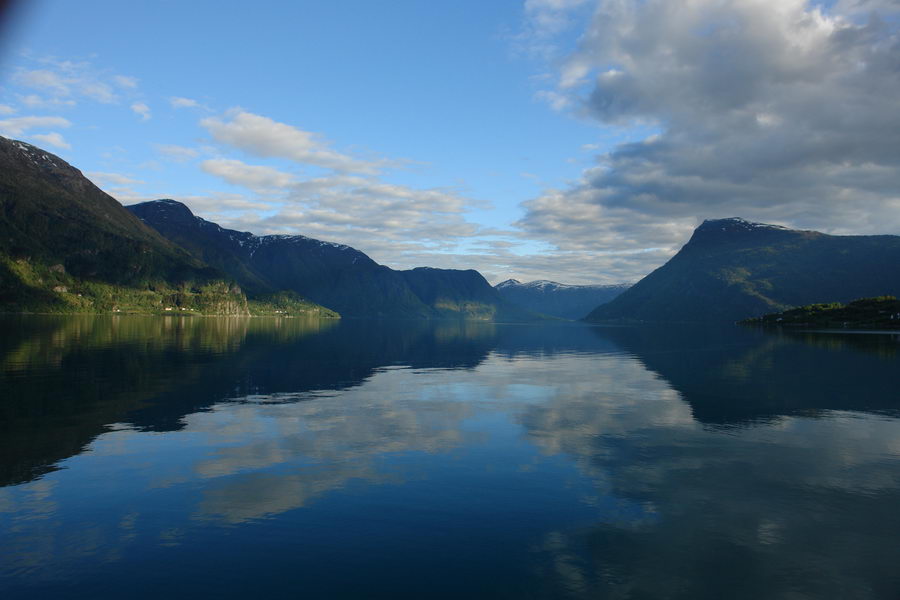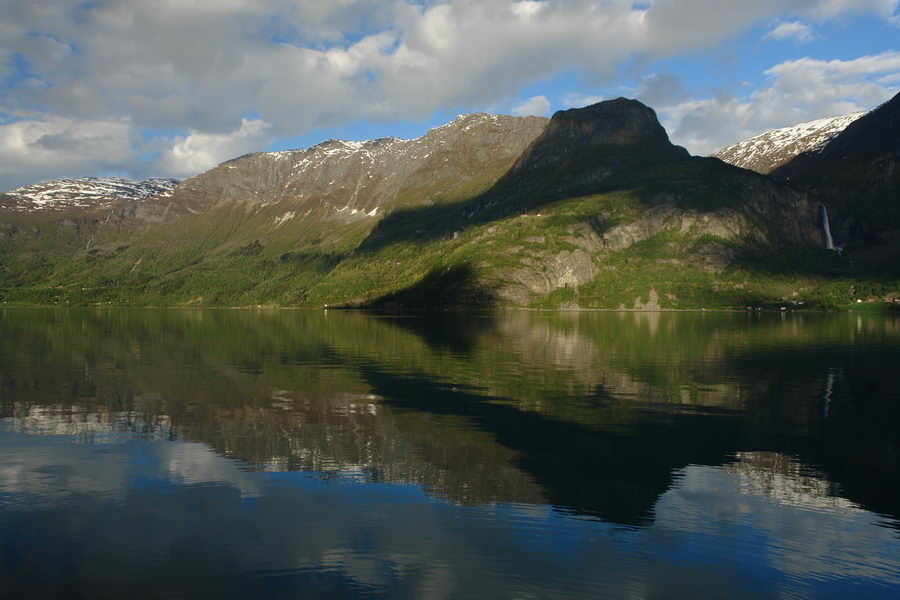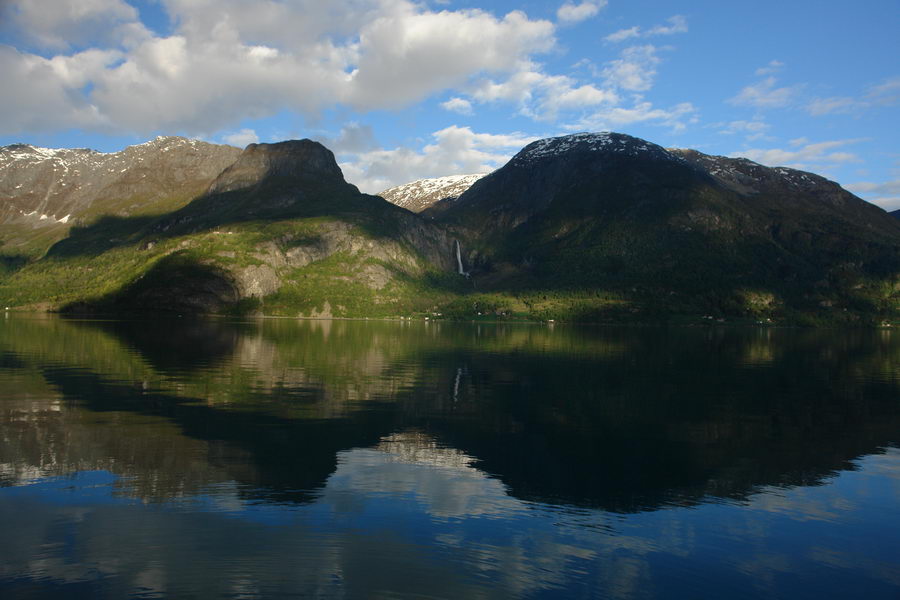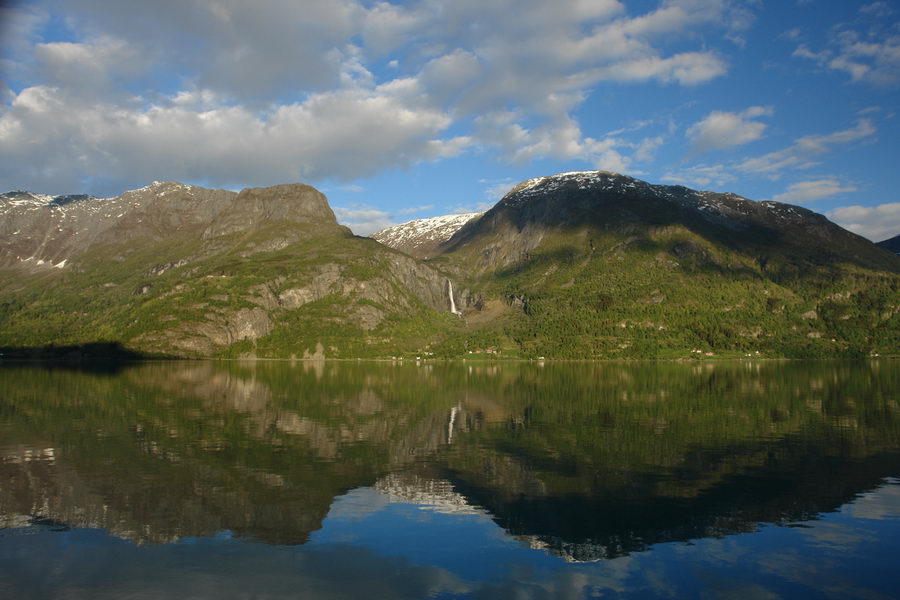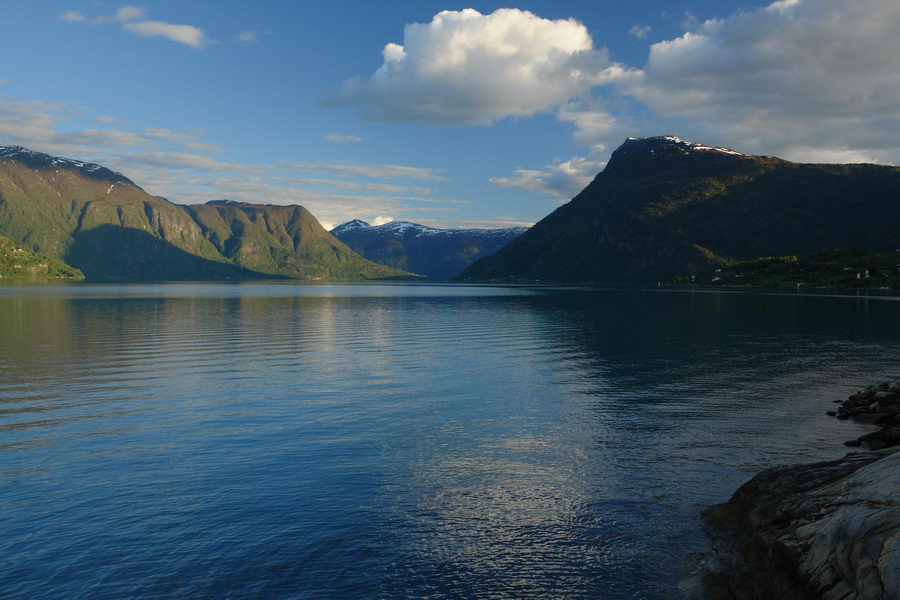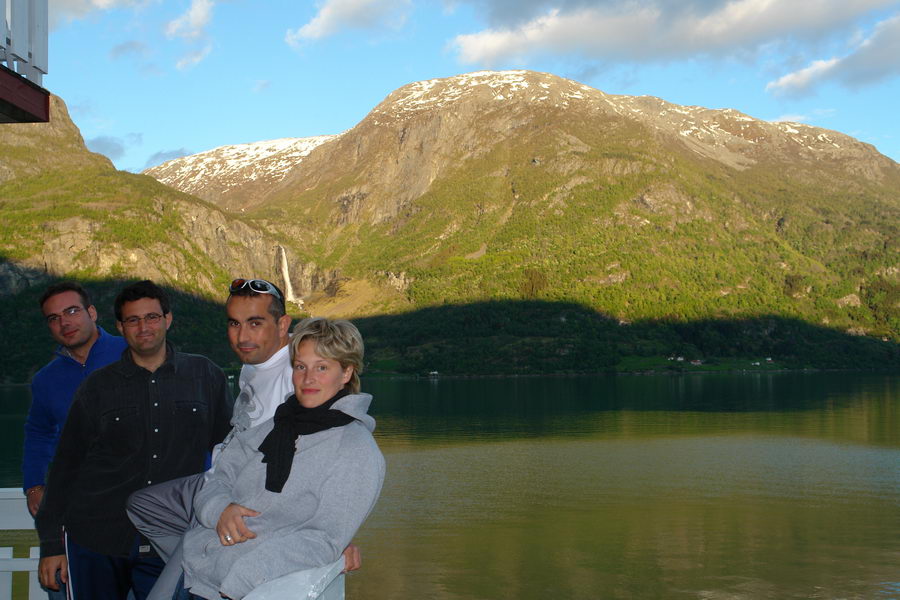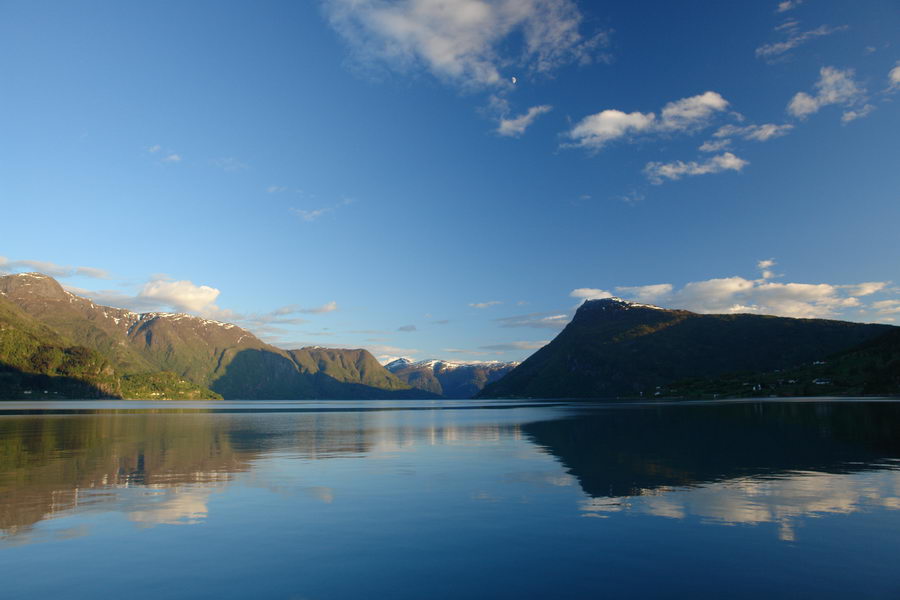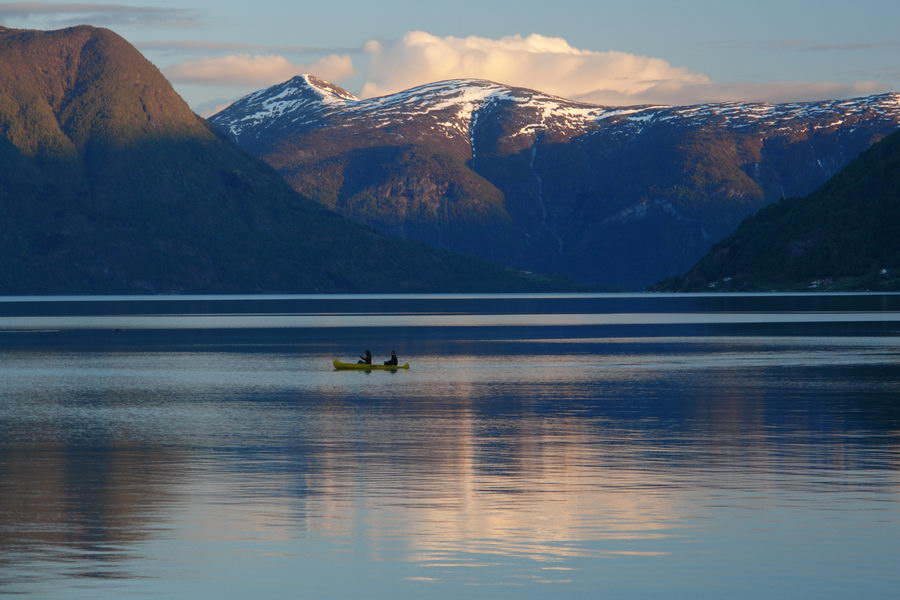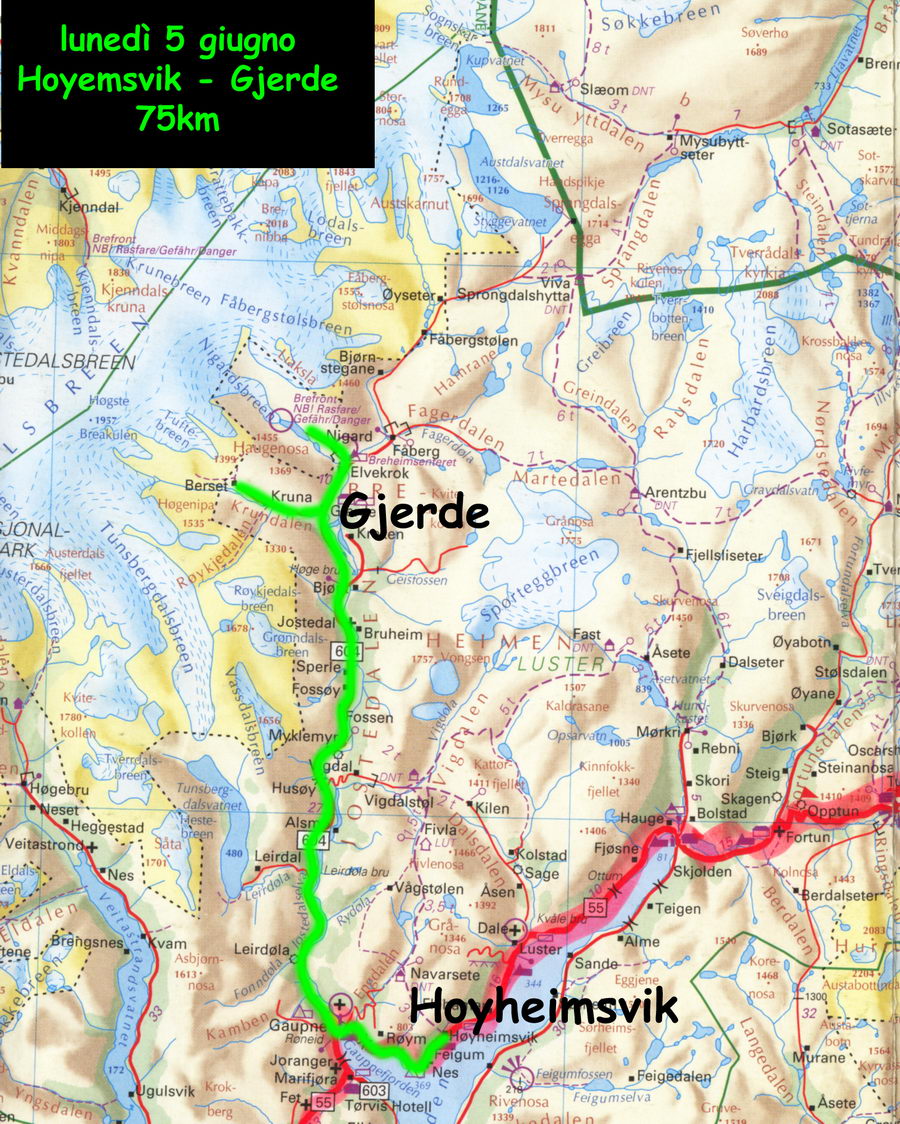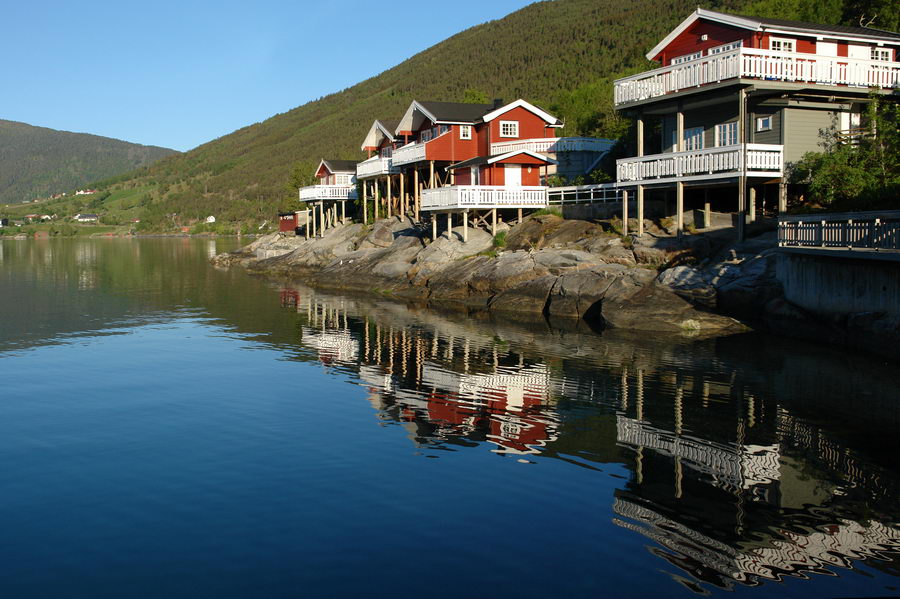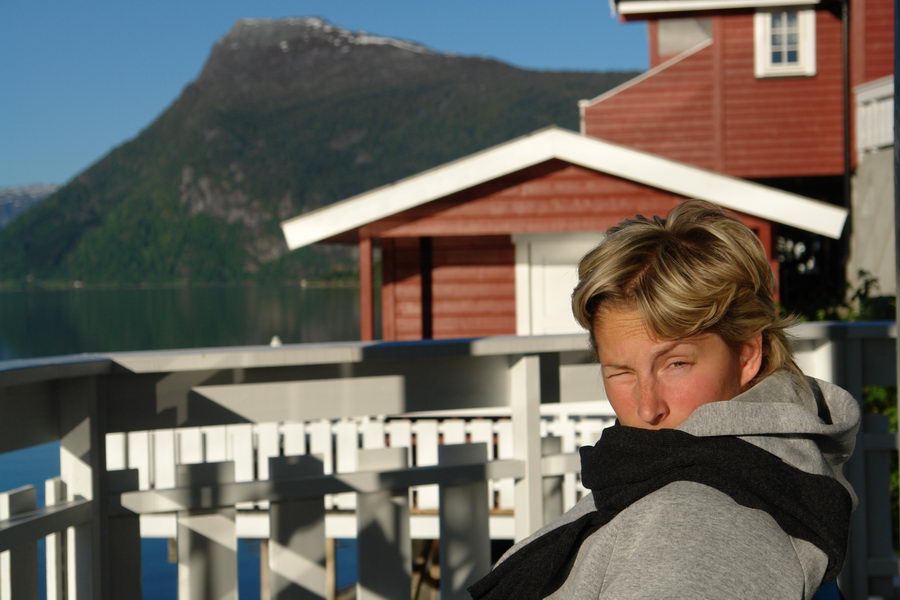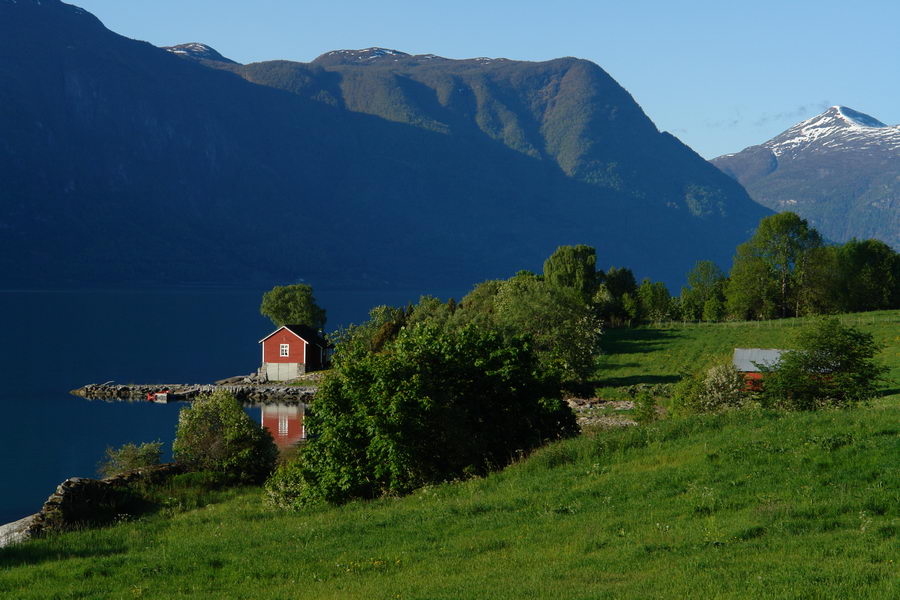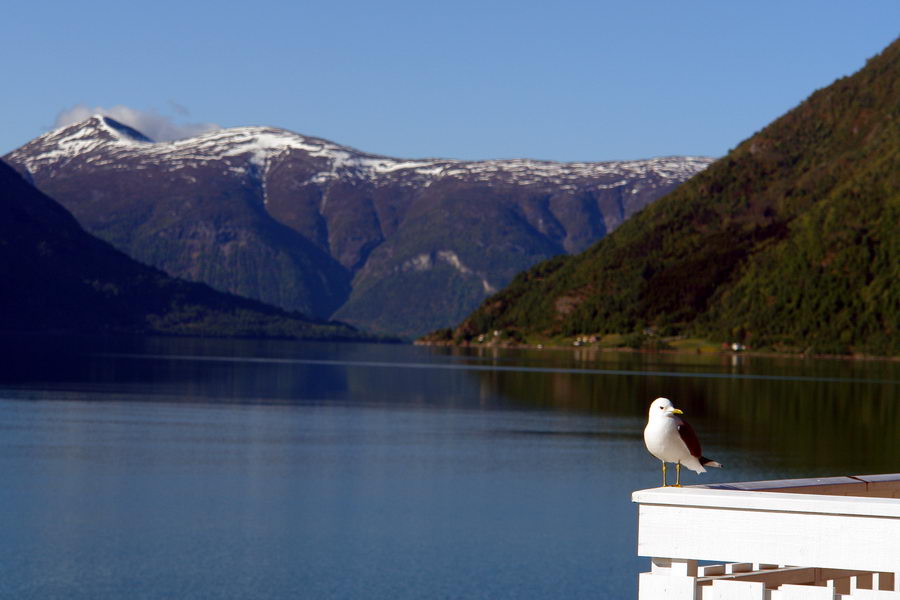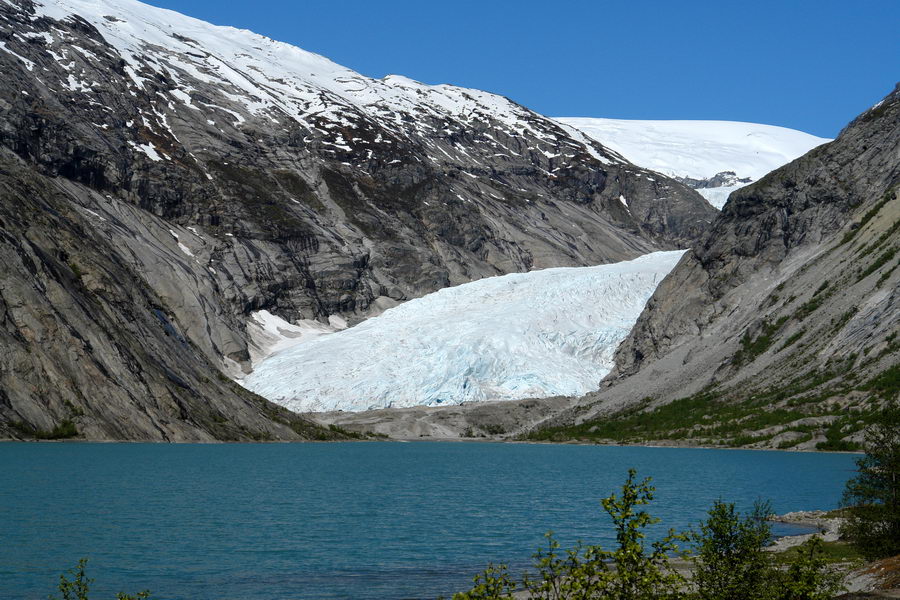 Nigardsbreen, from Jostedal Glacier, the biggest glacier in Continental Europe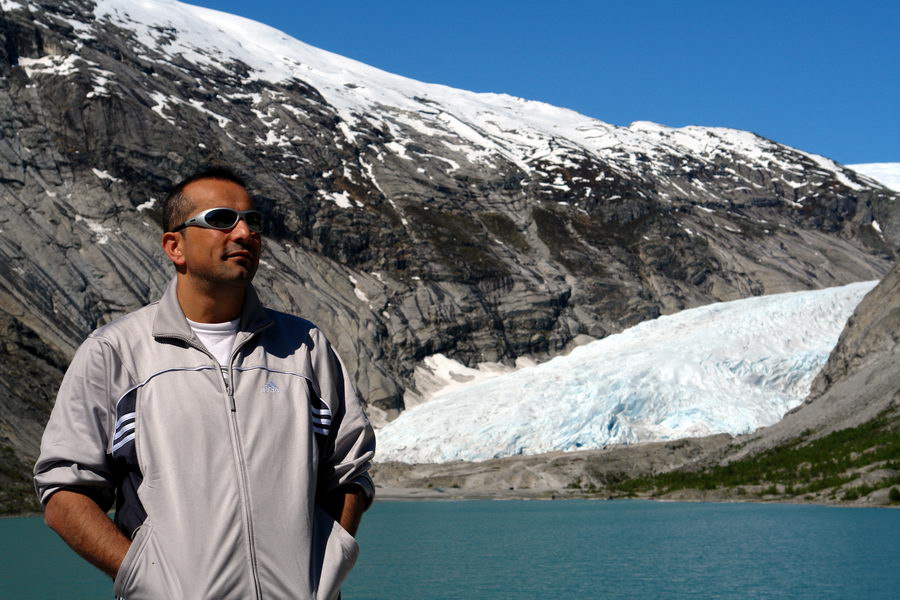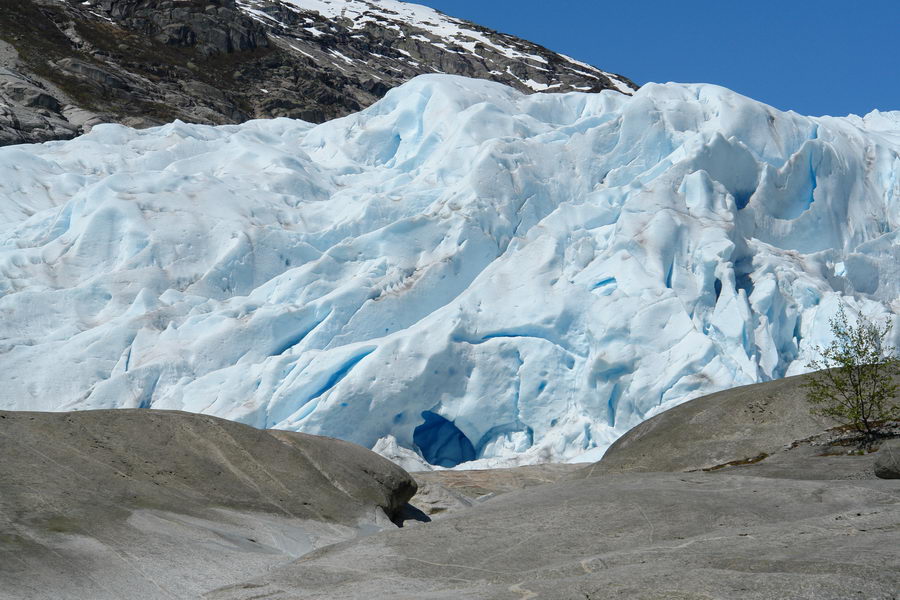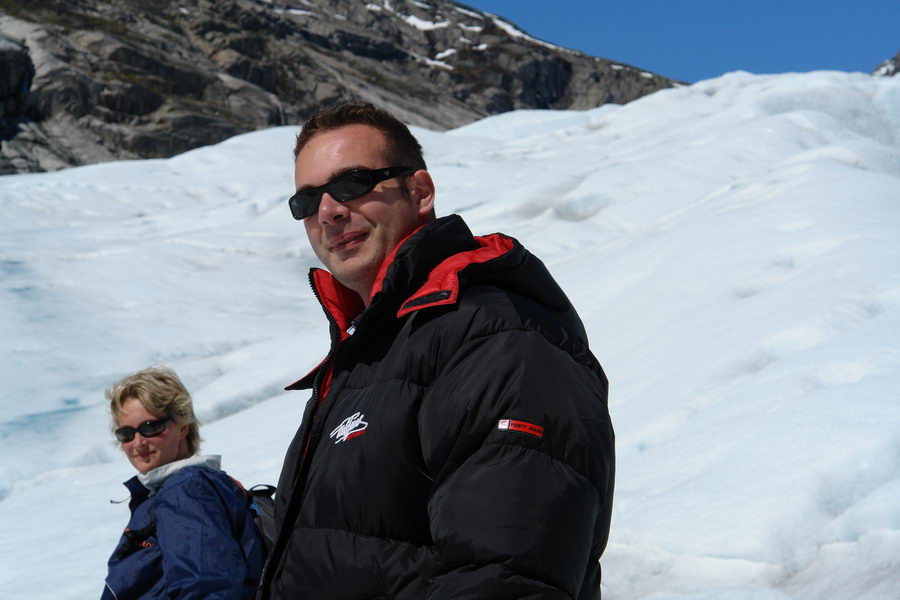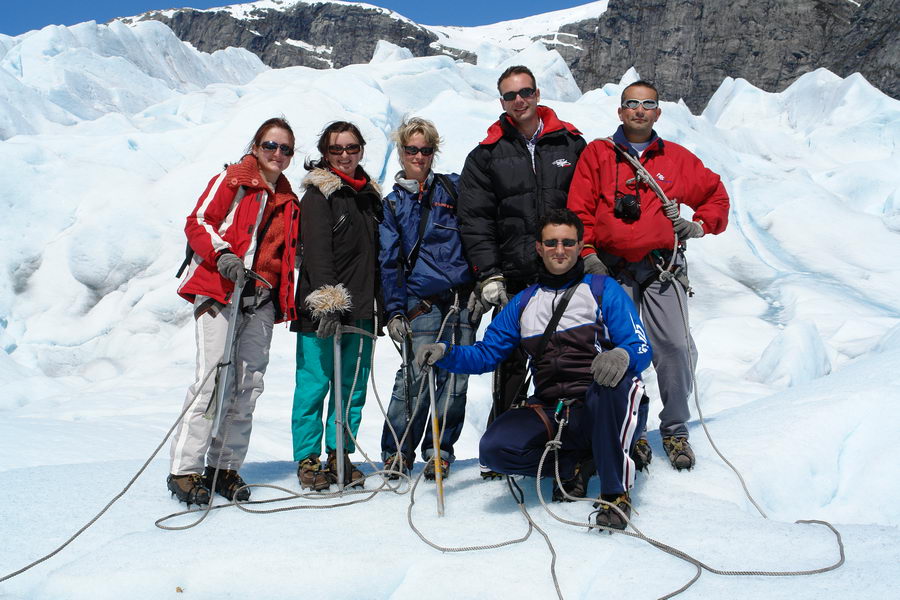 Glacier Hikers !!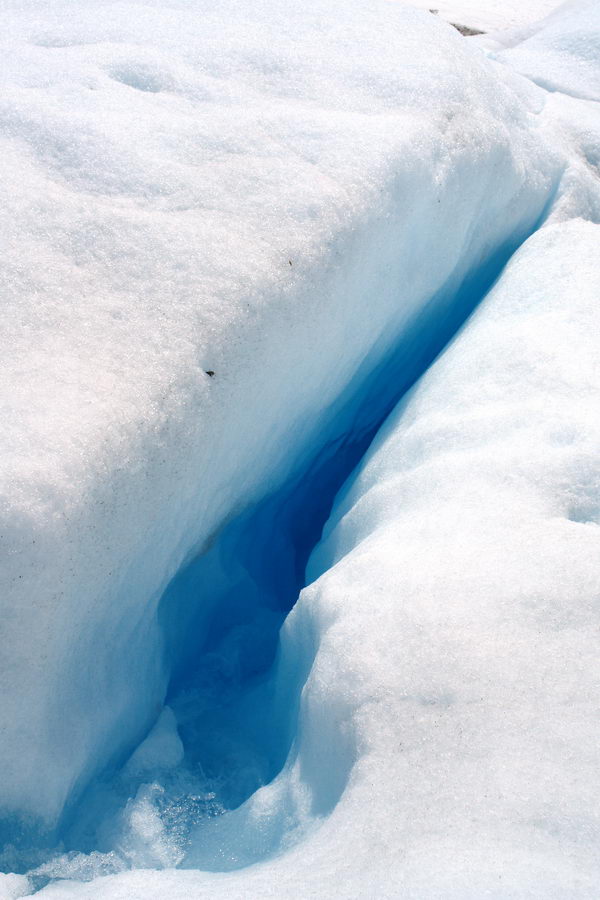 Blue ice !!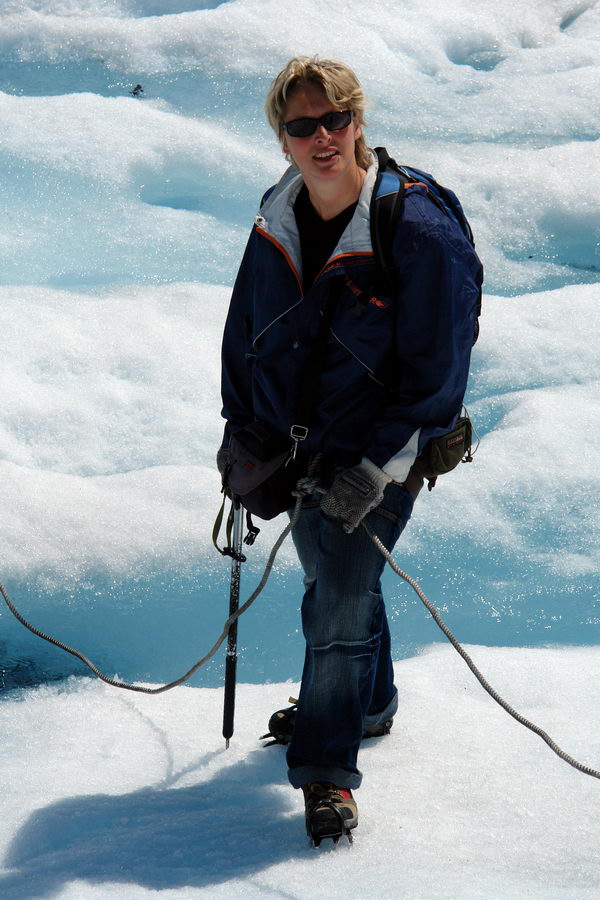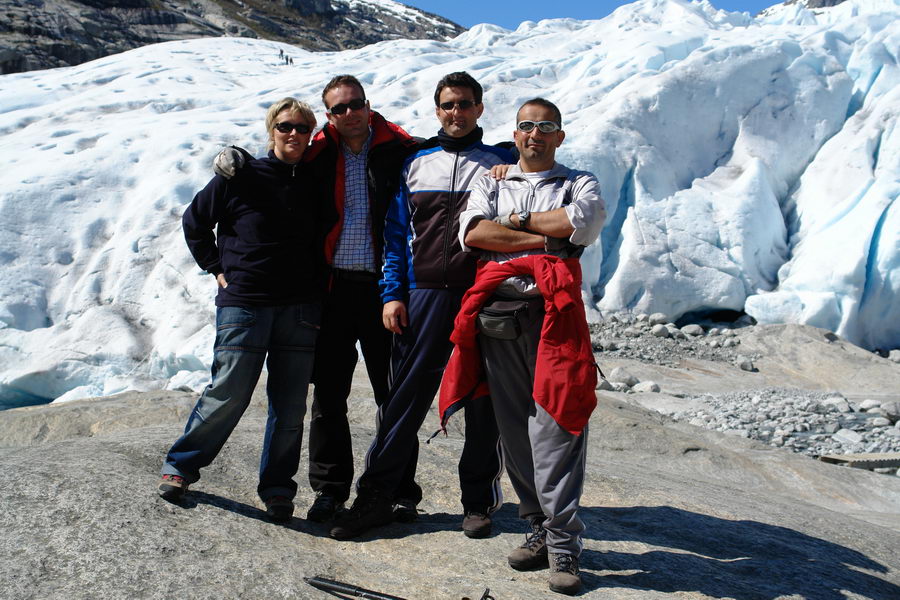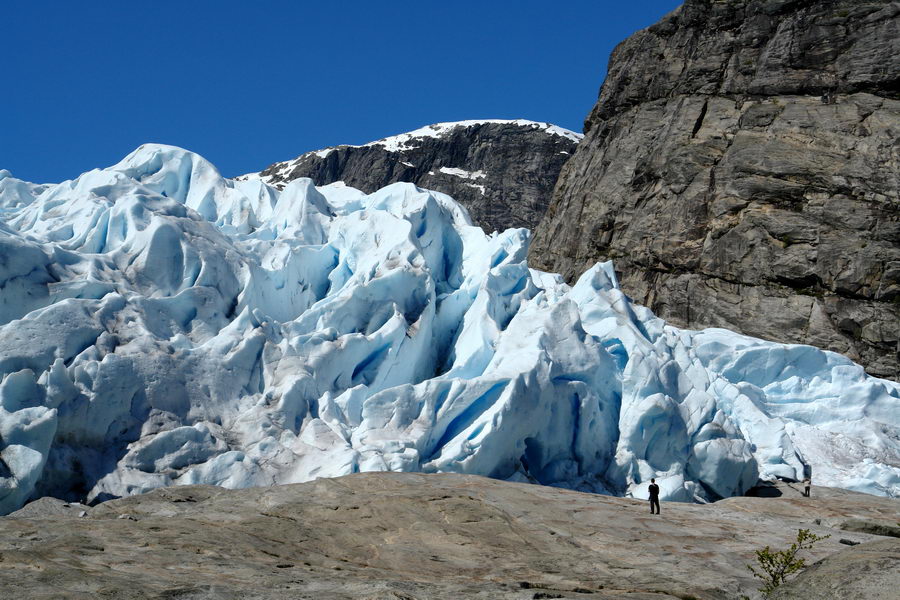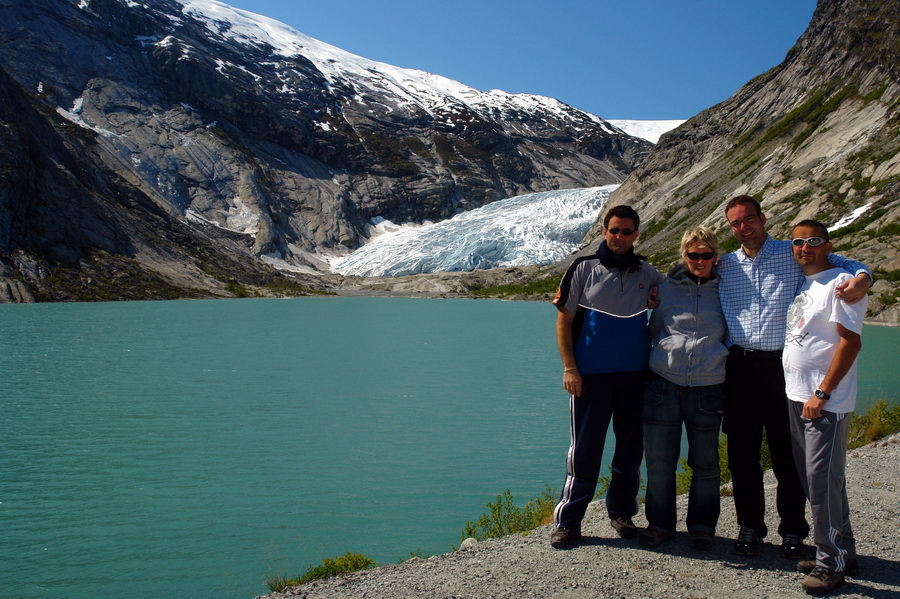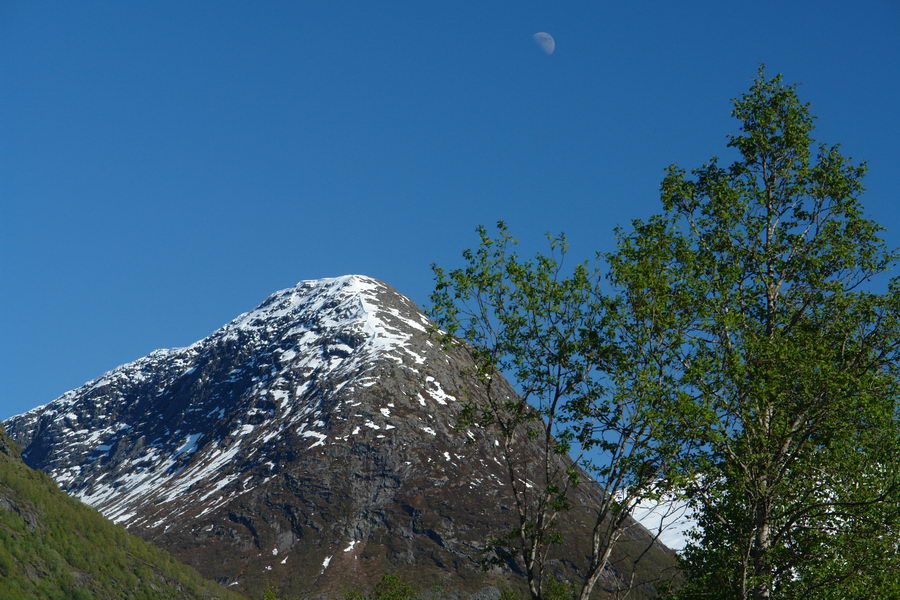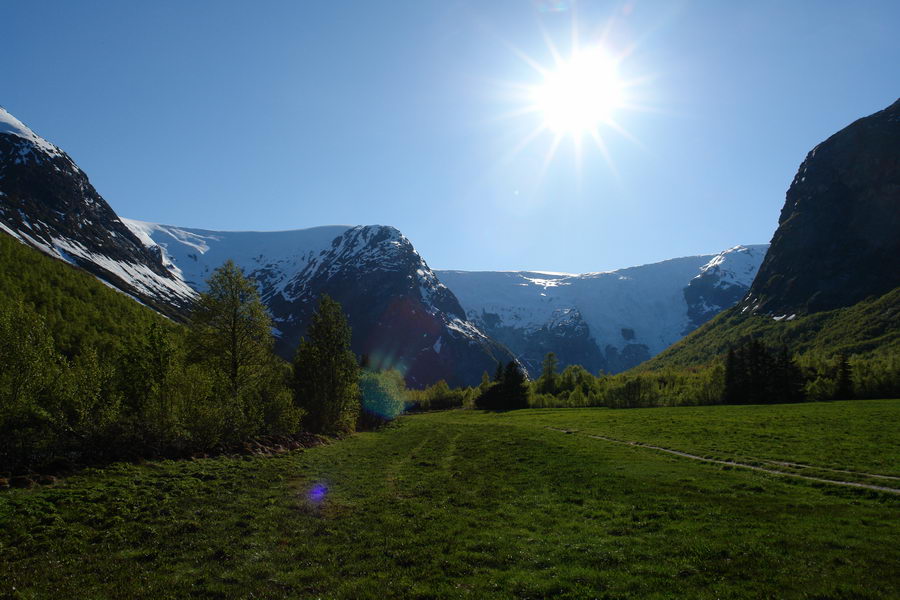 Bergsetbreen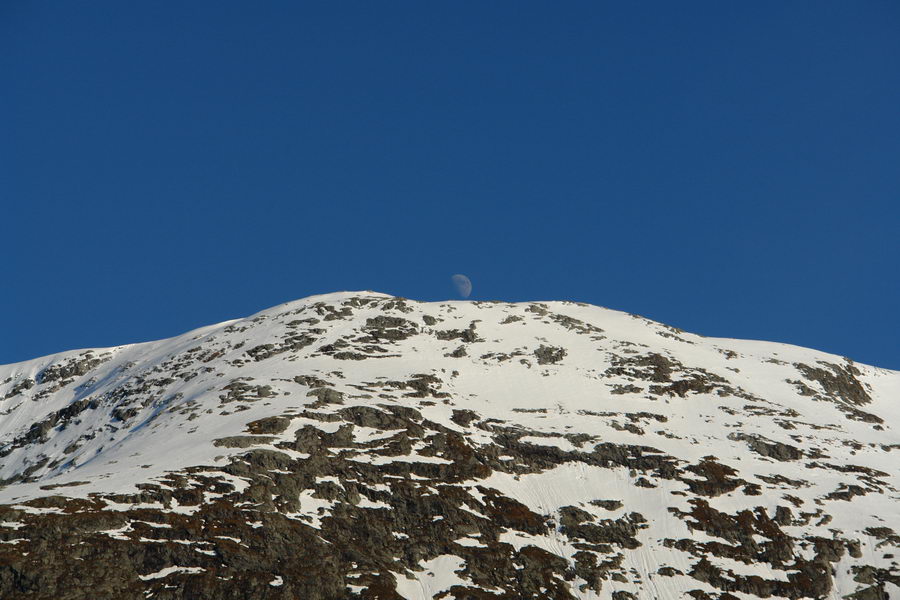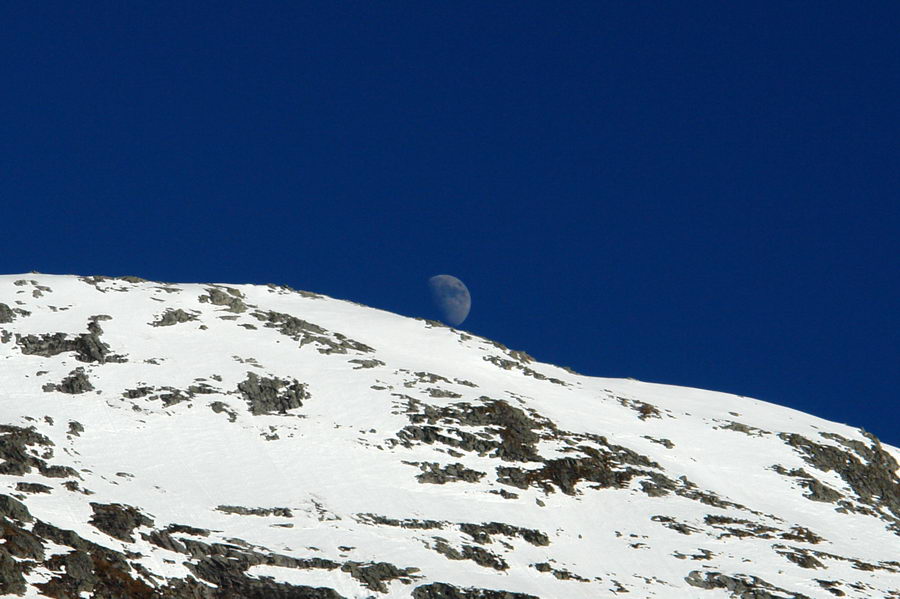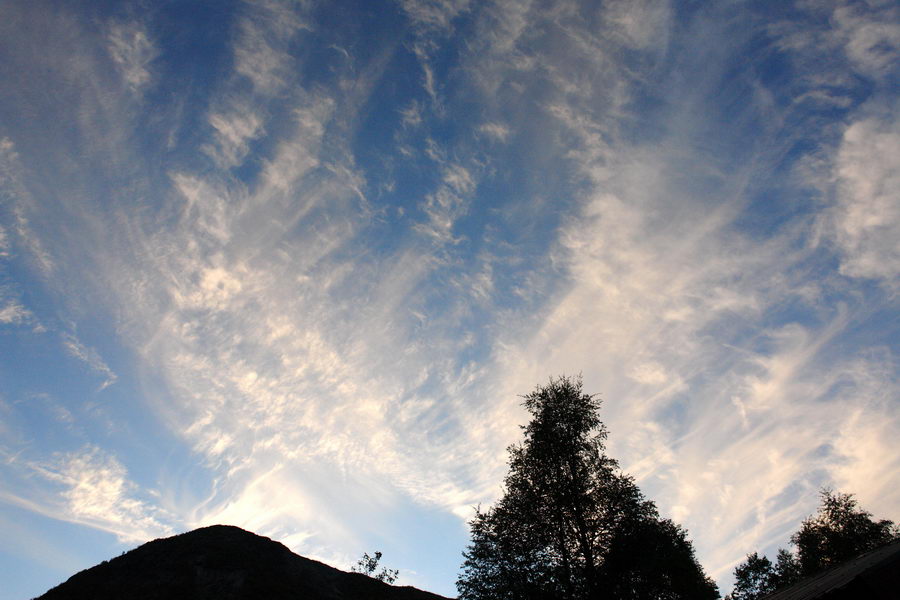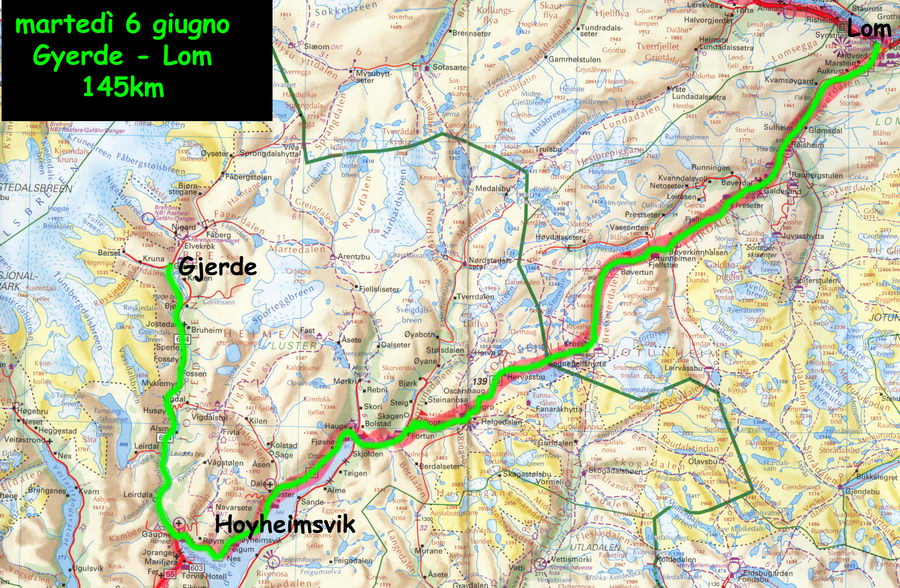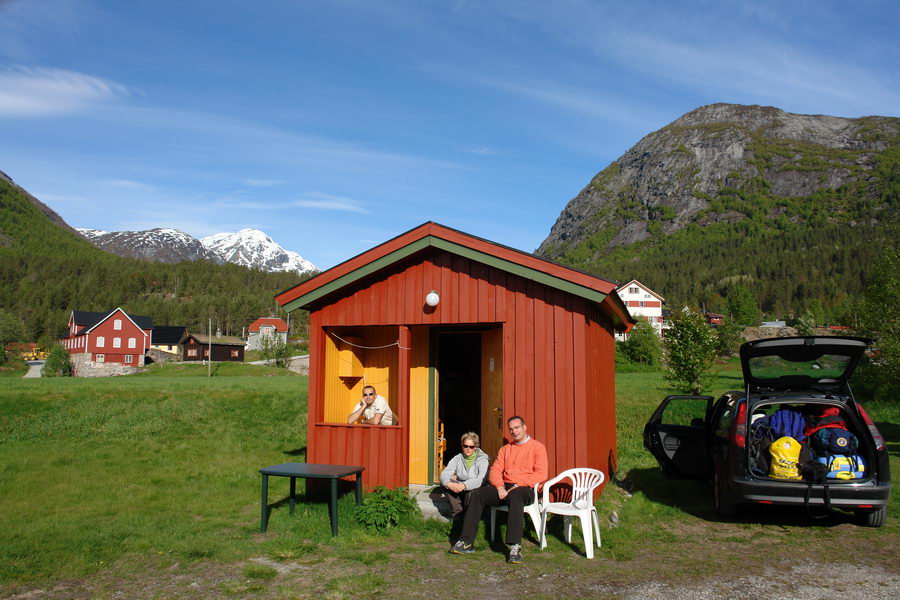 Gyerde camping, 200meters over the sea !!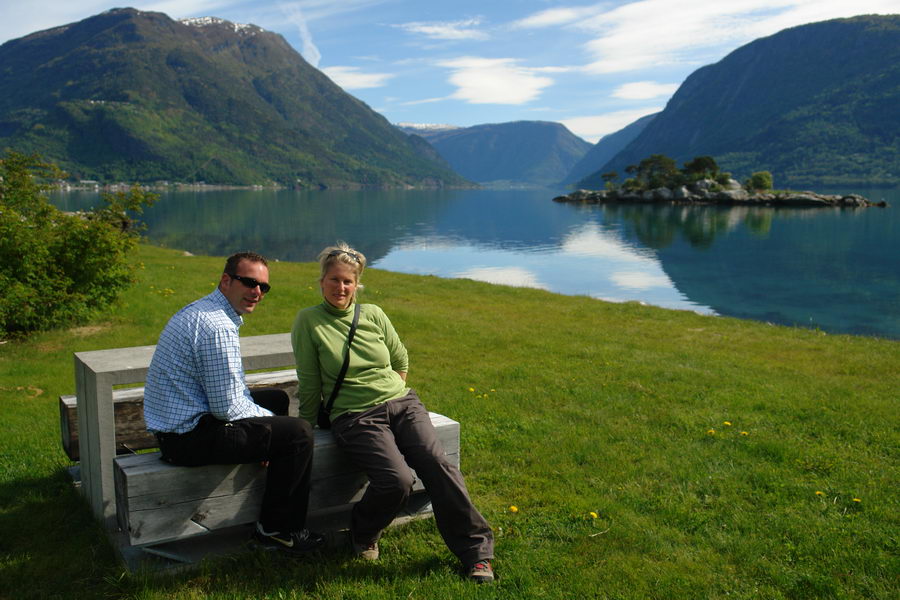 Tourists along Sognefjord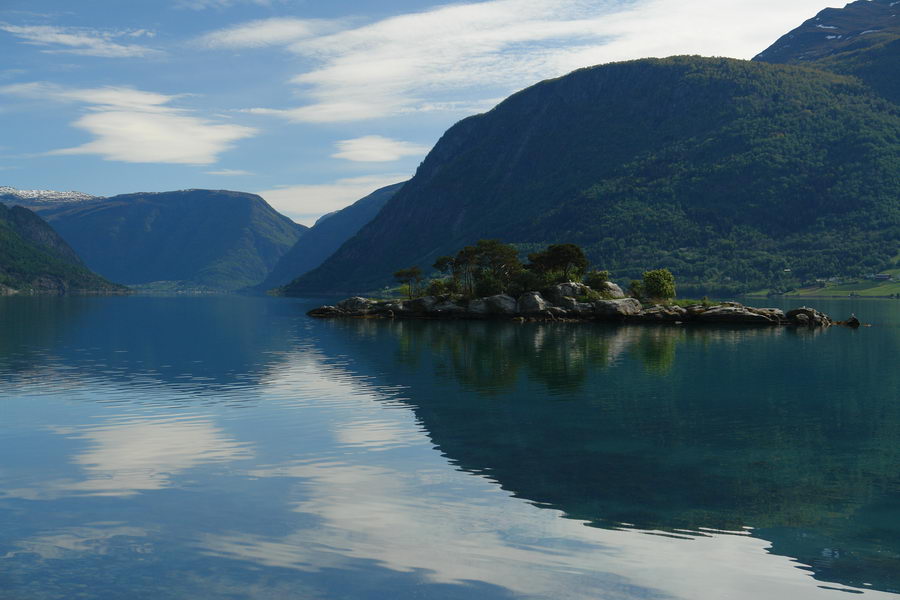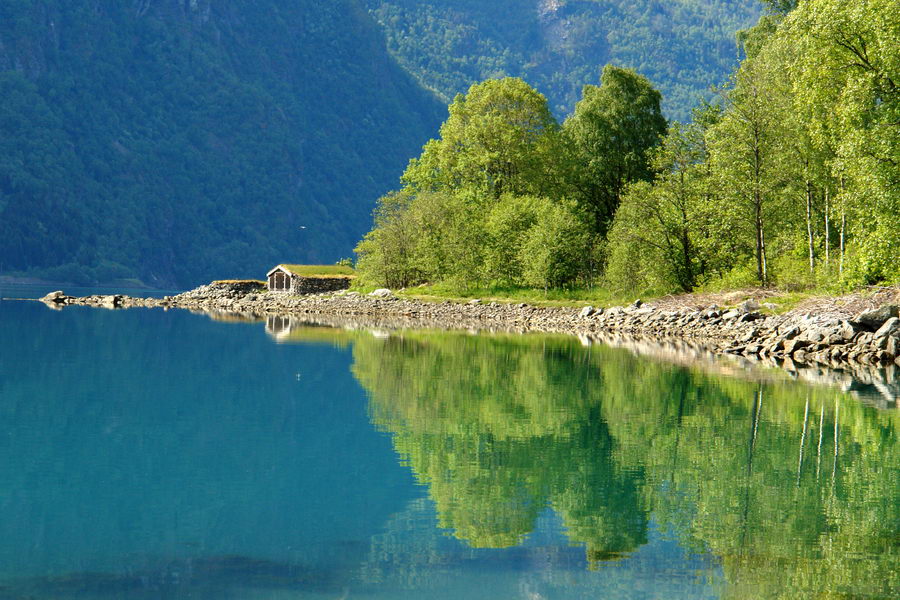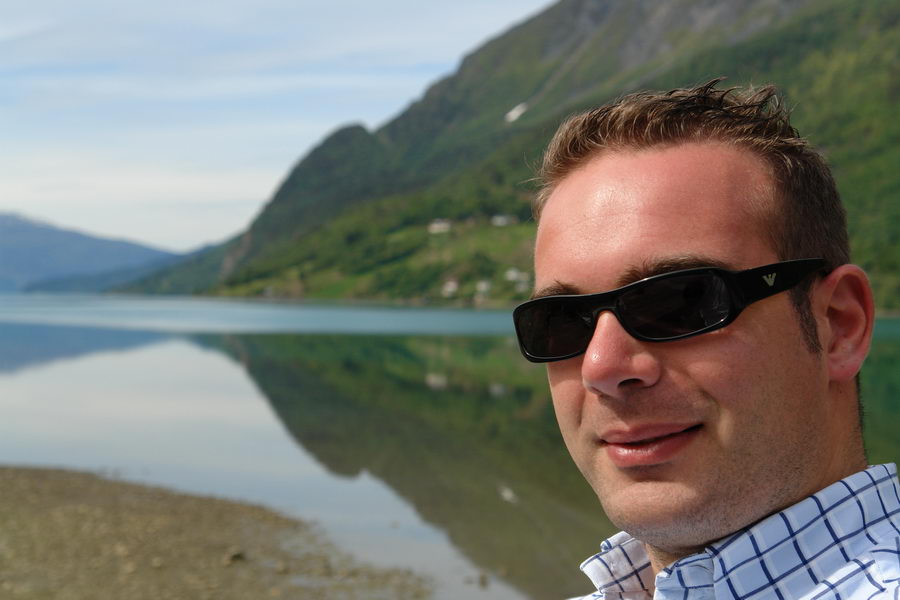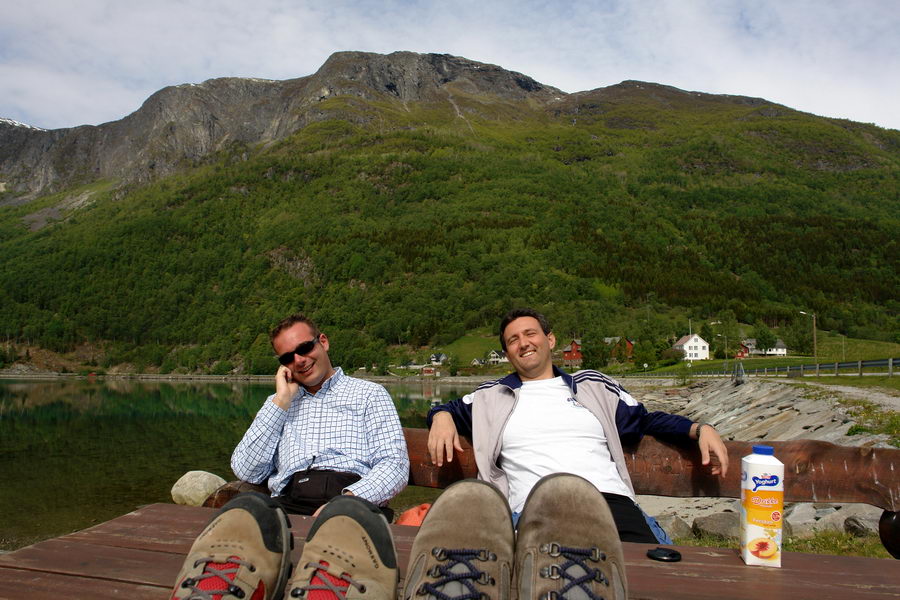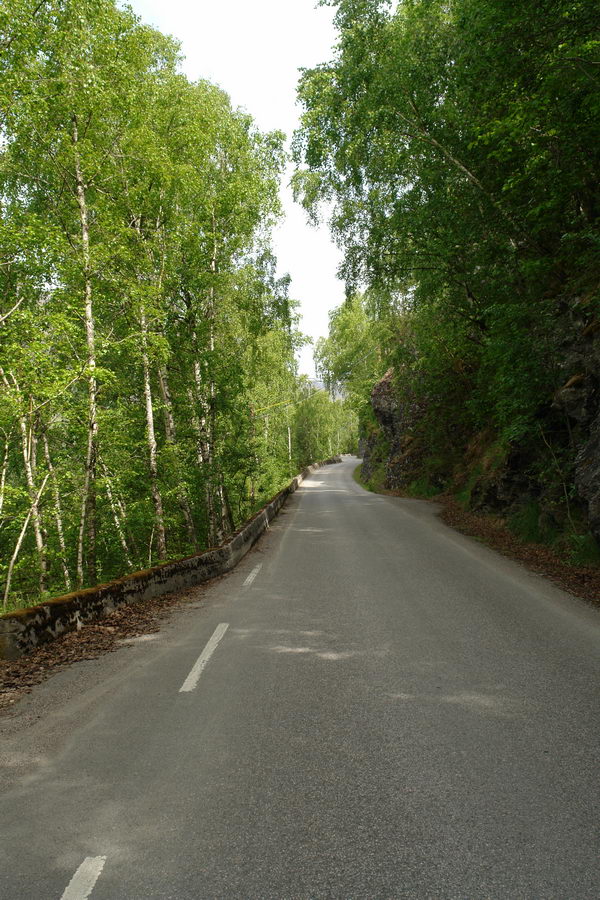 The road for RV-55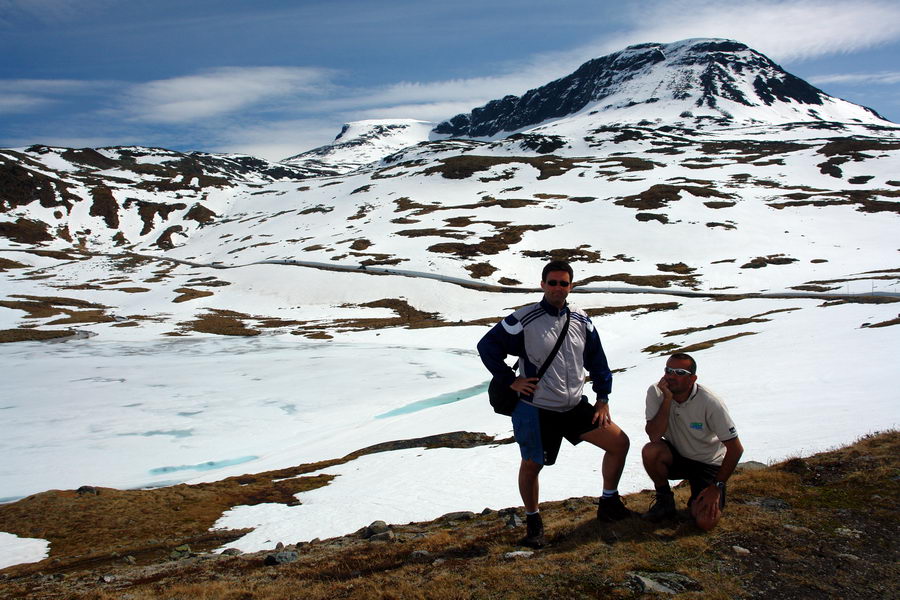 Sognefiell, the highest mountain pass in northern Europe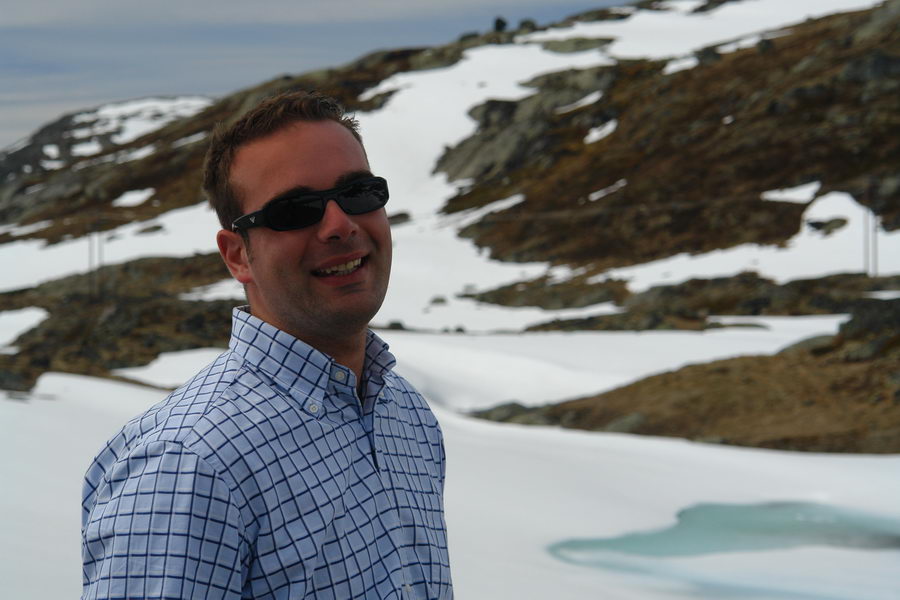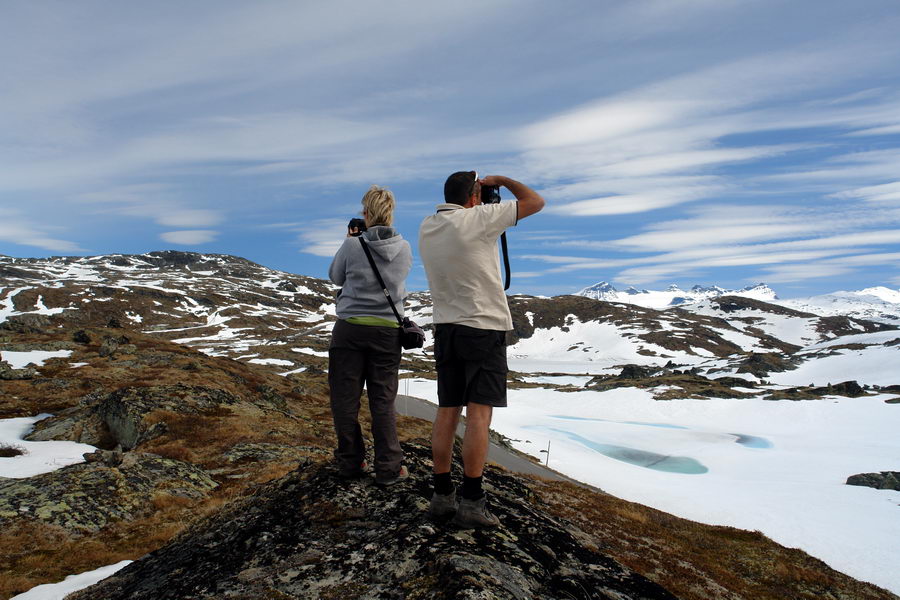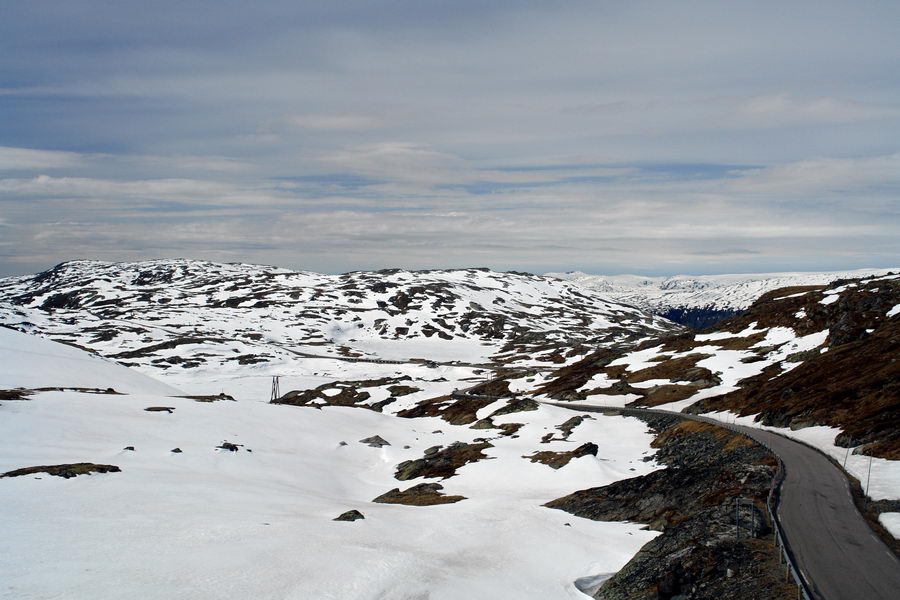 RV-55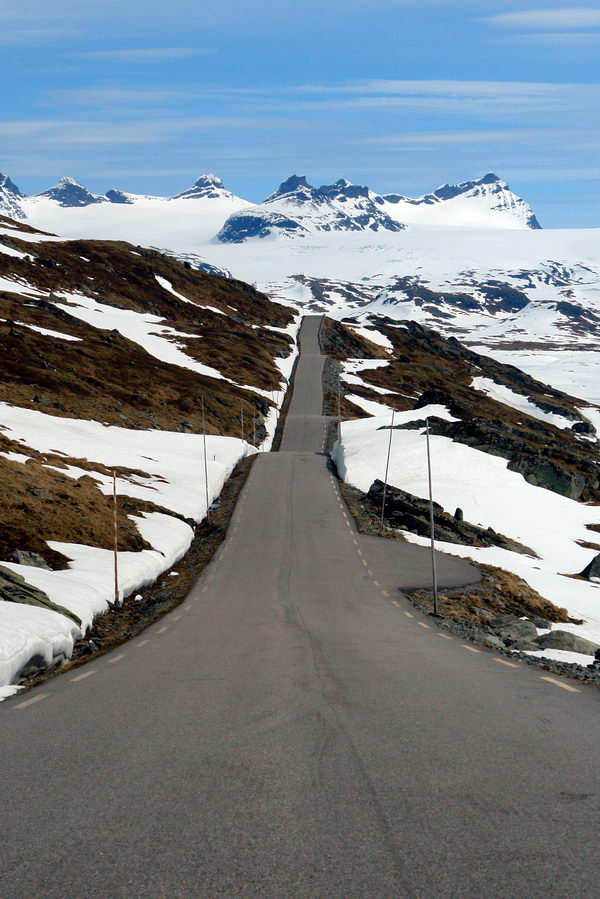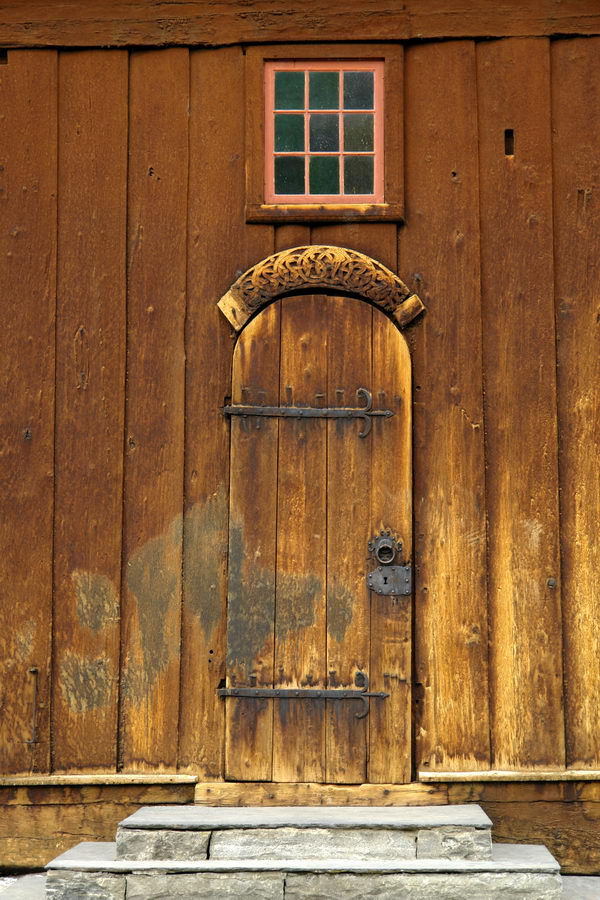 Lom Stavkirke (wood church)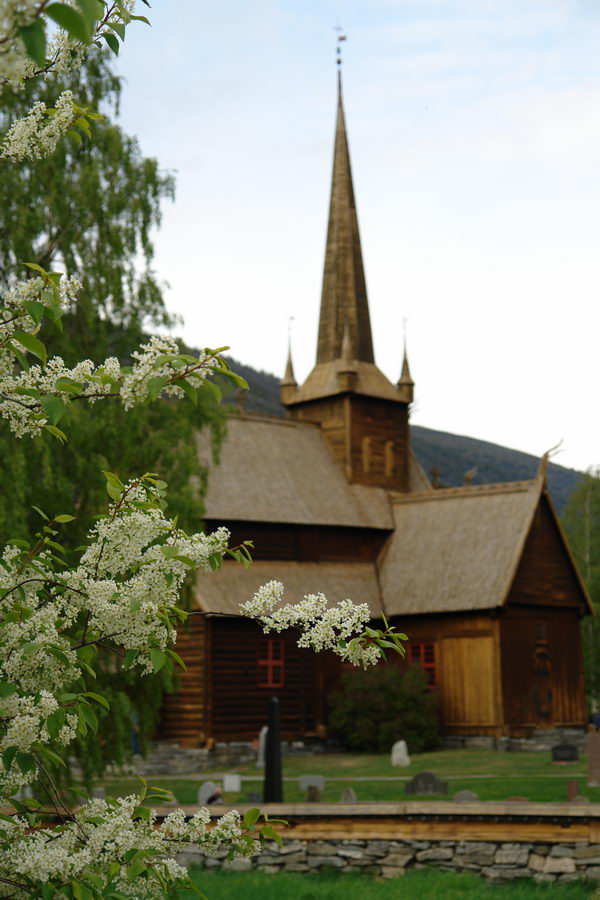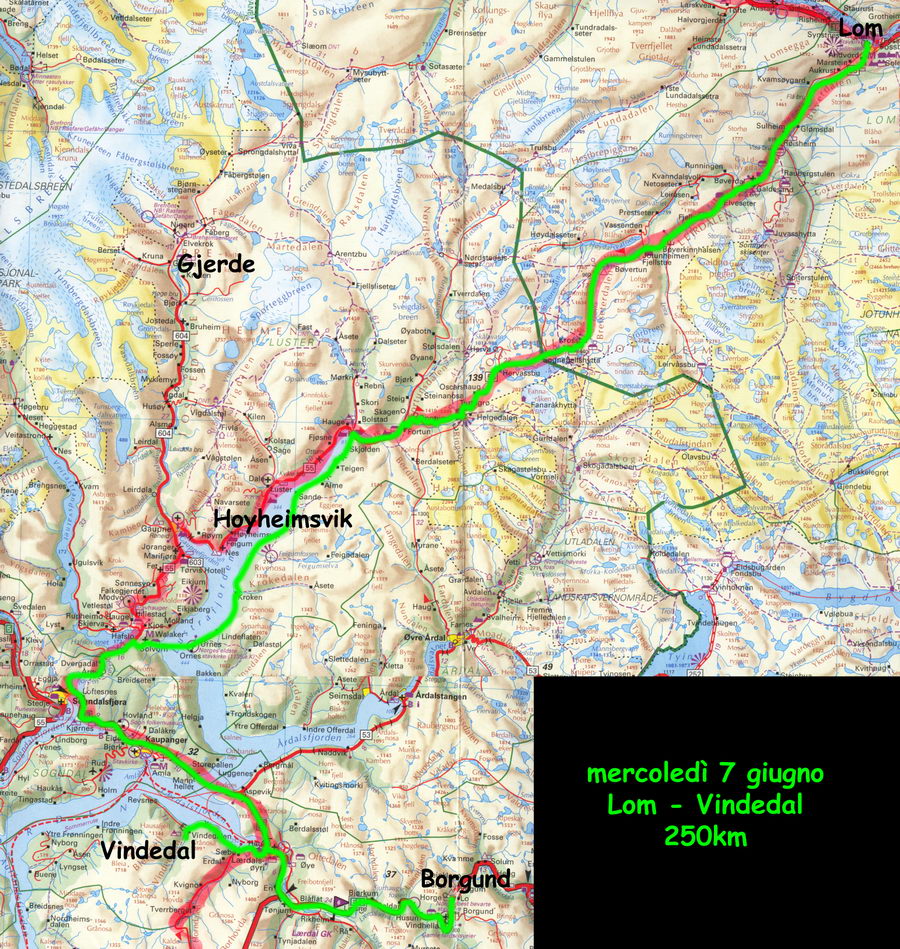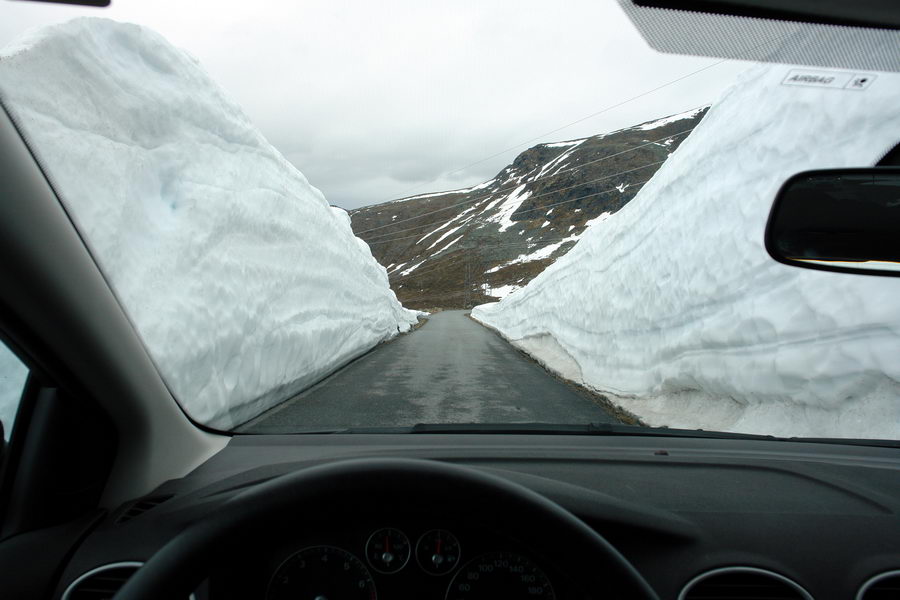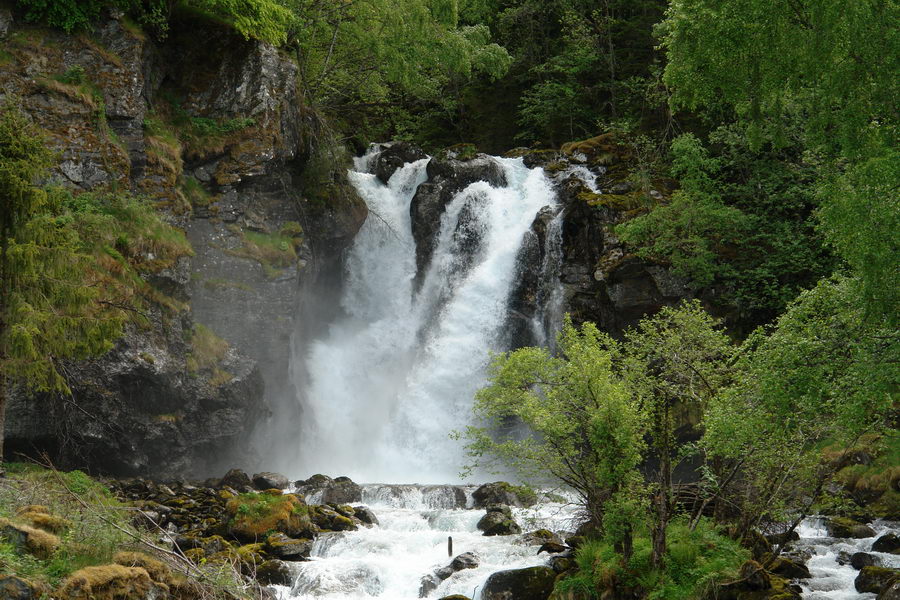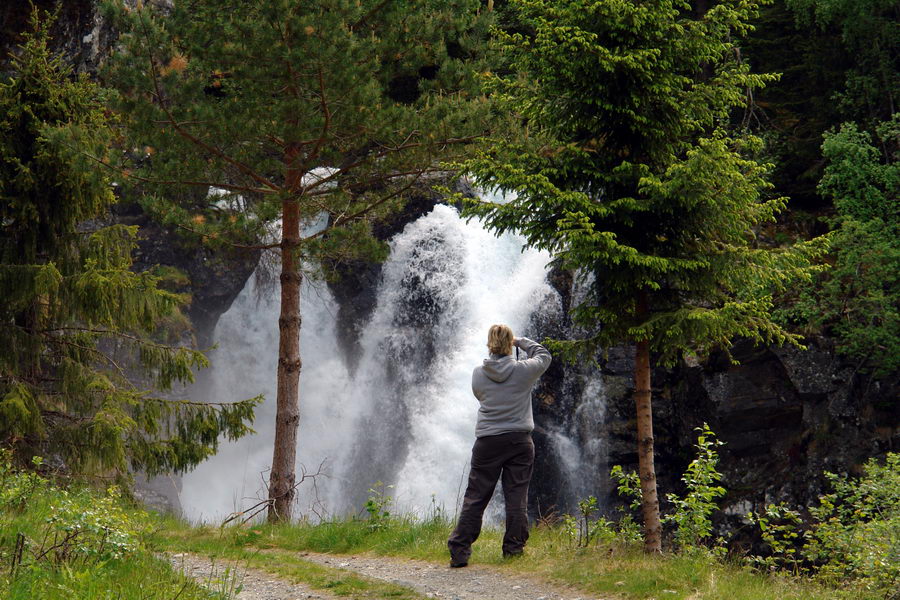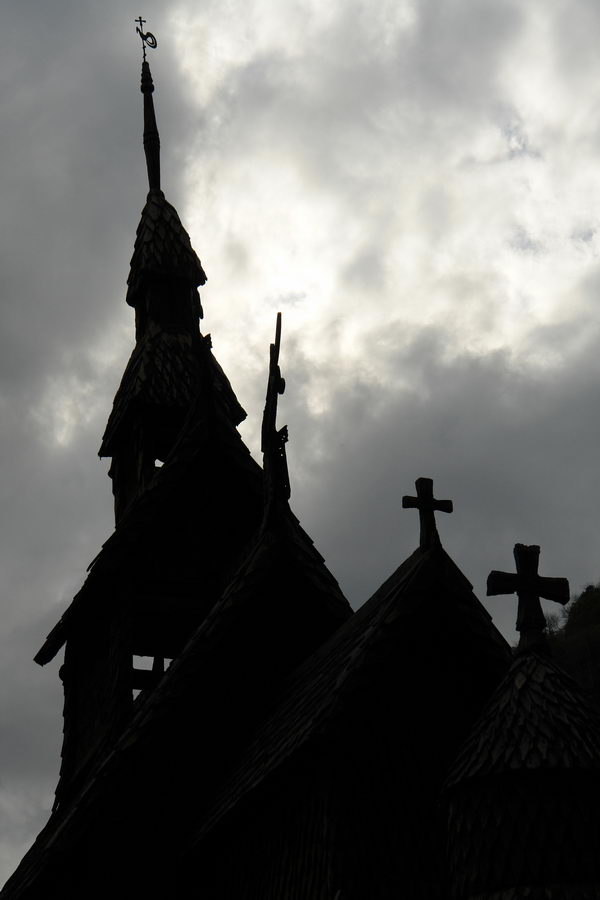 Bogund stavkirke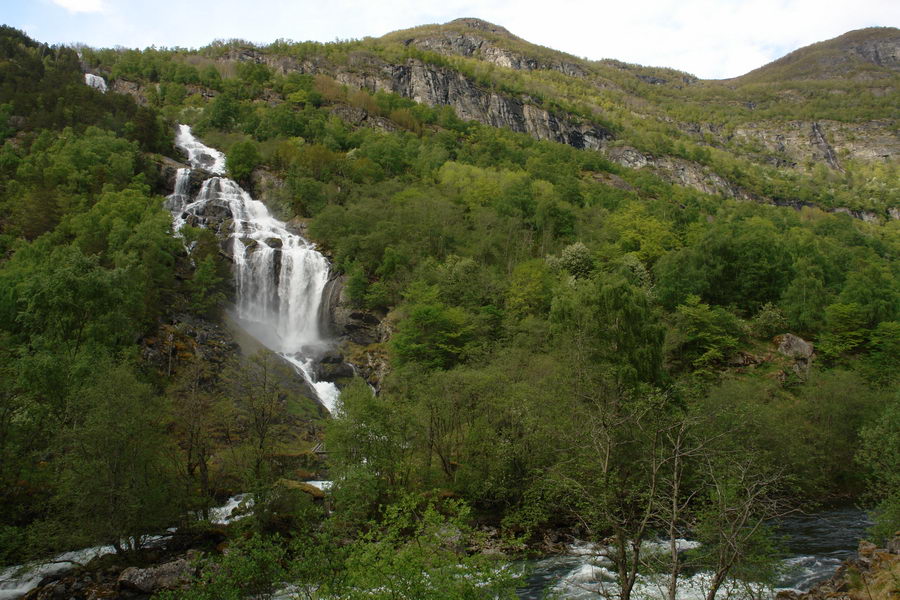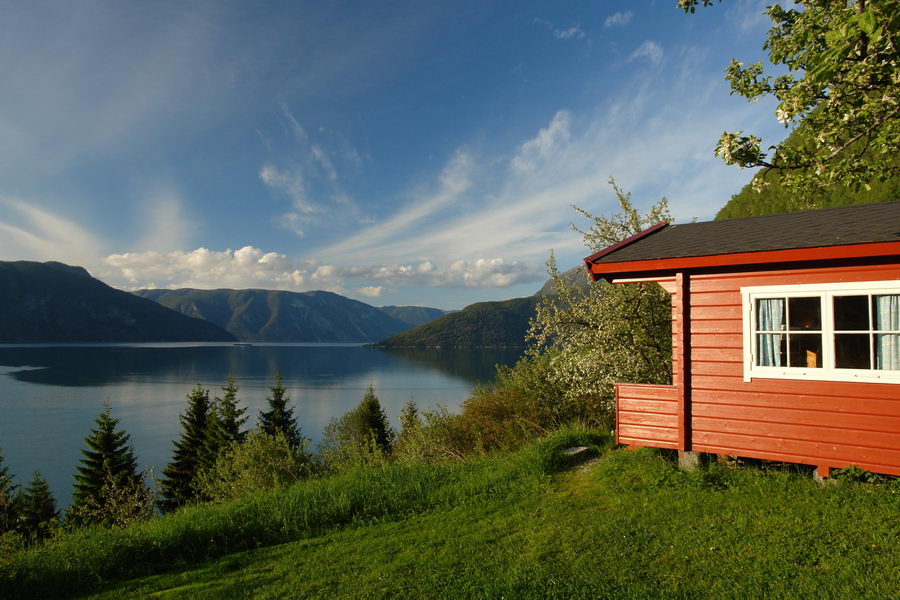 Vindedal camping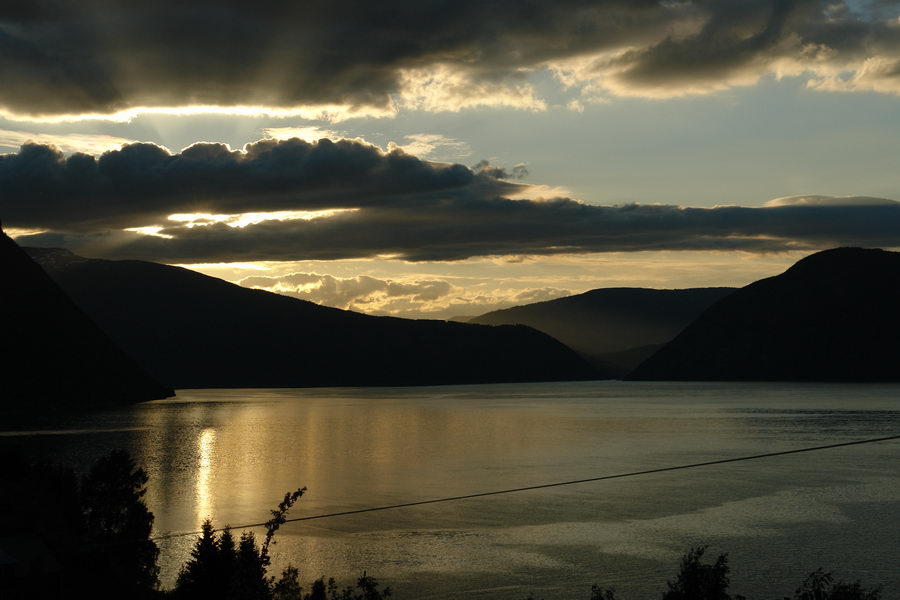 Waiting for the sunset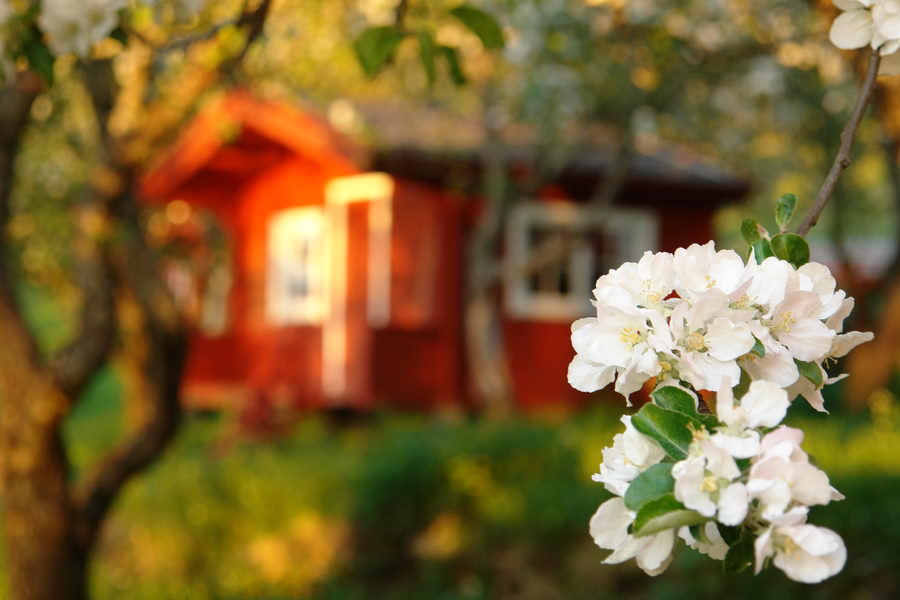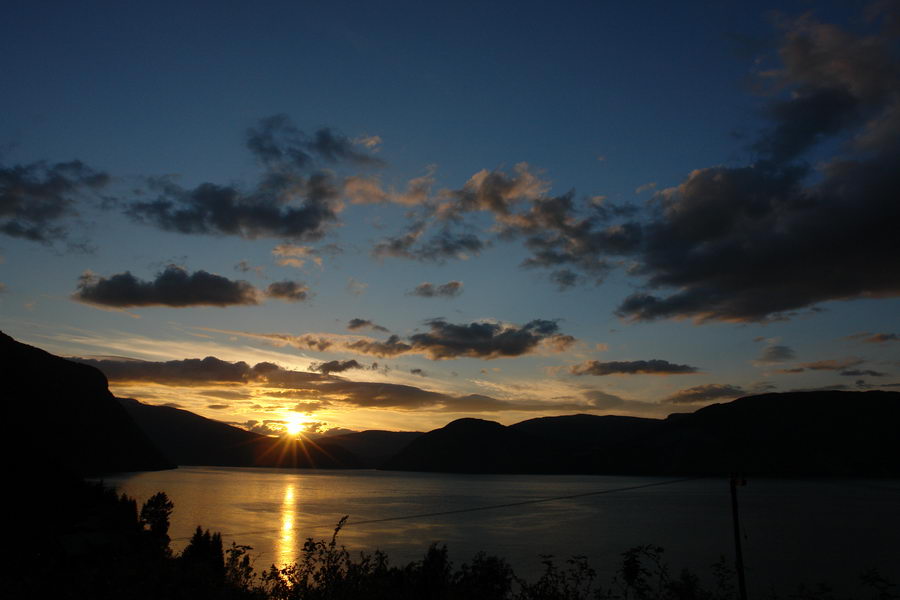 Not yet.....and it's 10:15 PM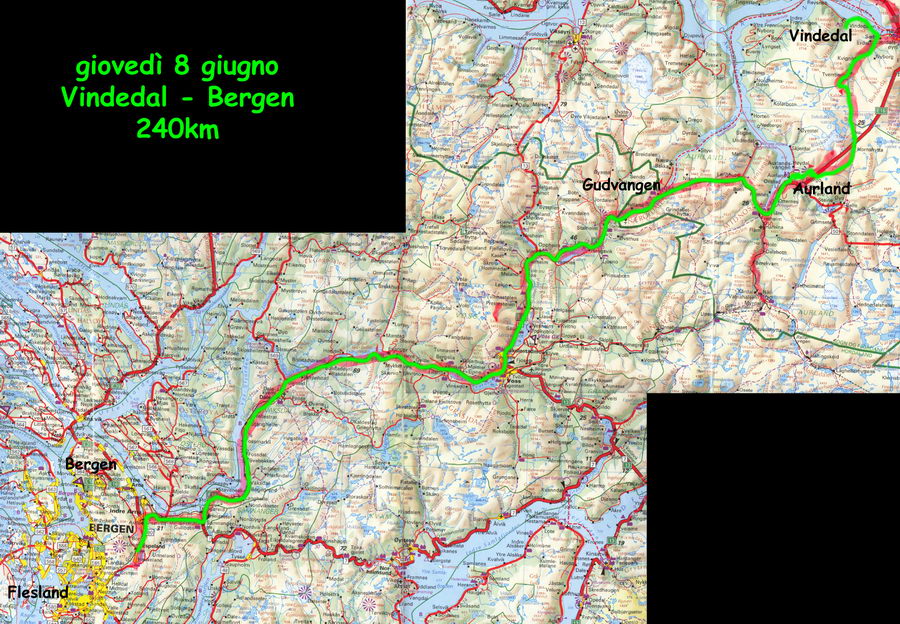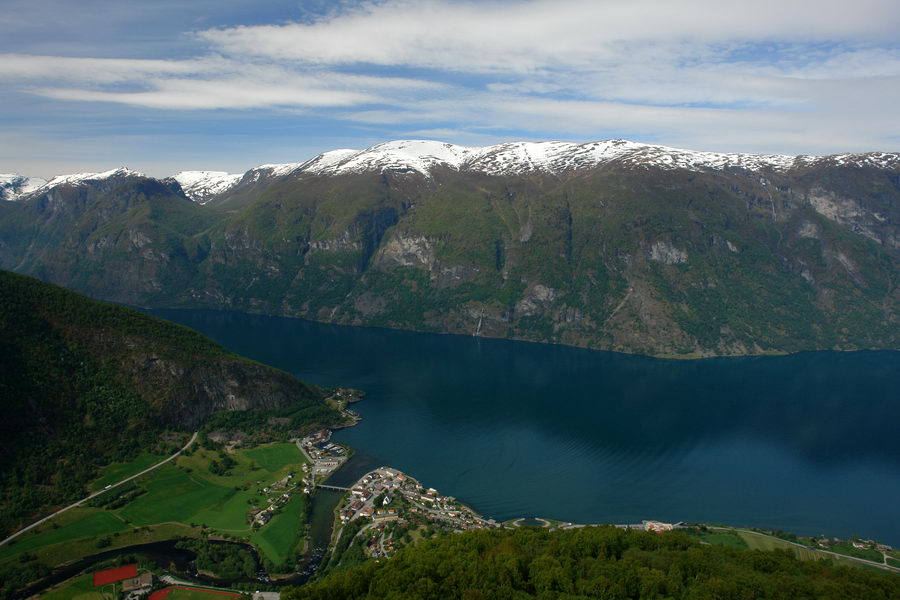 Aurland again !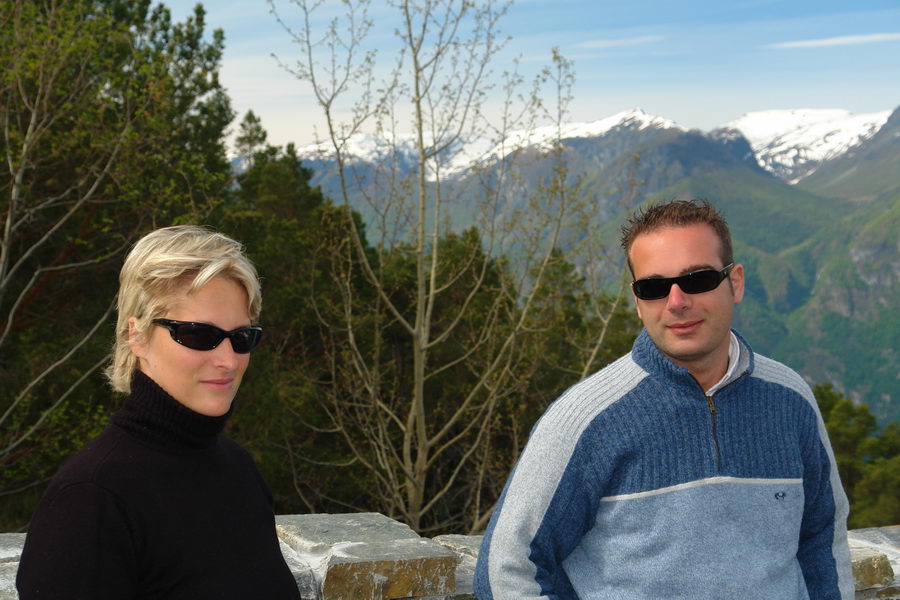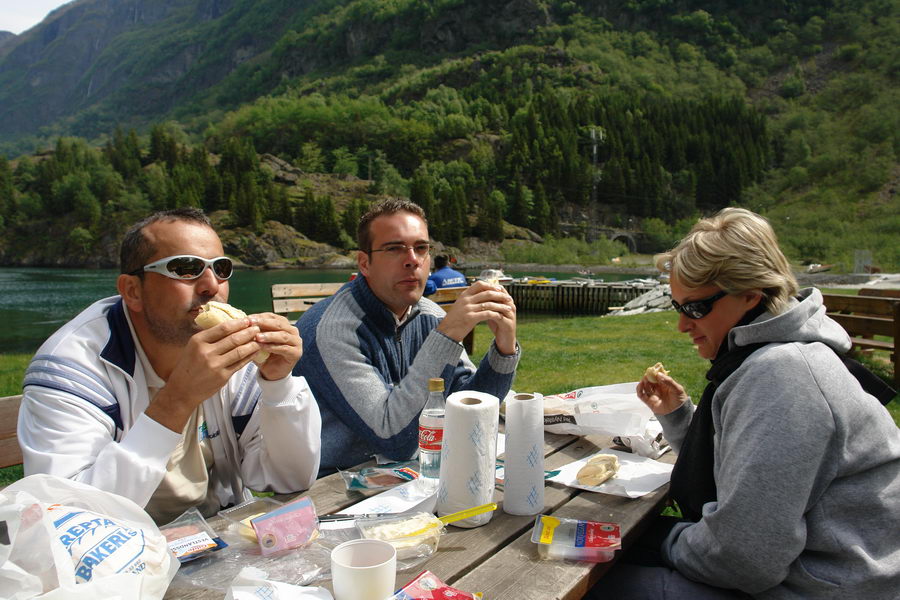 Lunch in Gudvangen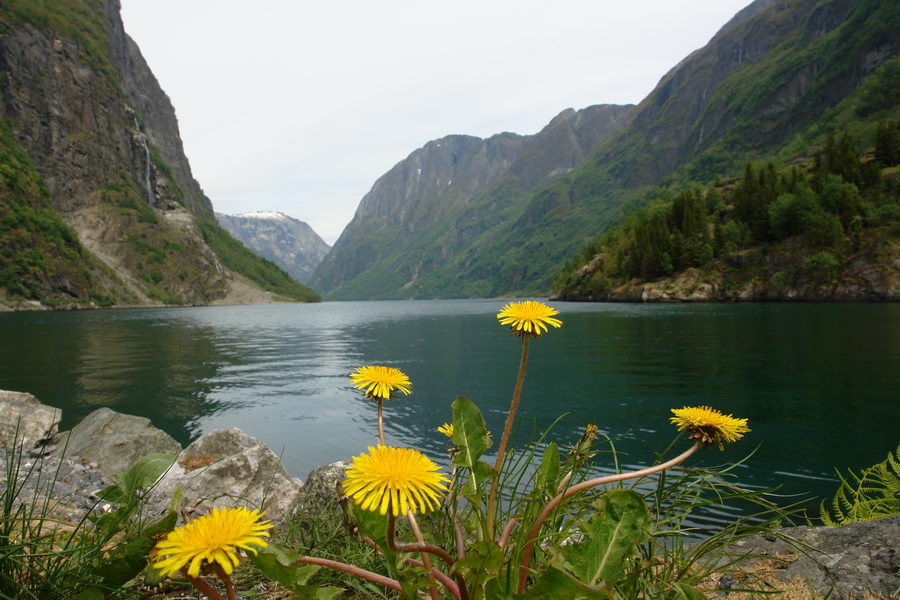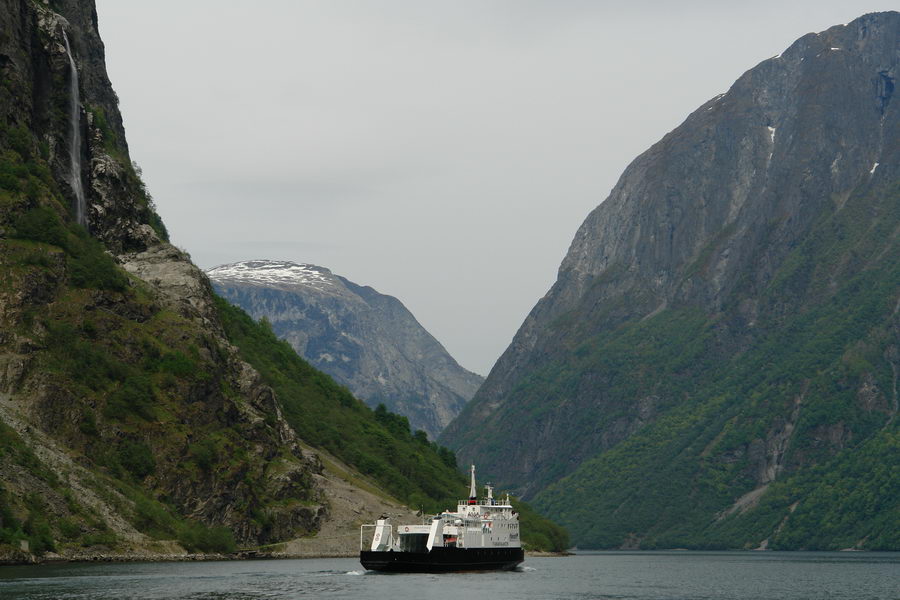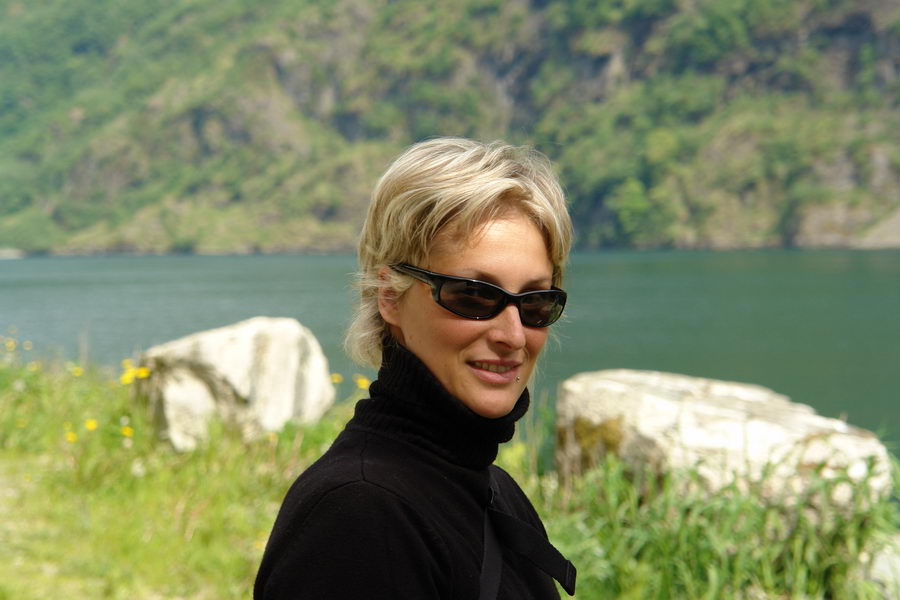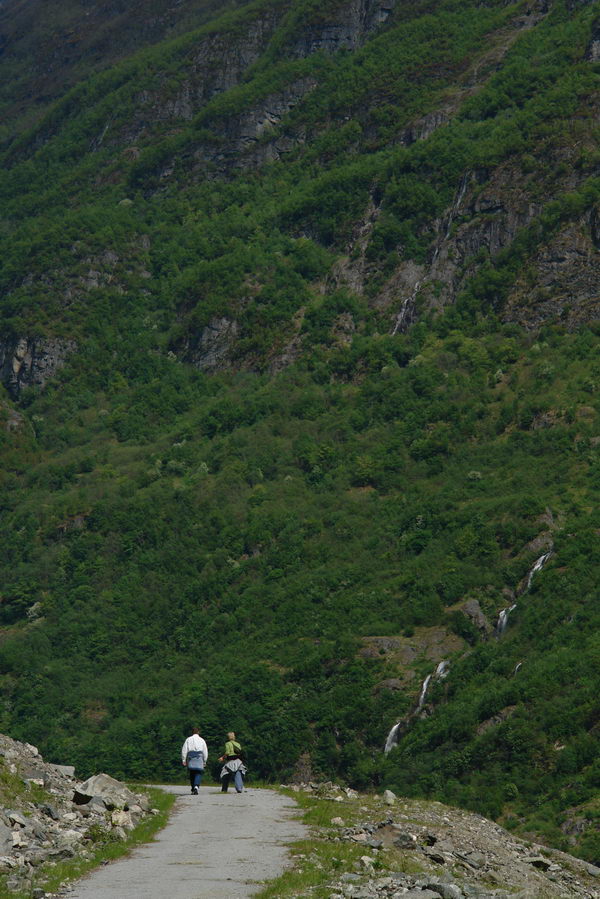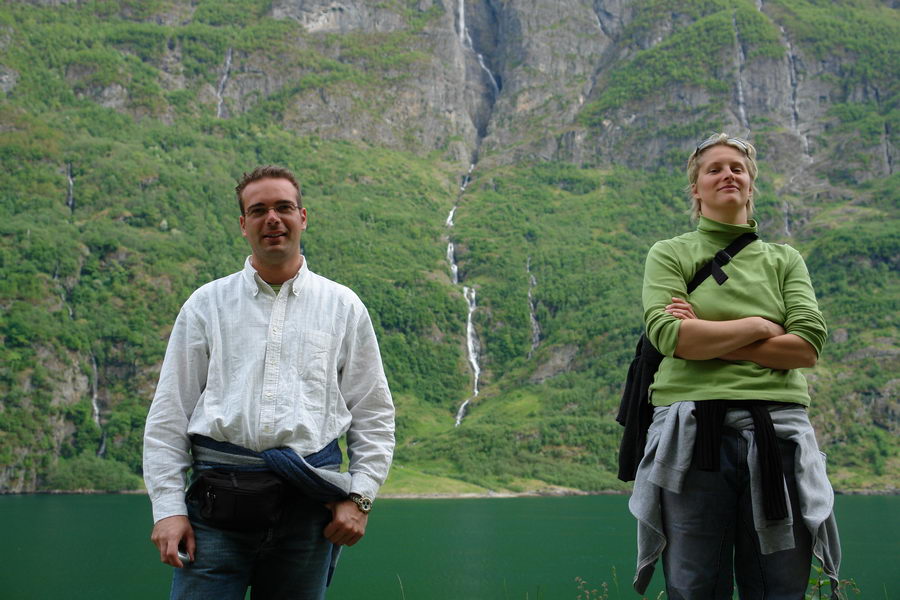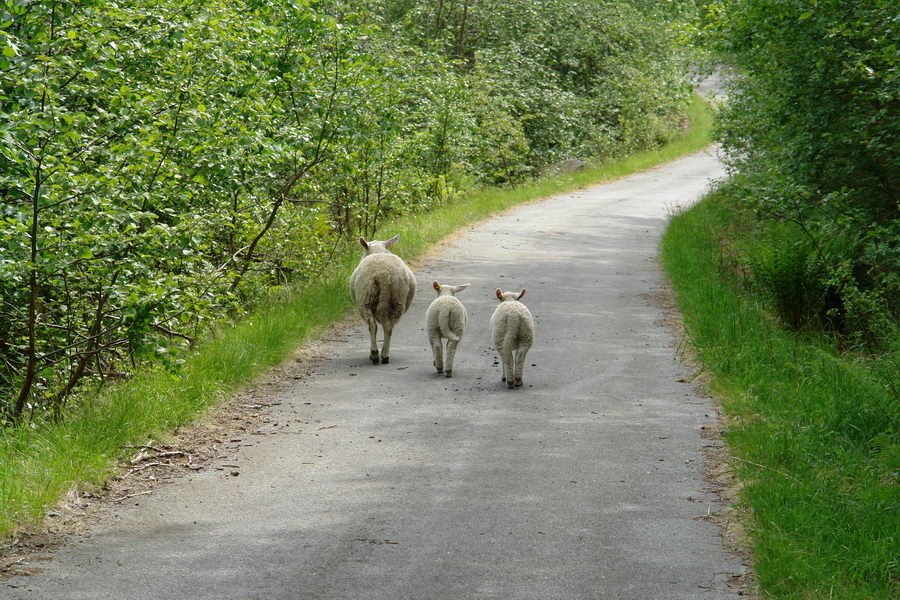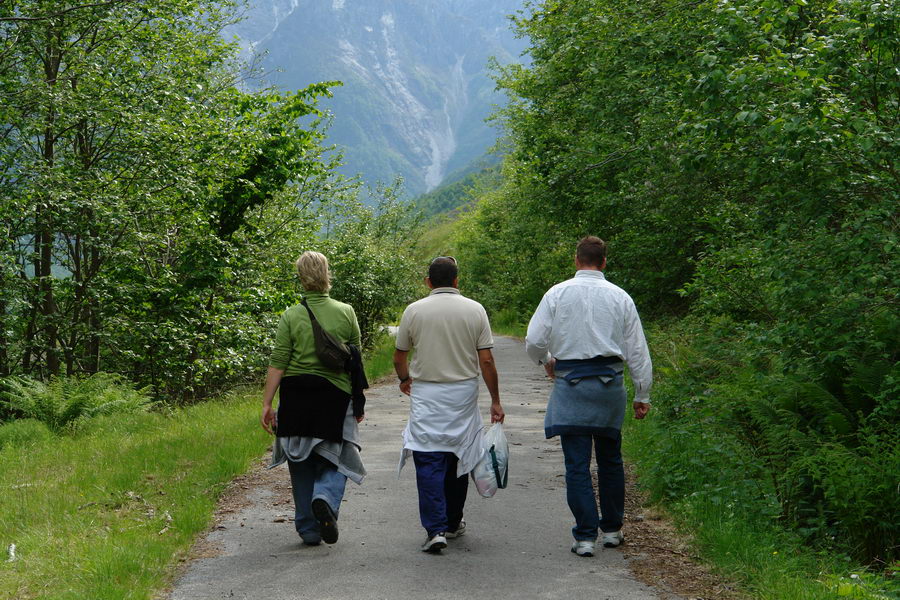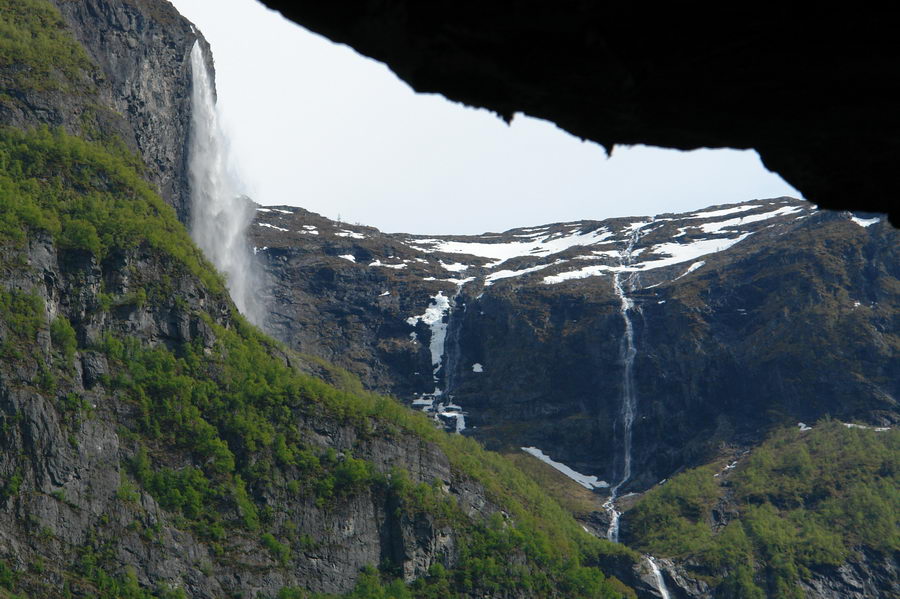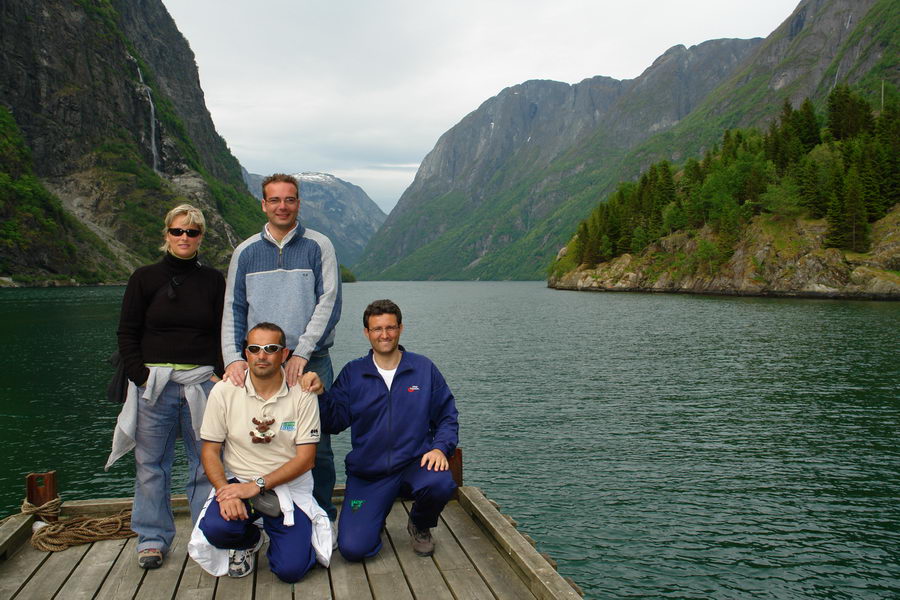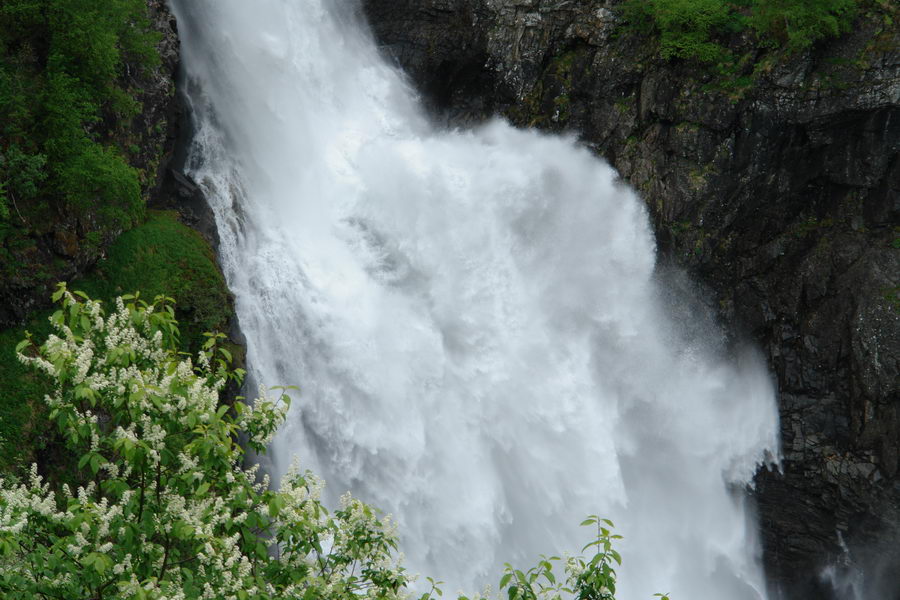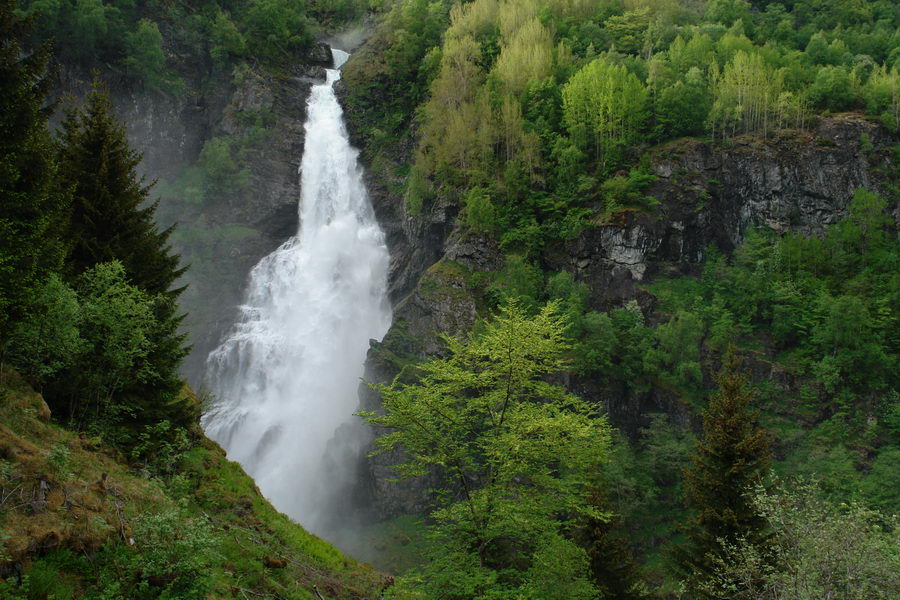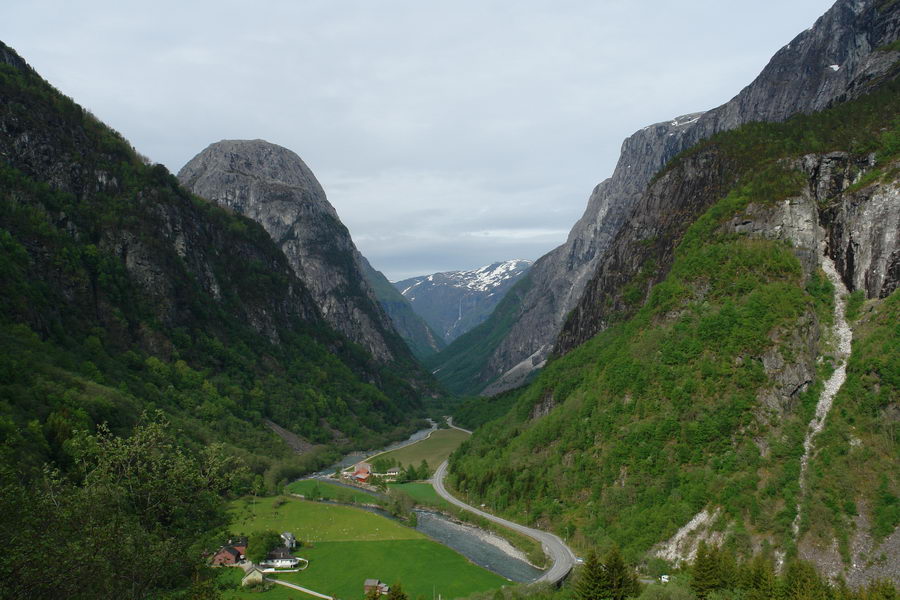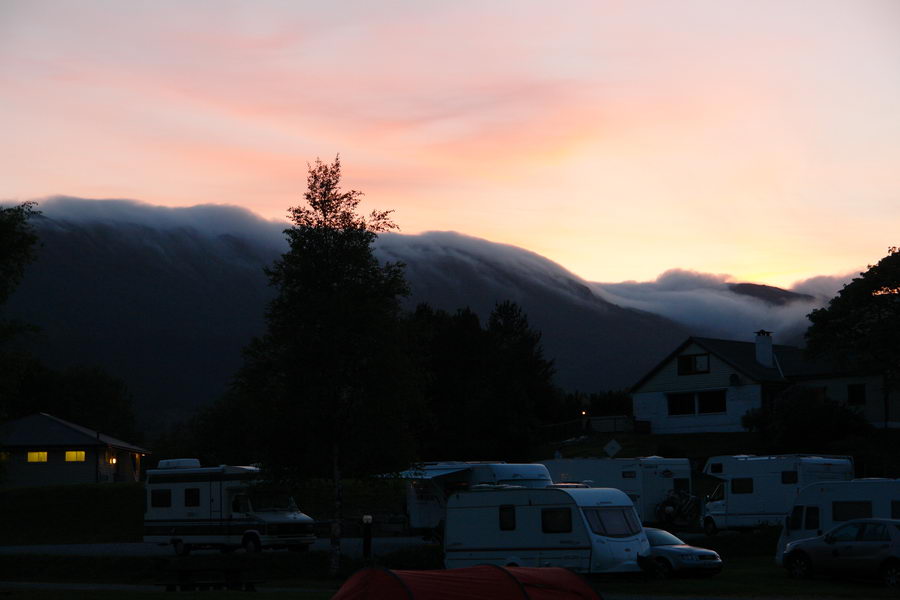 Clouds approaching......Haukeland camping, near Bergen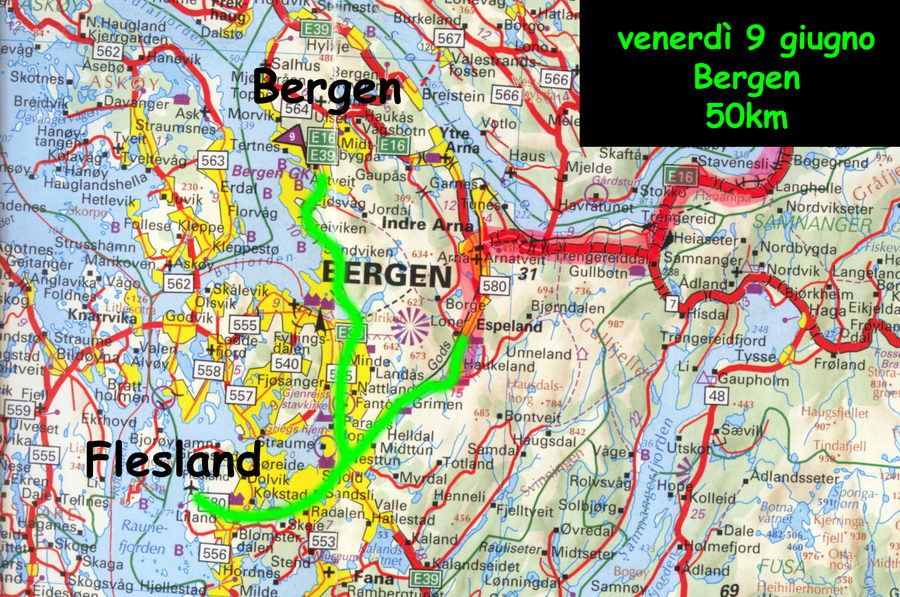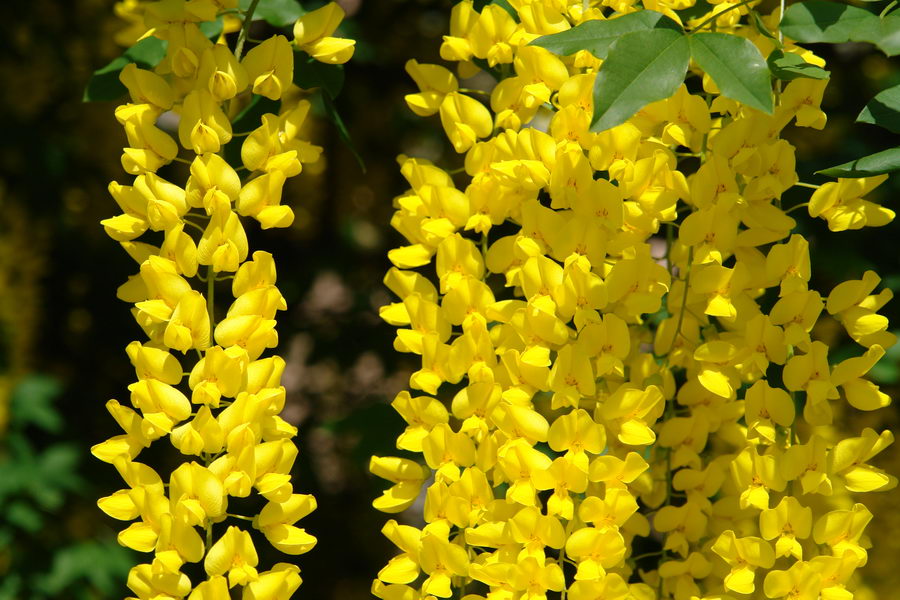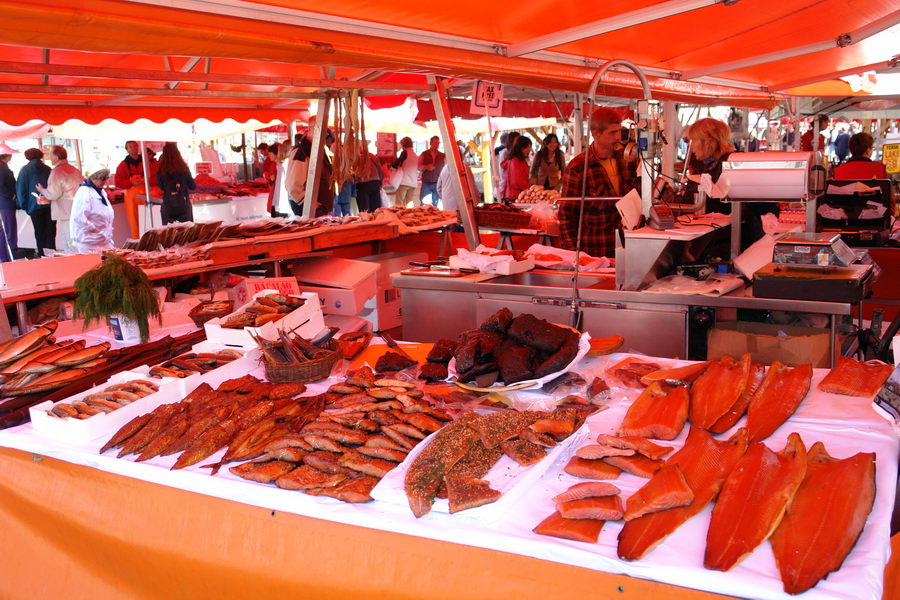 The fish market !!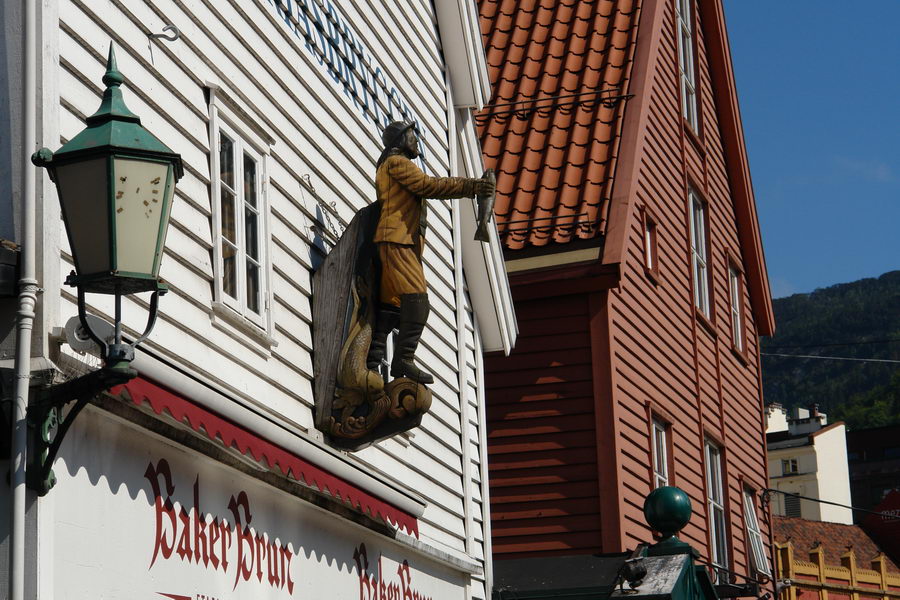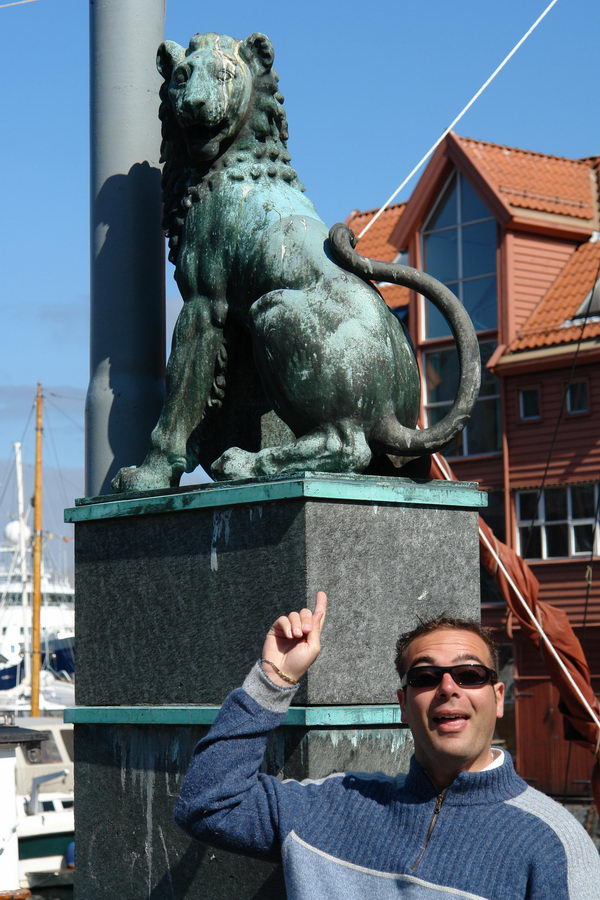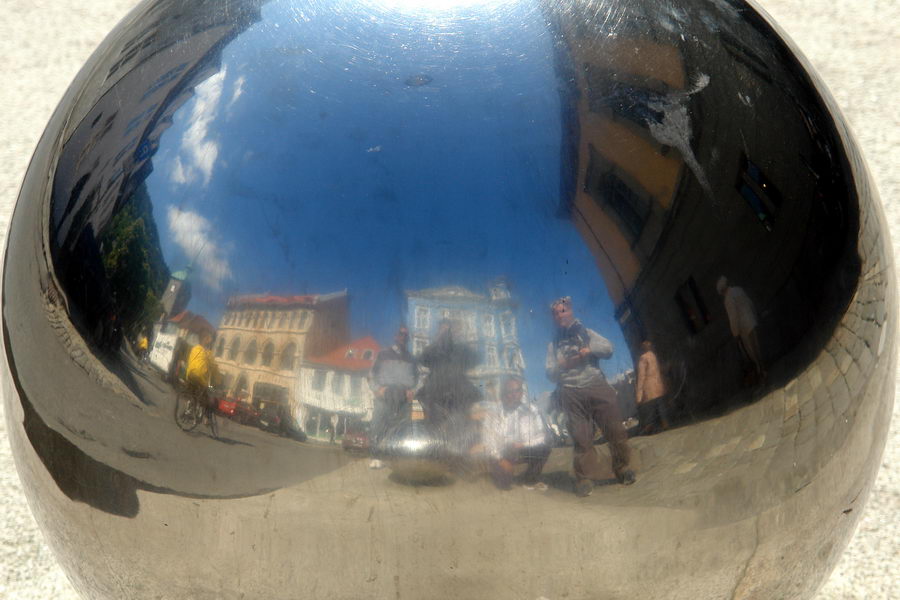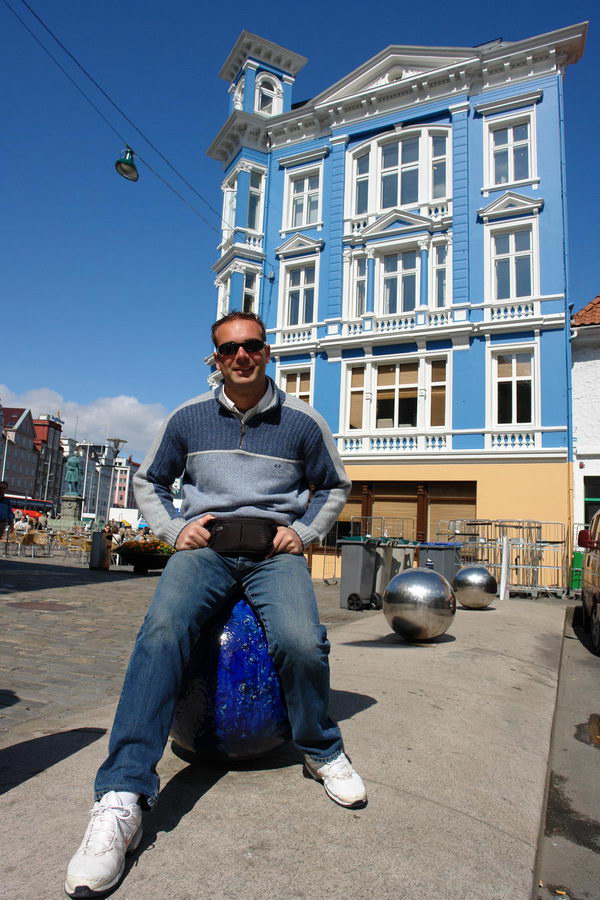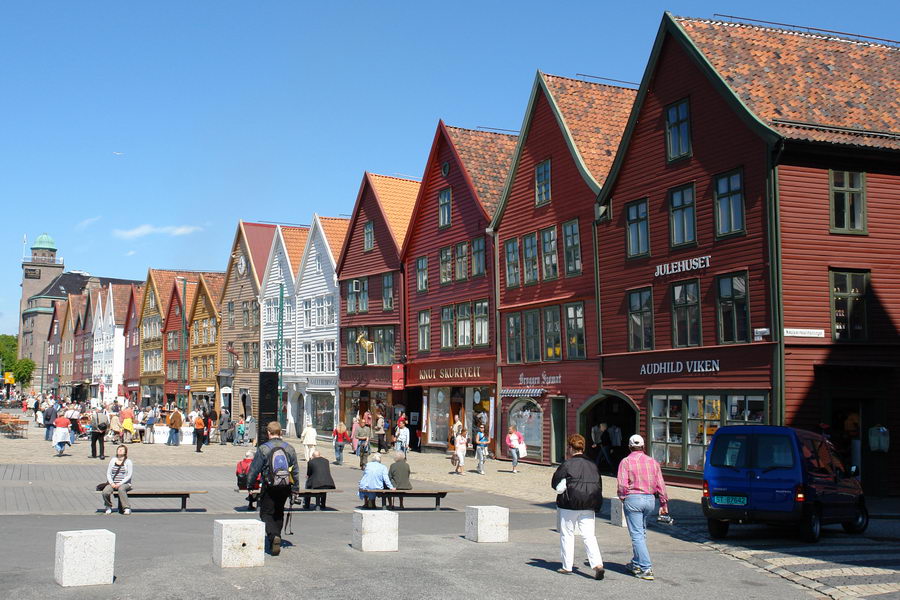 Bryggen in Bergen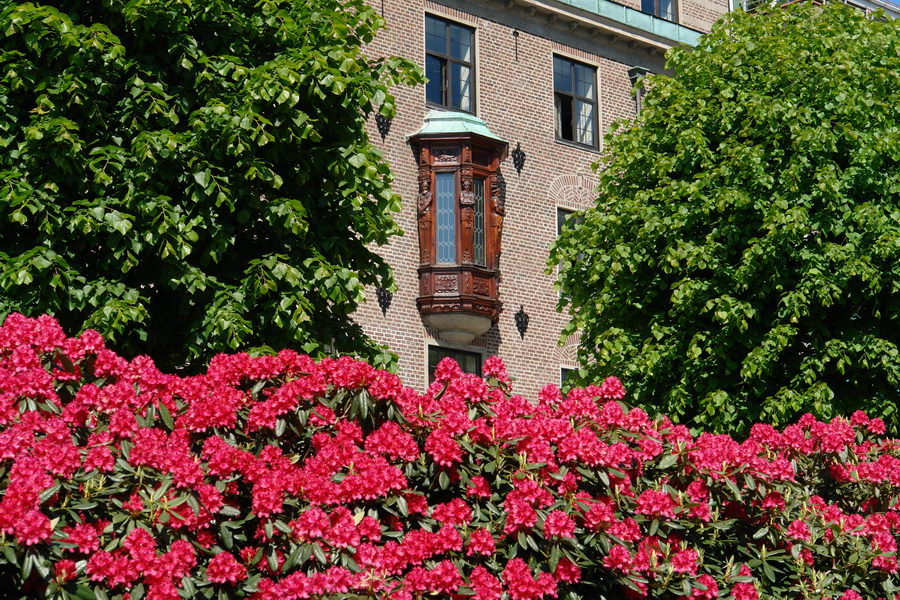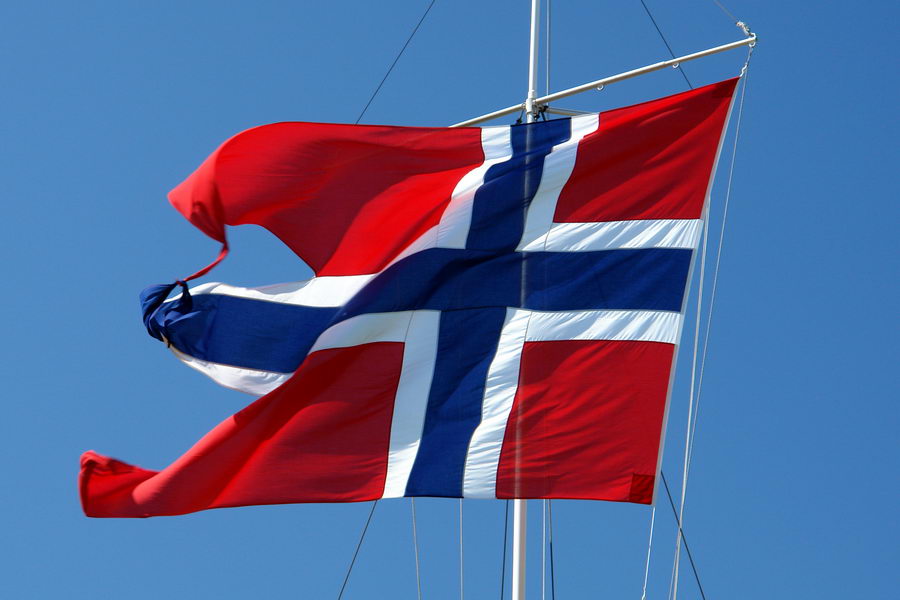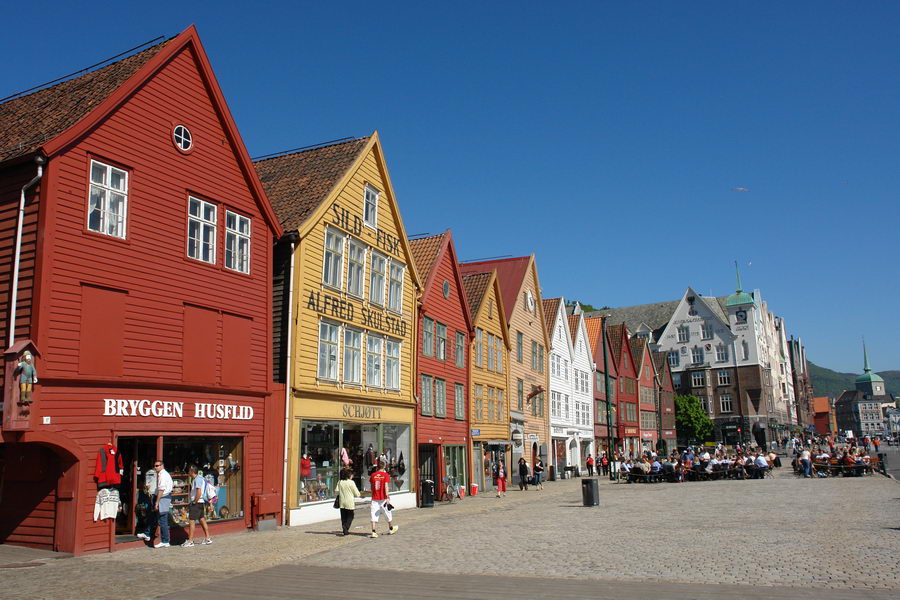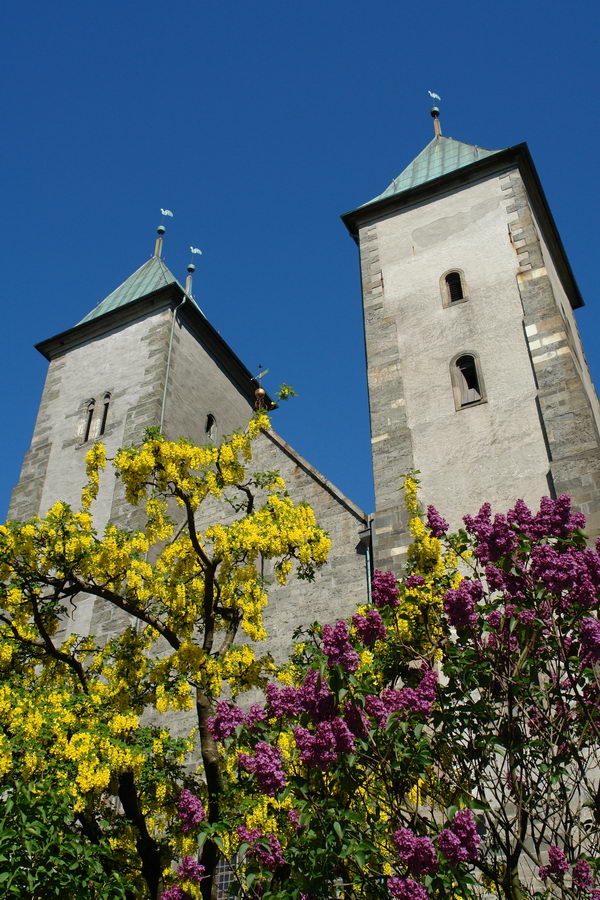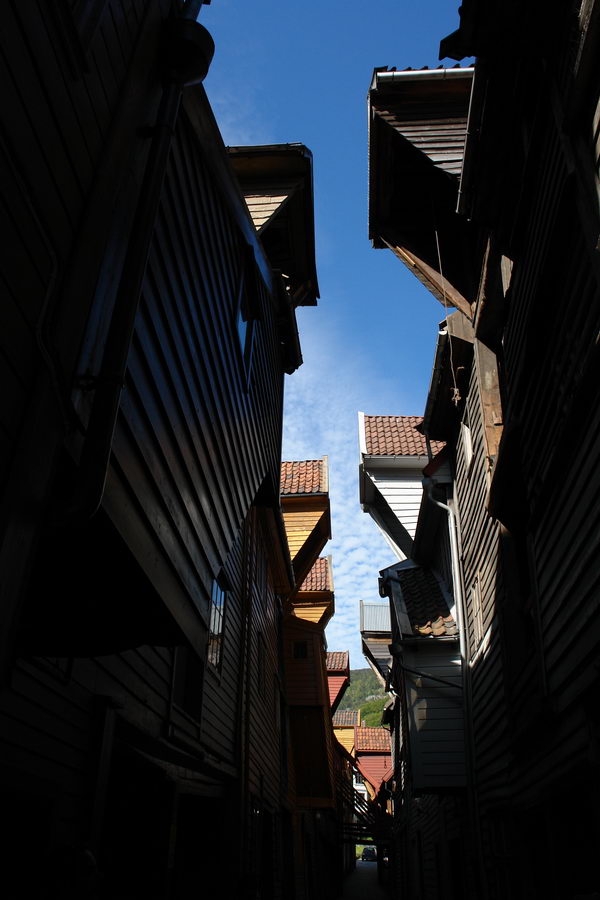 Inside Bryggen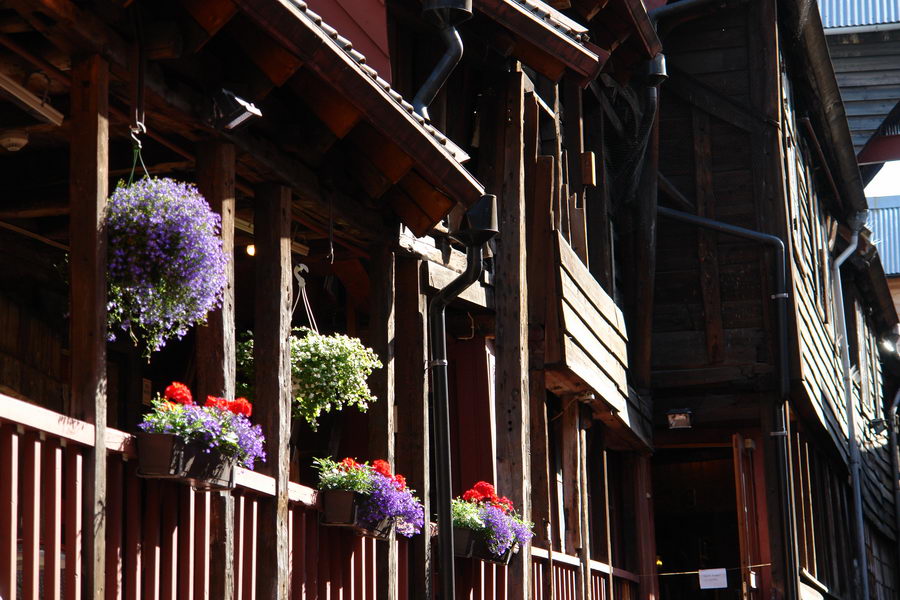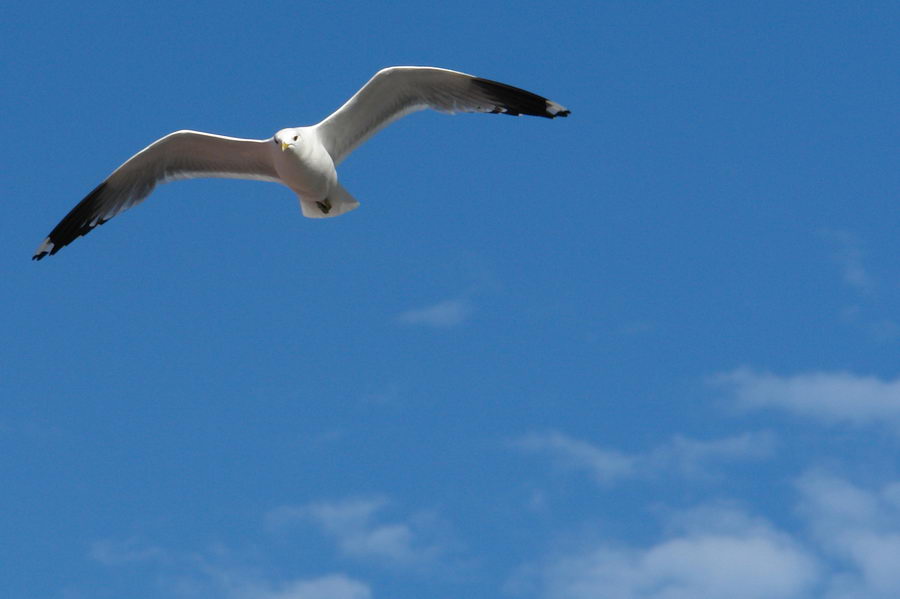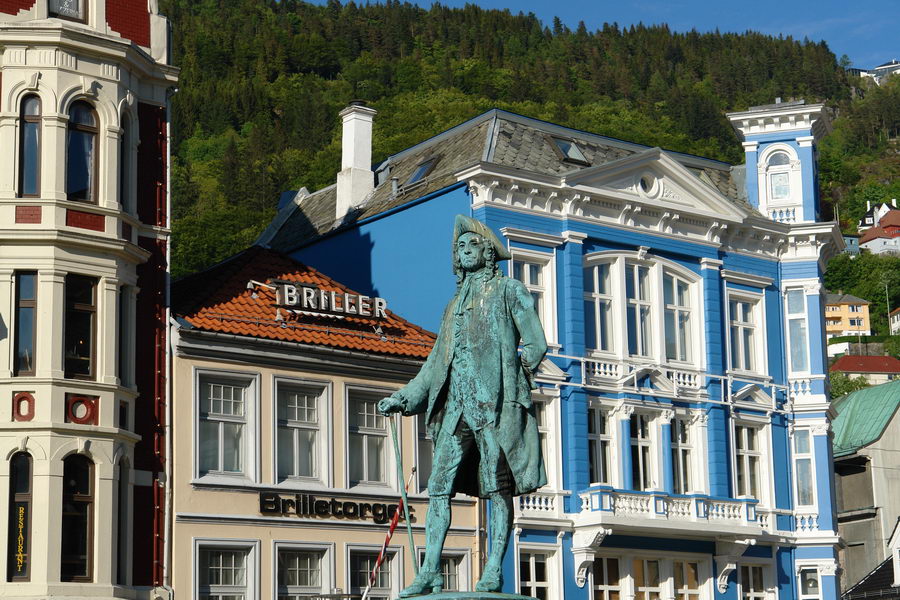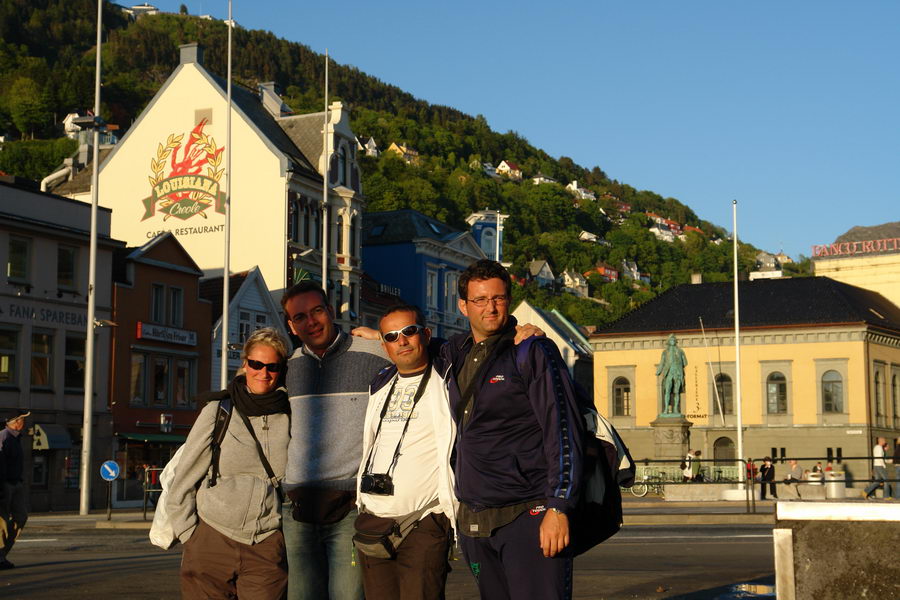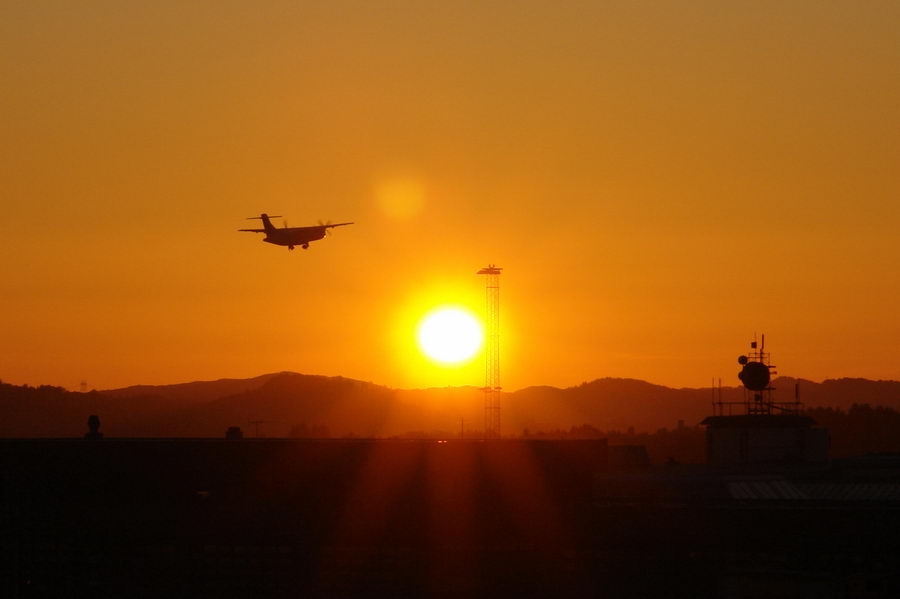 Sunset at Bergen Flesland Airport...... 11 PM !!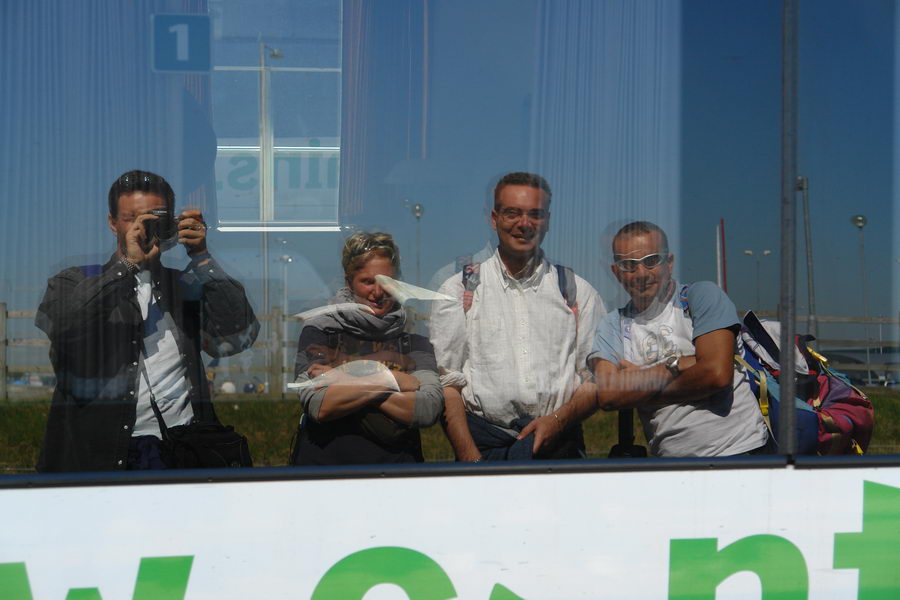 Towards Cambridge